PHOTOS
'Southern Charm' Star Thomas Ravenel Wins Primary Custody Following Vicious Court Battle With Kathryn Dennis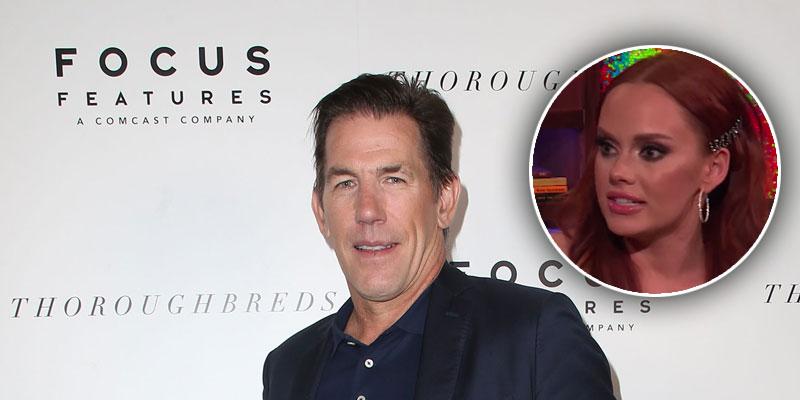 Following a three-year family court battle in South Carolina, Southern Charm star Thomas Ravenel was named the primary custodian of his kids with Kathryn Dennis. The former couple share twochildren together, daughter Kensington and son Saint.
Article continues below advertisement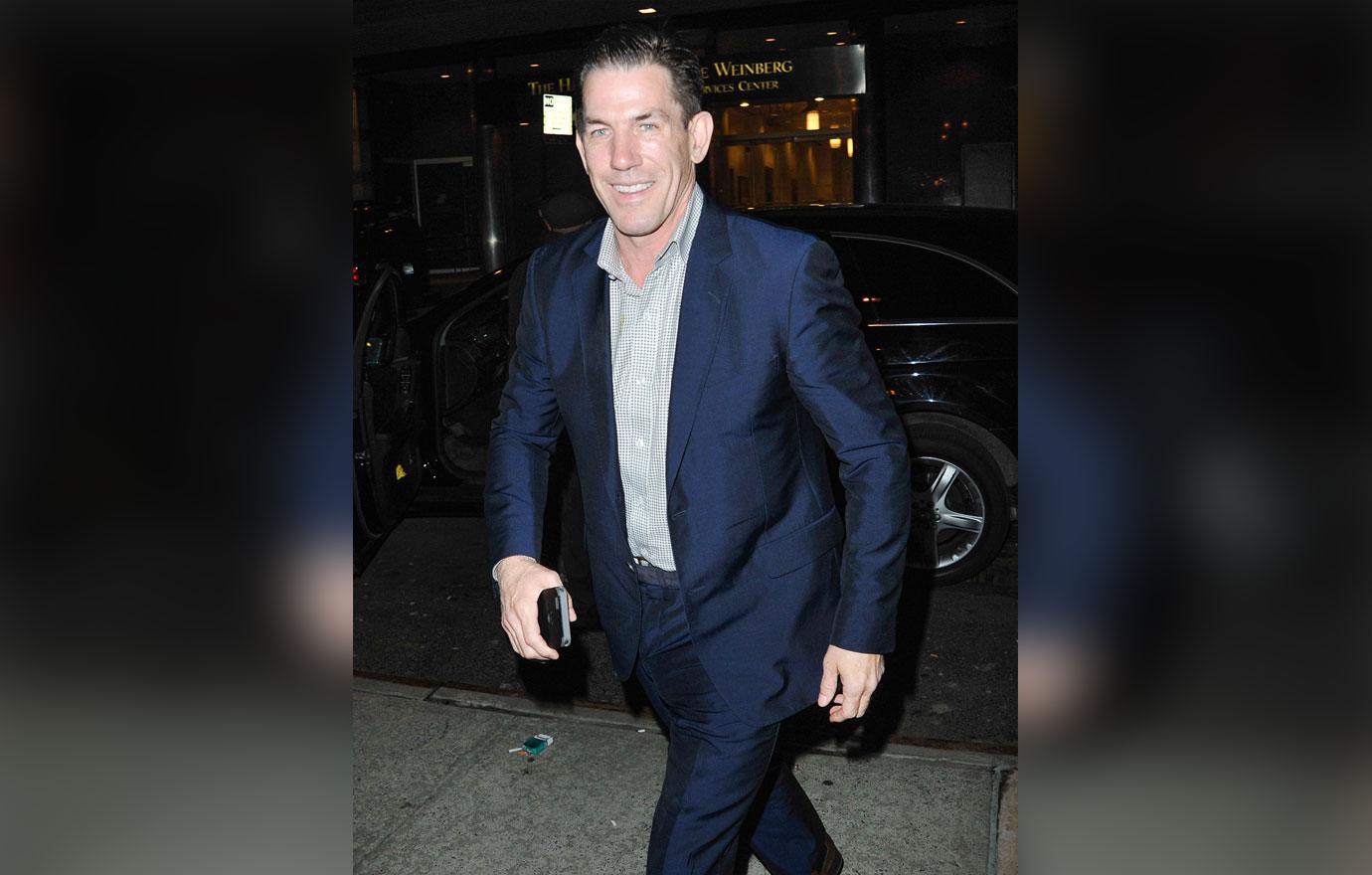 On Friday, November 1, Thomas, 57, and Kathryn, 28, signed documents, which gave them 50/50 legal custody of their children.
Article continues below advertisement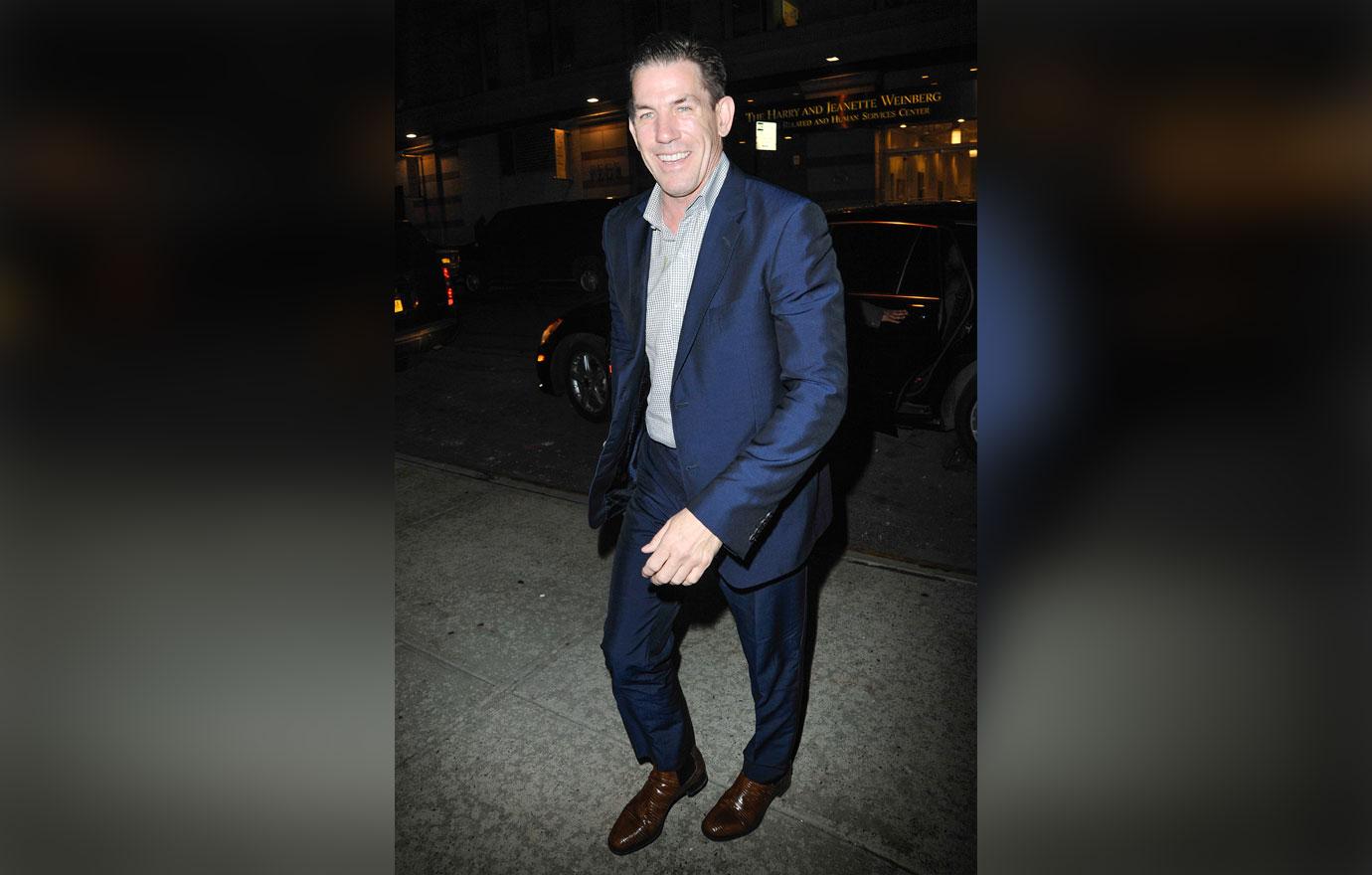 "The parties now consider it to be in their best interests, and in accord with the best interests and welfare of their children' the court docs read, 'to settle between themselves all matters in issue and have reached a permanent and complete agreement and now wish to reduce their agreement to writing and desire that it shall constitute the total agreement between them," the statement reads, according to the Daily Mail.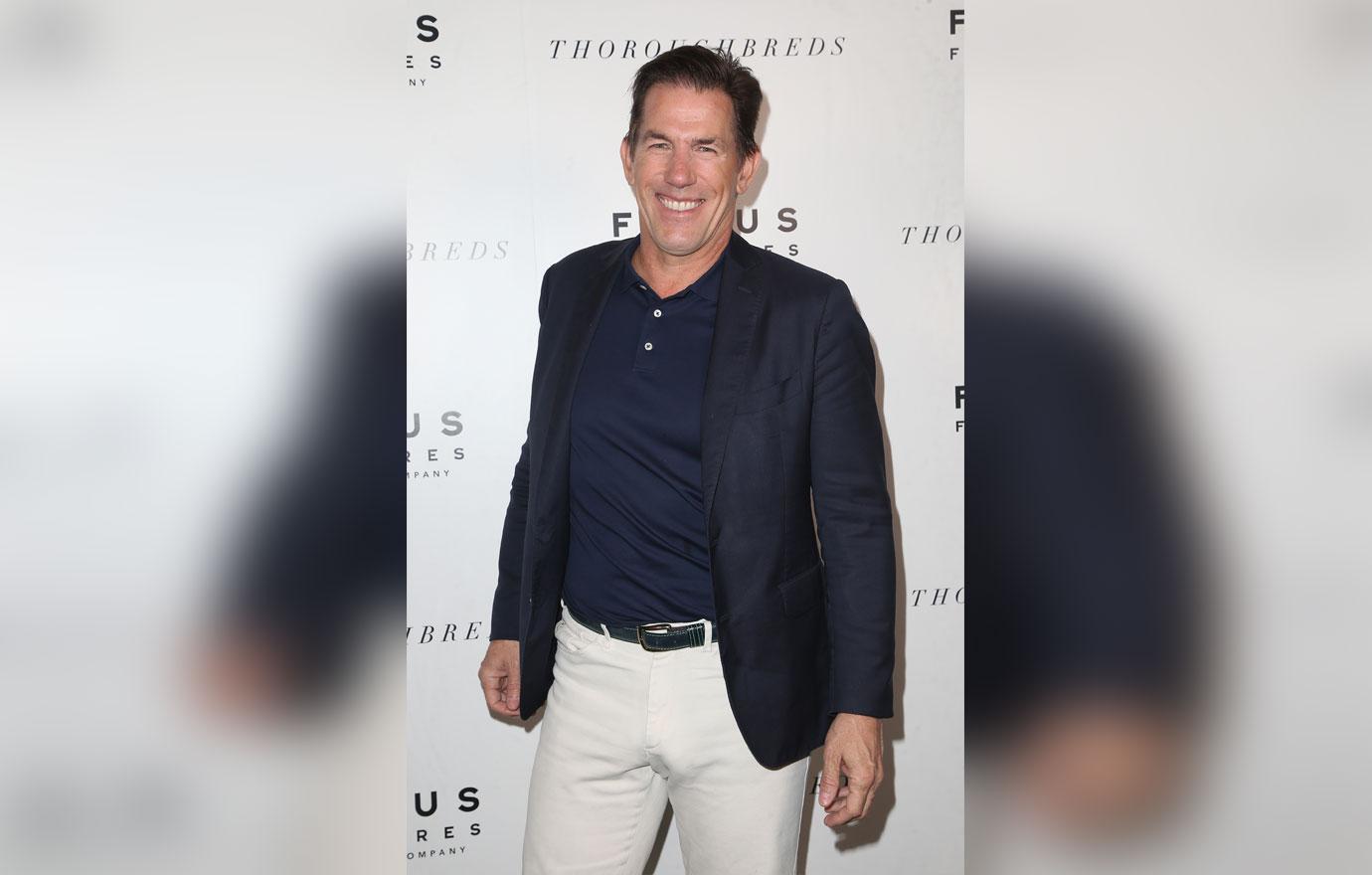 As for the terms of the agreement, there are specific rules in place that each party must abide by. Neither party is allowed to show the children on Bravo's Southern Charm because the series showcased their differences. Secondly, while their children are around, neither will be allowed to have a romantic partner stay between the hours of 11:00 p.m. to 7:00 a.m.
Article continues below advertisement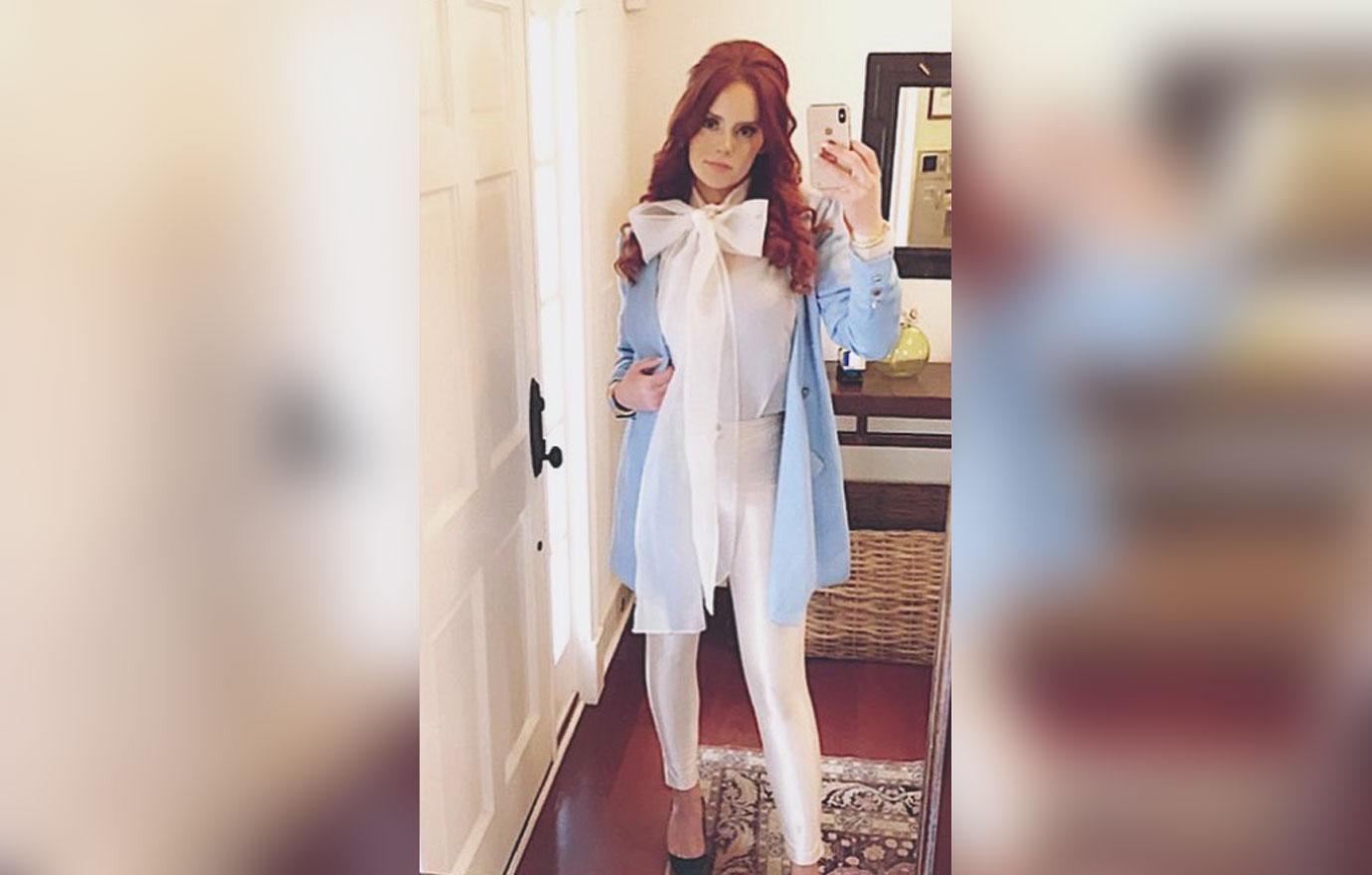 In addition, both agreed to prohibit the "use of illegal drugs and/or abuse of prescription drugs at all times and from consuming excess alcoholic beverages" when the kids are near. Kathryn and Thomas have also agreed not to speak negatively in front of the kids regarding the other parent in person or on social media.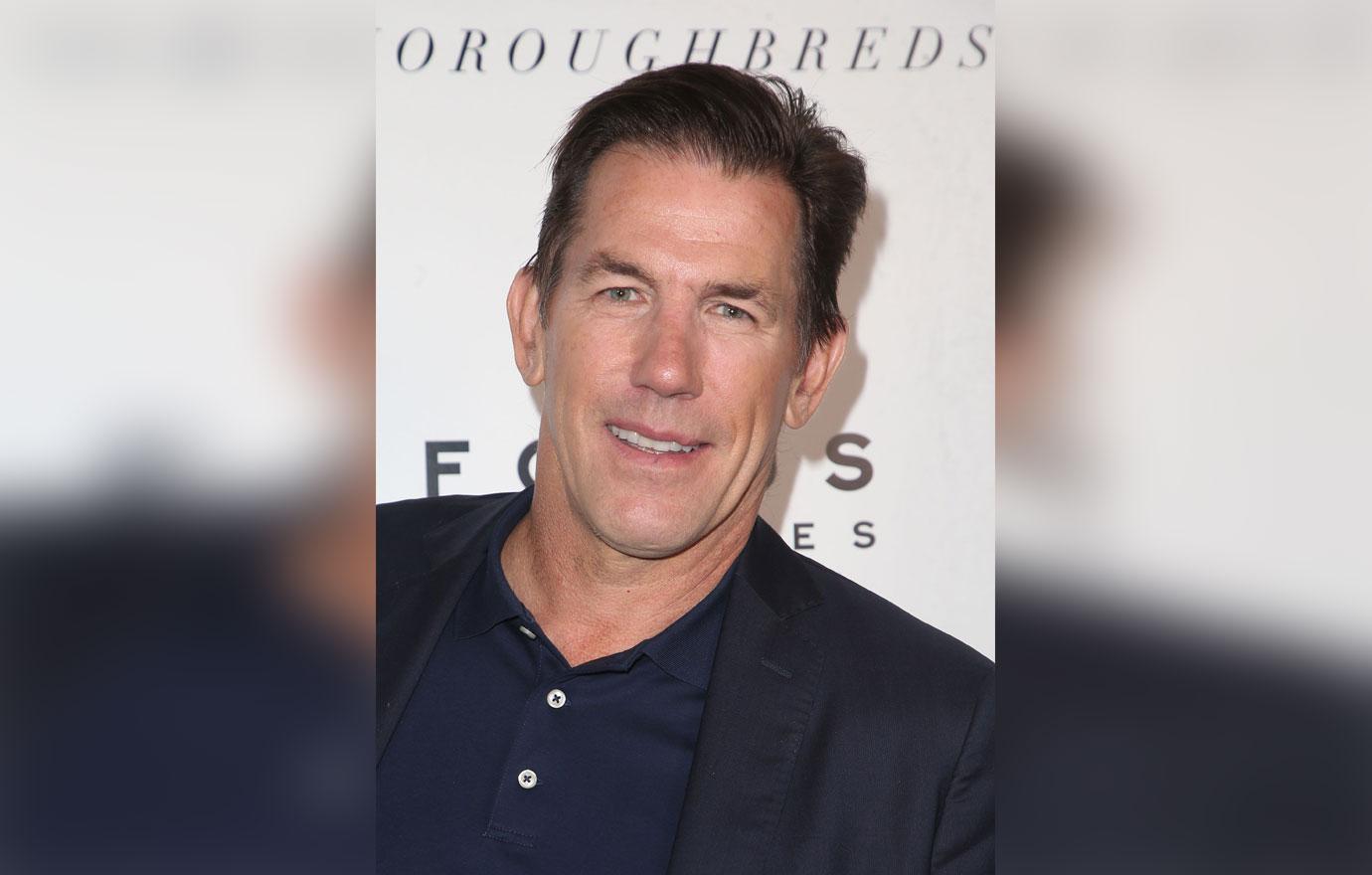 Since Thomas was awarded primary custody, he has the final say if he ever disagrees with Kathryn on parenting decisions linked to education, healthcare, extracurricular activities, religion and more. "The caretaking parent shall have the right to make regular, day-to-day decisions regarding the children when the children are in that parent's care," the court document states.
Article continues below advertisement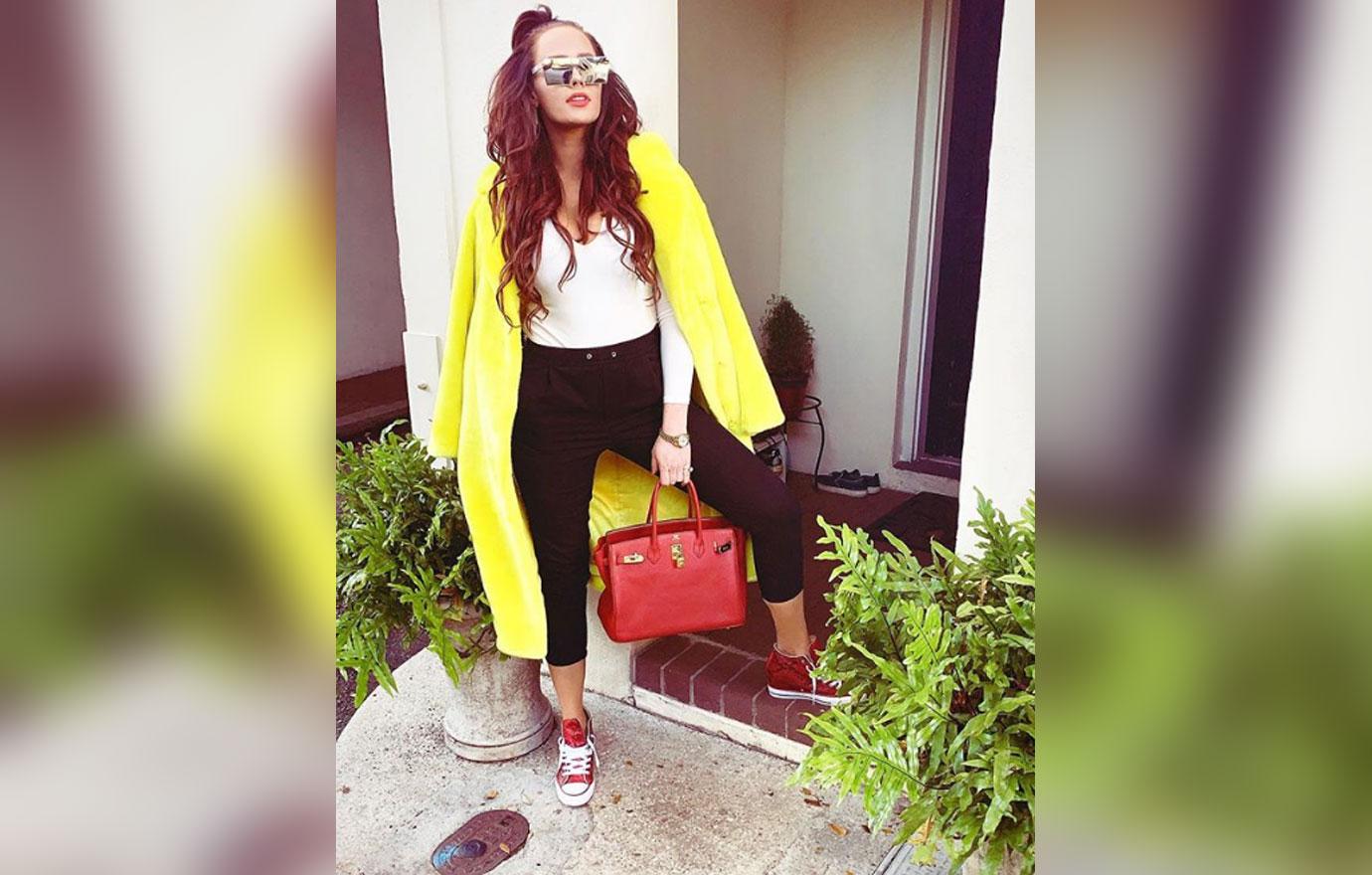 Despite their drama, both parents have done their best to make time for their children. Back in October 2019, Kathryn took the kids for an outing at a pumpkin patch amid Thomas' abuse drama. One month prior, Thomas pled guilty to third-degree assault and battery accusations in Charleston County court.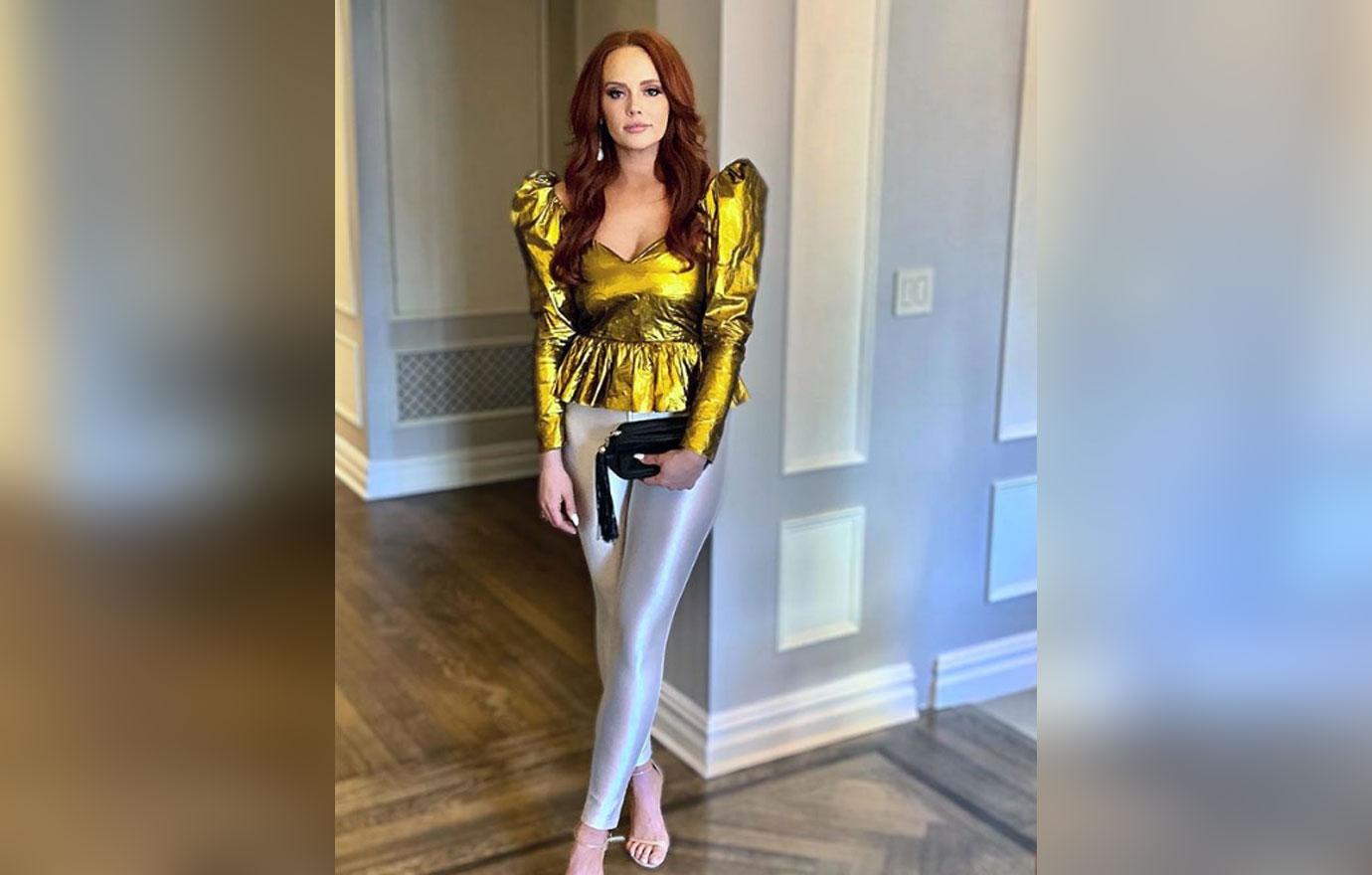 What do you think about Thomas Ravenel winning primary custody? Sound off in the comments below!