PHOTOS
Another Misstep? T.I. Calls His Wife Tiny Harris 'Old As Hell' As He Points Out Her Gray Hair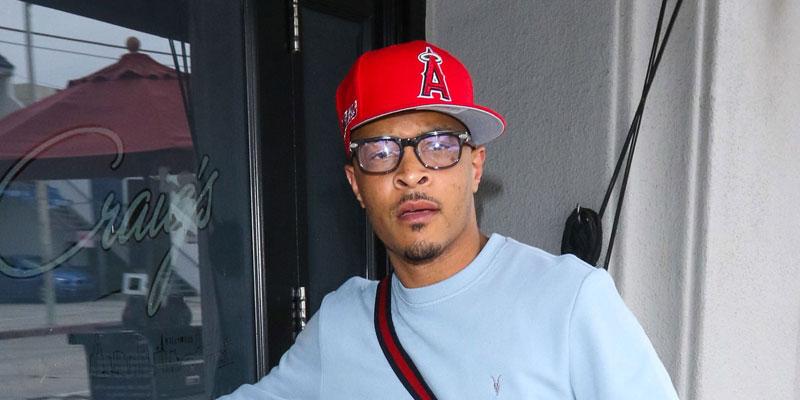 It appears that T.I. put his foot in his mouth yet again. On December 11, the self-proclaimed King Of The South called his wife Tiny Harris "old as hell" as he pointed out her gray hairs. T.I., 39, took a misstep in November when he opened up about how he takes his daughter, Deyjah Harris, to the gynecologist every year on her birthday to make sure her hymen is still intact.
Article continues below advertisement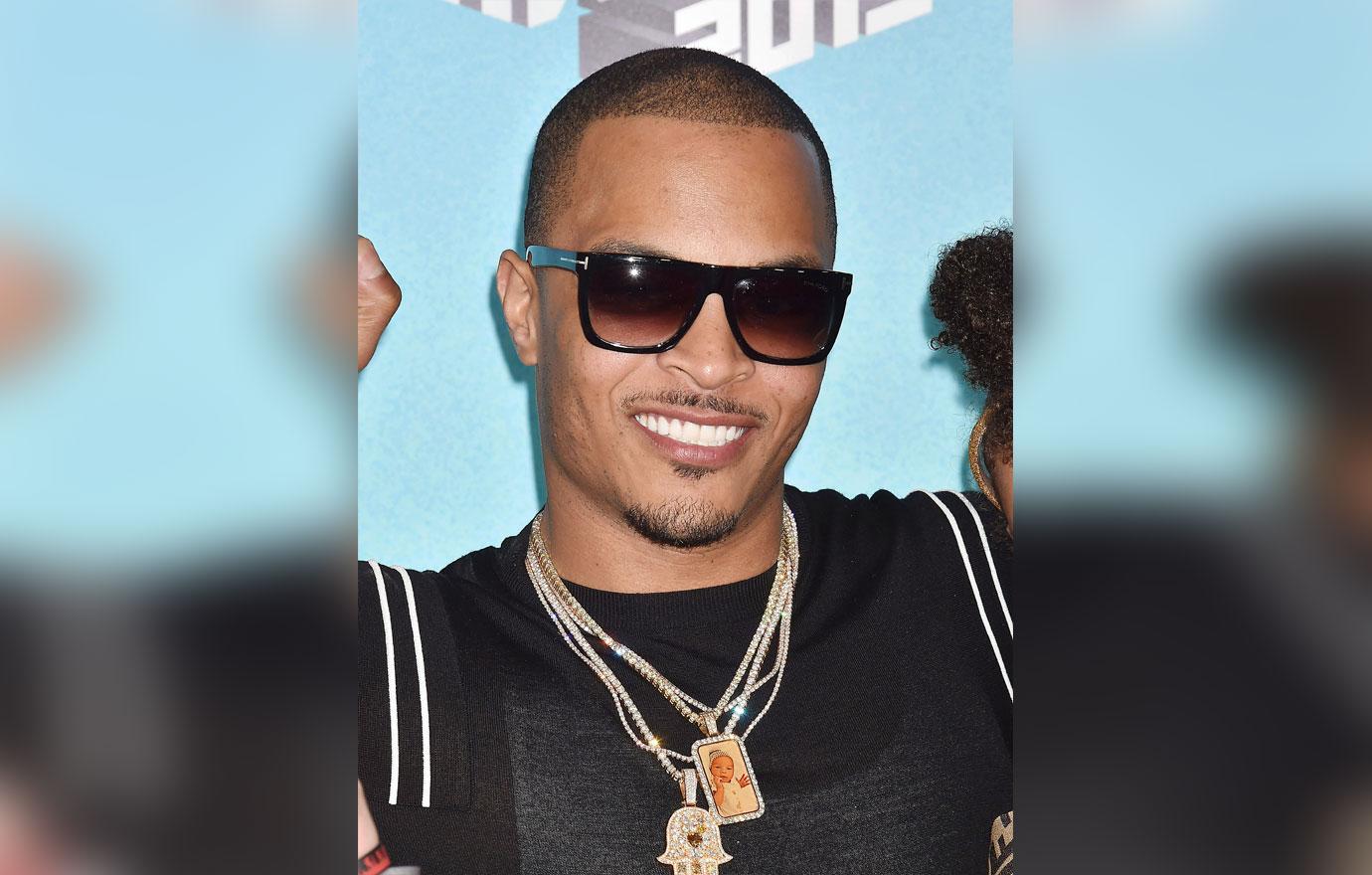 In a video shared on social media, T.I. pointed out the silver streaks in Tiny's hair. "It means somebody smart as hell," the Georgia native insisted. T.I. fired back, "Somebody old as hell," as the video abruptly ended. Fans flocked to the comments section to chime in on what they thought of the "Live Your Life" rapper's latest misstep.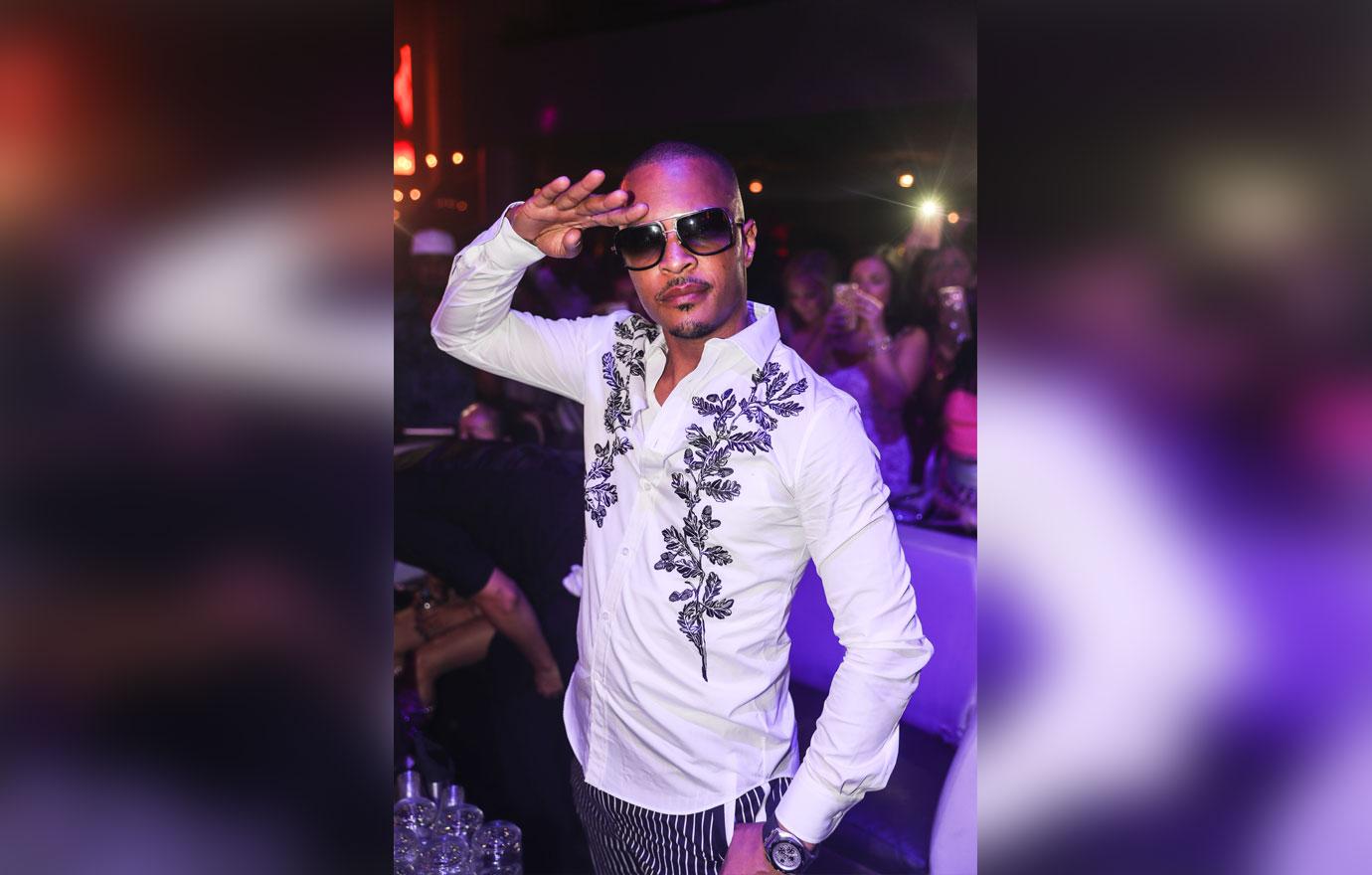 Some fans joked that his wife's gray hair was the rapper's fault. "But you're responsible for those, sir," one user quipped. "TI...you'rethe reason she has them" another chimed in. "Cuz you stress her the f**k out," a third fan pointed out.
Article continues below advertisement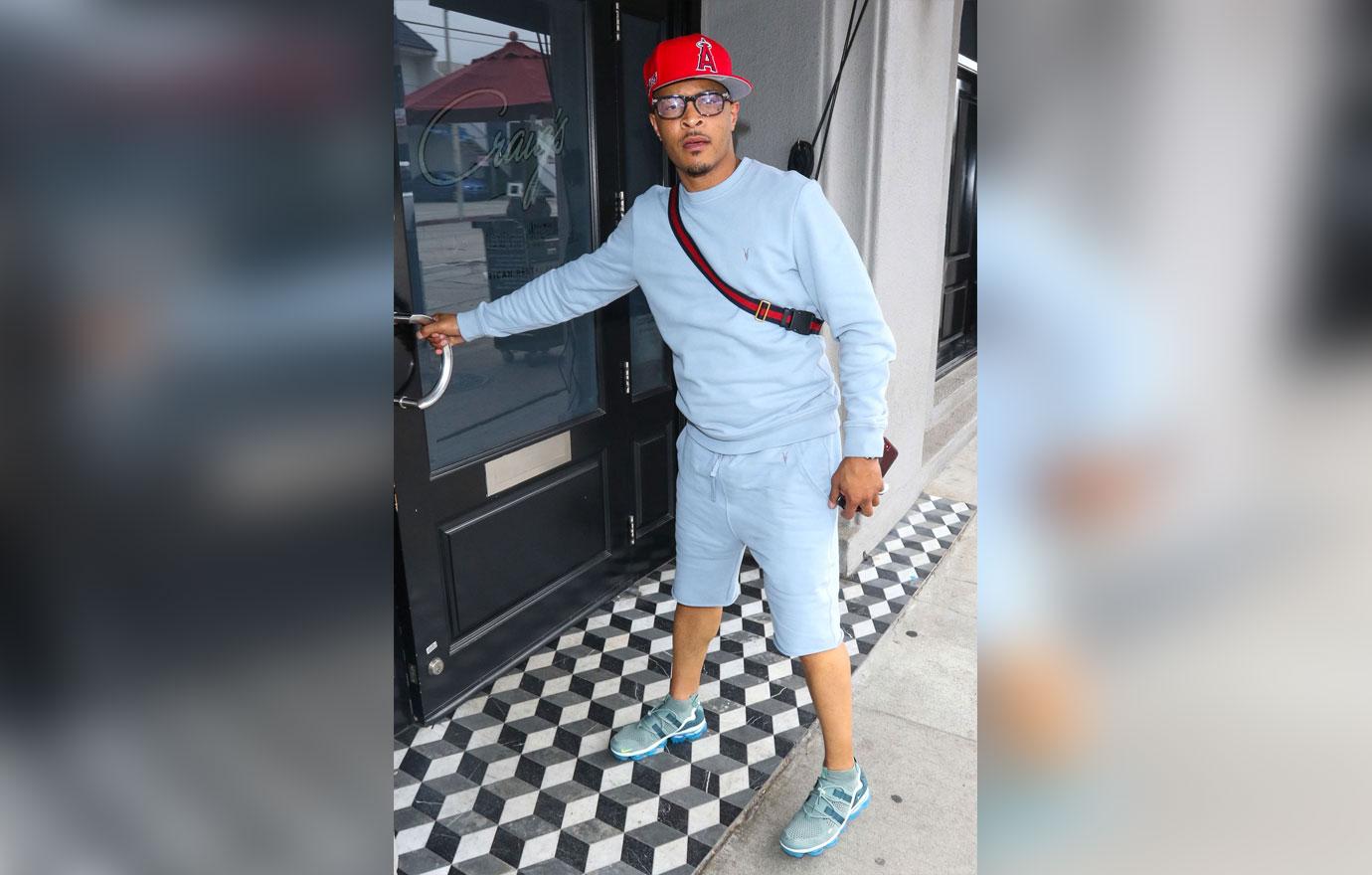 Meanwhile, others defended Tiny's silver strands. "Grey hair is Wisdom!" one fan wrote. Others called the salt and pepper hair "pretty" and "cute."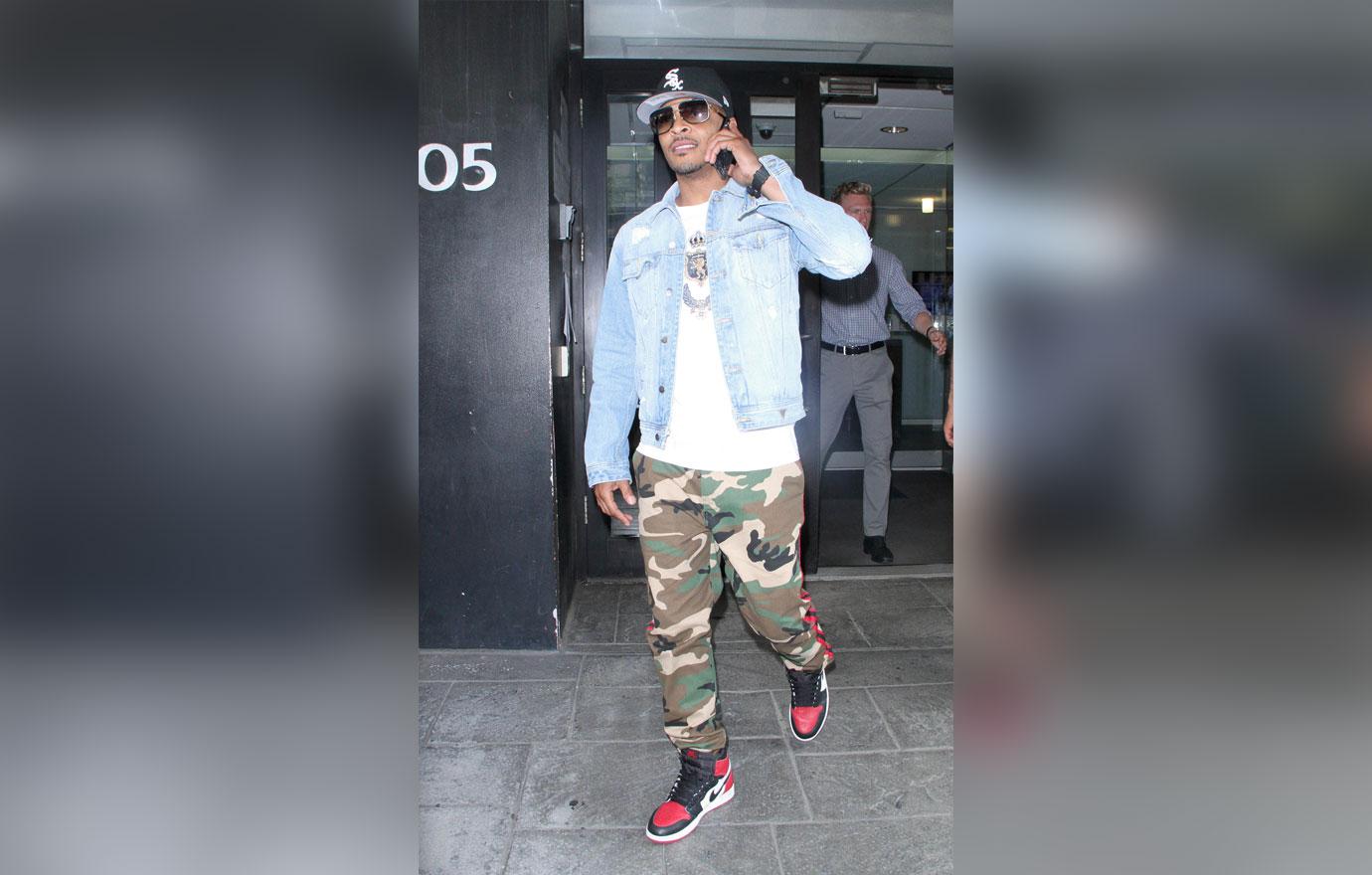 Users were also quick to reference how the "Paper Trails" singer recently spoke about taking his daughter, Deyjah, to the gynecologist to make sure she is still a virgin. "Glad he's worrying about something other than his daughter's hymen," one fan chided. "He ain't checking hymens now. He's checking for gray hairs," another wrote.
Article continues below advertisement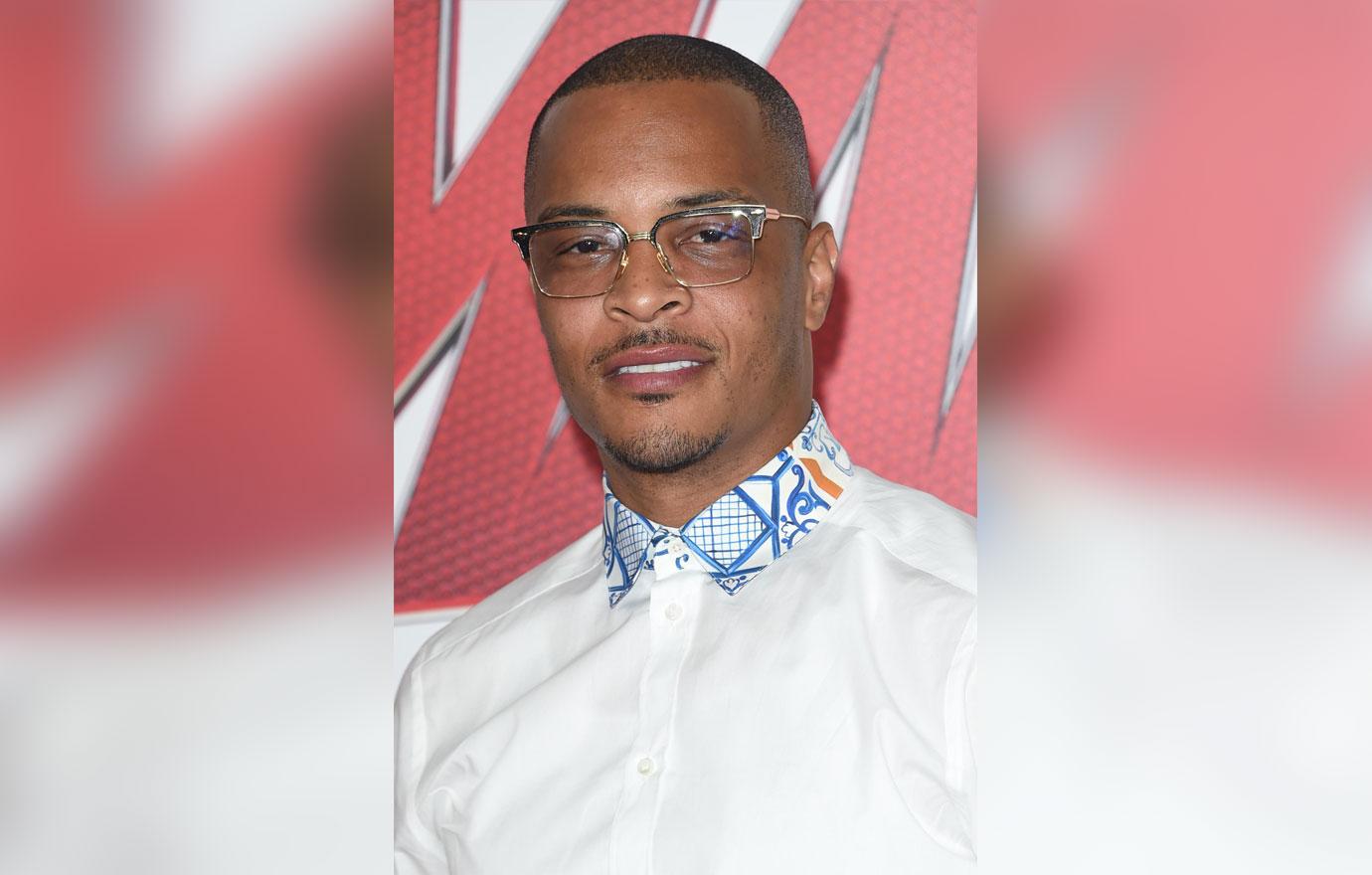 During an appearance on the podcast Ladies Like Us, T.I. shared that his daughter's hymen is not broken. "I will say as of her 18th birthday, her hymen is still intact," T.I. shared. "Deyjah's, 18, just graduated high school now and she's attending her first year of college, figuring it out for herself," the rapper continued. "And yes, not only have we had the conversation about sex, we have yearly trips to the gynecologist to check her hymen."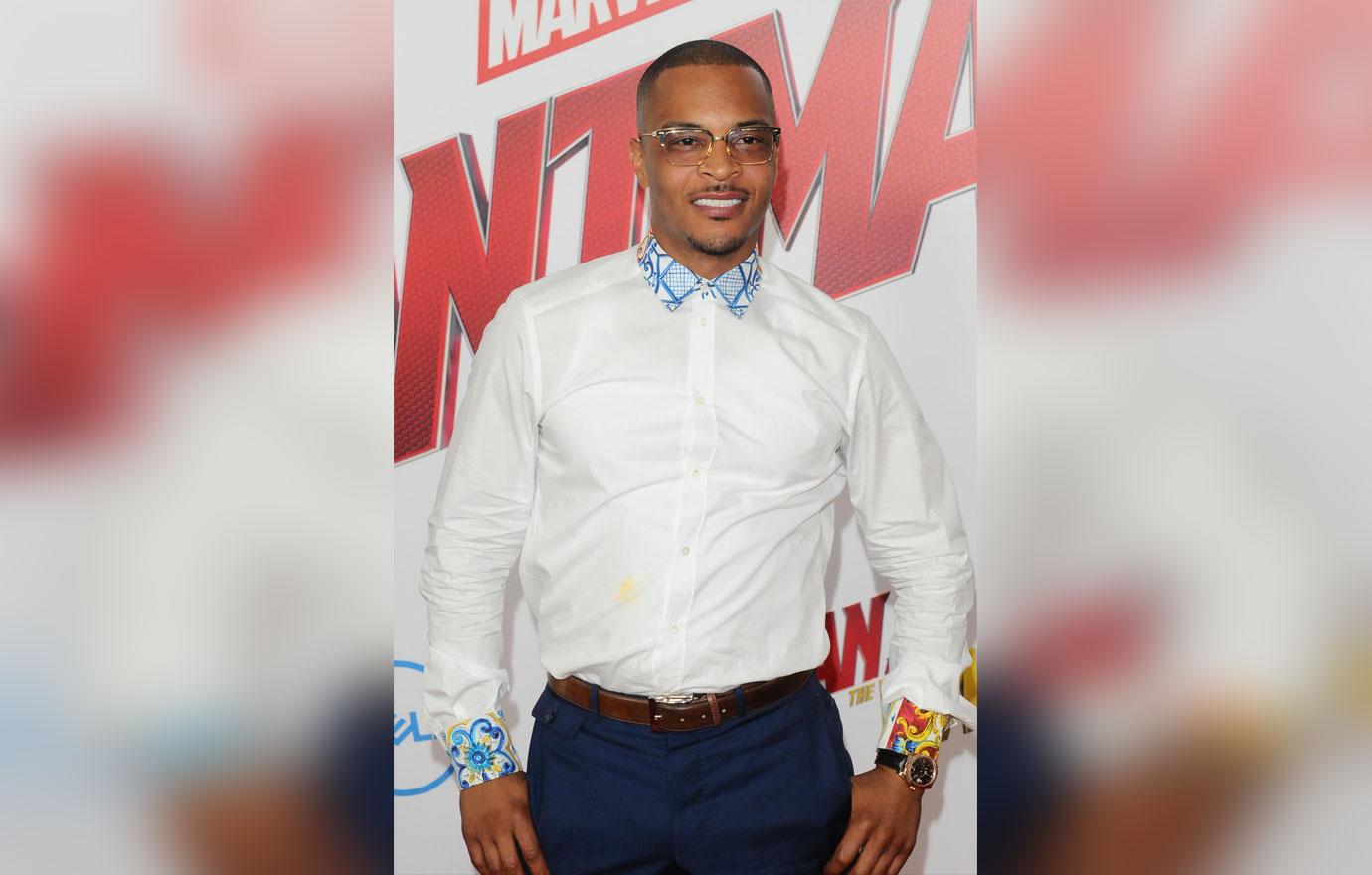 T.I.'s shocking confession went viral instantly, and fans called him overprotective and inappropriate. On November 25, the rapper appeared on Jada Pinkett Smith's Red Table Talk to clarify his statement, and admitted he was oblivious to the magnitude of his statement. "I didn't get it, I was oblivious to it, however, I am now sensitive to it for Deyjah," he said.
Article continues below advertisement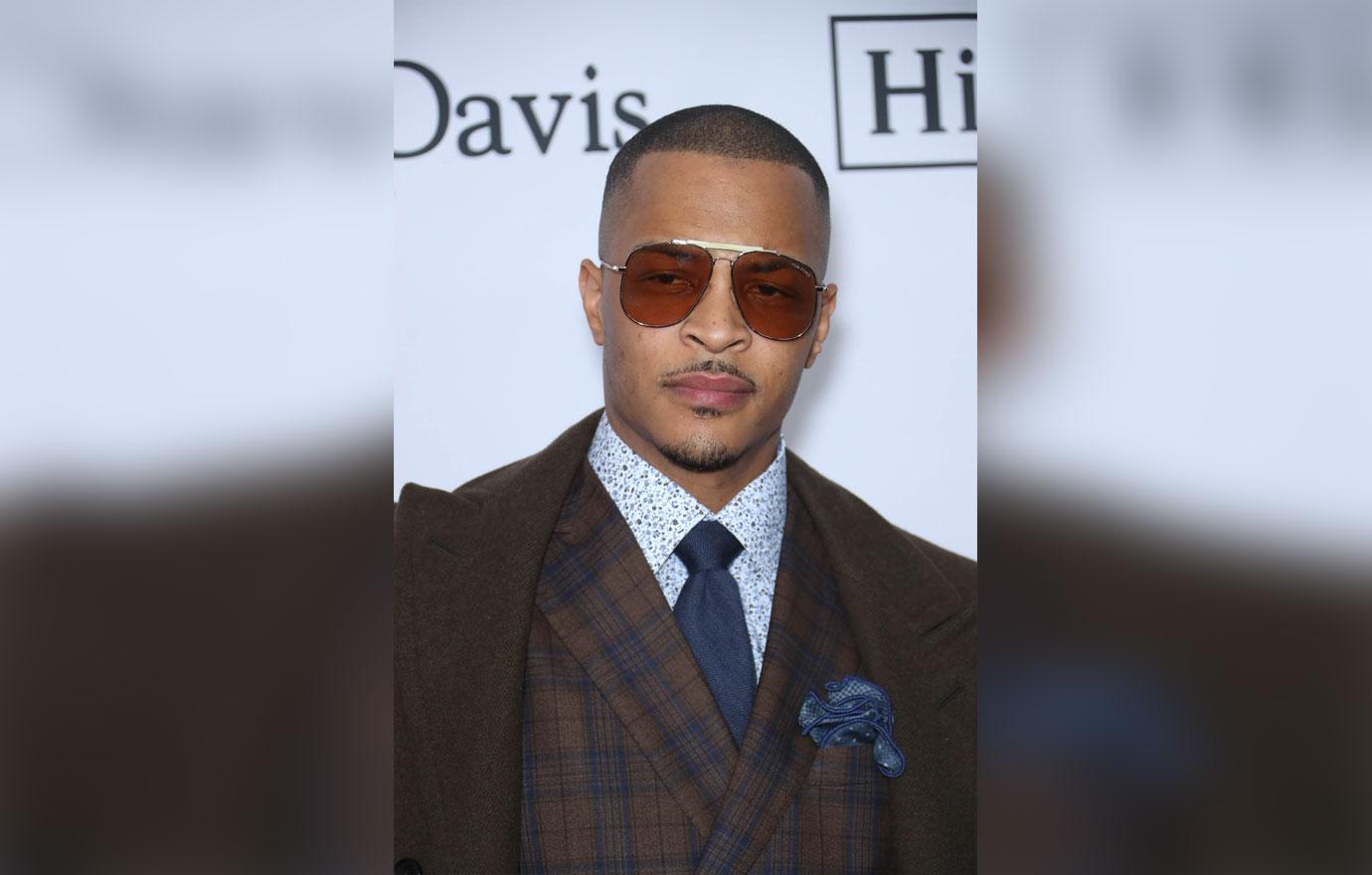 How do you feel about T.I. calling Tiny old? Sound off in the comments below!