PHOTOS
Tia Mowry Debuts Dramatic Haircut — See The Picture!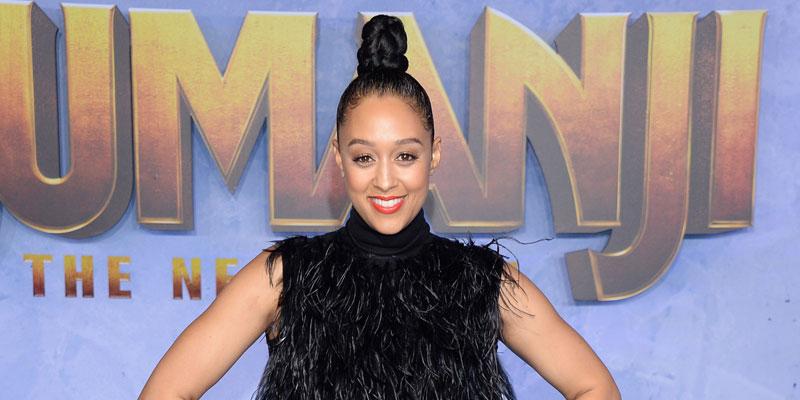 Short hair, don't care. Tia Mowry debuted a dramatic new haircut on January 30 in a makeup-free selfie. The mother of two is known for embracing her natural beauty.
Article continues below advertisement
"It was time! #shorthair #dontcare," Tia, 41, captioned a selfie of her cropped hair. She posed in a black t-shirt and wore hoop earrings to complete the look. "#skin #nofilter #nomakeup This.Is.Me #selfcare isn't selfish," she added.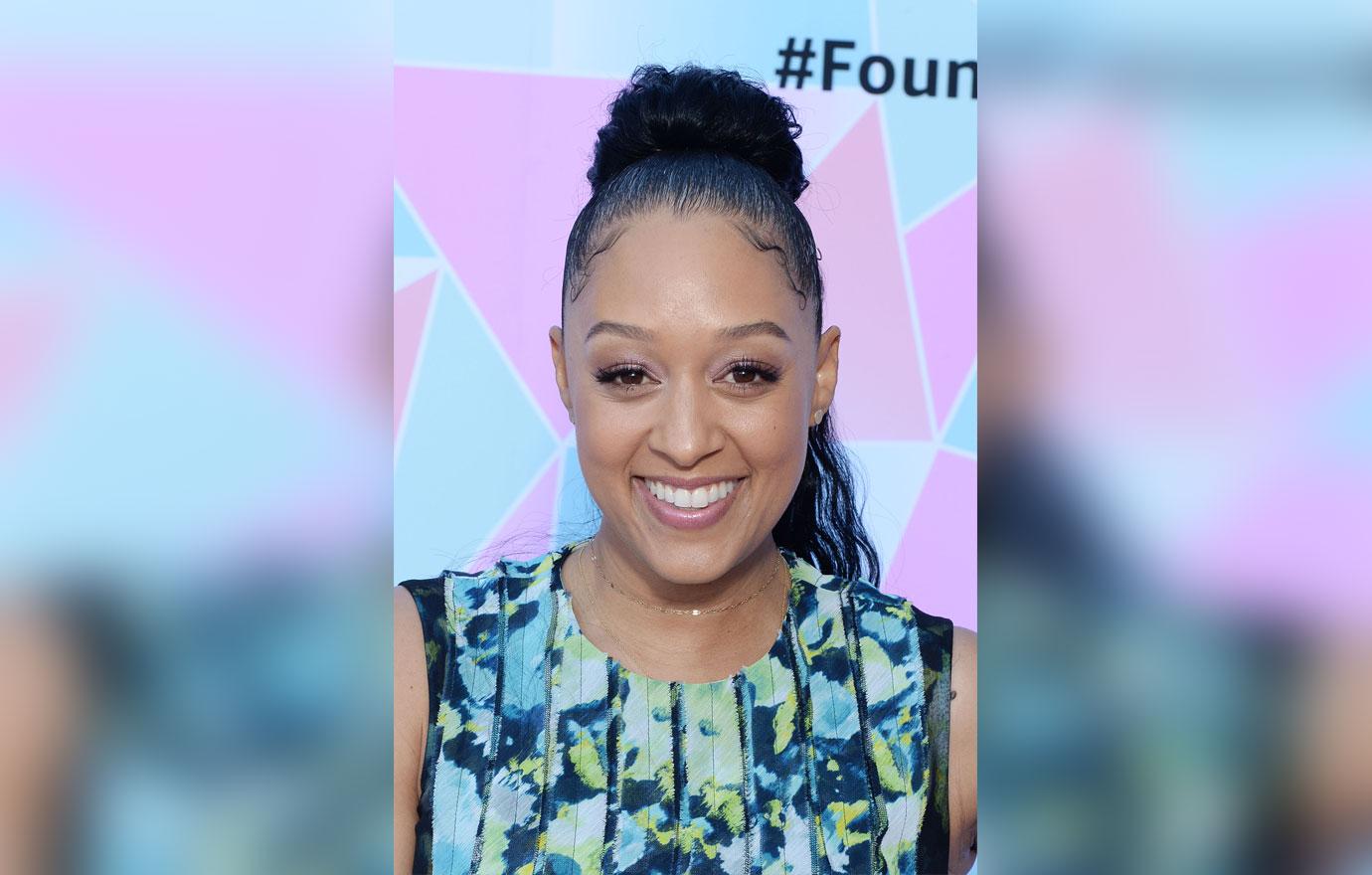 Fans loved Tia's cropped cut. "Beautiful!!! I want to do a short cut one of these days too!!" one user commented. "Tia you look so stunning!!!" another gushed. "Simply beautiful! Your inner beauty and confidence radiate here along with the physical. Gorgeous darling!" a third fan chimed in. Many other users asked what Tia's secret was for looking so youthful.
Article continues below advertisement
Tia has been very outspoken in the past with her fans about self care. The actress opened up about getting back in shape after giving birth to her second child, Cairo Hardrict, in May 2018. In October 2019, she posted an Instagram update of herself in the yoga Tree pose. "Checking in. #17months post pregnant. I did it my way and in my time," the Sister, Sister alum wrote.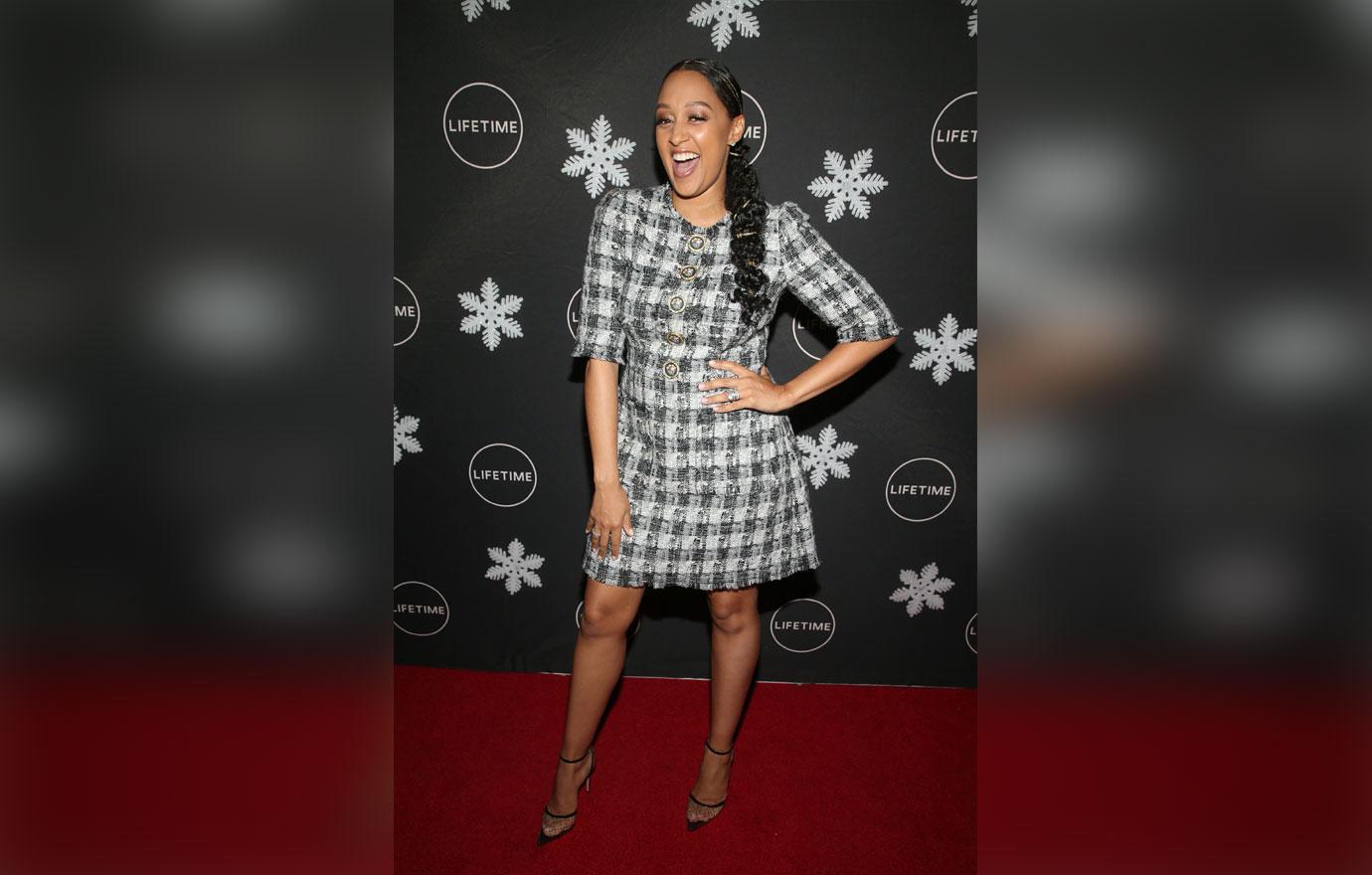 "Many women feel the need to #snapback right away after they deliver," the actress continued. "That was never the goal for me. I was called #fat during my #pregnancy and I was called #fat after my #pregnancy. Why do we do this to each other? Instead of #love one another other? I will never understand that. I intentionally documented my journey and became vulnerable to show #women that it's okay to go at your own pace, it is okay to love yourself no matter where you are in your journey."
Article continues below advertisement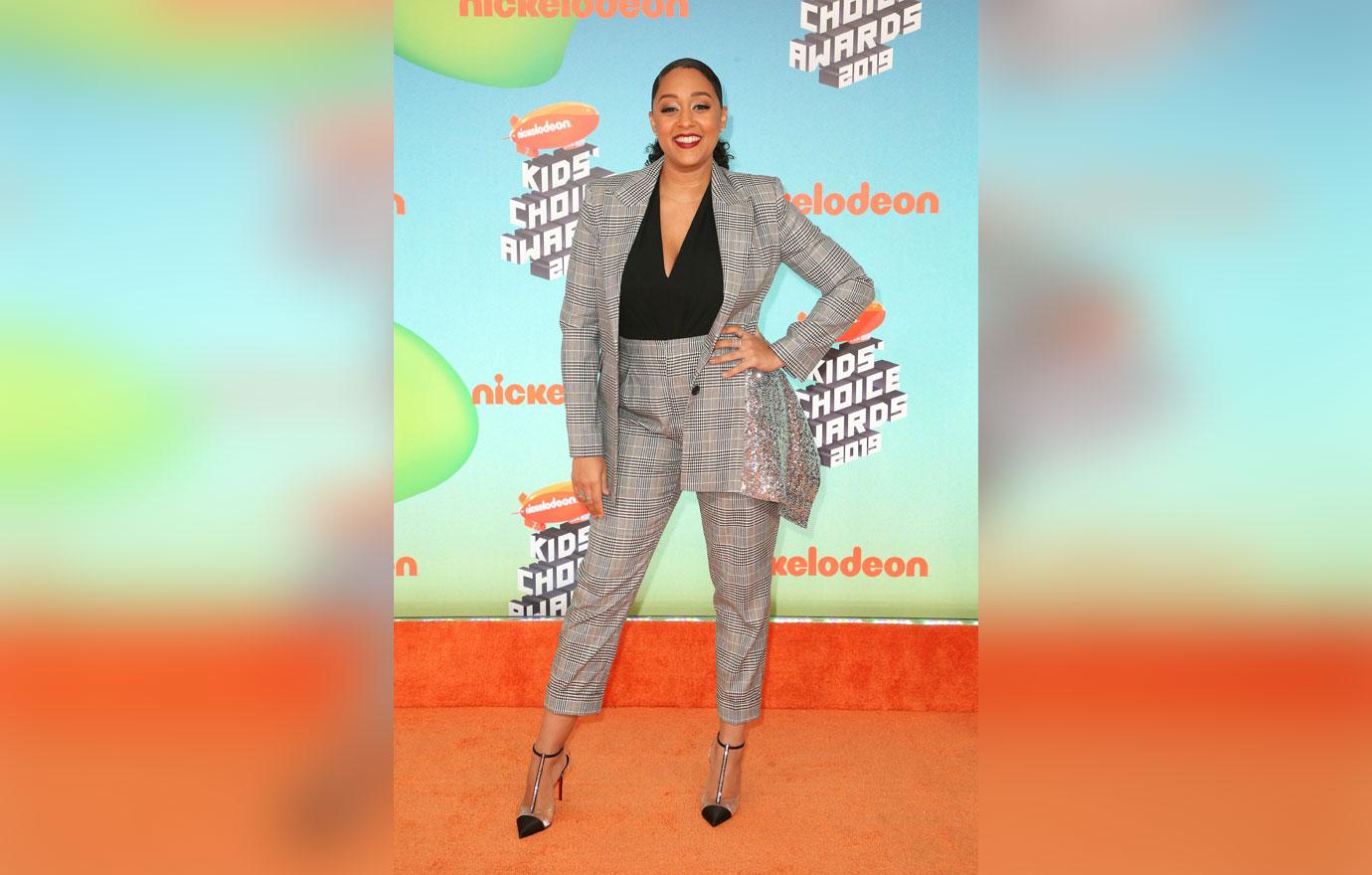 She also showed off her svelte figure in November 2019. "Here's to strong women, may we know them, may we be them, may we raise them," she captioned the social media update. Tia posed in a form-fitting black dress, heels and her hair slicked back.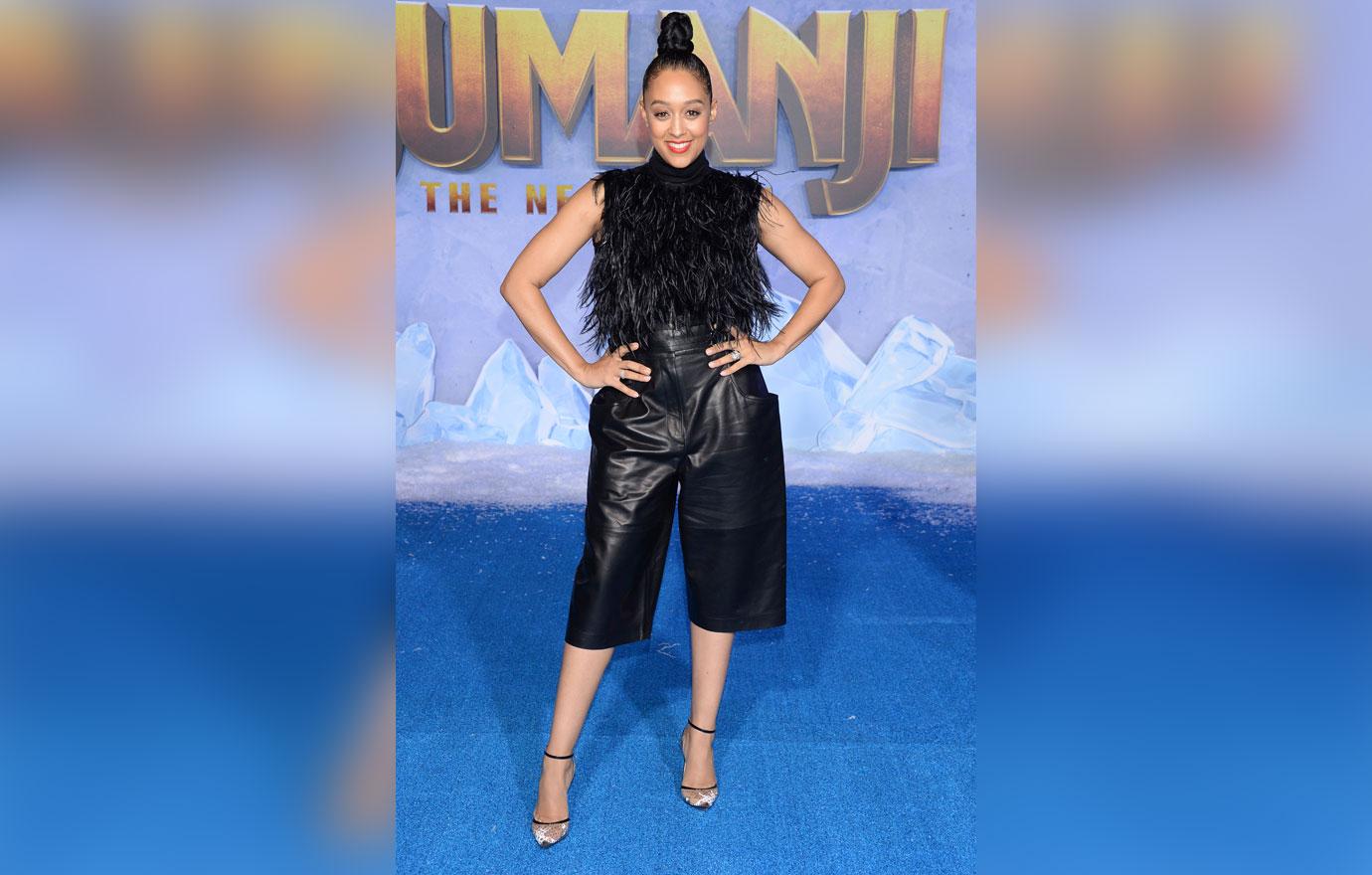 Many fans asked what Tia's secret was in order to get in shape. The mother of two shared her workout routine on Instagram, which consisted of stretches anyone could do at home. Tia confessed that it took her 18 months to start feeling herself again, and reminded her fans that "self care isn't selfish."
Article continues below advertisement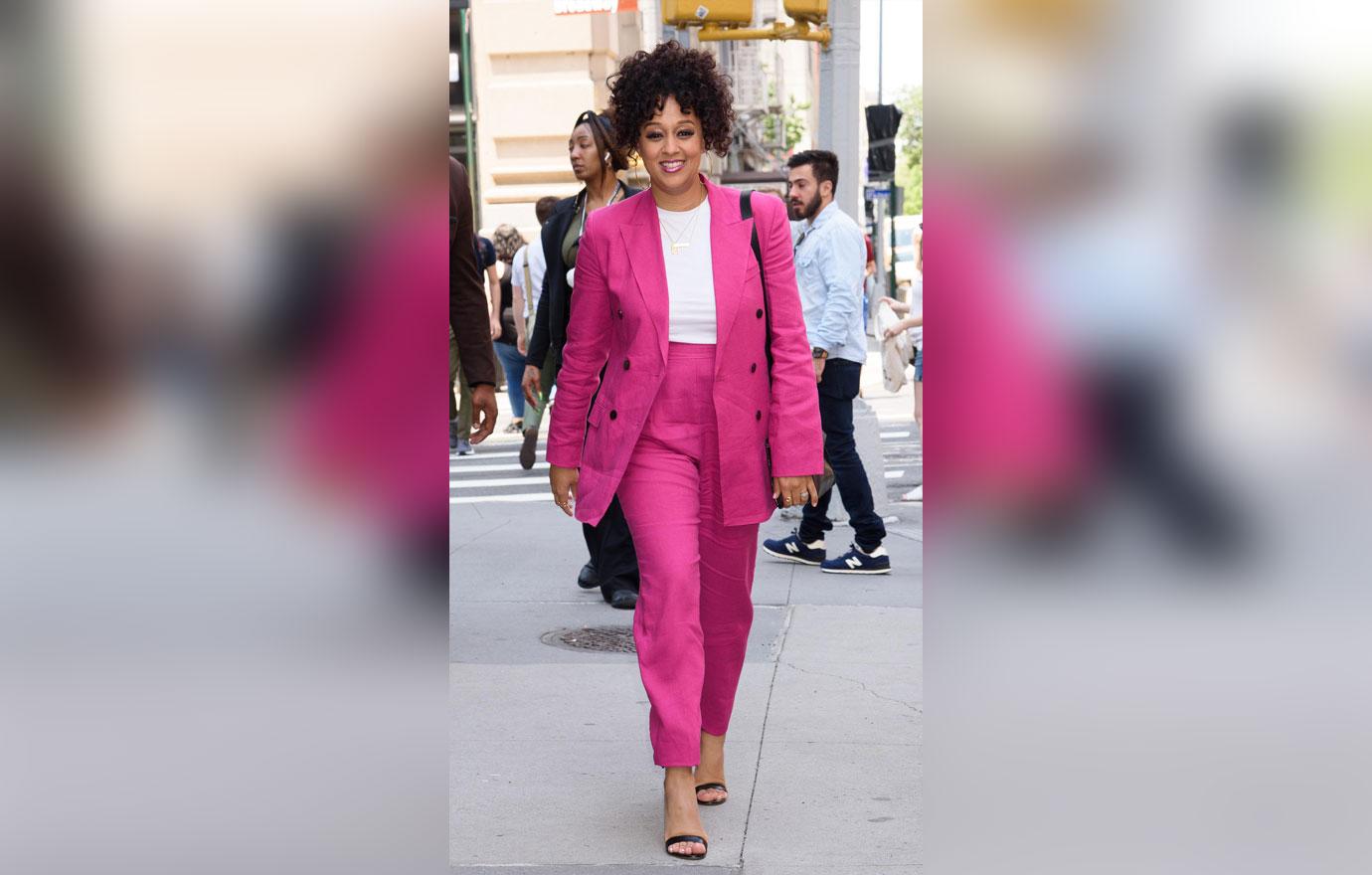 What do you think of Tia's haircut? Sound off in the comments below!