PHOTOS
Tiger Woods' Ex Lindsey Vonn Gets Engaged As Elin Nordegren Prepares To Welcome A Baby With Boyfriend Jordan Cameron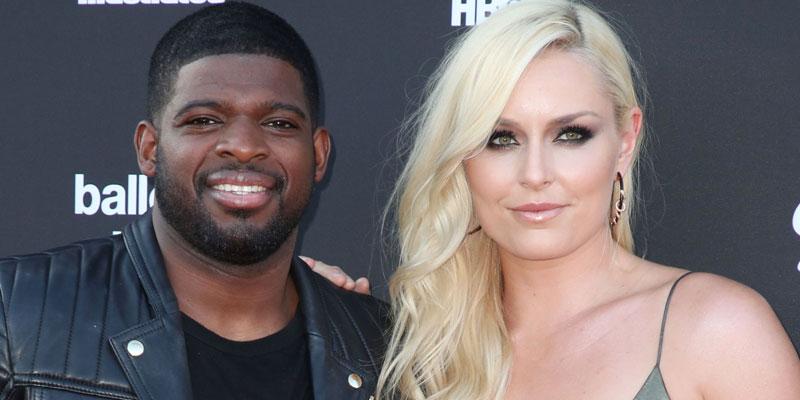 Article continues below advertisement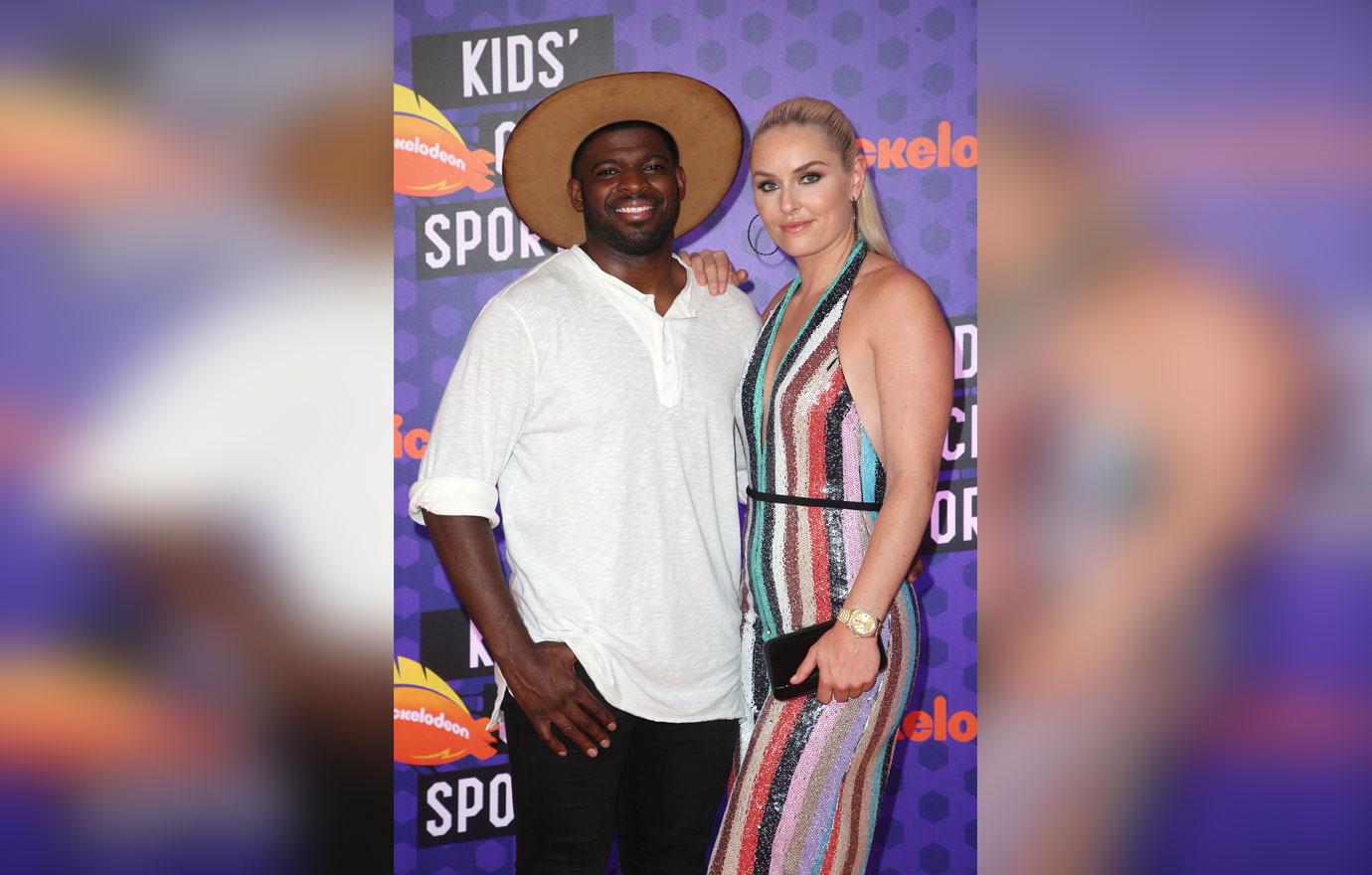 Lindsey, 34, and P.K., 30, first met at an ESPYS afterparty in 2017. At the time, Lindsey was dating someone, but P.K. reached out when he learned she was single again and they spent the first four months of their relationship communicating by phone.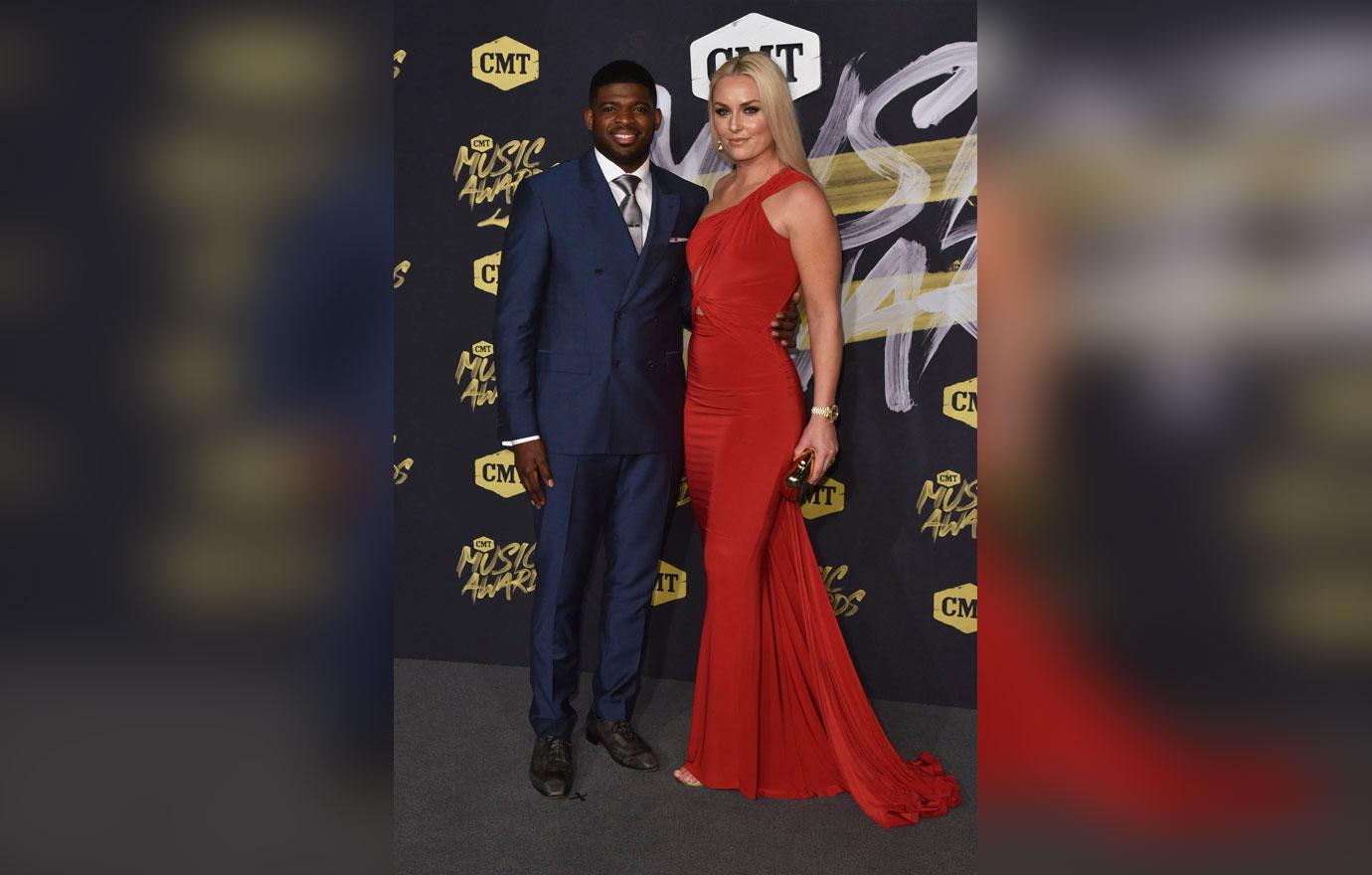 "We spoke on the phone every day. Then, on Christmas Day, I went home to see my family, and after brunch, I hopped on a plane to Denver, and then drove three hours to get to Vail in a snowstorm to see her," P.K. explained to the magazine.
Article continues below advertisement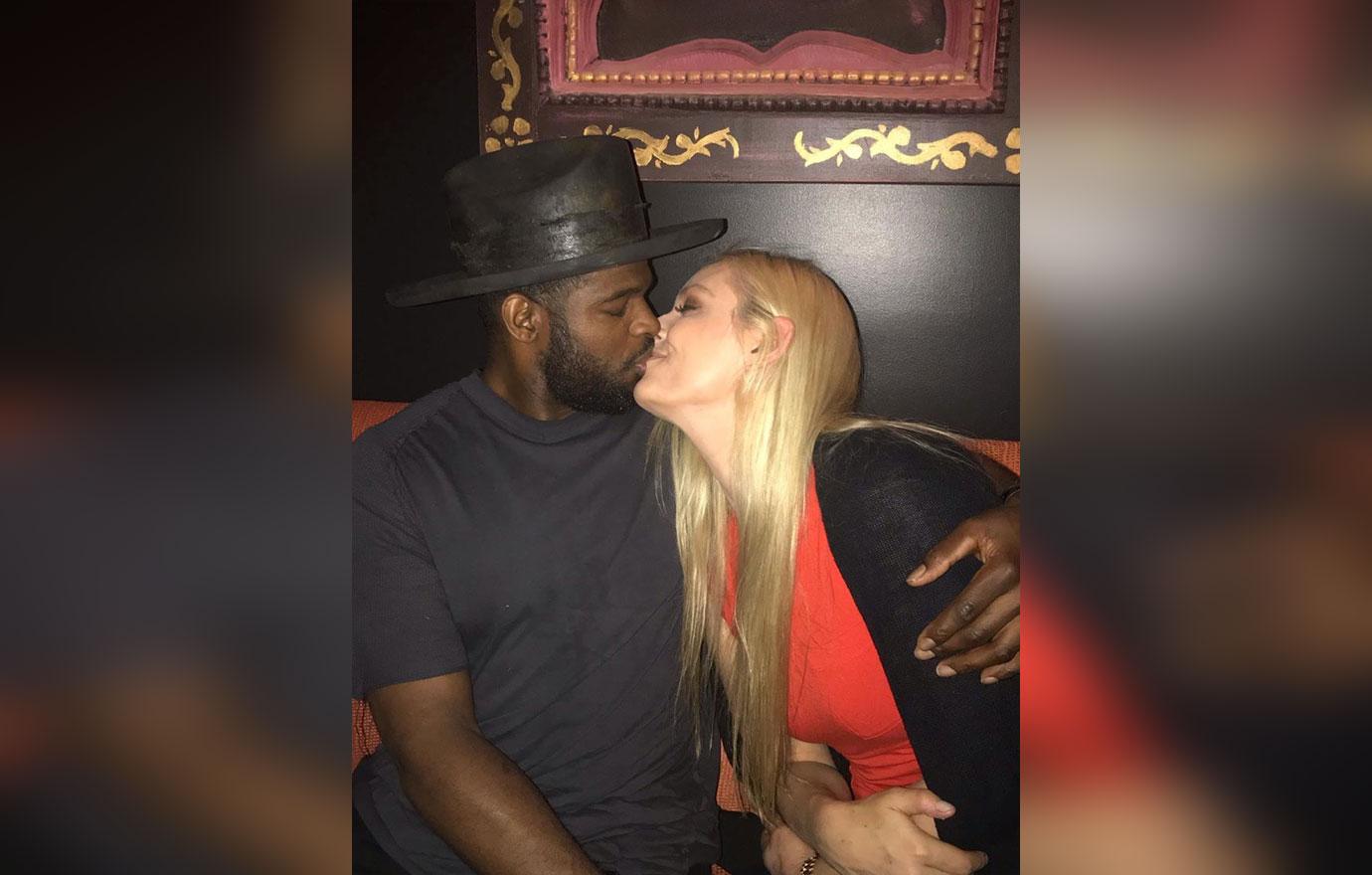 Lindsey gushed, "Right off the bat, I knew he was different. But I'd been married before, so I was pretty hesitant to let myself think that I could find someone that I would want to be married to again. After a few months of dating, I knew he was the one I wanted to be with, though. He makes me happy, and he's so positive and energetic."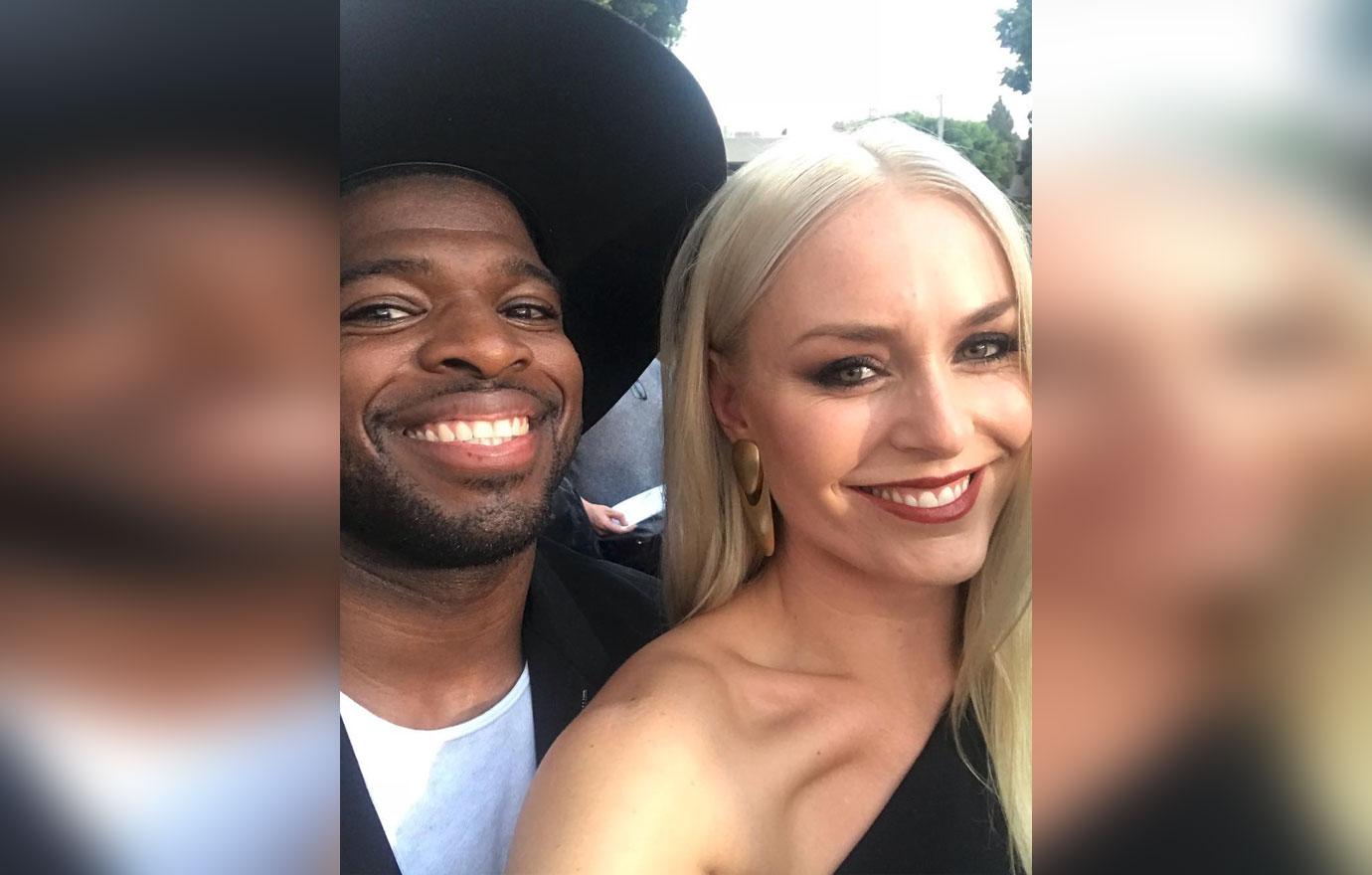 They dated for two years before the hockey player picked out an emerald engagement ring and popped the question at home.
Article continues below advertisement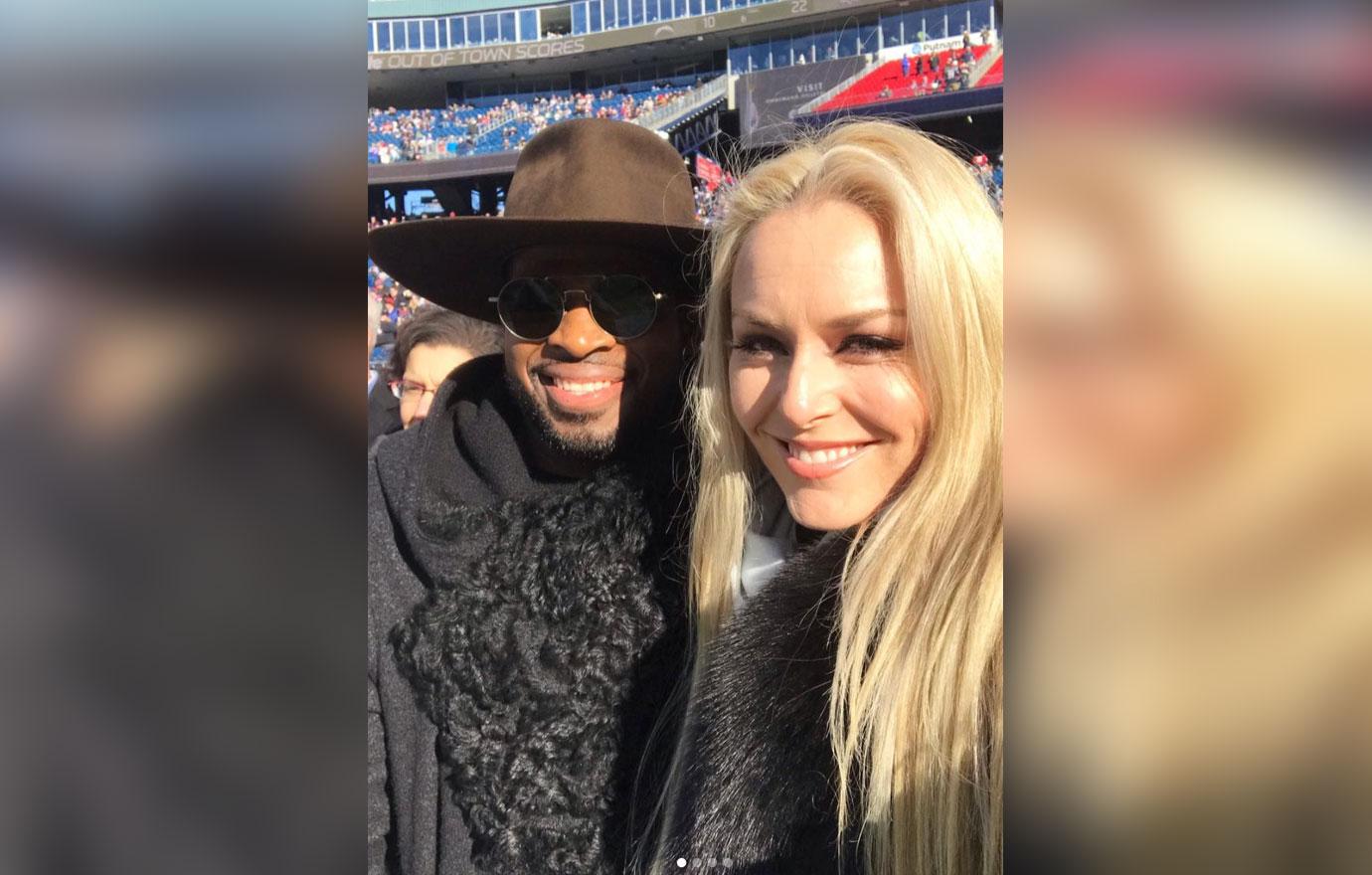 "I got the ring and said, 'You know what? I'm just going to do it home.' Everything kind of came together on that day. Everyone says the stars aligned — well, it was actually a full moon. I was worried because I knew she would want to be dressed up and not in her pajamas, and it just so happened she had a business meeting, so she was fully dressed up," P.K. revealed.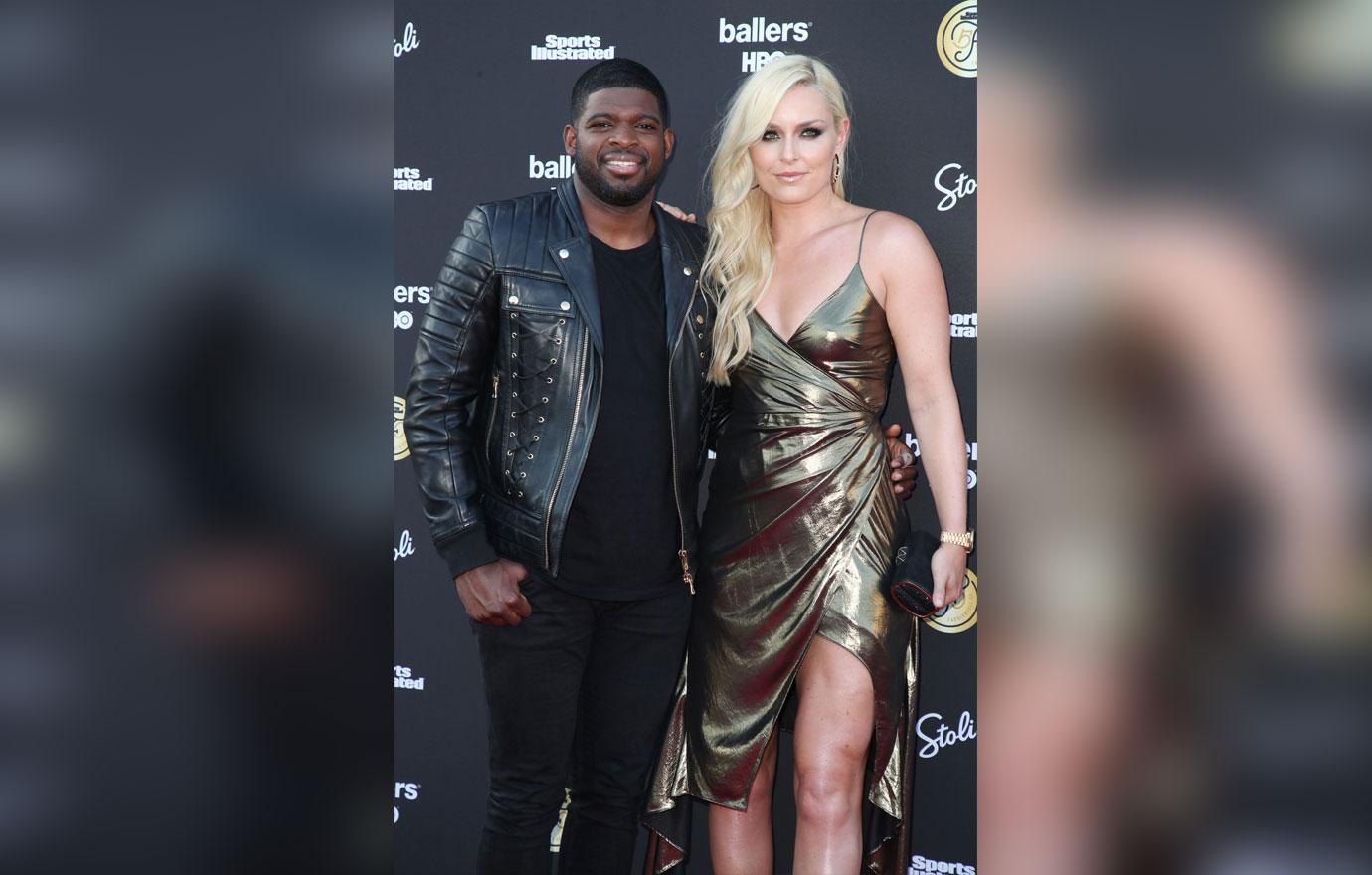 They admitted that they haven't done much wedding planning because he is focused on his upcoming hockey season and she is in the process of moving to New Jersey to be with him.
Article continues below advertisement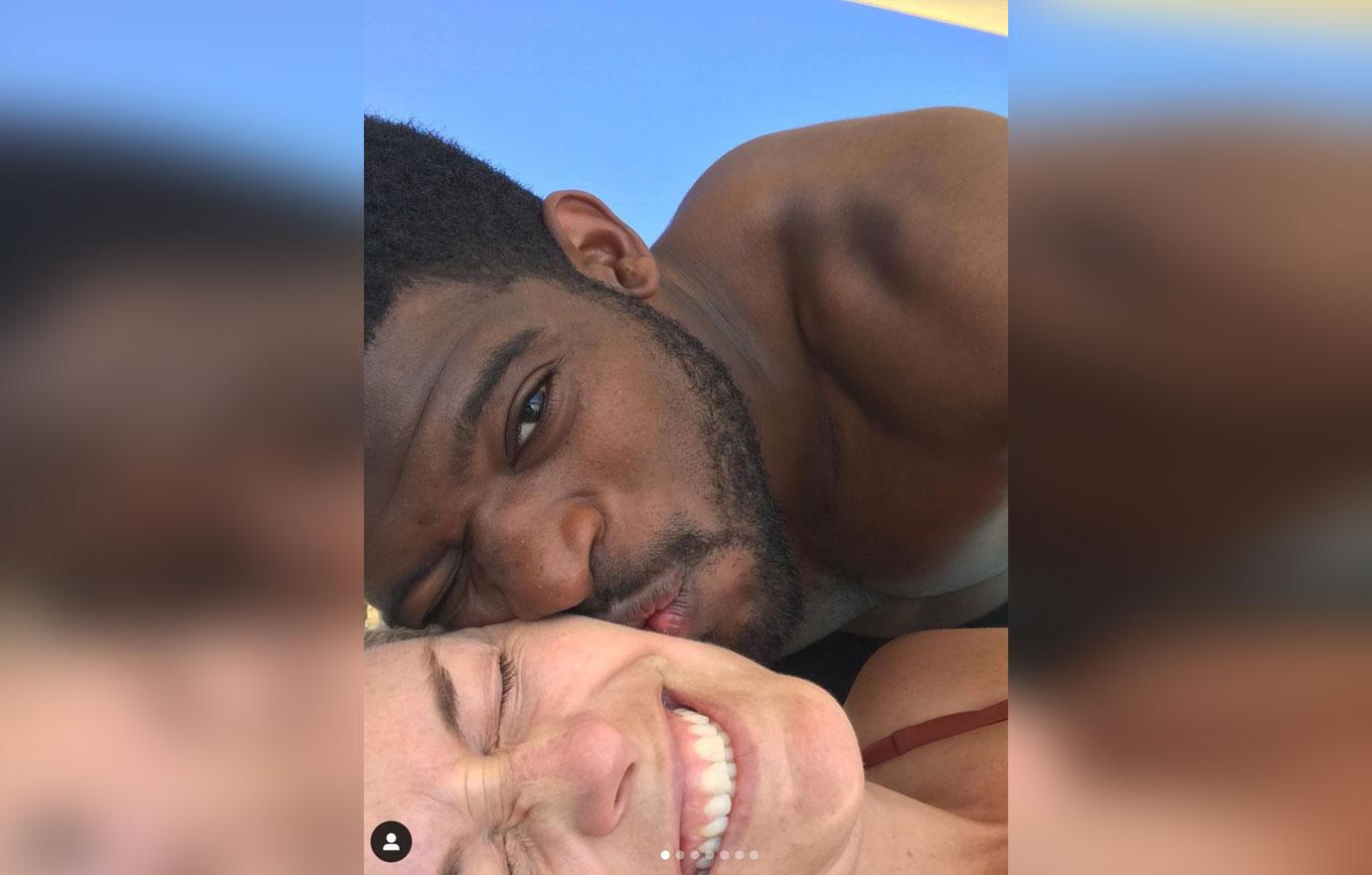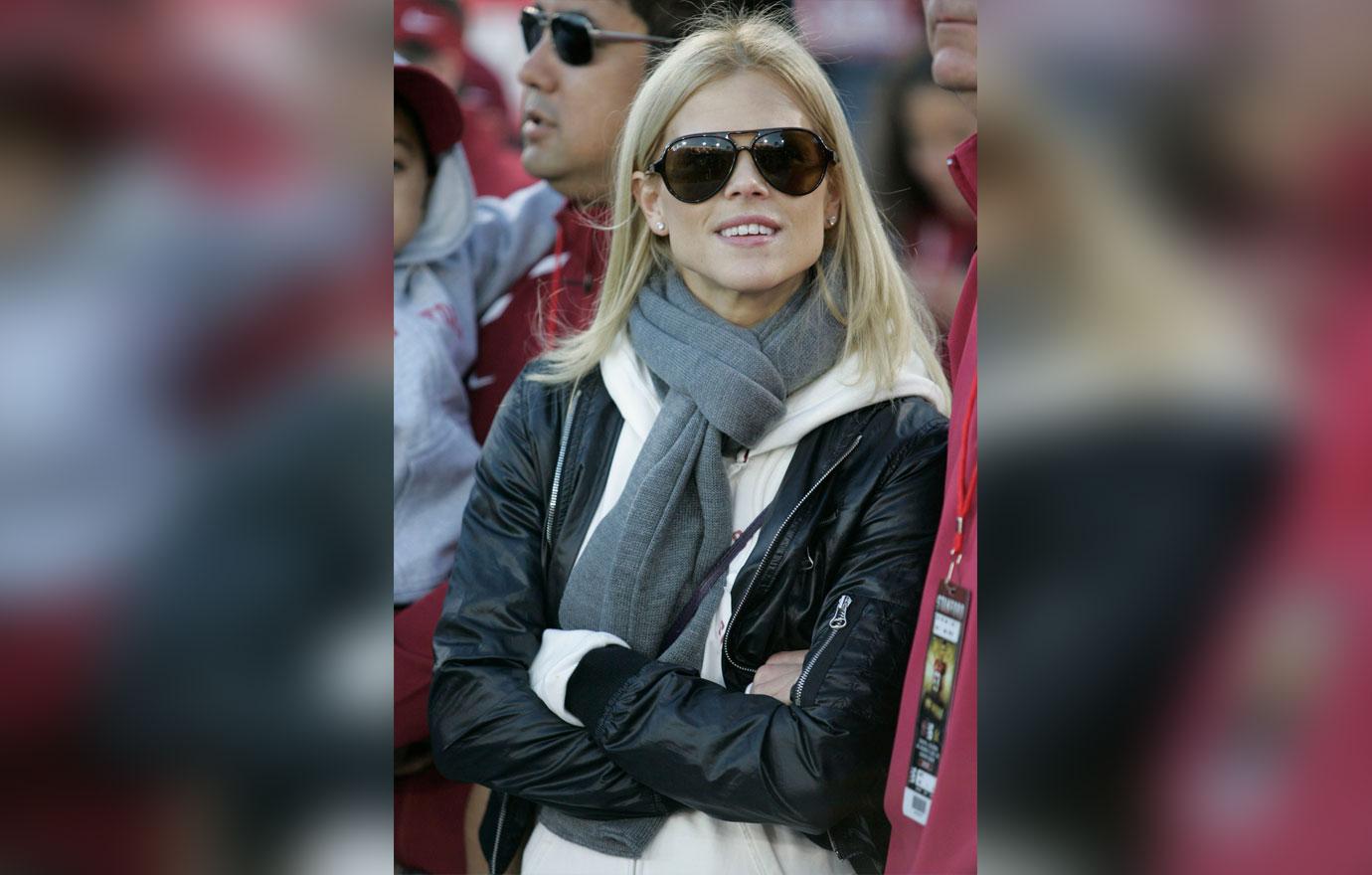 Elin, 39, and Tiger share two children from their marriage. News broke in June 2019 that she was expecting a baby with Jordan, 30. He is a former tight-end for the Miami Dolphins.