PHOTOS
Lindsie Chrisley Disowns Family For 'Harassment And Threats' Amid Todd & Julie's Indictment For Tax Evasion & Fraud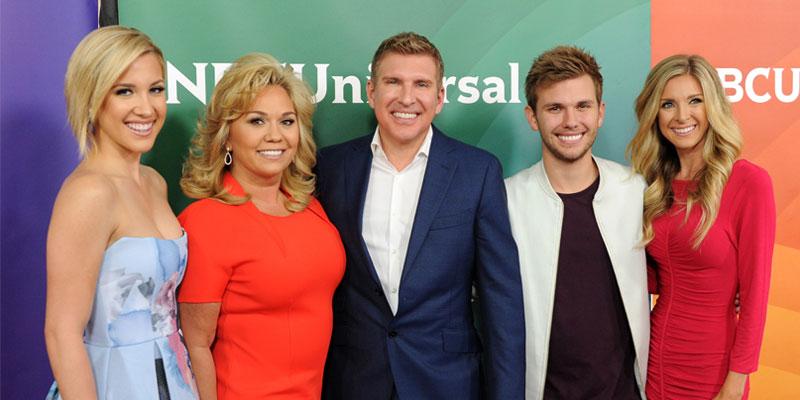 Lindsie Chrisley would like to be excluded from any narrative pertaining to her dad Todd and the rest of the family! The Coffee Convos podcast co-host released a statement via her lawyer on August 14 and said she's been the "target of lies, harassment and threats from her family." Todd and Julie were indicted on 12-counts of tax evasion and fraud on August 13.
Article continues below advertisement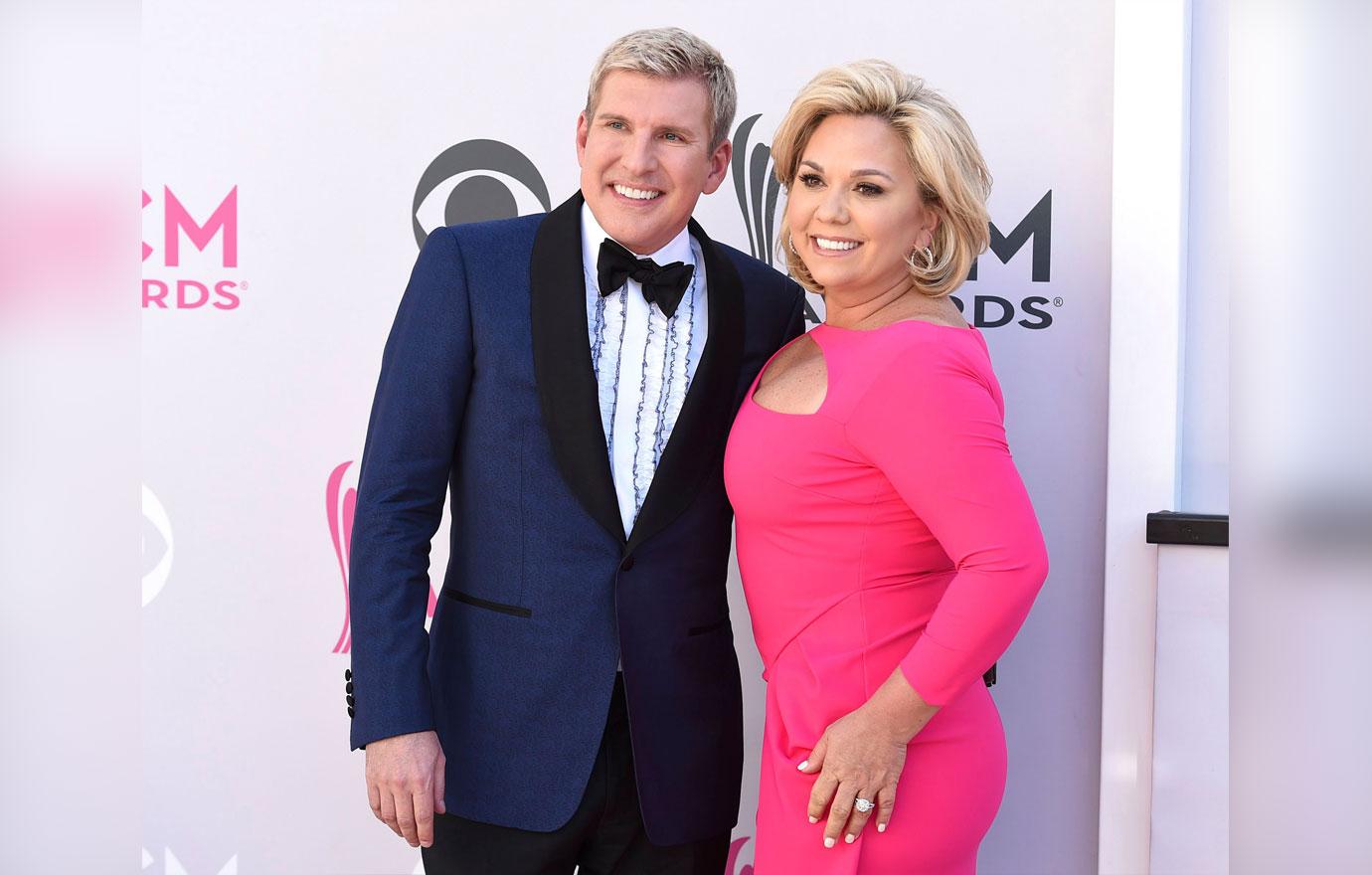 Todd, 50, and Julie, 46, turned themselves into court on August 14th and pled not guilty to the federal charges. They were released on bond the same day.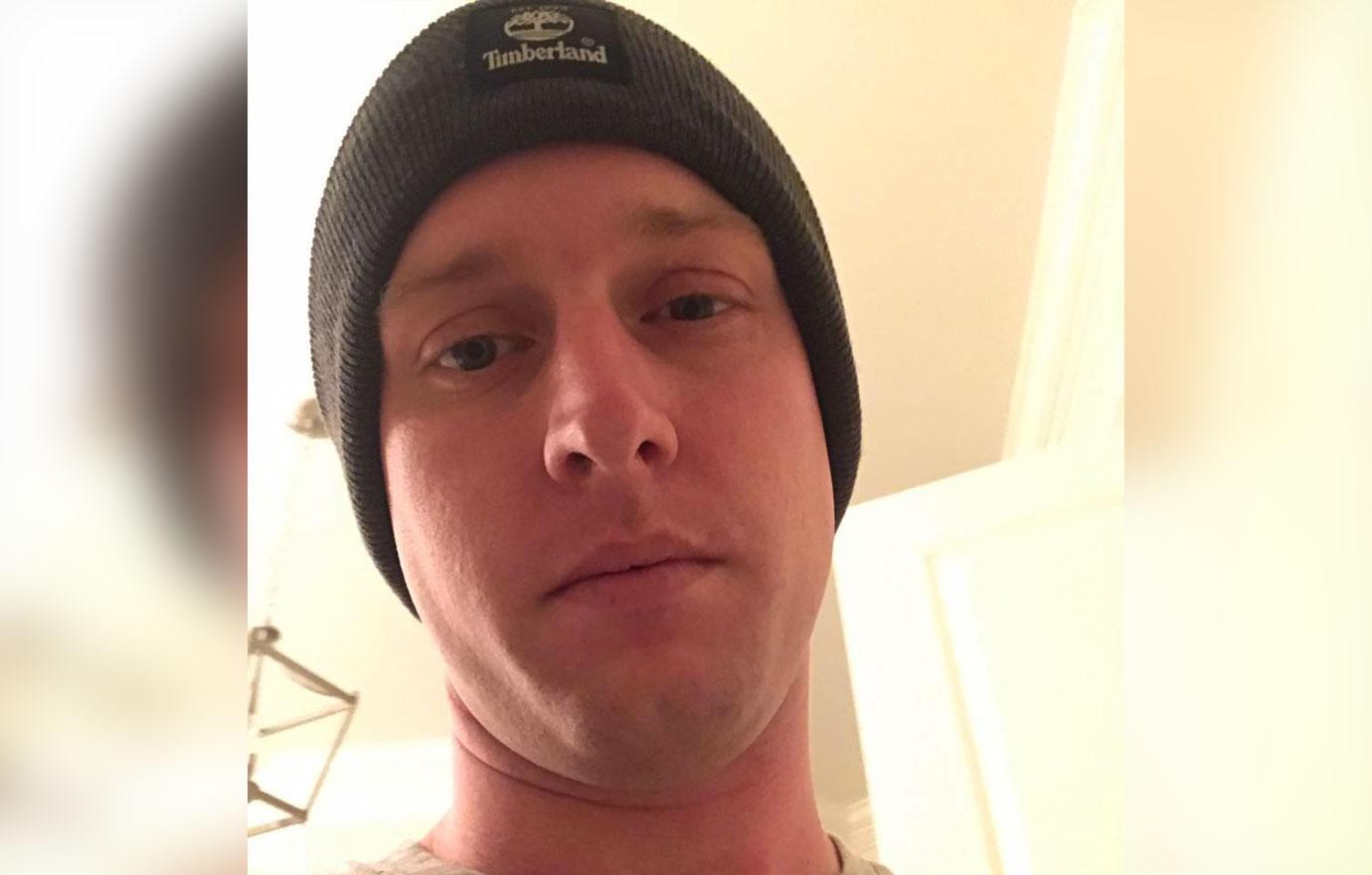 The Chrisley Knows Best patriarch knew about the indictment before it was announced. He blamed a rogue employee for forging documents and then presenting falsified information to the U.S. government to warrant the indictment. However, his son Kyle who was previously estranged to the family due to his battles with drug addiction, accused Lindsie, 29, and their mother Teresa Terry for corroborating against Todd.
Article continues below advertisement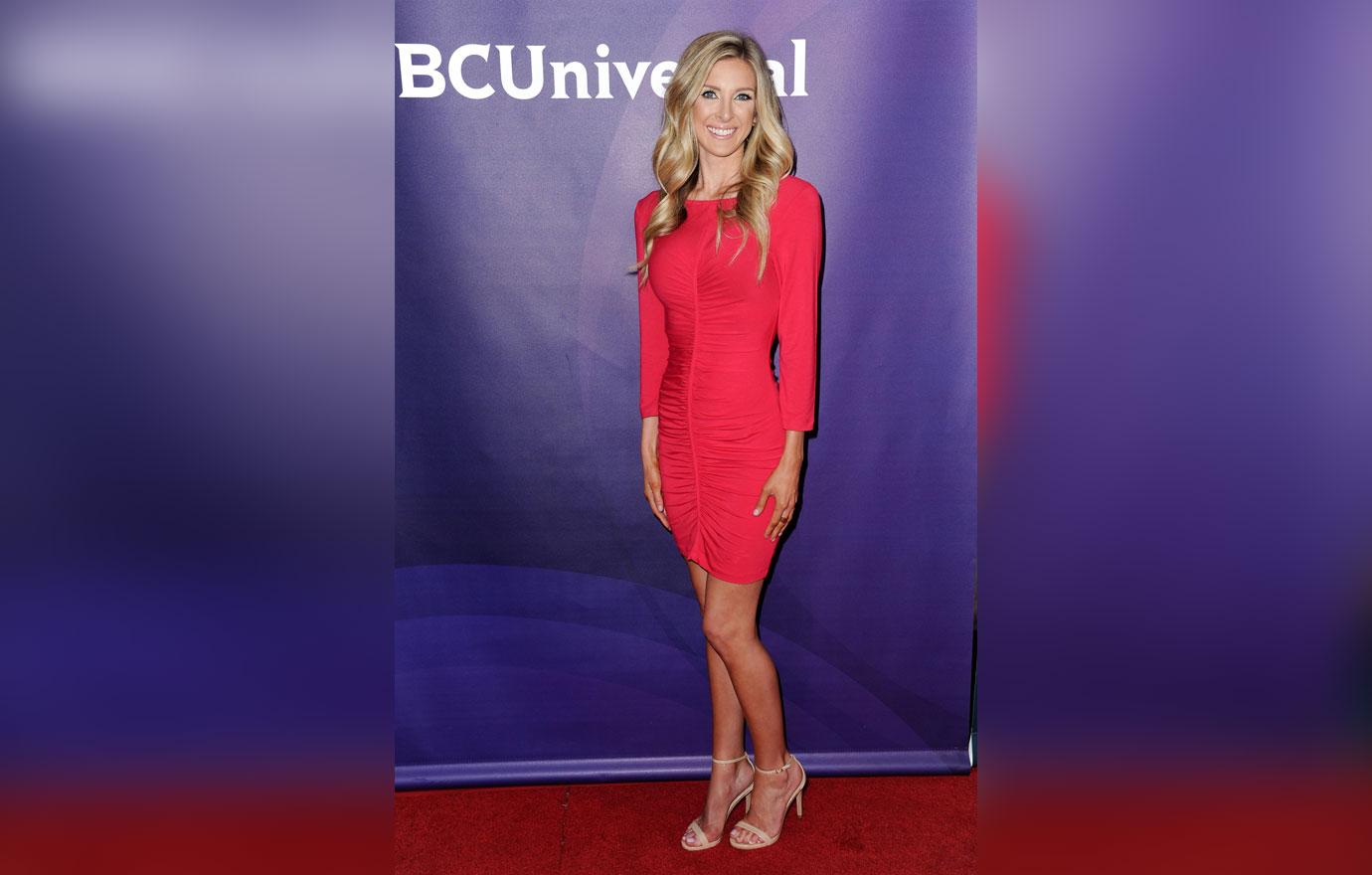 "Lindsie would like to thank all of her fans and supporters. The circumstances Todd and Julie find themselves in, is quite unfortunate," Lindsie's lawyer Musa M. Ghanayem said in a statement. "It was reported that Lindsie was the source of the information that led to her father's arrest. That is untrue, she was not the source of this information."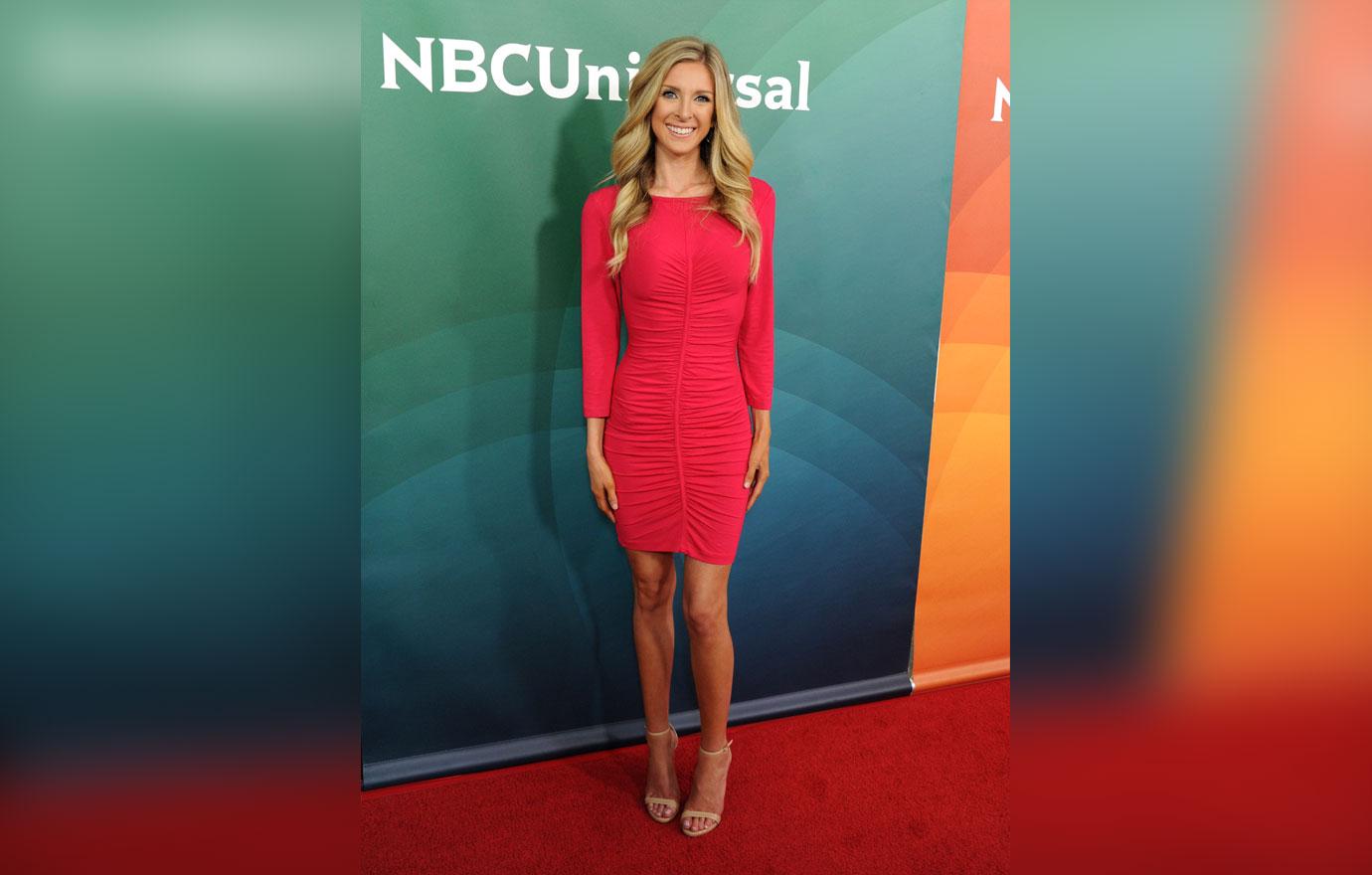 The statement concluded, "Lindsie has been a constant target of lies, harassment and threats from her family and as a result, has been distancing herself from the Chrisley family since 2017. Lindsie is currently processing the events that have unfolded. We will continue to cooperate with law enforcement and pray for a just resolution."'
Article continues below advertisement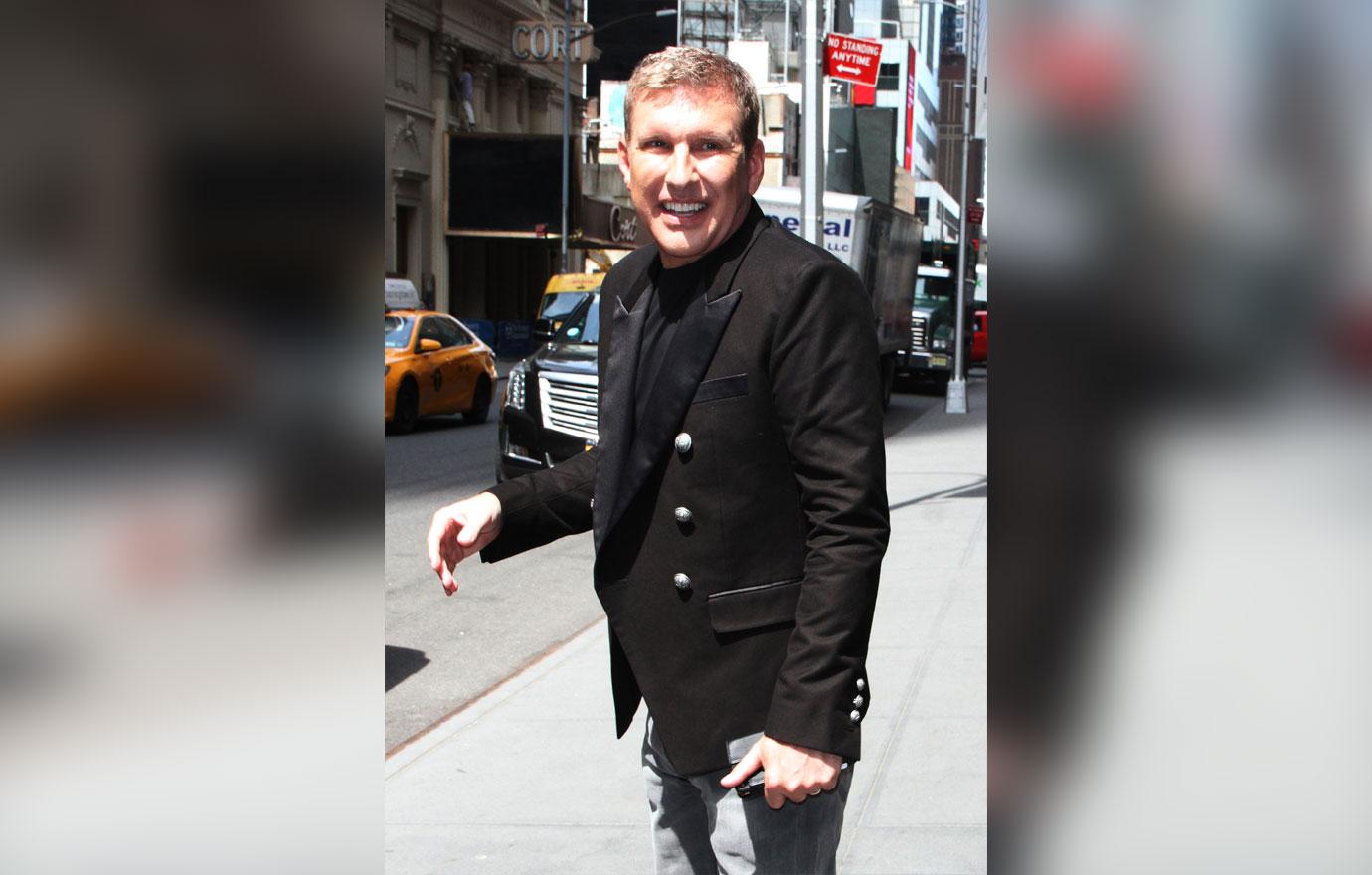 "I know the interview I did bashing my dad OVER A YEAR AGO is being shared on social media," Kyle, 27, said on Facebook. "Everything I said in my interview was a lie. These allegations against my dad are all LIES!" He was likely referencing his 2017 interview with Good Morning America in which he claimed Todd bragged about not paying his taxes.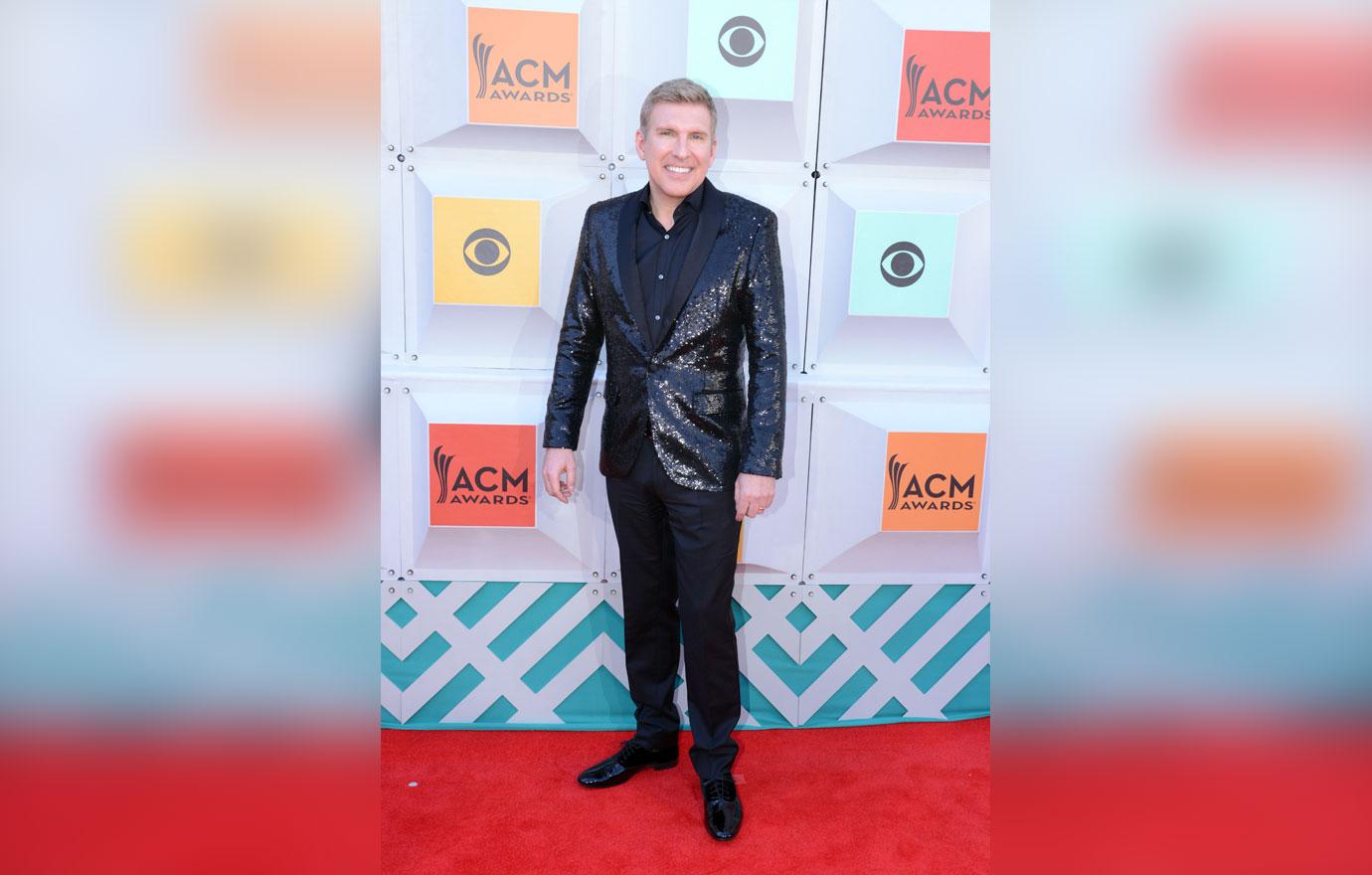 He continued, "About a year and a half ago my biological mom and my sister, Lindsie were responsible for turning my dad in to the Georgia Department of Revenue for Tax evasion." Kyle claimed that his "rocky" relationship with Todd was "used to their advantage."
Article continues below advertisement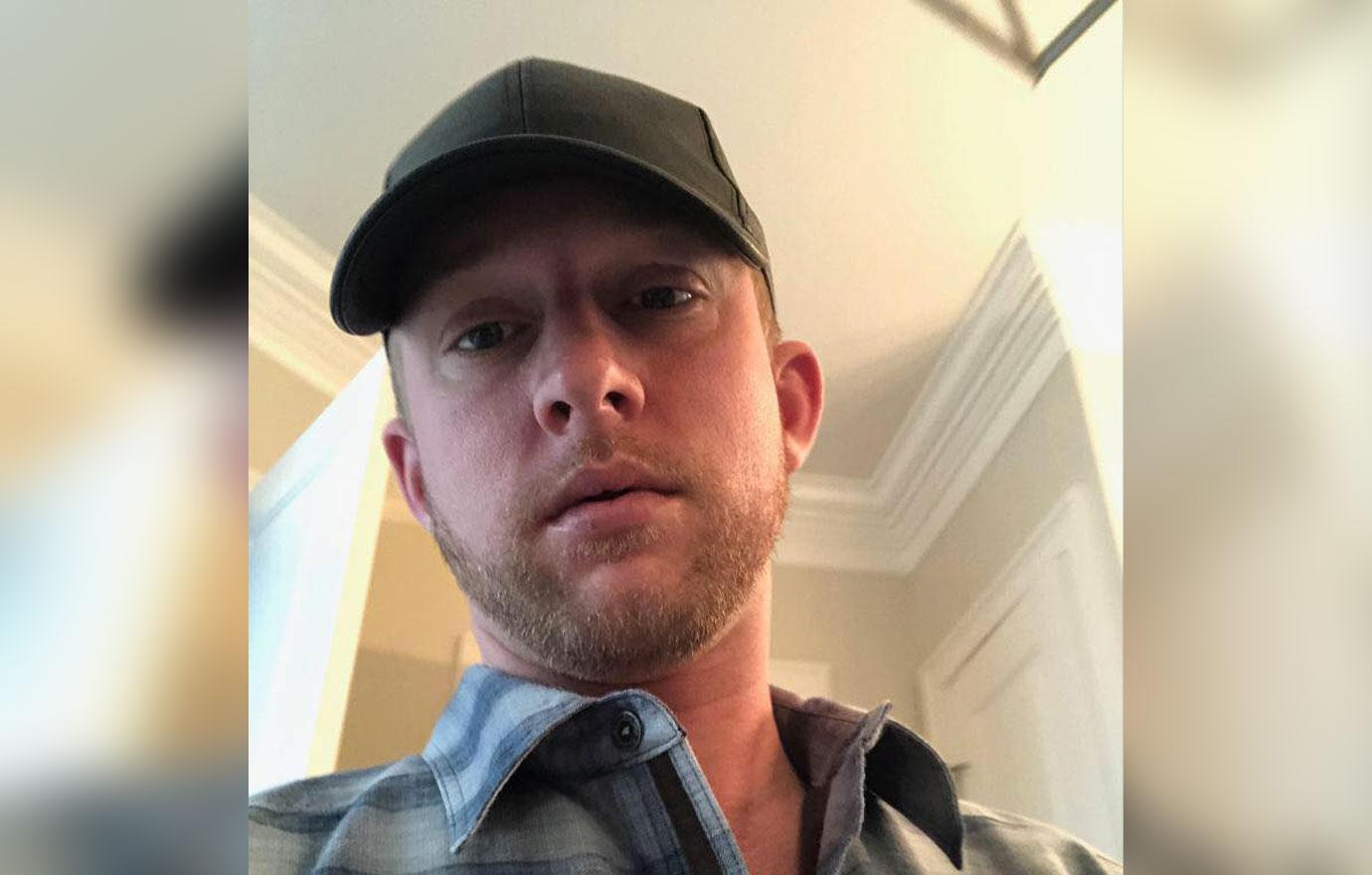 "I was battling drug addiction and I felt like he was trying to control me so when they said if he's locked up he can't put you back in treatment I said okay. I should have said NO," Kyle said.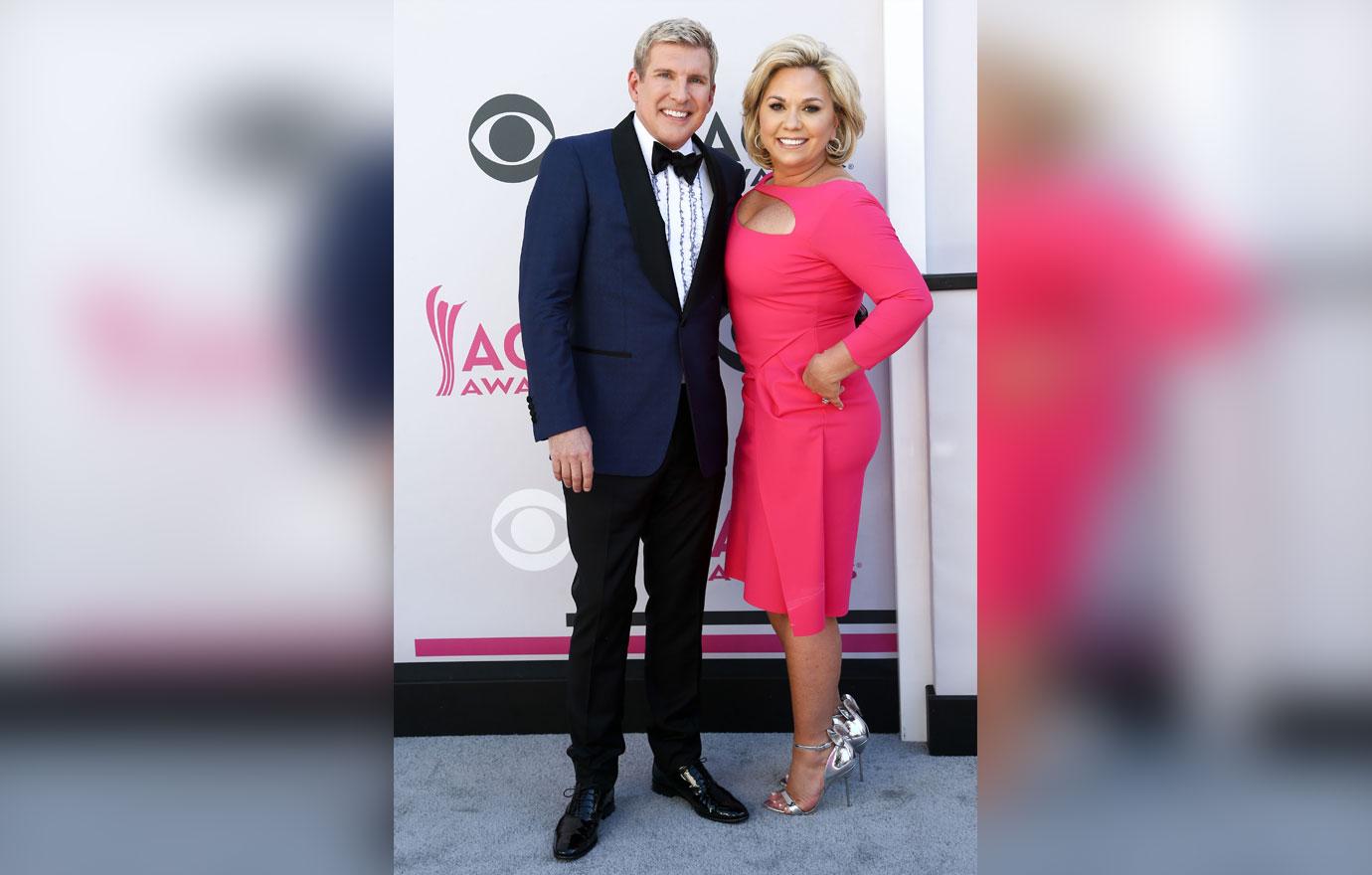 Kyle added that he apologized to Todd and Julie, whom he referred to a his mom, 9 months ago and they had since reconciled. "I will continue to stand as a united front alongside my mom, my dad, and the rest of my family," he concluded. "My hope is that my sister Lindsie will seek the same forgiveness from my daddy as I have, that he is able to forgive her, and that my family will one day be whole again."
Article continues below advertisement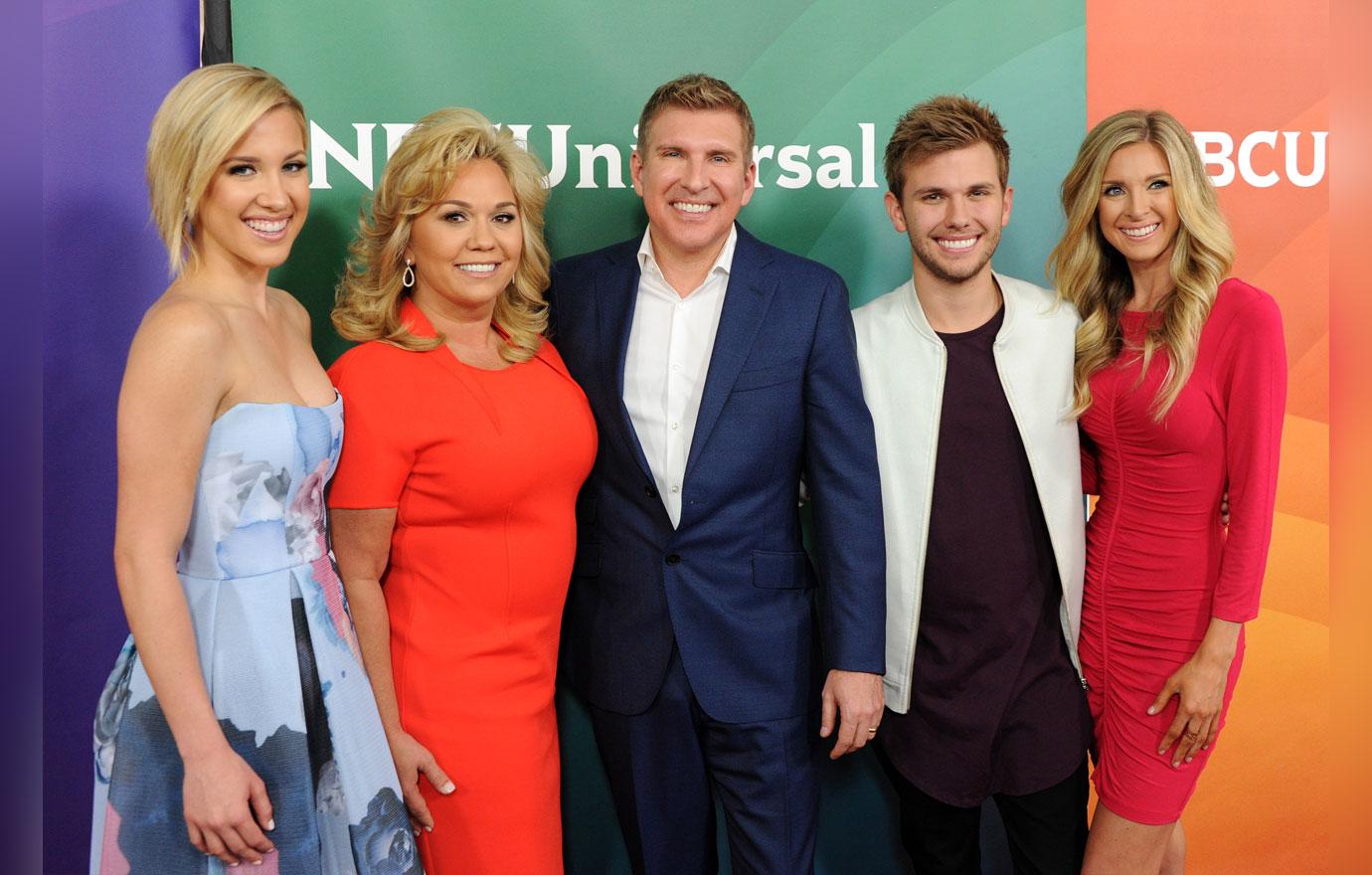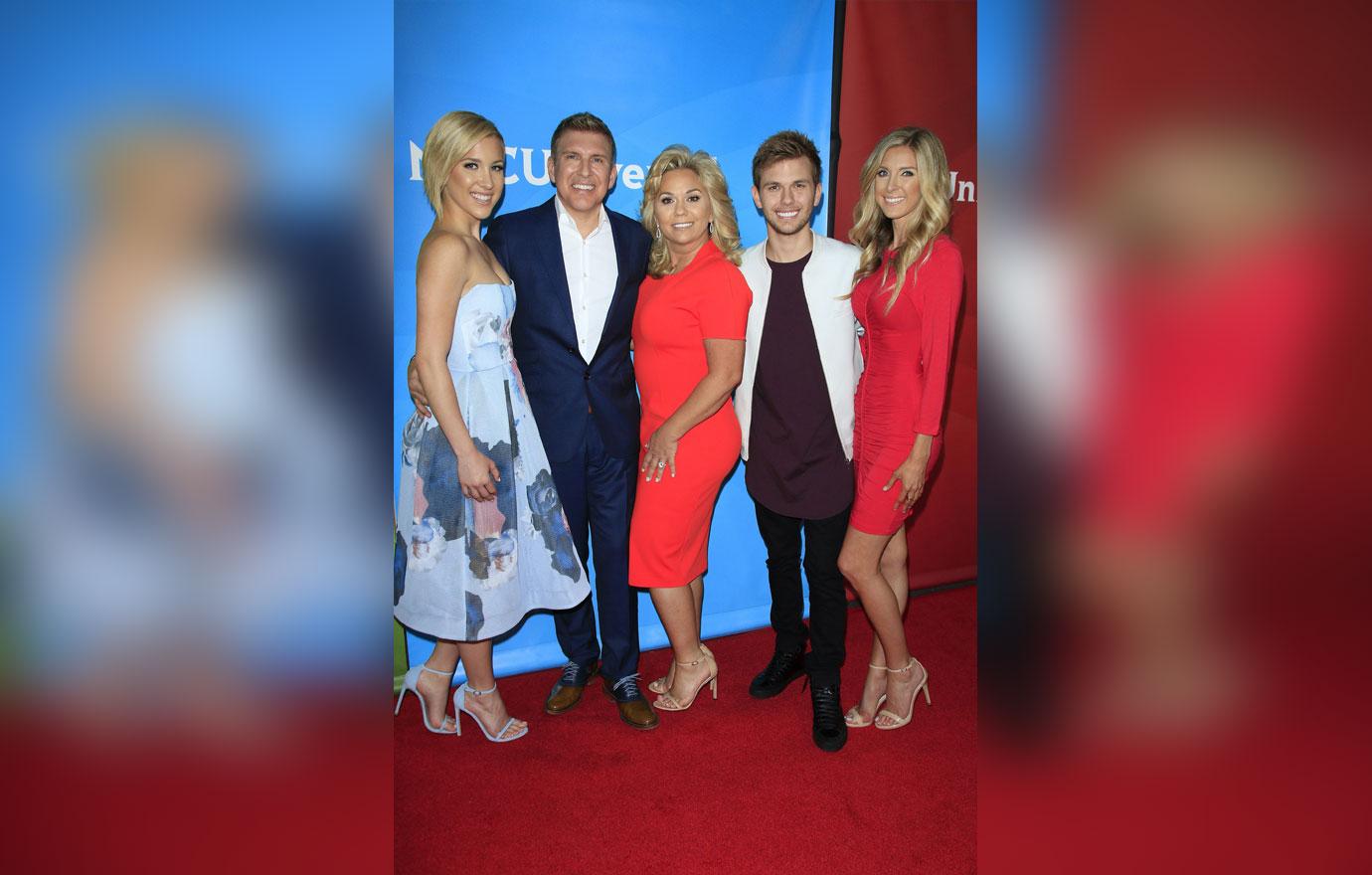 What do you think about Todd's kid's war against each other amid the indictment? Lets us know in the comments below!