PHOTOS
Did Todd Chrisley Get His Mom Arrested?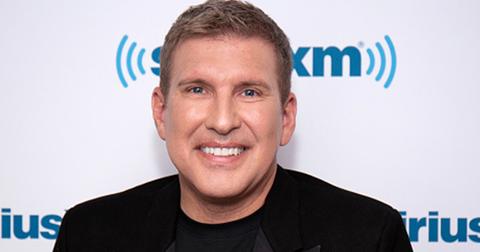 In a new clip of the upcoming 100th episode of USA Network's Chrisley Knows Best, Todd Chrisley remembers the time that he got his mom, Nanny Faye, arrested! Read on for more details.
Article continues below advertisement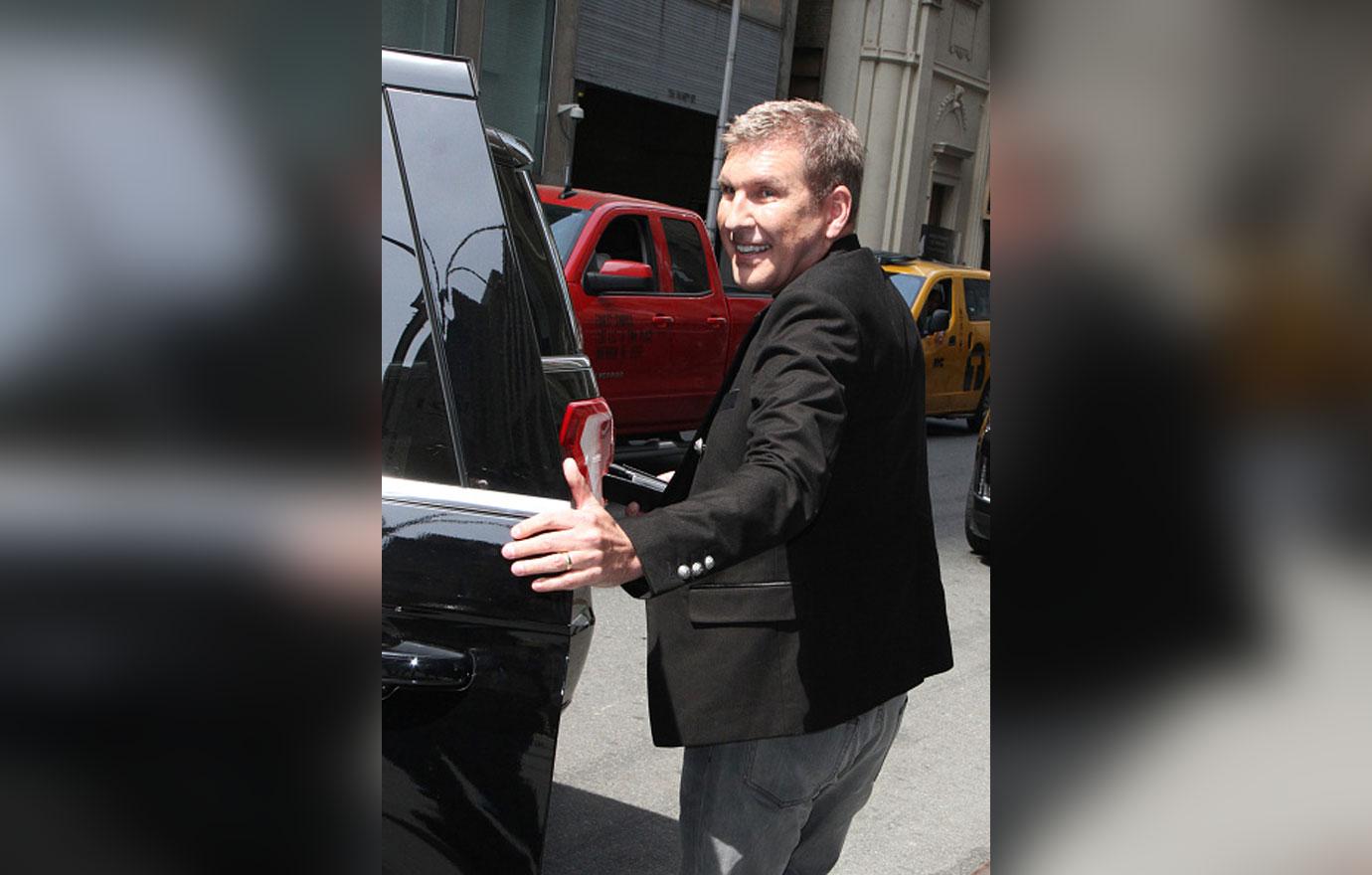 When recounting some of his favorite moments since the series premiered in 2014, Todd talked about the time he wanted to teach him mom a lesson by making her think she was getting arrested after he found out she was driving with a suspended license for failing to appear in traffic court.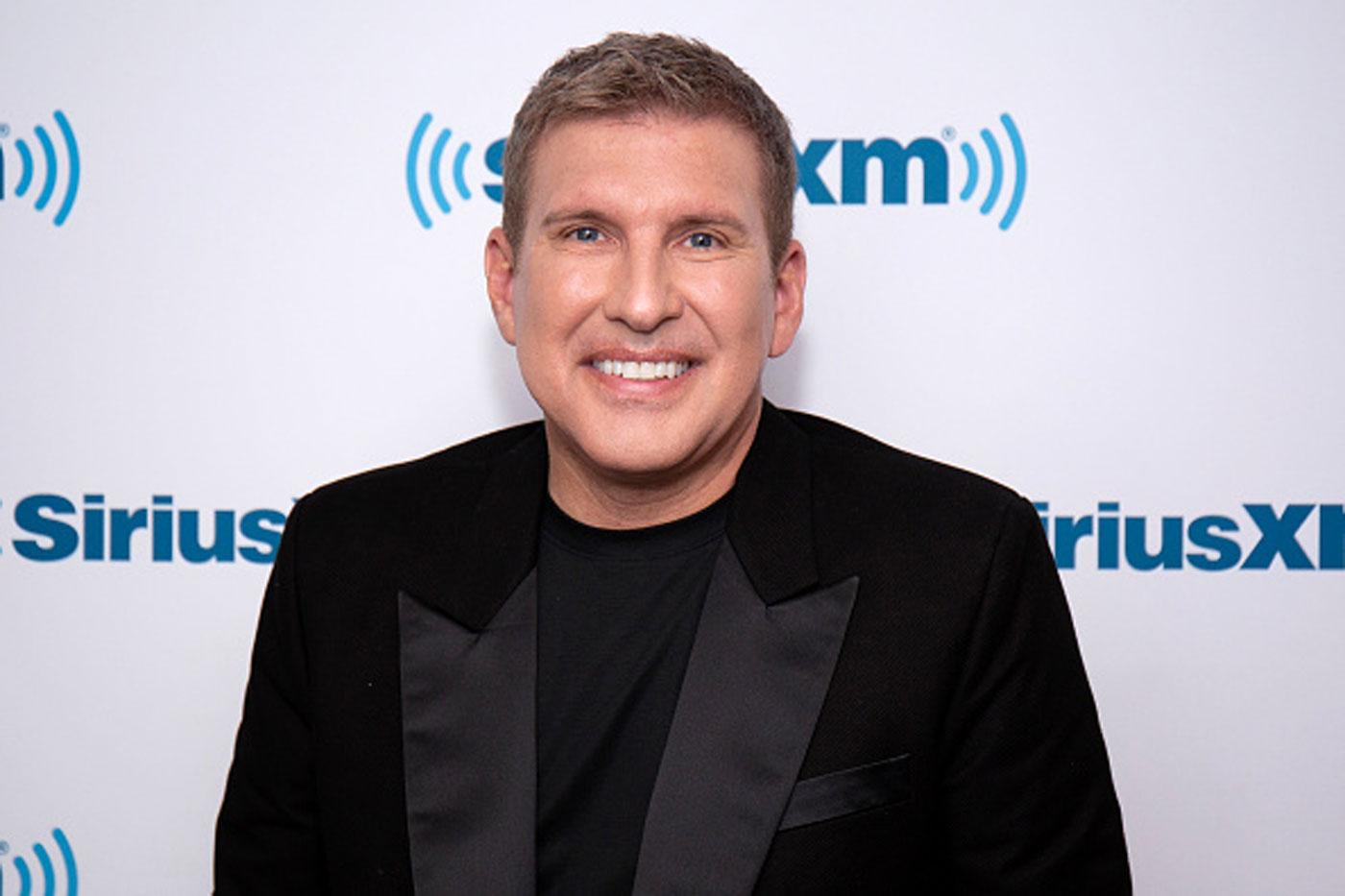 "My favorite episode of Chrisley Knows Best is when I had my mother arrested," the Georgia real estate mogul jokes in the clip.
Article continues below advertisement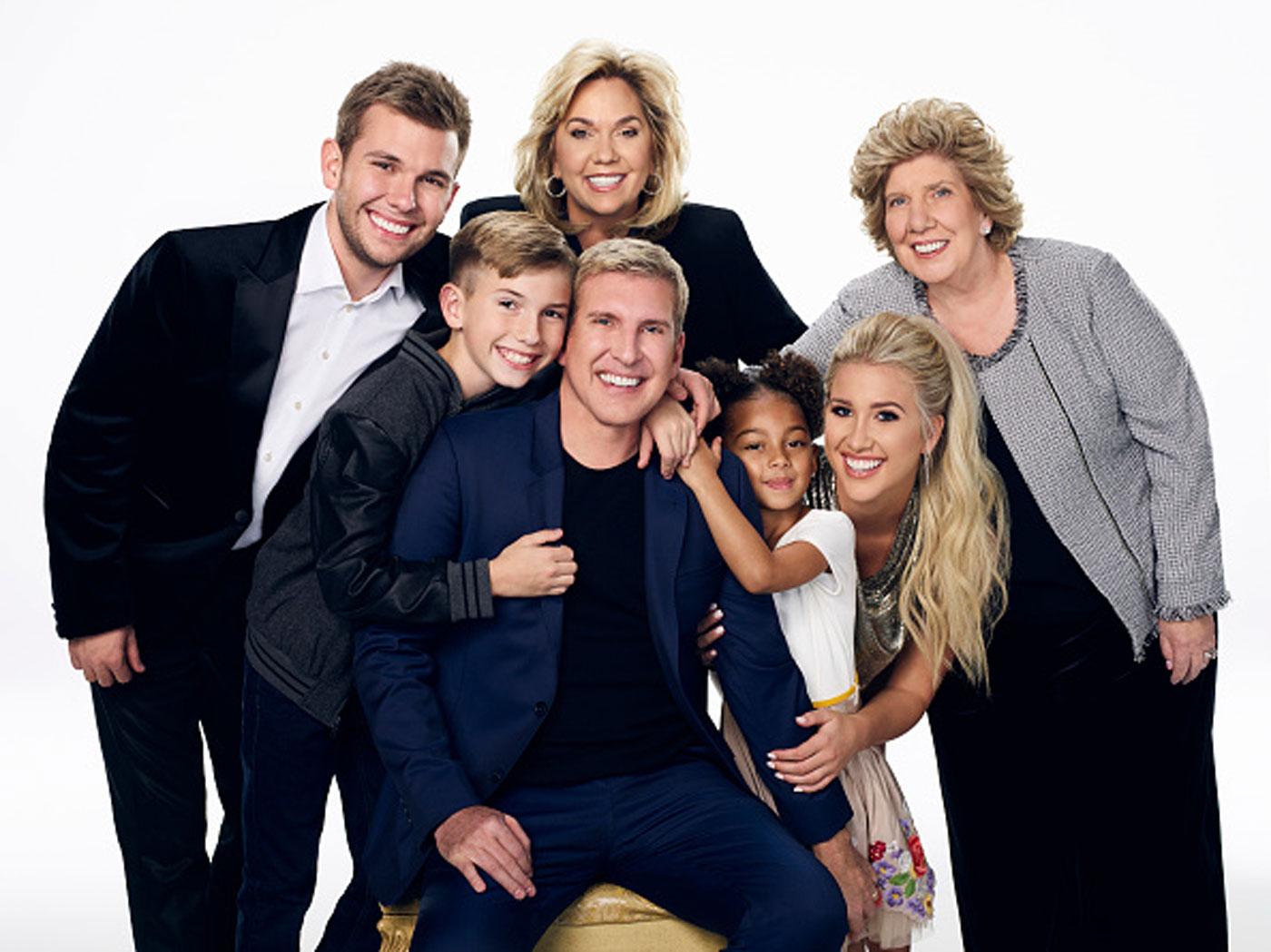 That's when they played a flashback of the clip of Nanny getting pulled over and Todd saying, "This is all a joke," before cracking up.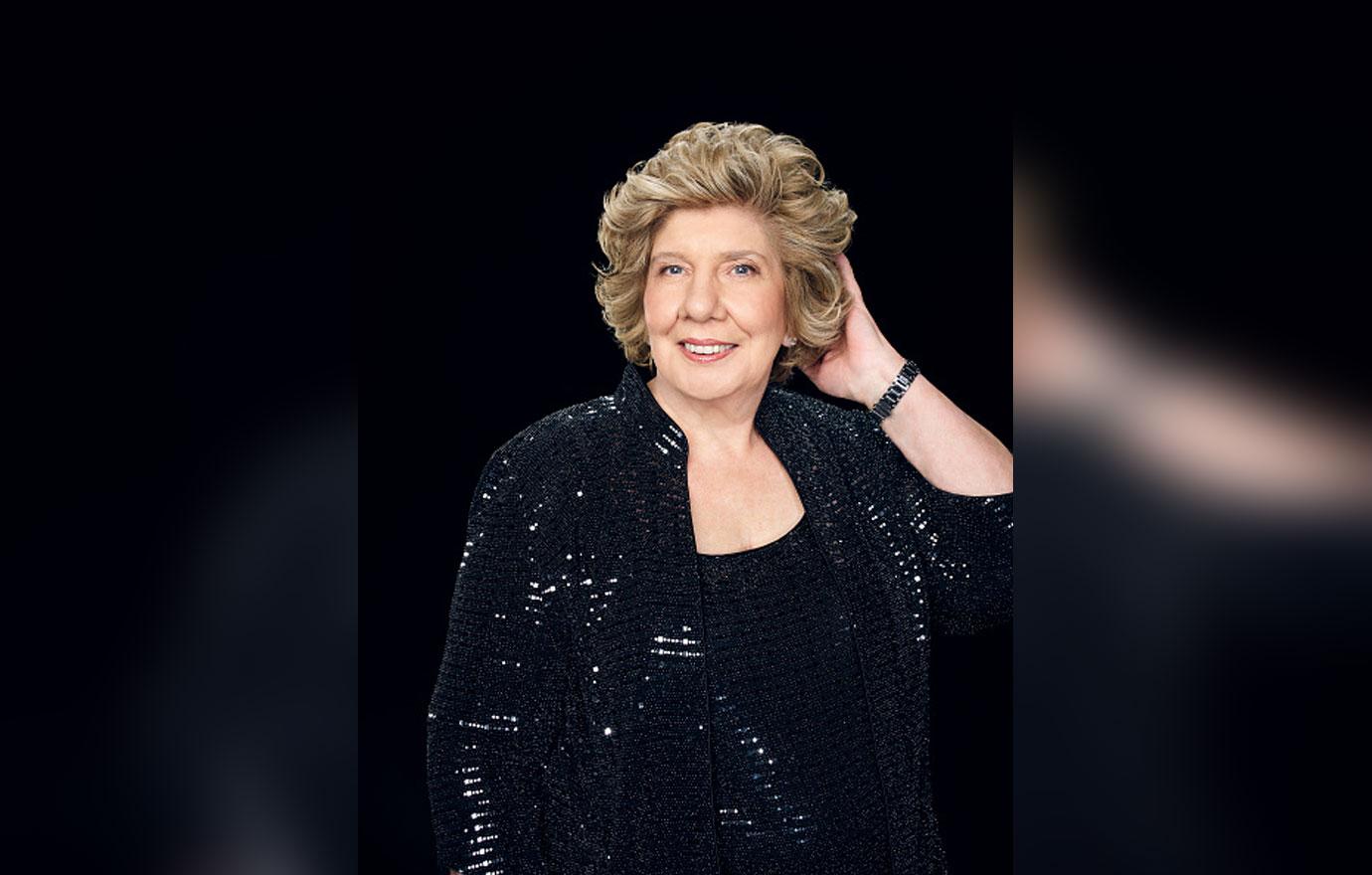 Nanny, however, was not amused.
Article continues below advertisement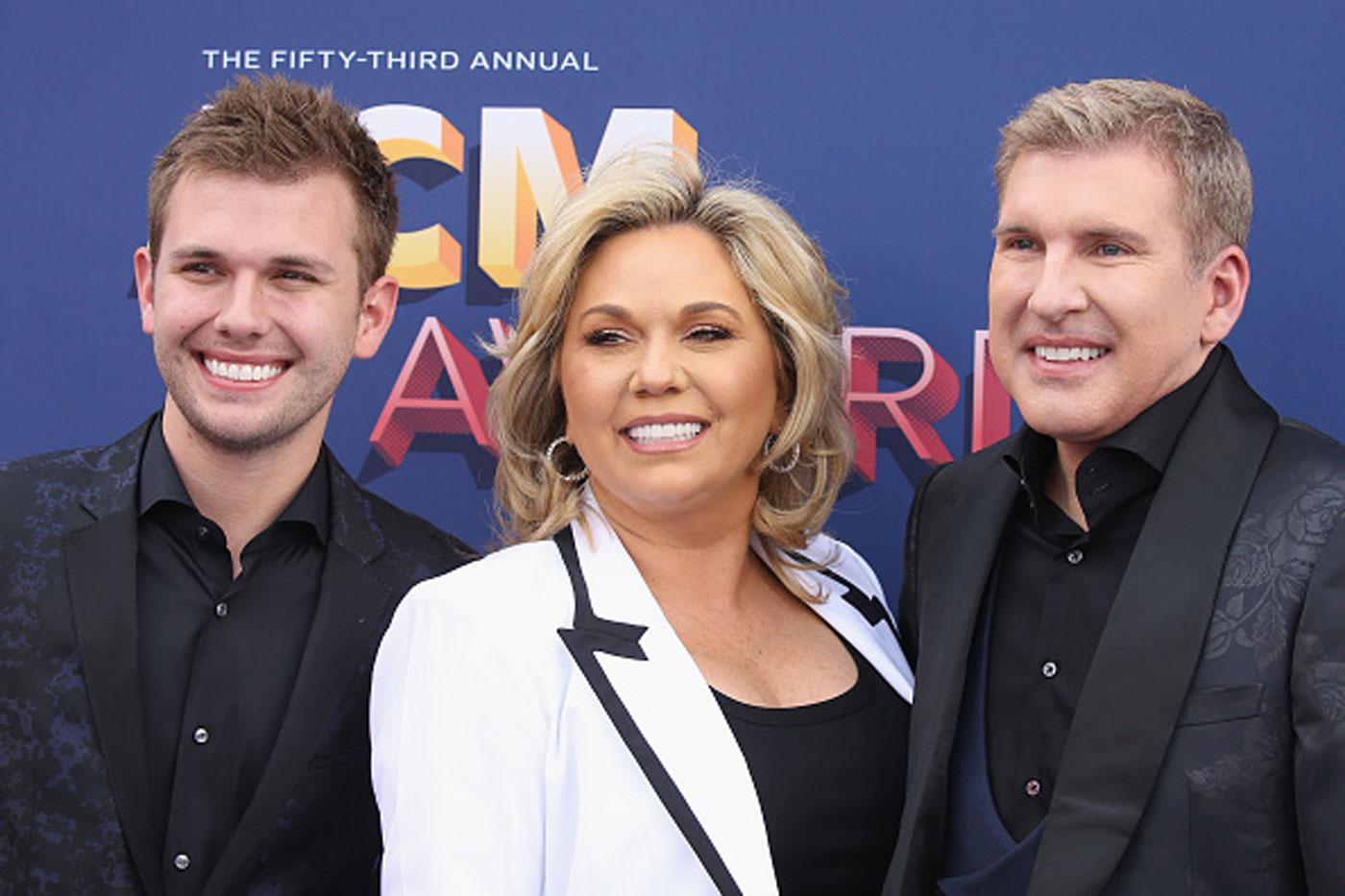 At the end of the clip, Todd takes a more serious tone and thanks all the loyal viewers of the show. "To all you fans that have been with us for 100 episodes — can you believe, 100 episodes? — I thank you," he says. "I love you, I appreciate you, from the bottom of my heart."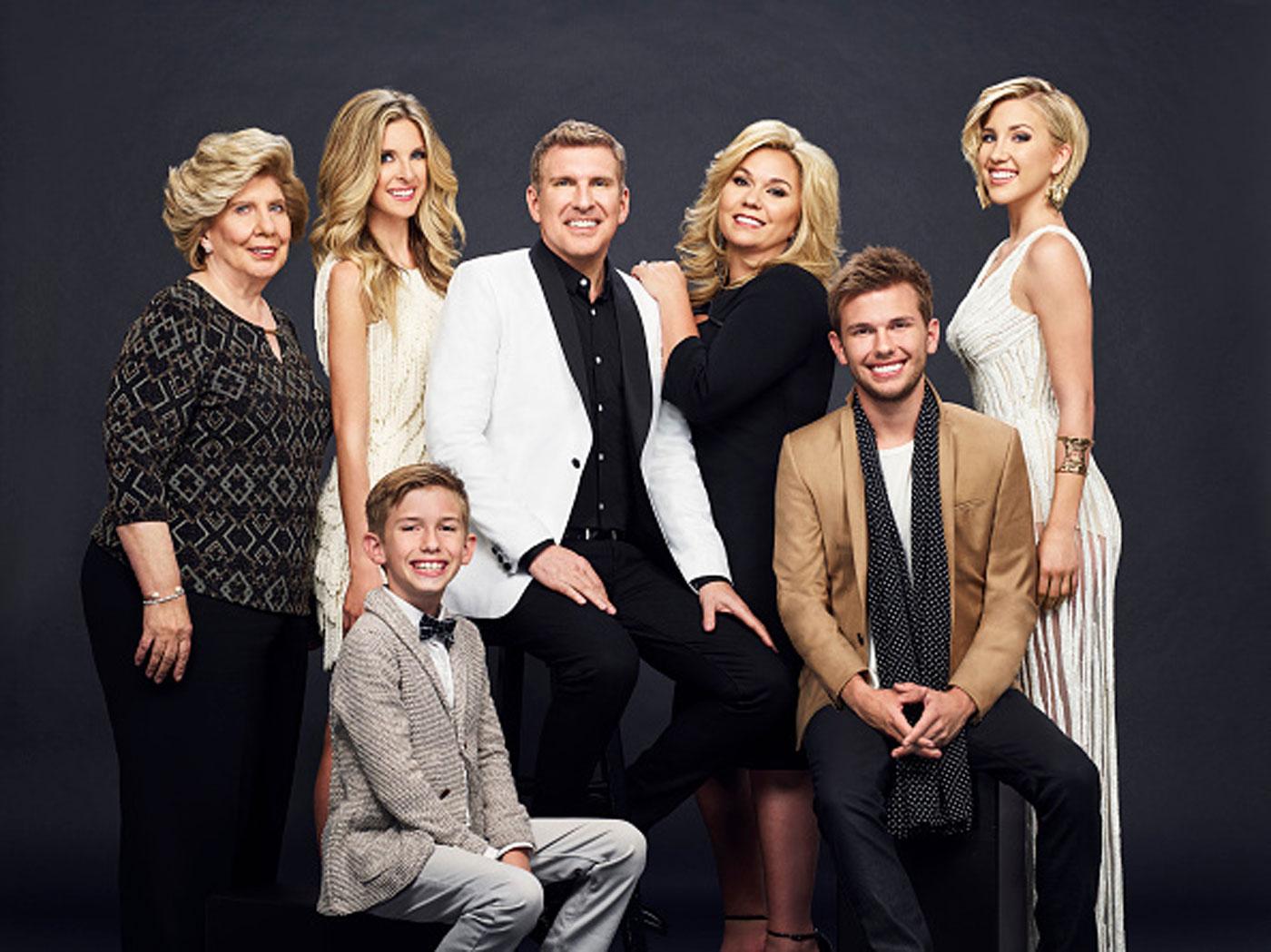 What do you think about Todd pretending to get his mom arrested to teach her a lesson? Sound off in the comments!