PHOTOS
'Chrisley Knows Best' Stars Todd Chrisley & Julie Chrisley Settle $2 Million State Tax Evasion Case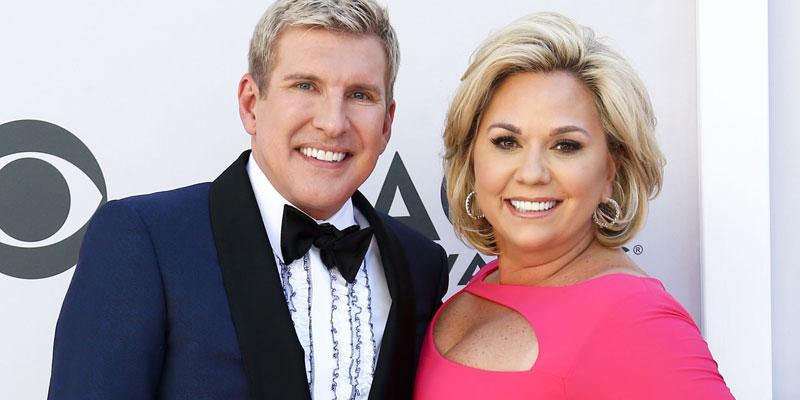 Chrisley Knows Best stars Todd and Julie Chrisley have settled the $2 million state tax evasion case against them but they're not totally out of the woods when it comes to their legal troubles. The couple is still facing 12 federal charges including conspiracy to commit bank fraud, wire fraud conspiracy, wire fraud, conspiracy to defraud the United States and tax evasion.
Article continues below advertisement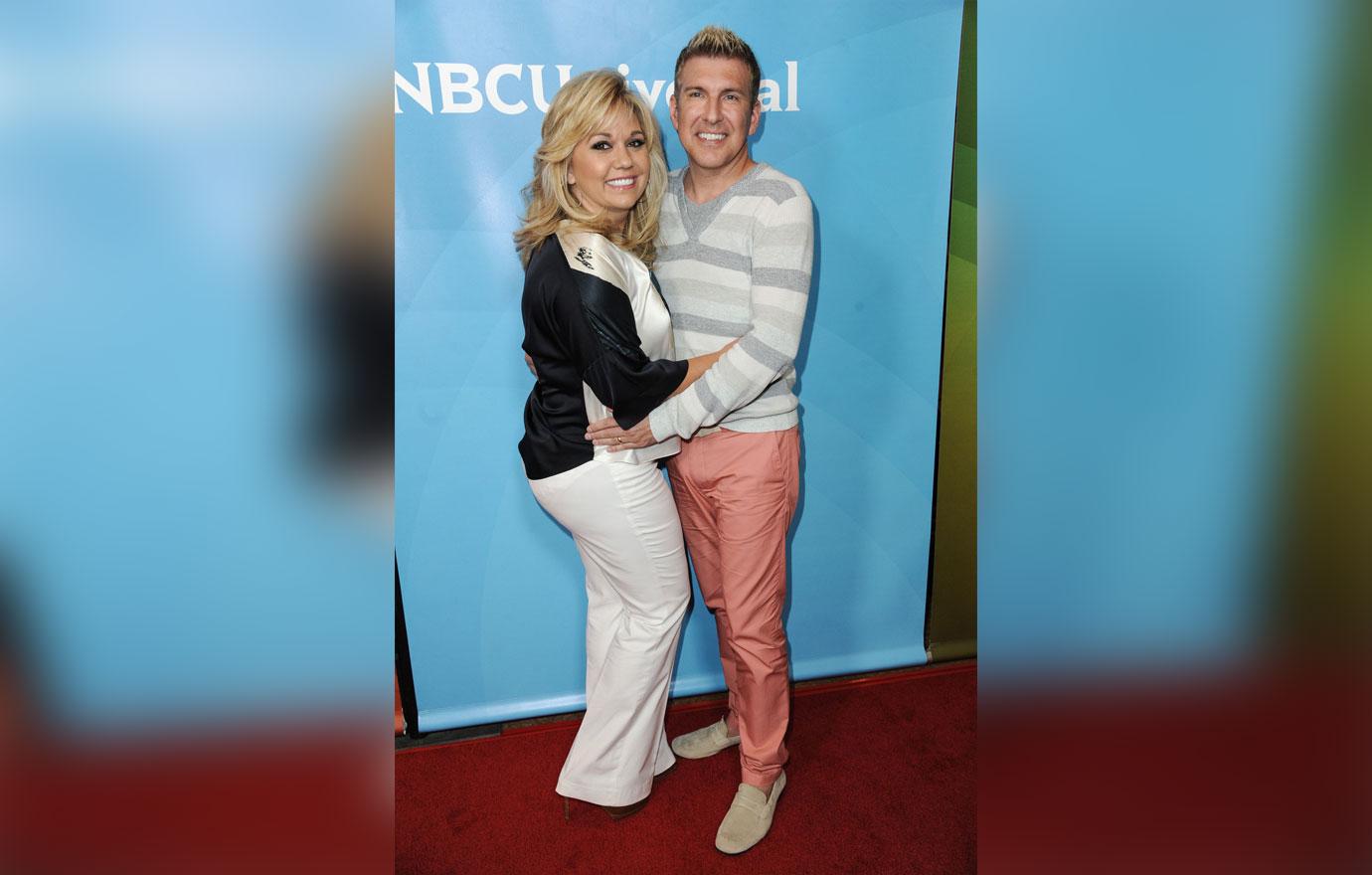 Todd, 50, and Julie, 46, were cleared of the $2 million state tax evasion charge against them by the Georgia Department of Revenue after a two year investigation, E! News reported on Tuesday, October 8. The reality TV pair were initially accused of evading $2 million in taxes between 2008 and 2016, but the investigation discovered that they had overpaid for four of those years and owed nothing for the other four. In the end, they owed just $77,000 for one year in which they filed incorrectly.
Article continues below advertisement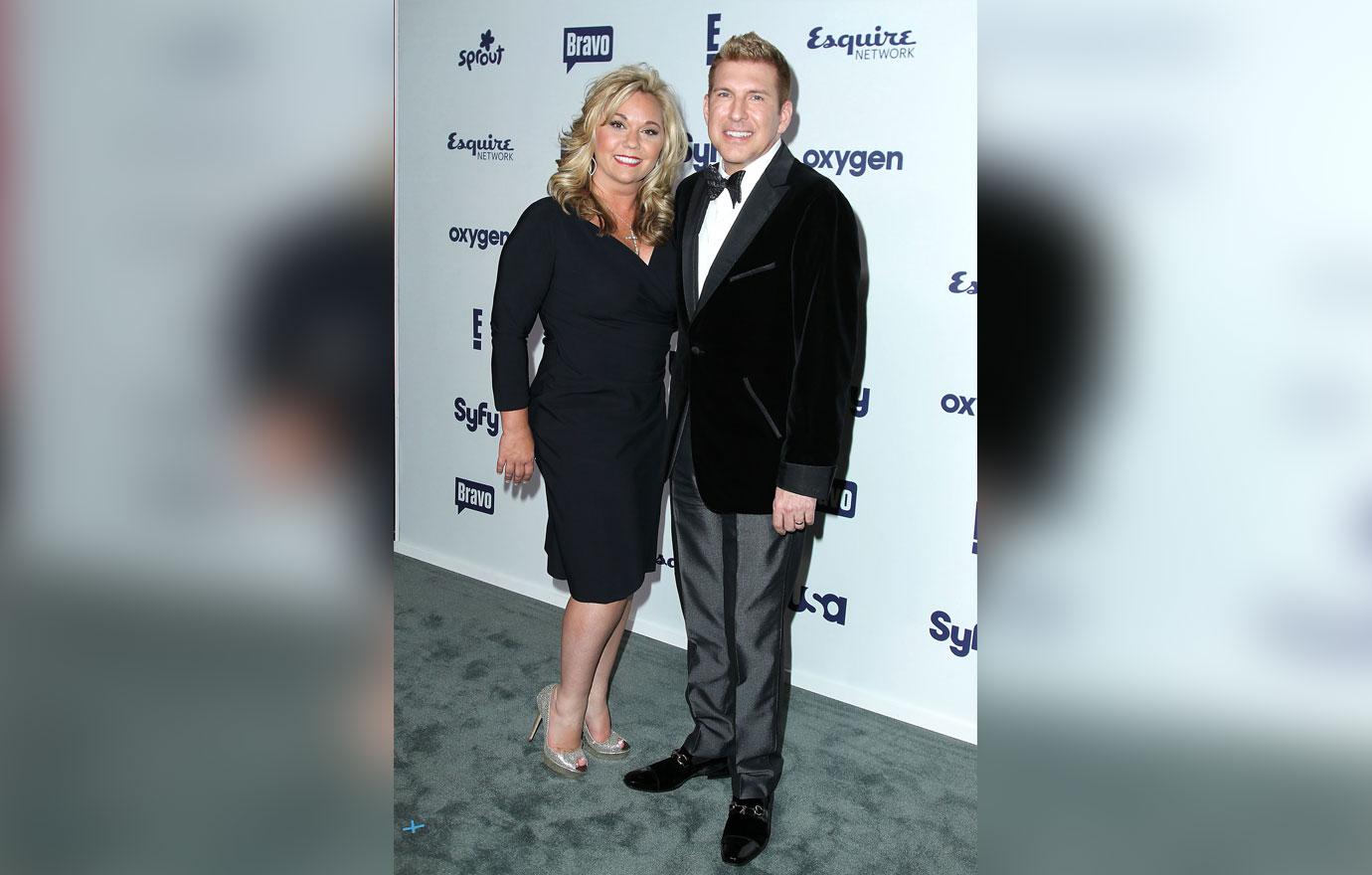 "Julie and I knew all along that we had done nothing wrong and that when the facts all came out, we would be fine. We're just glad that the Department of Revenue was willing to keep an open mind and look at all the evidence," Todd said in a statement to the outlet.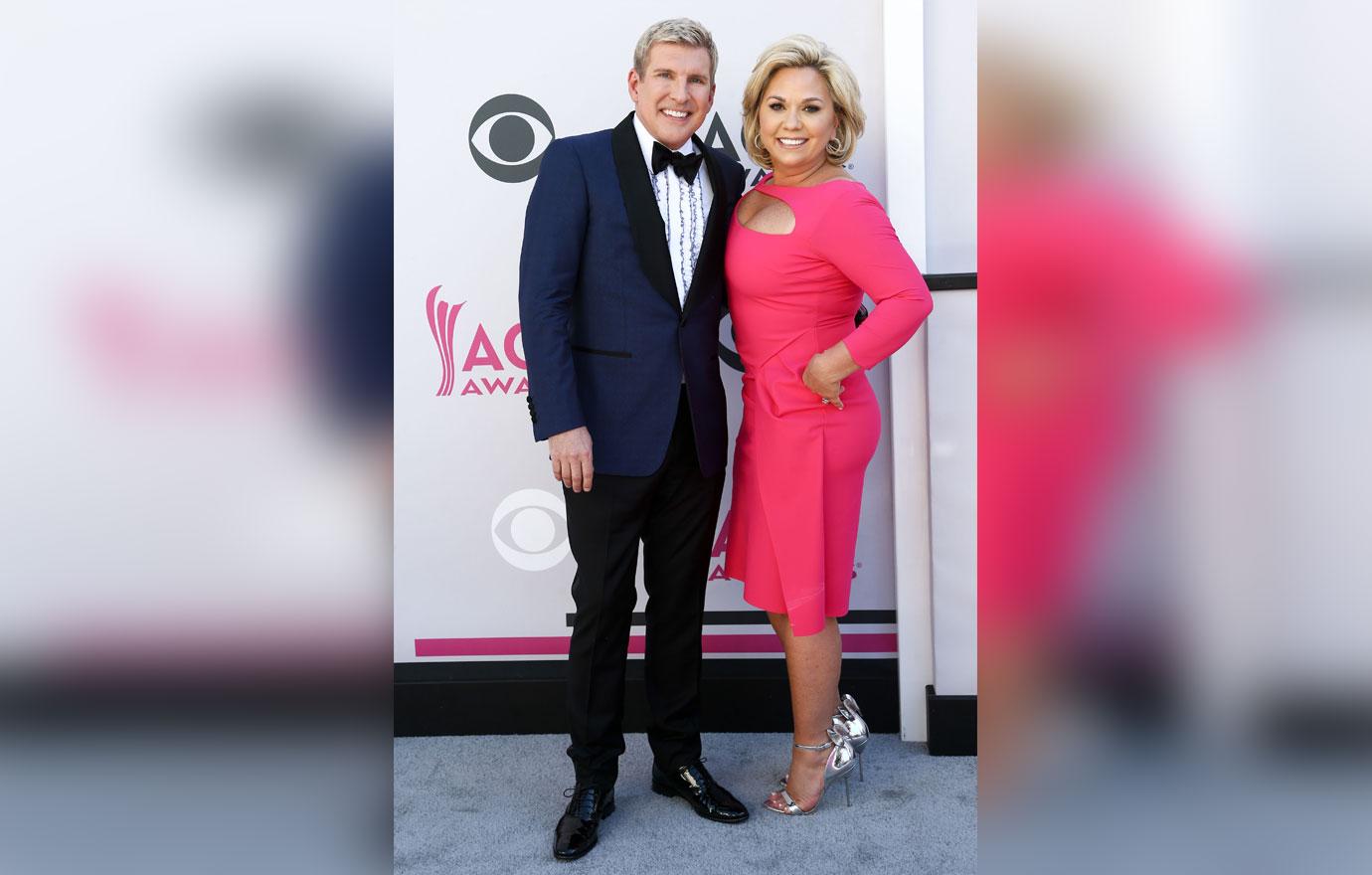 Todd and Julie pleaded not guilty in August 2019 but they are still facing the federal charges against them.
Article continues below advertisement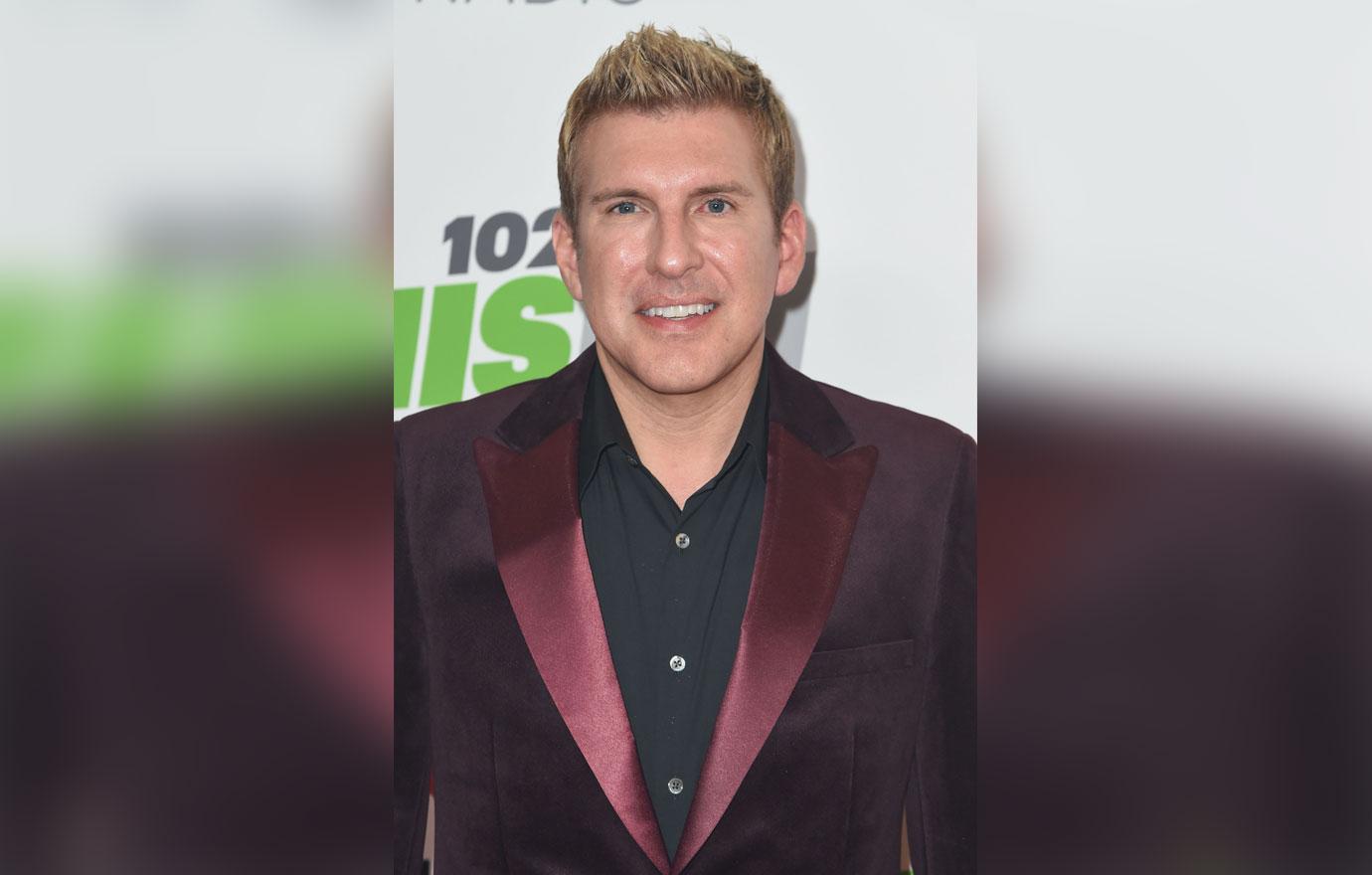 Todd took to Instagram on Tuesday to thank his legal team and to call out the "corruption" within the Georgia Department of Revenue.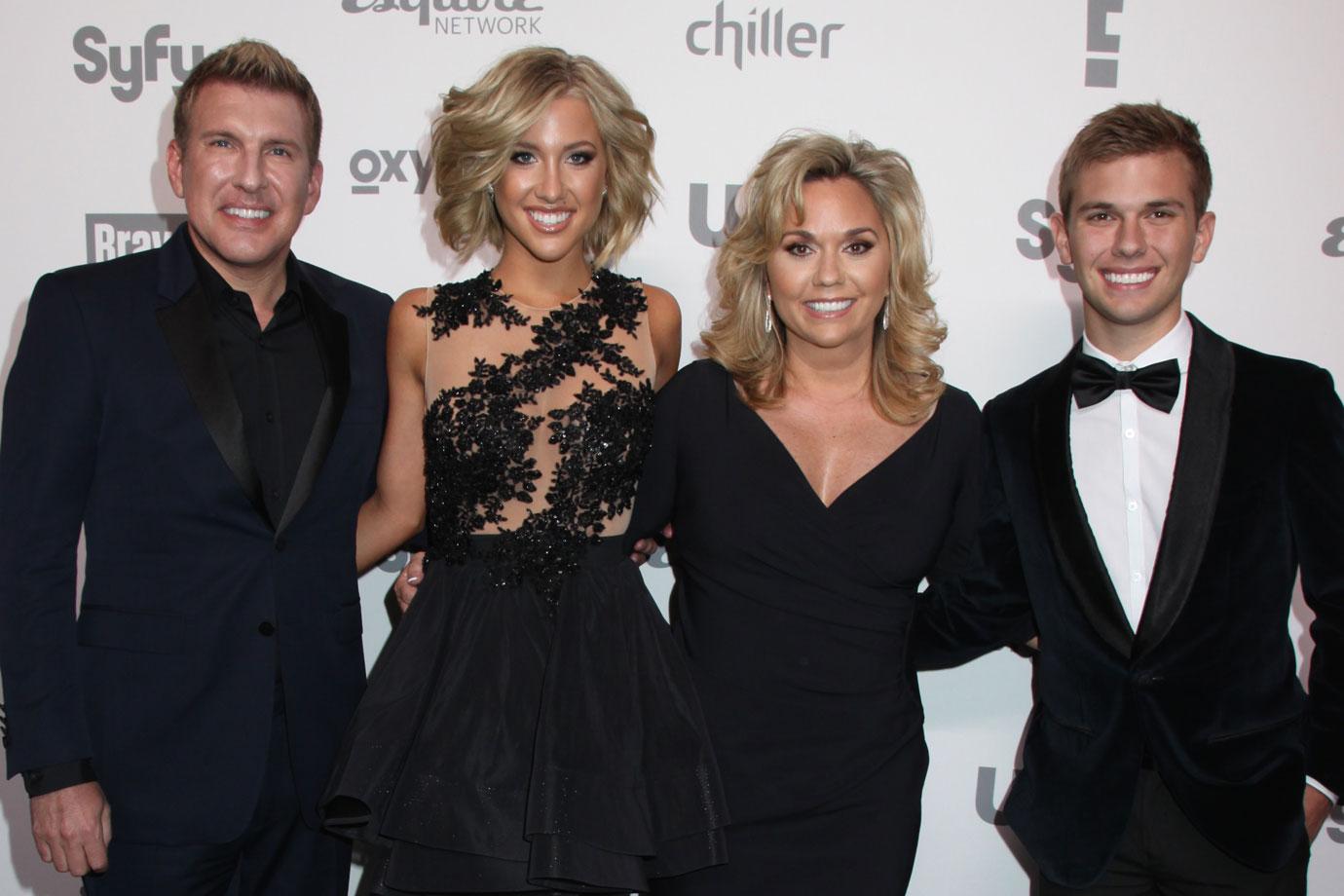 "Since March 2017 we have lived with this storm of lies, fraudulent misrepresentations and betrayal regarding the false claims alleged against us with the Georgia Dept of Revenue. We've endured press standing outside our homes, agents confronting our kids in restaurants, and constant leaks to the press to bolster the lies that started this investigation ... false claims of millions of dollars owed because the bigger the number the more people want to read about it, only to resolve the matter for pennies on the dollar. We have always relied on the excellent advice of accountants," he wrote.
Article continues below advertisement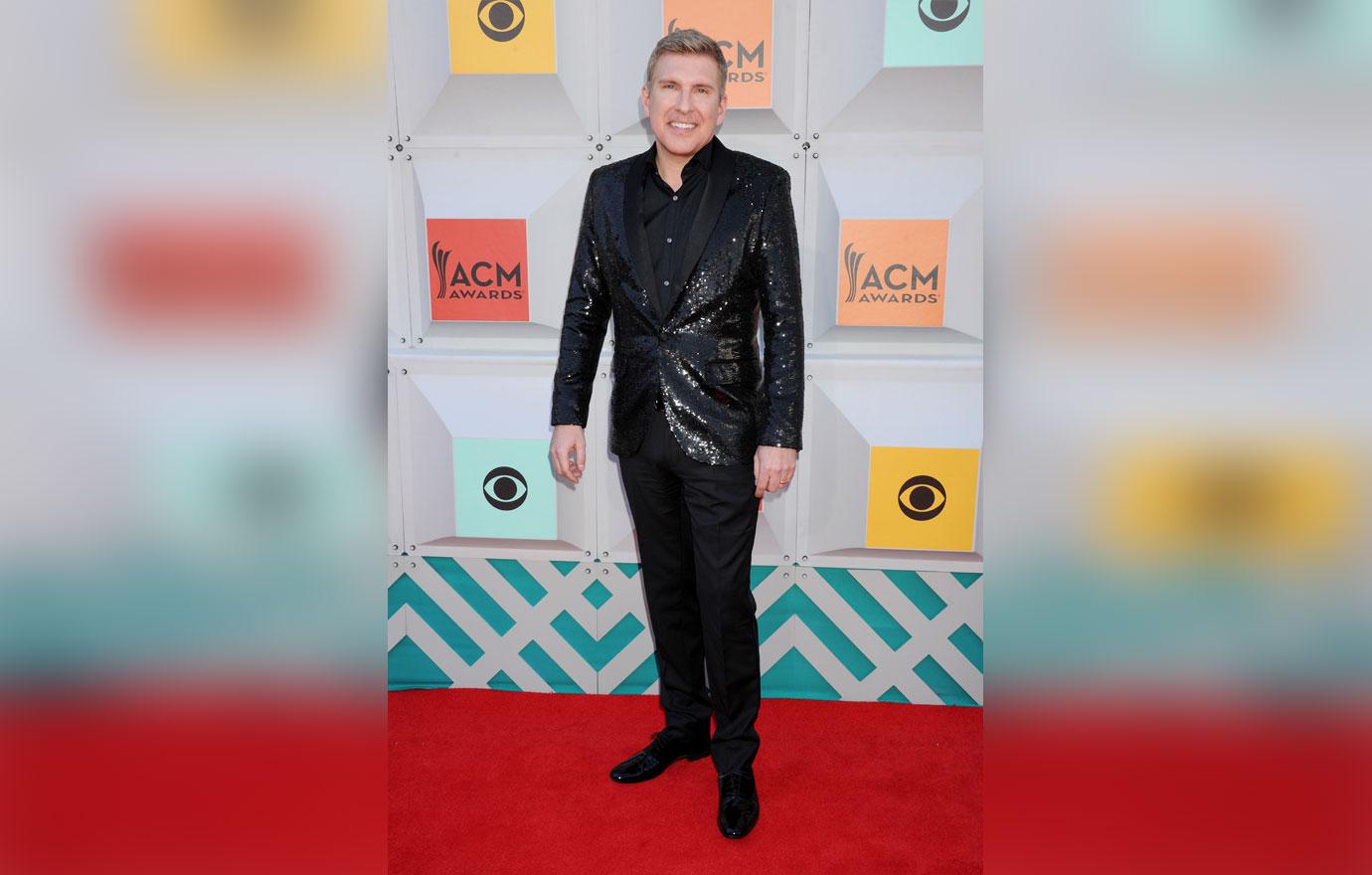 He continued, "This settlement and what we've been put through by the Ga Dept Of Revenue should be a wake up call to all taxpayers in the state of Georgia. These folks have the authority to raid your homes, businesses, confront you in public and harass your friends and family and do it with confidence because they have no accountability unless you spend hundreds of thousands of dollars to prove your innocence. I thank God for walking us through this part of the storm with grace, I thank our attorneys, Chris Anulewicz and Mike Bowers, for closing the matter out and bringing to light the corruption within the George Dept of Revenue and for everyone that has believed in us from the beginning and also for those who didn't because your comments have made us stronger."