PHOTOS
Todd Chrisley Says He's 'Forgiven' Daughter Lindsie Amid Sex Tape Extortion Claim & Legal Drama
Article continues below advertisement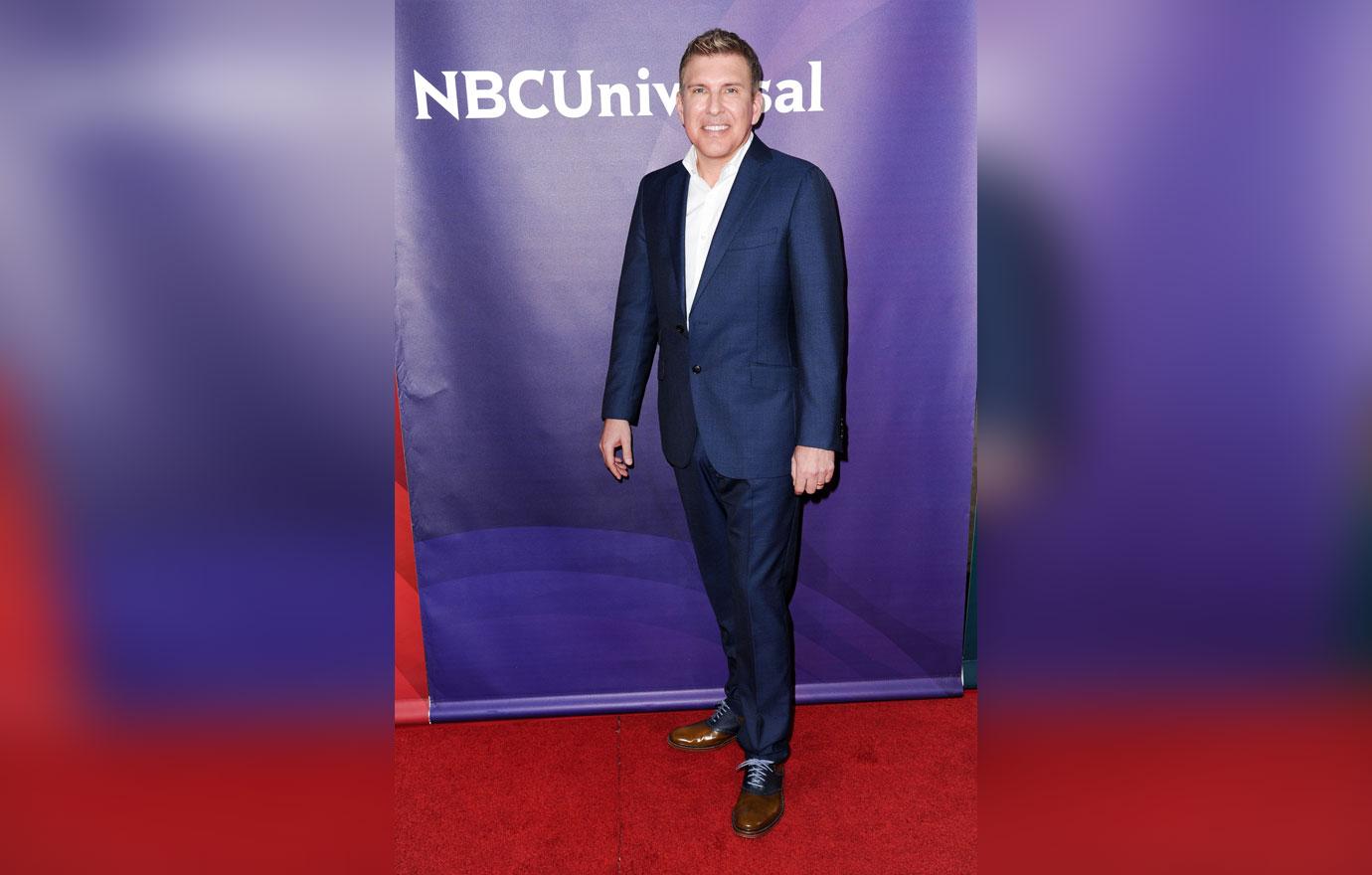 "As far as our oldest daughter Lindsie goes, I will say to you that we are saying nothing other than that we love Lindsie. She will always be my daughter, that will never change, she is my first-born child," Todd, 50, said on the August 21 episode. "She is loved and this is her moment for her to say whatever she wants to say, regardless of whether or not it's true or not."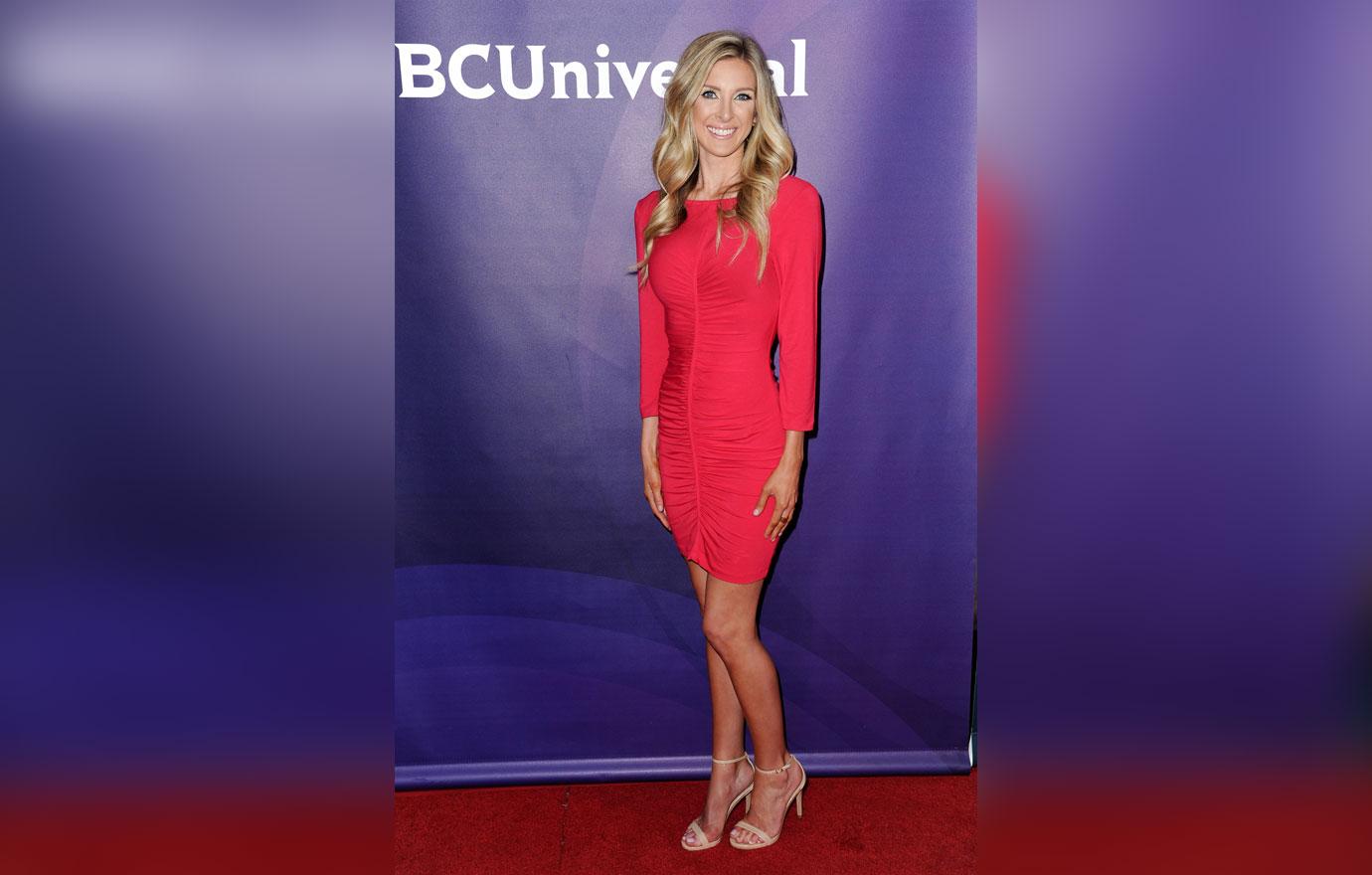 He continued, "She's forgiven for what has happened in the last week-to-ten days, she is forgiven for what has happened in the investigation, that she has contributed to."
Article continues below advertisement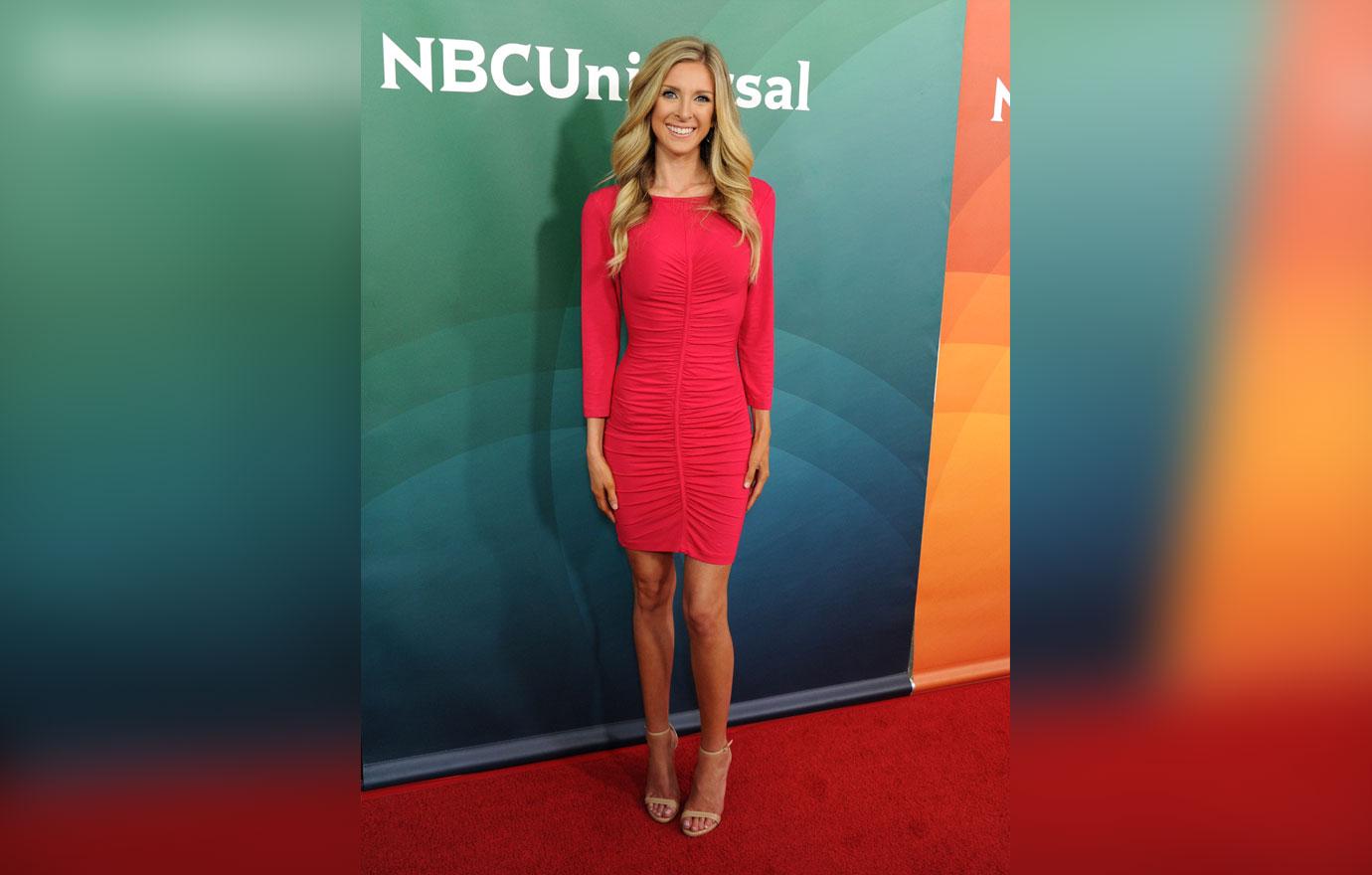 On August 14, Lindsie's brother Kyle released a lengthy statement and claimed Lindsie, 29, and their biological mother Teressa Terry were to blame for Todd and Julie's legal drama. "About a year and a half ago my biological mom and my sister, Lindsie were responsible for turning my dad in to the Georgia Department of Revenue for Tax evasion," Kyle, 27, claimed.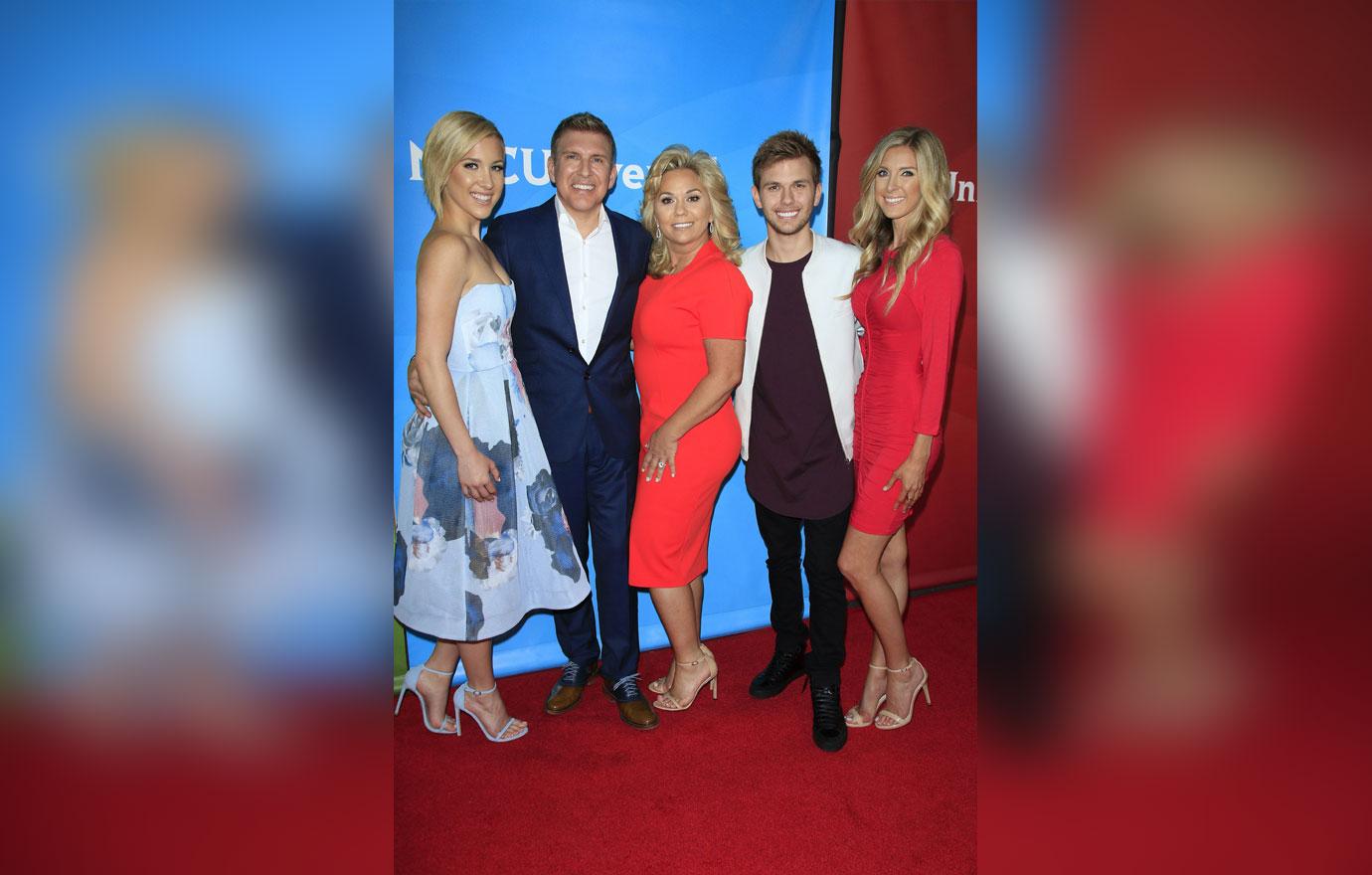 Todd added on the podcast, "Lindsie is forgiven for what she is going to do today or tomorrow. At the end of the day, I am her father. And clearly the feelings I have had for her her entire life are not reciprocal. And for that, that's heartbreaking."
Article continues below advertisement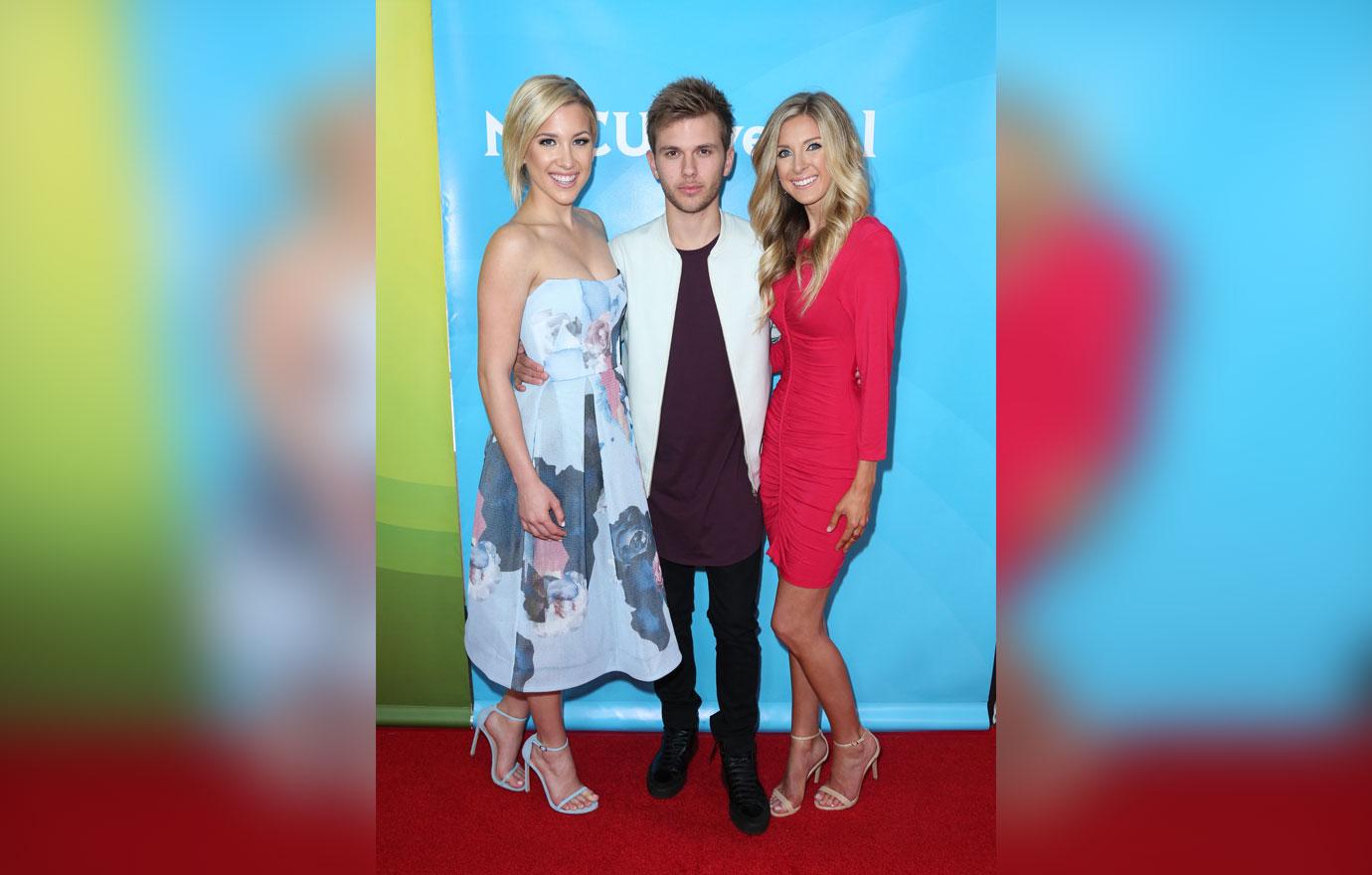 The Chrisley Knows Best patriarch and his daughter have also been feuding over a sex tape. Lindsie filed a police report in George in July and alleged that her dad and brother Chase purchased a sex tape that includes Robby and were using that as a form of extortion to keep her quiet amid her family's legal battle.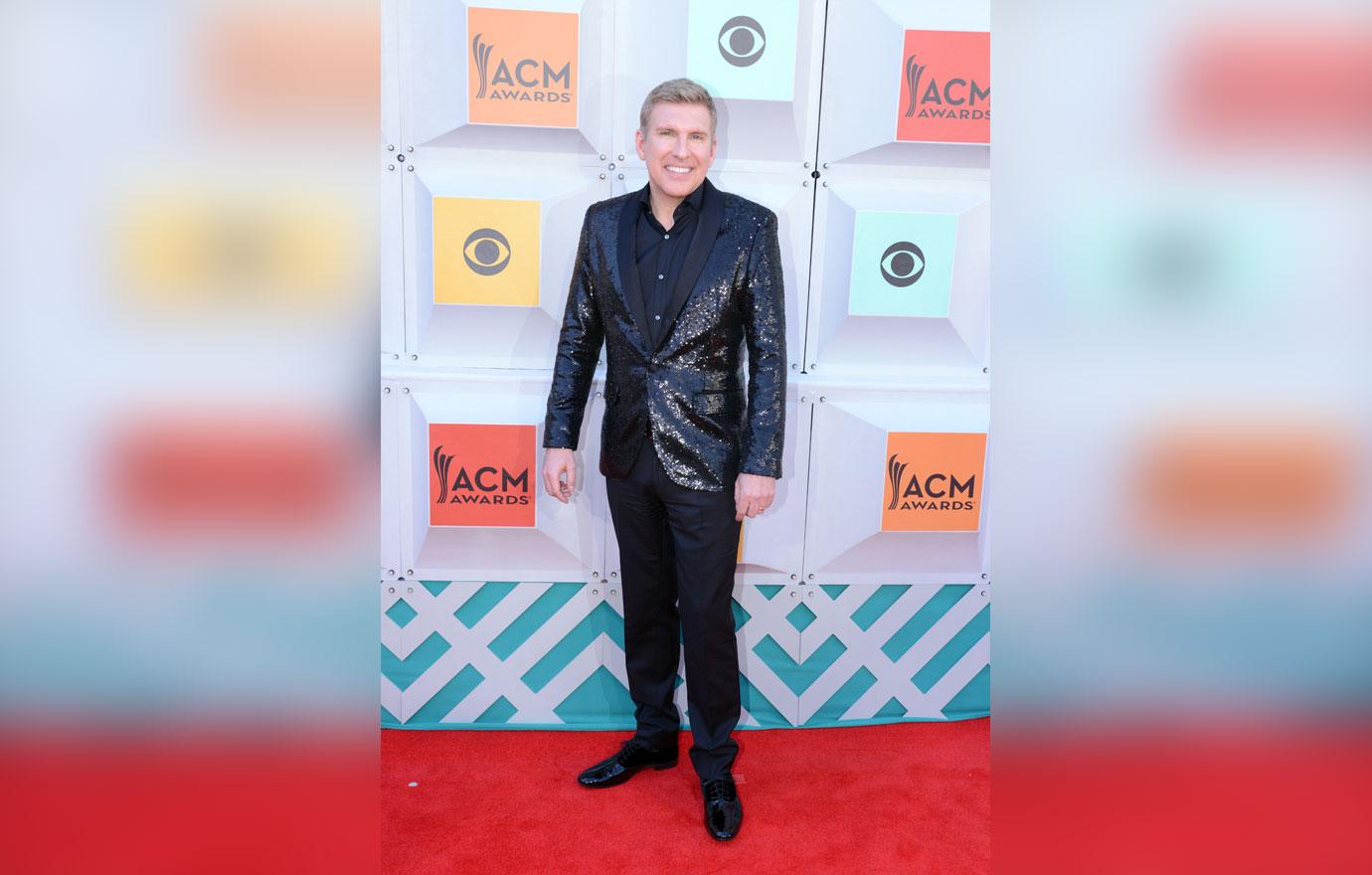 Todd denied the claim and released a statement that read, "We have tried to keep Lindsie's extramarital relationships with Robby Hayes and Josh Murray private for her sake since August of 2016. Sadly, for reasons we can only guess at, she ran to the sheriff's office to accuse her brother of buying a sex tape of her and Robby, which was a complete lie, and now she's telling more lies about me. Although our hearts are broken, Lindsie is our daughter and we will always love her." Both Robby, 30, and Josh, 35, have spoken out against Todd.
Article continues below advertisement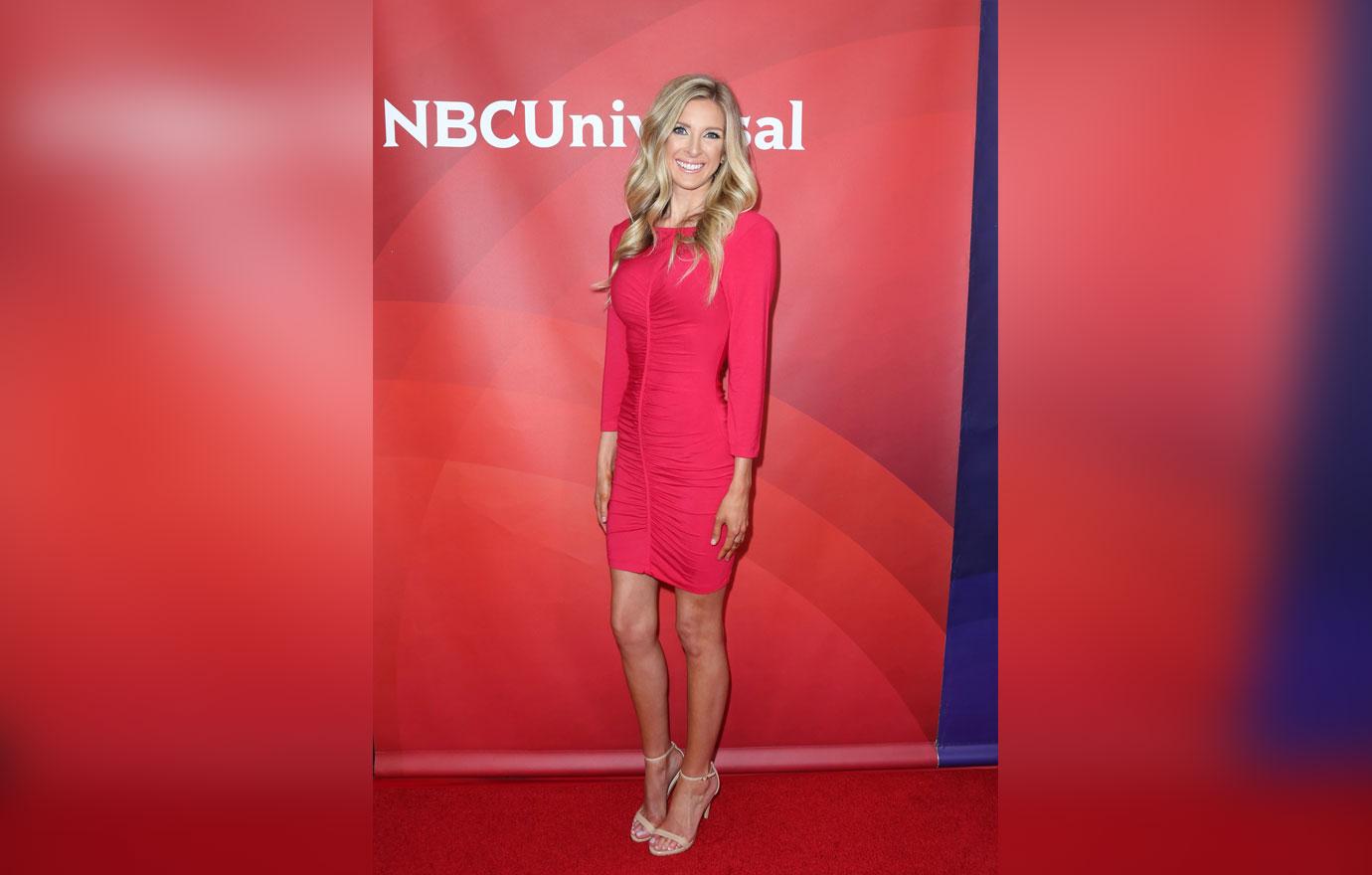 Lindsie released her own statement via her lawyer on August 14 and denied that she was "the source of of the information that led to her father's arrest." Her lawyer also said, "Lindsie has been a constant target of lies, harassment and threats from her family and as a result, has been distancing herself from the Chrisley family since 2017."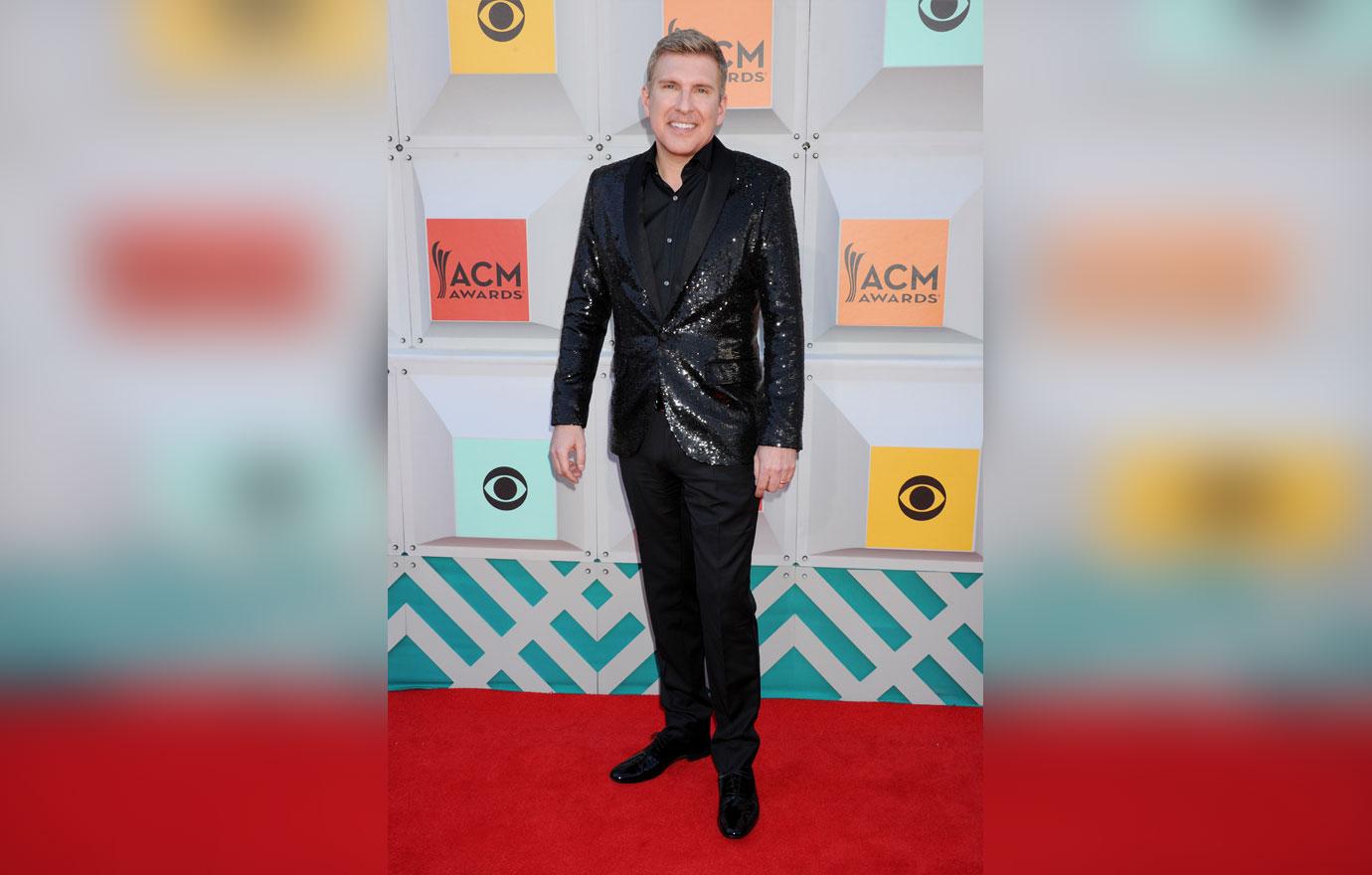 What do you think about Todd's podcast comments about his daughter Lindsie? Let us know in the comments below!