PHOTOS
Wait, What? The Tom Cruise & Justin Bieber UFC Fight Might Actually Happen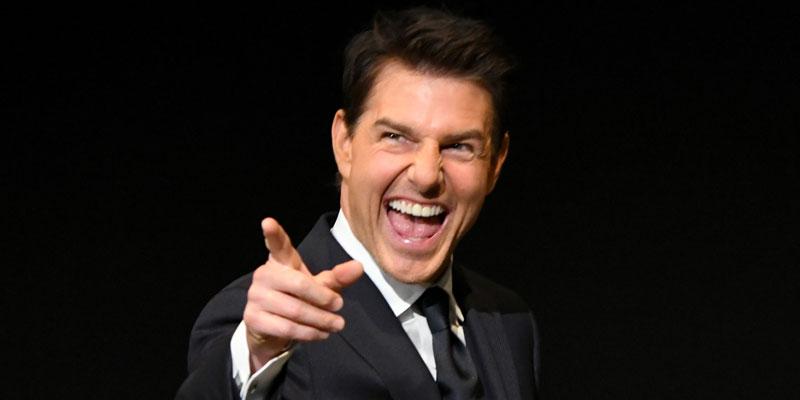 Justin Bieber randomly challenged Tom Cruise to a fight in the UFC octagon on Twitter on June 9, but just days later the "Sorry" crooner claimed that he was joking about the potential brawl. Now it sounds like UFC president Dana White would be open to arranging the showdown if the two stars want to make it happen!
Article continues below advertisement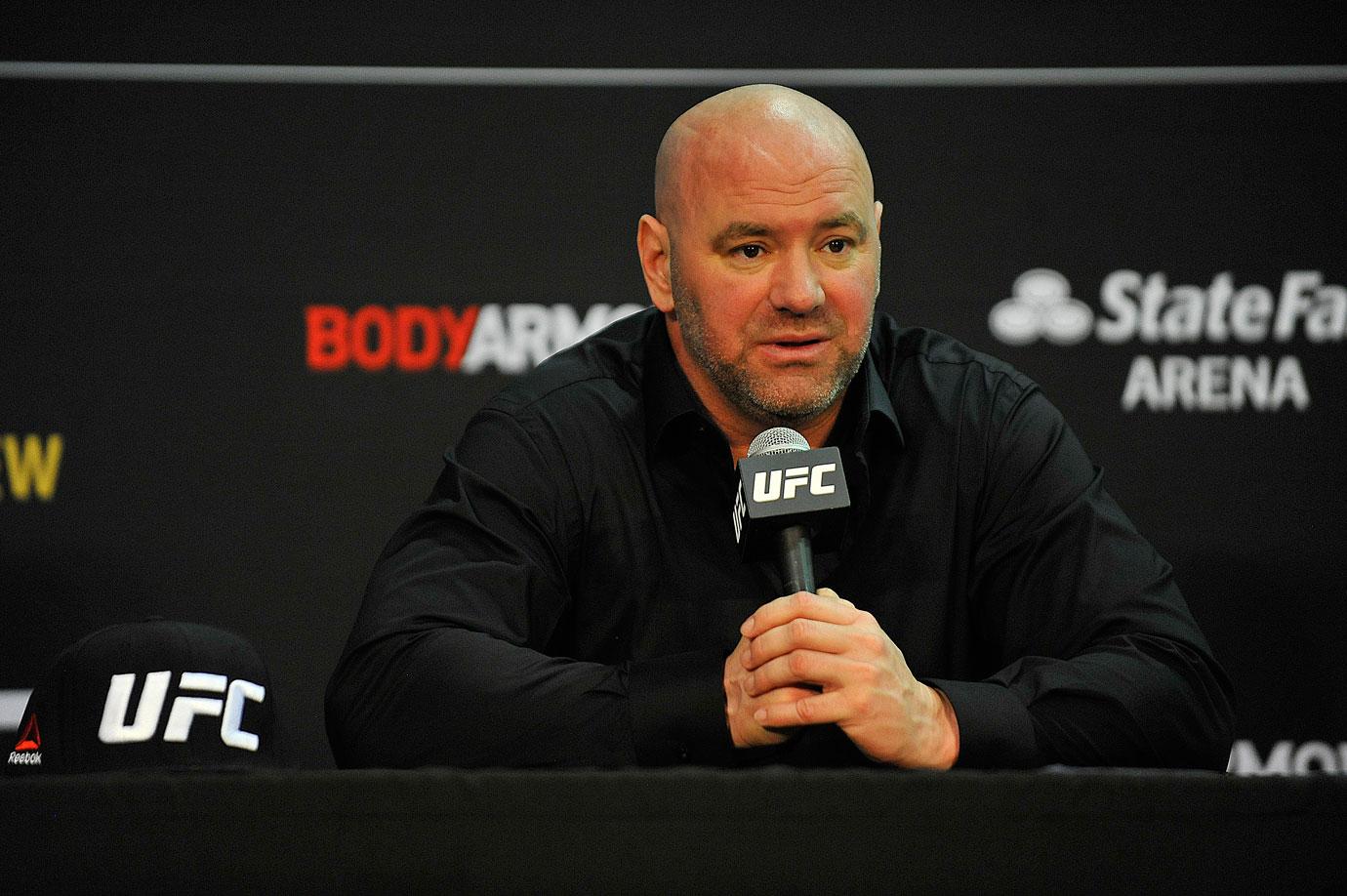 According to reports, Dana said a lot of people talk about fighting in the octagon. They'll challenge one another, and many times, the fights never come to fruition.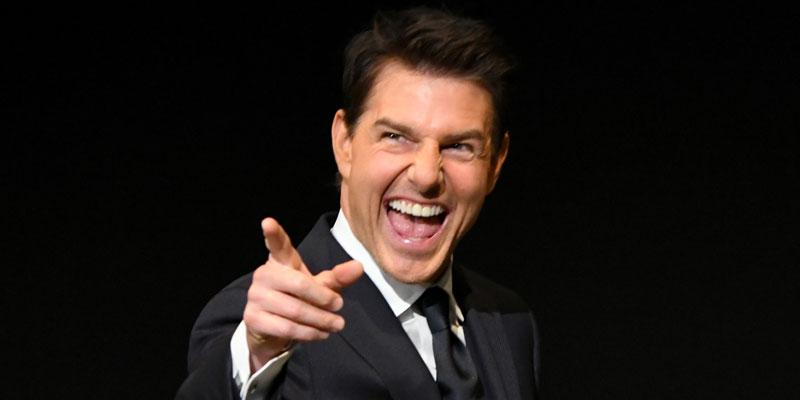 However, if it's true and Tom and Justin commit, he's willing to talk about logistics. Promoting this battle won't be difficult, since he'd "be an IDIOT not to make this fight!"
Article continues below advertisement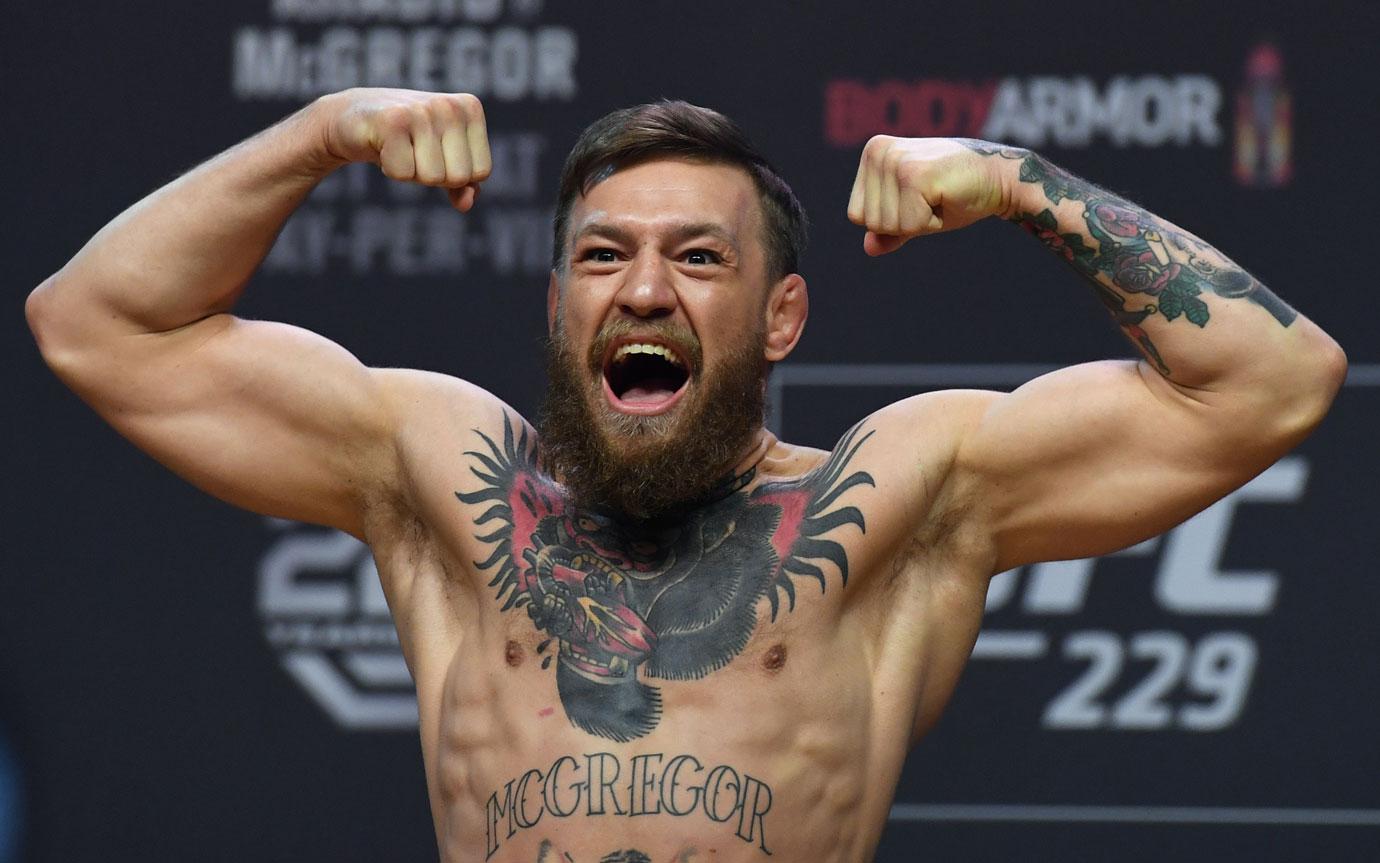 Not even an hour after Justin tweeted, UFC champion and MMA competitor Conor McGregor offered to host such an unorthodox event.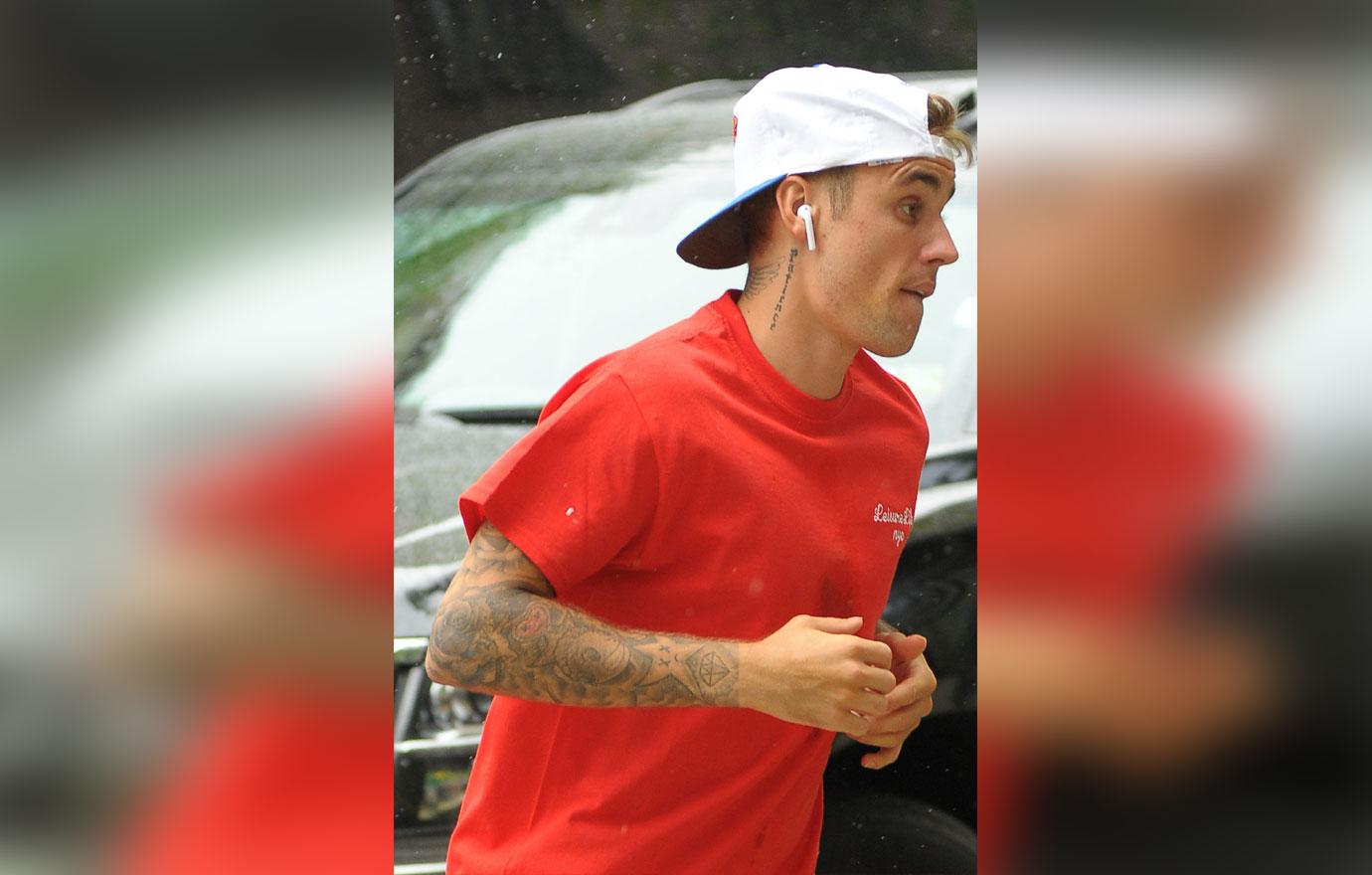 Justin hasn't met Tom, and the two have no history of bad blood that needs settling in the octagon.
Article continues below advertisement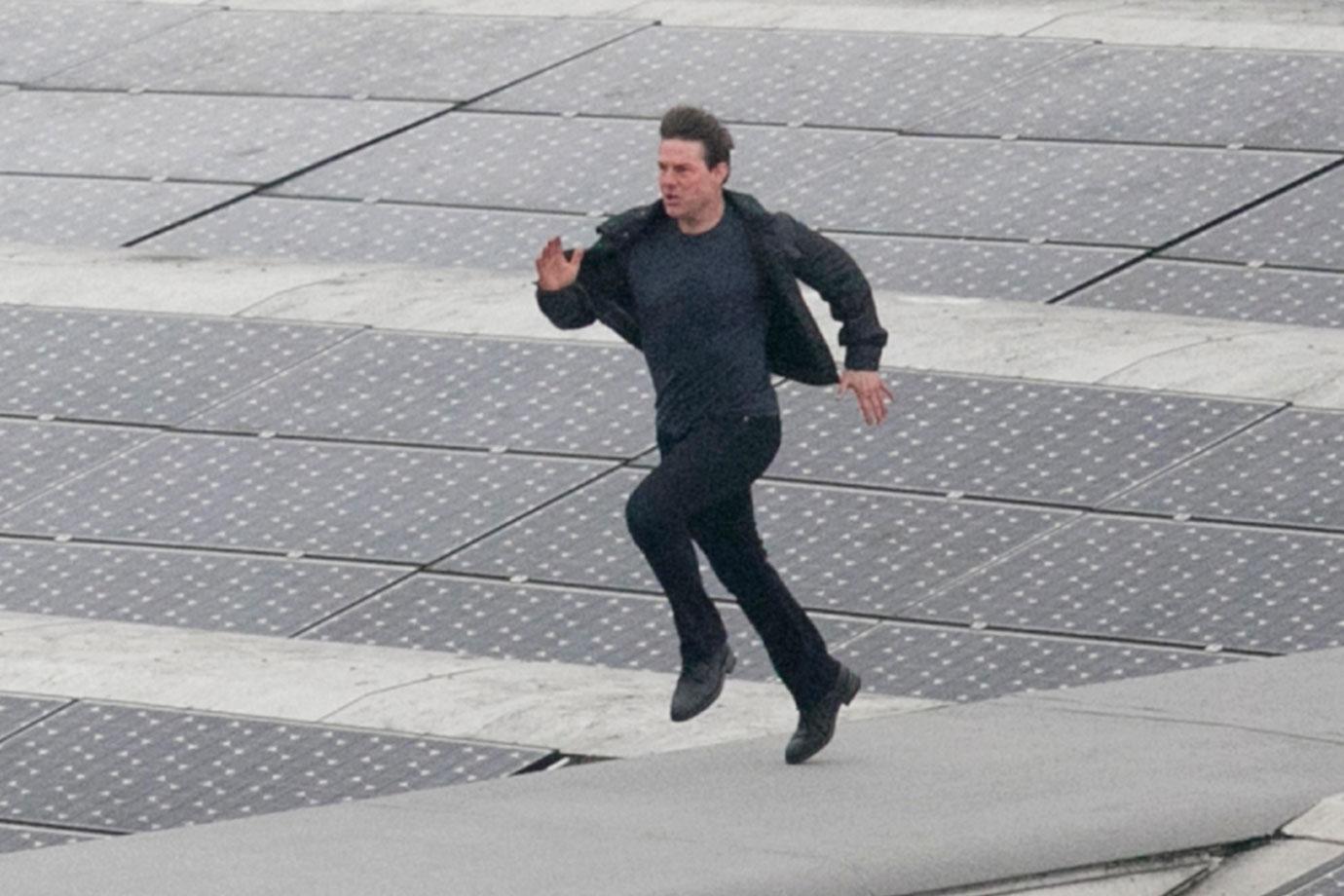 Even though Tom is twice Justin's age, he's known for performing his own stunts in films and is in incredible shape. Justin will need to train in order to match the daredevil's strength. Tom's portrayal as secret agent Ethan Hunt in the Mission Impossible franchise has been going strong since 1996, as the latest film premiered last year.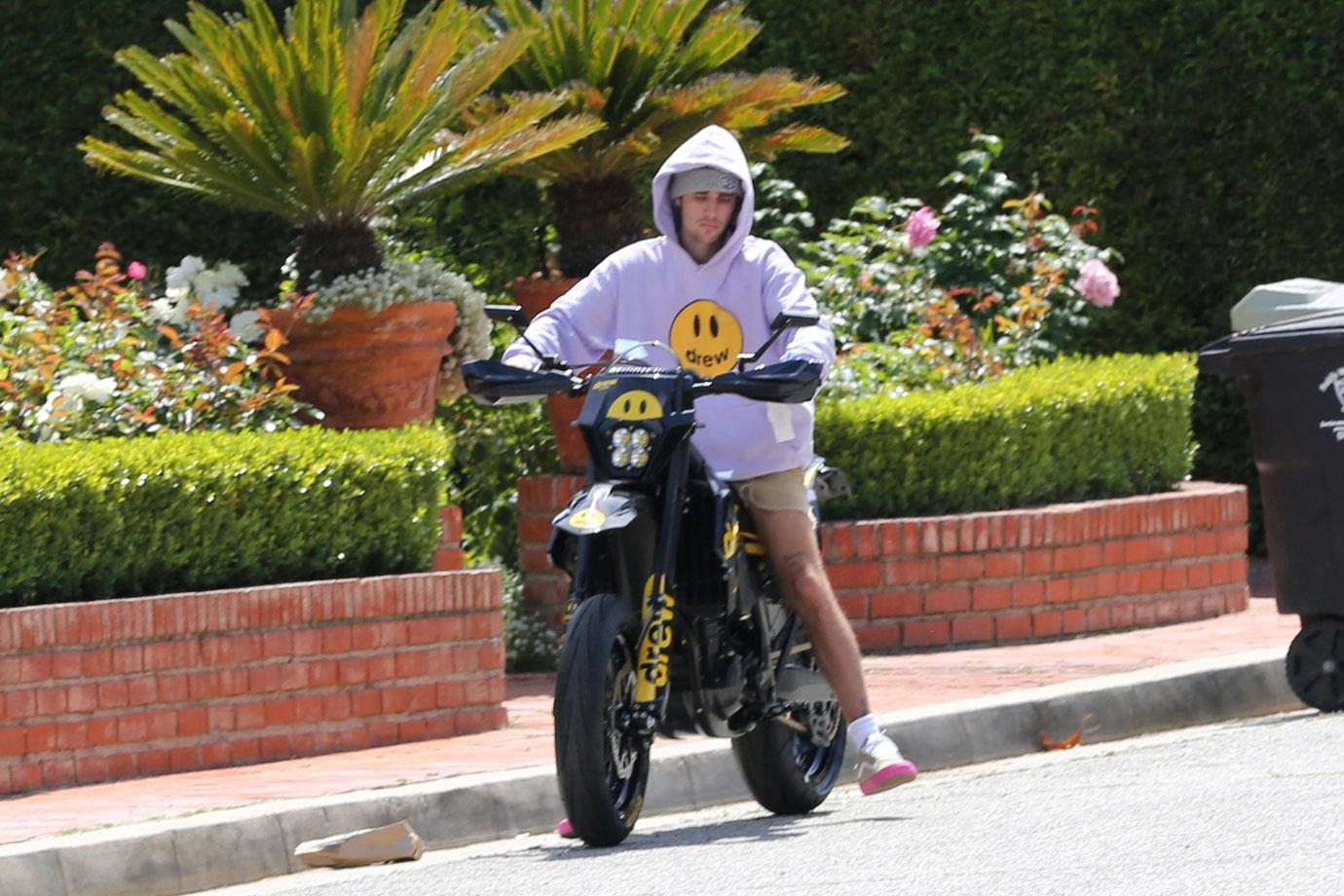 According to a video shared on social media, Justin thinks Tom could annihilate him. "I think he'd probably whup my a**," he said.
Article continues below advertisement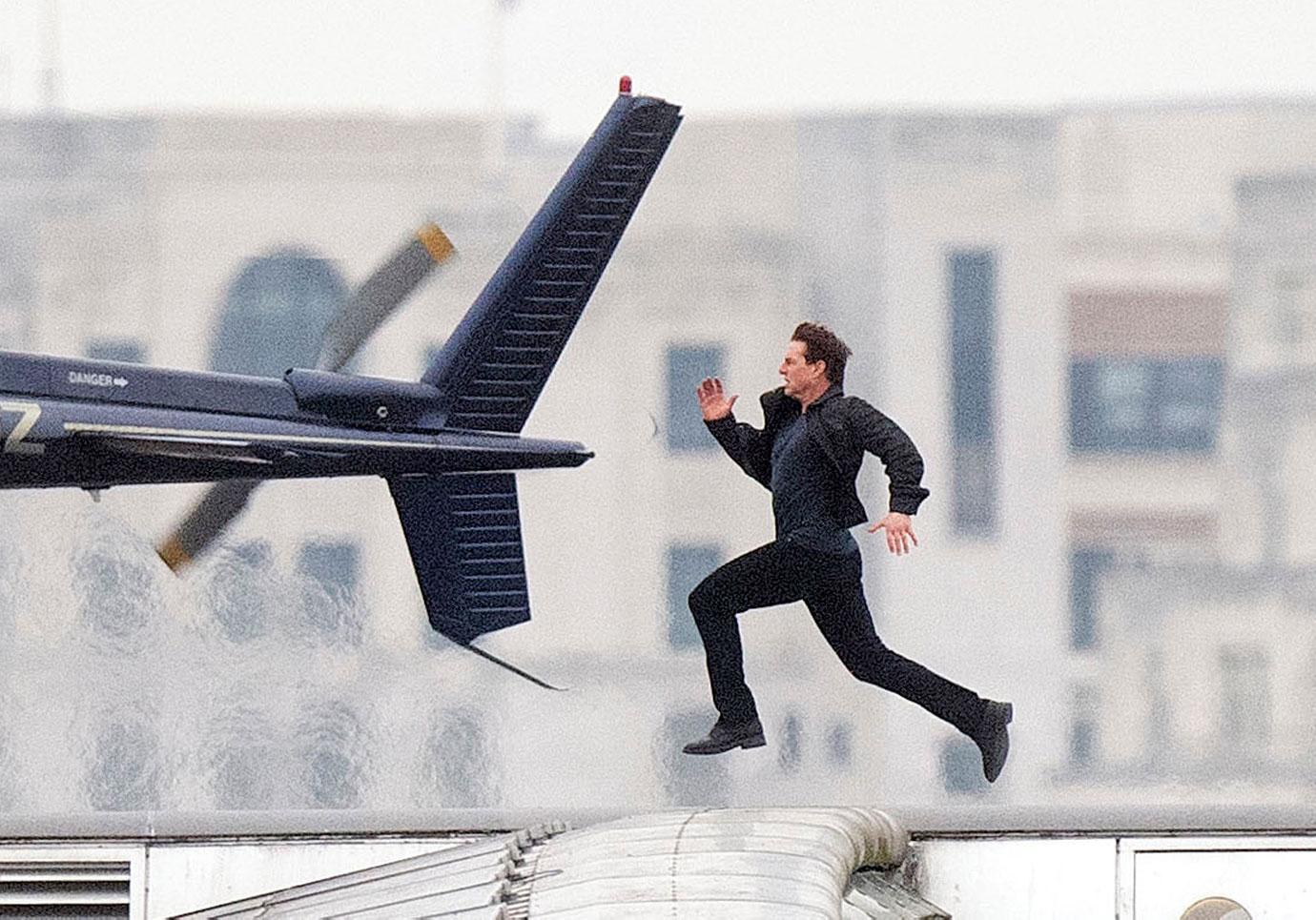 He continued, "I'd have to get in shape. I'm really skinny... And I think he'd probably be out of my weight class. He's got that 'dad' strength," Justin said.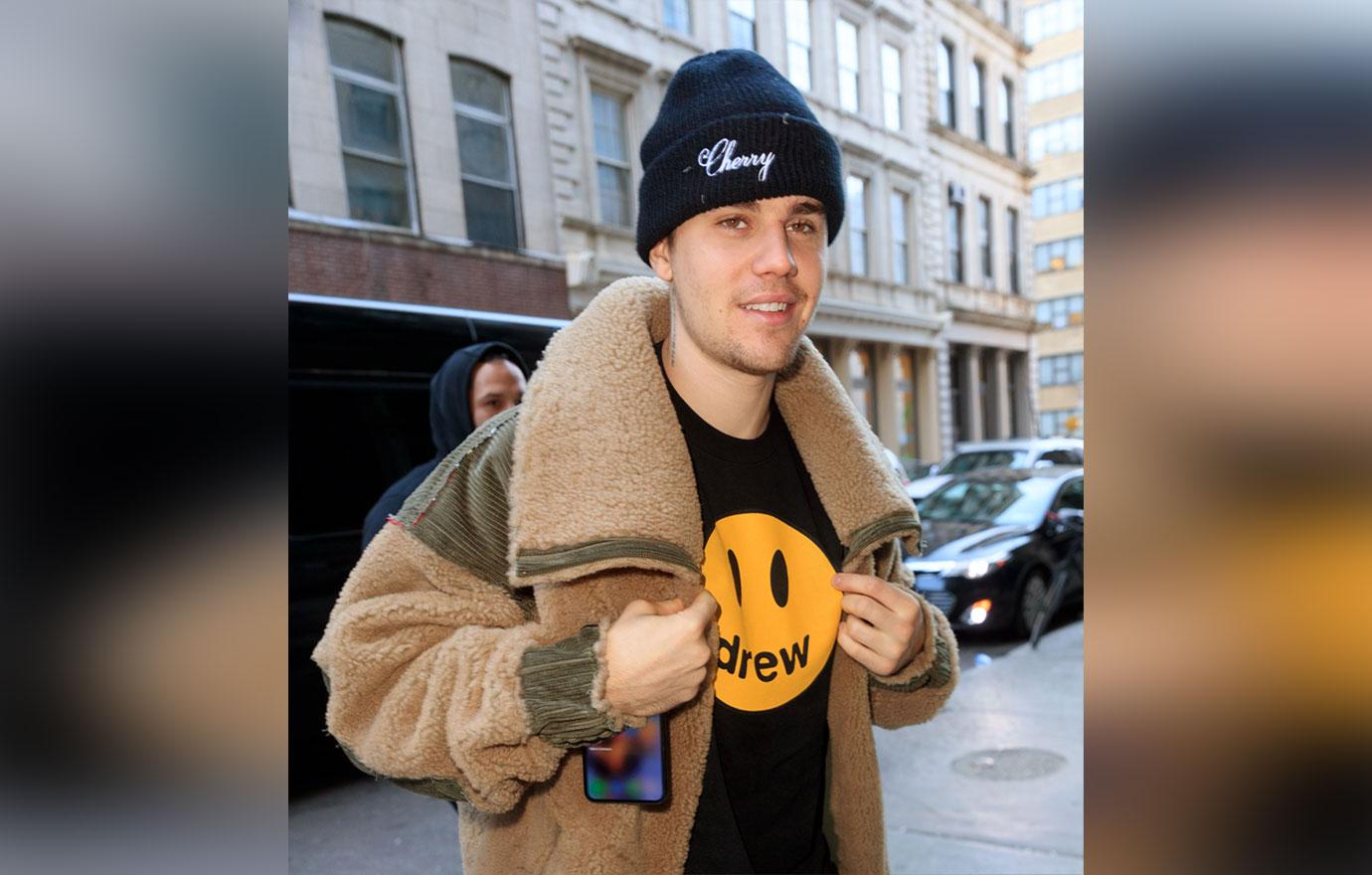 Would you tune in to watch the fisticuffs fantasy of Justin vs. Tom? Sound off in the comments below!