PHOTOS
Not So Merry! Tori Spelling And Dean McDermott's Cheery Family Holiday Card Is Forced And Phony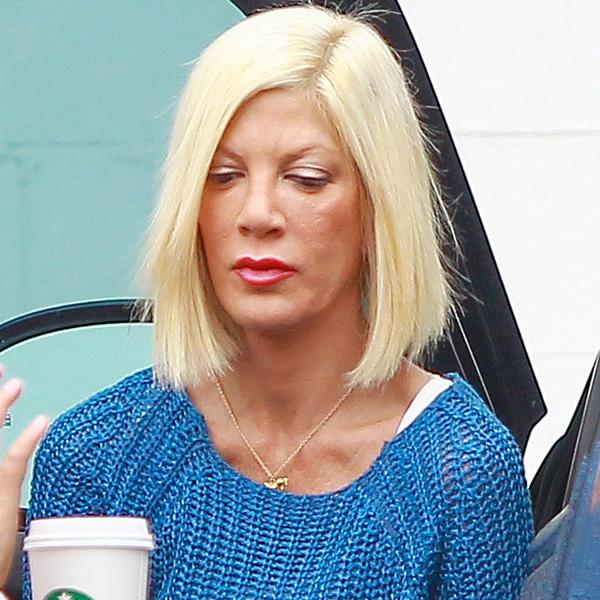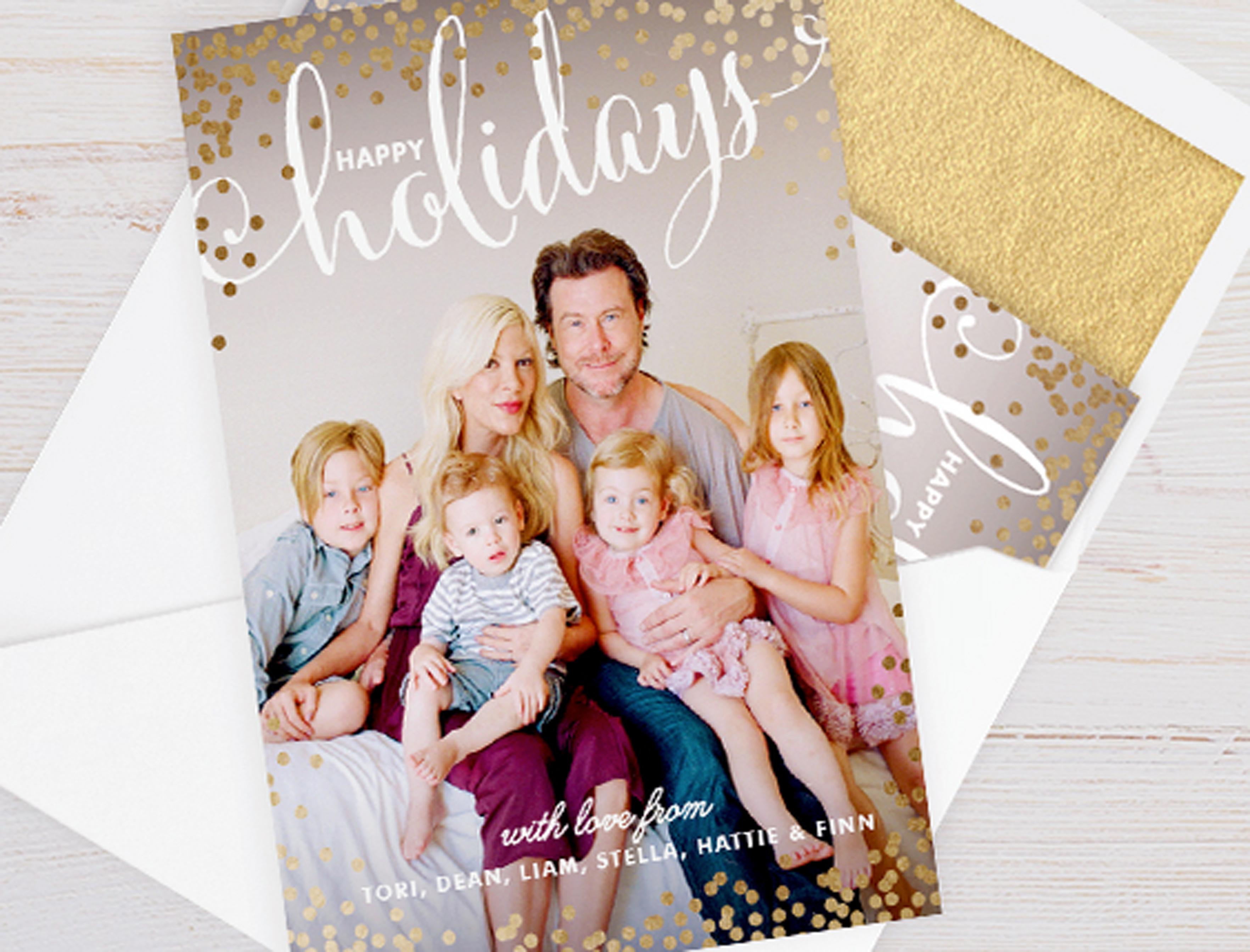 Shortly before Thanksgiving, Tori Spelling revealed she and Dean McDermott's family holiday card, on which Tori, Dean and their four children are grinning ear to ear. But if you think that this card means that the troubled couple is working things out…not so fast.
Article continues below advertisement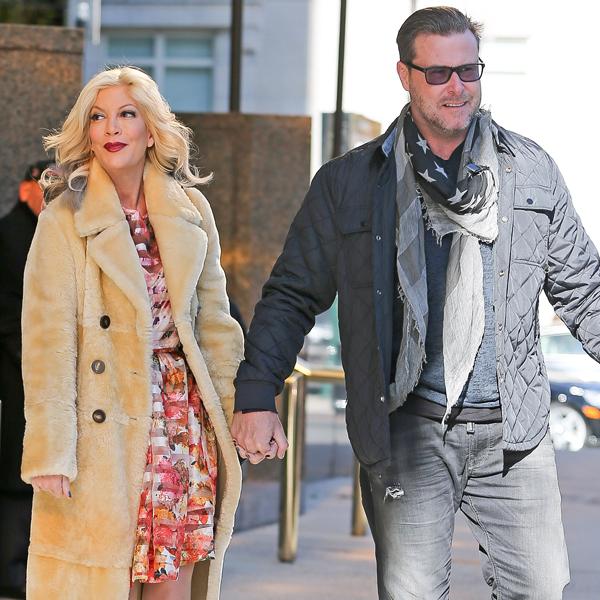 A source told OK! that, like much of their relationship outside of her reality show, True Tori, the smiles on the family holiday card are phony and forced.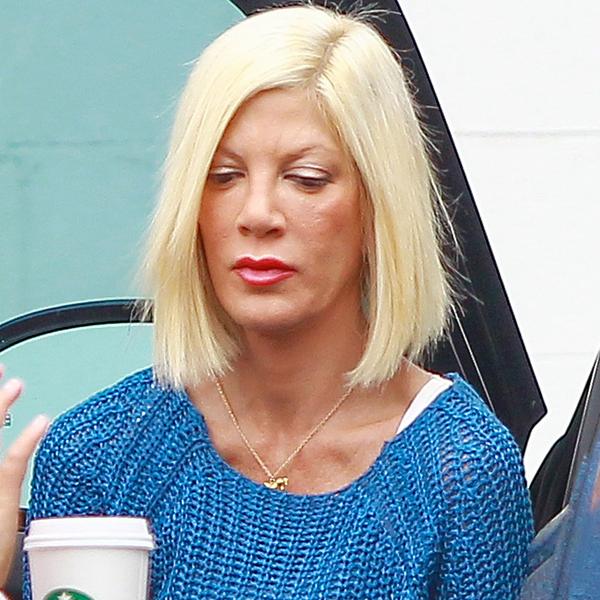 "Tori put out that card just to show the media and fans that things are fine," the source said. "But they're not!"
Article continues below advertisement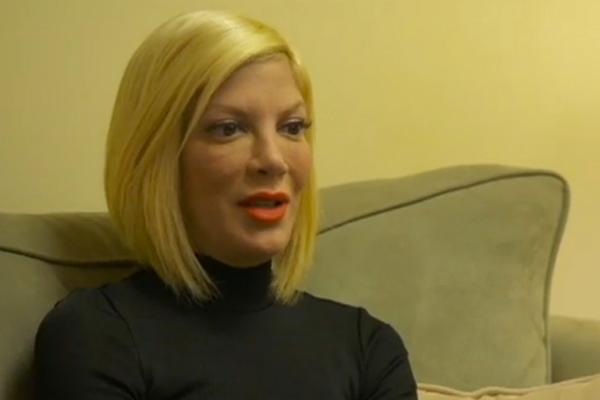 Anyone who's been watching True Tori's second season is aware that things aren't exactly peachy between the couple. Dean even quit the show after airing out their dirty laundry on TV became too much.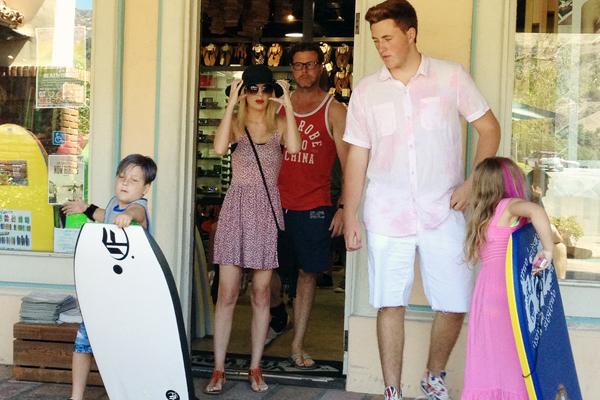 And Dean's 16-year-old son Jack, from his marriage to Mary Jo Eustace, might be to blame for some of the couple's recent relationship drama. Turns out Tori purposely left her step-son out of the family holiday card to get back at him! Or did they mend their relationship on the True Tori finale last night? Who knows!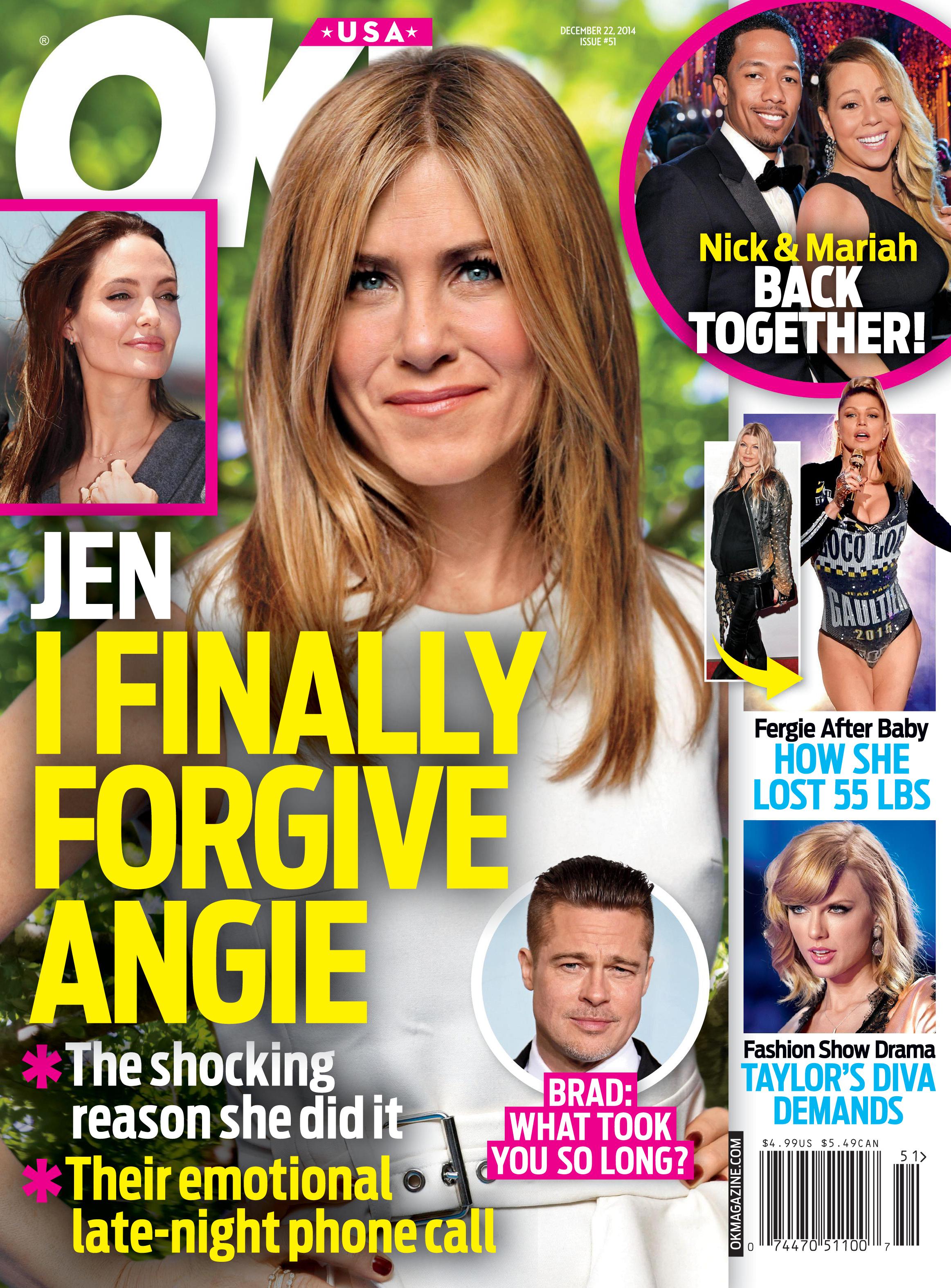 What did Jack do to upset Tori? What does this mean for the future of Tori and Dean? 
For more on the story, pick up the latest issue of OK! magazine, on stands now.