PHOTOS
Tori Spelling and Dean McDermott Debut Their Family Holiday Card! Are They Back Together?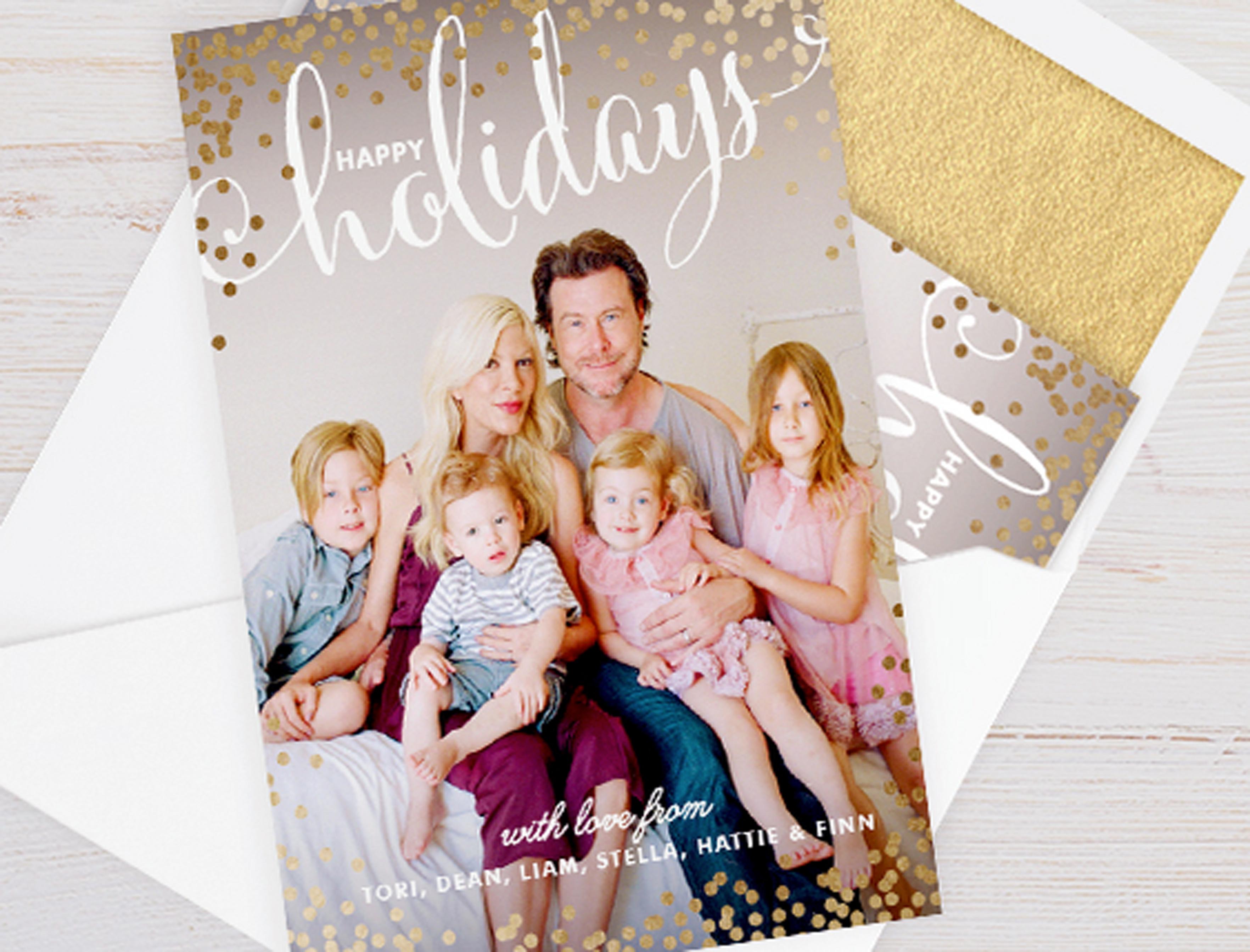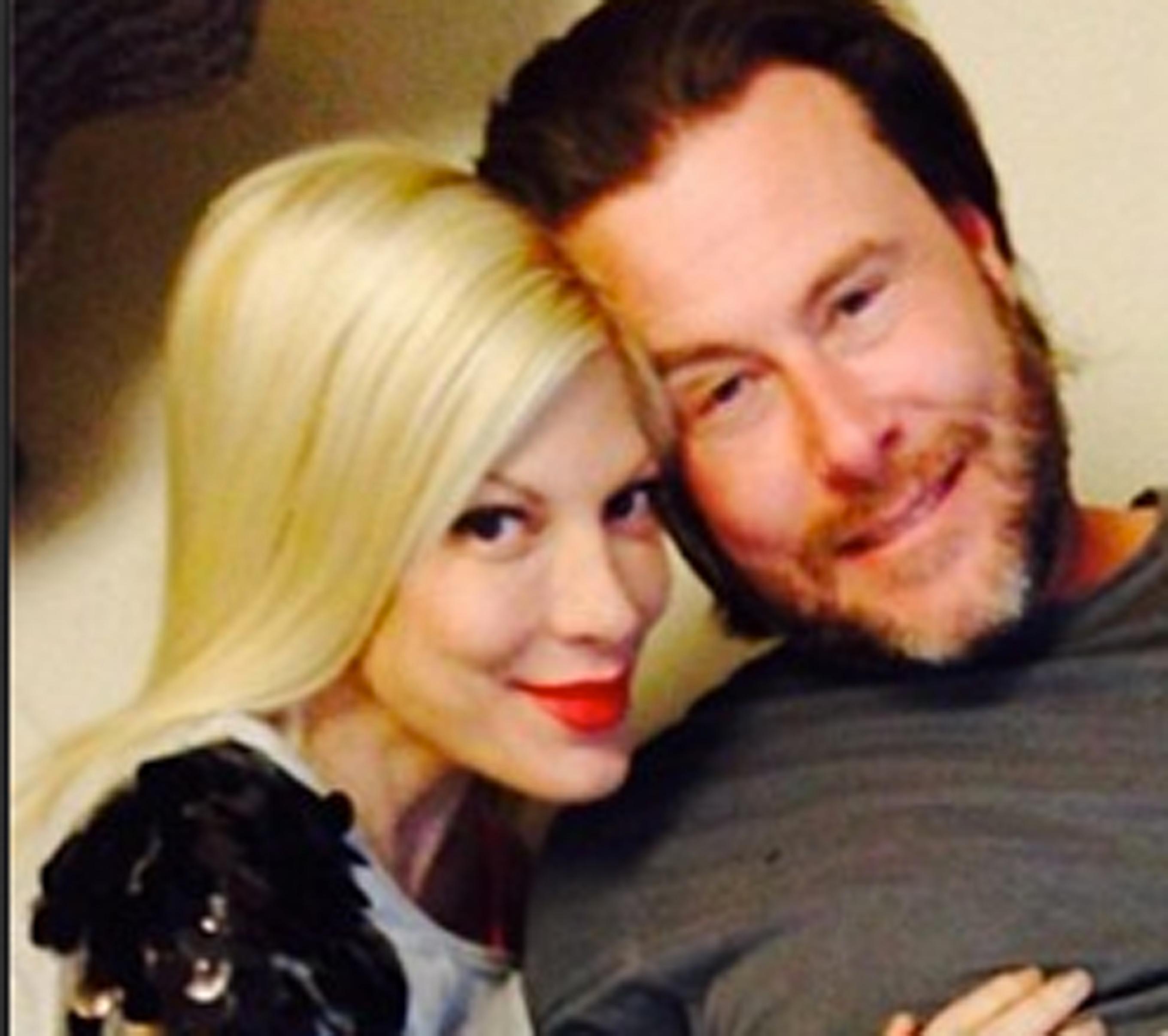 Divorce? What divorce? Tori Spelling and Dean McDermott are putting the kabash on those split rumors by putting out a family holiday card.
Article continues below advertisement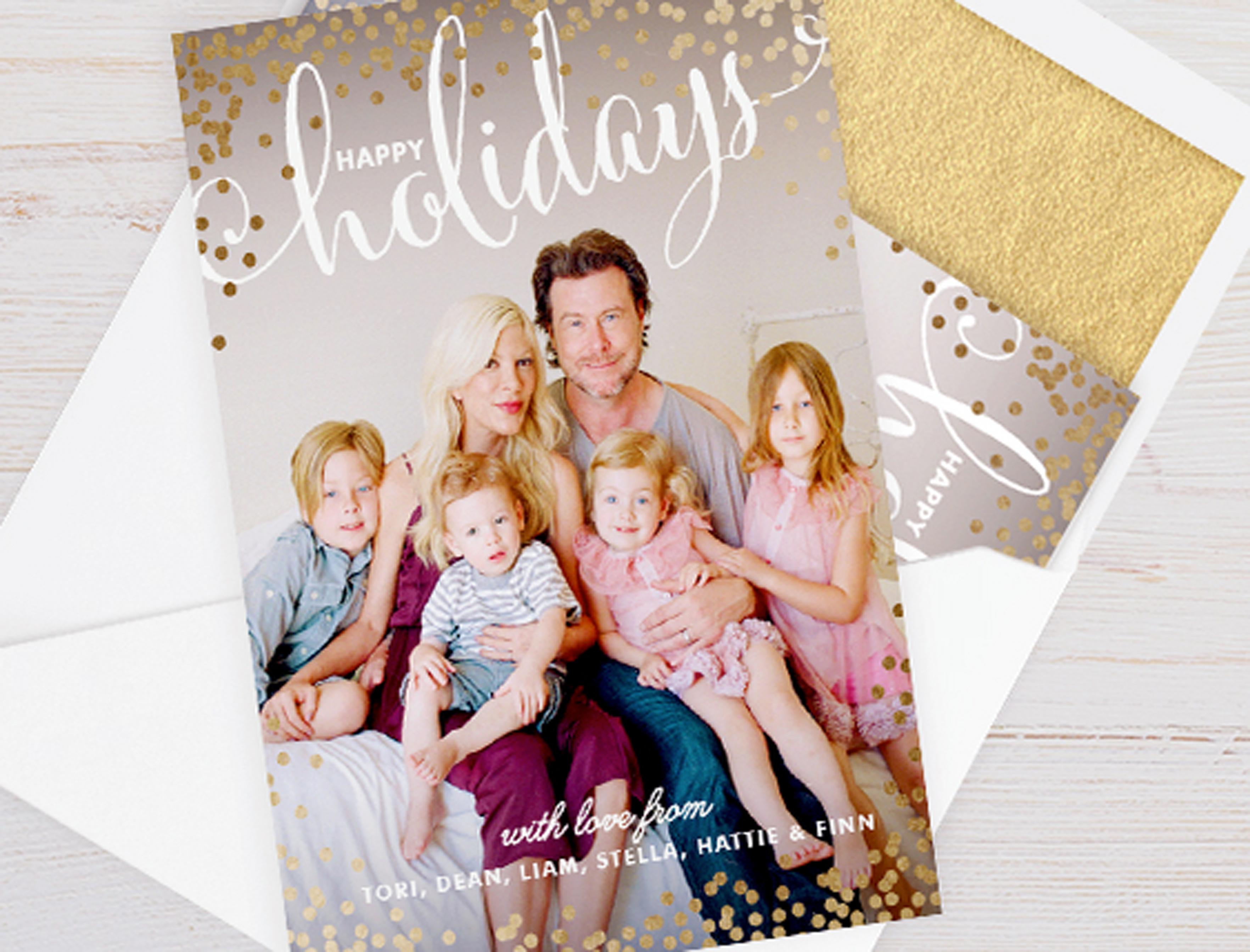 The 2014 edition of the McDermott's card, which Tori debuted on her website, features Tori and Dean posing happily with their four children Liam, Stella, Hattie and Finn.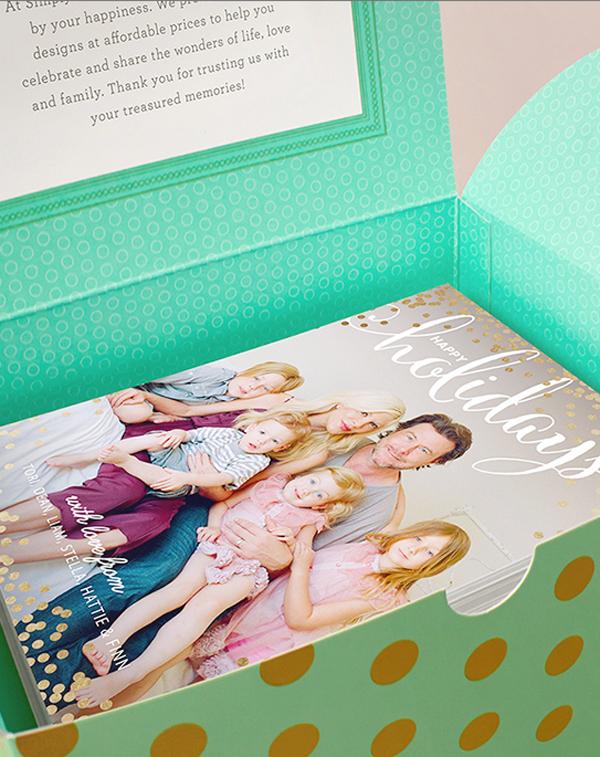 "I have so many amazing and supportive people in my life that I'm super grateful for, and during the holidays I like to remind them how much I truly love and appreciate each and every one of them," Tori wrte of this year's card on her website." And with 4 kids, finding time to put together our family holiday card can be daunting… but not this year!!" Um, daunting is the least of it!
Article continues below advertisement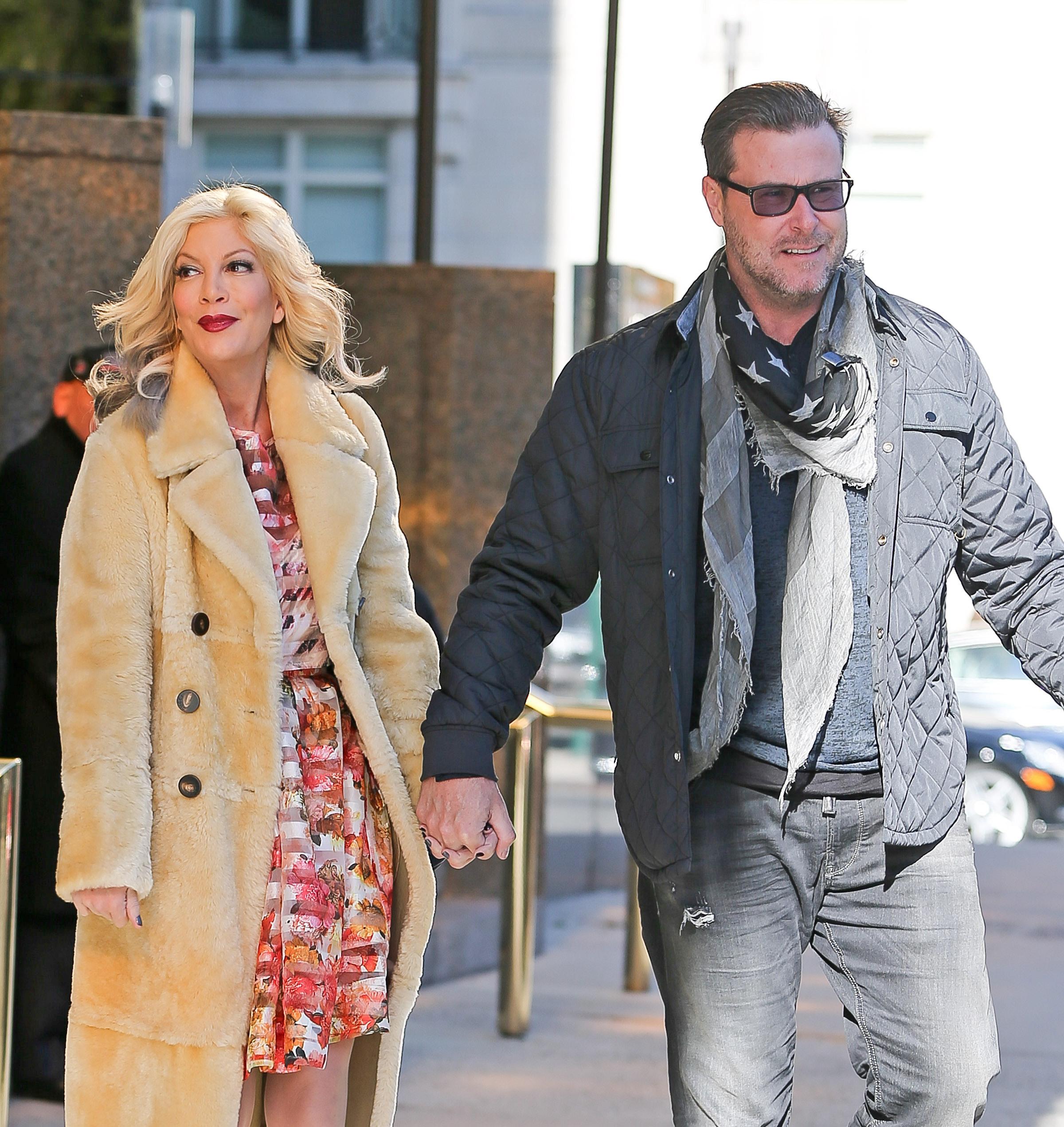 Even though Tori and Dean have been seen holding hands in public recently and it seems that they're patching things up, we can't forget what they've been through.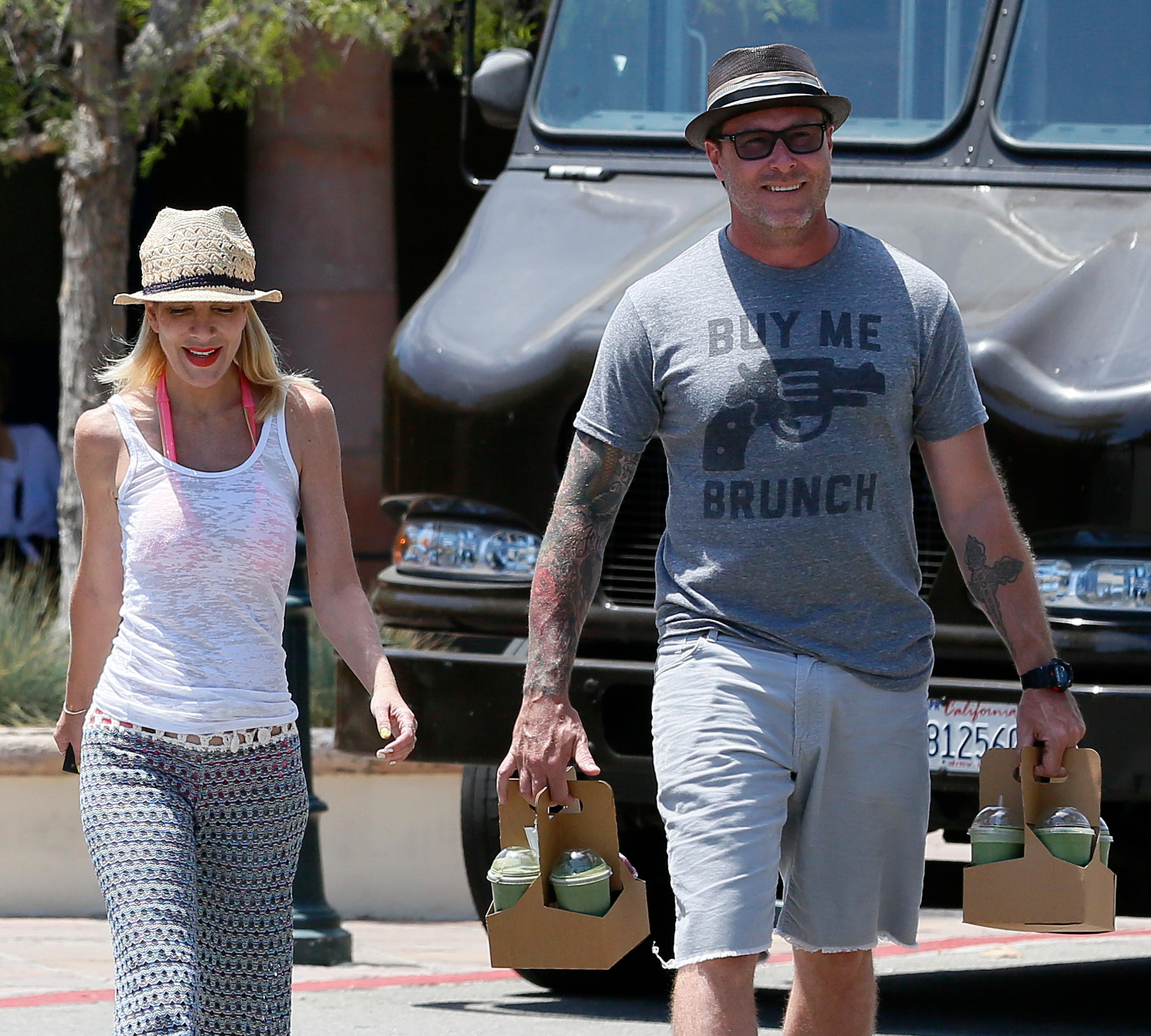 On True Tori season 2, we've seen them fight about Dean's cheating scandal, we watched Tori tell her husband she doesn't want anymore kids with him, and saw as Tori met up with both her ex spouse and Dean's to get closure.
Article continues below advertisement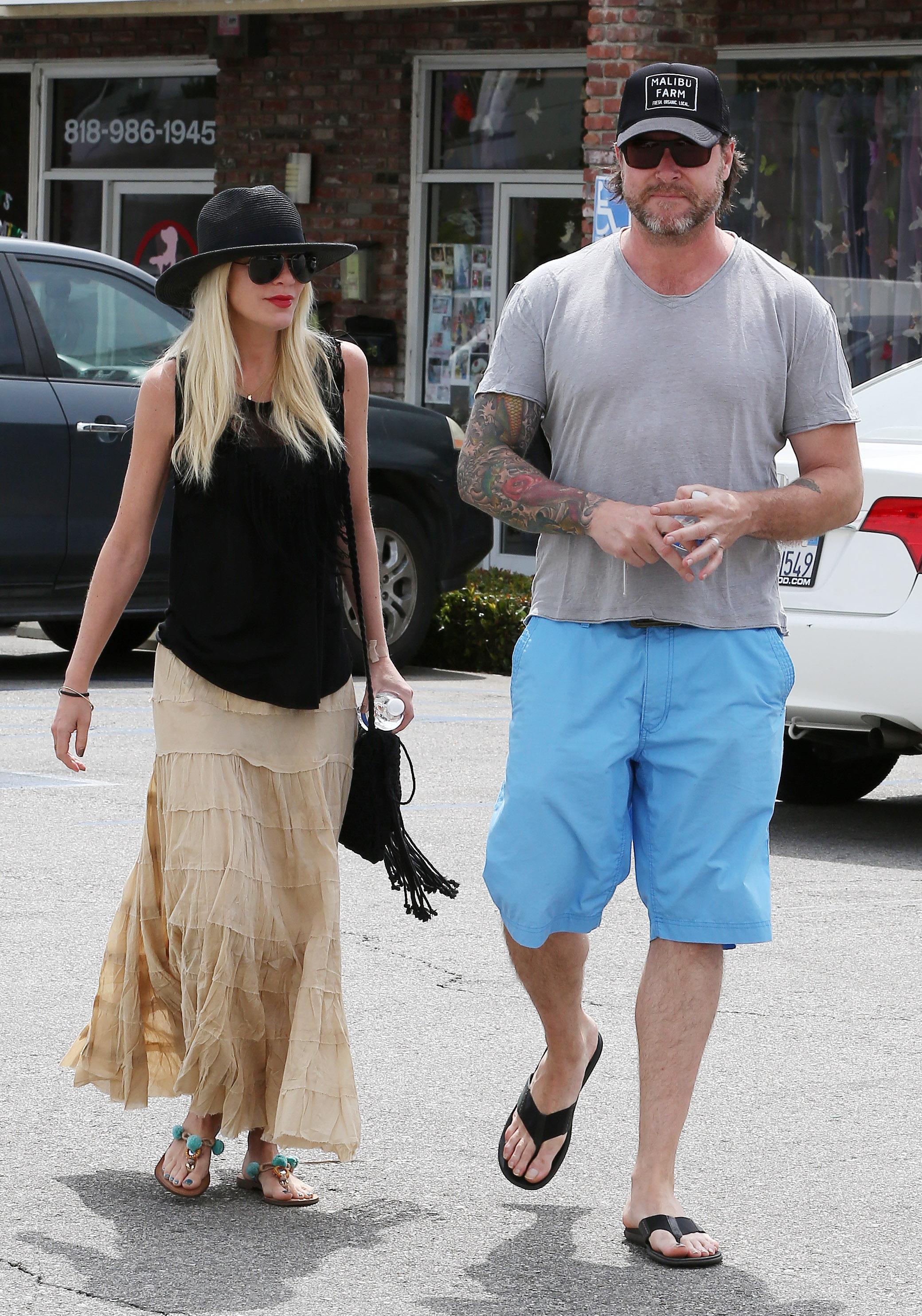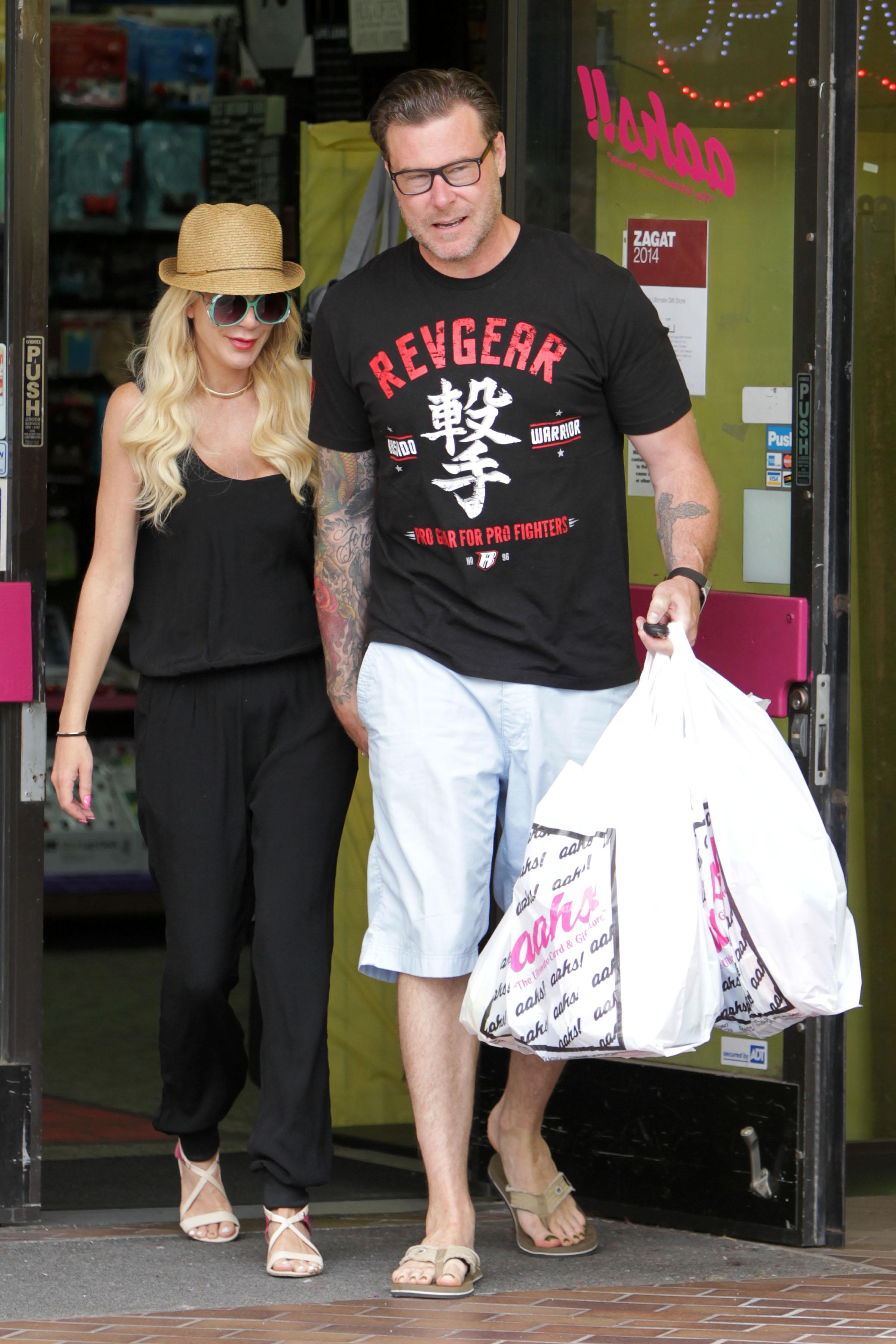 But hey, leave it to one of reality TV's most infamous couples to keep us guessing. Are they working things out or is this the end?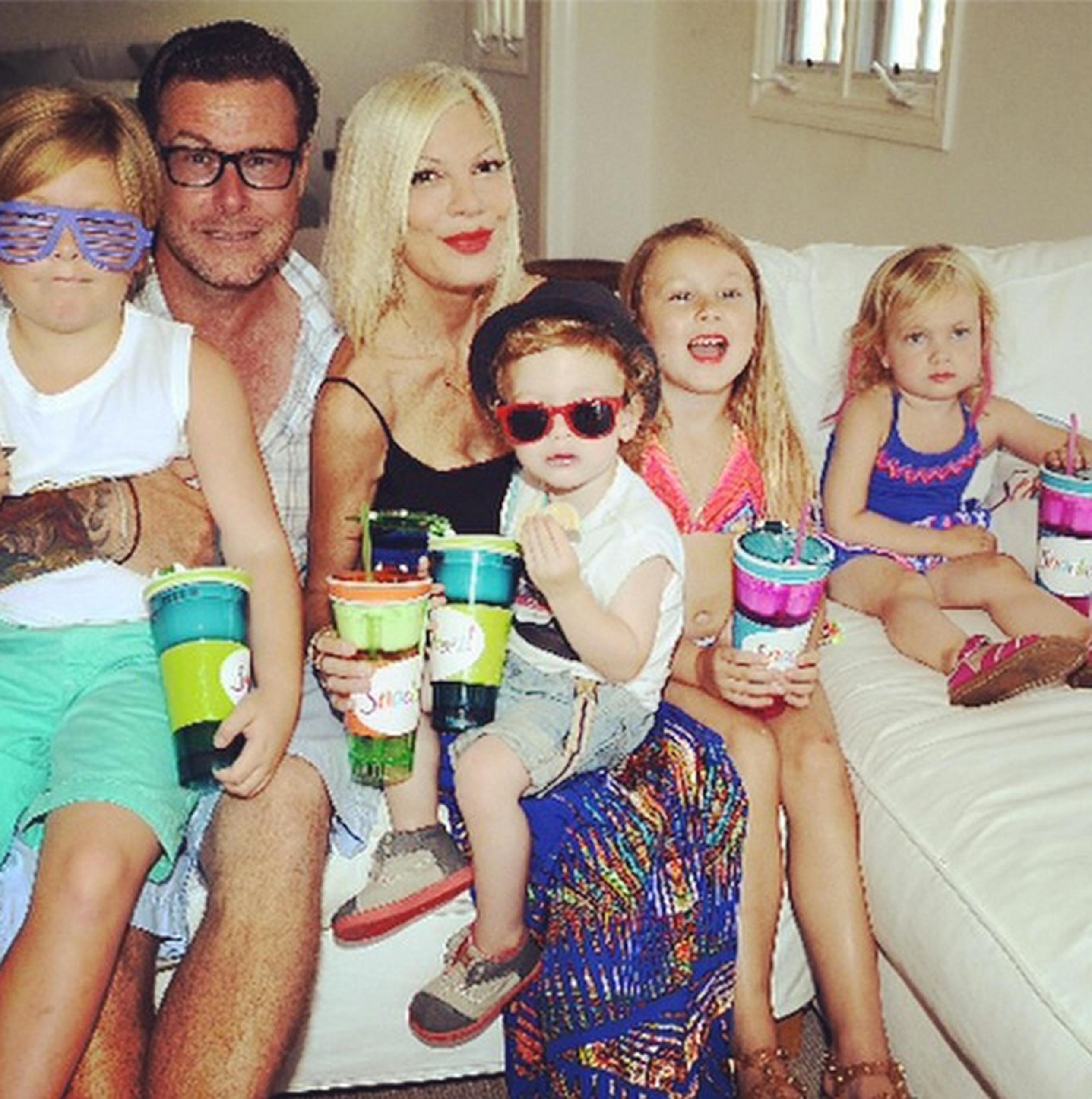 Whatever path they choose, let's hope Tori and Dean do whatever is best for their four adorable children. Happy holidays, guys!
Do you like the McDermotts' Christmas card? Do you think this means they're back together? Tweet us @OKMagazine.