VIDEOS
Watch Tori Spelling Tell Meredith Vieira If Husband Dean McDermott Is Really Quitting True Tori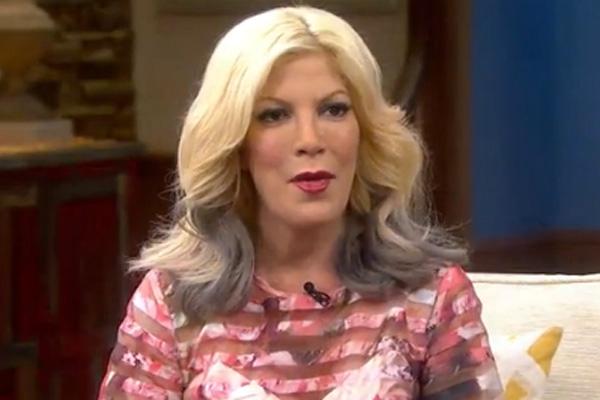 Article continues below advertisement
"I have a lot more to tell. I have four children, " she said. "I'm a mom, I'm a woman. I want to go on."
PHOTOS: Tori and Dean Debut Their 2014 Family Holiday Card
Tori also discussed why she doesn't regret putting all of her relationship stuff out there in the open.
WATCH: Tori Accuses Dean of Being a Bad Father
"It's completely cathartic for me and it's very individual," Tori said of her decision to do the show. "I know everyone has an opinion about me putting my life and relationship out there. I needed that. I didn't have a voice for so long, it's almost the way I was raised.