PHOTOS
Tori Spelling Sees Ex-Husband For The First Time Since She Left Him On True Tori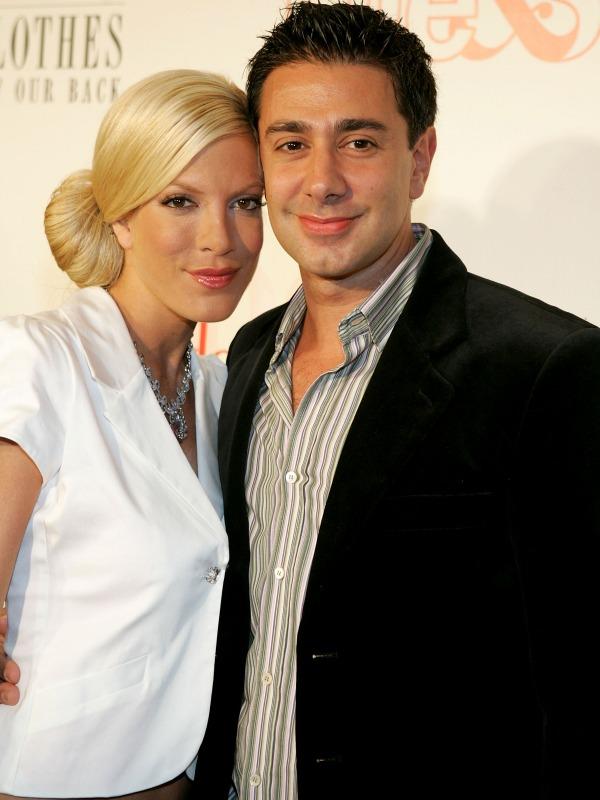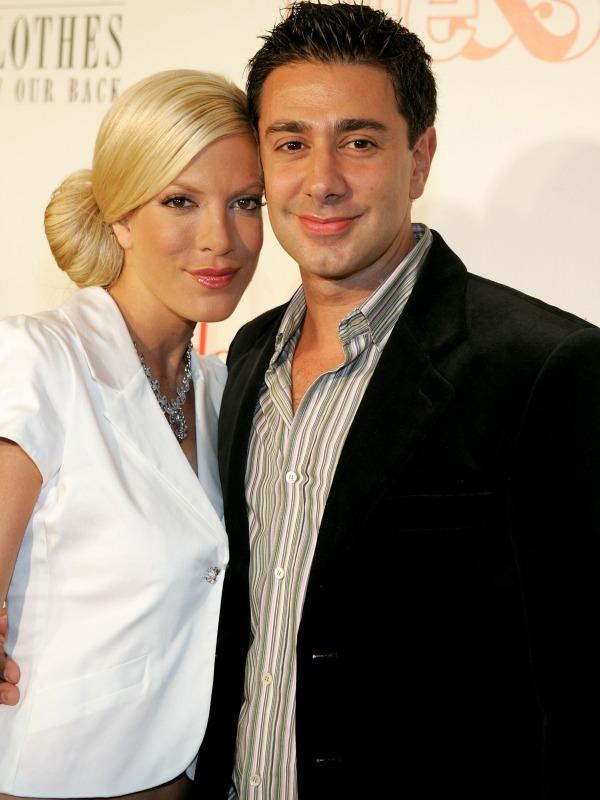 Article continues below advertisement
52773333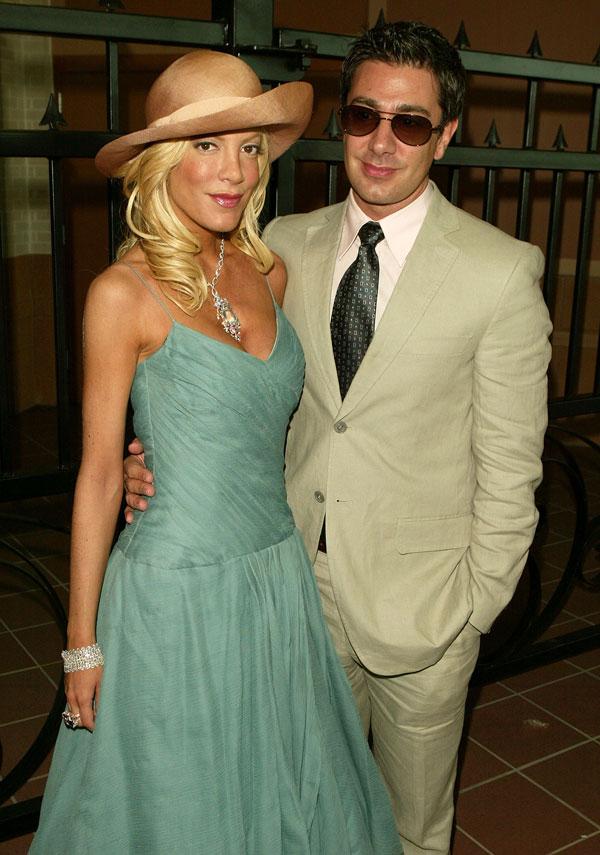 The last time the reality star saw her first husband was during a therapy session. That's where she told him about the affair and that she was leaving him (ouch!). Tori always regretted the way she ended the marriage, and she finally got the chance to sit down with the man she was married to from 2004 to 2006.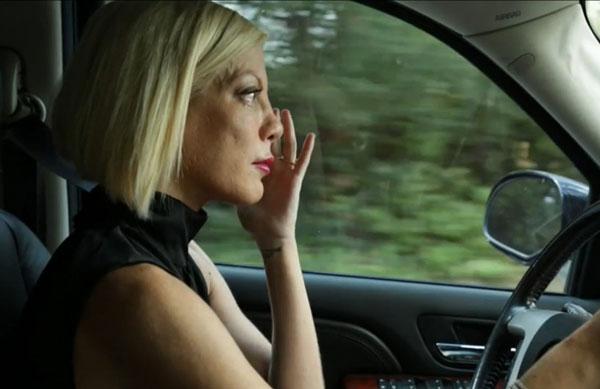 After the two-hour chat, Tori cried hysterically to producers, telling them that Charlie had trouble getting over "what others said publicly about our relationship, that I never loved him."
Article continues below advertisement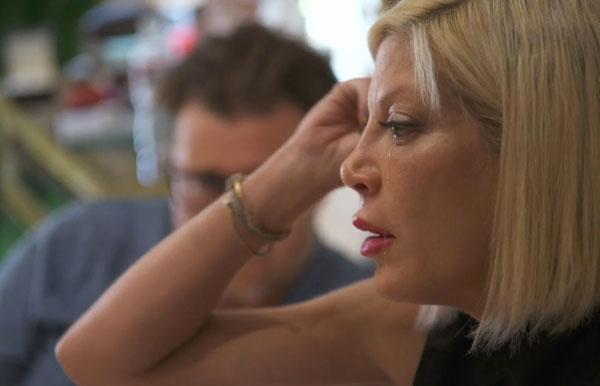 When Tori arrived home, she explained to her husband that leaving Charlie was like losing a family member. "It felt like someone you knew so well, someone you felt safe with, comfortable with, nurtured by and then it felt like a loss," she told him. "I remember how safe I felt with him — when I left, I just suddenly felt really alone and I don't know why."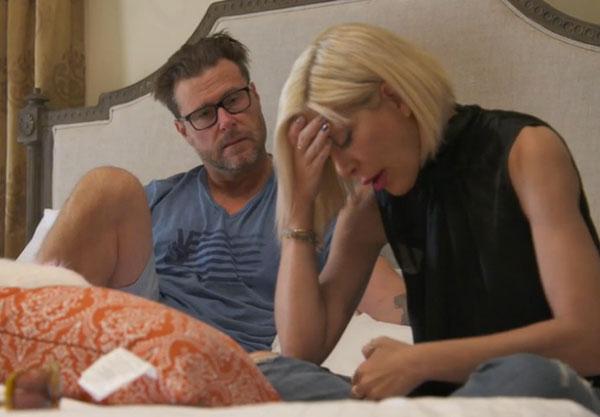 When Dean asked Tori if she regretted anything from the situation she responded, "Yeah, I regret how I handled things, obviously. I told him that, that I regret that every day of my life." She continued, "If I had it to do over again, I wouldn't have done it the way I did it. He's a good man, smart and just gets it."
Article continues below advertisement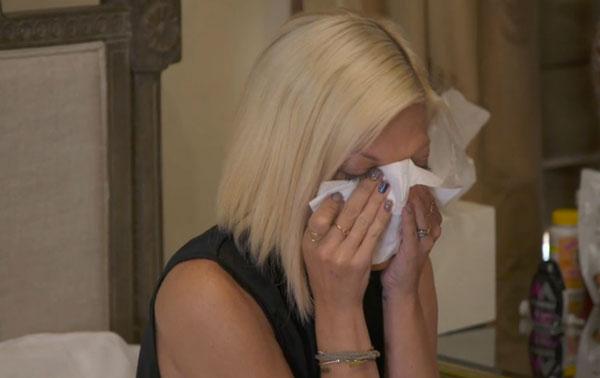 Tori also shared that remembering the good man Charlie was to her only angered her more that Dean cheated on her in a two-day affair with Emily Goodhand.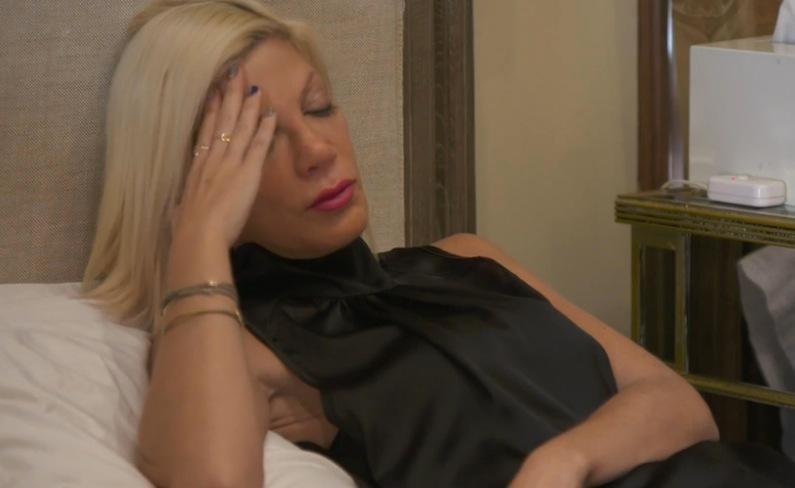 Does Tori regret leaving Charlie? "No, 'cause then I wouldn't have my babies," Tori said to her husband about their four children Liam, Stella, Hatti and Finn.
Article continues below advertisement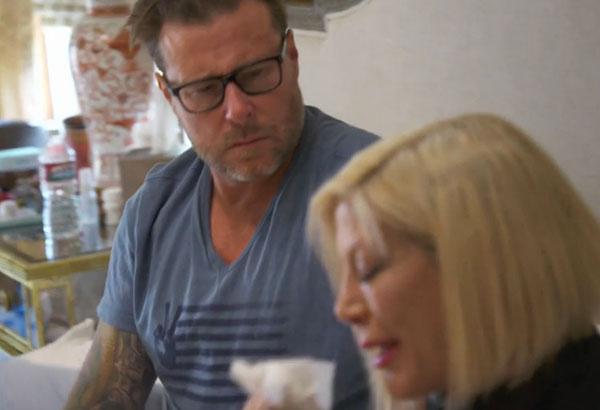 When Dean said that he sensed doubt from Tori about not regretting her decision to leave him, she said, "I can't doubt you. I made that choice. I chose to not be with him. I chose to be with you. Did you turn out to be different than how I thought you would be? Yeah. But I made the choice so I need to figure it out."