PHOTOS
Travis Scott Thrilled His Baby Mama Kylie Jenner Is Nearly A Billionaire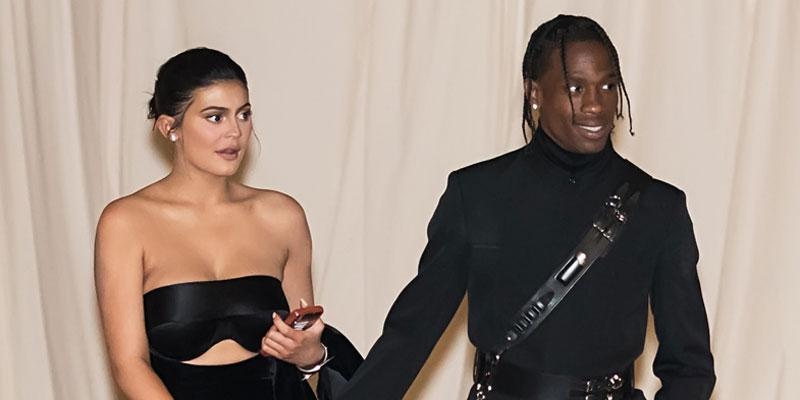 Article continues below advertisement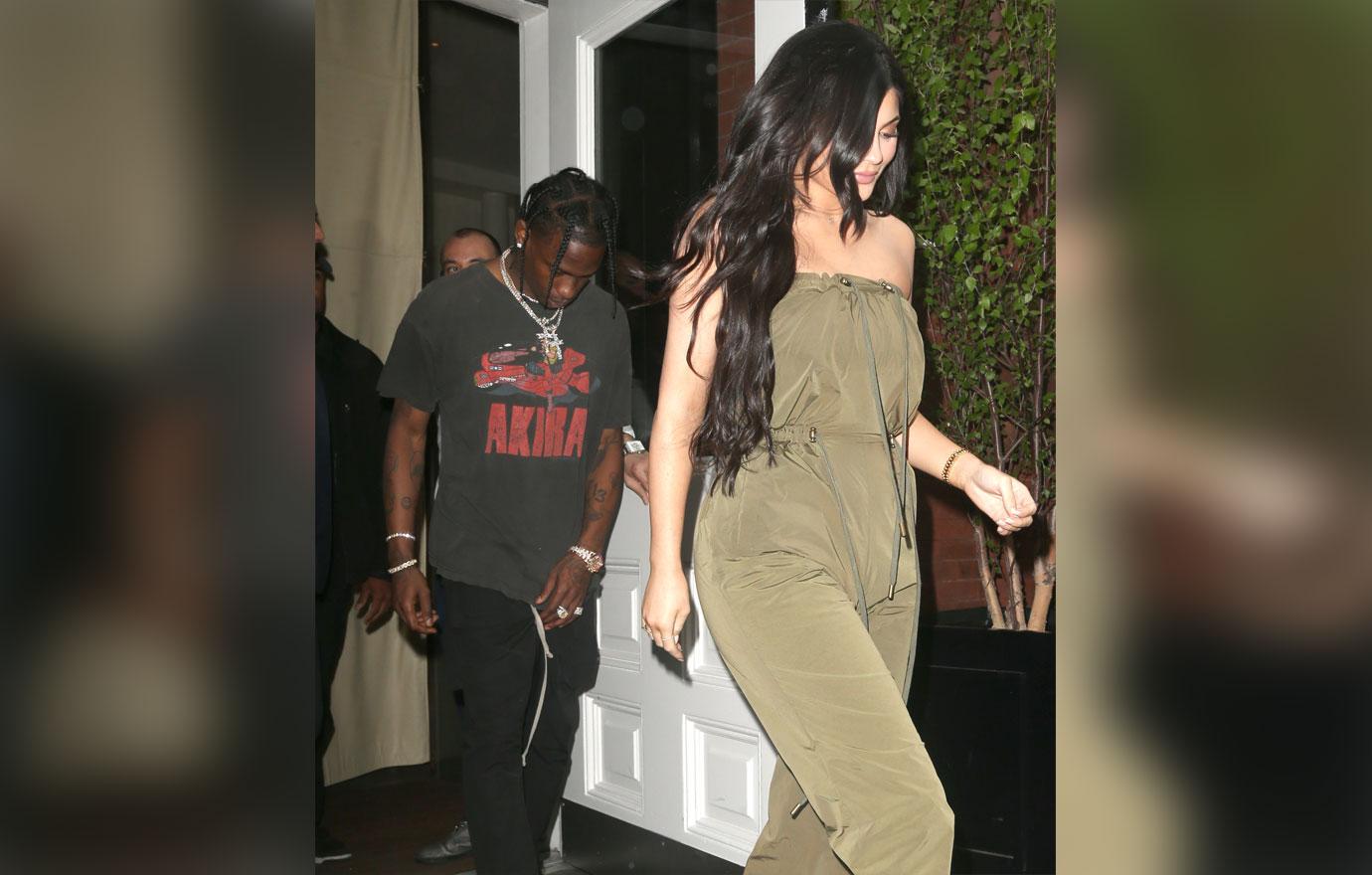 "CANT BE MORE PROUD," Travis tweeted alongside a photo of the Forbes cover. Travis and Kylie have been together for over a year and welcomed daughter Stormi in February.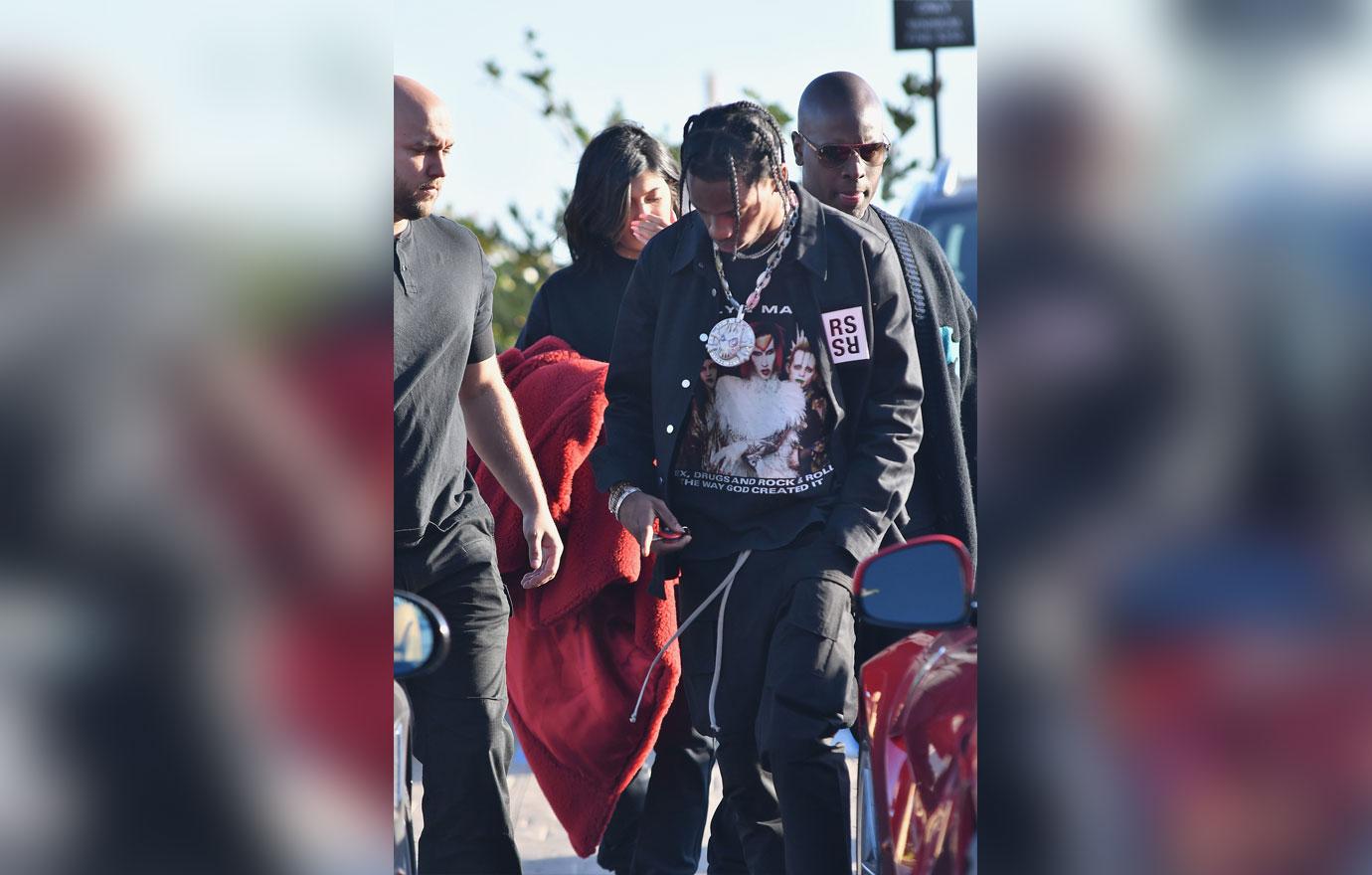 An insider told RadarOnline.com that Kylie's financial success may push Travis to finally put a ring on it. "There's no doubt in Travis' mind that he wants to marry Kylie, especially now that he knows she's a legit billionaire," the source claimed. "He feels he hit the jackpot and now isn't worried if one day his rap career fizzles out."
Article continues below advertisement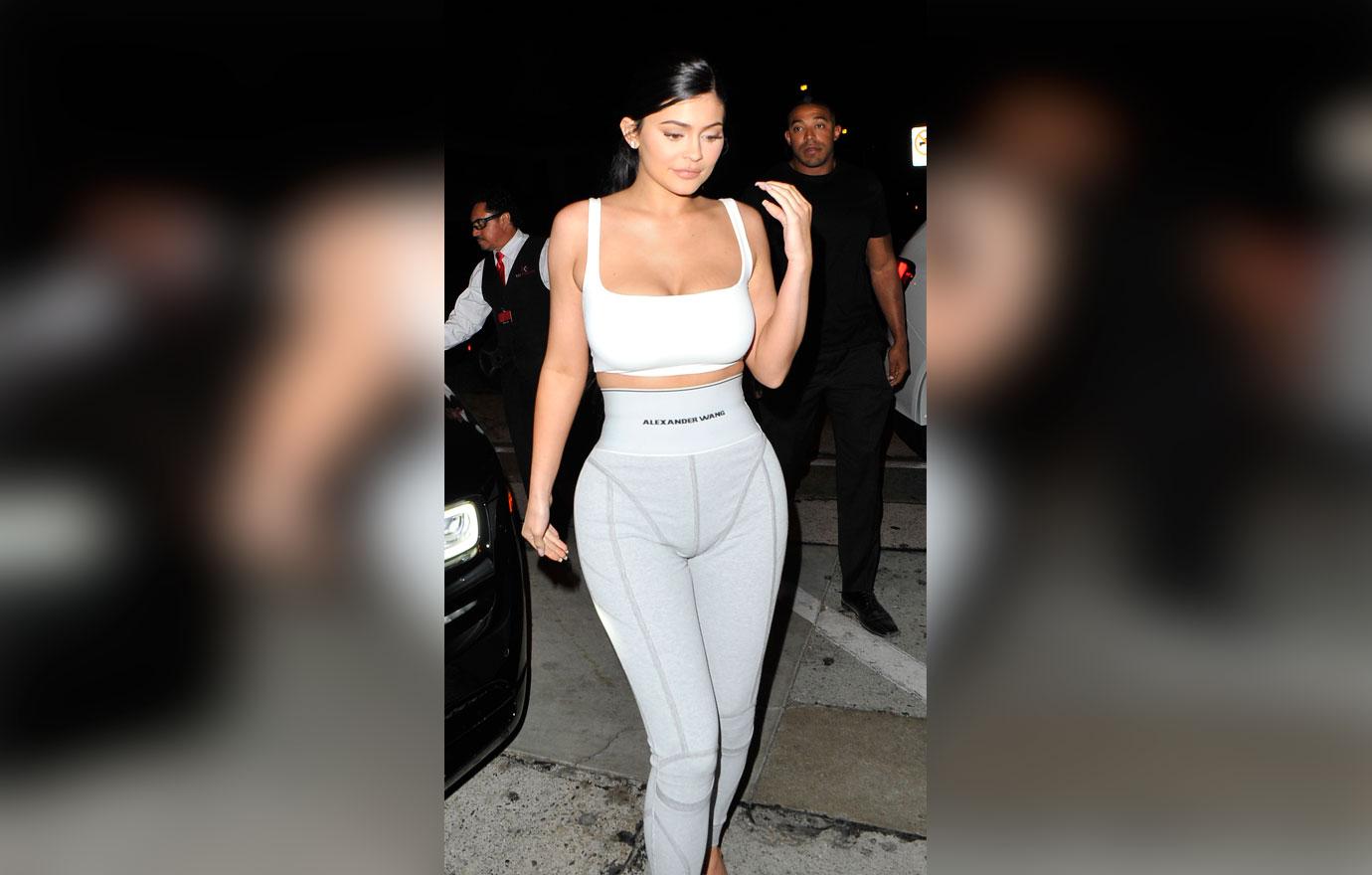 Kylie's siblings also took to social media to praise their baby sister's monumental achievement. "I am so Proud of my baby Sis @KylieJenner Keep going i Love You," brother Rob Kardashian tweeted. "That's my sister," Kourtney Kardashian wrote on her Instagram Story.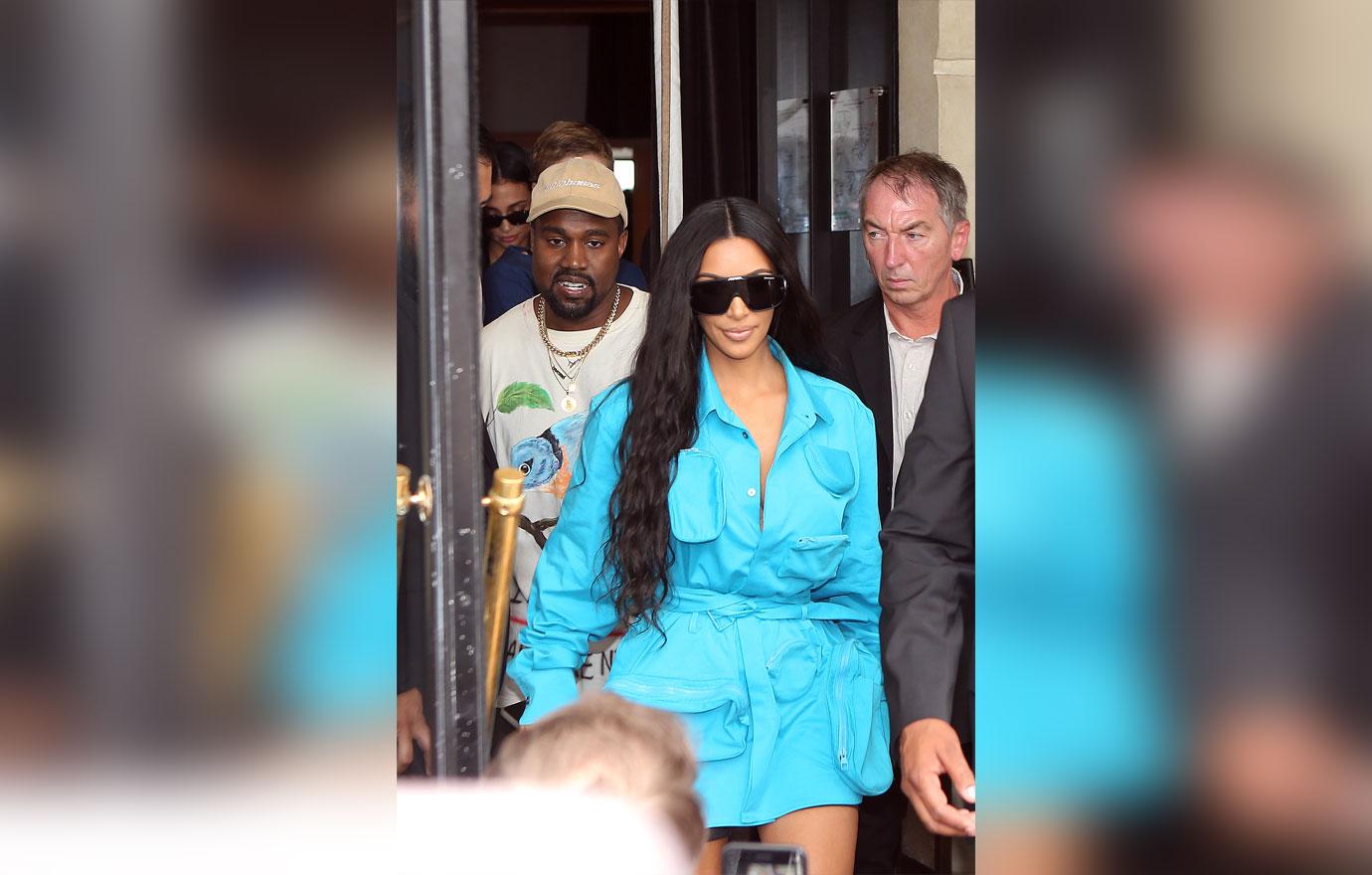 While big sister Kim Kardashian tweeted two different congratulations directed at Kylie, insiders tell Radar she's less than thrilled about Kylie's financial success. "Kim cannot believe that Kylie did in three years what she has not done in her entire life so far. She even told her family that she created Kylie and that she would be nothing without her," the source told the site.
Article continues below advertisement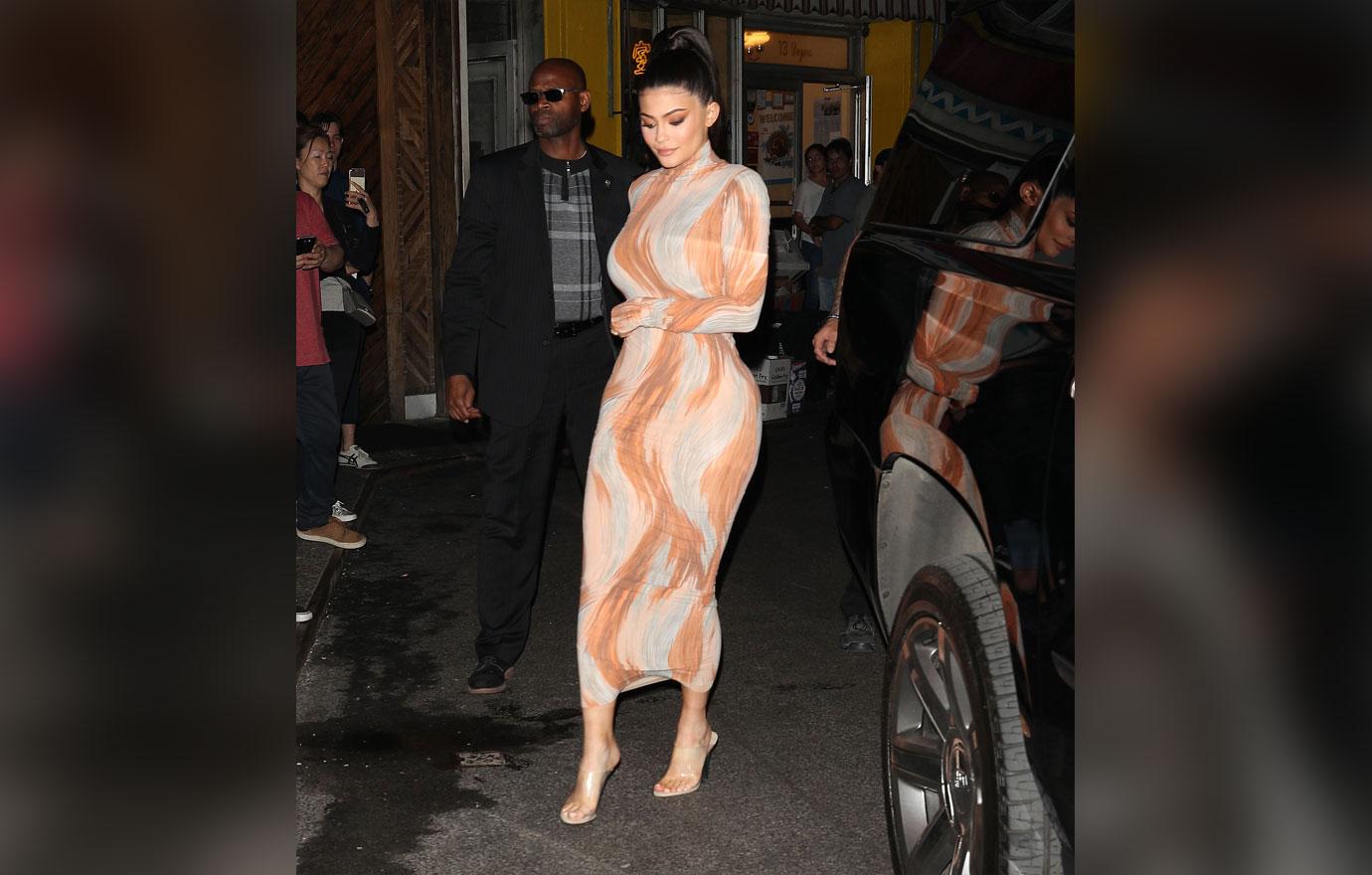 Forbes listed Kylie's net worth at $900 million and reported she's on track to be a billionaire by the time she's 21 thanks to her cosmetics empire.
Do you think an engagement is imminent for Kylie and Travis? Sound off in the comments below!