PHOTOS
Tristan Thompson Flirts Hard With Khloe Kardashian After Ignoring Her On NYE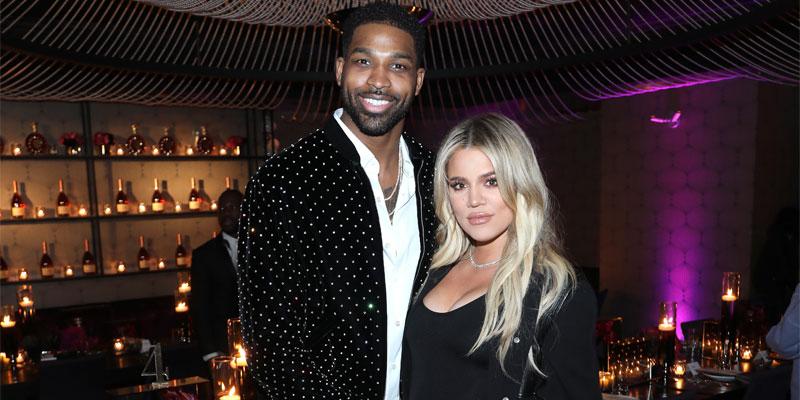 After a video leaked of Tristan Thompson seemingly ignoring his girlfriend Khloe Kardashian on the dance floor at a club in Cleveland, Ohio, on New Year's Eve, fans slammed the professional athlete for his actions. Now it seems like he is making up for it on social media. Scroll through to get all the details.
Article continues below advertisement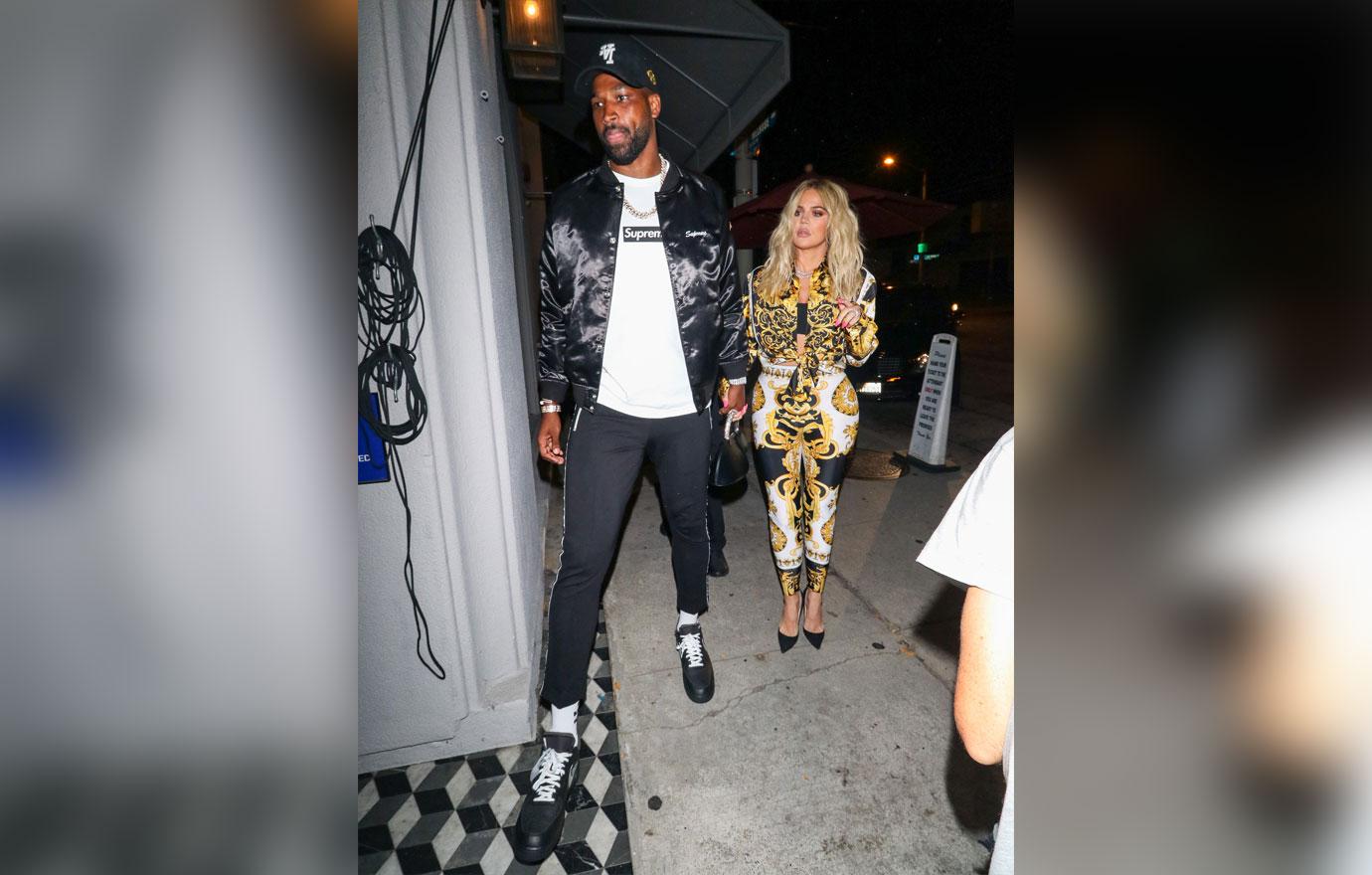 Article continues below advertisement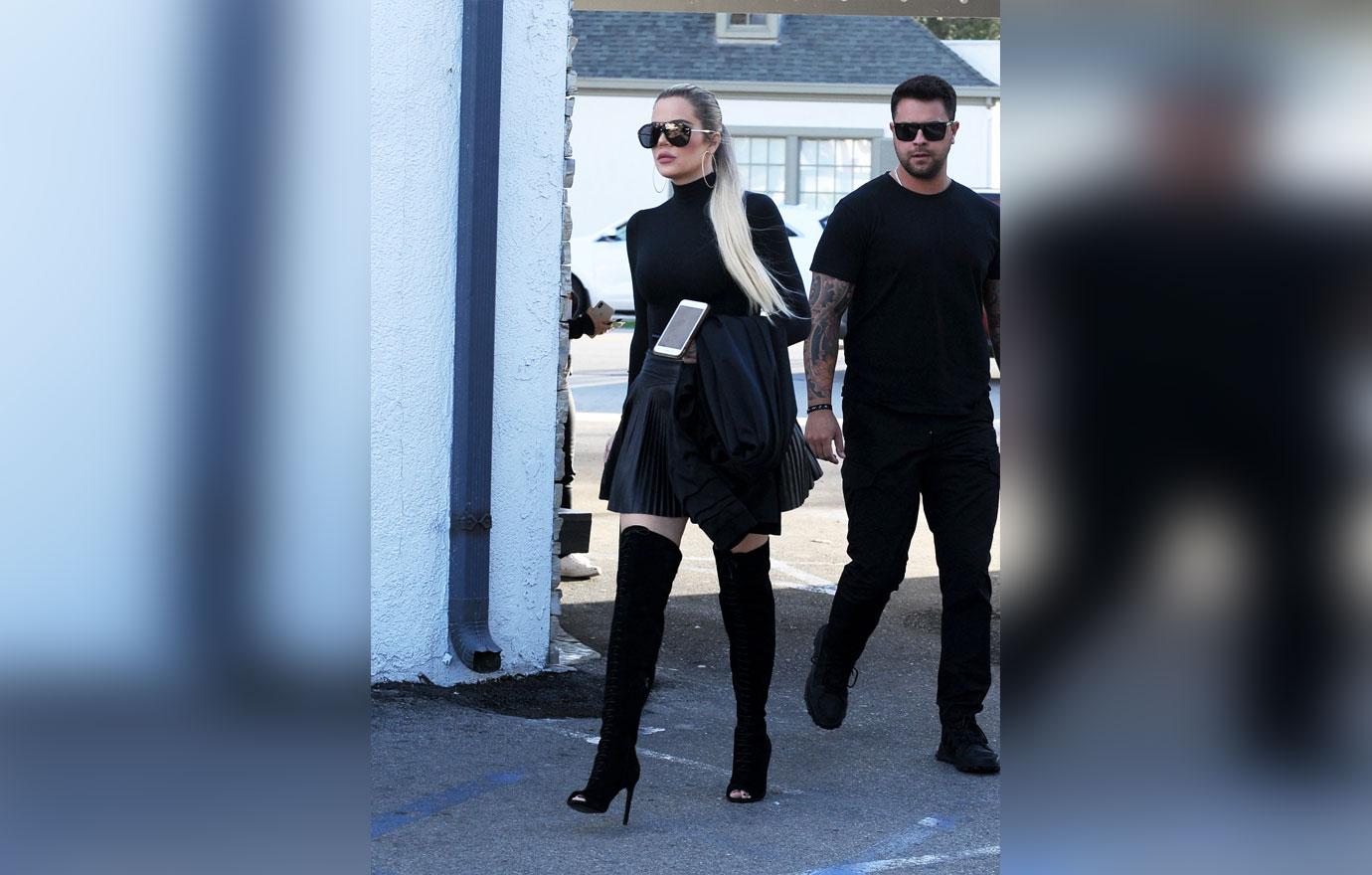 After Khloe posted this photo of herself on Thursday afternoon with the caption, "Be the reason why someone smiles today," Kourtney Kardashian commented, "You're my reason." Tagging Kourtney in his own comment, Tristan wrote "@kourtneykardashian, can she both be our reason?"
Article continues below advertisement
The 27-year-old also commented on Khloe's first 2019 Instagram post. "True's mommy fine as hell," he said.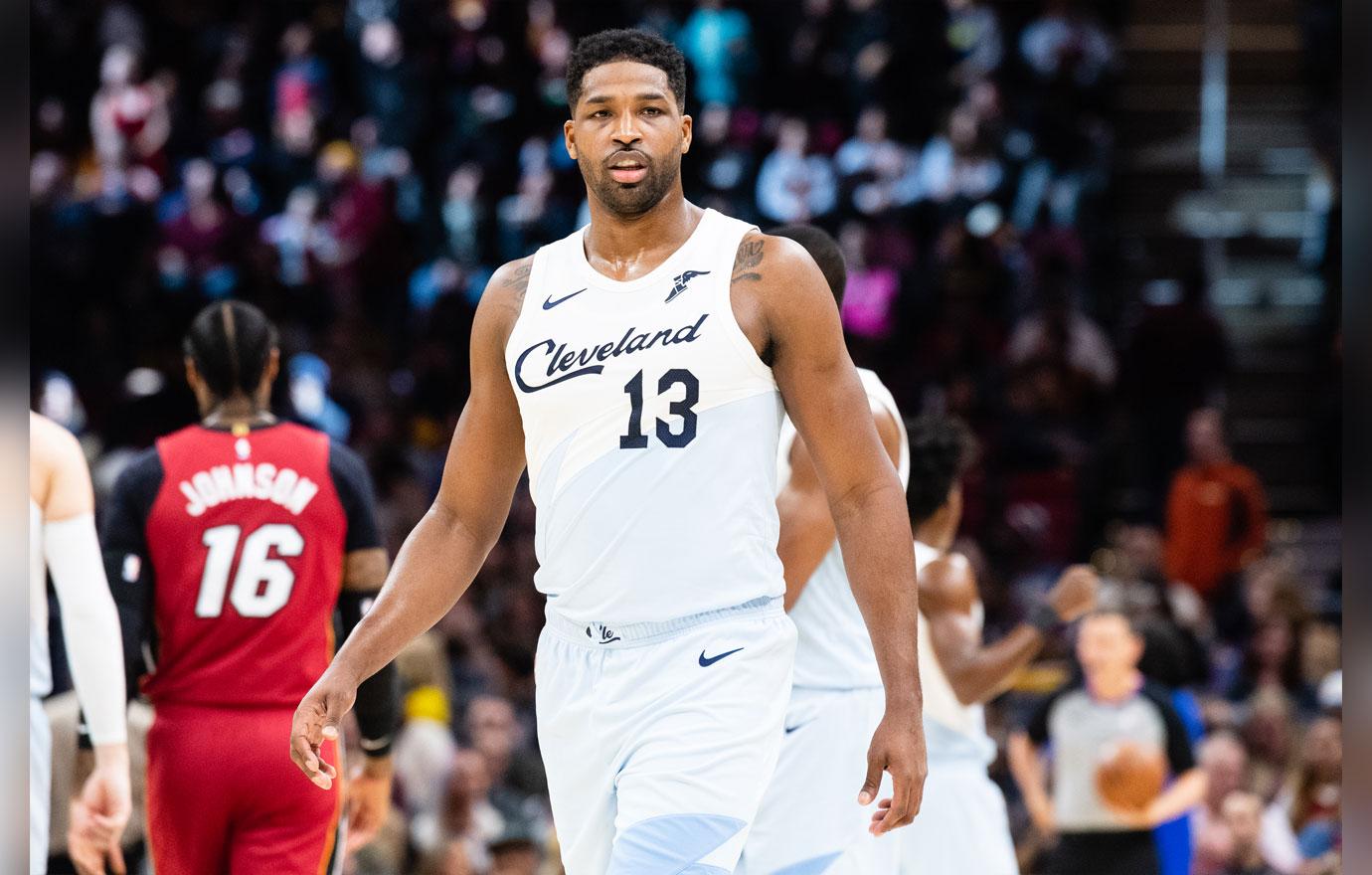 While it seems like the Cleveland Cavaliers player is attempting to ease the tension, Khloe's fans are definitely still pretty heated. One of the more appropriate things that a supporter said to Tristan was, "Yea we could all see you felt that way from the video of her dancing on you."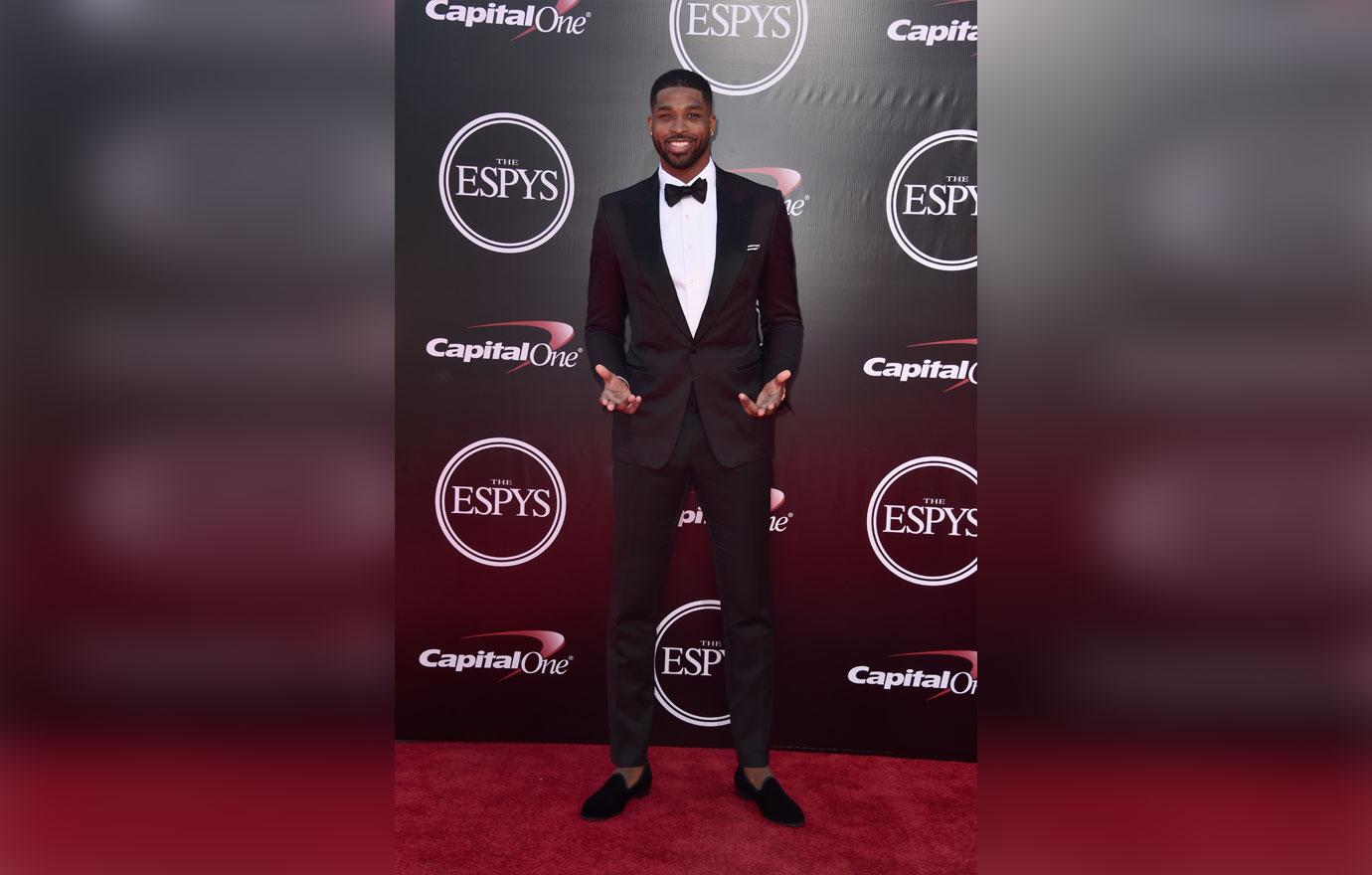 What do you think of Tristan's attempt to lessen the tension? Let us know in the comments below.