PHOTOS
Trust Issues! Nicole Kidman Keeping 'Close Watch' On 'Wild' Keith Urban Amid Marriage Woes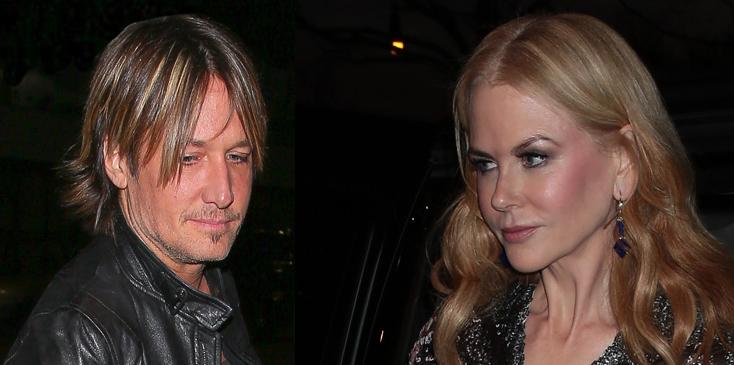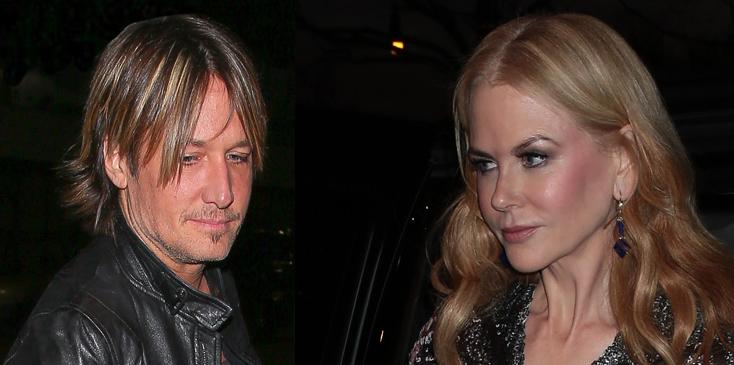 Keith Urban and Nicole Kidman have had a tumultuous marriage and even after a decade together, the actress still does not trust her husband — and it's putting their marriage at risk!
Article continues below advertisement
Keith Urban rocks out for Good Morning America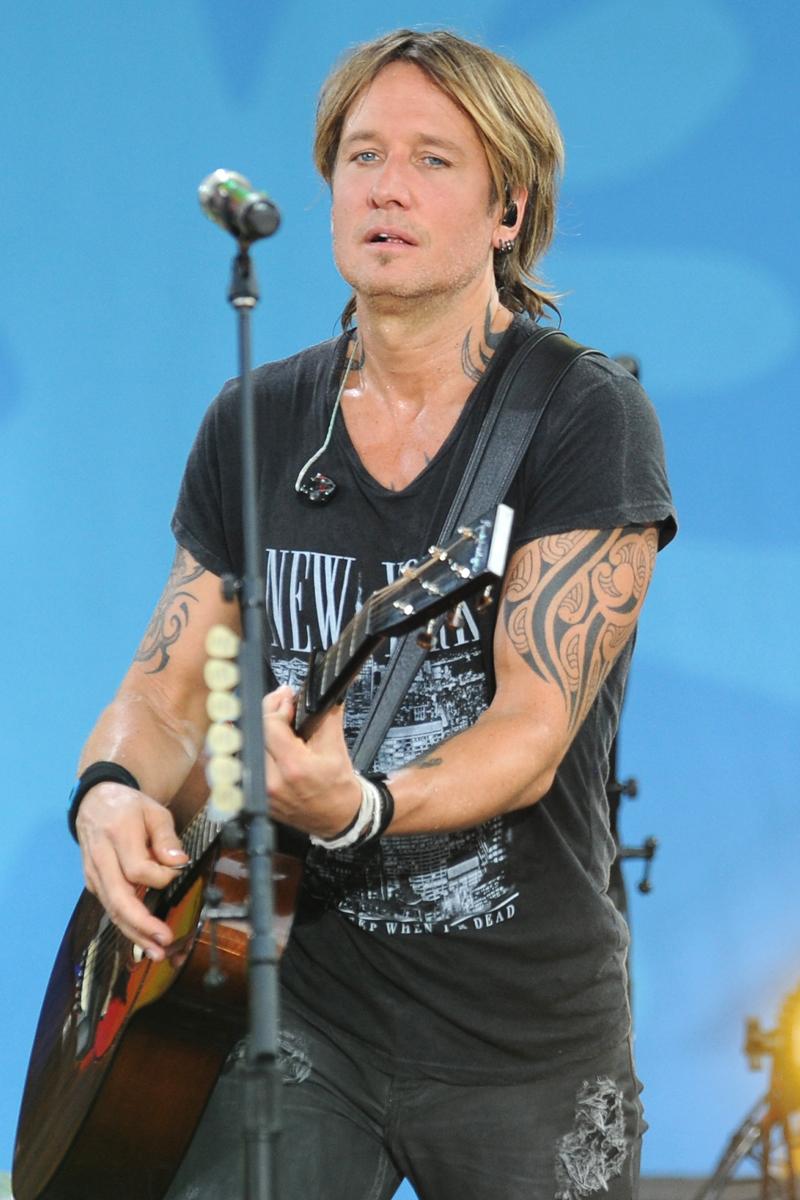 "He feels like he's living in a dictatorship rather than a marriage," a source told In Touch. "Nicole's always kept a close watch on Keith because of his wild past and troubles with addiction, but it's become so intense lately that it's tearing their marriage apart."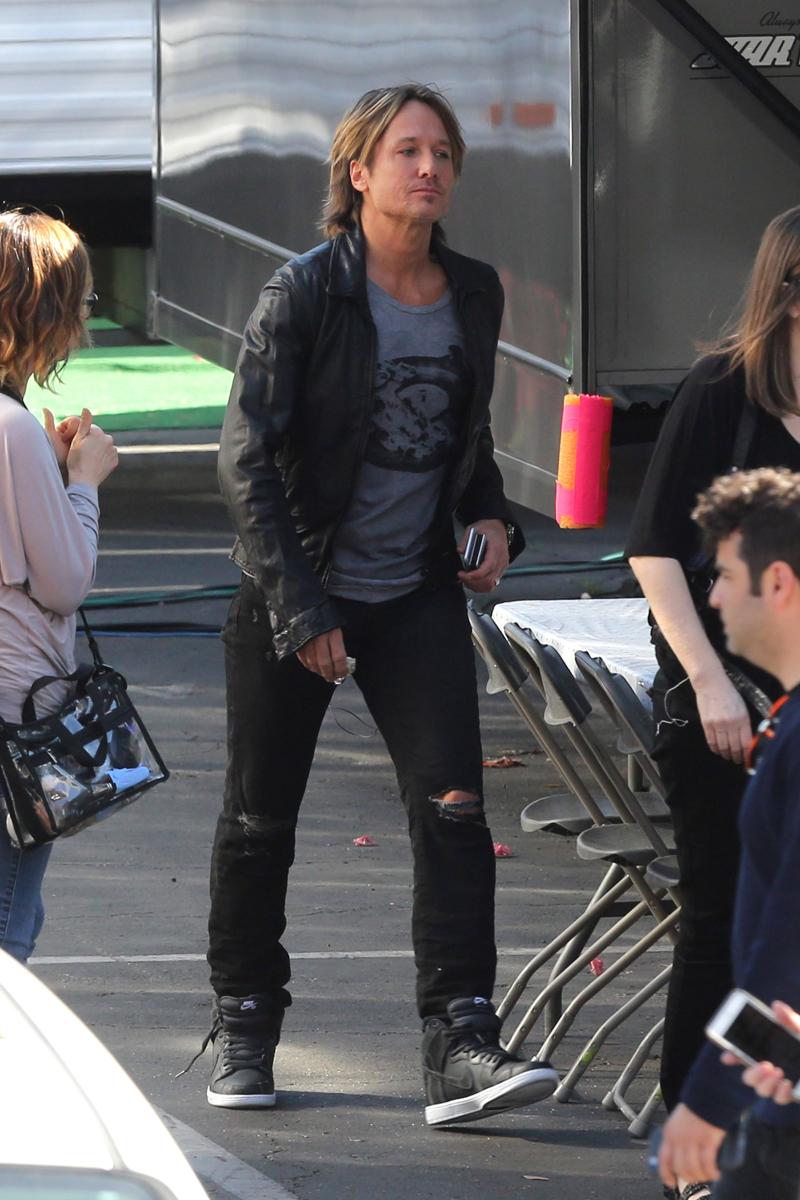 According to the report, Kidman has "started to keep track of Keith's phone" and makes him report who he's with and where at all times.
Article continues below advertisement
Stars attend the 41st Toronto International Film Festival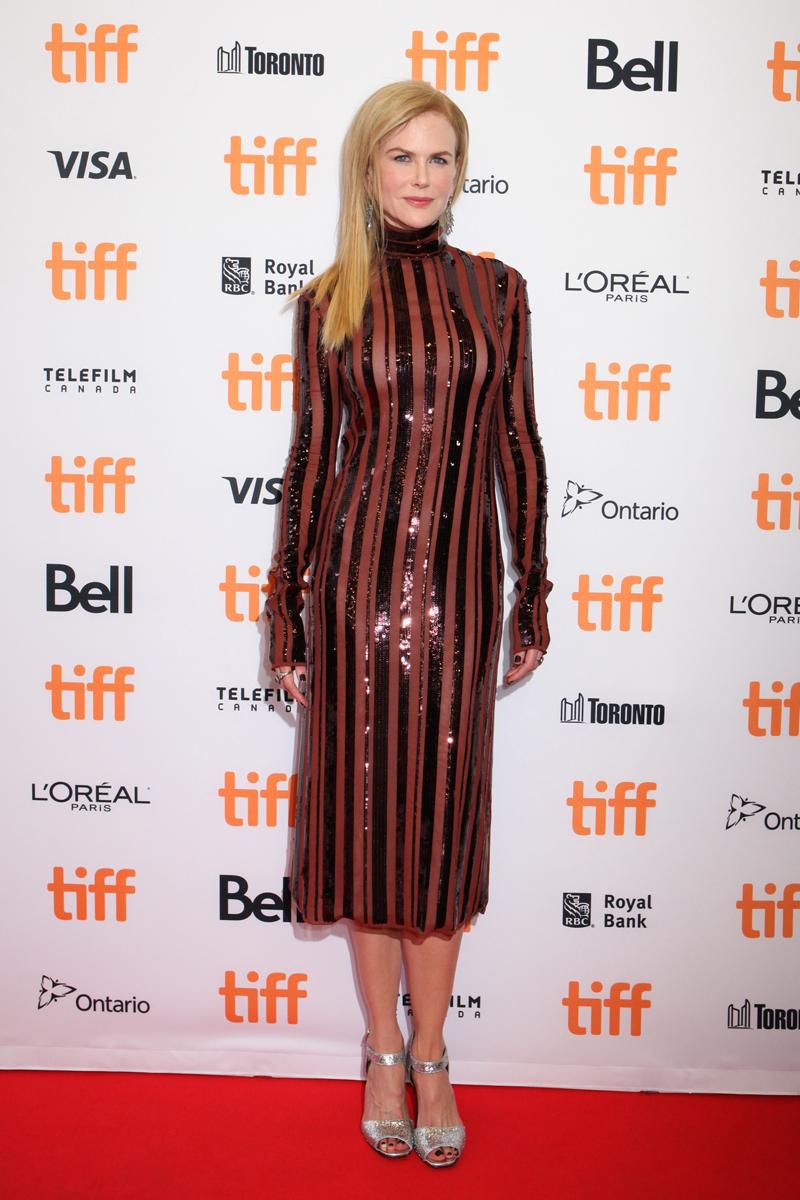 "She has him on such a tight chain that he feels like a child being constantly monitored," the source said.
Stars attend ÔGeniusÕ New York Premiere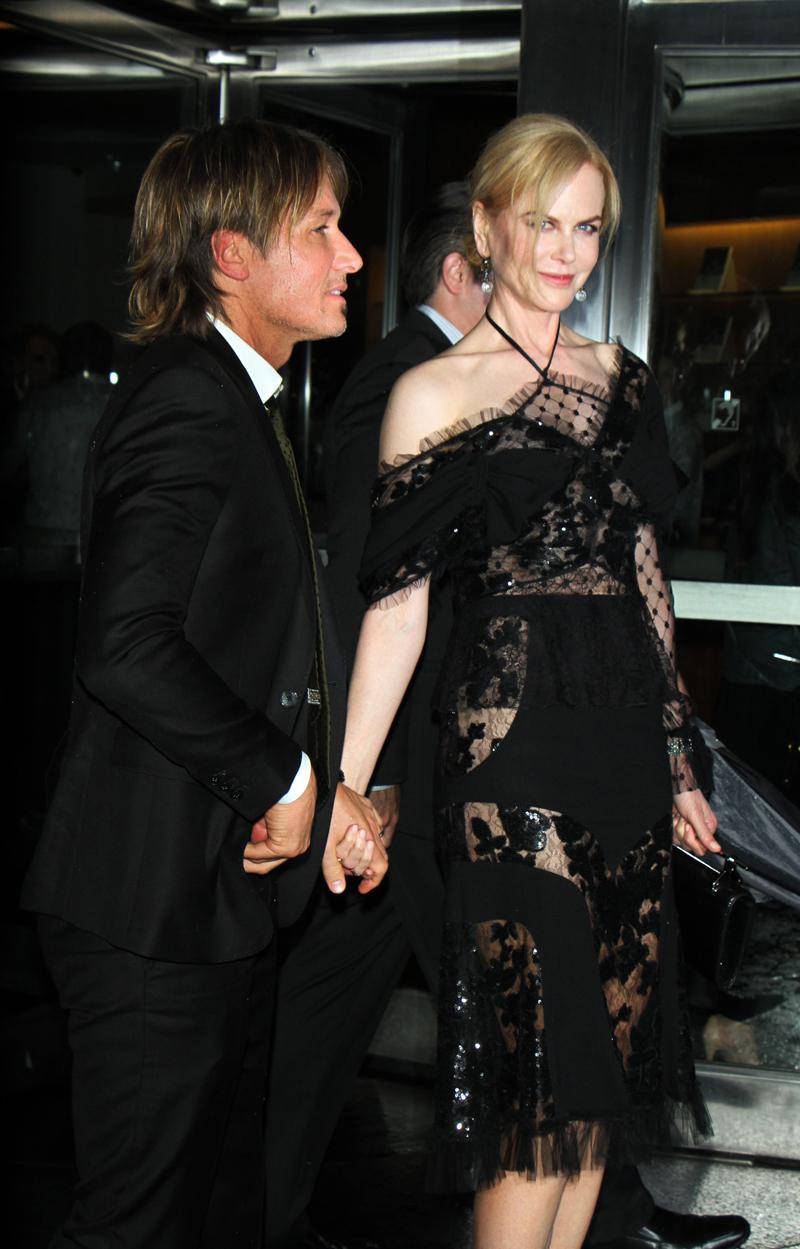 Despite Nicole's controlling ways, sources said they have "hardly seen each other all year" and it's becoming a "real issue."
Nicole Kidman and Keith Urban at Tribeca Film Festival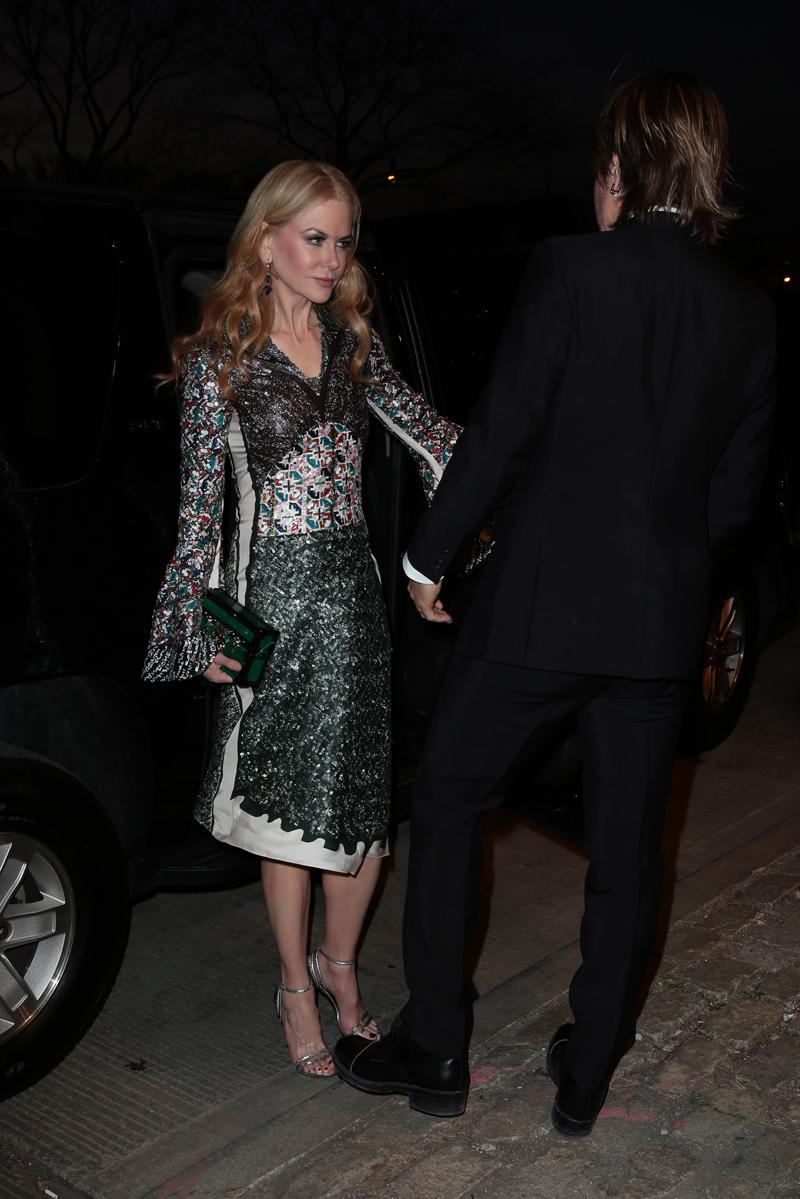 Keith, who has been to rehab three times and accused of cheating on Nicole several times, is nearly through with his wife acting like "secret police," according to the insider and "isn't sure how their marriage can survive if she can't trust him."