PHOTOS
Tyga Ends The Blac Chyna Vs. Kylie Jenner Feud With 'Kylie' Tattoo!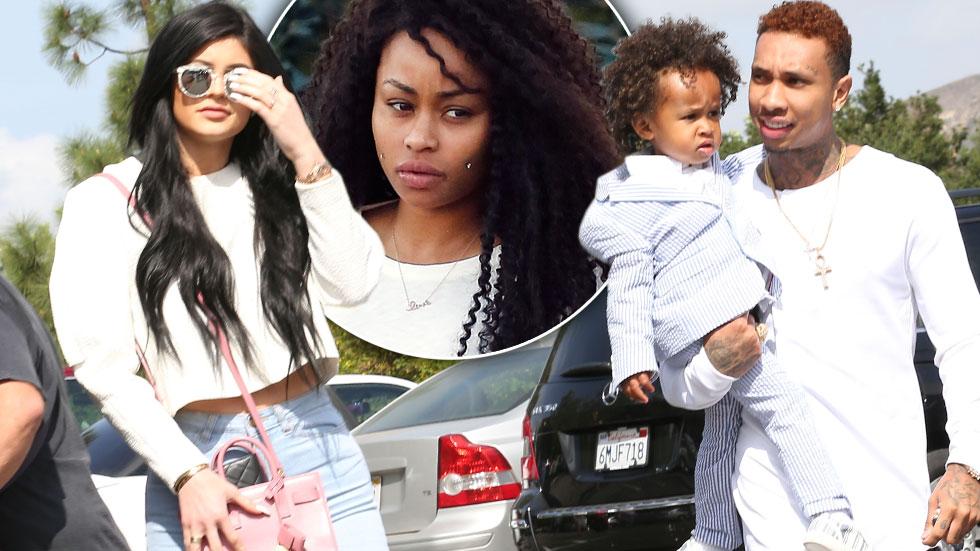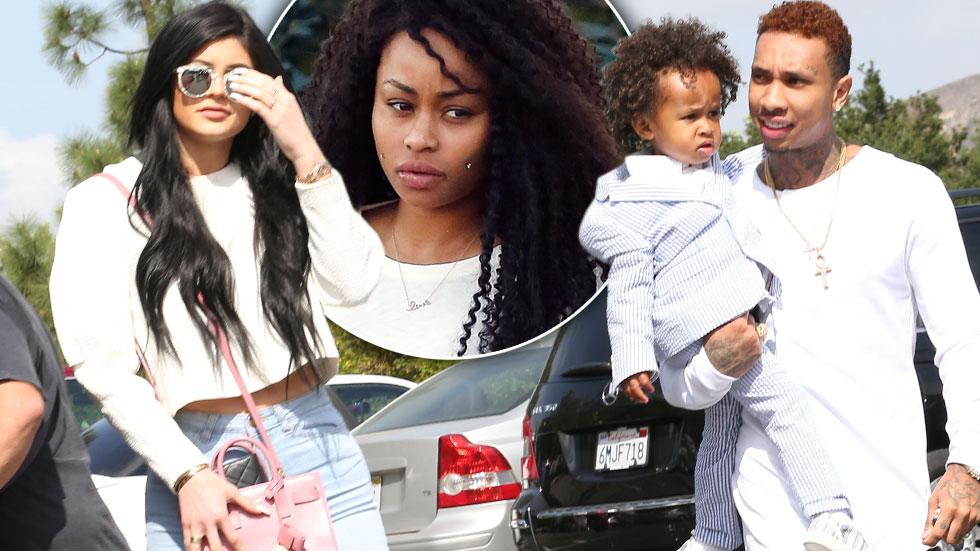 Blac Chyna may have tried to diss Tyga and Kylie Jenner's relationship by sharing texts from the rapper on Instagram, but Tyga got the last laugh thanks to his new art work!
Article continues below advertisement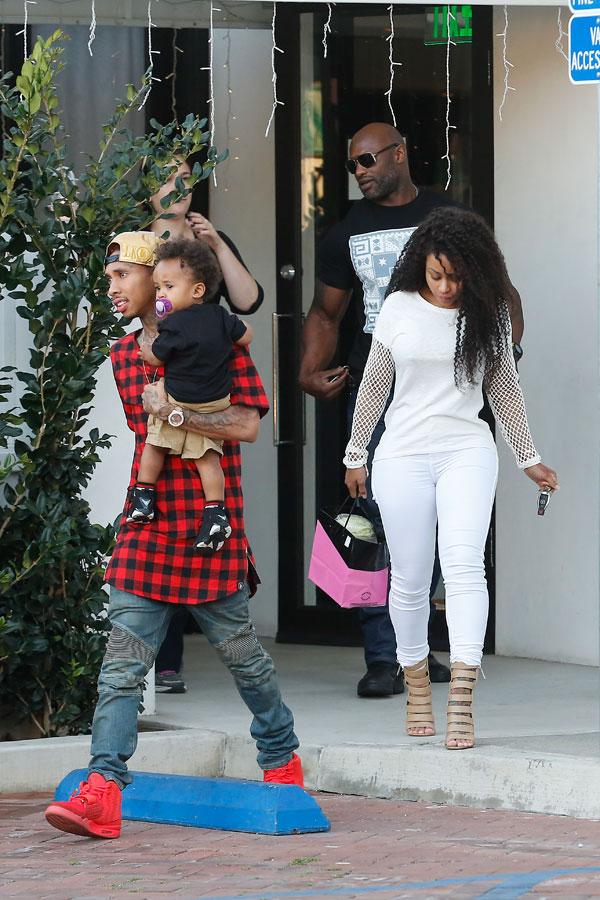 Tyga got a "Kylie" tattoo in honor of his reality star girlfriend, after seeing how "distraught" she was after "Blac posted the fake conversation between the two and wanted to prove to her that she's the only one," a source tells RadarOnline.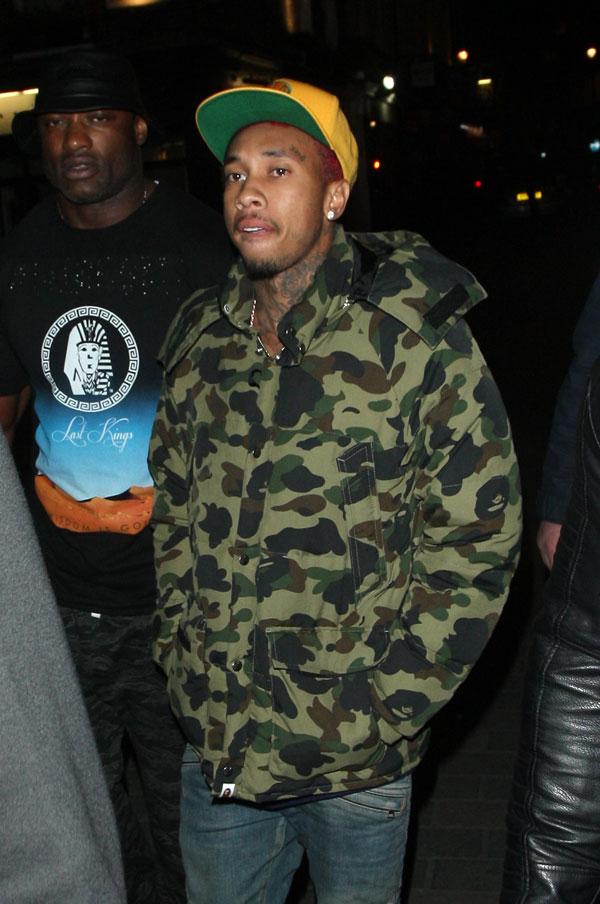 The texts were pretty personal, with Tyga (allegedly) saying he wanted to be back with the former stripper so they could be a "family."
Article continues below advertisement
So it is no coincidence that a day later, the rapper was seen with the "Kylie" tattoo. An insider says, "Tyga getting Kylie's name on him was the ultimate diss and 'screw you' to his lying ex, Blac Chyna!"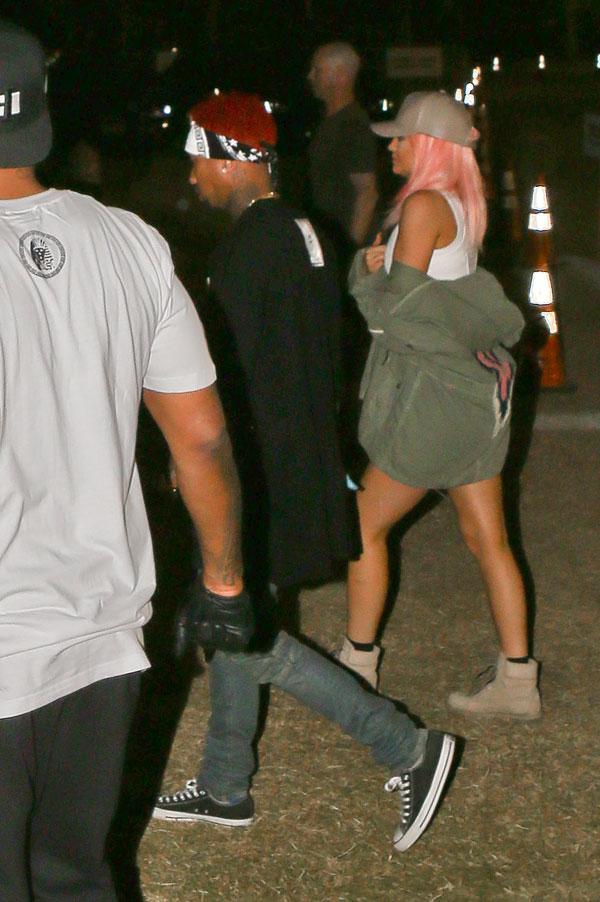 Article continues below advertisement
spl982660_007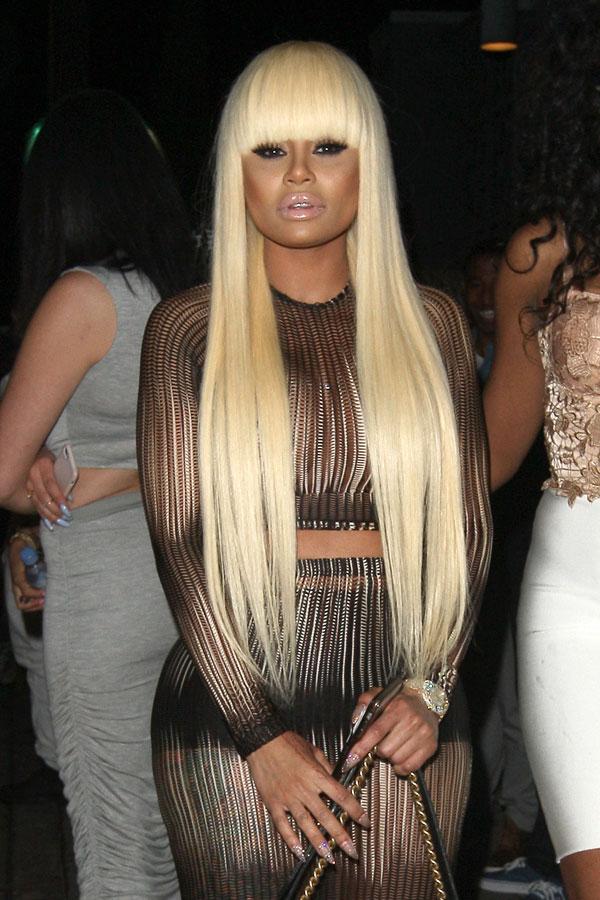 "There is nothing that Blac Chyna can say or do now that can one-up the fact that Tyga has Kylie's name now on his body for life," the source tells Radar.