PHOTOS
Tyler Cameron Spotted Leaving His Apartment With Andi Dorfman Amid Hannah Brown & Gigi Hadid Love Triangle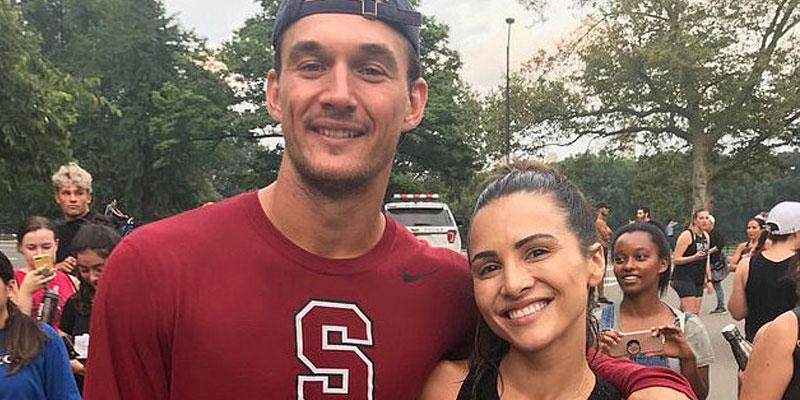 Article continues below advertisement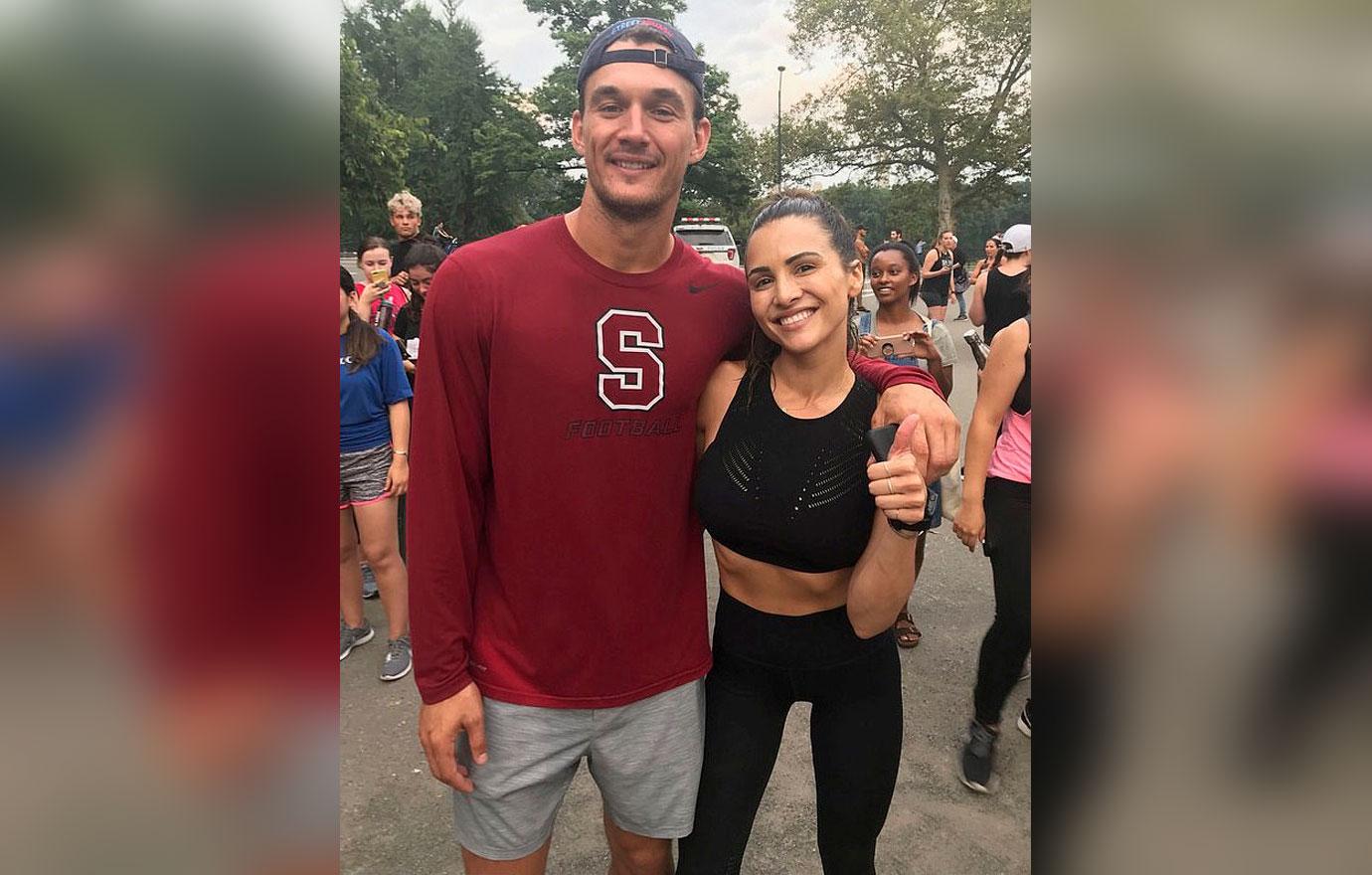 Tyler, 26, and Andi, 32, left his apartment to go meet up with 200 fans for a group run in Central Park. The event was sponsored by ABC Food Tours, which is the model's passion project.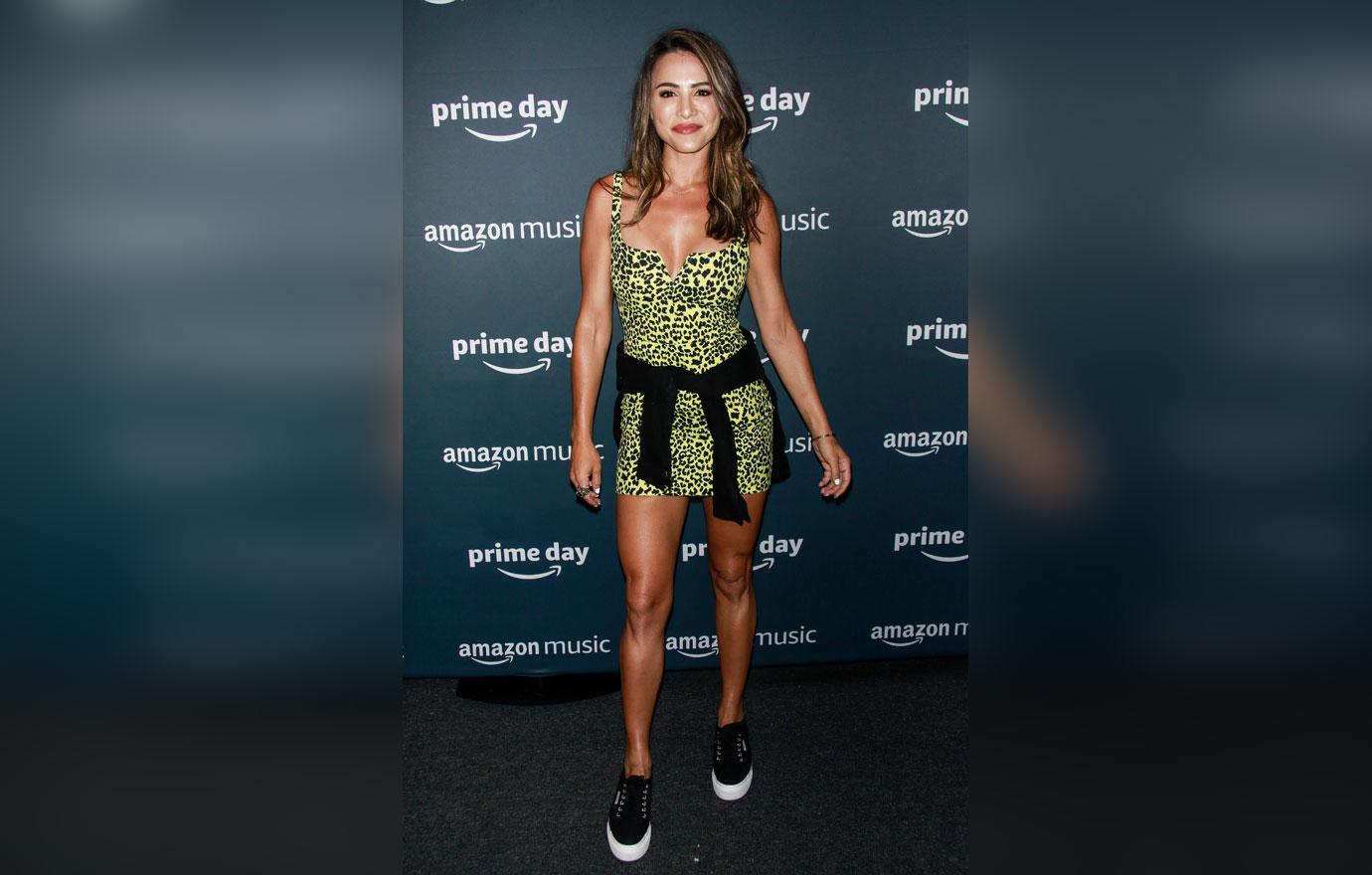 Both of the Bachelorette alums are also running in the TCS New York Marathon in November. It's unclear if they are simply running buddies or sparking a romance.
Article continues below advertisement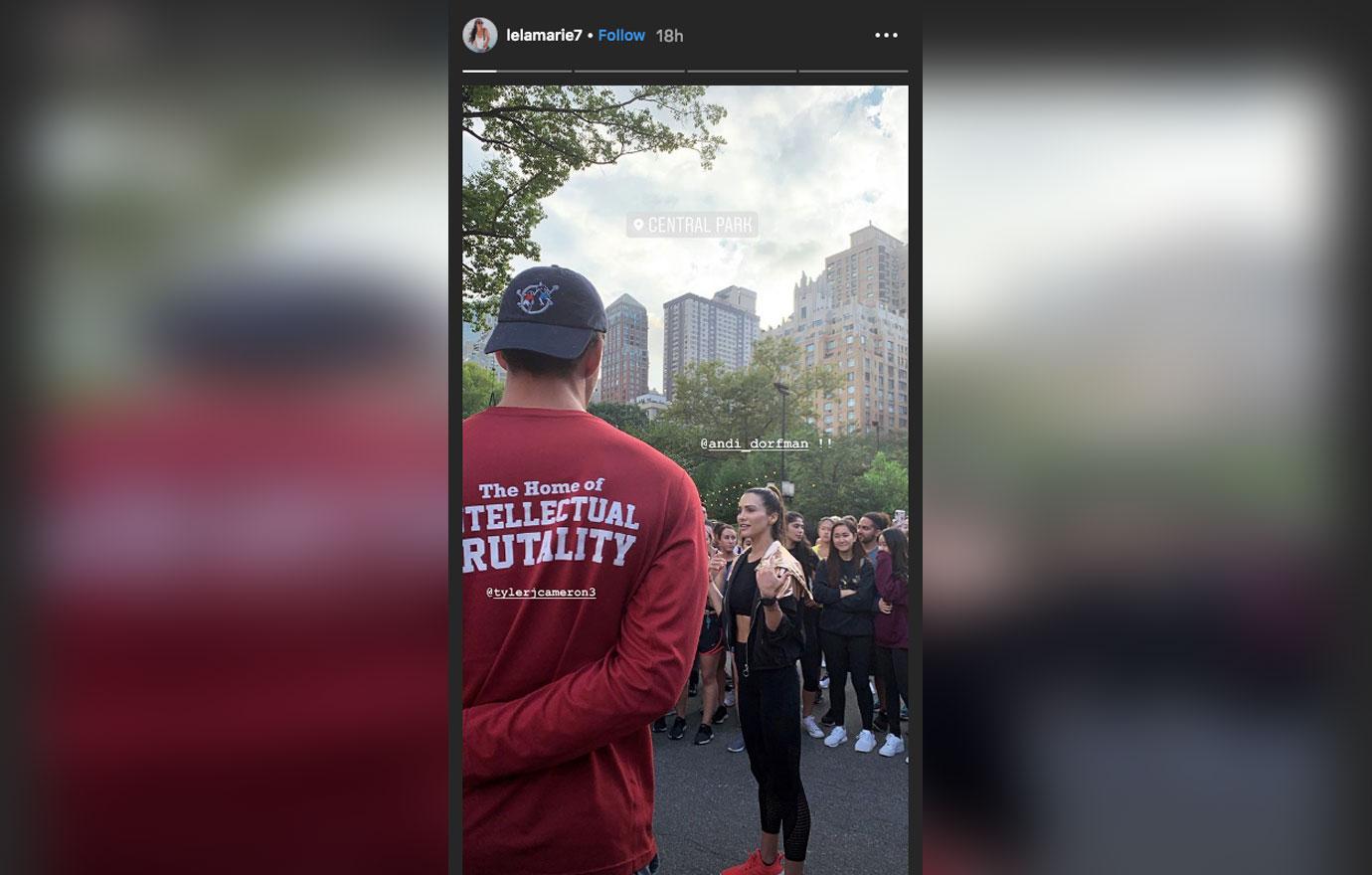 A fan caught a quick picture of Tyler and Andi before the event. Andi reposted on her Instagram Story and said, "The fans crushed it! Thanks for letting me be apart of it!"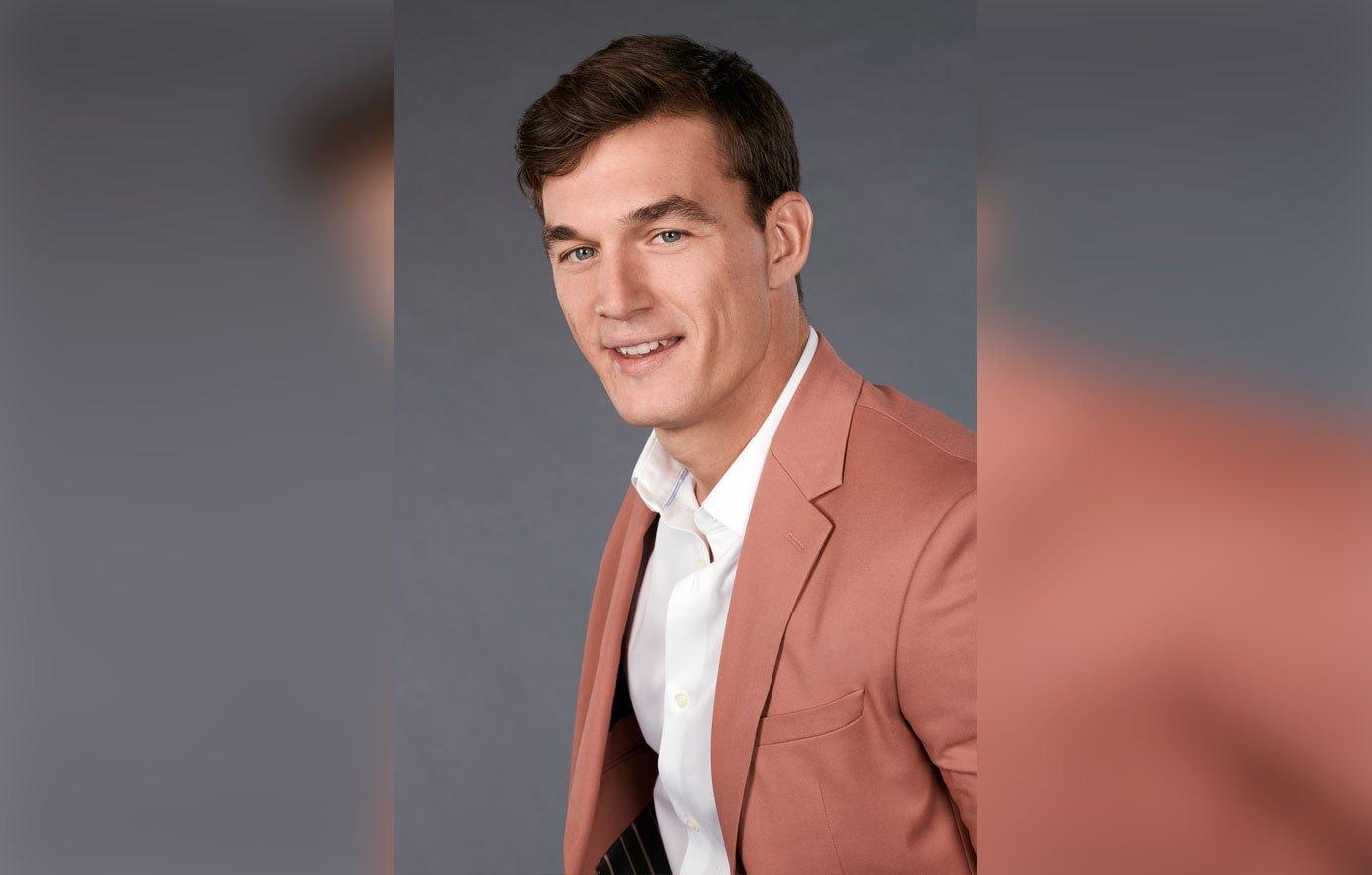 But Andi is not the only new lady in his life. Influencer Violet Benson also claimed she went on a date with Tyler hours before he had a sleepover with Hannah. Violet appeared on the Sex With Emily podcast on August 14 and said she texted Tyler the following day. She wrote to him, "I saw you in the tabloids with Hannah. That makes me really uncomfortable." She then addressed her fans and said, "And then literally the next day, he's in New York, the tabloids come out that he's with Gigi."
Article continues below advertisement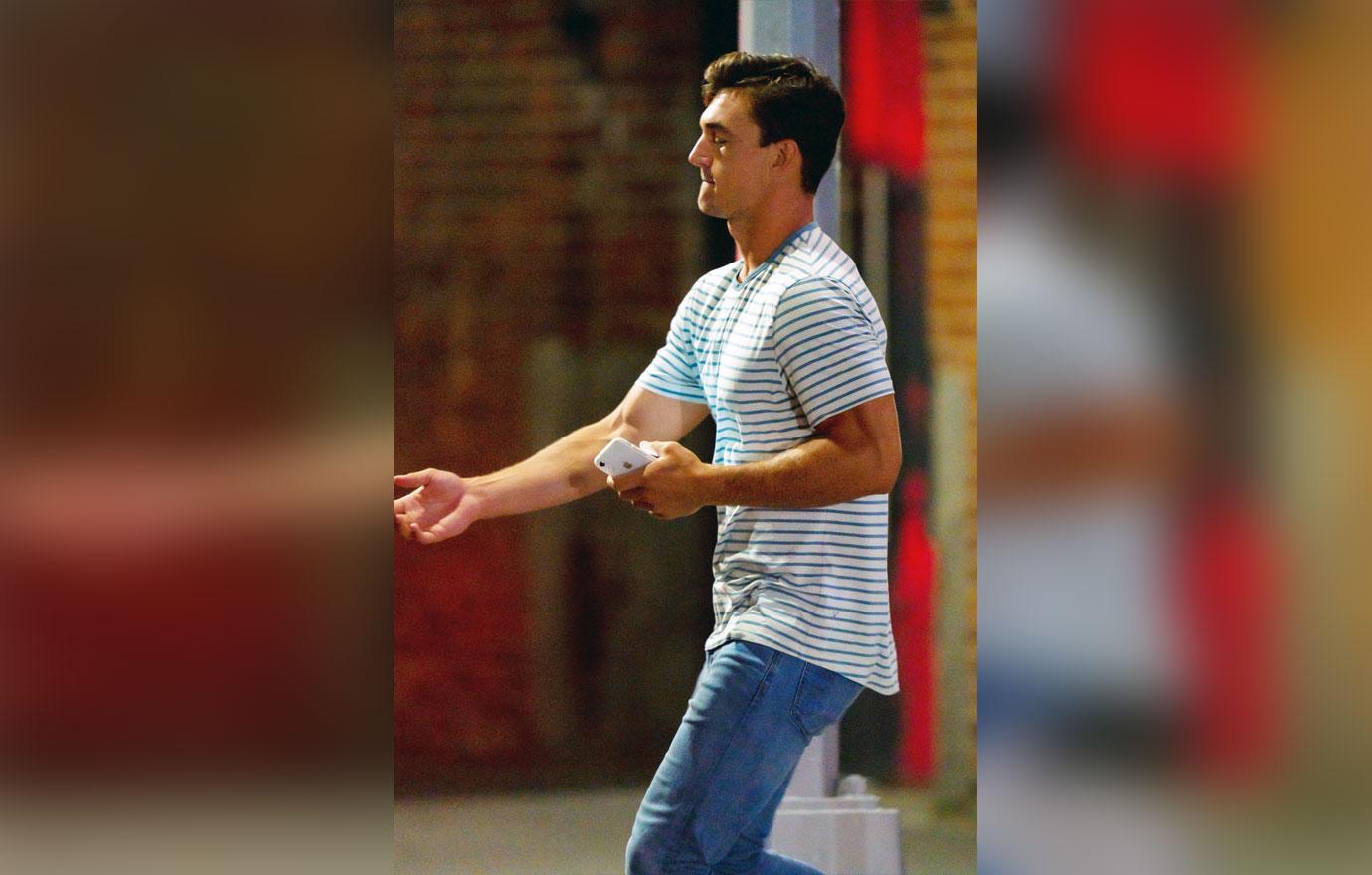 Tyler and Gigi met after The Bachelorette finished filming. Despite having a drink with Hannah, 24, and sleeping over at her place, Tyler met up with the supermodel two days later.
Article continues below advertisement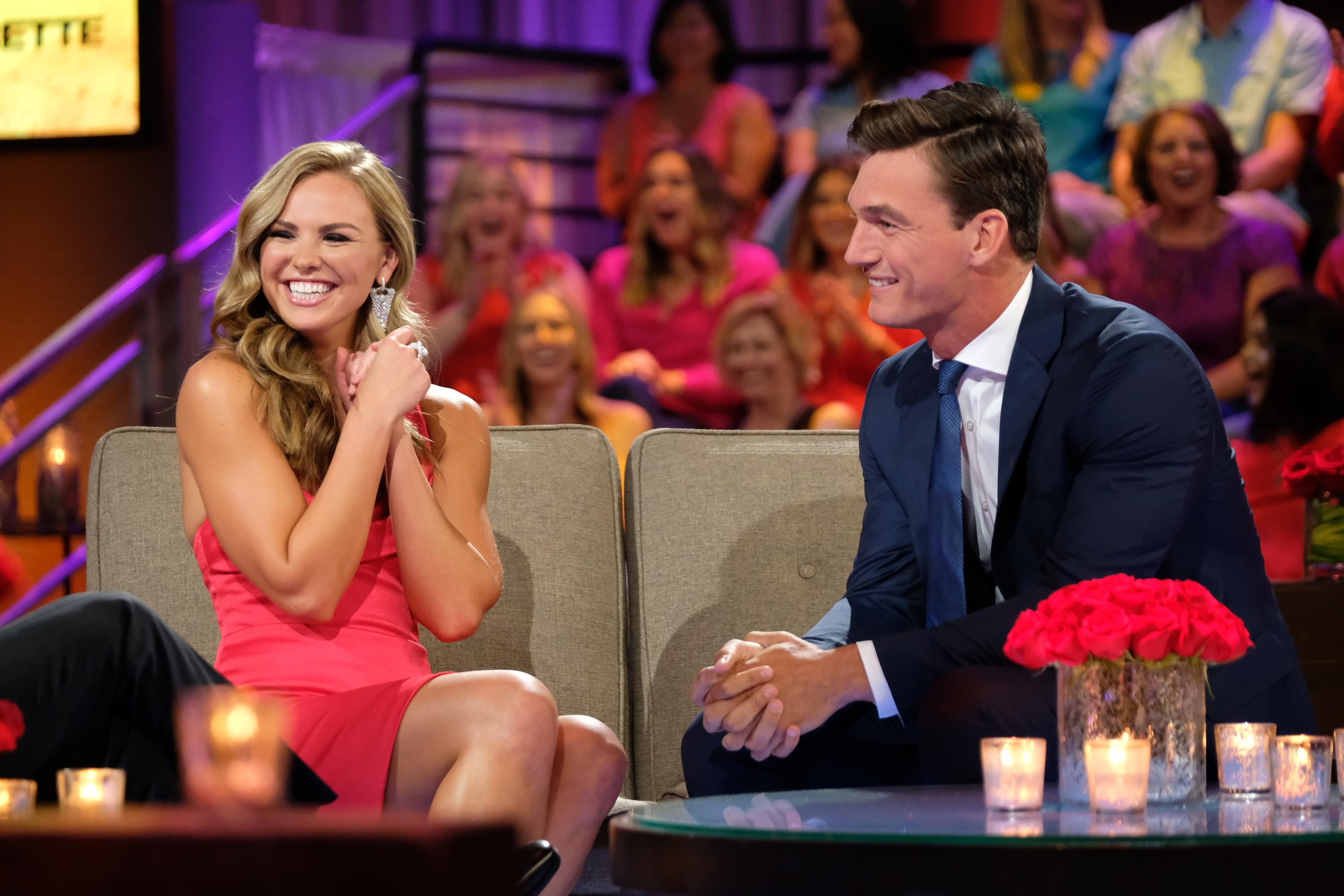 "I'm not going to talk about Tyler or any of that stuff," Hannah exclusively told Us Weekly on August 5. "Thank you, next."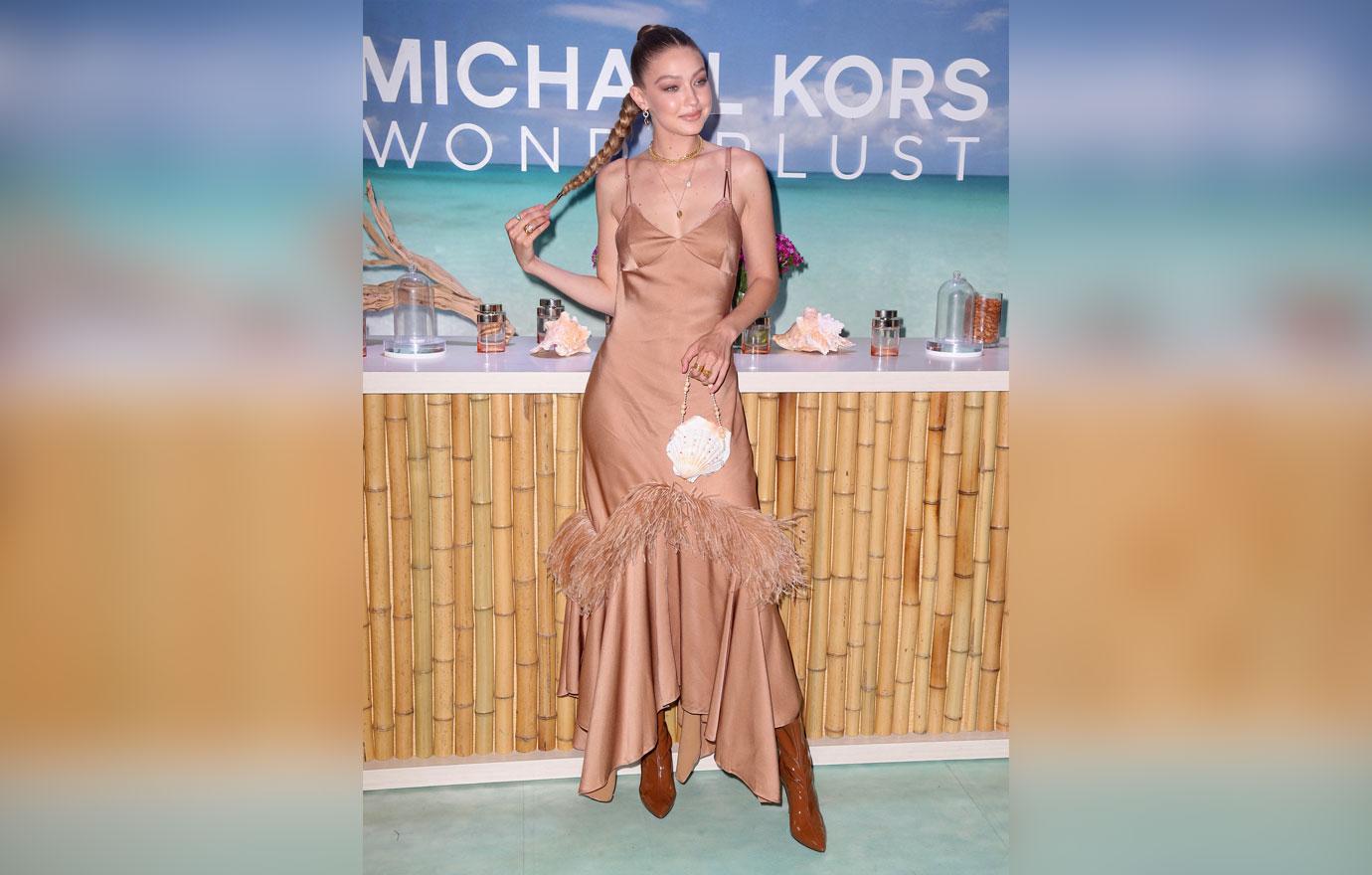 What do you think is going on with Tyler's love triangle, possible square? Let us know in the comments below!