PHOTOS
Tyler Cameron Reflects On Hannah Brown Not Wanting To Have Sex With Him On 'The Bachelorette'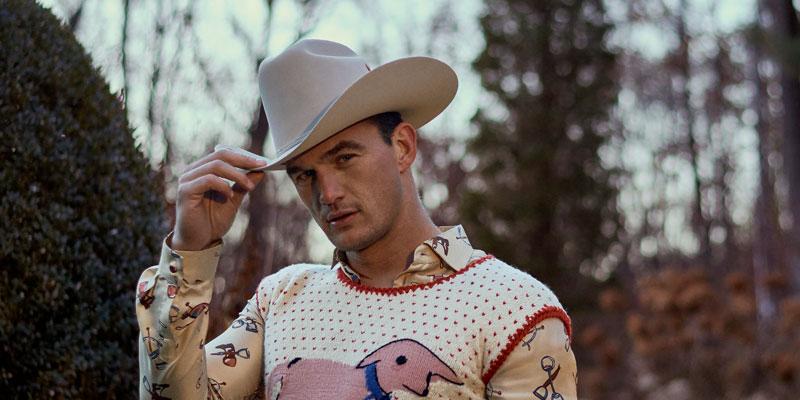 Article continues below advertisement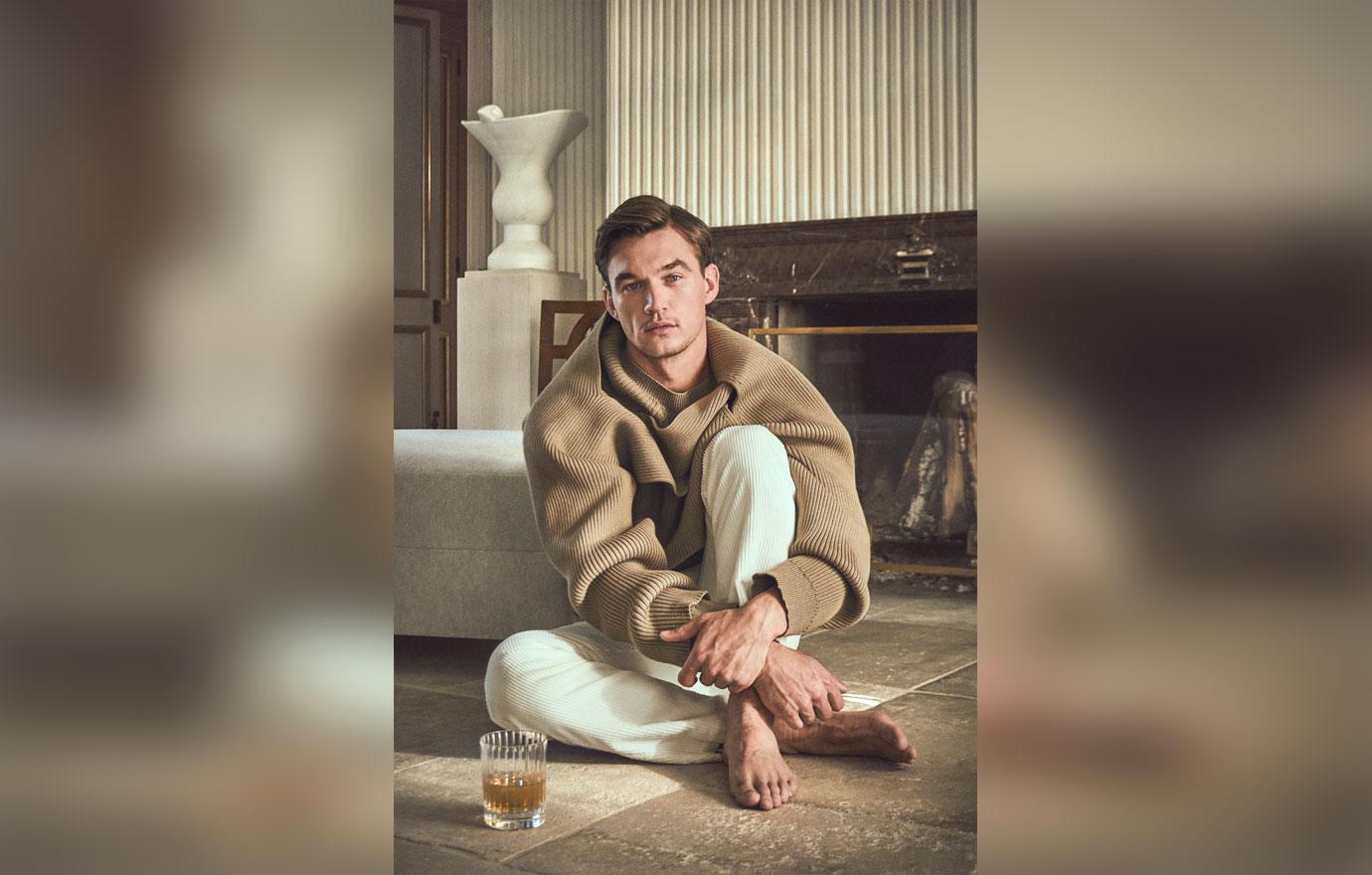 "She said that she didn't want to have sex, and I was like, 100%. But the response to that was so big, which is scary ... No is no. So it was just honoring her and being true to that. This should be normal. We should not even bat an eye at it," he said.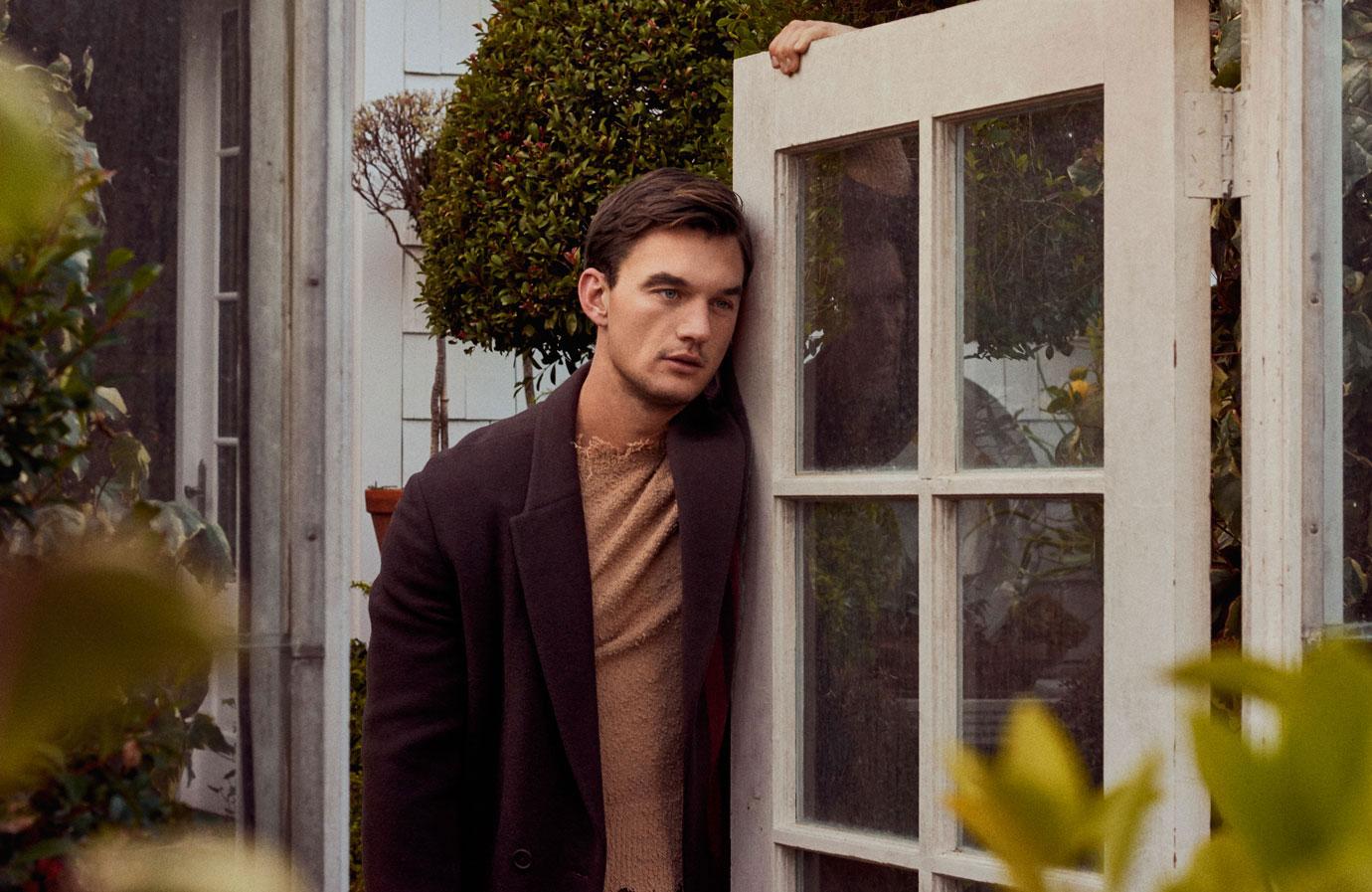 The Florida native confessed that he believes men need to encourage each other to treat women with respect. "Men need to step up. Men need to call each other out. That's what I say my friends are good about: they have no problem calling me out on my s**t. They'll humble me quickly. I think we do need to keep each other accountable and humble each other," he admitted.
Article continues below advertisement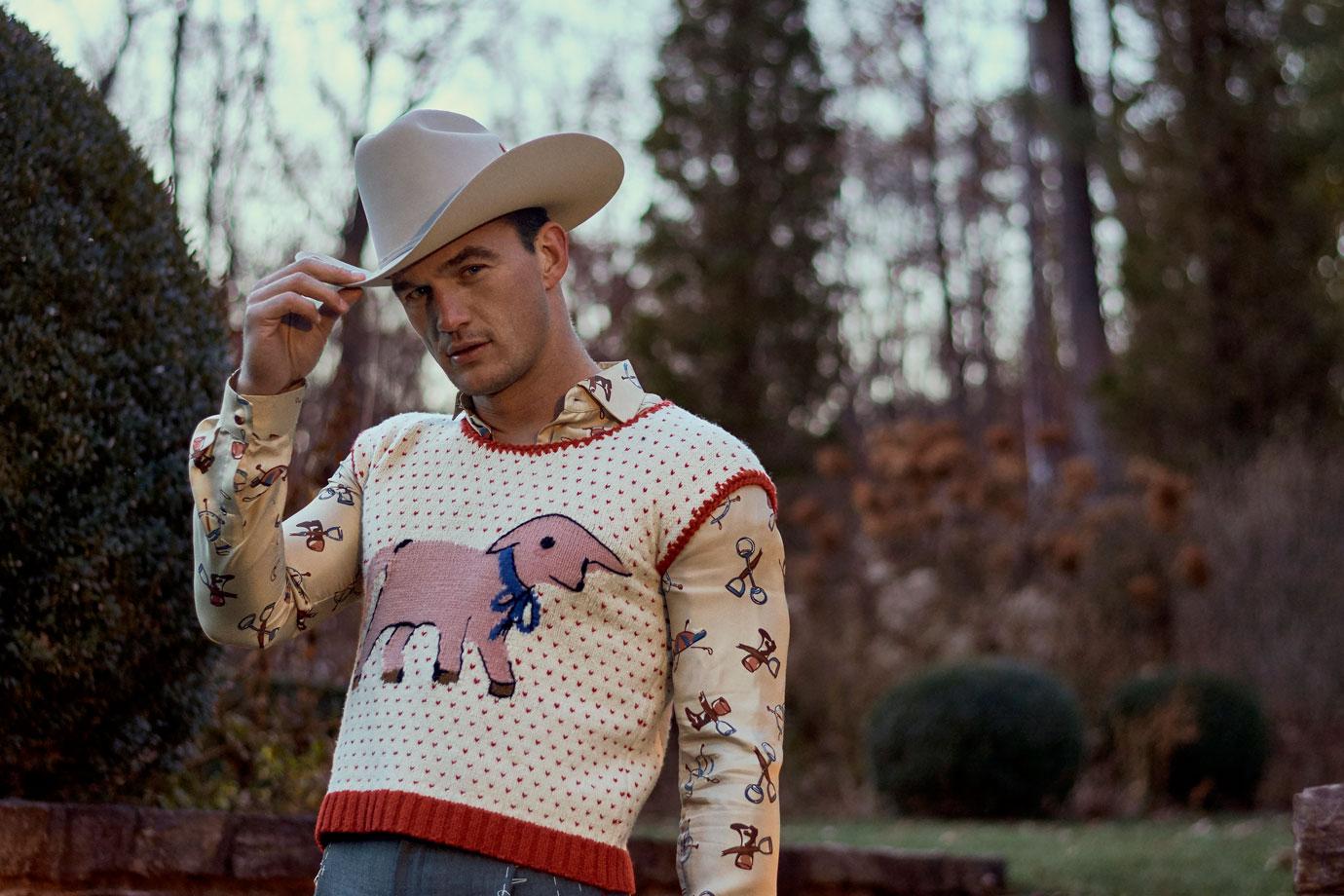 Tyler has enjoyed a meteoric rise to fame due to his stint on the hit ABC show, but he is well aware that fame is fleeting so he has a goal in place for his future. "Everything I'm doing right now has a shelf life to it. And one day all this will be a great memory and a great experience, but down the road when I'm 60 years old I still want to have that construction company churning and burning. That's my long-term goal. It's important for me to get going now and build a foundation of that business," he explained.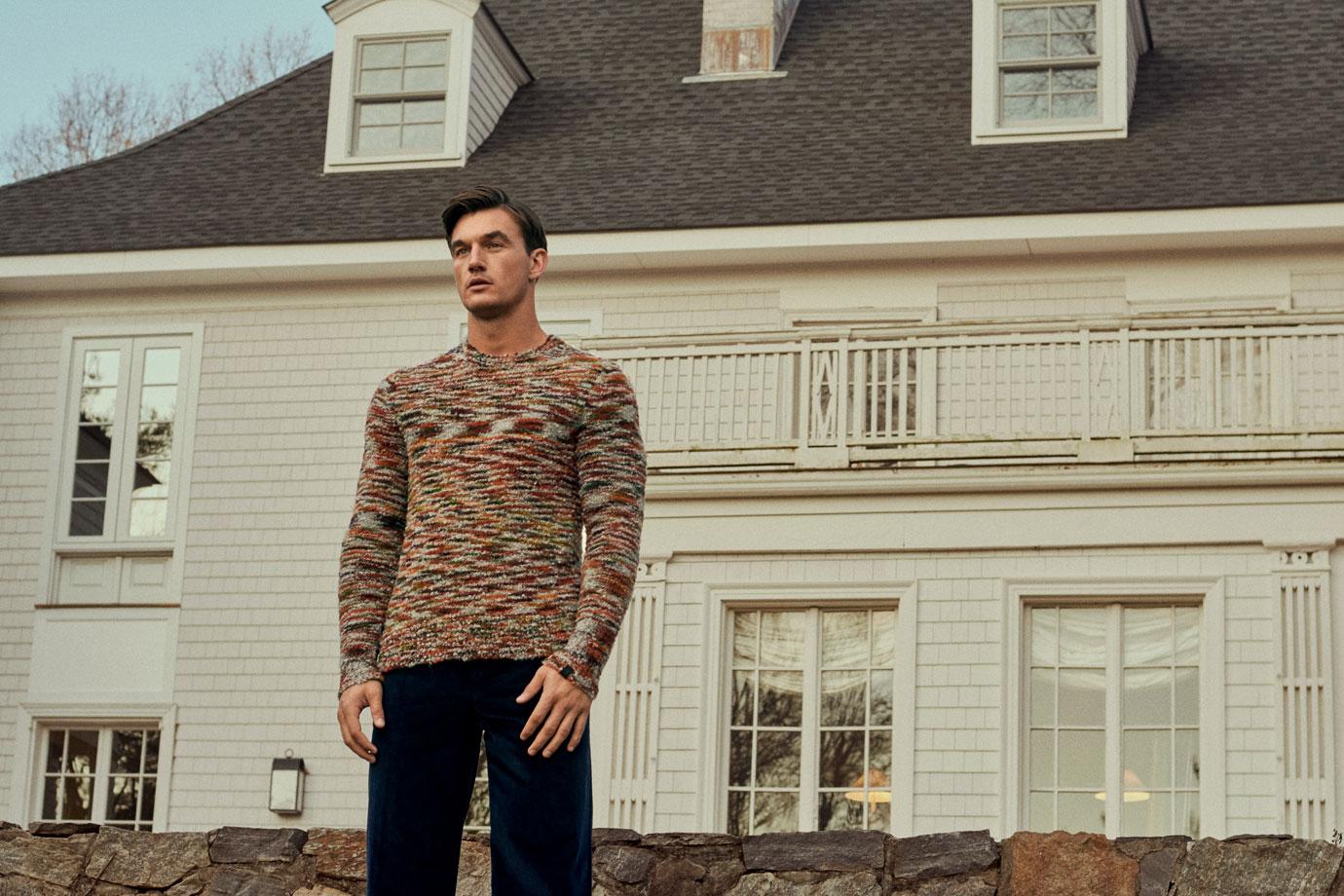 Article continues below advertisement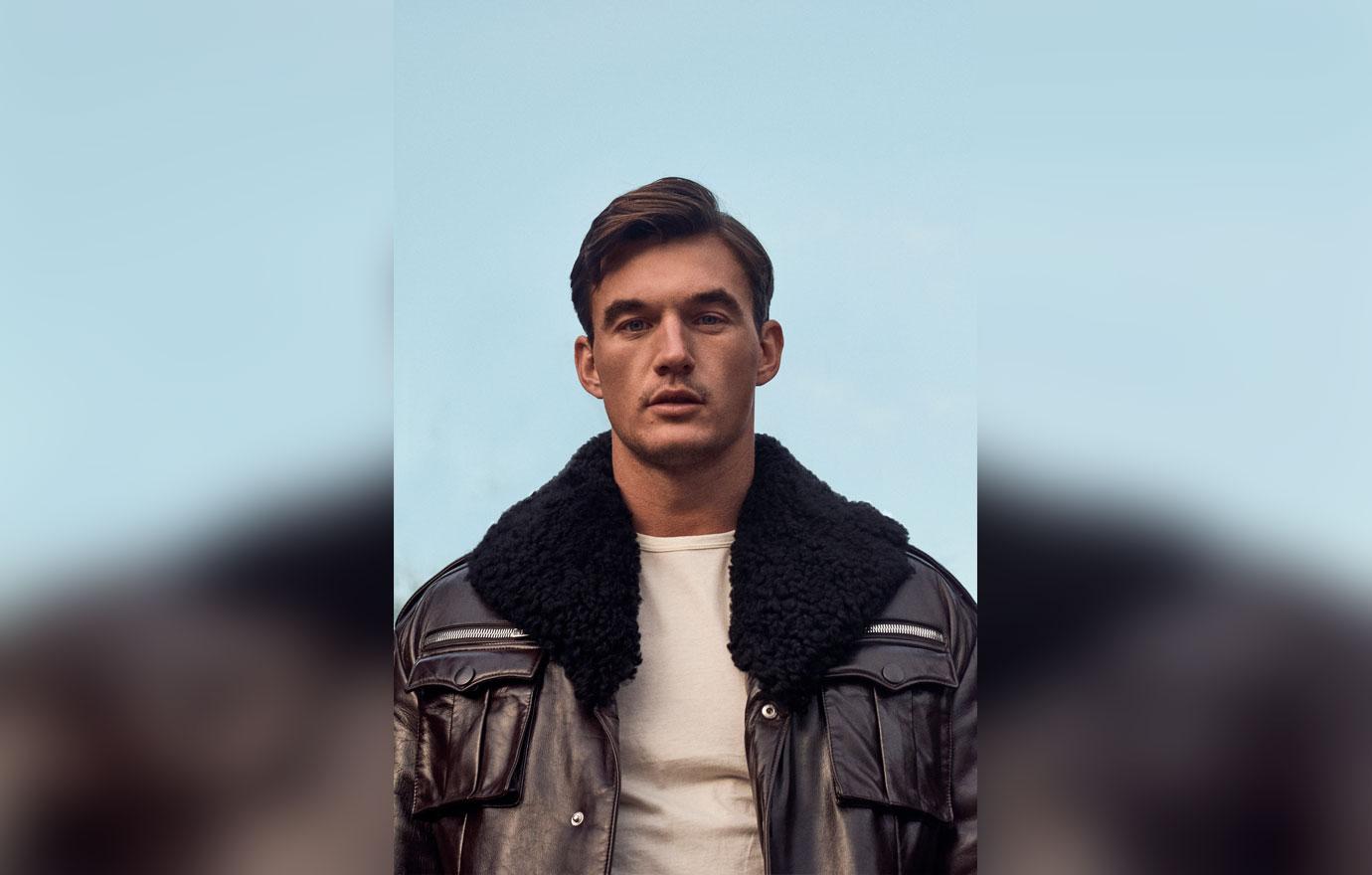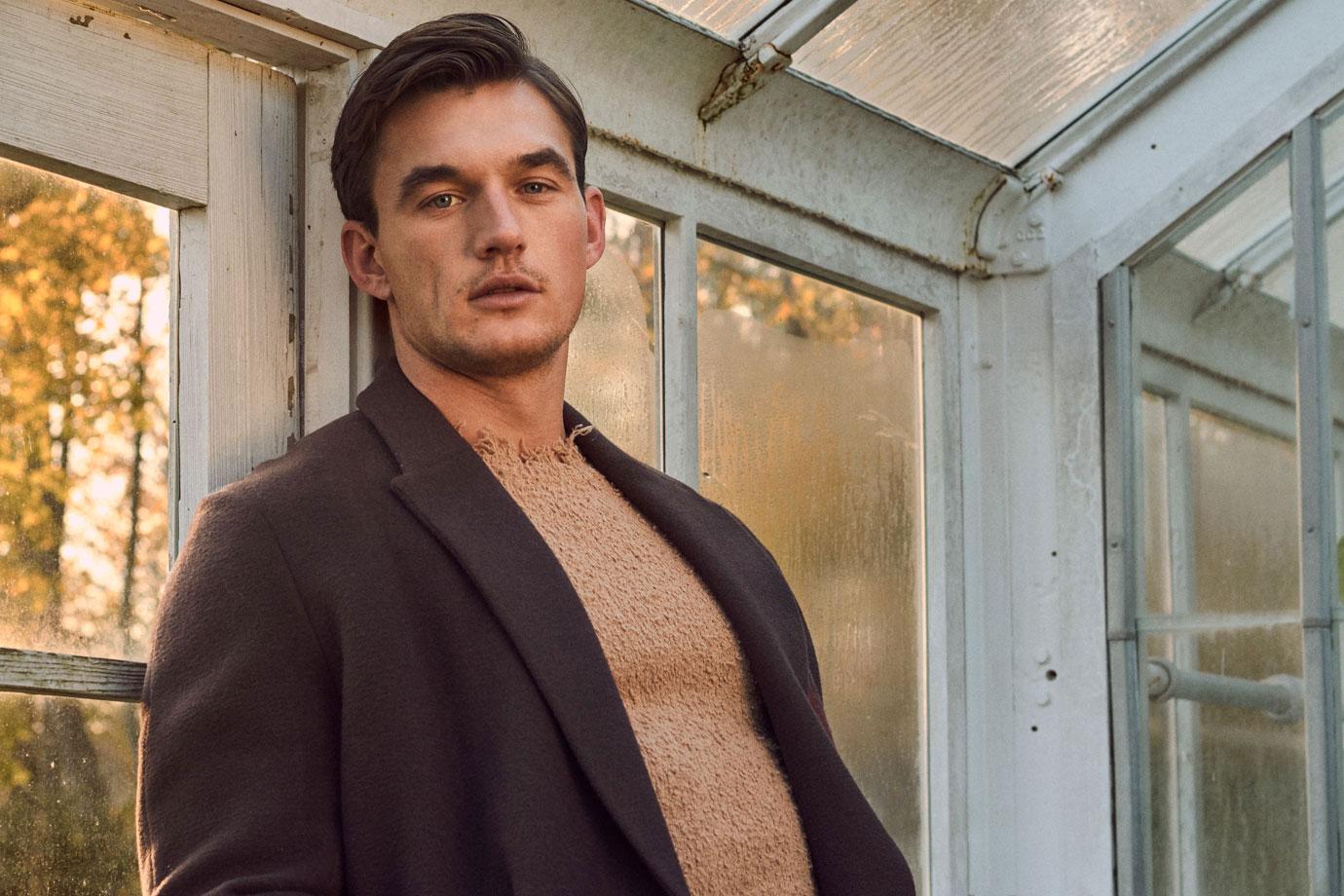 "Tyler is no longer hanging out with Stassie. Their fling ran its course and fizzled out. There was no anger or hard feelings — Tyler is no drama. There just wasn't a future there," a source told People.
Article continues below advertisement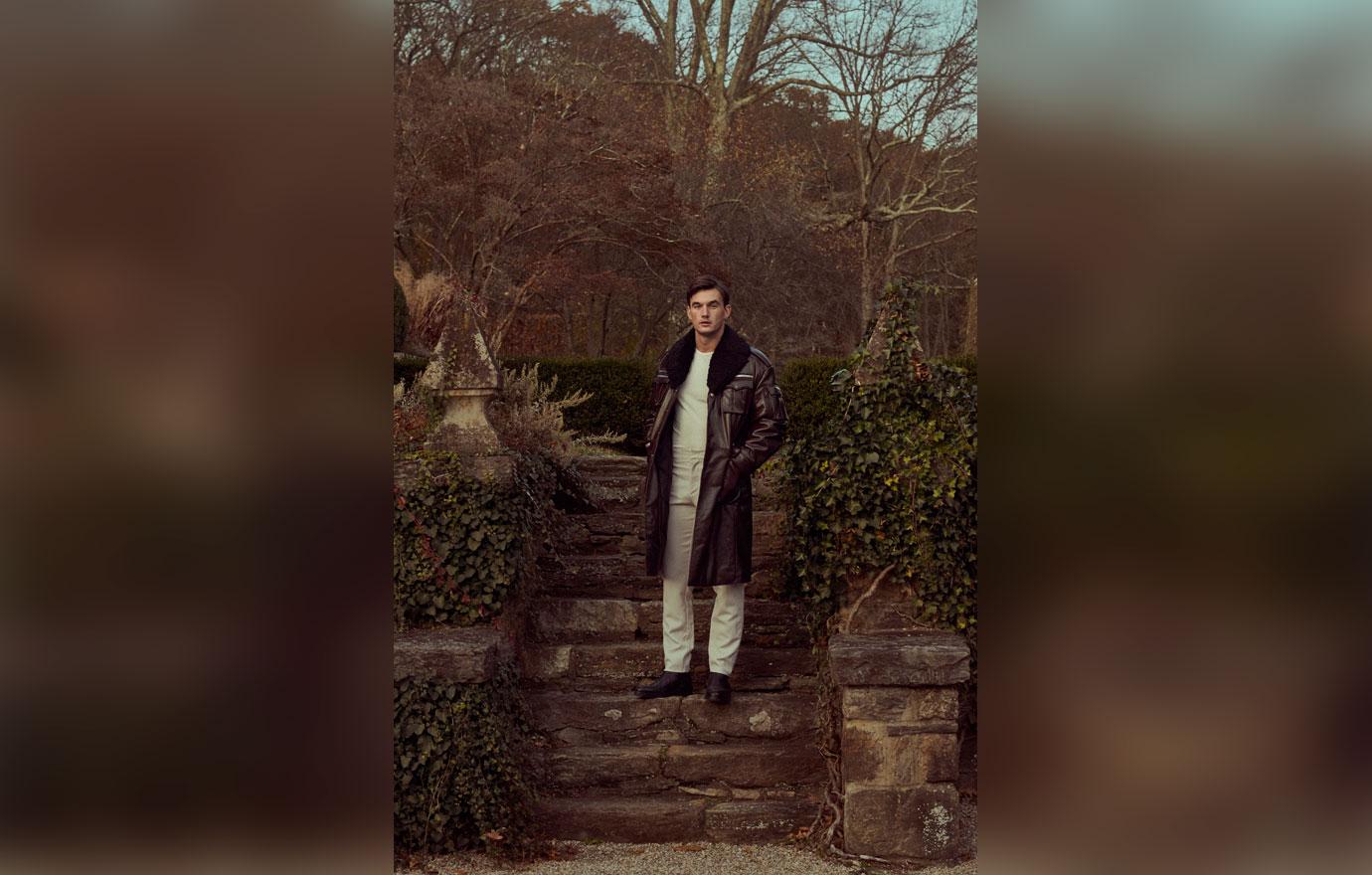 What do you think of Tyler's interview? Sound off in the comments below!