PHOTOS
Don't Be Shy! Tyler Cameron Wants His Fans To Come & Talk To Him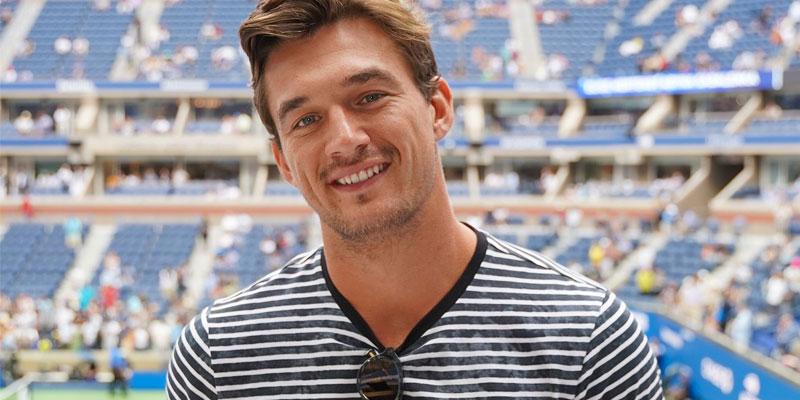 Tyler Cameron wants to hear from you! On October 23, the Bachelorette fan favorite posted a gallery on Instagram that featured pictures of him with fans from all over, and expressed his gratitude for the love and support he got throughout his time on the ABC dating show. Although Tyler, 26, recently spoke about how dating is the least of his worries at the moment, he is definitely ready to chat it up with some of his fans.
Article continues below advertisement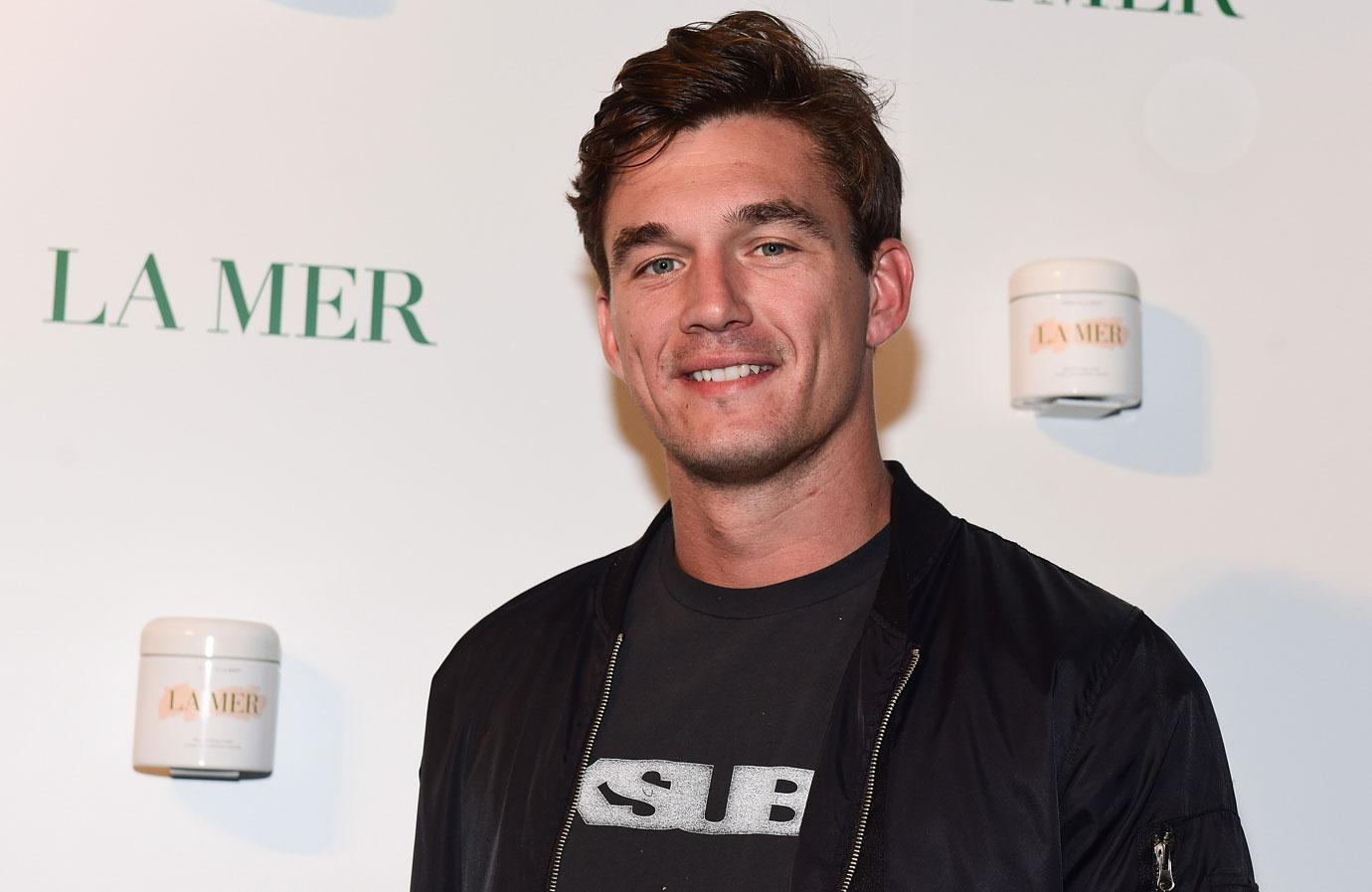 "This is a Bachelor Nation appreciation post," he began the caption. "I am so thankful for everyone I've gotten to meet. So I decided to put up a collage of some of the amazing people I've gotten to meet since the show." The Instagram gallery included locations such as Chicago, New York City and Wake Forest University in North Carolina.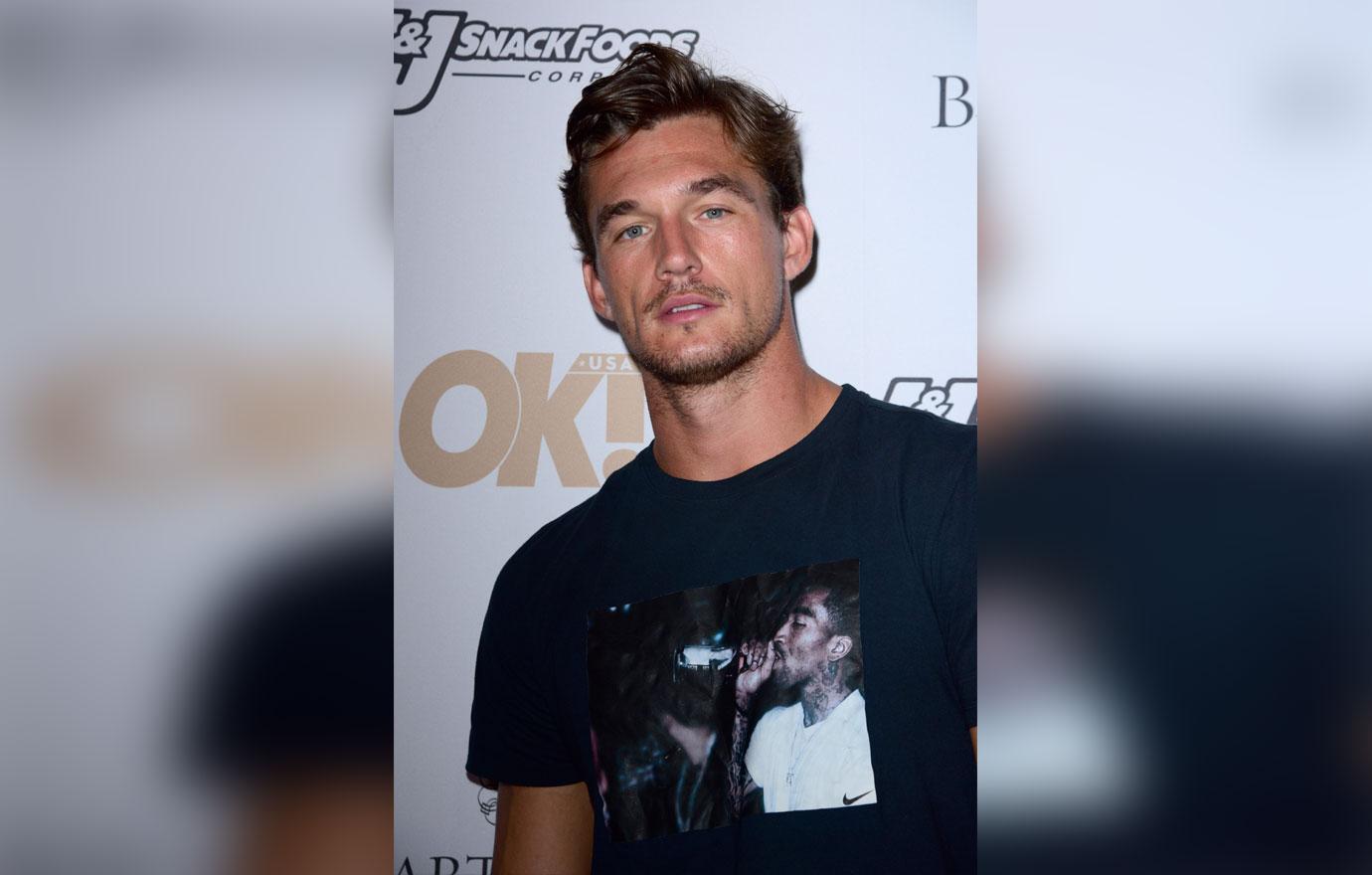 He continued, "You guys have all brought so much love and joy in to my life. Your support means the absolute world to me. I love the all the opportunities I've had to meet with all of you and I am so extremely grateful for that. So don't be shy, come say hi!" Tyler ended the post with a heart emoji.
Article continues below advertisement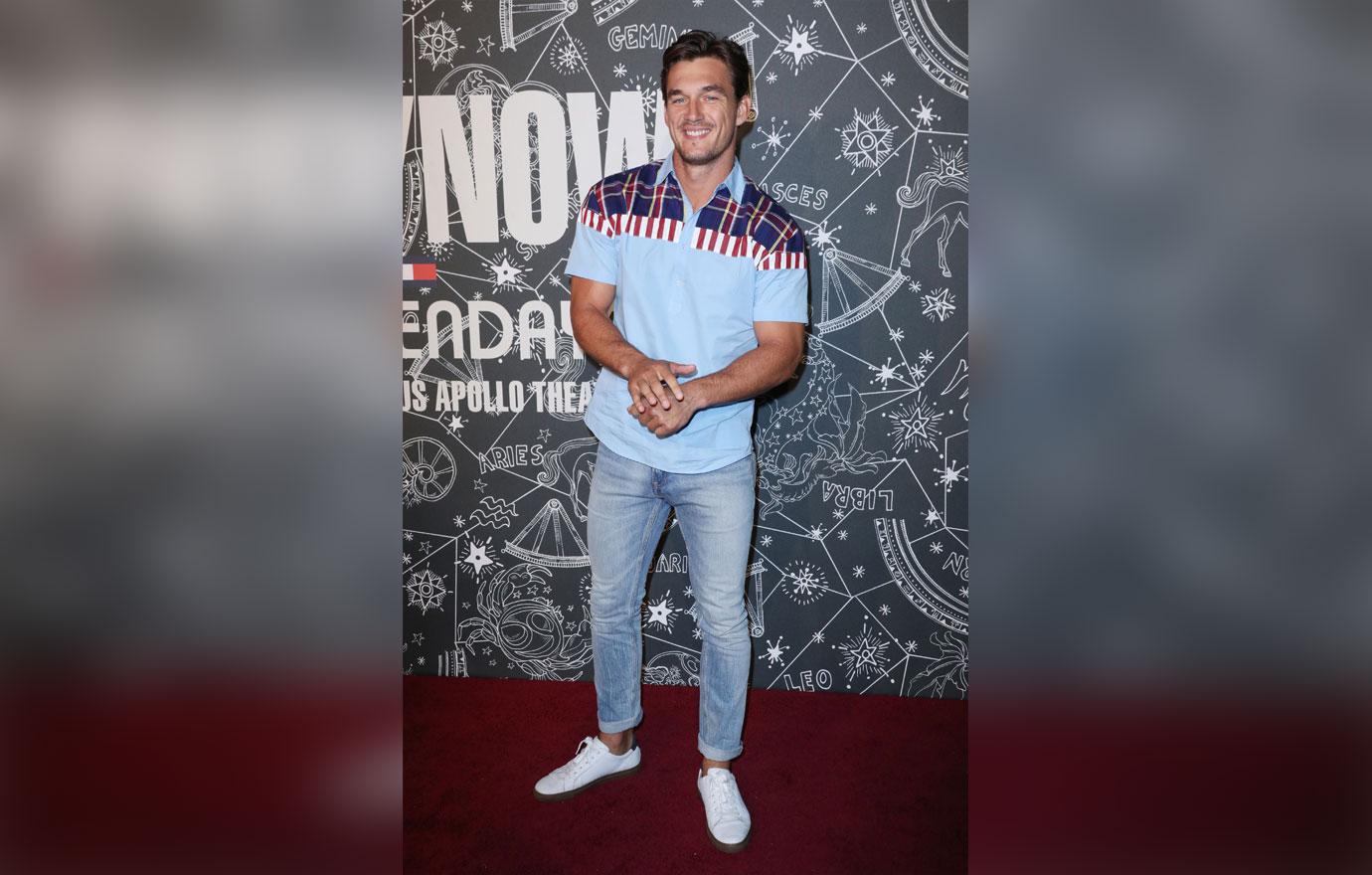 As OK! readers know, Tyler was the runner-up on the latest season of The Bachelorette and went out for drinks with Hannah Brown when the show ended in late July. However, days after their date, he started dating Gigi Hadid. The highly publicized fling came to an end on October 3.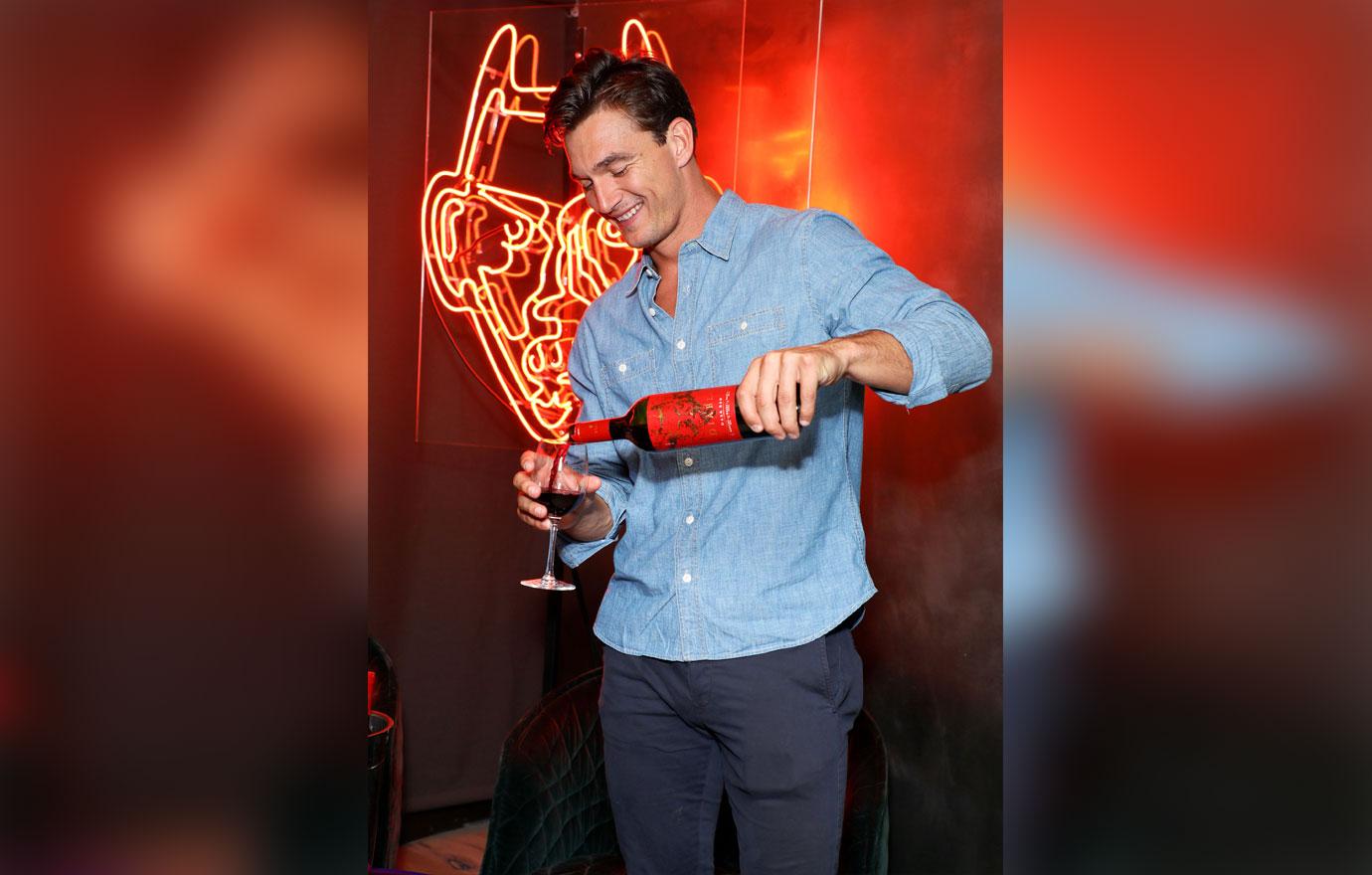 Since his split from the Vogue cover girl, he's gotten back in touch with Hannah, 25. "We're friends and I think she's an incredible girl and I have so much love for her and I want her to be successful and have the best," he gushed about the Dancing With the Stars contestant.
Article continues below advertisement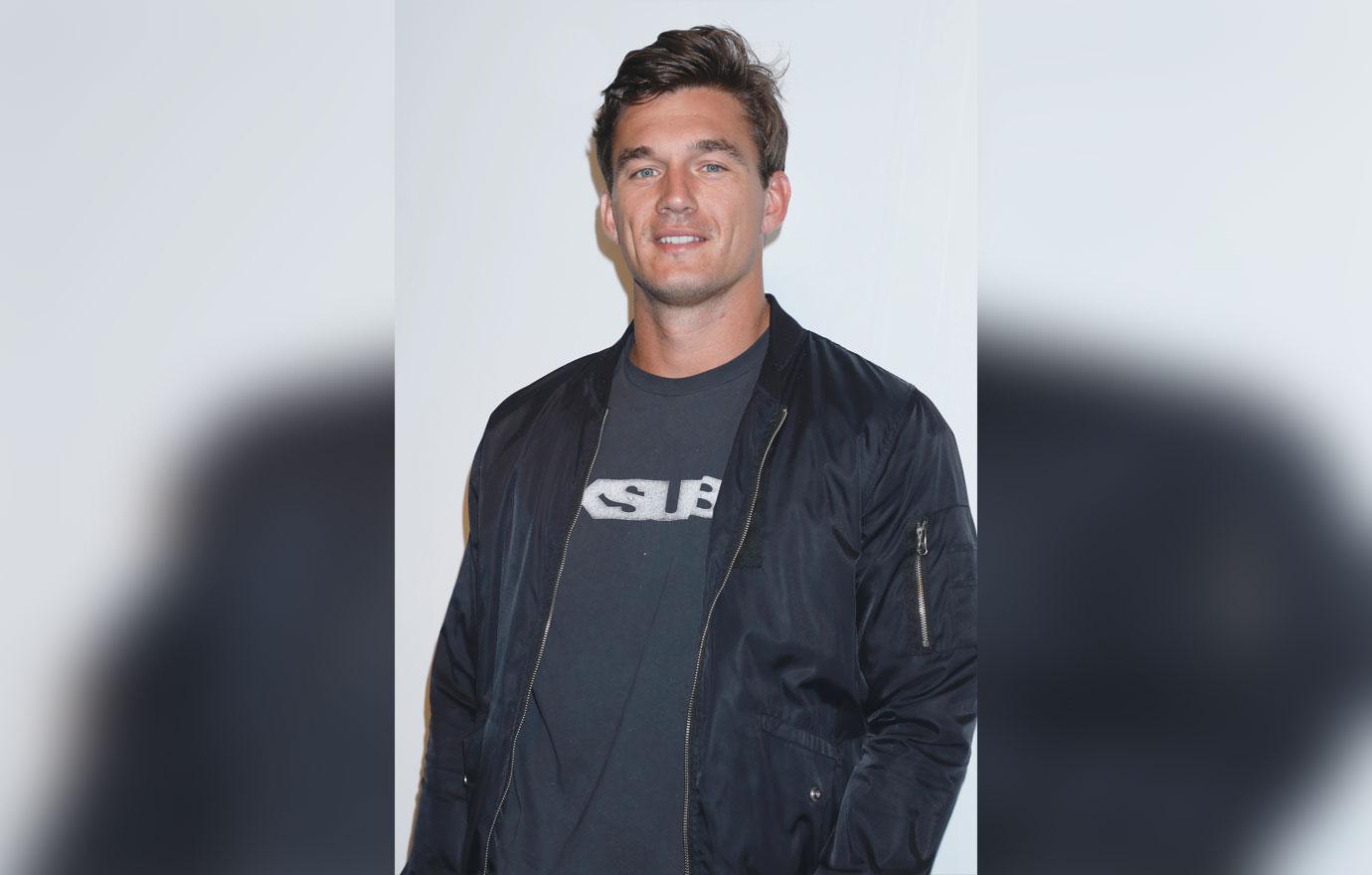 On October 18, Tyler gave an update on his dating life. "I don't know about the future. I'm just trying to worry about today and tomorrow, you know?" he told Us Weekly.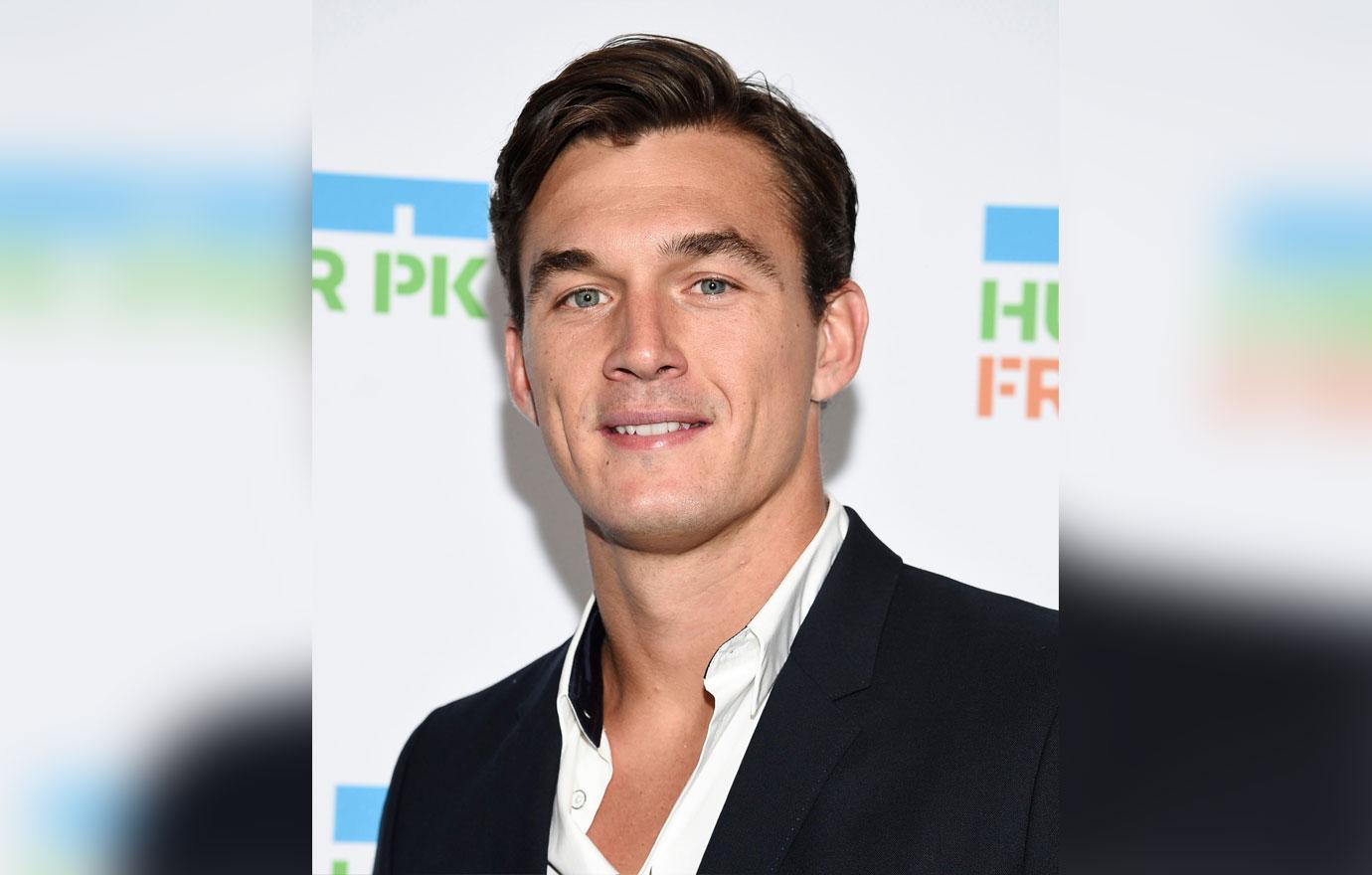 The Bachelor fan favorite also revealed that if he were to start dating again, it's unlikely that he would go for a fellow Bachelor Nation girl. "I don't mean not in a negative way, I've just never thought of it. Like, here's beautiful girls and great girls I've met, but I haven't even thought about dating in that sense. I only know a few of them and they're all great. … But like I said, dating girls is, like, the least of my worries right now. I'm so busy and running around."
Article continues below advertisement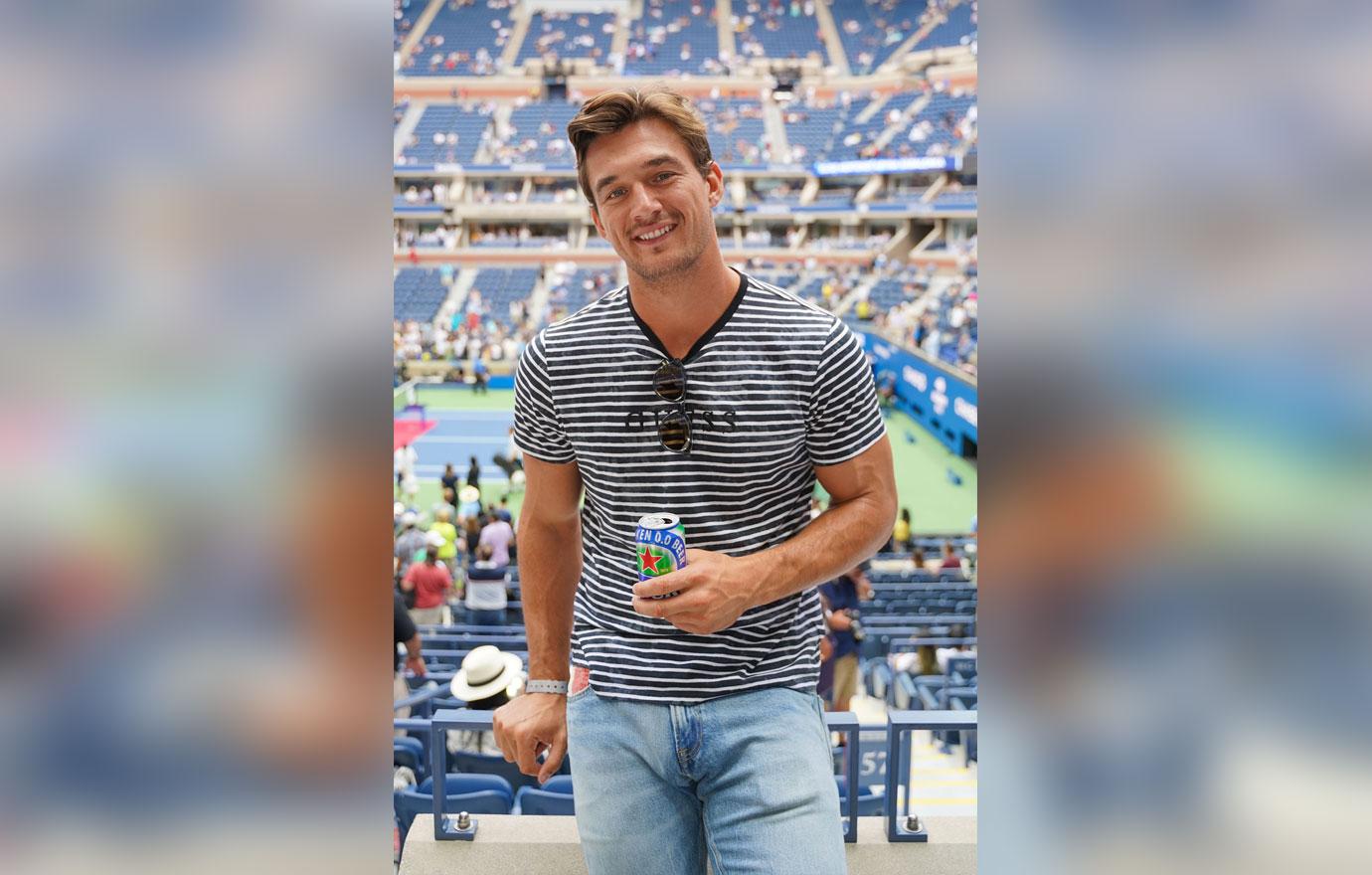 What do you think about Tyler's message to his fans? Sound off in the comments below!