PHOTOS
Tyler Cameron Gives An Update On His Dating Life After Gigi Hadid Split & Reveals He Recently Talked To Hannah Brown!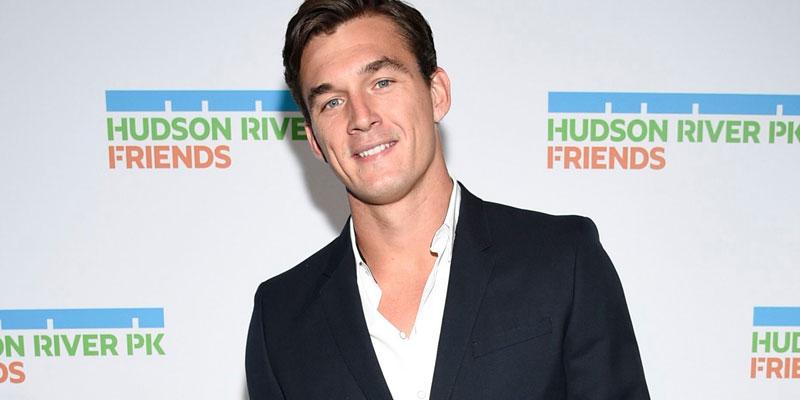 Article continues below advertisement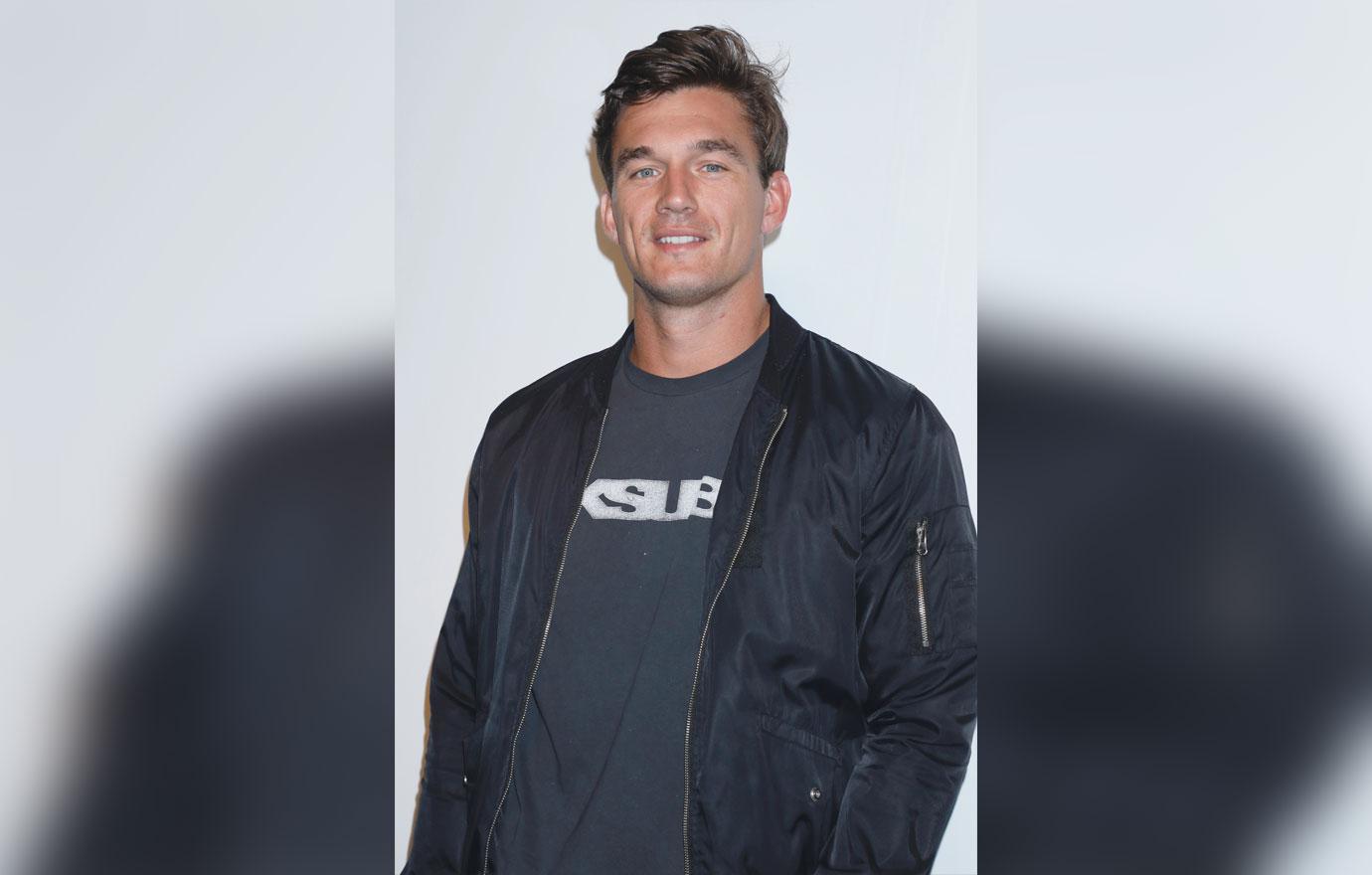 Tyler, 26, started dating Gigi, 24, just days after he had a sleepover with Hannah, 25, following the dramatic Bachelorette finale. Tyler and Hannah didn't stay in contact while he pursued his high-profile relationship, but apparently things between them softened when he called it quits with the Vogue cover girl. He confessed that he recently spoke to Hannah on her 25th birthday on September 24.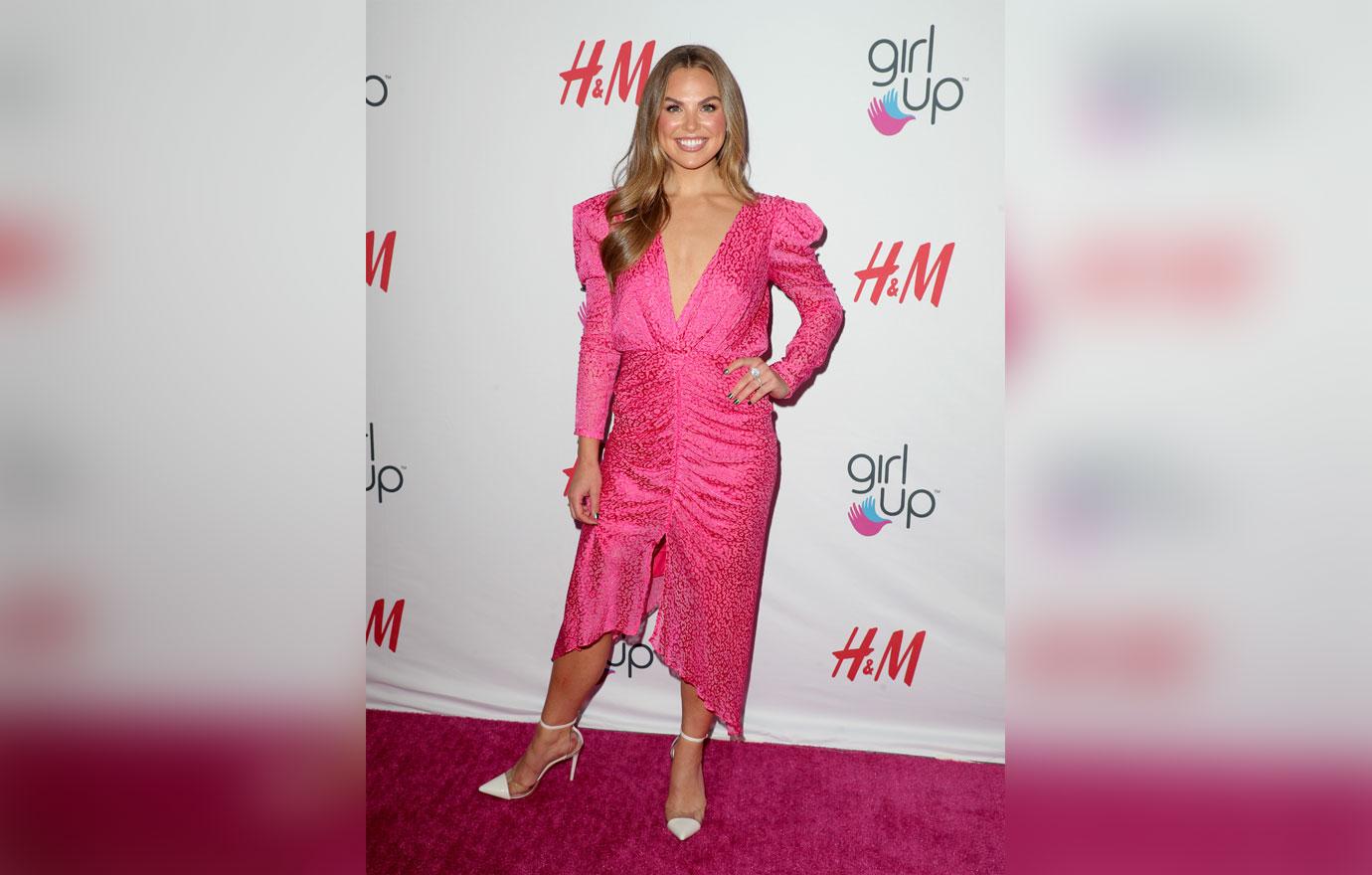 "We're friends and I think she's an incredible girl and I have so much love for her and I want her to be successful and have the best. I don't know about the future. I'm just trying to worry about today and tomorrow, you know?" Tyler told Us Weekly at the Hudson River Park Annual Gala on Thursday, October 17.
Article continues below advertisement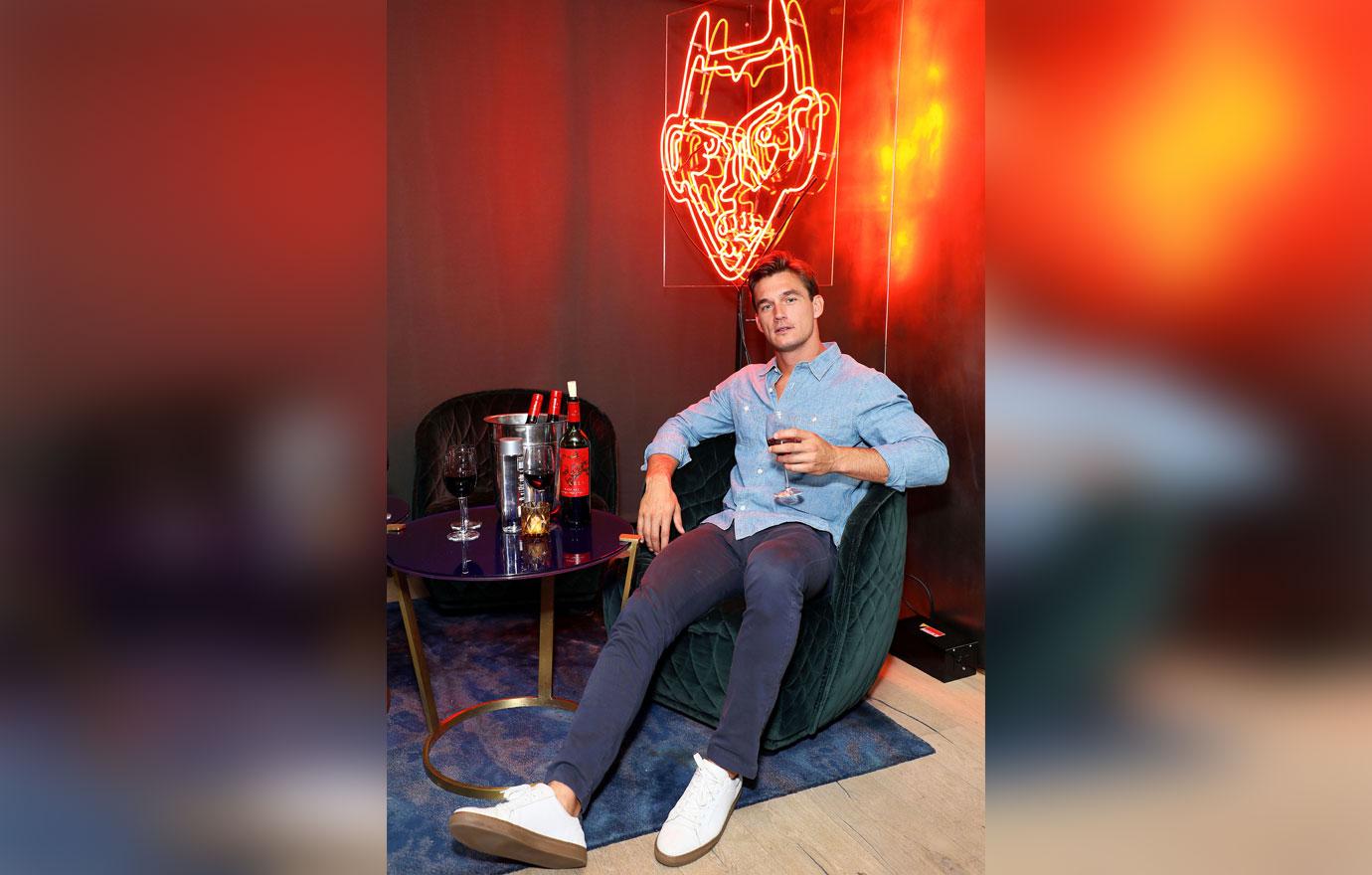 Tyler went on to divulge that if he were to start dating, it's unlikely he'll go looking for a Bachelor Nation girlfriend. "I don't mean no in a negative way, I've just never thought of it. Like, here's beautiful girls and great girls I've met, but I haven't even thought about dating in that sense. I only know a few of them and they're all great. … But like I said, dating girls is, like, the least of my worries right now. I'm so busy and running around. I'll be in Toronto this weekend, Boston Monday and then Jupiter, Florida for the week to finally relax and hang with the family," he said.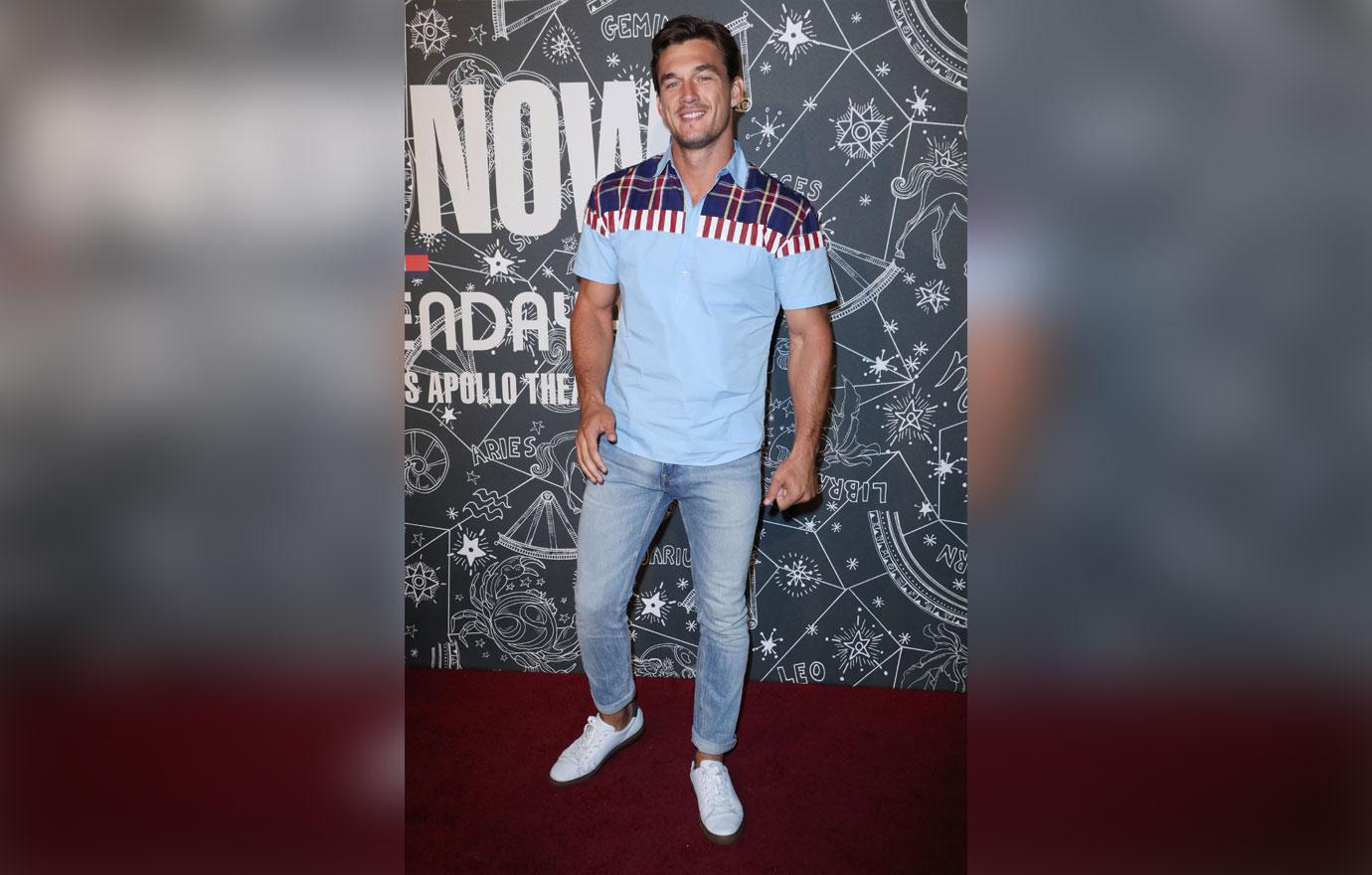 Article continues below advertisement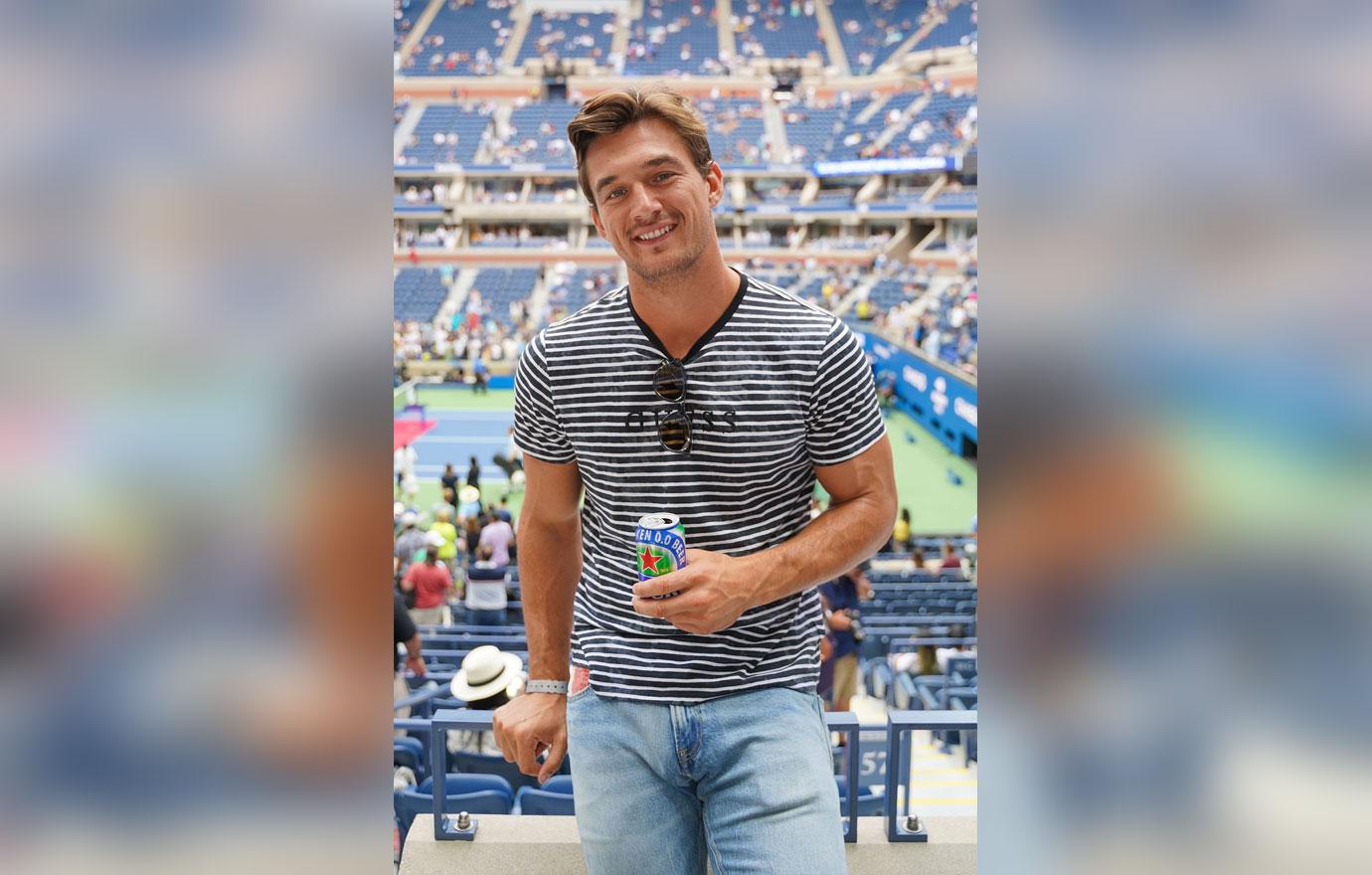 "Who knows, I like to dance! I've always had a dream when I was a little kid that I would be on Dancing with The Stars, through football because I saw all of the football guys do it and I love to dance. So maybe down the road sometime. But right now I have a lot of things I'm focusing on," he added.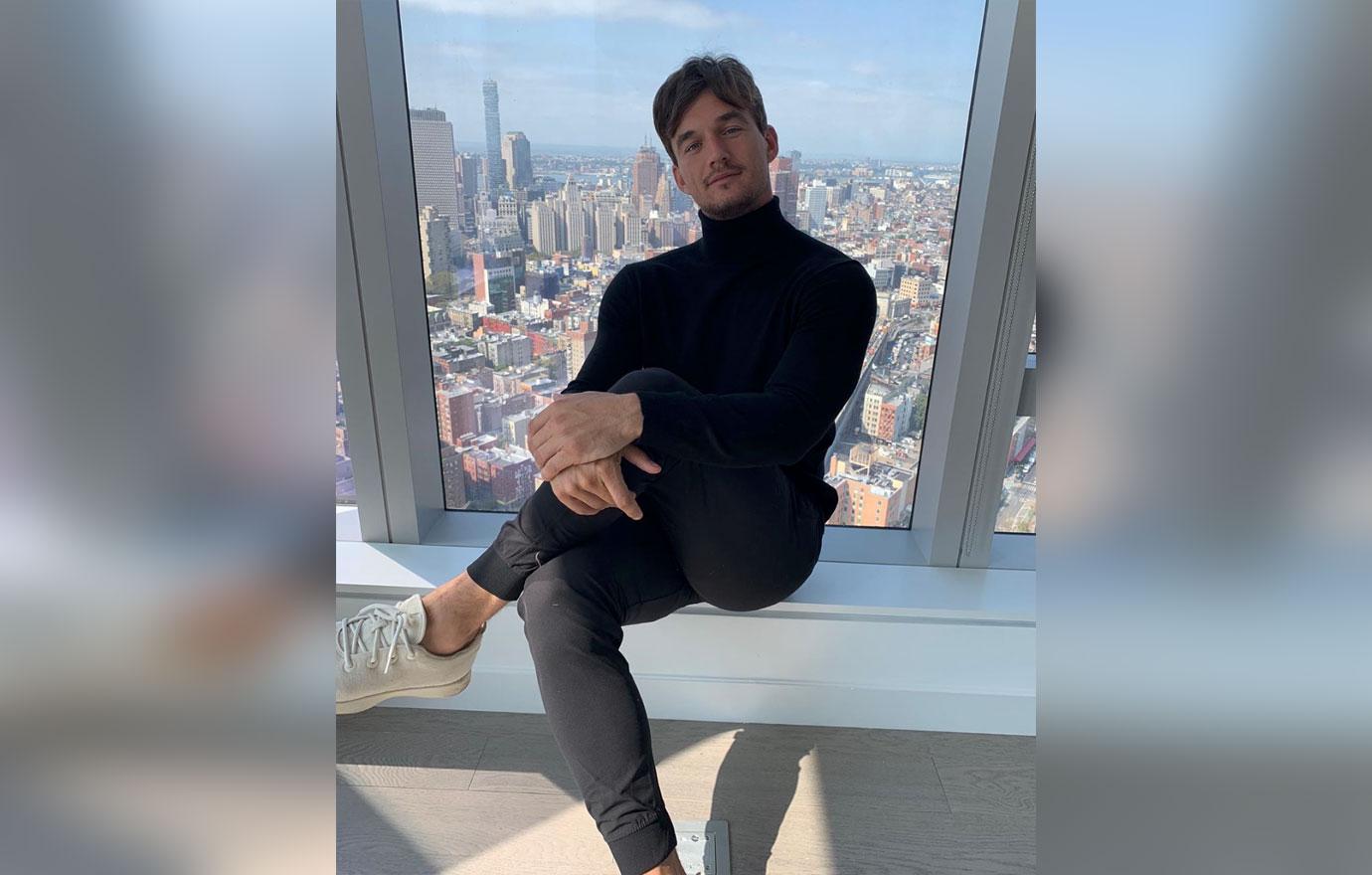 Now that he's in the spotlight he's making sure he looks the part. He recently hired a stylist after getting dragged by fans for only wearing athleisure attire.
Article continues below advertisement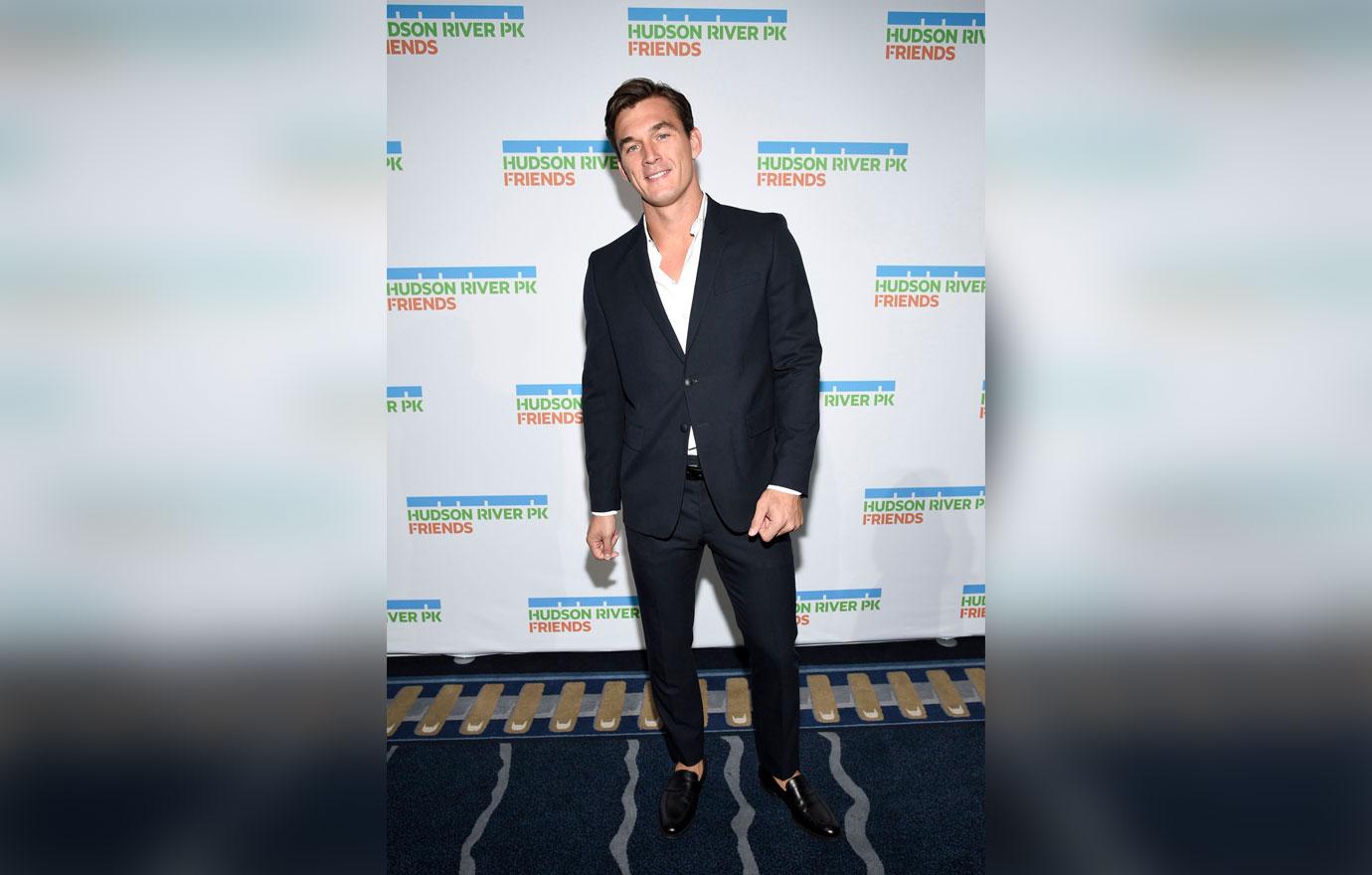 What do you think of Tyler's dating confessions? Sound off in the comments below!