PHOTOS
Tyler Perry's Big Donations To Hurricane Harvey Relief Include Joel Osteen's Lakewood Church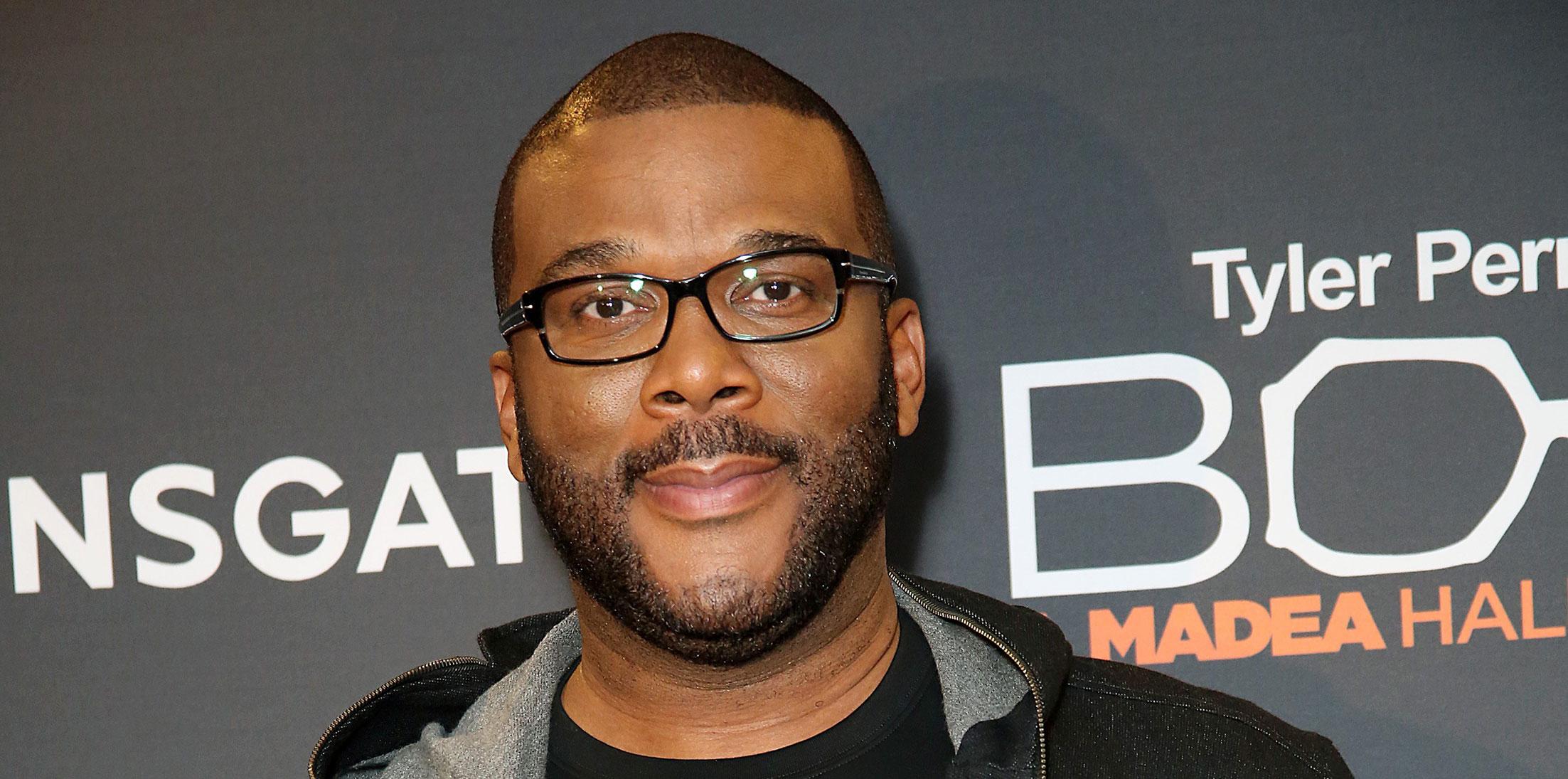 Actor and director Tyler Perry is stepping up to the plate for Hurricane Harvey relief, donating one million dollars of his own money, which includes a big portion going to Joel Osteen's Lakewood Church.
Article continues below advertisement
He made the announcement yesterday on his Facebook page, where he explained why $250,000 of his donations will go to the controversial pastor's church.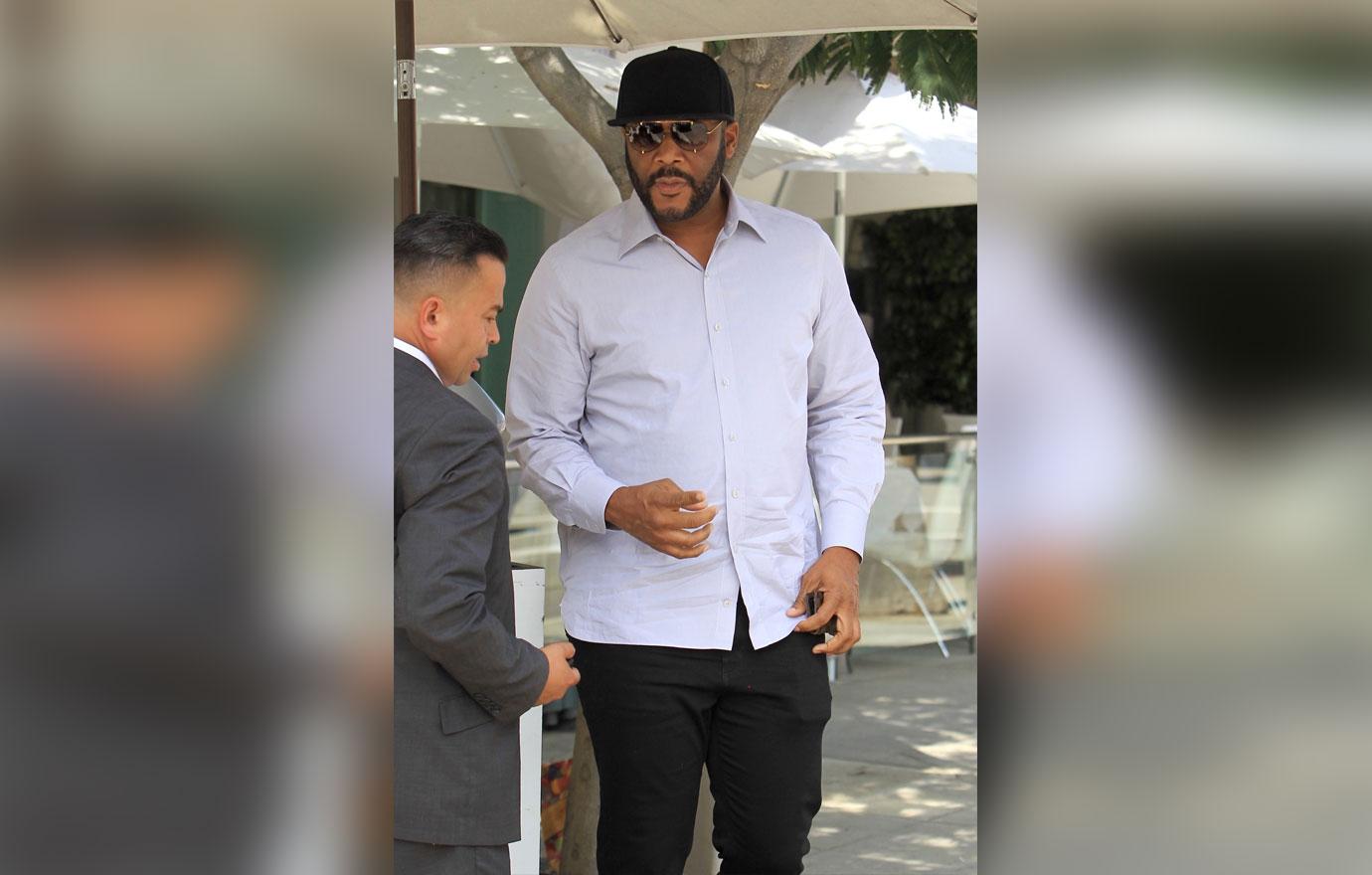 "I know that there's been some controversy about Joel Osteen and him not opening the doors of the church," Perry said. "Joel and Victoria are amazing people — there's no way that they would lock people out of the church or not let people seek shelter."
Article continues below advertisement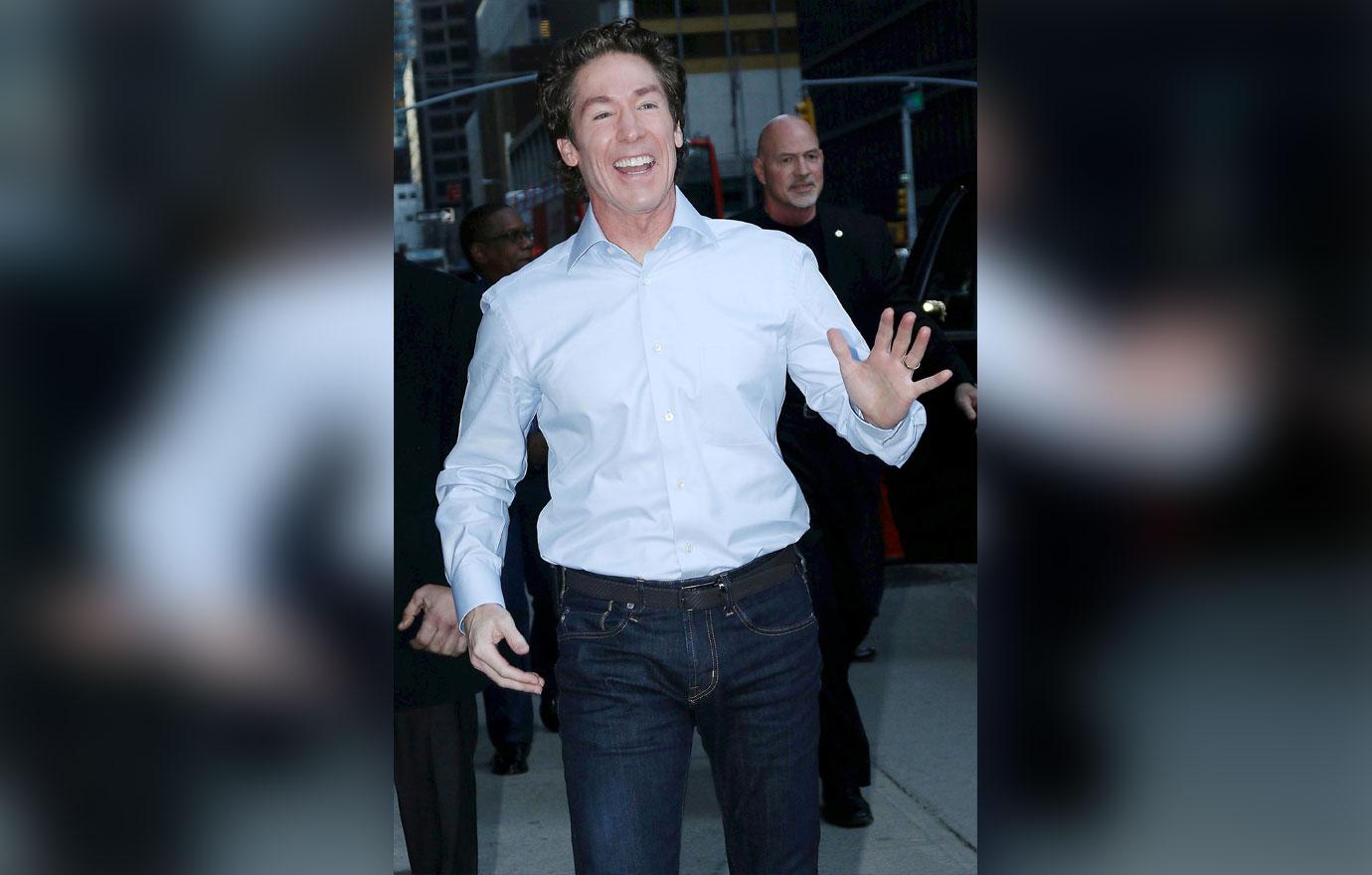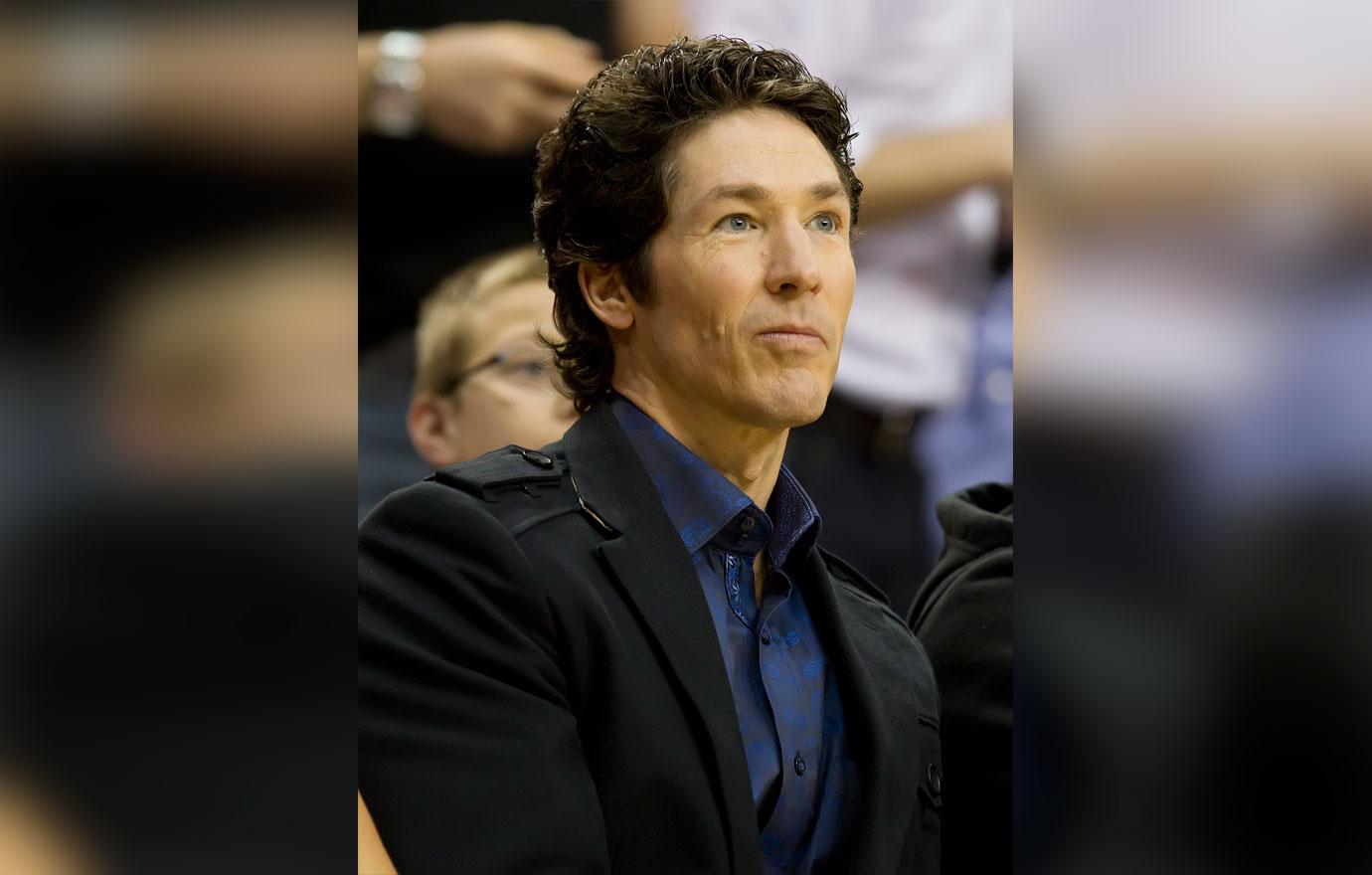 "There were some safety concerns, and I spoke to them on the phone, and it all made perfect sense to me," he continued. "So, before you just run and judge someone real quick, you need to know the whole circumstances."
Article continues below advertisement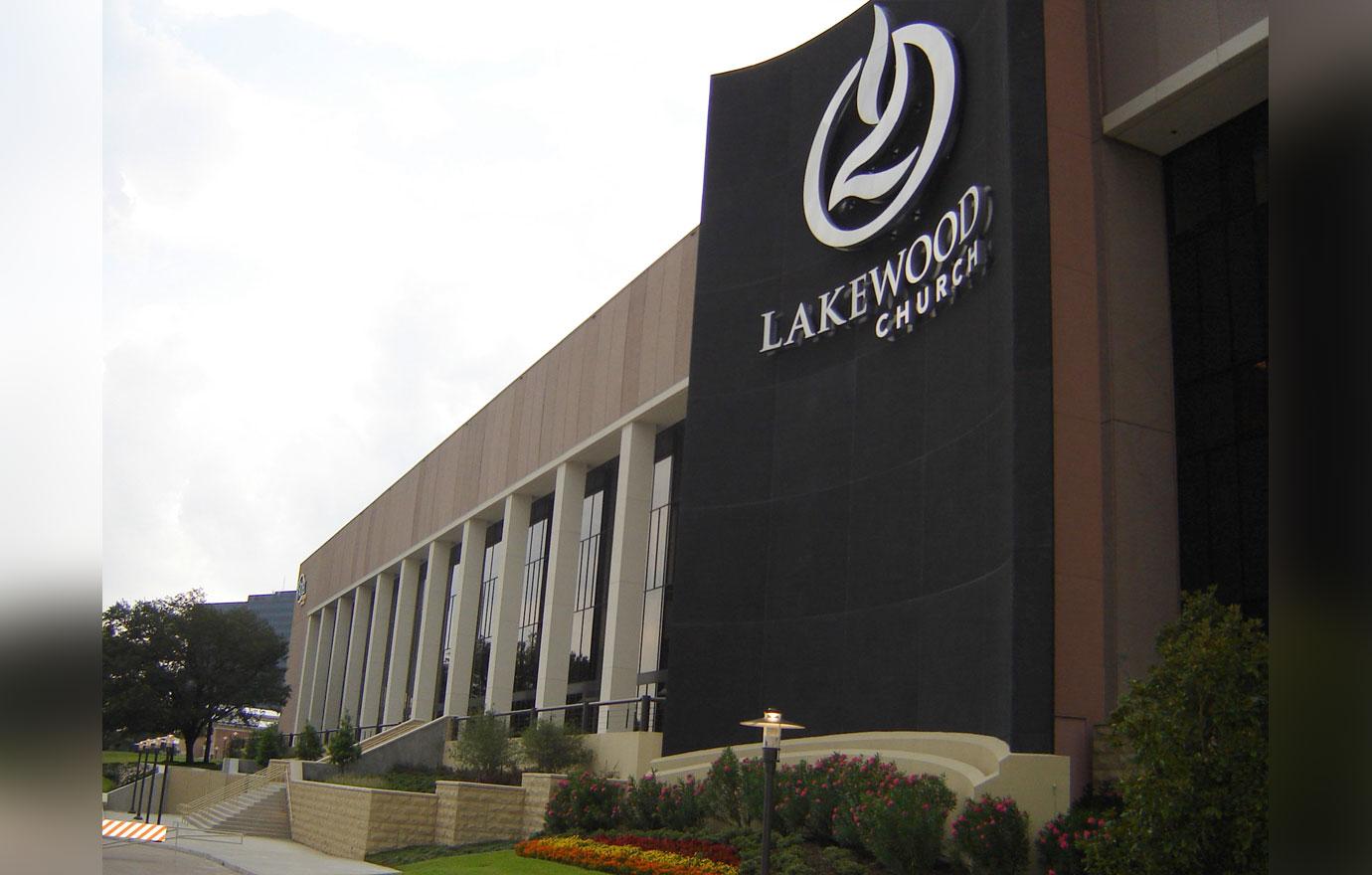 Joel has been experiencing a massive PR nightmare as of late, as he is spending some of his time blocking many of his critics on Twitter in the middle of all the craziness.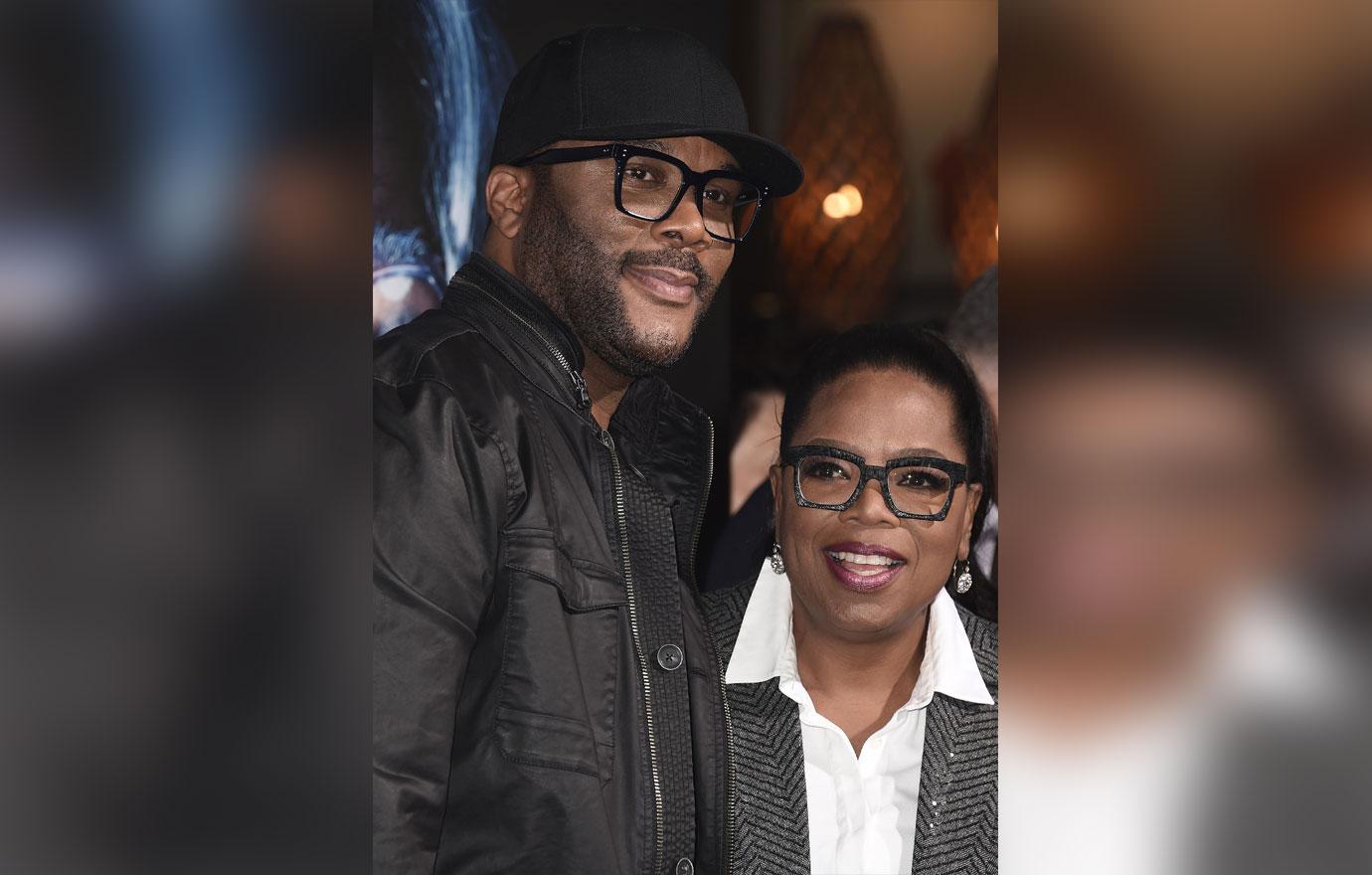 Tyler's charitable efforts are a great thing in the wake of this disaster, but will his decision to donate to Joel Osteen's church be met with criticism on both ends?
Article continues below advertisement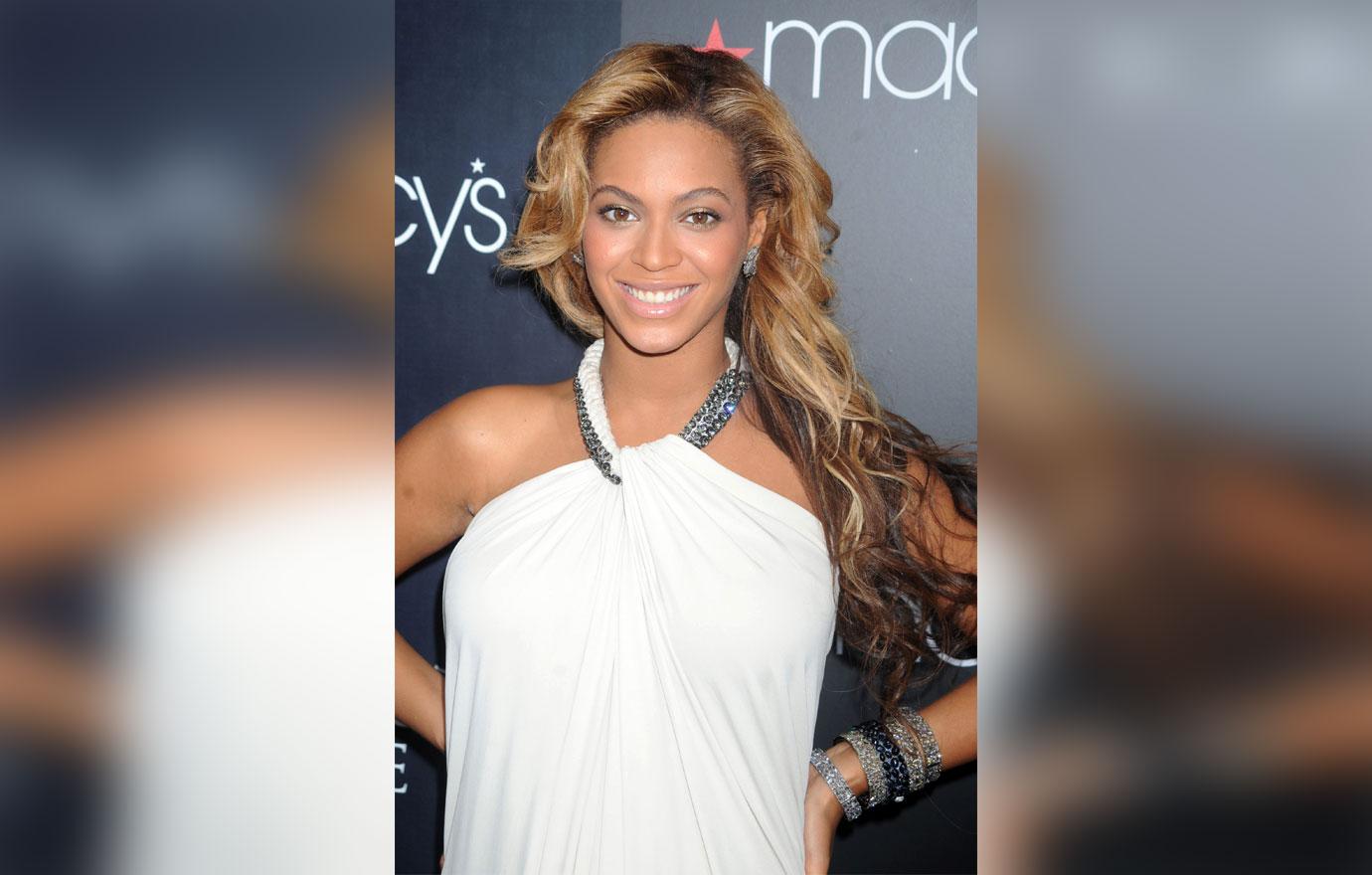 Tyler will also be donating $250,000 to global superstar Beyonce's pastor Rudy Rasmus. The "Single Ladies" singer hails from Houston and has pledged to help her city out in the best way she can.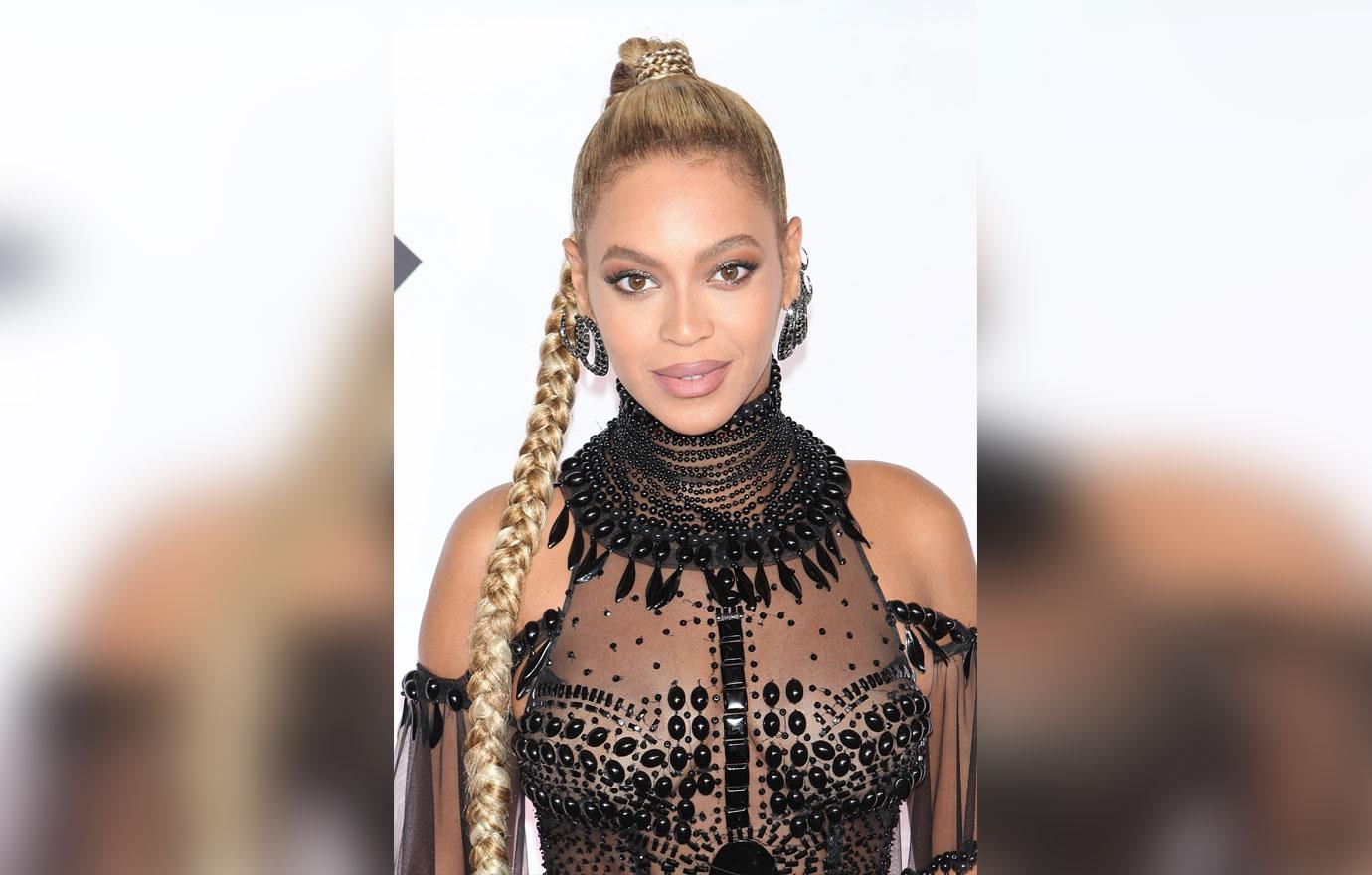 "I am working closely with my team at BeyGOOD as well as my pastor to implement a plan to help as many as we can," she said.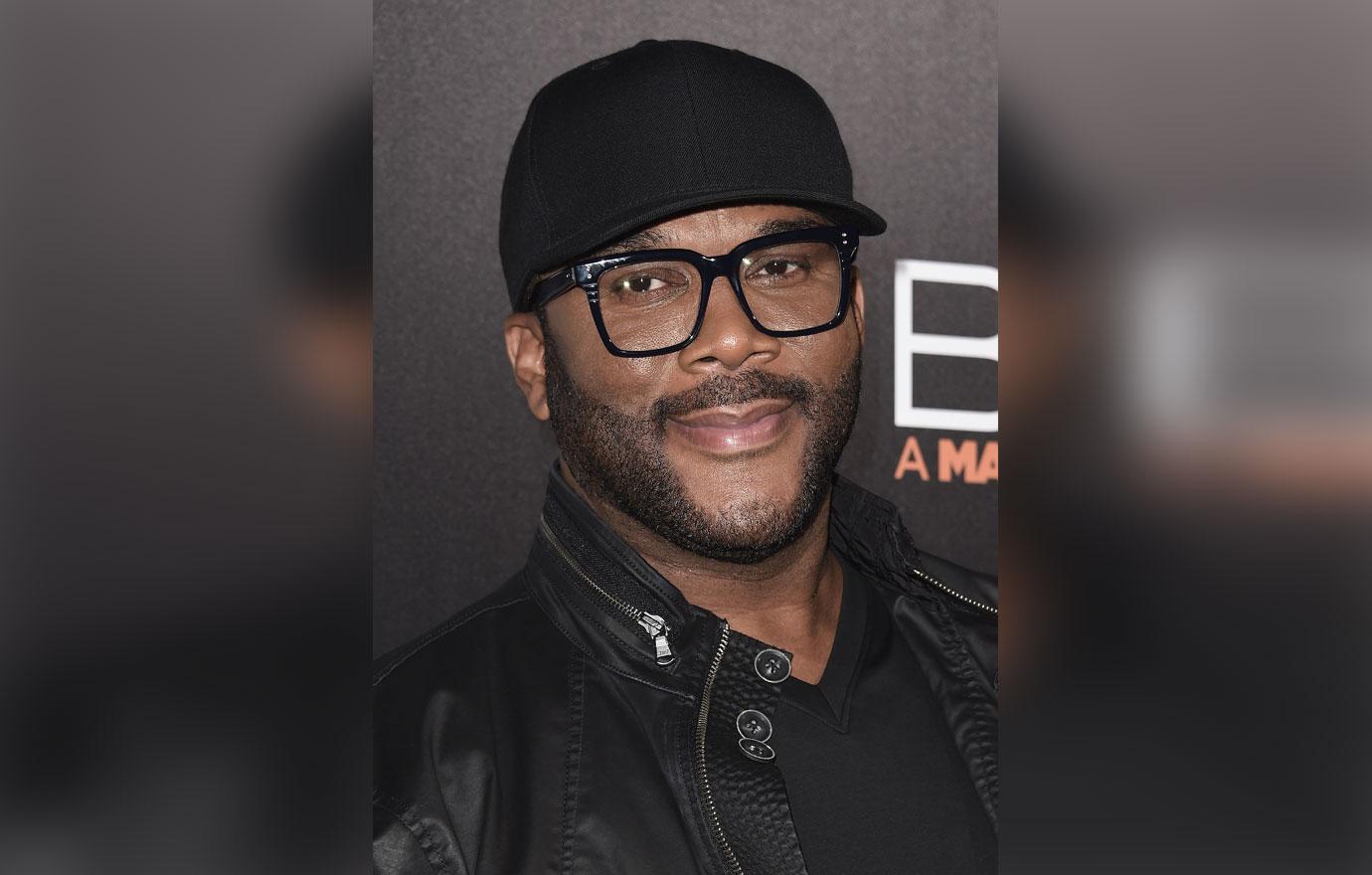 What do you think about Tyler's donations? Sound off in the comments!