PHOTOS
The Ultimate Guide To Packing For The Holidays — Saving Space & Much More!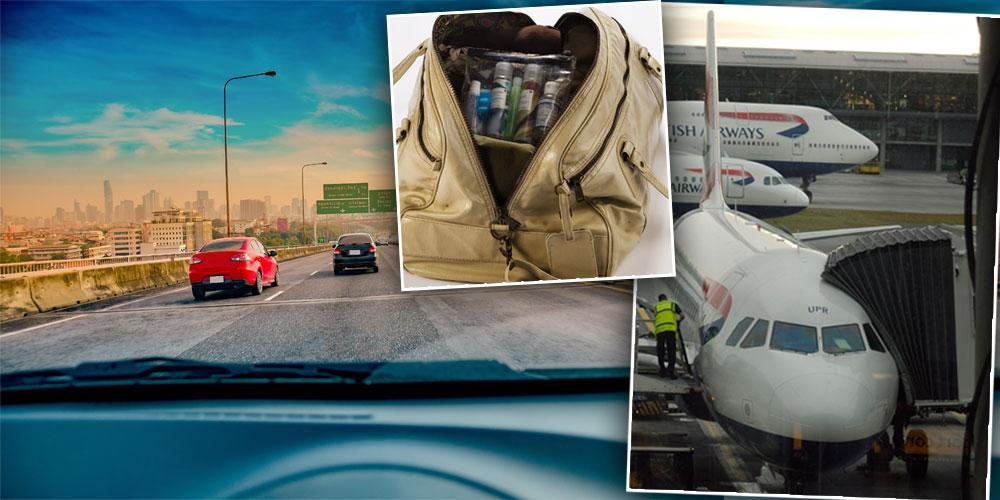 Traveling is fun — but packing can be torture. Remember how your last trip took hours to prepare for, or how you thought you had enough boxes for your belongings? Perhaps packing went smoothly, but when you arrived at your destination, you forgot where you kept your swimsuit?
Yes, we know that feeling. However, if you're traveling this holiday season (or officially moving your quarantine to a different location entirely), OK! has you covered.
Article continues below advertisement
Empty The Car Before You Pack It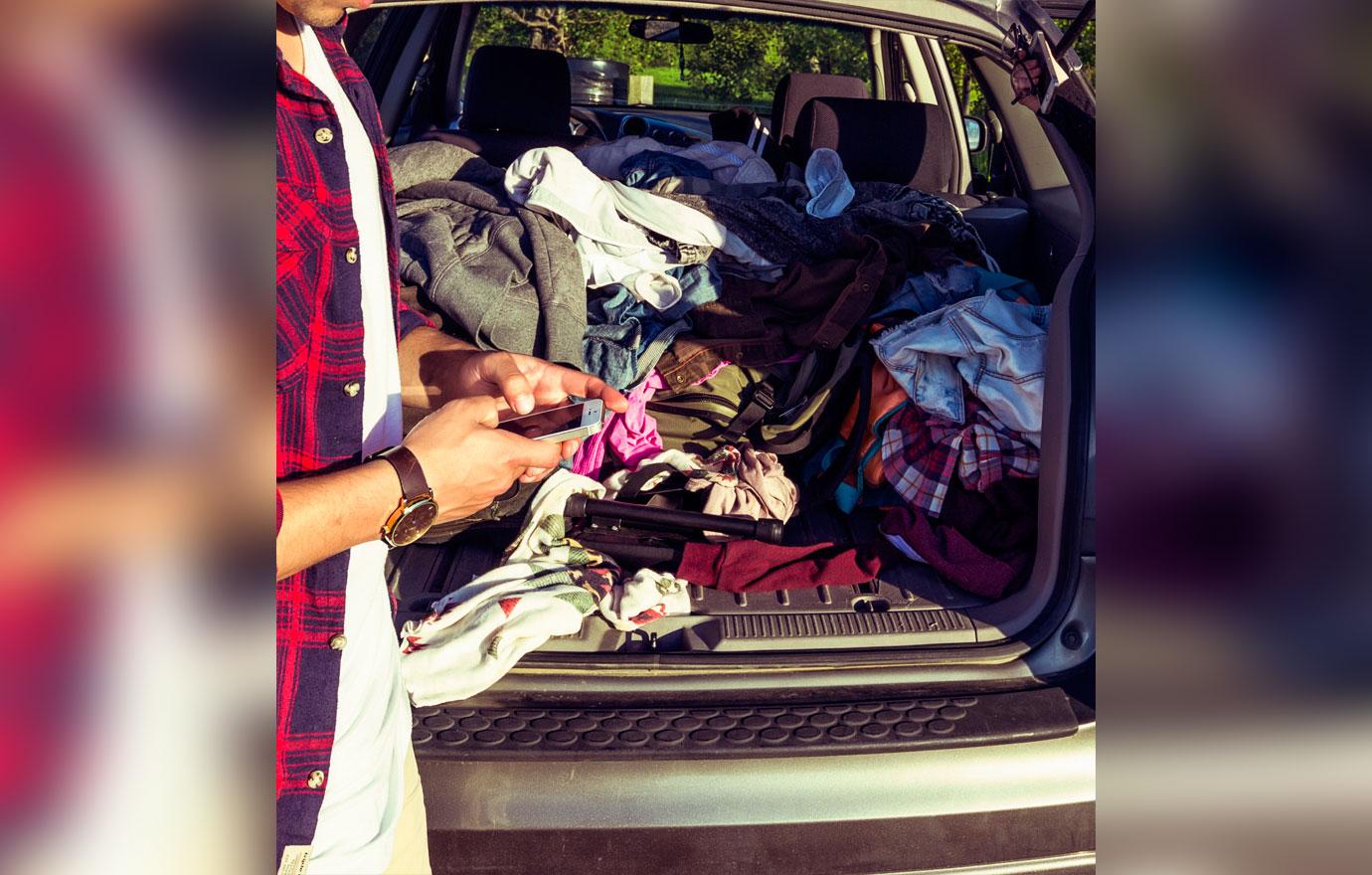 The first step in packing is unpacking. We all store stuff we only occasionally need in the back of our cars: If you're going on a beach vacation to Southern California, it's unlikely that you'll need your de-icing spray or winter driving gloves. Eliminate the unnecessary items in your car before packing it for your trip, and clear some extra room to fit everything you do need.
Article continues below advertisement
Utilize All Possible Space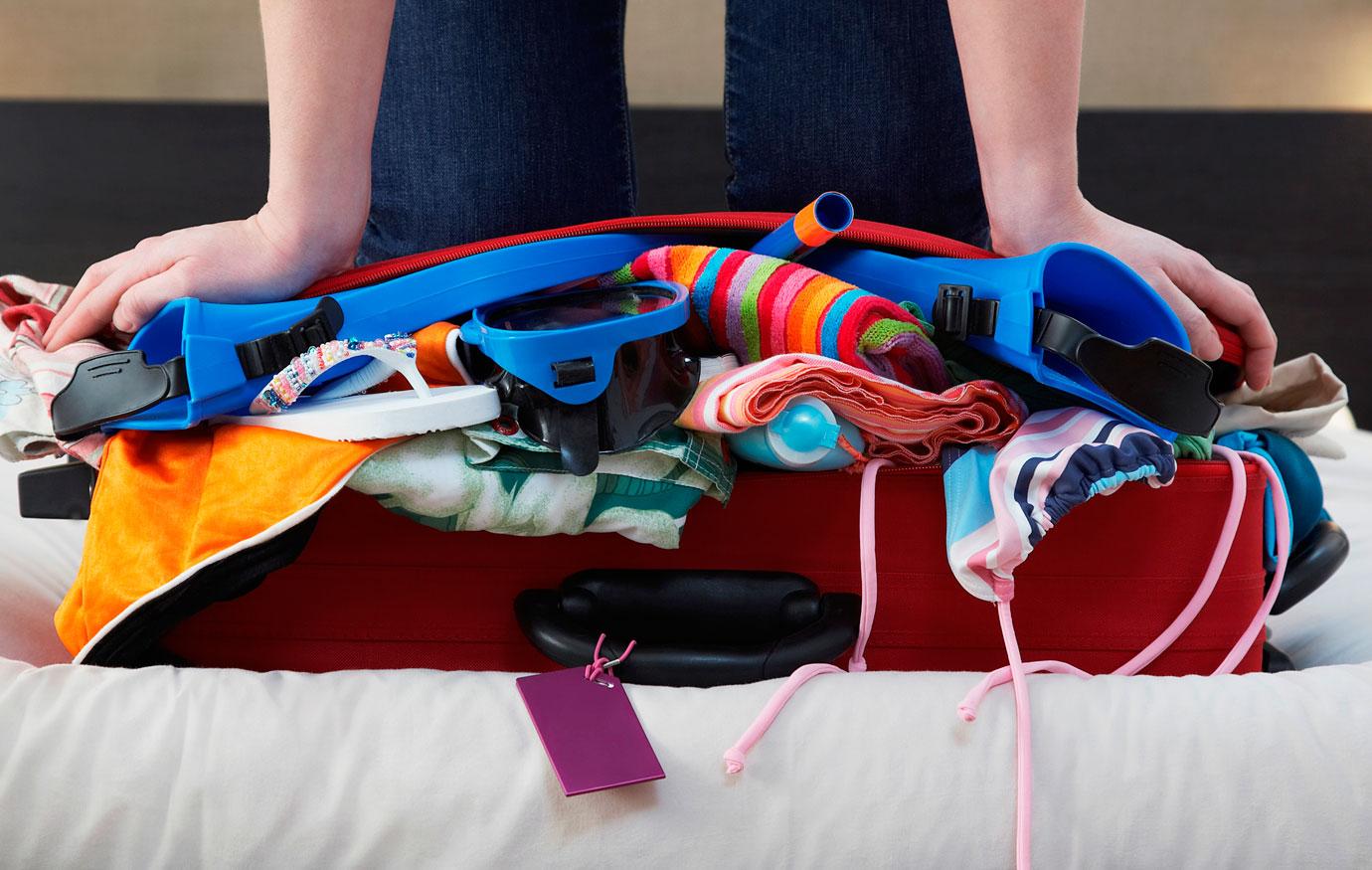 For a very small bag or carry-on, forget layering — you'll need to use every inch of space possible to maximize what you can bring. Those rolled-up socks or underwear can be stuck inside shoes. Scarves and belts can trail around the perimeter of the suitcase, and smaller items can be folded and tucked to fit inside every nook and cranny.
Article continues below advertisement
Roll Softer Clothes & Fold Stiff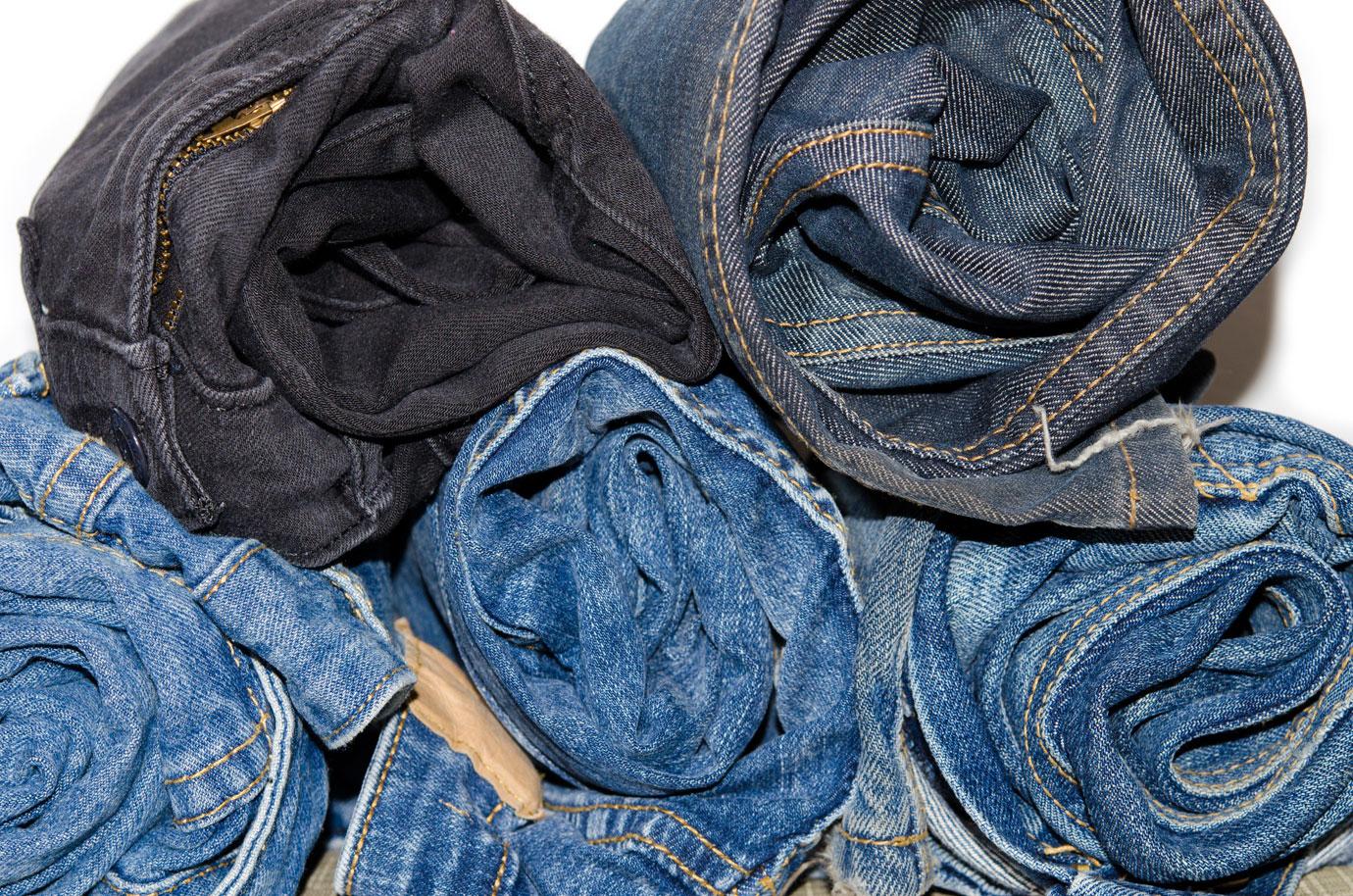 To squeeze the most use out of a tight suitcase, roll softer clothes like cotton shirts, underwear, jeans and knitwear into tight logs. After putting shoes on the bottom, those clothes can be added next — then leave the top for items that should be folded, like dress pants and nicer shirts.
Article continues below advertisement
Repurpose Dry Cleaning Bags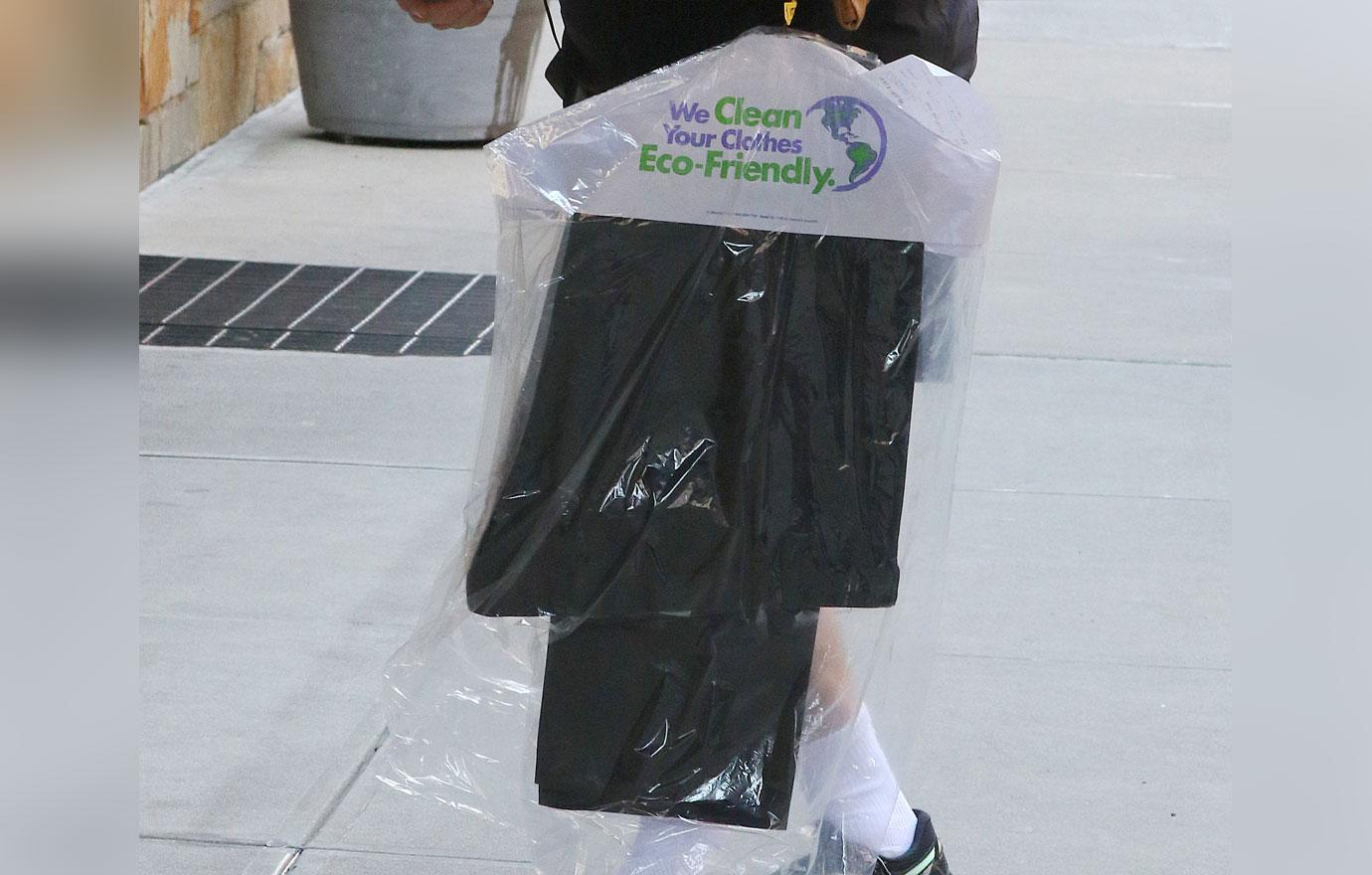 Tired of digging through your neatly packed suitcase to find the one frustrating item that's hiding from you? To get easier access to everything in the bag, lay plastic dry-cleaning sheets between each layer of clothing. It doesn't take up any extra space, and if what you need isn't on the top, just pull up the ends of the bag on either side to lift each layer off and reveal the next layer of clothes beneath.
Article continues below advertisement
Pack Strategically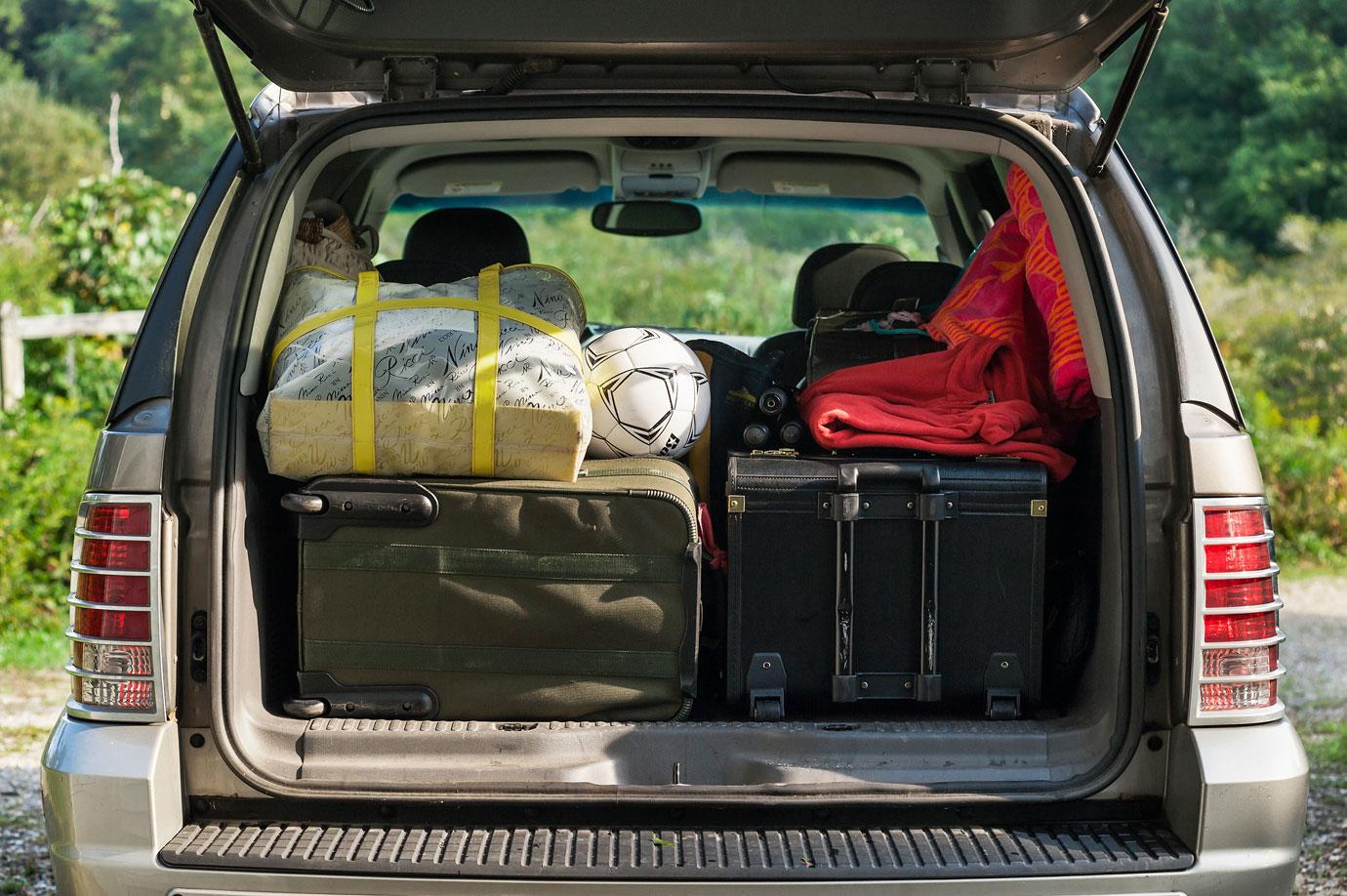 When loading up a car's trunk, make sure the things you'll need first when you get there are the last items you pack. Use bins and boxes to keep items fitting nicely so they don't shift dangerously. Use the sides of the trunk for longer items like beach umbrellas; keep snacks, day bags, tools and emergency materials within reach when you open the trunk; and place pillows and blankets on top (if you can do it without obstructing the driver's rear view) to hold everything in place.
Article continues below advertisement
Use The Roof For Storage
When all else fails, purchasing a rooftop carrier from a place like thule.com is a great way to increase the amount of space in your car. Install it close to one side (not right down the middle of the car) for easy step-up access, and put items there you won't need immediately.
Article continues below advertisement
Roll Long Items In Carpets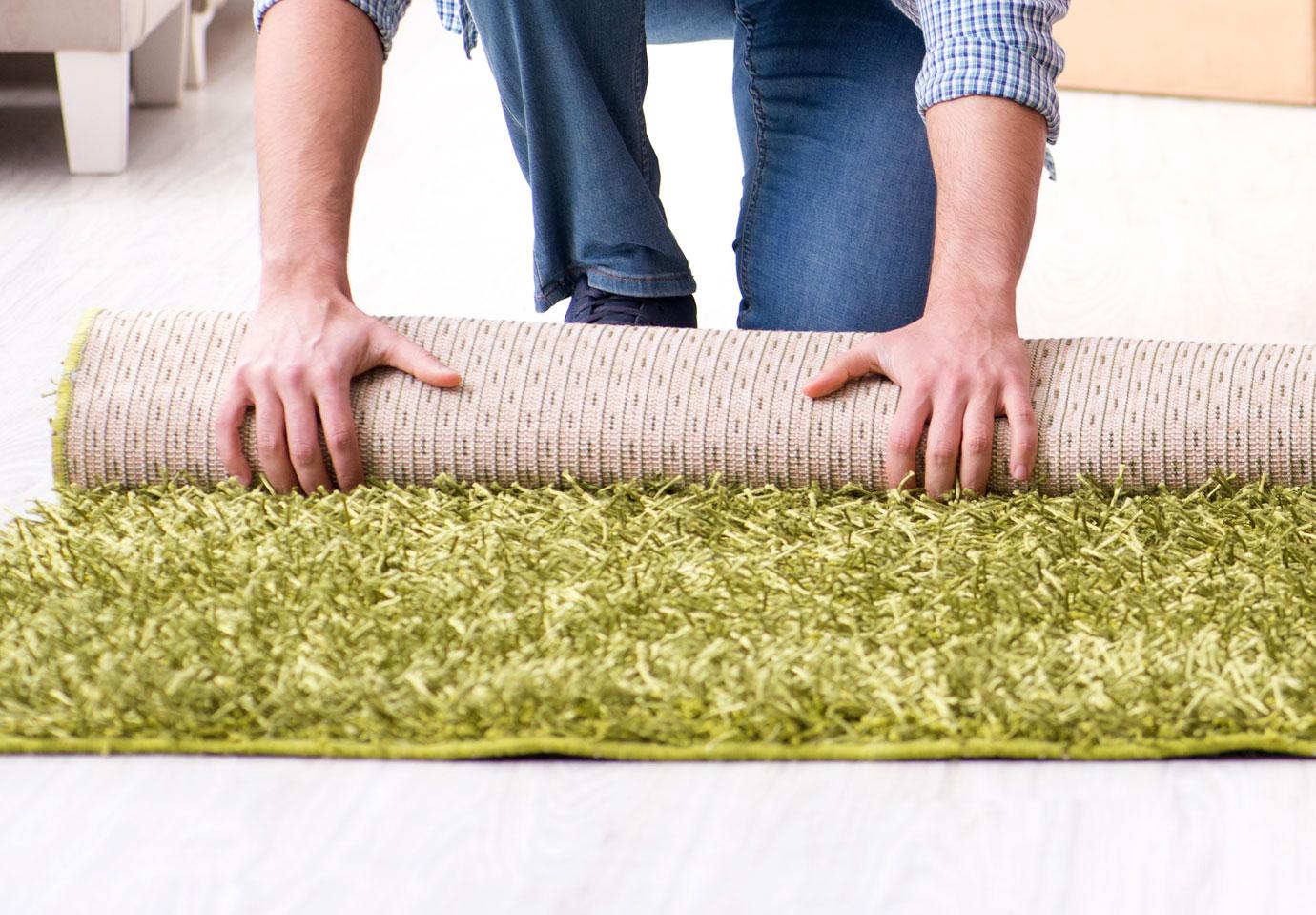 Disassembled furniture pieces like table legs or bed rails can be wrapped in carpets or rugs for easy transport, saving space and helping prevent them from getting damaged. Keep the rugs near the outer walls of the moving truck, so you can easily slide them in and out.
Article continues below advertisement
Eliminate Empty Space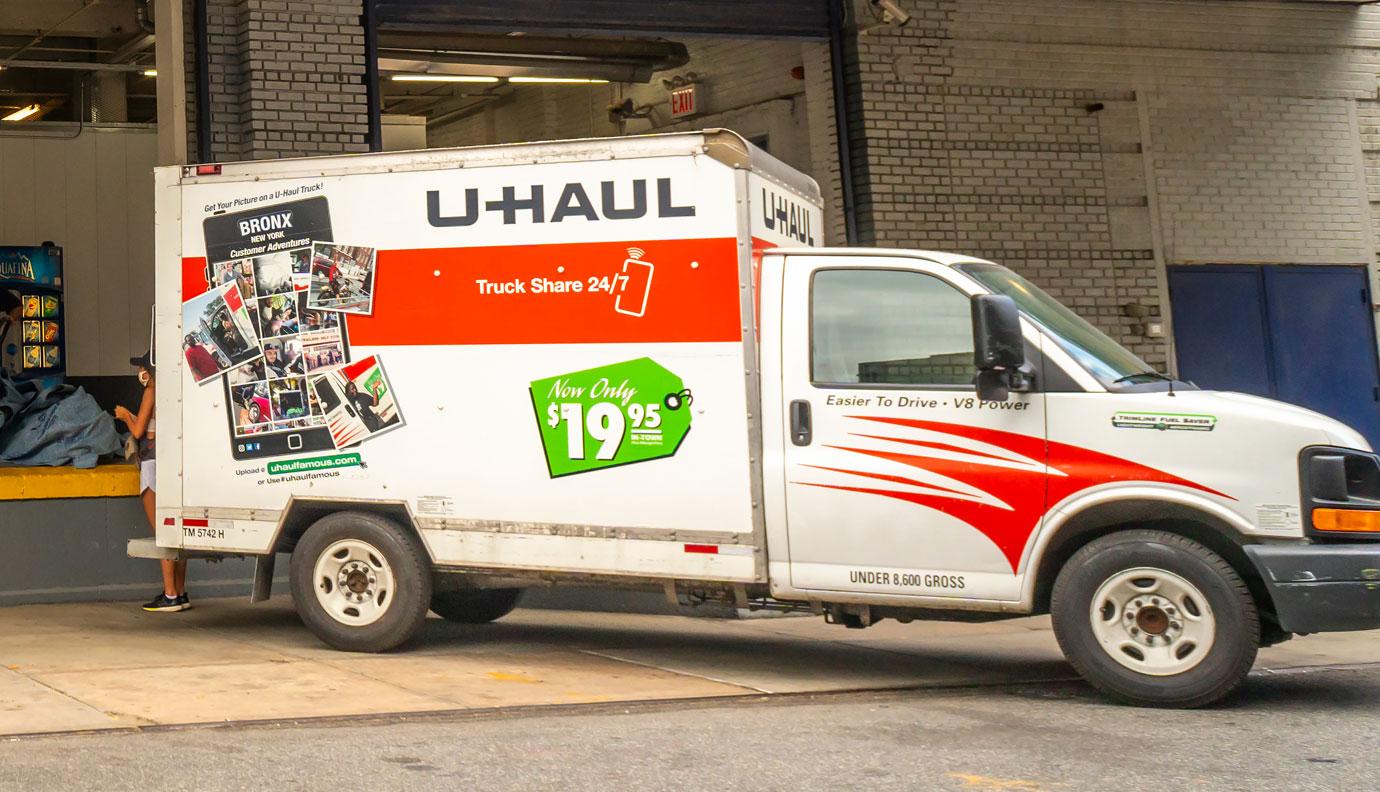 Pack everything in your moving truck as tightly as you can — you want to avoid any empty space so that nothing shifts when there are bumps in the road. Put the heaviest items in first (loads tend to shift forward because we brake faster than we speed up), then stack boxes and bags on top, Tetris-style, to get everything safely tucked away. Save creature comforts like a fridge or an AC unit for last...so you can take them out and plug 'em in first thing when you get there.
Article continues below advertisement
Label Your Boxes... Twice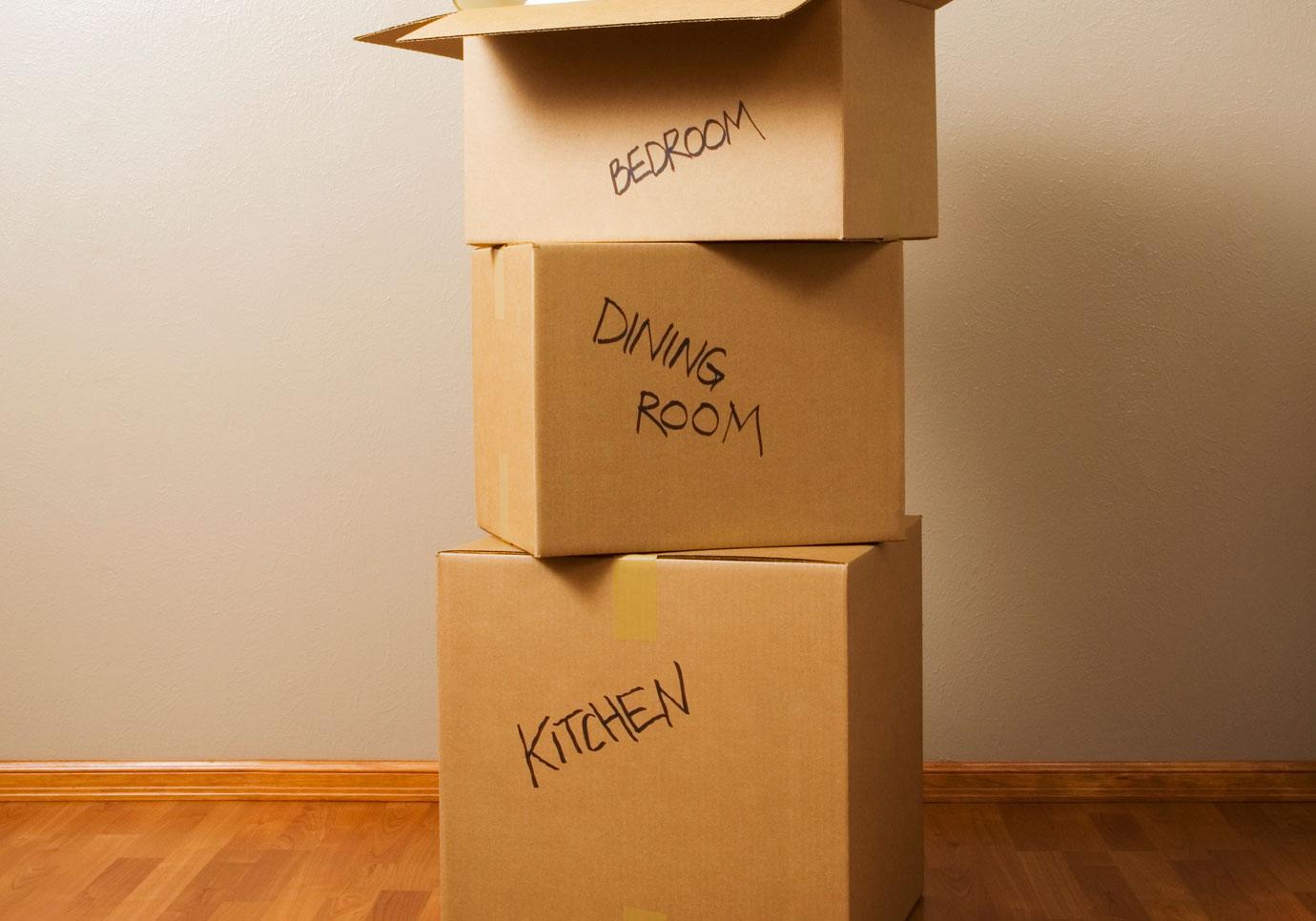 When packing a moving truck, everyone knows to label boxes so you know what's inside when you get to your destination. But take it a step further: Label every side of the box, so you can tell its contents at a glance no matter where the box is stacked. It's also a good idea to label which room the box is going to in the new space, to set your movers up for a smoother transition and an easier unloading time.