PHOTOS
Transformed Adele Shares The Self-Help Book That Helped Her Find Love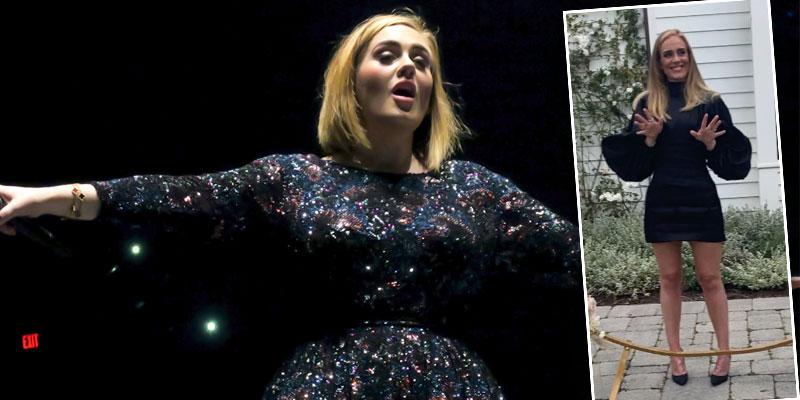 For a lot of people, true love is hard to find — it's quite a journey.
However, Adele, who has gone through a remarkable transformation since she shot to fame, believes that she has found her true love and is "in love with it."
The credit for Adele's major transformation goes to the self-help book writer Glennon Doyle who left her husband and got together with a female soccer star.
The 32-year-old Adele urged her millions of Instagram followers to follow the messages that Doyle has in her book Untamed.
Article continues below advertisement
It's as if I just flew into my body for the very first time. This book will shake your brain and make your soul scream," said the 'Hello' singer.
Other fans of the self-help book include Oprah Winfrey and Reese Witherspoon.
BOTCHED OR NOT? SEE KAILYN LOWRY'S PLASTIC SURGERY TRANSFORMATION
The self-help book unveils the journey of the 44-year-old author falling for the US Olympic football star Abby Wambach. She also learned that her husband Craig Melton had cheated on her with several other women.
Things weren't so uphill with the football star as well, as the country's all-time top goalscorer was arrested for driving under the influence. She lad later admitted that she was hooked on to prescription drugs.
The author of the book talks about the free spirit of women, saying that "what the world needs is masses of women who are entirely out of control."
Adele's seemed to talk about the same message to her fans on Instagram. She said, "Anyone who has any kind of capacity to truly let go and give into yourself with any kind of desire to hold on for dear life, do it. Read it. Live it."
Article continues below advertisement
Read below to the steps that Doyle mentions in the book that can help on the path to self-love:
ASK yourself what you want rather than what the world wants from you:
Doyle had success with not one, but two bestselling books before she published Untamed.
However, her marriage was in constant trouble besides the stress of combining her career with motherhood and raising money for good causes.
"Being bad had almost killed me, but so had being good." Now her mantra is: "We don't have to be good, we can be free," she writes.
Article continues below advertisement
Adele Instagram
Feel it all:
Doyle writes that she used drugs and alcohol to numb herself. She also believes that one should be quite acceptable to what they feel.
She talks about how she keeps a note stuck in the mirror, which reminds her to feel everything.
Be still is knowing:
Being still in the mind is a part of self-awareness. Even though Doyle has given up on Christianity, she still follows the teachings of Jesus.
She doesn't want to have a tag attached to her connection with God, yet believes in the internal wisdom which is associated with "the knowing."
Article continues below advertisement
Dare to imagine:
Doyle was pregnant with her first child at the age of 26. It was a bit scary for her as she couldn't fathom being a mother with all the heavy drinking that she did.
Even when she met Wambach, she was left to wonder if falling in love with her would be right, but when she imagined their life together, everything seemed to fall into place.
Build and burn:
The author talks about how it is important to enjoy one's right to humanity than just fall for traditional structures.
The author has opened up about not constraining her kids to follow gender rules.
Article continues below advertisement
Build and burn:
The author talks about how it is important to enjoy one's right to humanity than just fall for traditional structures.
The author has opened up about not constraining her kids to follow gender knows.
6. Be courageous about oneself:
Talking about courage, Doyle writes: "We tell our children being brave is being afraid and doing it anyway. But is this the definition we want them to carry as they grow older?
"'Brave does not mean feeling afraid and doing it anyway. To be brave is to forsake all others to be true to yourself."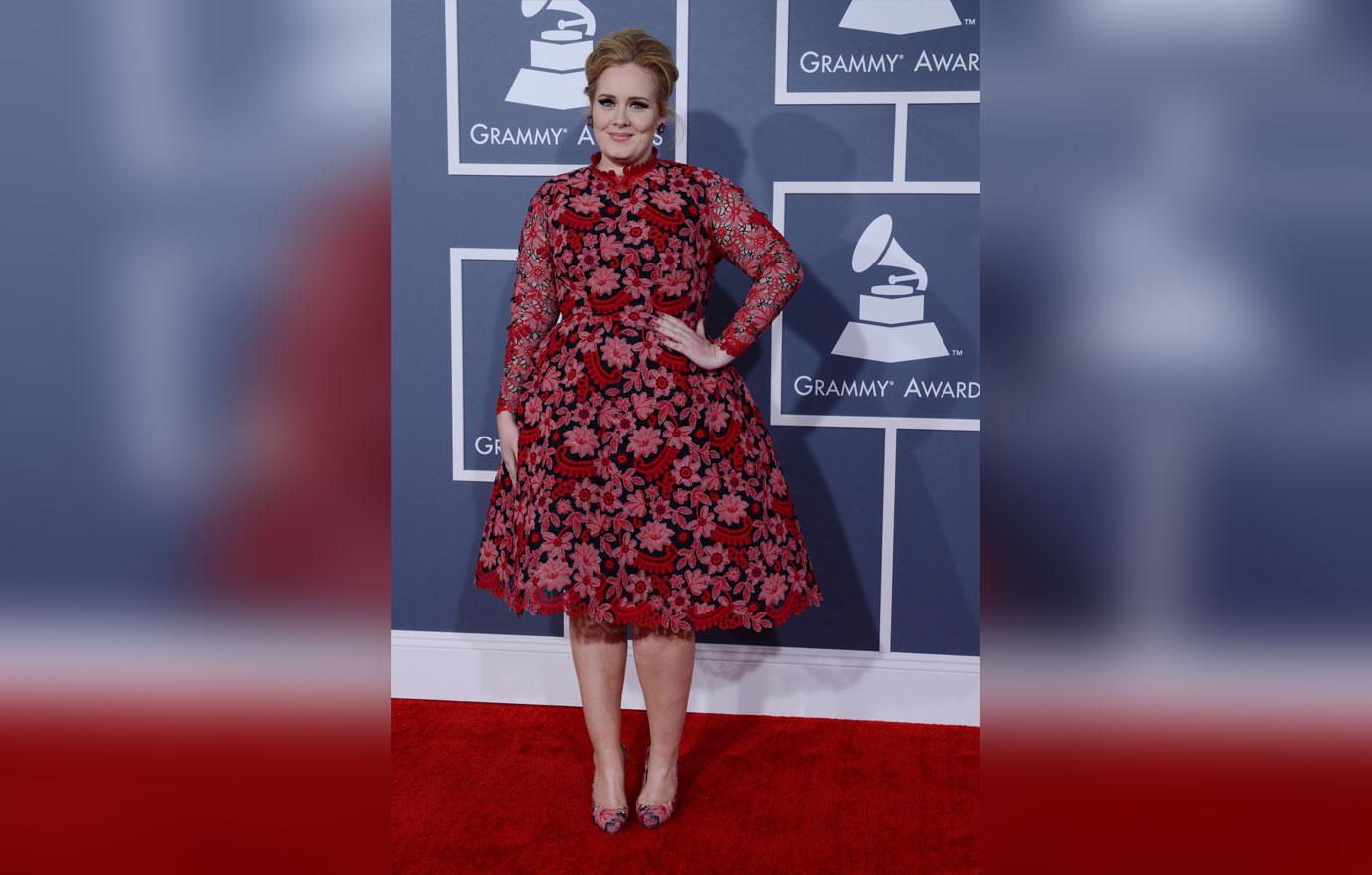 According to the author, self-love is, indeed, the way forward:
The author confesses that she is not good with friendships and such as she is in the habit of forgetting birthdays and can't always reply to text messages.
One of the reasons behind it is that she now completely focuses on taking care of herself.
She writes: "Self-love means that I have a relationship with myself built on trust and loyalty.
"I'll abandon everyone else's expectations of me before I'll abandon myself."
Article continues below advertisement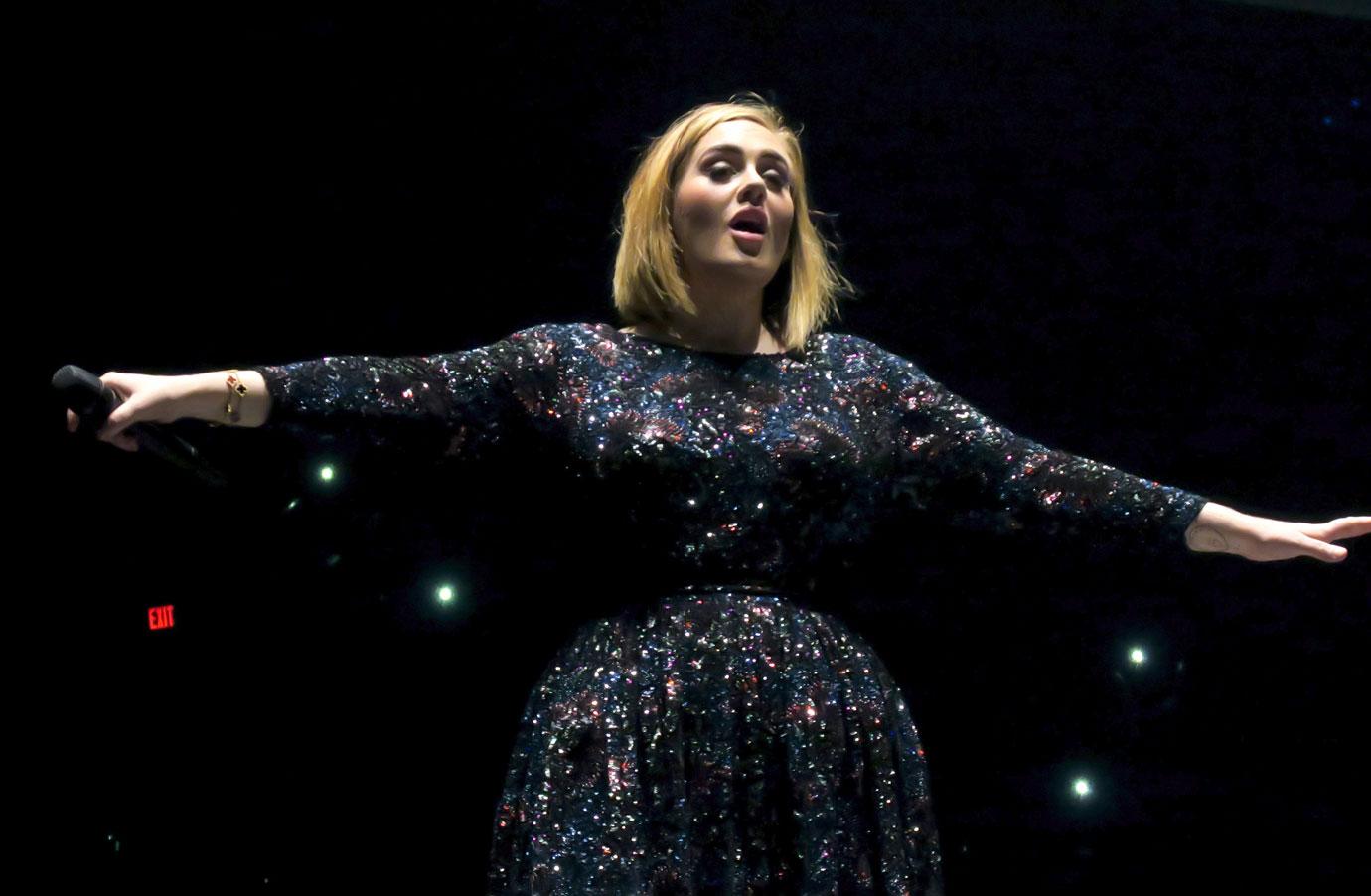 Take notes:
Doyle has been on antidepressants as she suffers from depression. She, however, recommends people to make a note of their emotions — when they feel happy and when they feel down.
This can help them show their feelings to their doctor, who can help them through it.
She also mentions that people can look back and reflect at the happier times in their lives whenever they feel down.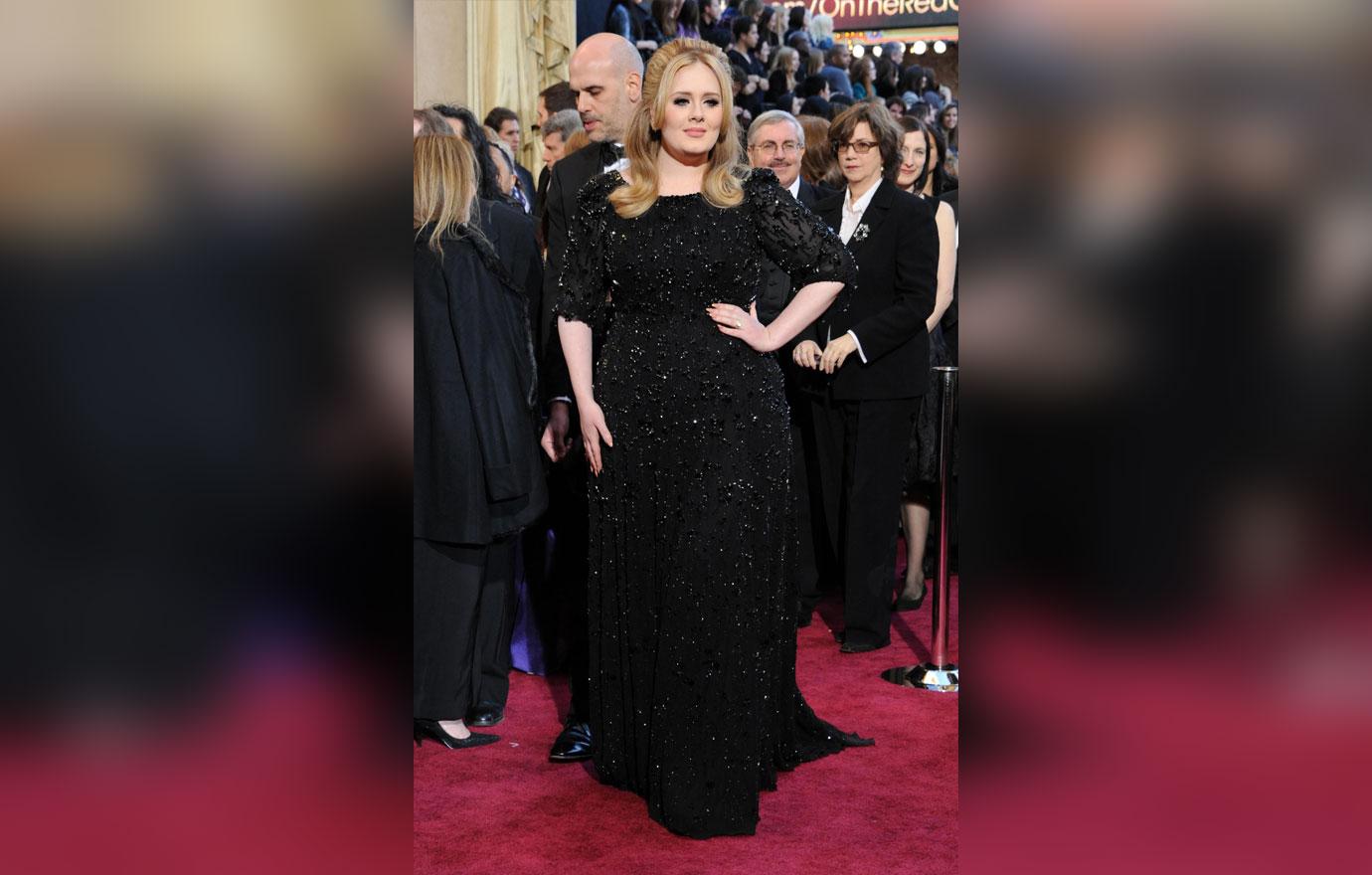 Look into your eyes:
When Doyle had to decide on the fate of her marriage, she took a good look at the mirror.
Eventually, she realized that letting go of her trues self will be worse for her marriage than trying to hold on to a marriage that was wrecked.
"You need to look into your eyes — at your real self. You need to make sure there are no lies there," Doyle writes.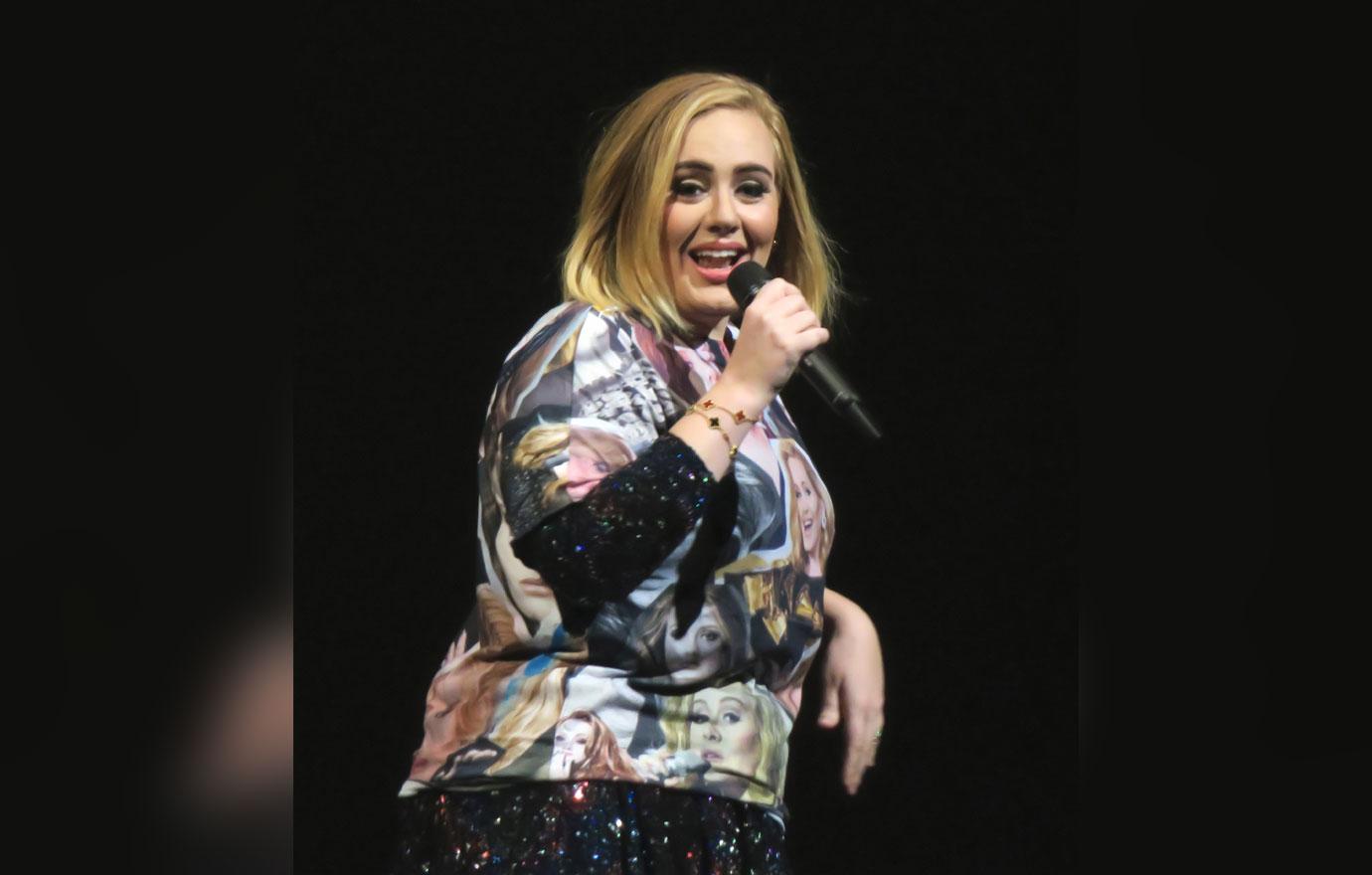 Allow your children to fail:
Doyle is really against the way where people supervise their children all the time. She argues that parents should not be over-protective of their kids.
Doyle says that she tried to shield off the problems from the life of her kids, but eventually realized that they'd be better doing it themselves.
She writes: "People who do not suck are people who have failed, dusted themselves off and tried again."