PHOTOS
Jax Taylor Takes Fresh Jabs At Ariana Madix's Sexuality As He Replaces Groomsman Tom Sandoval With Lala Kent's Fiancé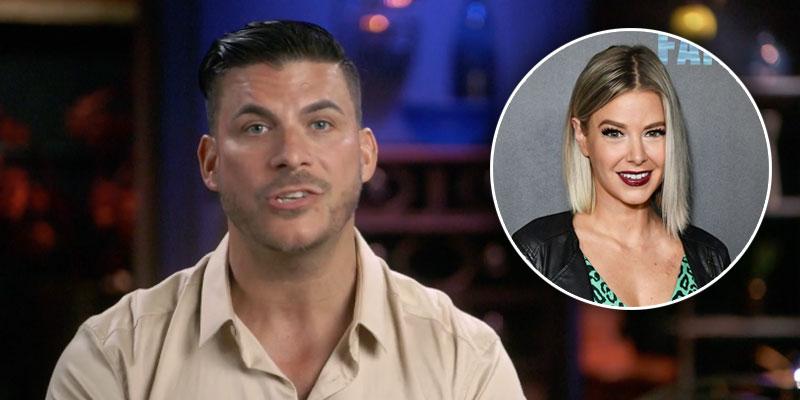 Article continues below advertisement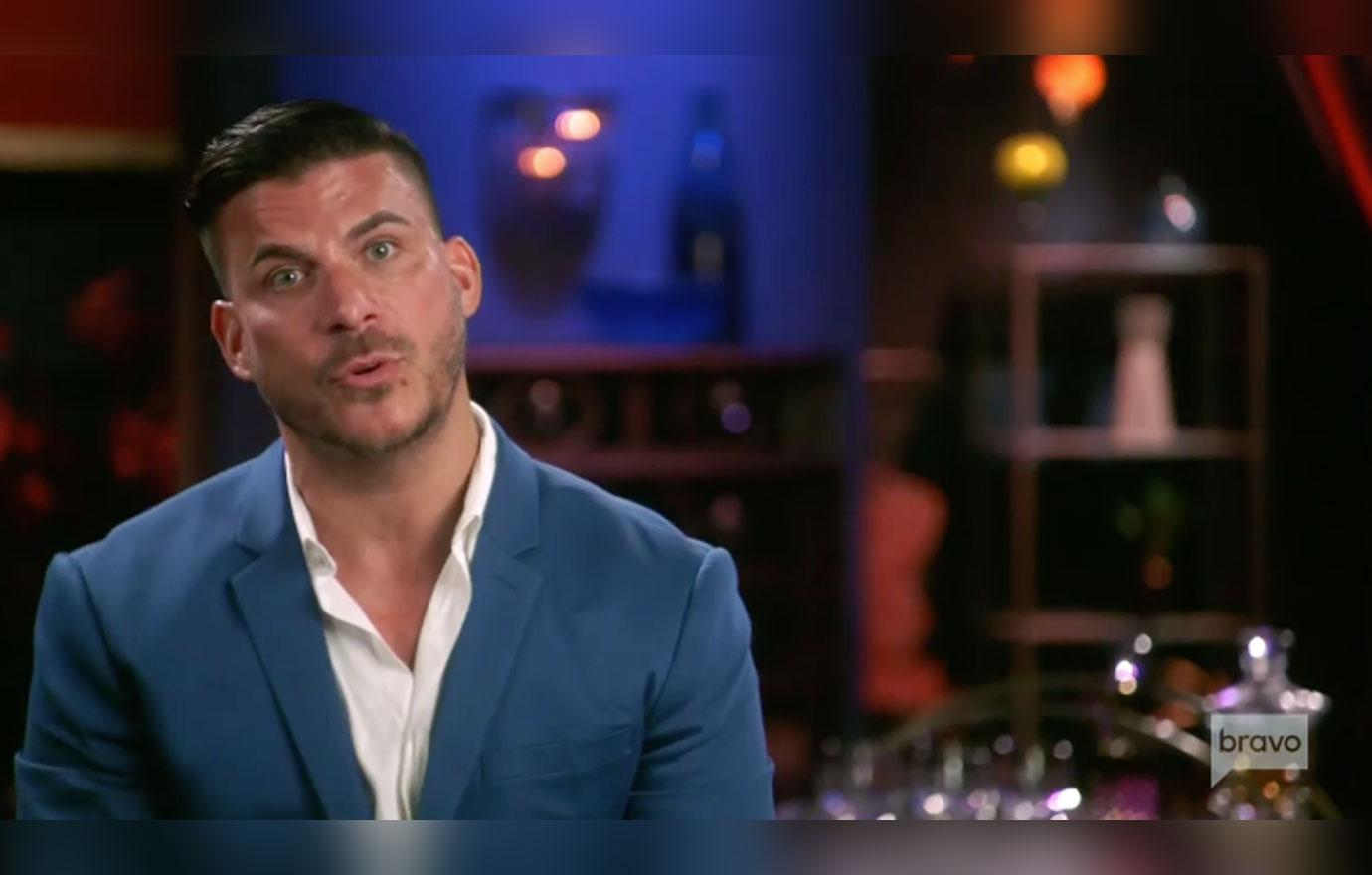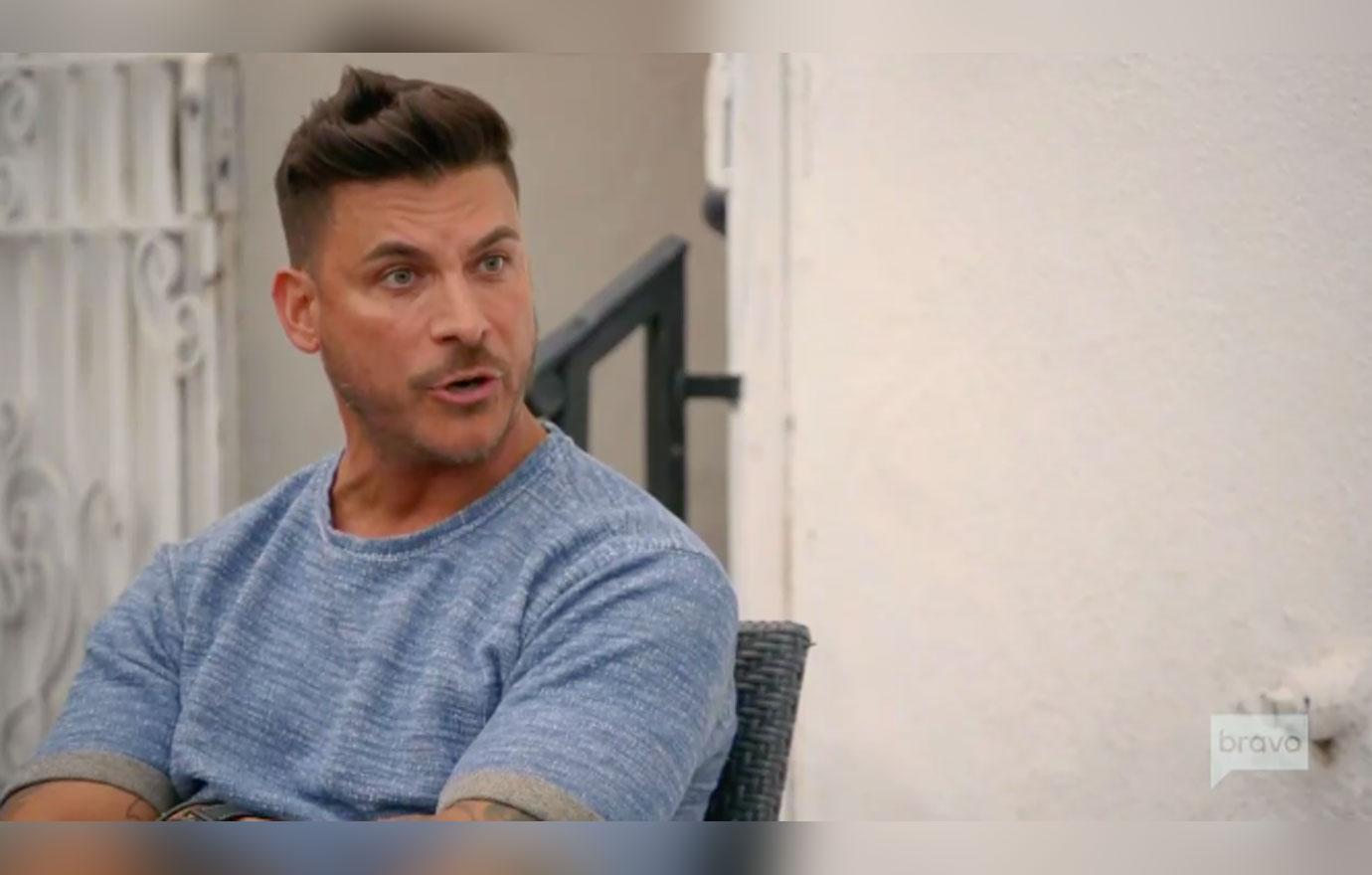 Tom's comments ignited a feud between him and Jax. "Things have been dwindling between Sandoval and I for the last year," Jax said in a confessional. "He just stopped responding to my texts, didn't show up to my LA bachelor party, started this thing with my pastor. This time Sandoval's crossed the line and I'm done."
Article continues below advertisement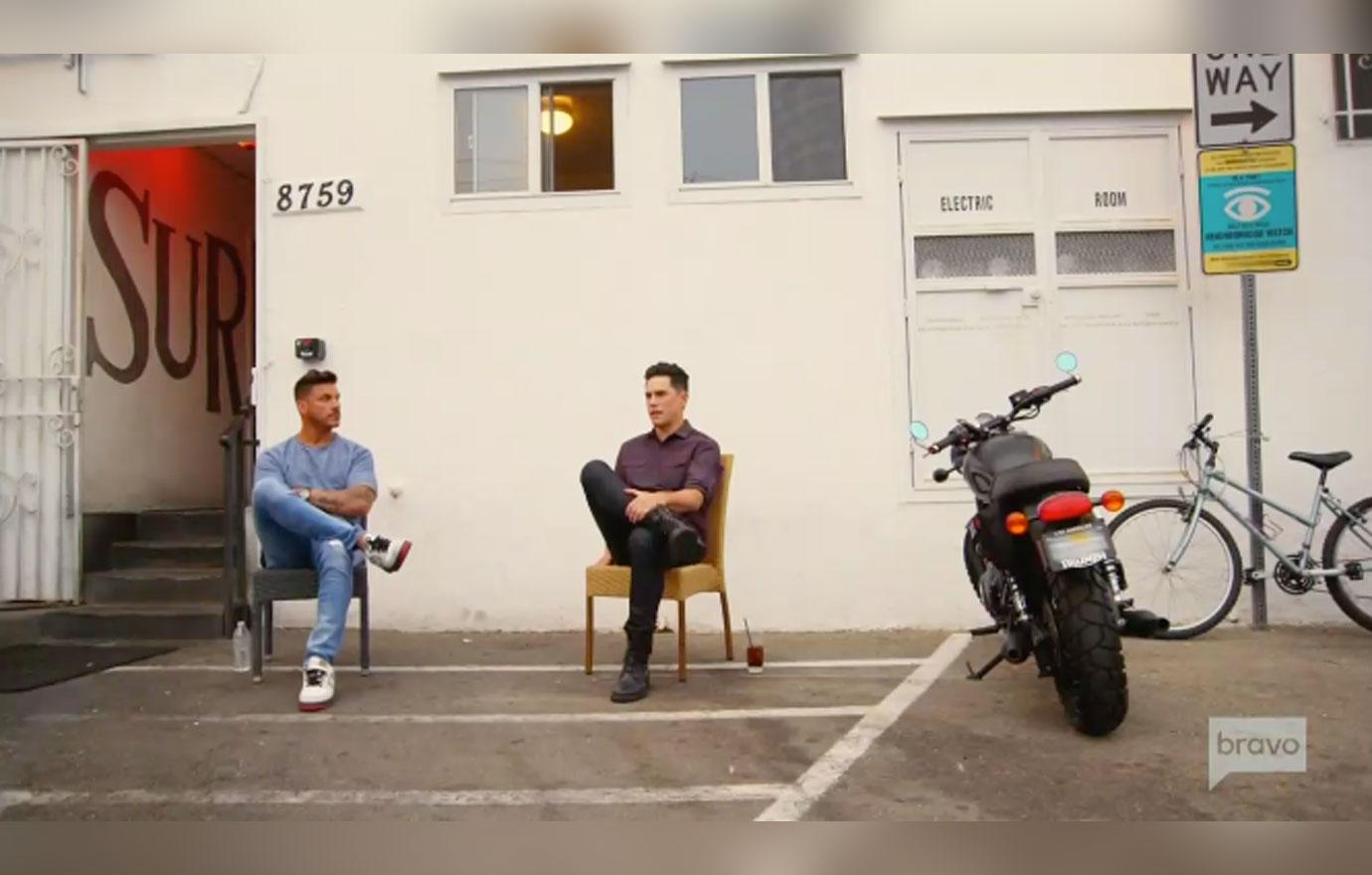 The two sat down behind SUR to hash out their differences, but it just got worse. "The only person I'm having a problem with is you. The only person. And yet, I'm supposed to have you in my wedding? You gotta be f**king kidding me," Jax yelled at Tom. "I'm not even having my own mother at my wedding because I don't want to deal with her, you think I'm gonna have you there? I can't believe I have to do this a week and a half before my wedding, but you've sealed your fate. I can't have you at my wedding."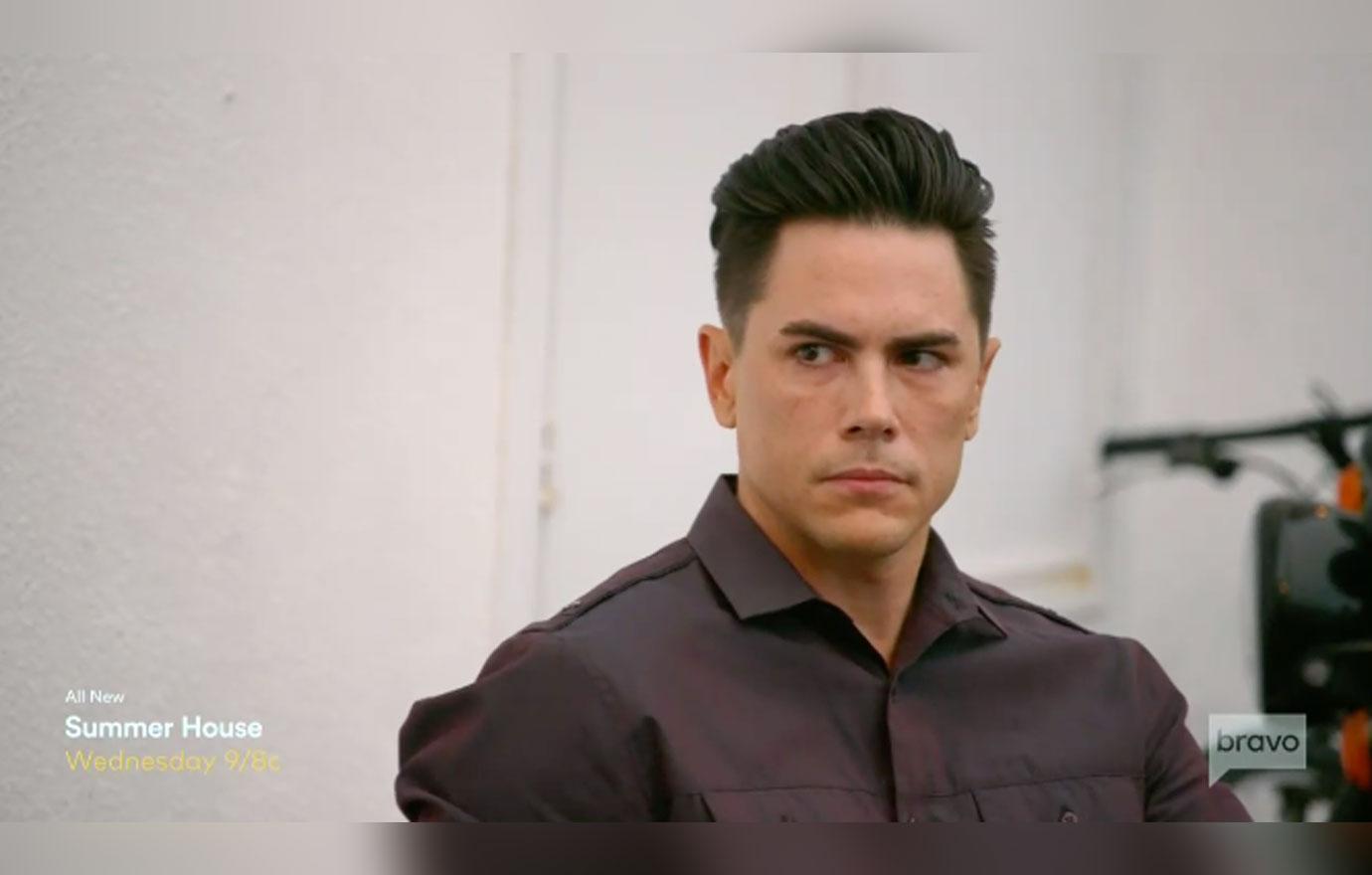 Jax then accused Tom of having a "motive" for doubling down on his disapproval of the pastor. "The person I love, Ariana, is bisexual, and this pastor is basically speaking out against the love of my life, so, yeah, I'm gonna have questions about this situation," Tom said in a confessional.
MORE ON:
Brittany Cartwright
Article continues below advertisement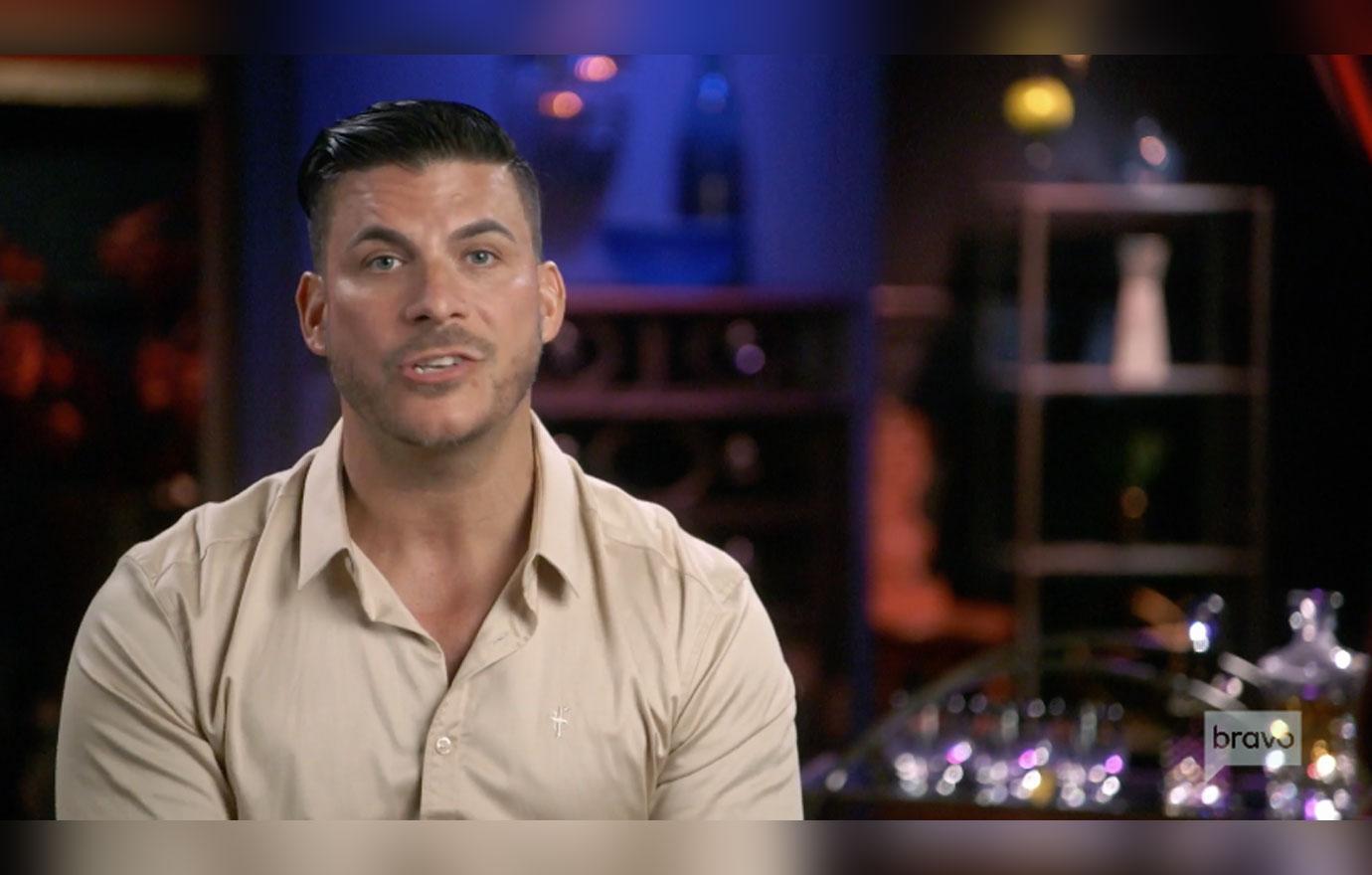 After the heated debate, Jax went on a double date with Brittany, Lala, 30, and Randall, 48. He informed the group that Tom was uninvited, then took a jab at Ariana's sexuality. "We handled it, Tom Sandoval. Why don't you figure out your f**king girlfriend's issues, huh?" Jax told the group. "Figure out first of all, what sexuality she is, because it changes every day."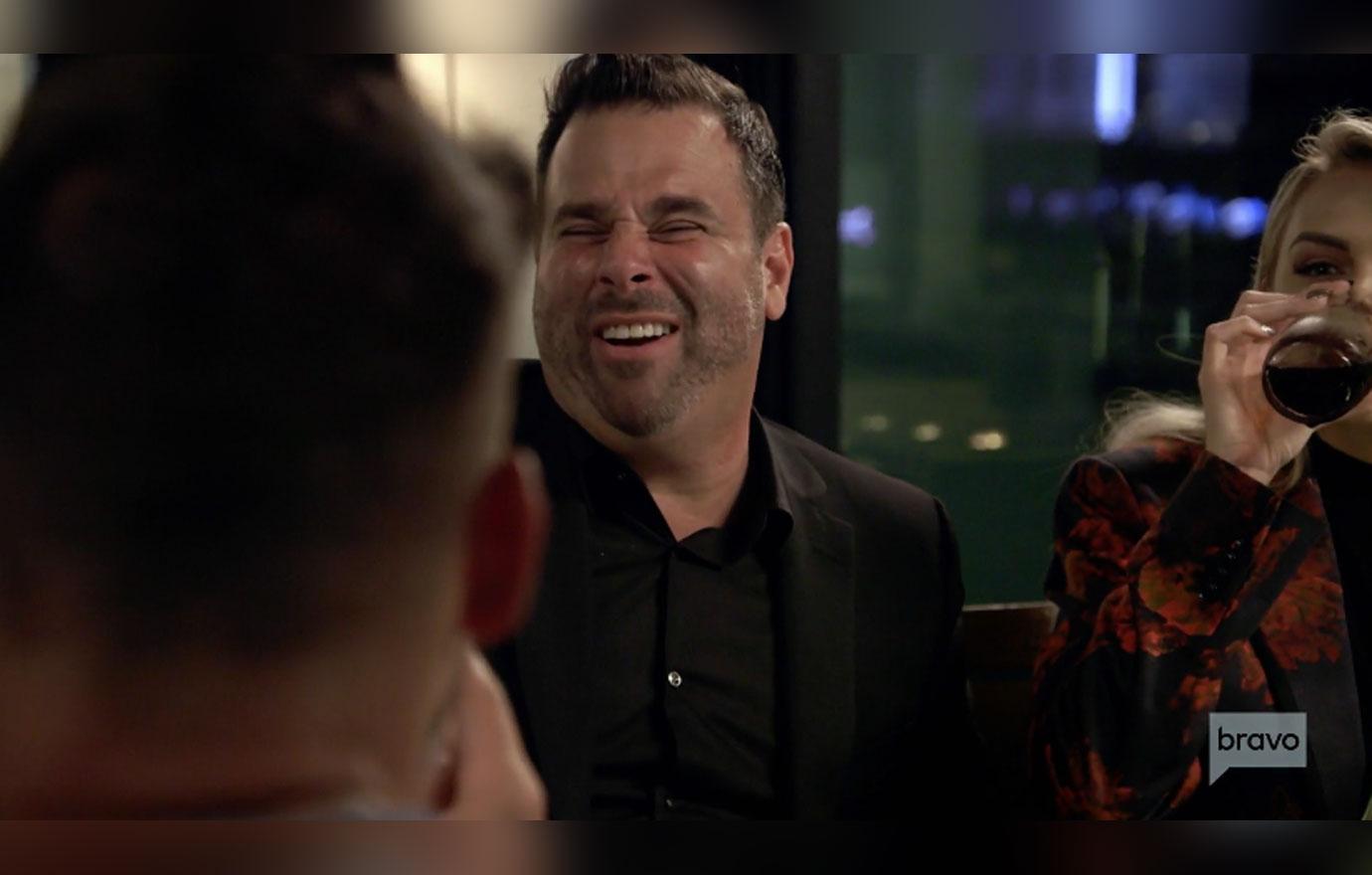 Jax then got down on one knee while holding up a tequila shot and asked Randall, "Would you do me the honor of being in my wedding next week?" The producer responded, "I'm speechless and in shock. I love you and I will 100 percent be there."
Article continues below advertisement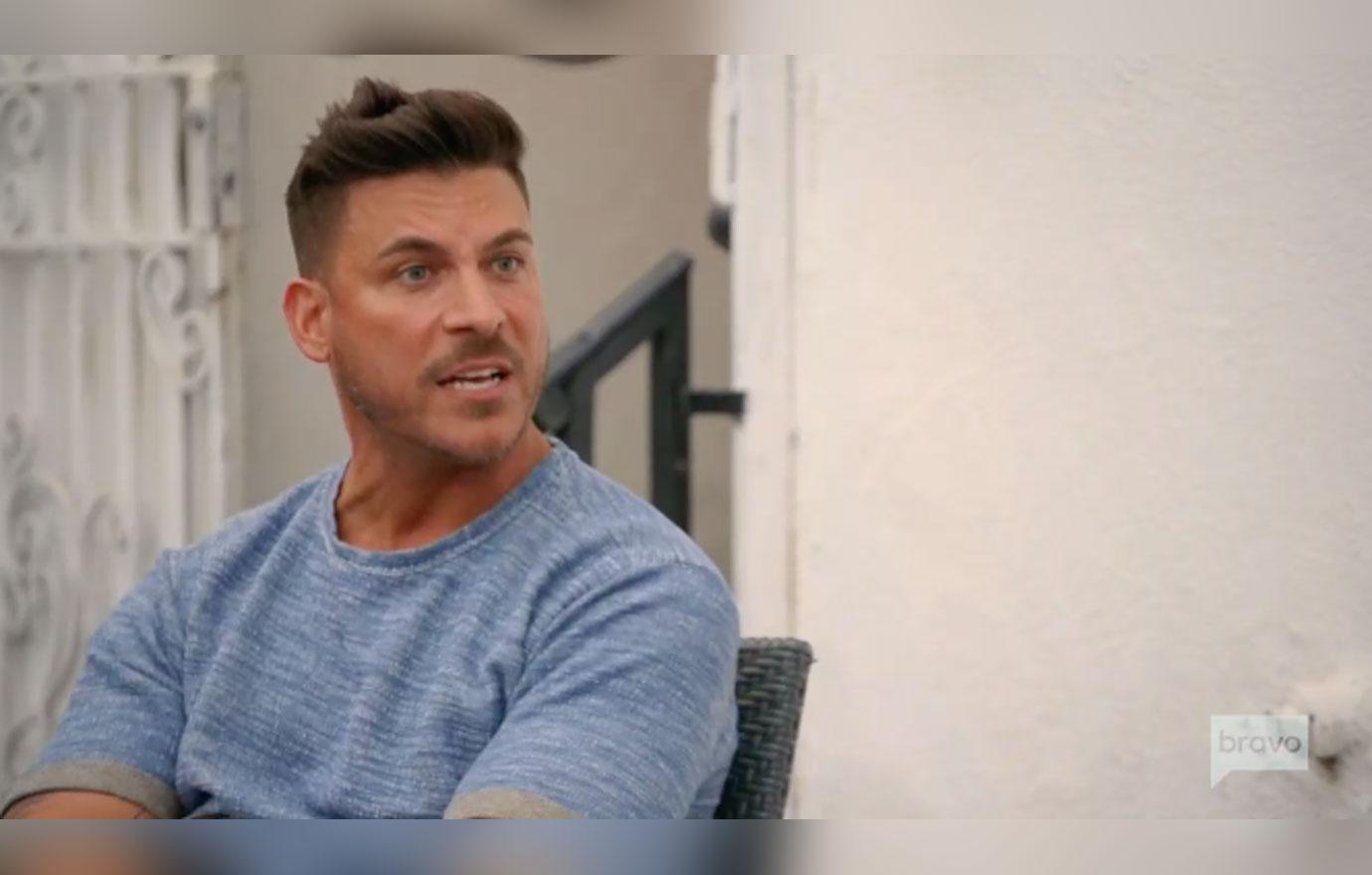 The VPR star has made several remarks about Ariana's sexuality since his feud with Tom has been televised. On Watch What Happens Live on January 7, Jax implied Ariana's a lesbian after he quipped, "she likes women" and that's why she won't get married to Tom or have kids.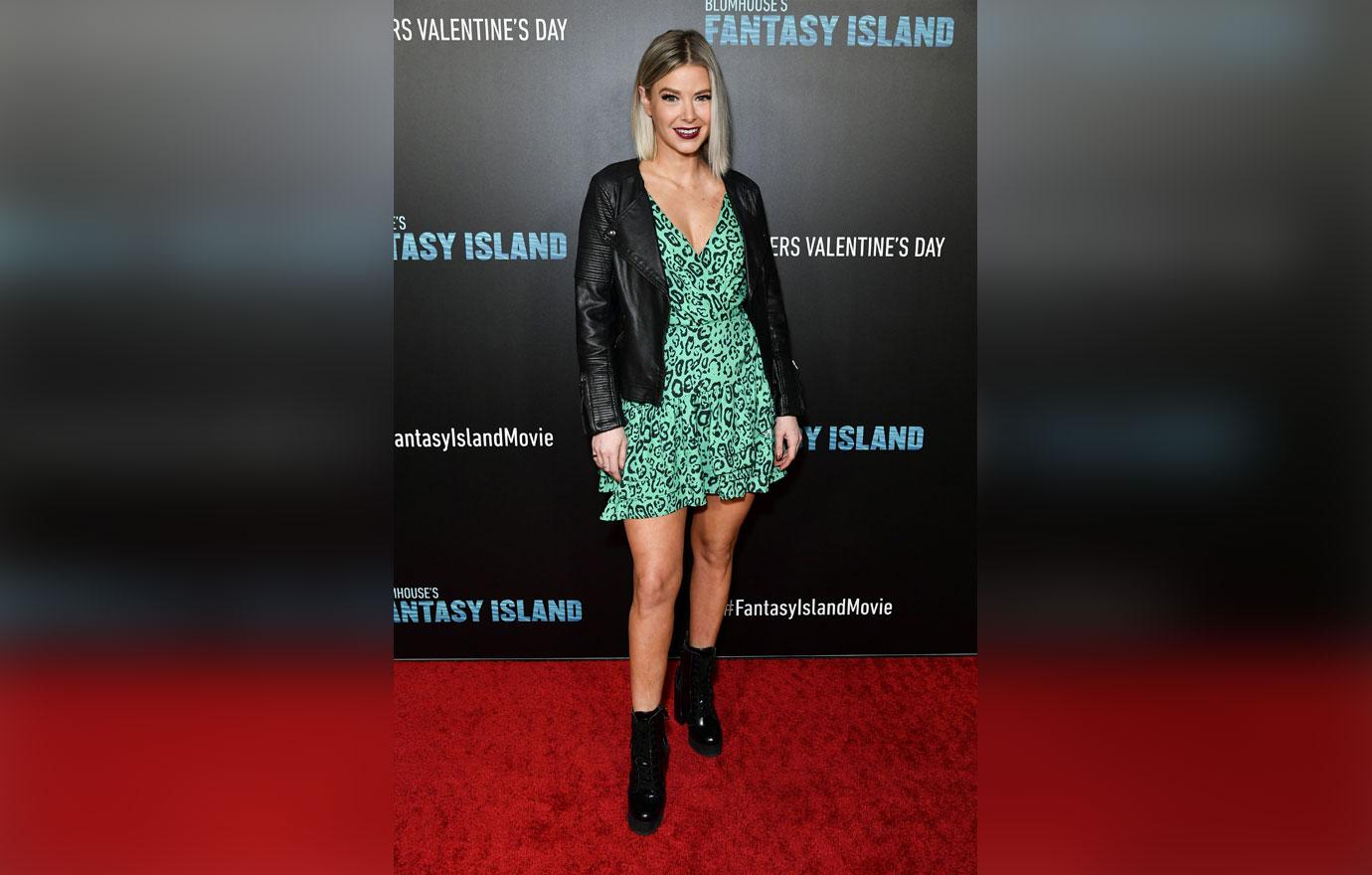 Ariana, 34, appeared on WWHL on January 28 and responded to Jax's remarks. "I thought it was gross," she began. "There are lesbians who have children, there are lesbians that don't. There are women who have children who are married and there are women that are married who don't… Also I've been very open and honest that I'm bisexual and I don't think that's an issue and certainly not an issue in my relationship."