PHOTOS
Brittany Cartwright Defends Homophobic Pastor On 'Vanderpump Rules' — 'He's A Great Family Man'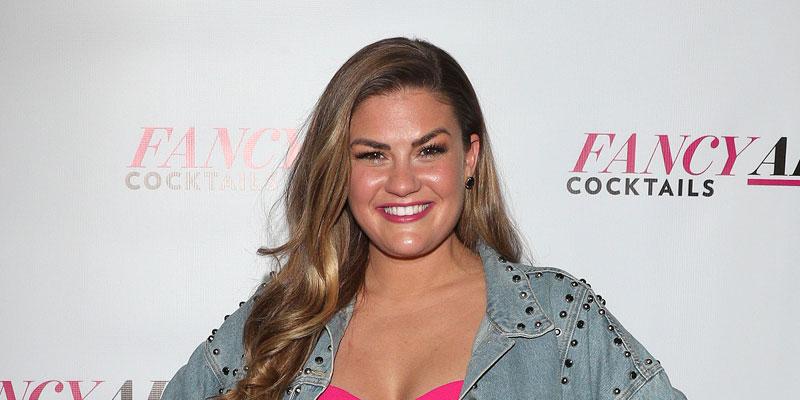 Article continues below advertisement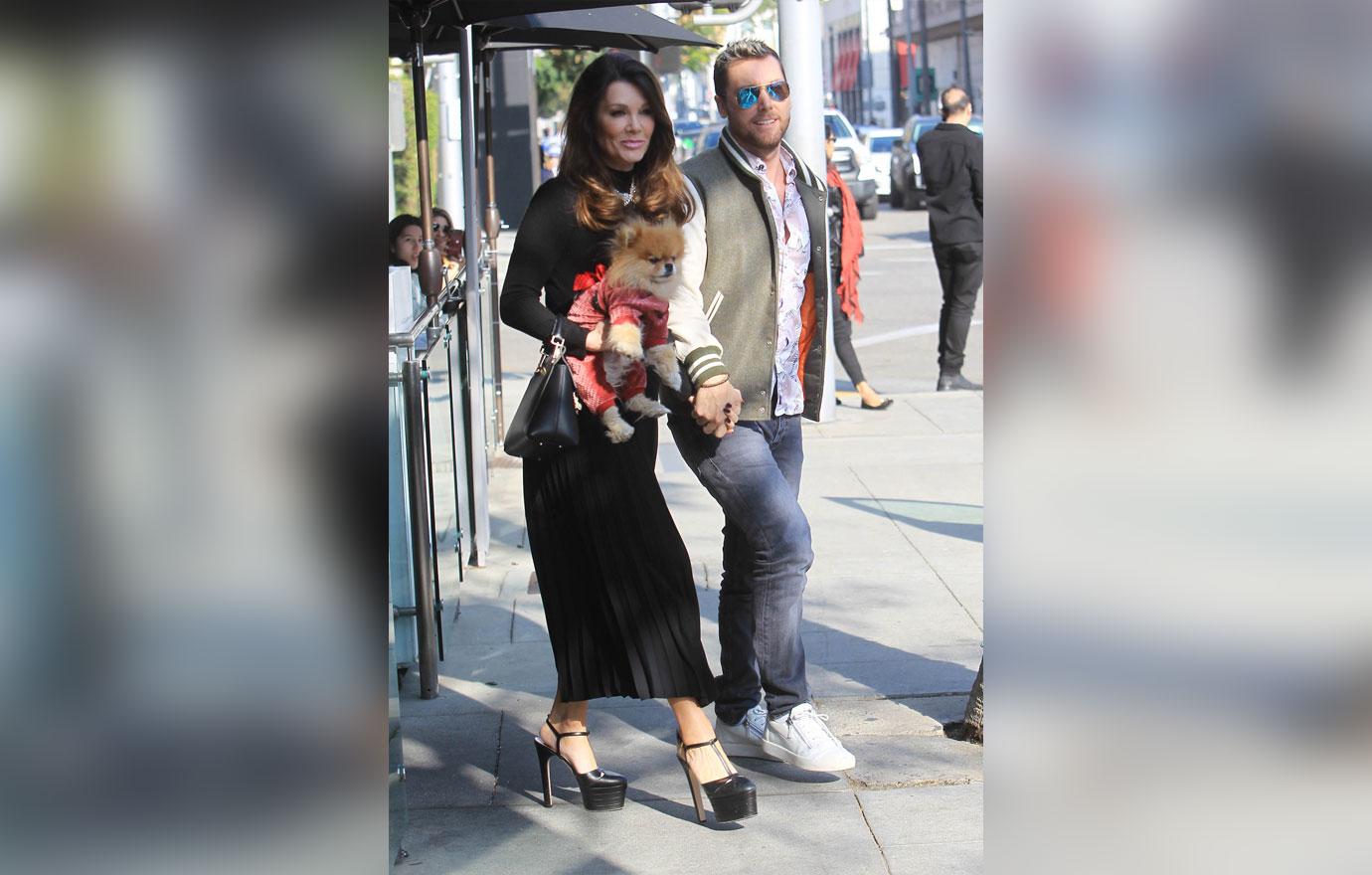 "This pastor has made so many negative comments," Lisa, 59, said in a confessional on the February 18 episode of VPR. "He was slamming same-sex marriage, transgender people, and saying 'No child should choose his gender.' Nobody chooses their gender. It's like, don't get me started, okay?" The restaurateur is a big activist for the LGBTQ+ community.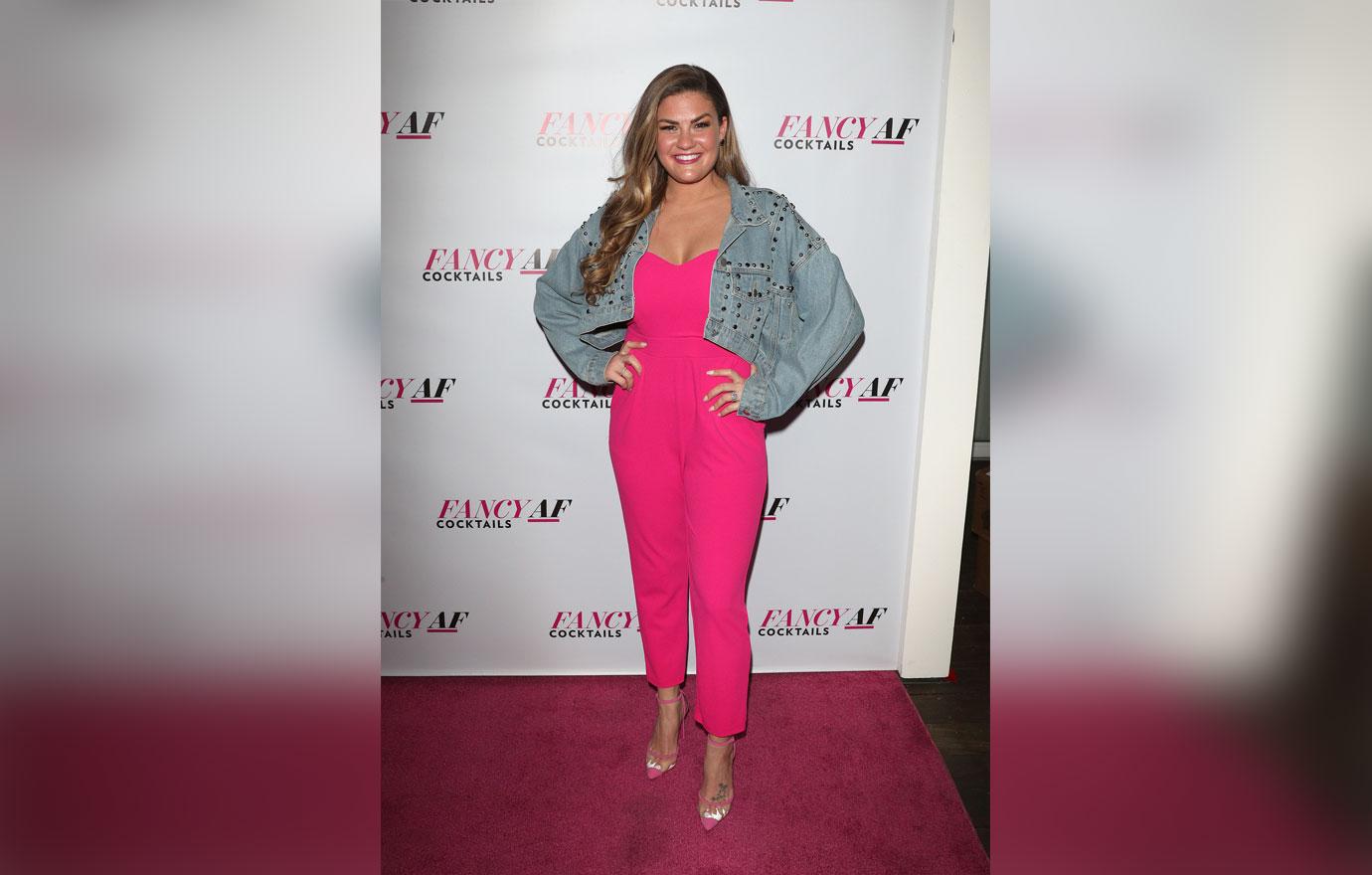 Lisa then called Jax, 40, and Brittany, 31, and asked them to fire their wedding pastor. "I did see one comment like back in the day but he promised me that he was not homophobic," Brittany told Lisa.
Article continues below advertisement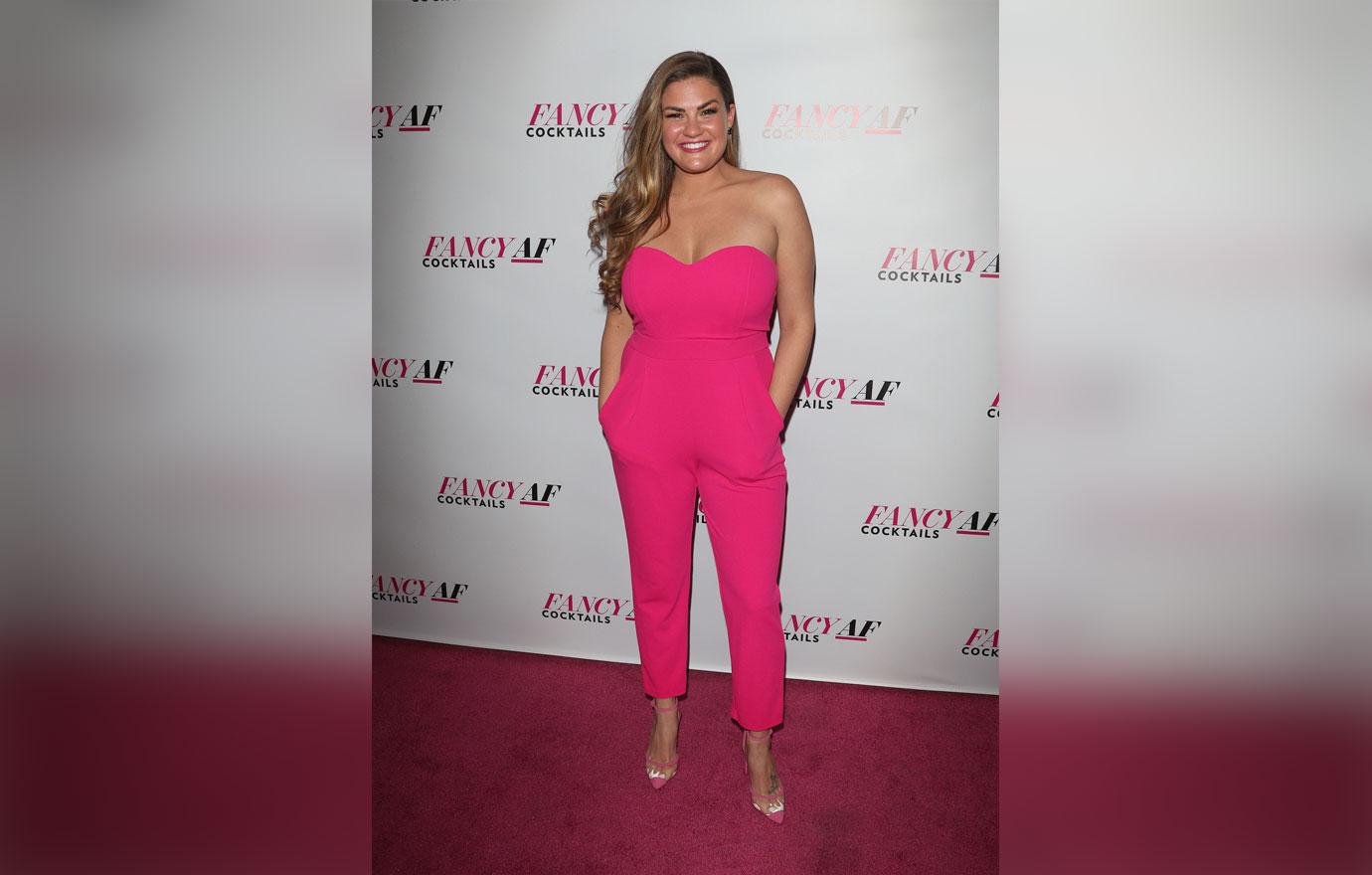 In a confessional, the Kentucky native said, "It's hard for me because this is my family friend. No one ever thought that he would be this way. I grew up with my pastor's daughters. He's a great family man. Whenever I saw that he had posted all of these, like, very negative things, I don't want anybody to feel uncomfortable, anybody to feel like I had those same feelings, because I just definitely do not."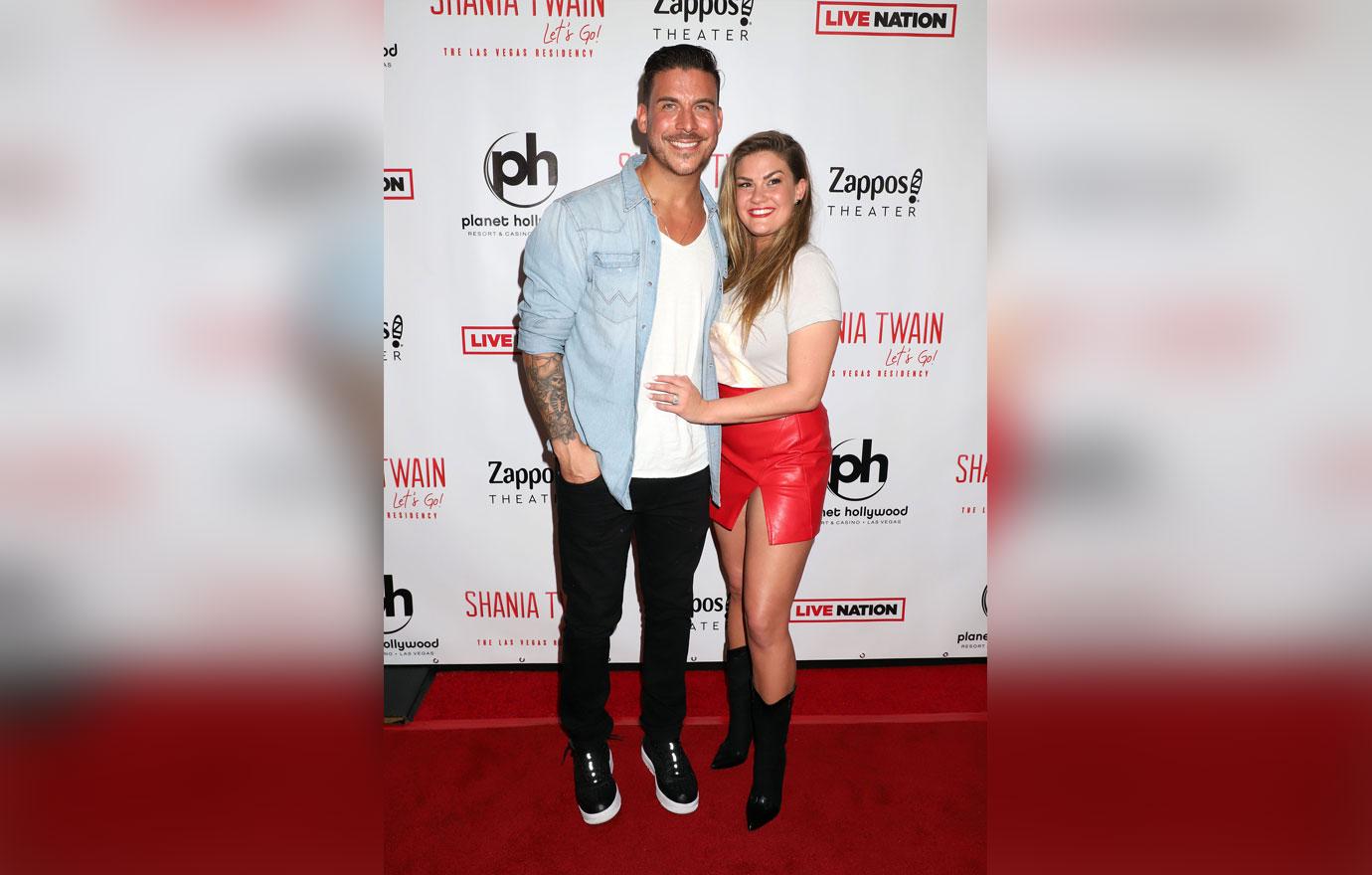 "In L.A., we kind of live in like this bubble, so whenever I go back home, there are people who believe all kinds of different things," she continued. "Some people believe in way different politics than we do. There's just so much you don't really talk about, so whenever something like this gets brought up, it makes it very difficult, because I don't want to disappoint anybody in my life."
Article continues below advertisement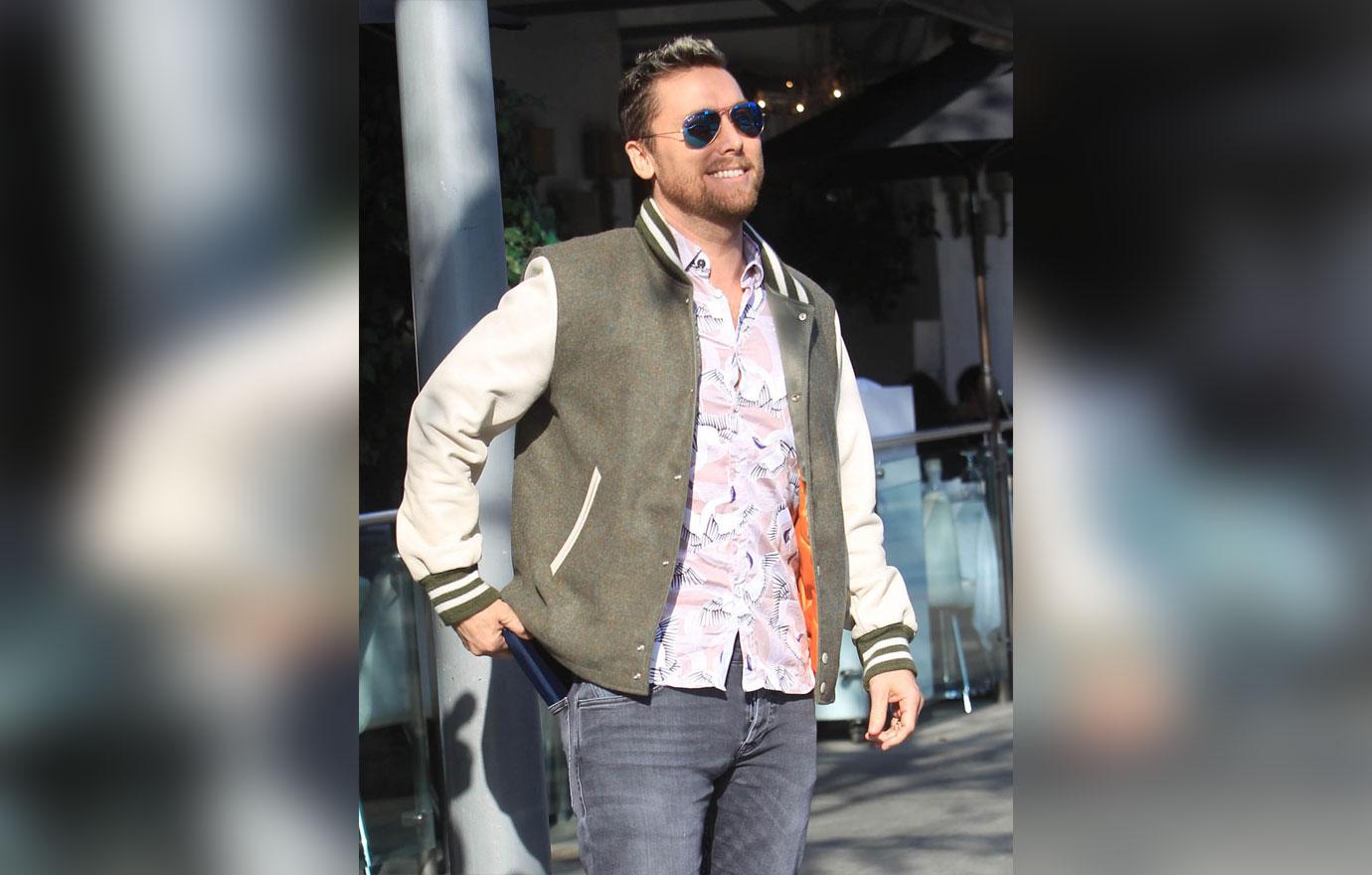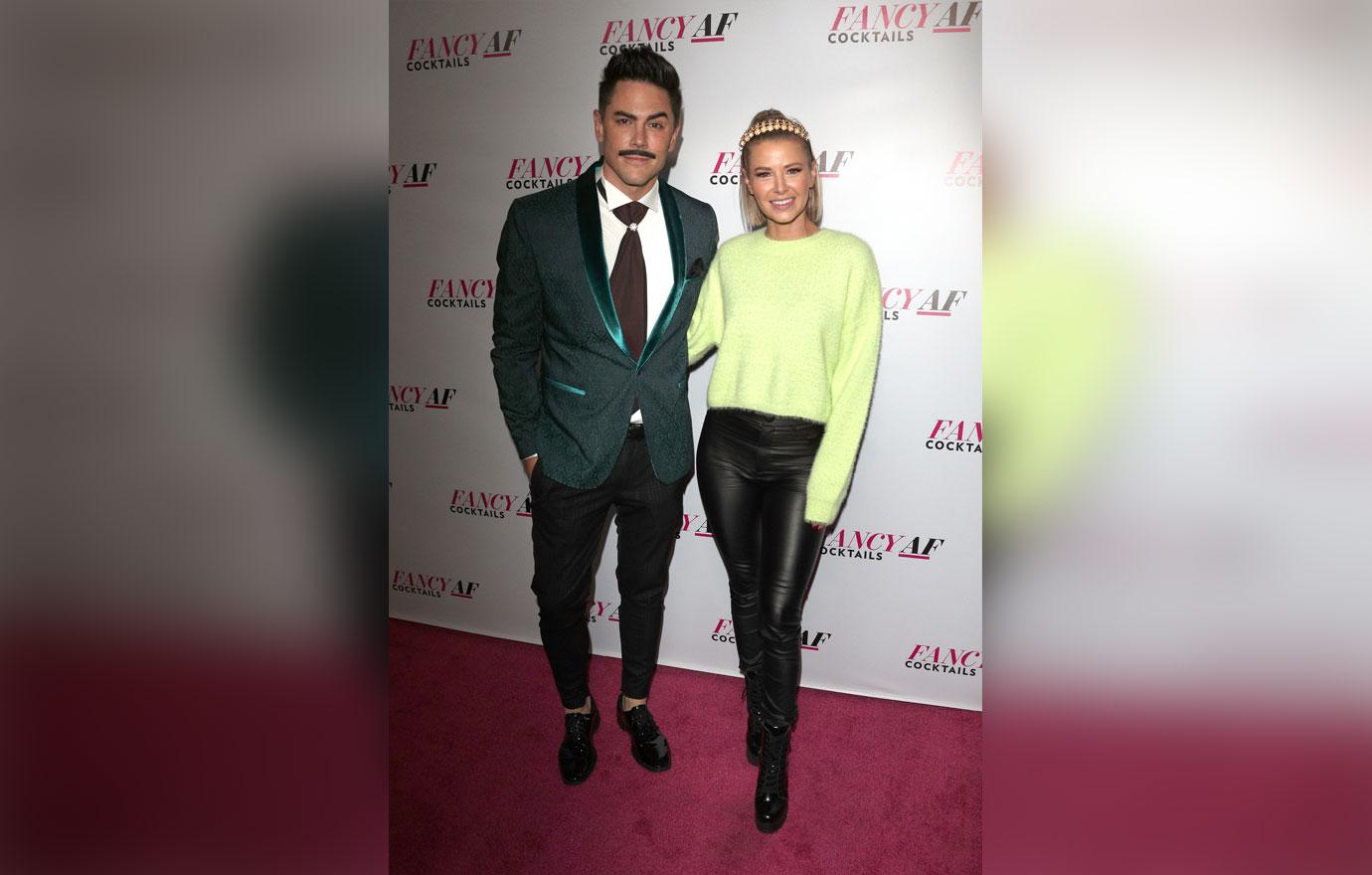 Several of Brittany and Jax's castmates voiced their disapproval in private conversations. Tom Sandoval, however, directly confronted Jax. "It just pissed me off that he just sort of turned a blind eye and then, like, only when Lisa said something to him, decided to do something," he said n a confessional.
Article continues below advertisement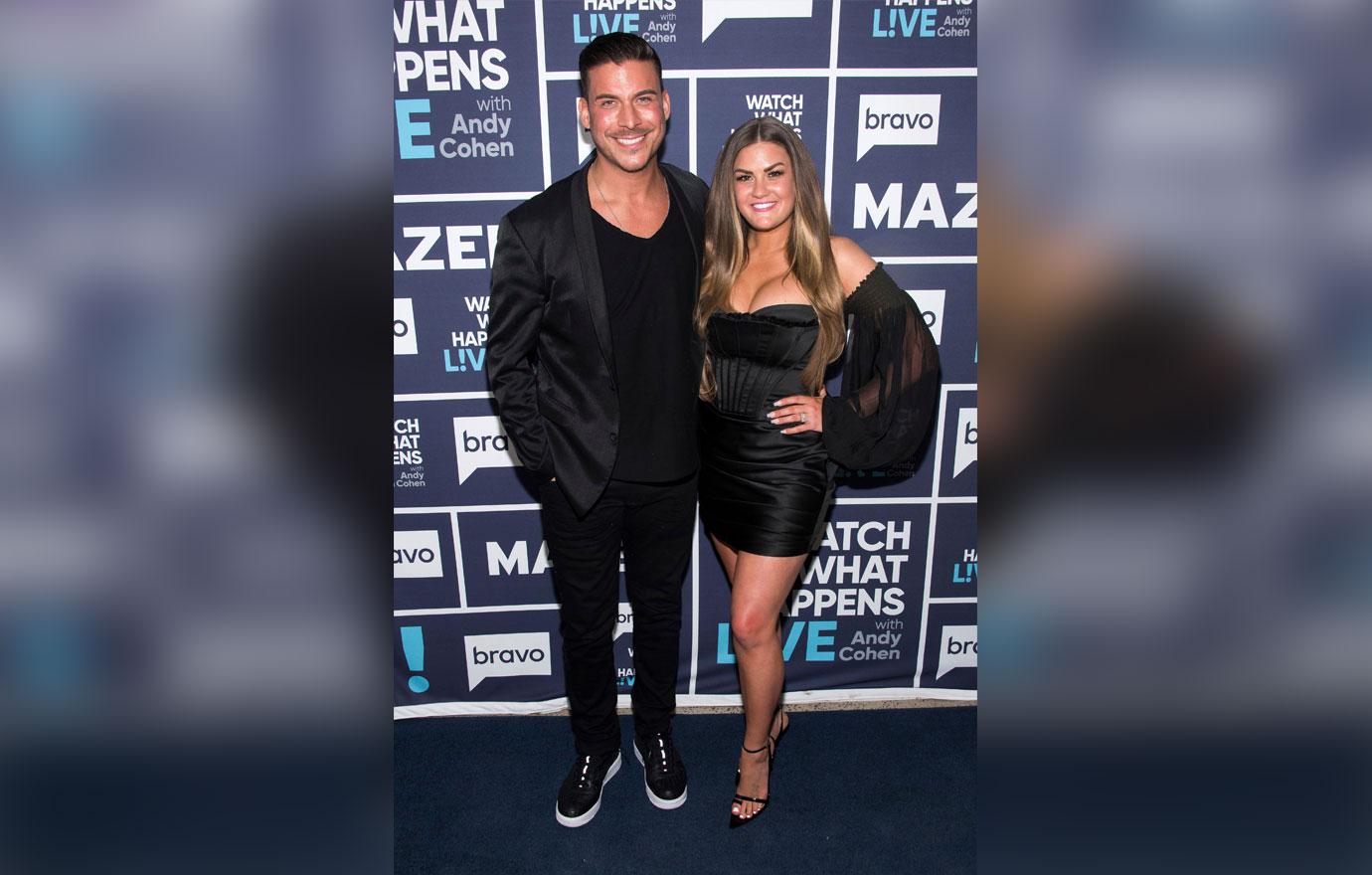 Jax told Brittany that Tom accused them of waiting to fire the pastor until Lisa intervened. "This is not my f**king fault! I did nothing wrong," Brittany screamed at the TomTom owner. "Back in January, I saw one comment. I chose to believe him, okay? This is my friend. I'm so sorry that I didn't go back and look at comments from five f**ing years ago."