PHOTOS
'Vanderpump Rules' Star Lala Kent Claps Back At Trolls Who Tell Her She 'Used To Be Pretty'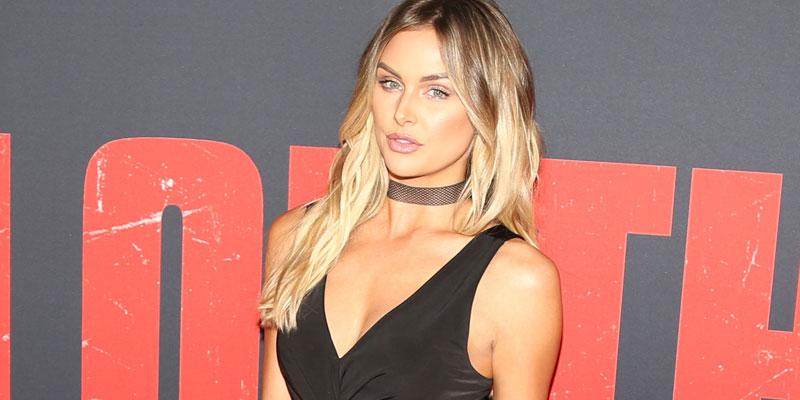 Vanderpump Rules star Lala Kent is fed up with body shaming internet trolls! The Bravo celebrity took to Instagram and went OFF on the people saying brutal things about her looks in the comments section.
Article continues below advertisement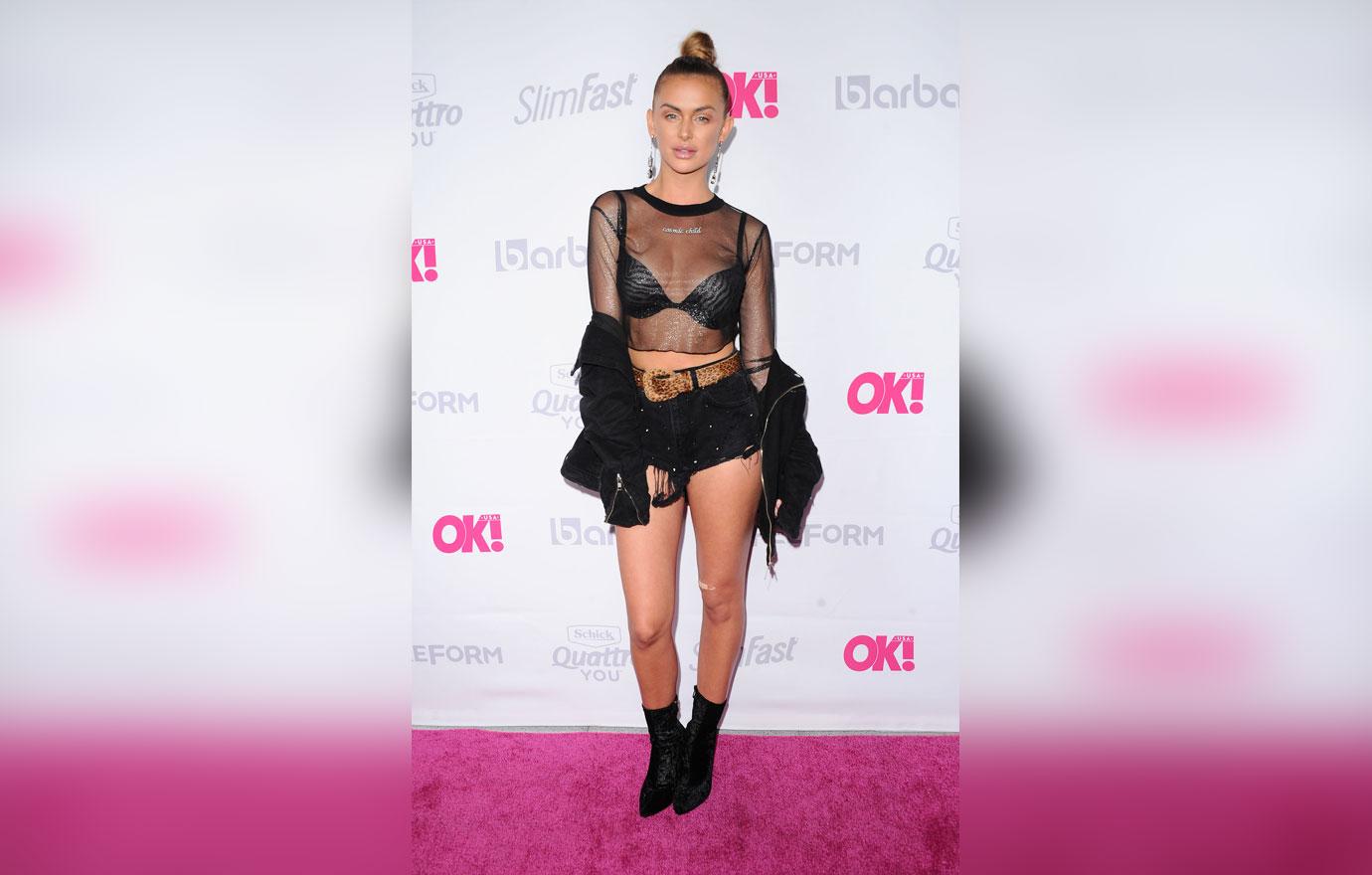 Article continues below advertisement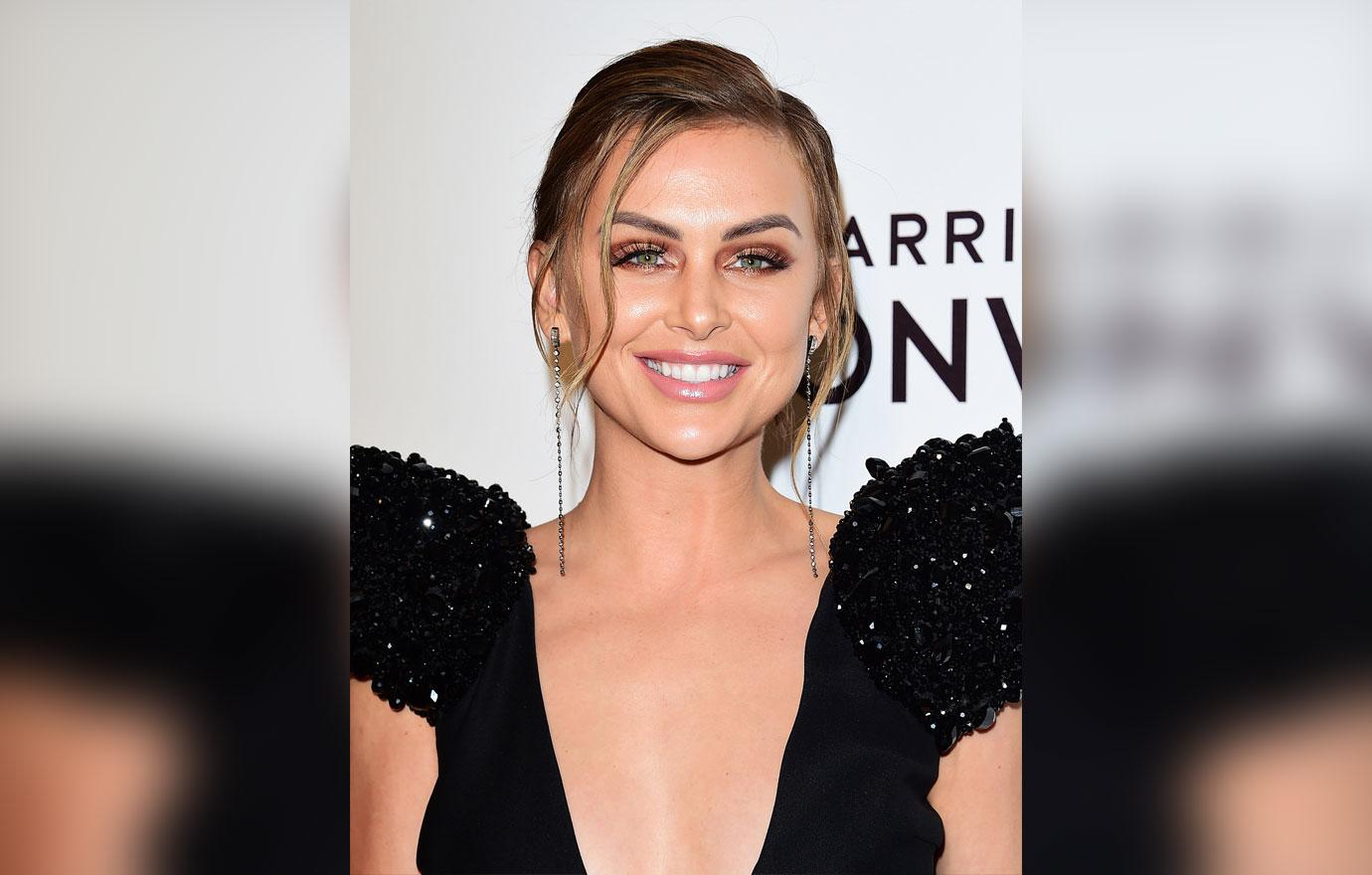 "Leaving comments that are like 'oh my God you used to be pretty.' It's like you were never pretty. Does that feel good?" she asked. "Does that feel good when I say that? No! I don't sit here and if you're too skinny say 'oh my God eat a cheeseburger'; if you're like a little bit hefty 'oh my God you eat your feelings.'"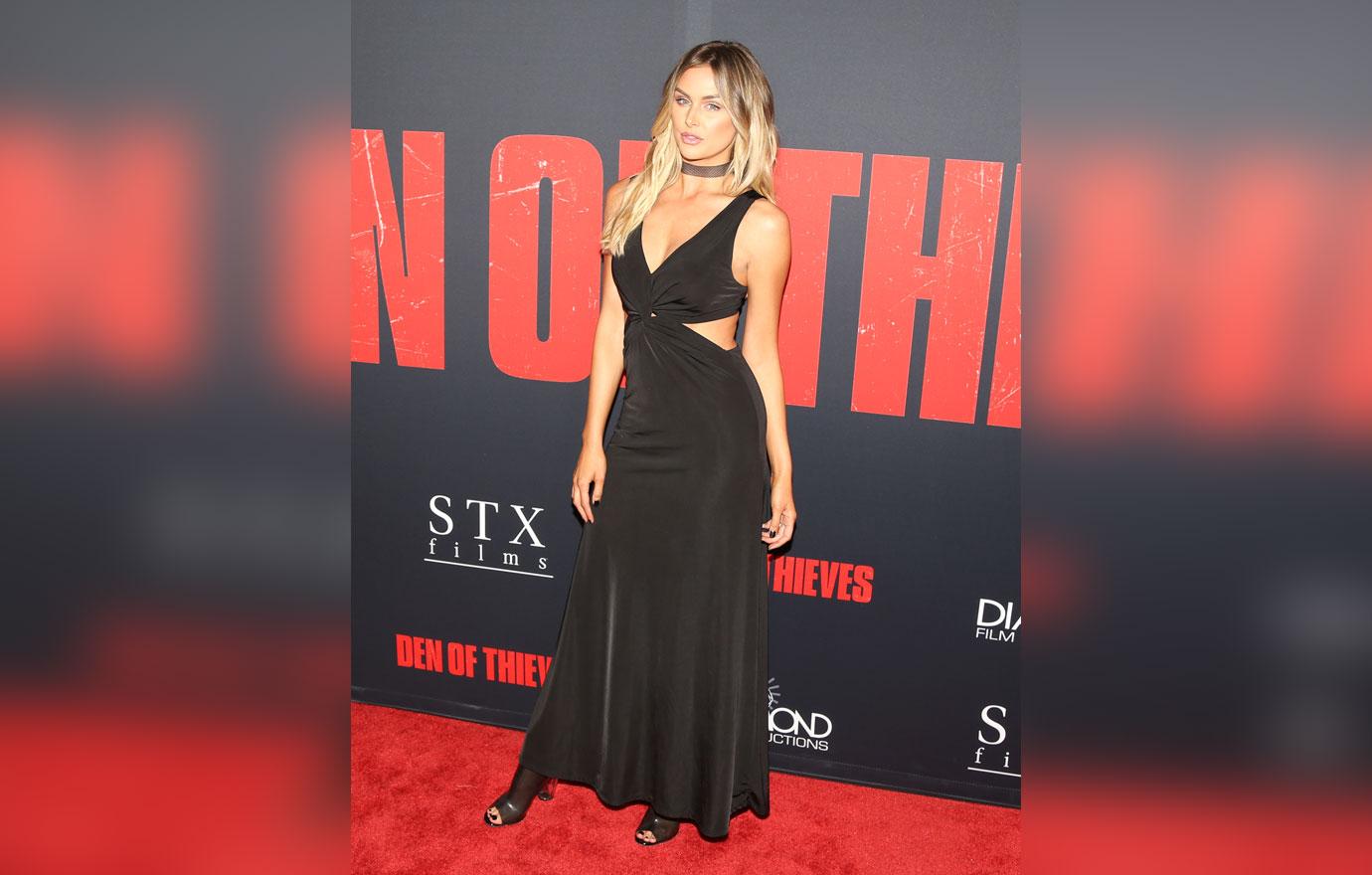 "What possesses you to feel like your opinion about somebody is worth anything?" she continued. "That's what social media has done to our world, is making everyone feel like their opinion matters. Hello! It doesn't."
Article continues below advertisement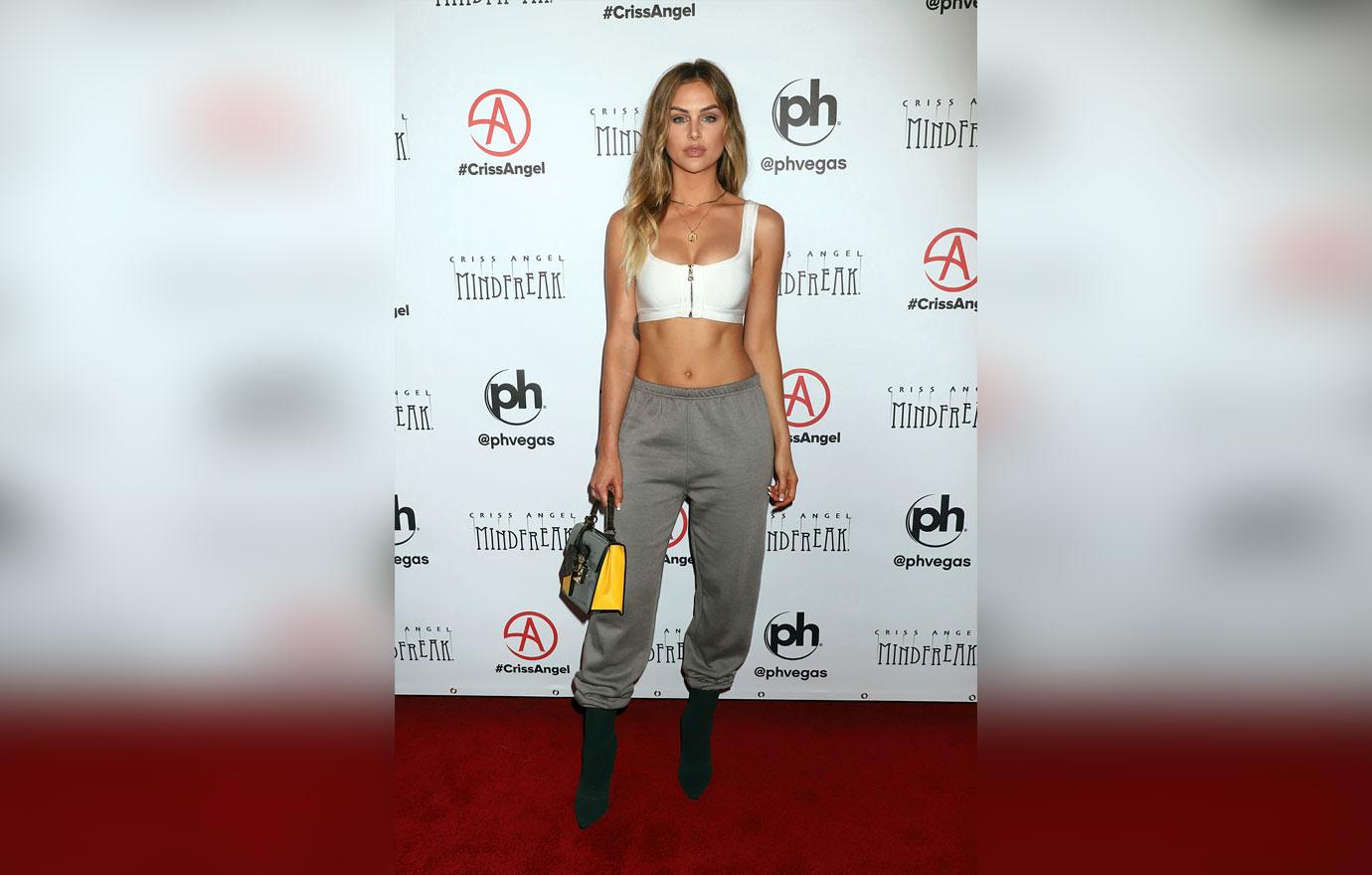 Lala then commended Instagram for allowing users to control and censor their timelines. "Shout-out to Instagram for allowing us to control content, control everything that we see or don't want to see," she said. "Blocking trolls, turning off comments, so the only thing you're allowed to do is either double tap to send me some love, or move your miserable ass back on to your little hole."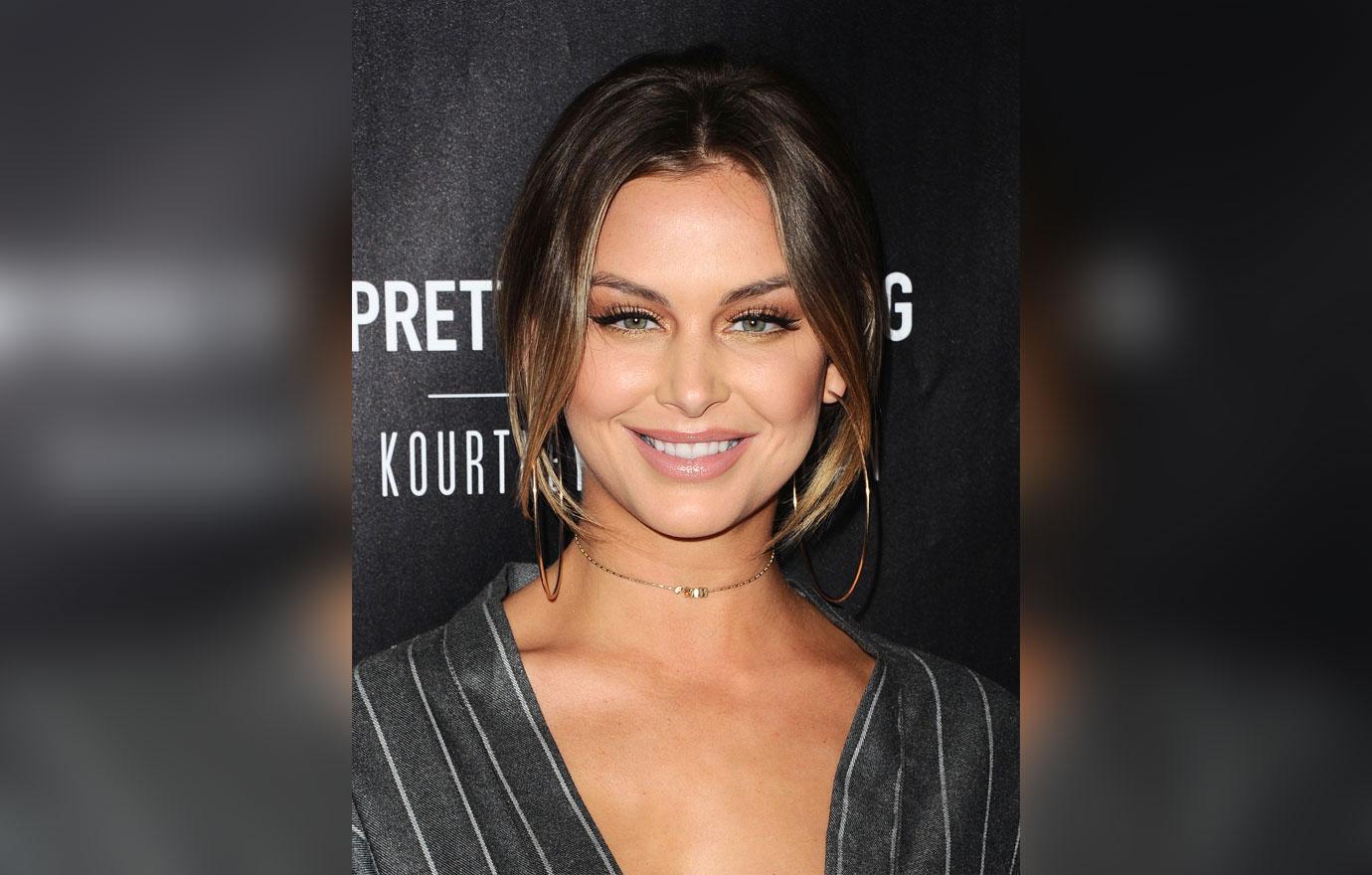 She described her account as her "cyber home" and she told trolls to check their bad attitudes at the door. "You better wipe your f***king feet before you come in," she told them. "Because I'm not allowing anybody to track mud all over my cyber home. You're blocked if you can't spread love."
Article continues below advertisement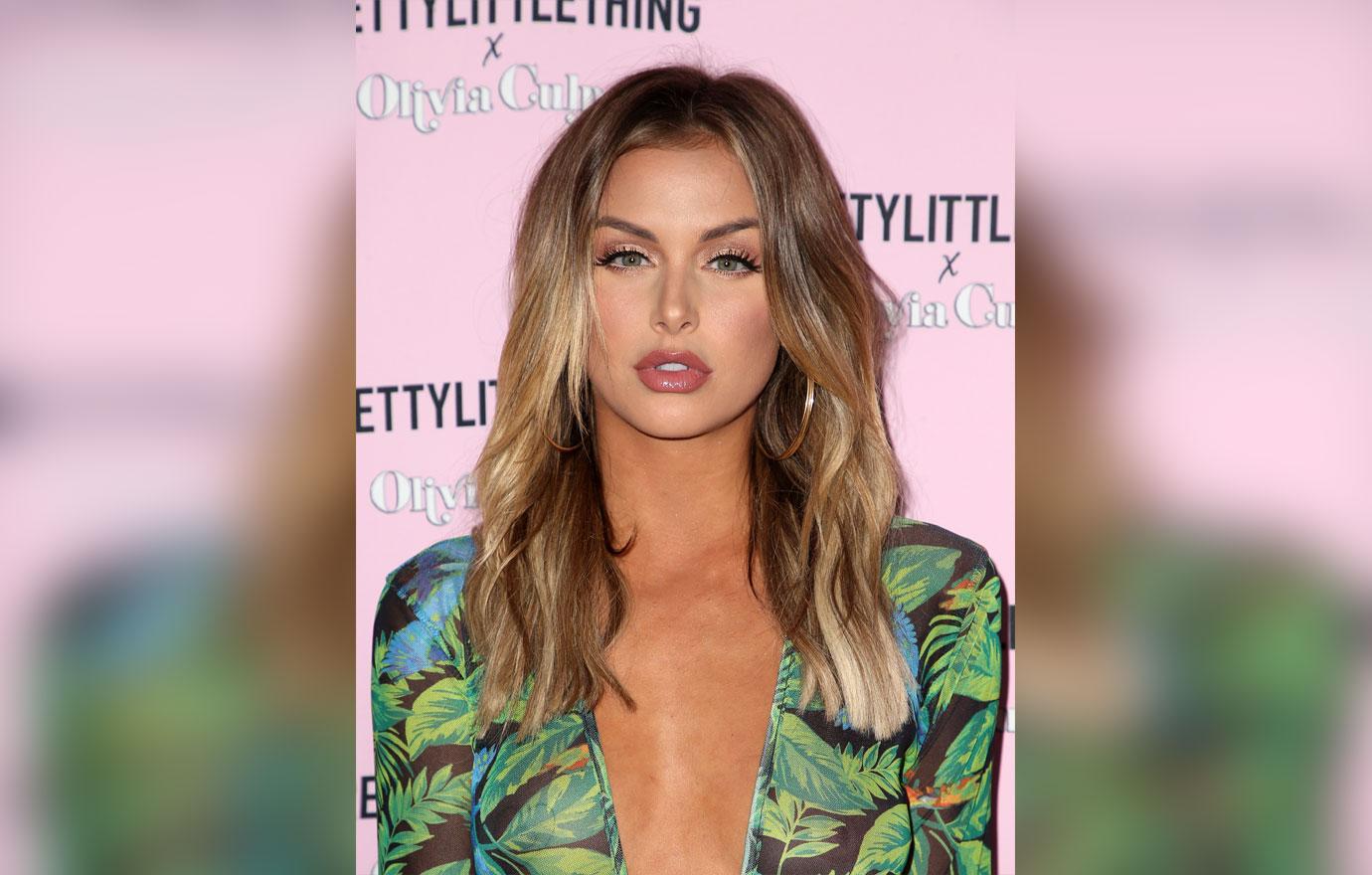 Finally, she ended on a positive note — she acknowledged the fans who show her nothing but love. "They're happy, they're making a difference, they're not little sourpuss trolls, bringing all this negative, dark energy upon us," she explained. "No, they're out there being badasses every f***king day, and I love those people. You're more than welcome in my cyber home any day, baby!"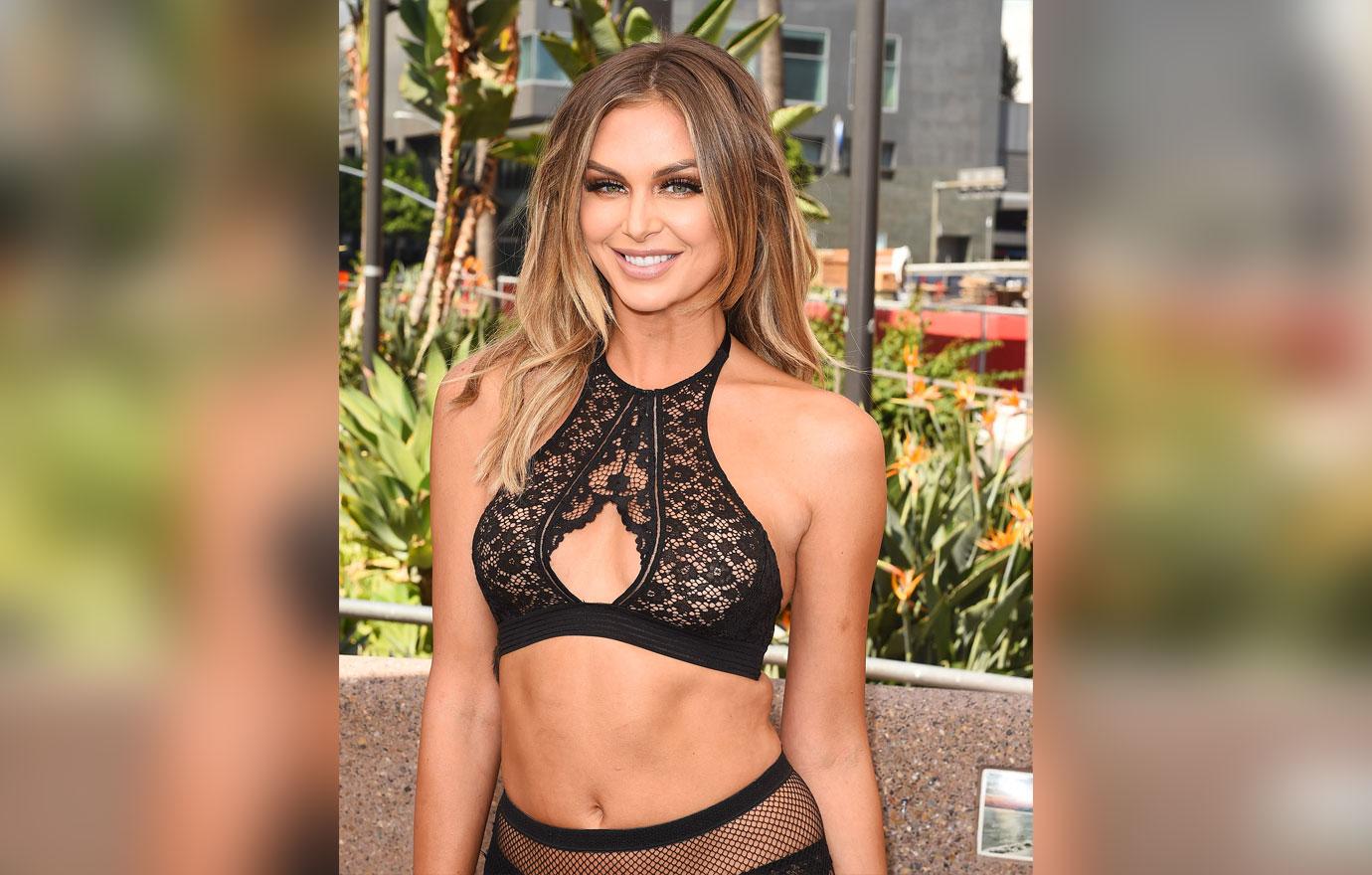 What do you think about Lala addressing her trolls directly? Share your thoughts in the comments section.