PHOTOS
Scheana Shay Defends New 'Vanderpump Rules' Star Max Boyens After His Racist Tweets Scandal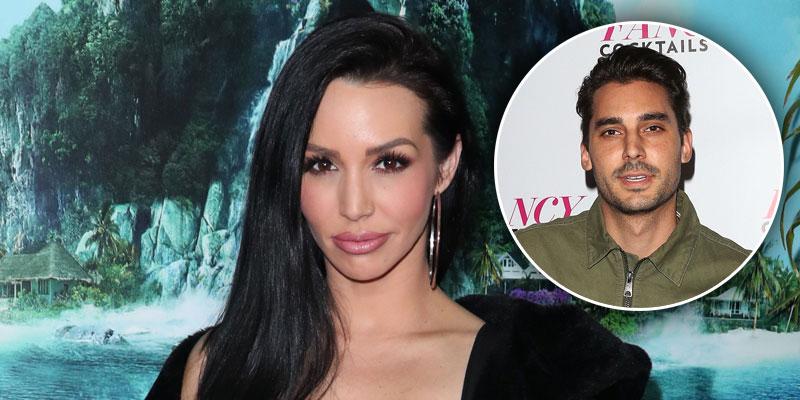 Article continues below advertisement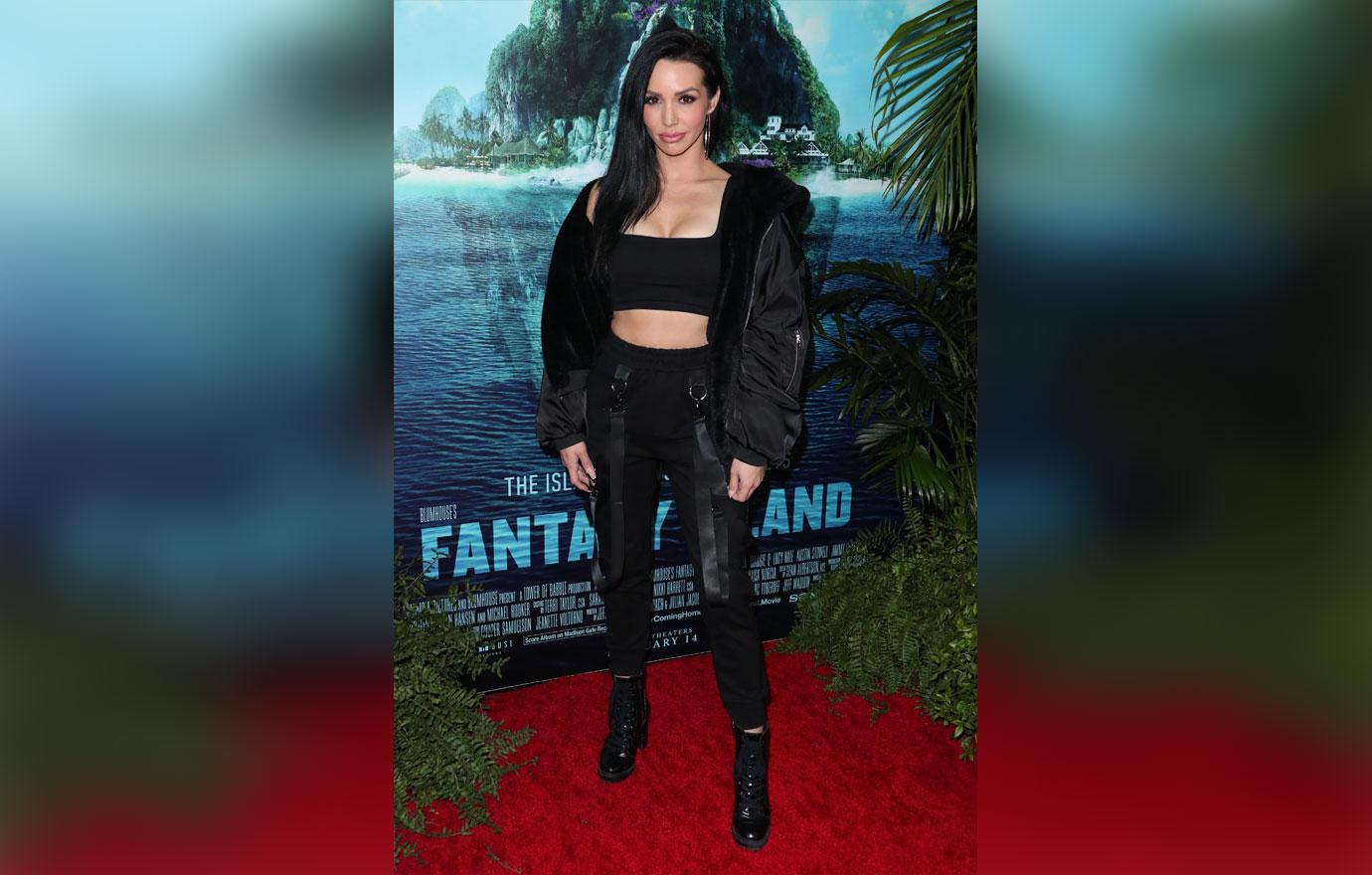 In January 2020, Max's past tweets resurfaced. He repeatedly used the n-word, made derogatory comments about Asian people, and used homophobic language. "I mean, I don't agree with anything he said in any of those tweets," Scheana told Us Weekly on February 11. "I don't condone that whatsoever."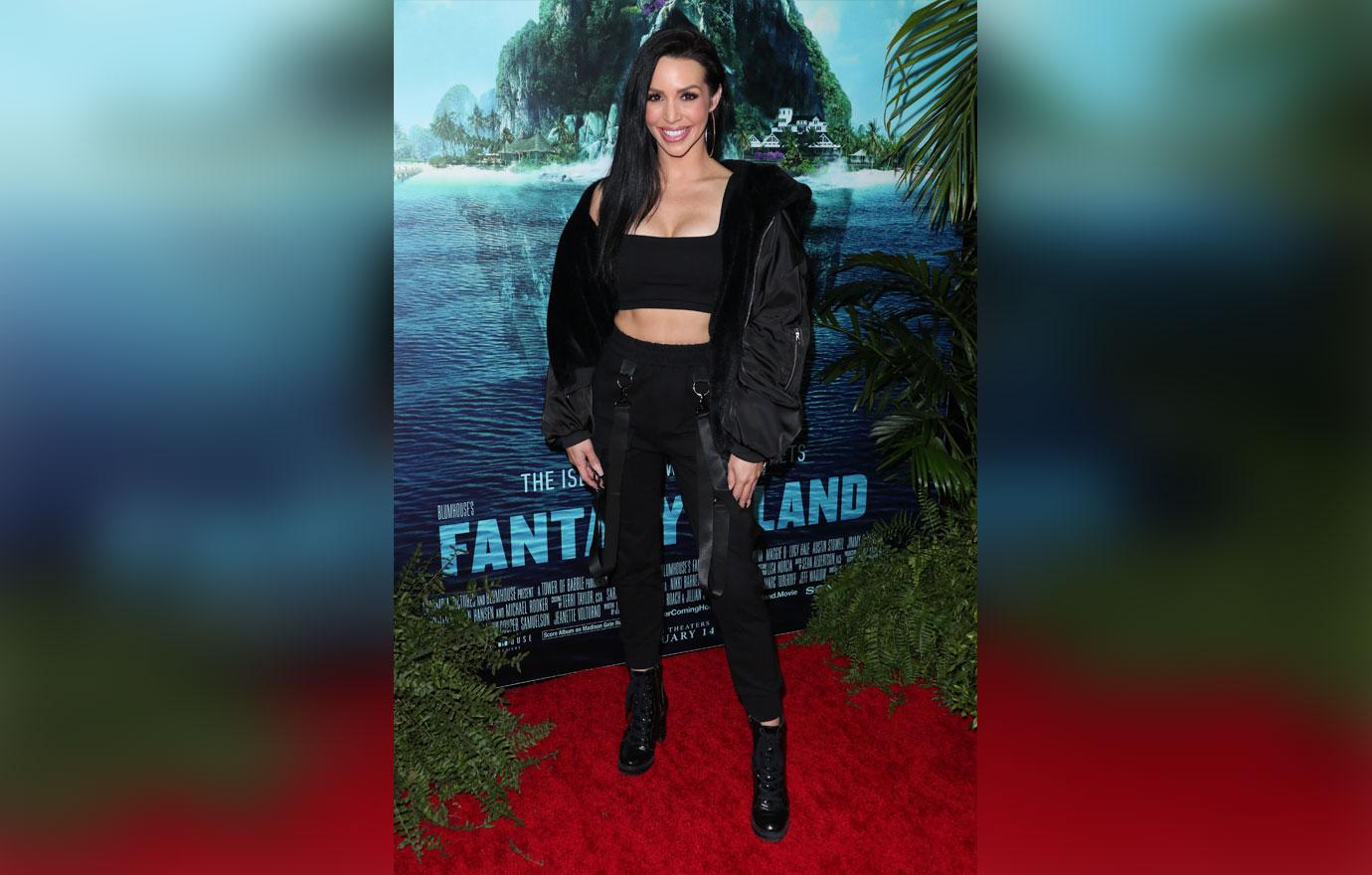 "But I will say that Max, despite what you've seen on the show so far, he is — and I know I say this a lot as well — one of my best friends. But he really is a good person and he has a good heart," she added. "I know he is very apologetic for anything he said that was stupid in the past."
Article continues below advertisement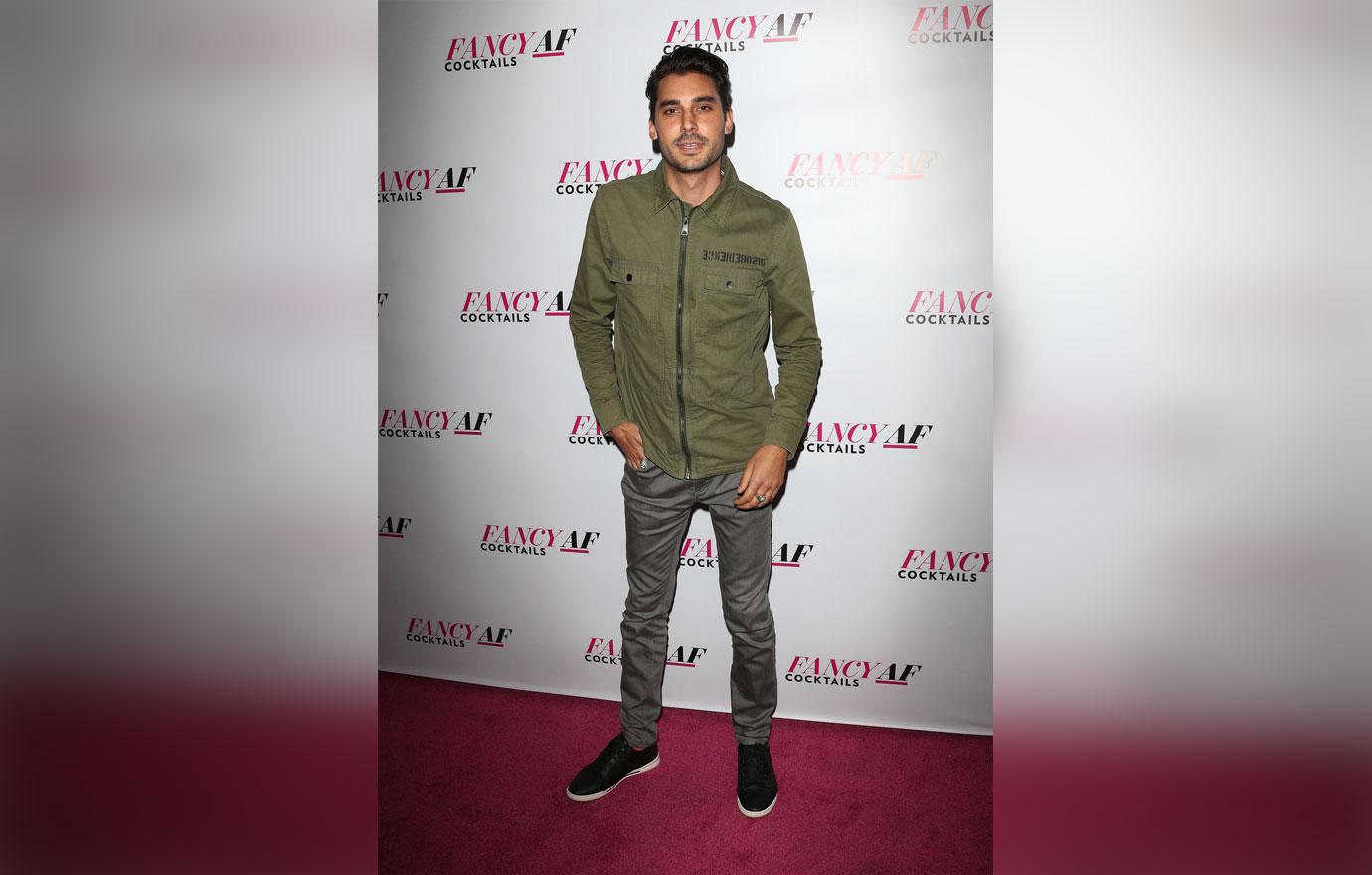 In a tweet from October 2012, Max wrote, "It upsets me that the word n***a is not allowed to be said unless you are black because quite honestly it's my favorite word. N***A."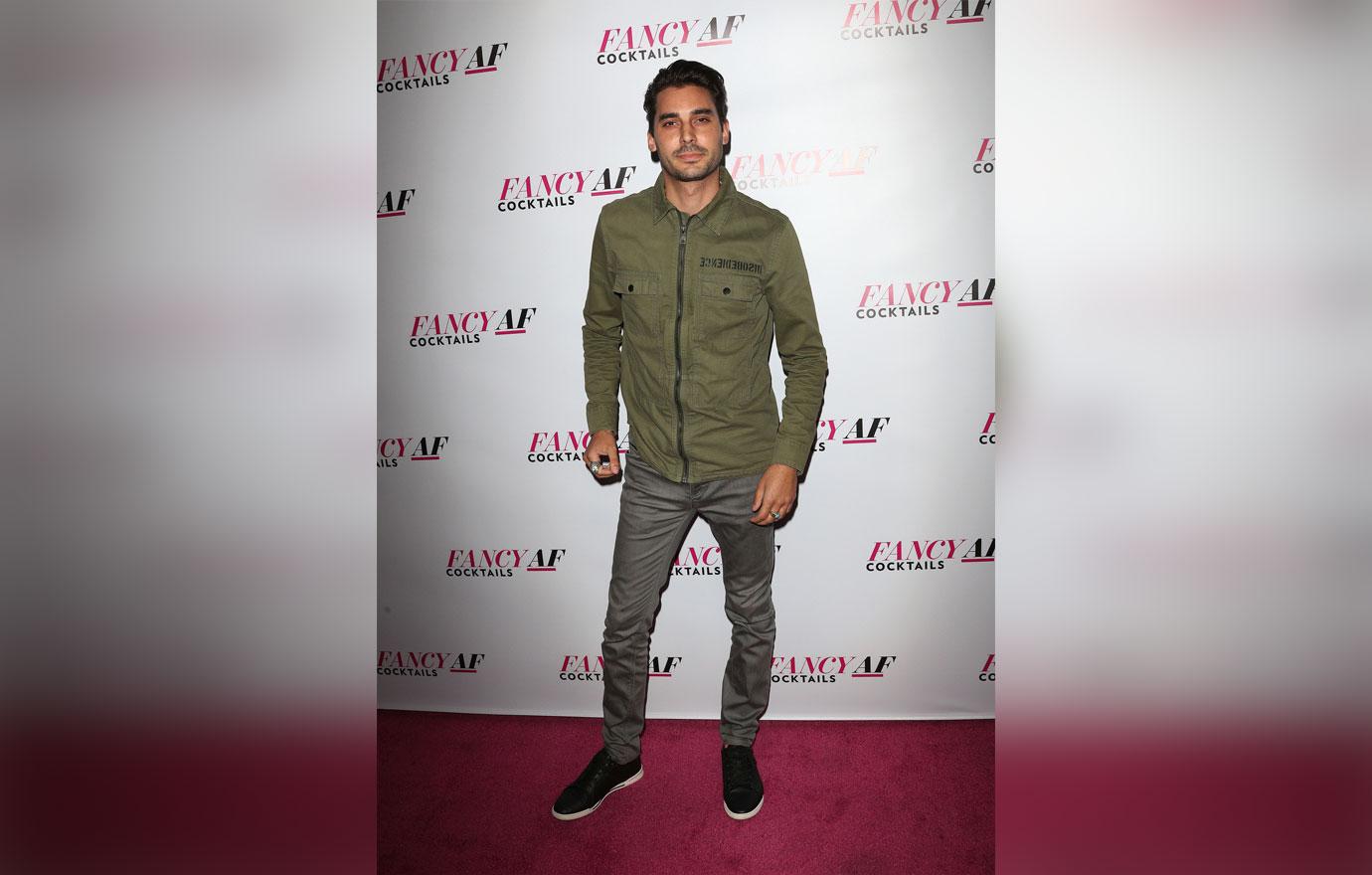 Following the scandal, the TomTom general gave a statement to Us. "I want to sincerely apologize for what I tweeted in 2012 — it was wrong on every level. It is not a representation of who I am. I am shocked I ever tweeted that — and I am disgusted and embarrassed. I am truly sorry," he said.
Article continues below advertisement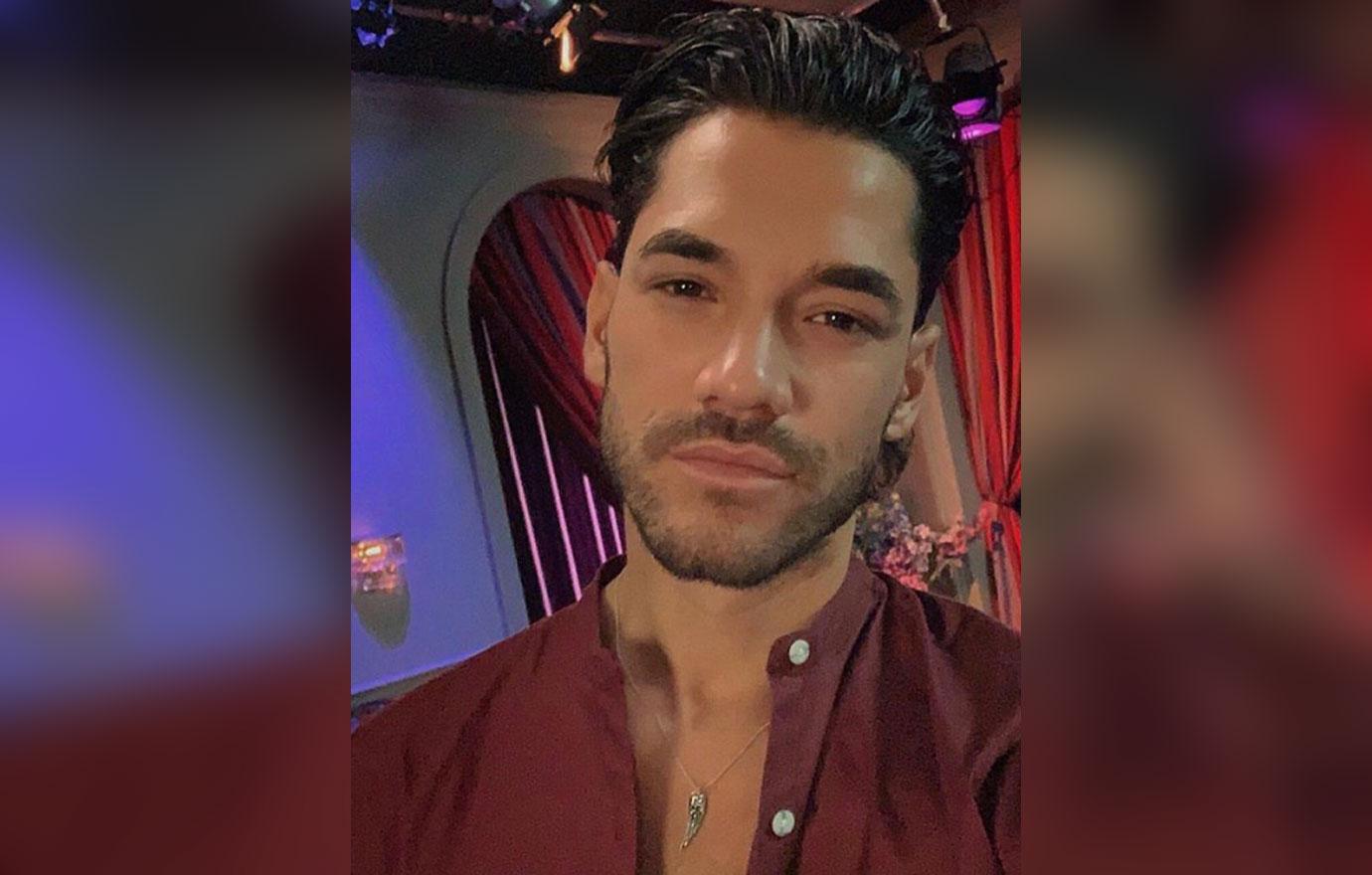 Newbie Brett Caprioni's past tweets were also unearthed. The bartender similarly used racial slurs.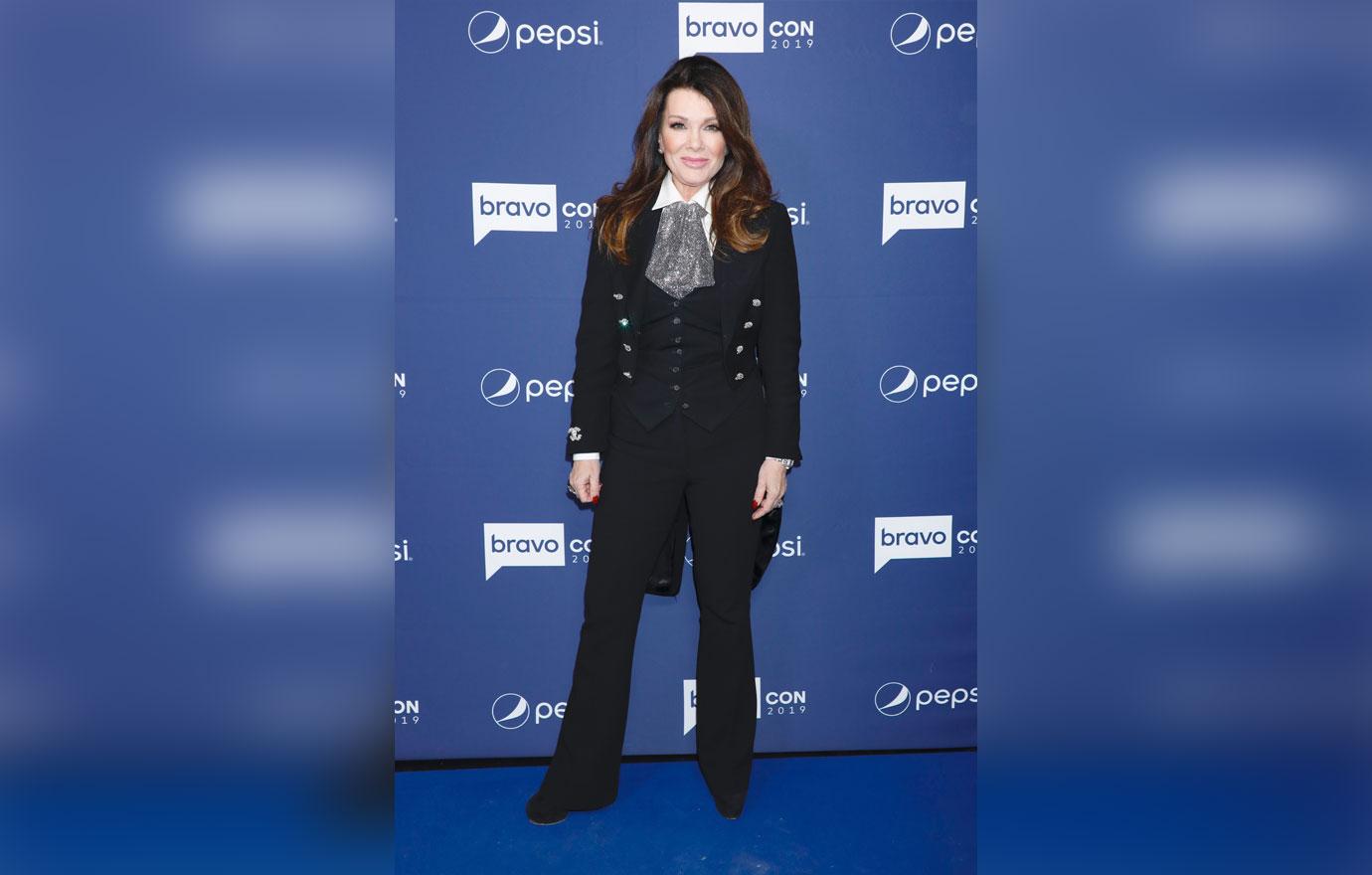 Lisa Vanderpump later released a statement. "I do not condone any of the heinous comments made in the past by Max and Brett and I am glad they understand the severity of their offenses and have shown utmost remorse and contrition. I embrace a community of diversity and do not tolerate bigotry of any form within my workplace," she said.
Article continues below advertisement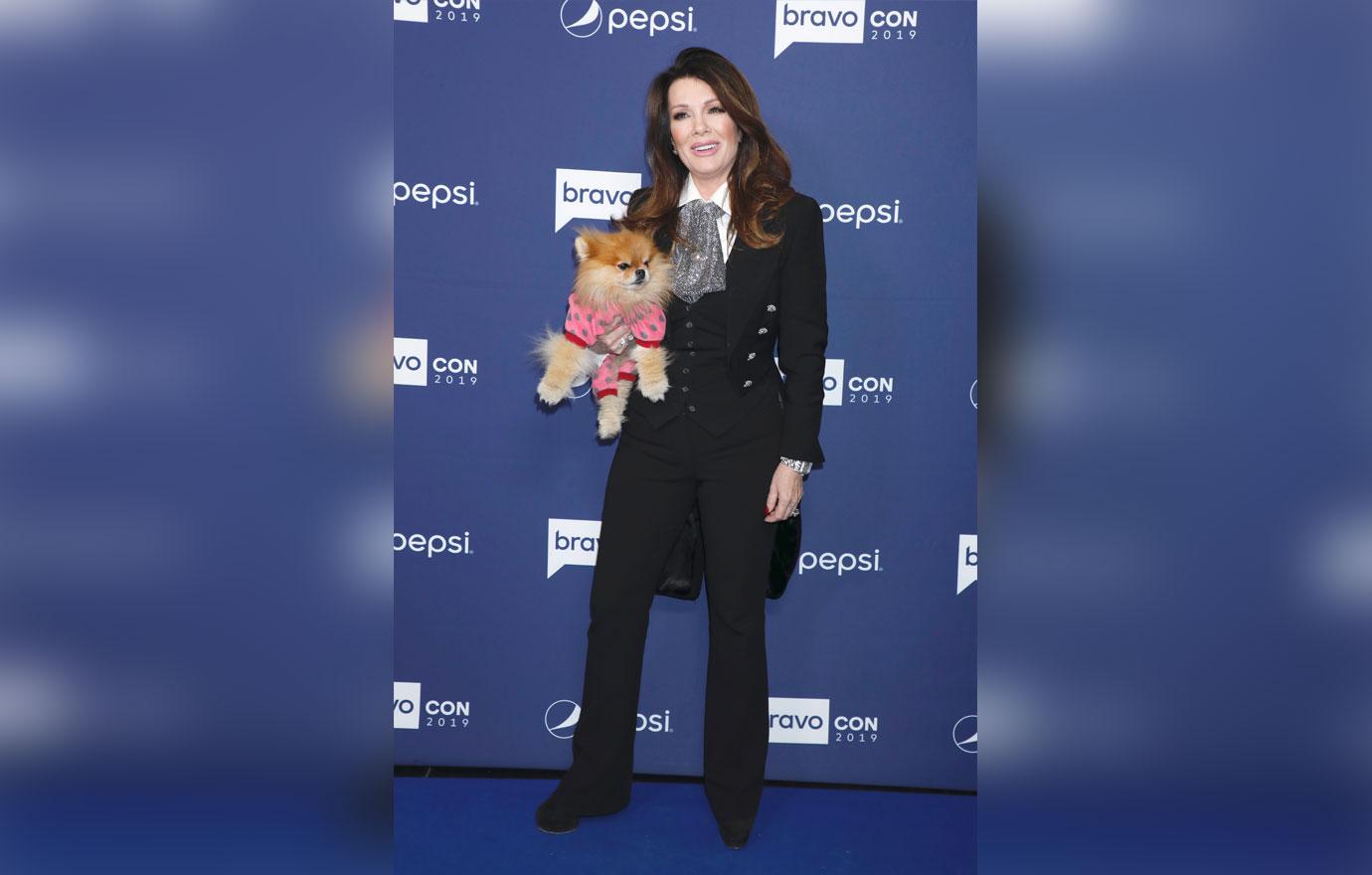 "I do sincerely believe both have learned the power and impact words can have, and I have every hope this will be a lifelong lesson for them as we move into this new decade," the former Real Housewives of Beverly Hills star said.