PHOTOS
'Vanderpump Rules' Star Stassi Schroeder Outraged Her Sex Tape Sold For Only $900 — 'That's All I'm Worth?!'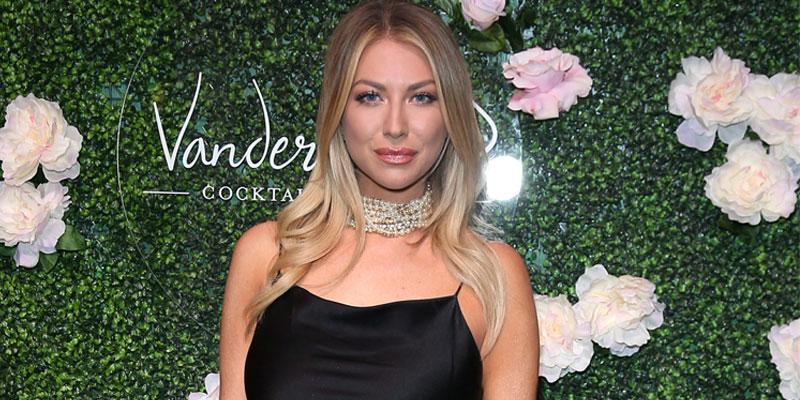 Vanderpump Rules star Stassi Schroeder was horrified to learn just how little one of her exes thought of her in the wake of their breakup. After their split, a former boyfriend allegedly tried to sell one of their sex tapes without her knowledge for a paltry $900. The reality star opened up about the traumatizing experience in her book Next Level Basic: The Definitive Basic Bitch Handbook.
Article continues below advertisement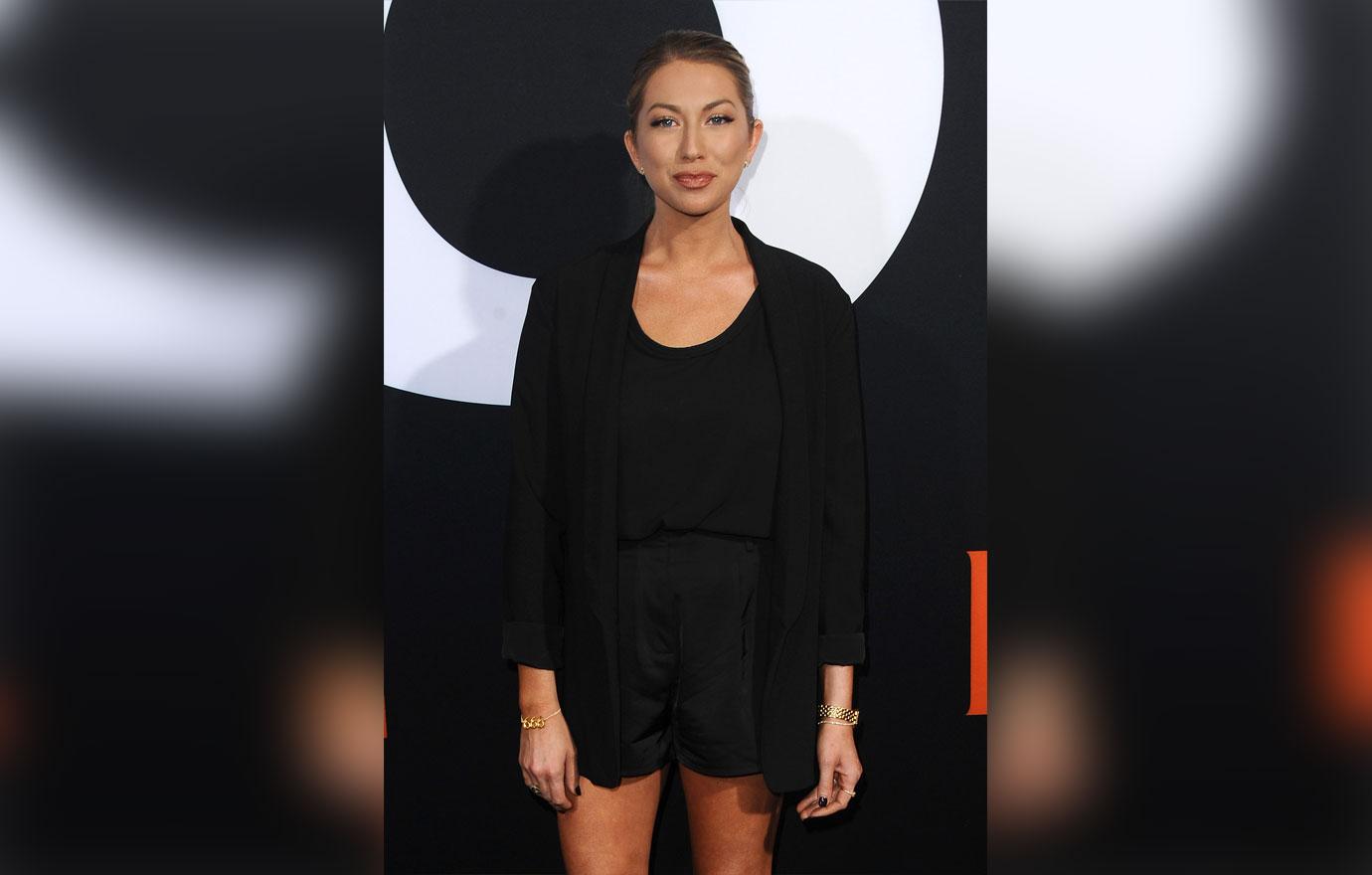 The 30-year-old called her ex's attempt to leak the explicit video without her consent as "one of the scariest things that's ever happened to me."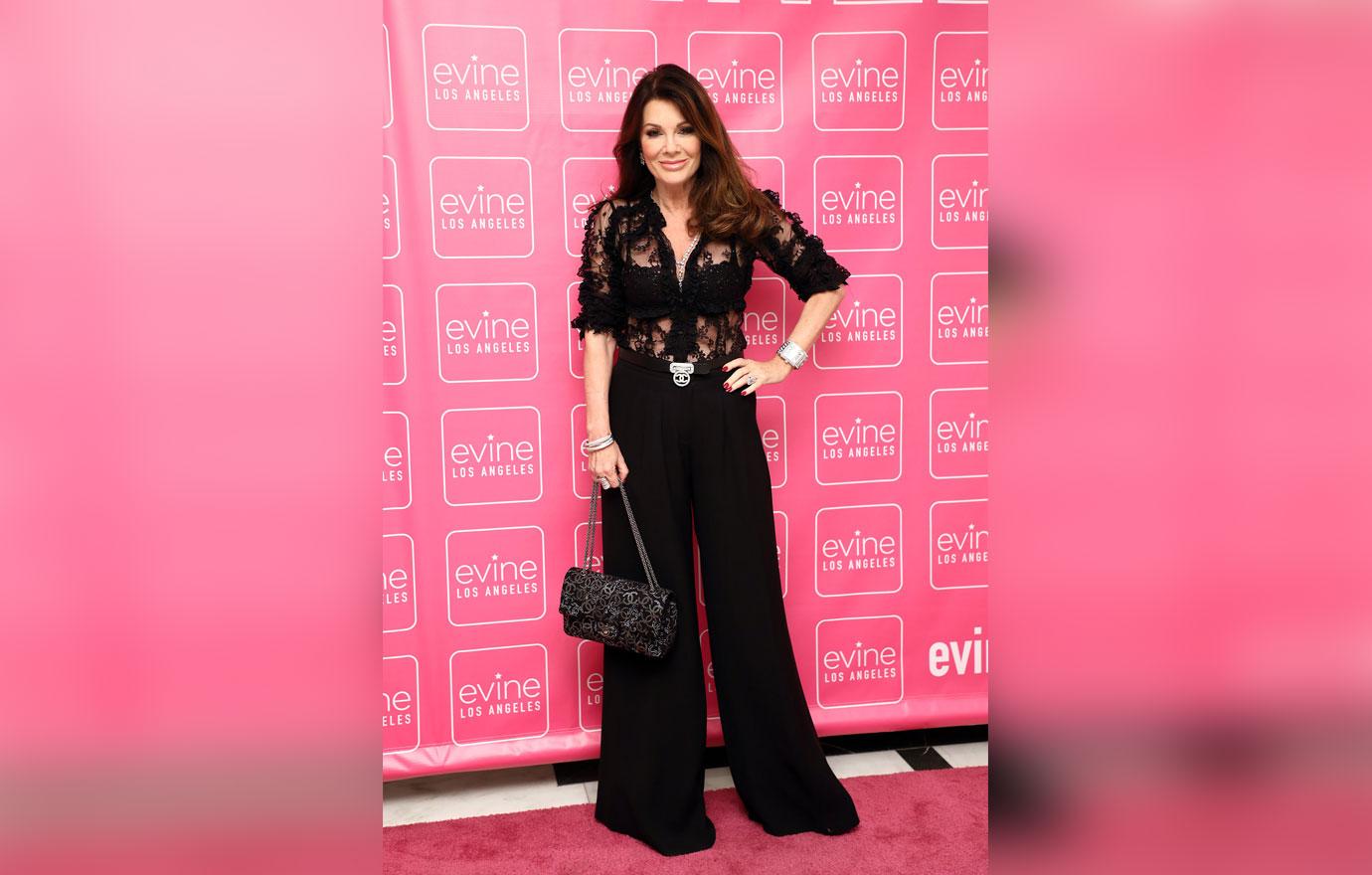 The former SURver was made aware of her ex's plans in 2014 after she moved to New York. "The plane landed and I had text messages from Lisa Vanderpump and our producer Alex Baskin saying 'Call me 911,'" she wrote.
Article continues below advertisement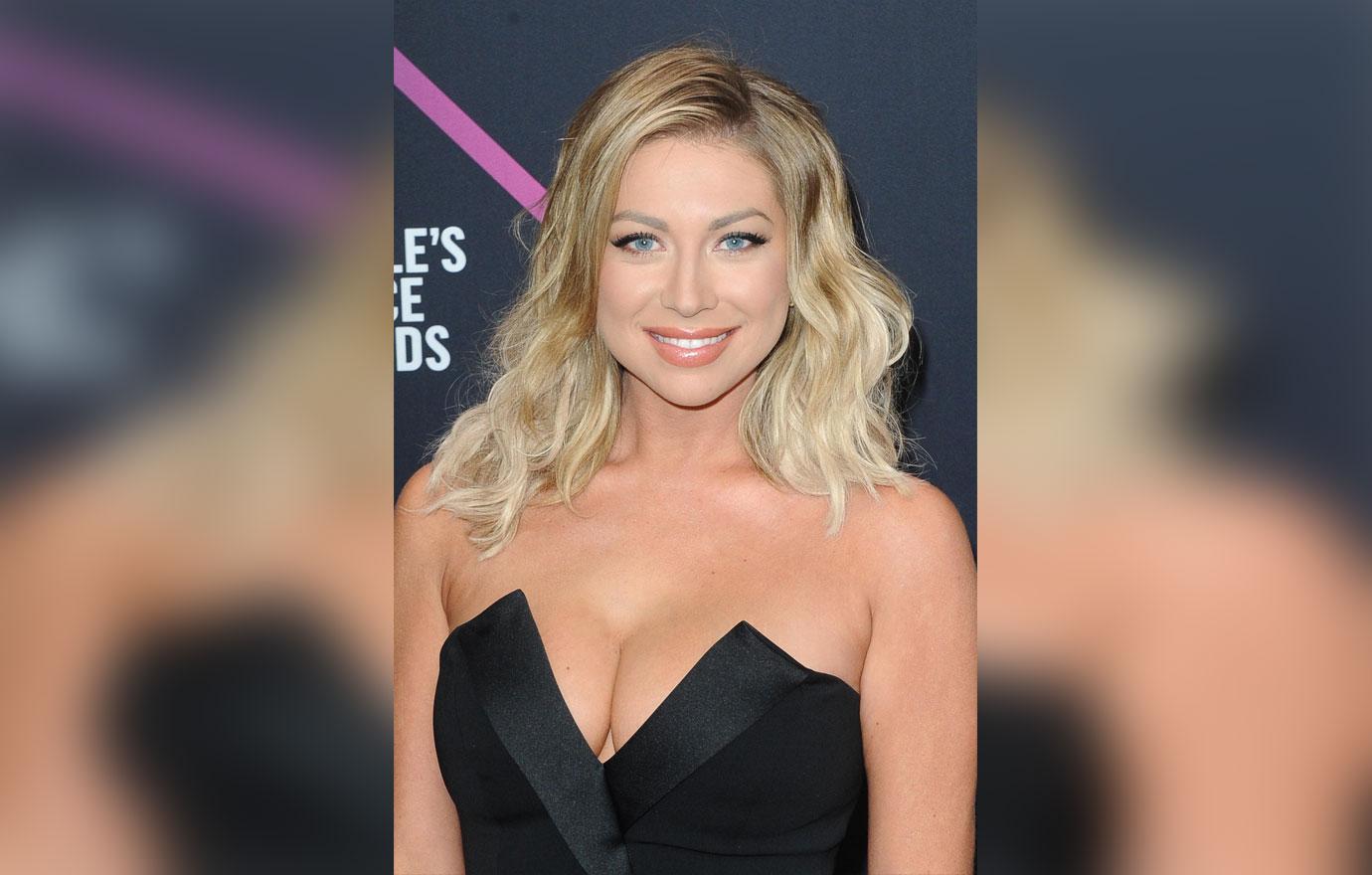 "My heart literally fell into my asshole," she continued. "(I'm sure that's medically possible, because I felt it), and when I found out this ex was trying to sell TMZ a tape of me masturbating, I fell onto the floor of JFK crying."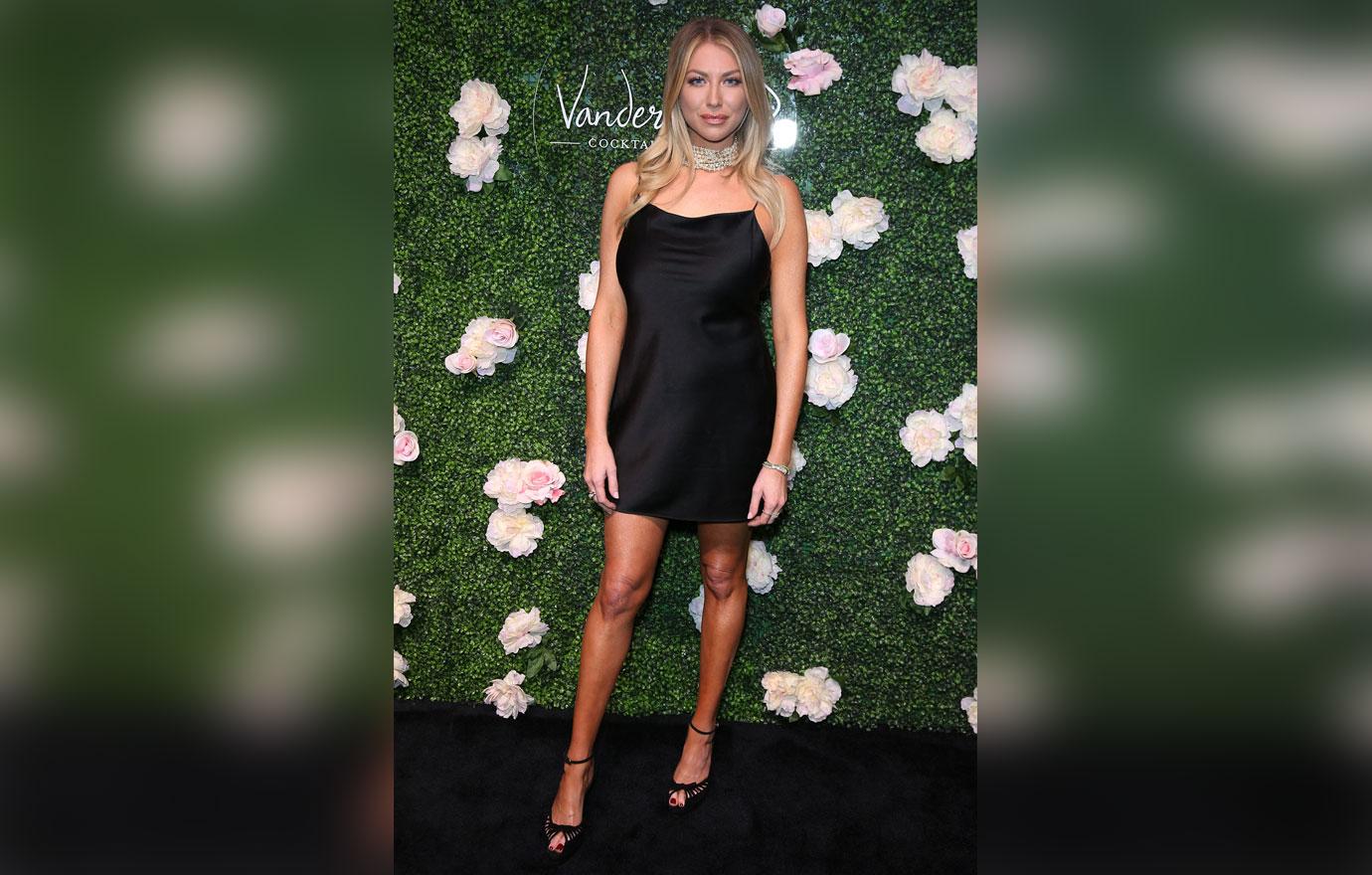 When Stassi ignored his threats, he reportedly went straight to her former employer and started contacting Lisa directly. "He asked her for $900 to not release the tape," Stassi explained.
Article continues below advertisement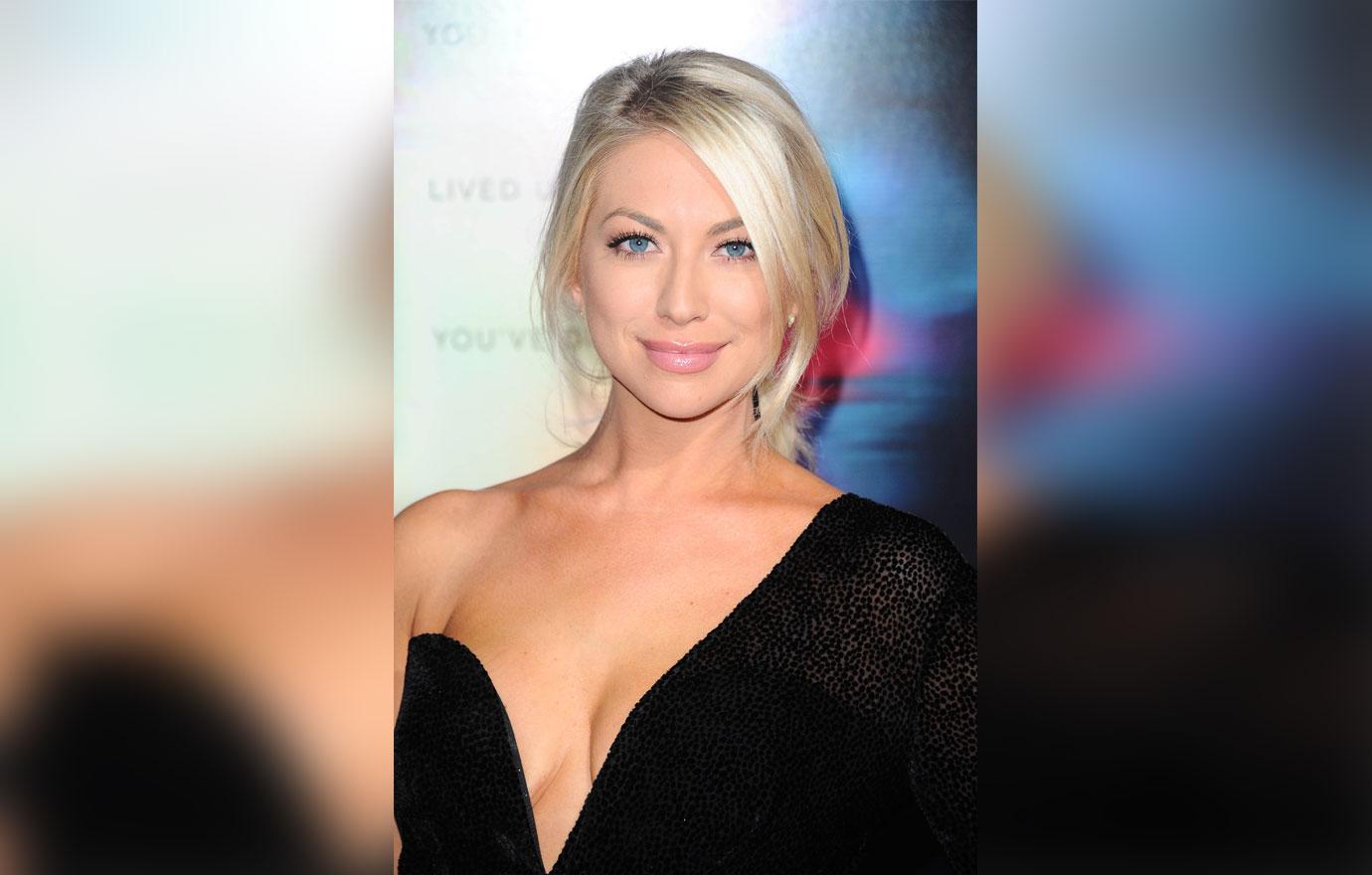 "I was like, $900?? That's all I'm worth?! What kind of amateur extortionist only asks for $900?" she wrote.
Lisa eventually paid the man and Stassi admitted she "never heard from him again."