PHOTOS
'Vanderpump Rules' Star Tom Sandoval Makes Bizarre Botox Confession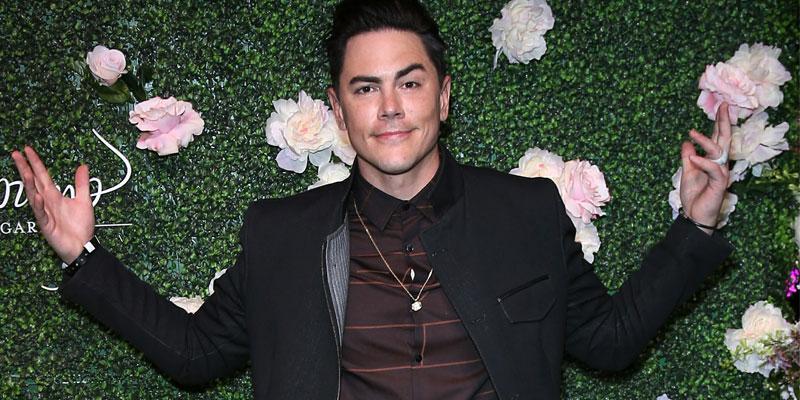 Vanderpump Rules star Tom Sandoval is opening about his beauty routine. During a new interview, the reality star spoke candidly about his grooming process and made a bizarre confession about why he receives Botox shots.
Article continues below advertisement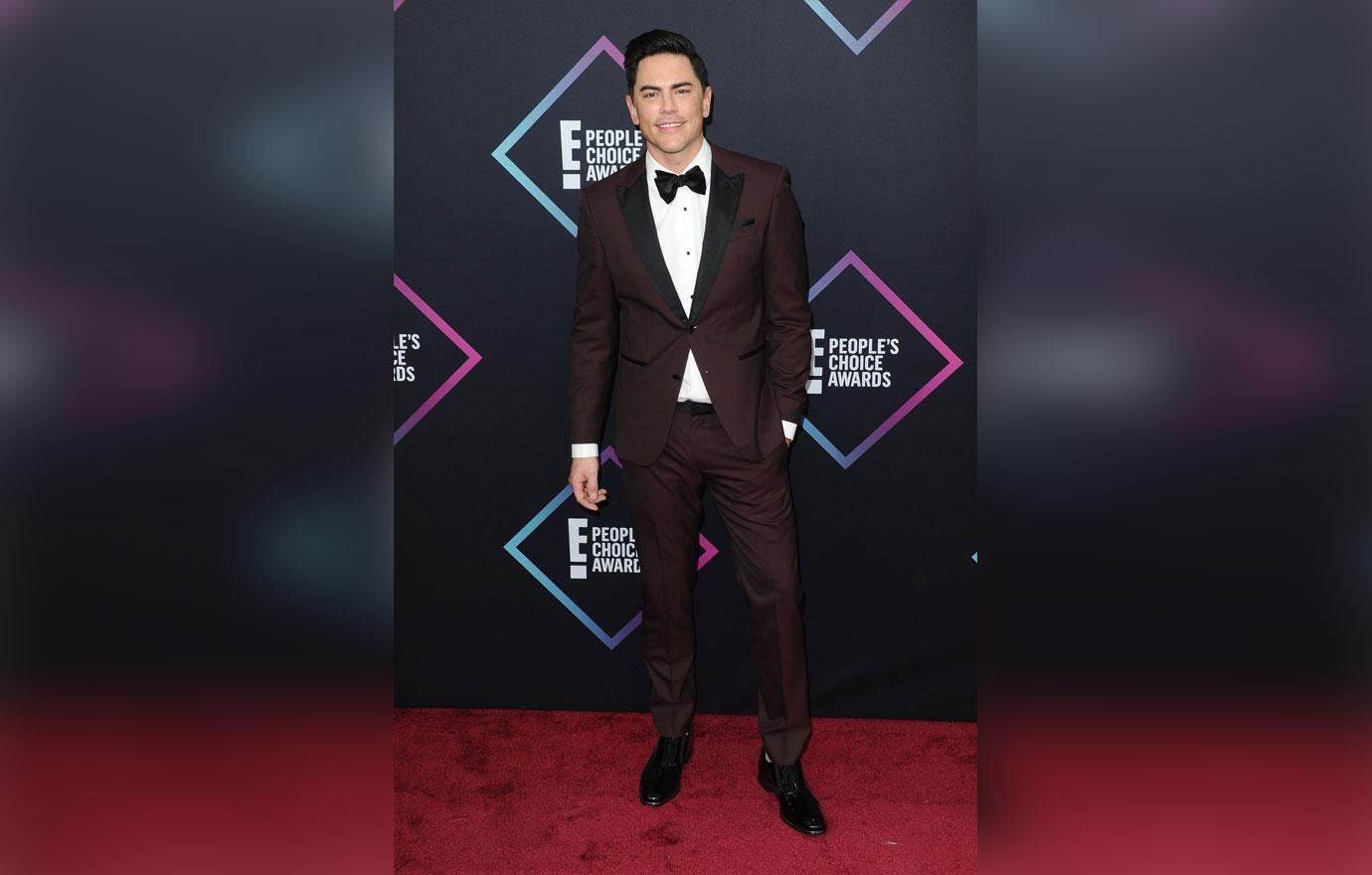 During an interview with PopSugar, Tom insisted that rumors of his step by step glam process have been greatly exaggerated. Though his VPR producers have said that he takes the longest to get ready, he claimed it only takes him 15 minutes at most.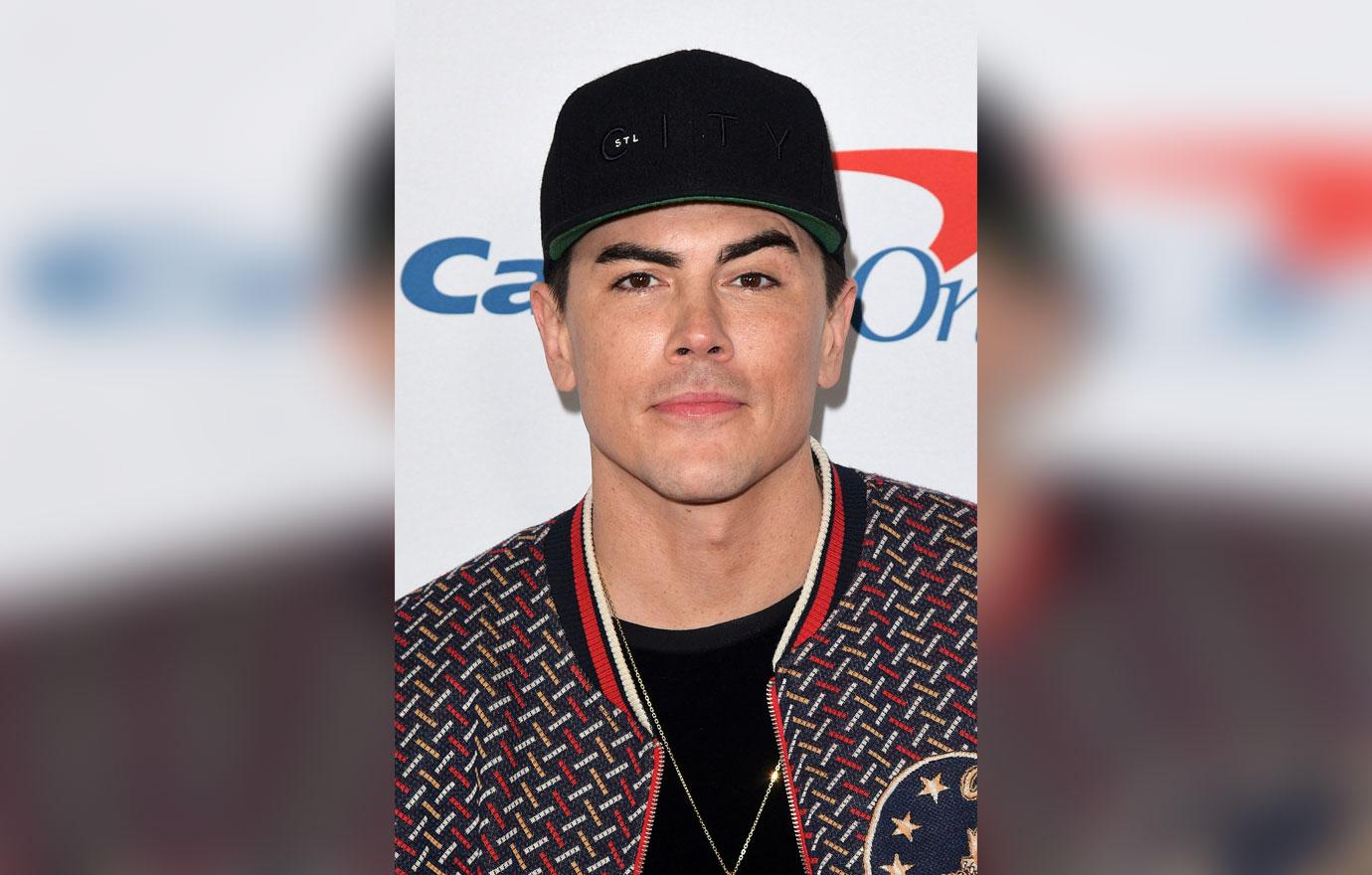 "Let's say that we're going to have a day at the beach or something like that," the Tom Tom co-owner said. "I'll put on a sunless tan or whatever the night before. Then I blow dry my hair, so the tan starts to dry."
Article continues below advertisement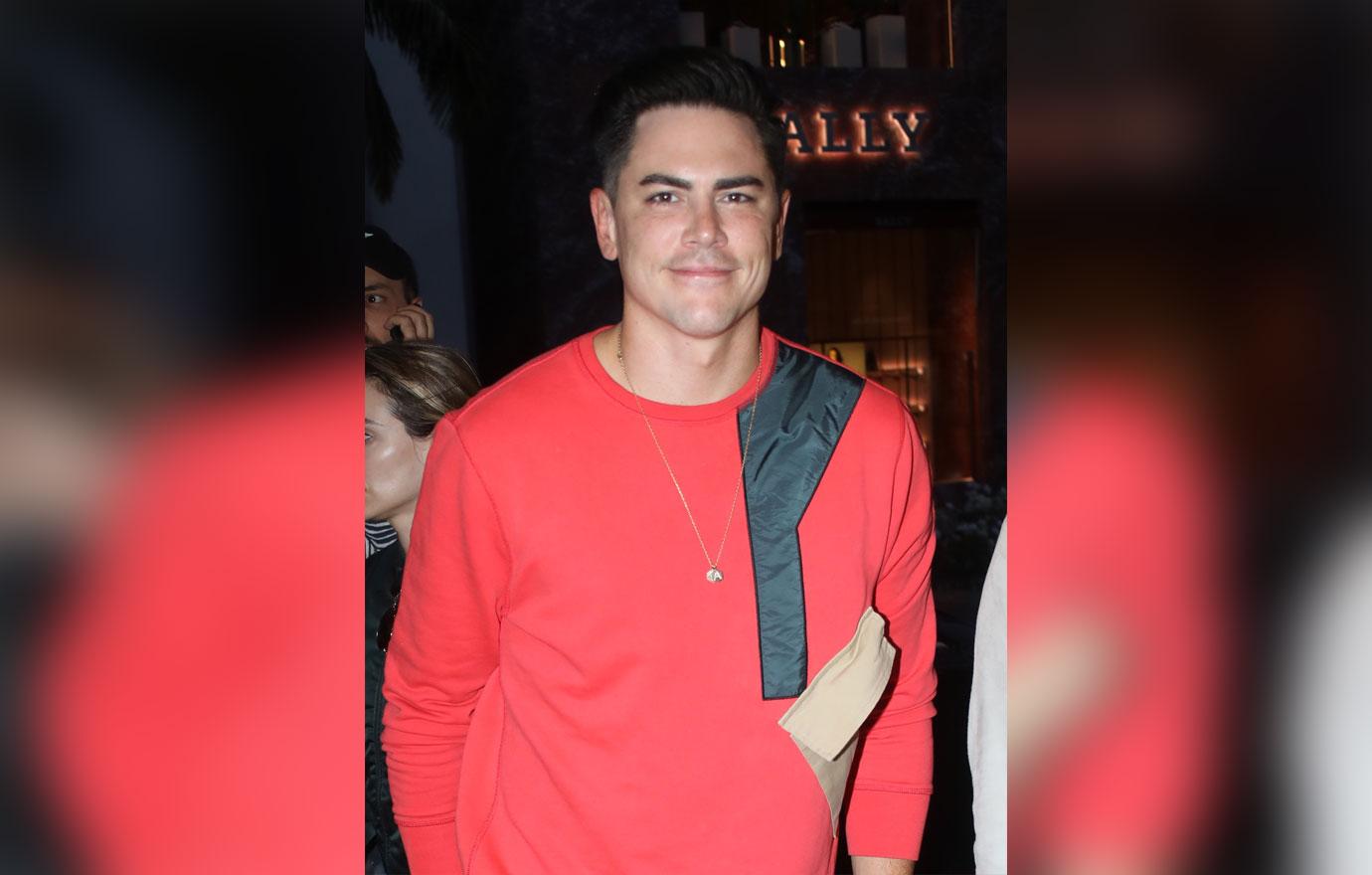 "I wear something that's lightweight with sleeves, that way I can go to bed, and it sits on me for the whole night," he continued. "I'll get ready the night before, and then that way getting ready doesn't take that long. I try to visualize my outfit, match things up in my mind before I start getting ready, and that way it makes it much faster."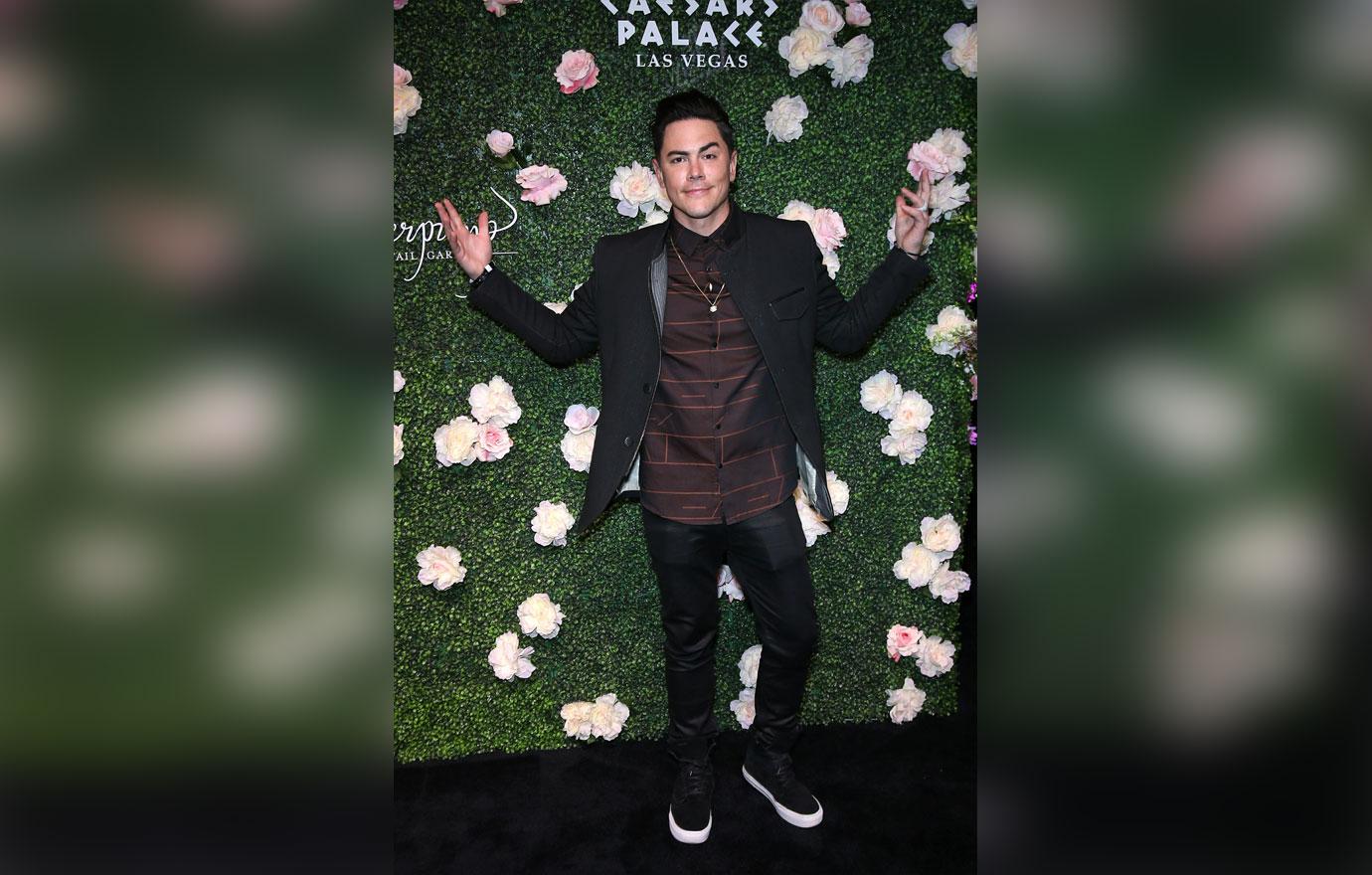 "I can typically be ready in like 15 minutes or less," Tom said.
Article continues below advertisement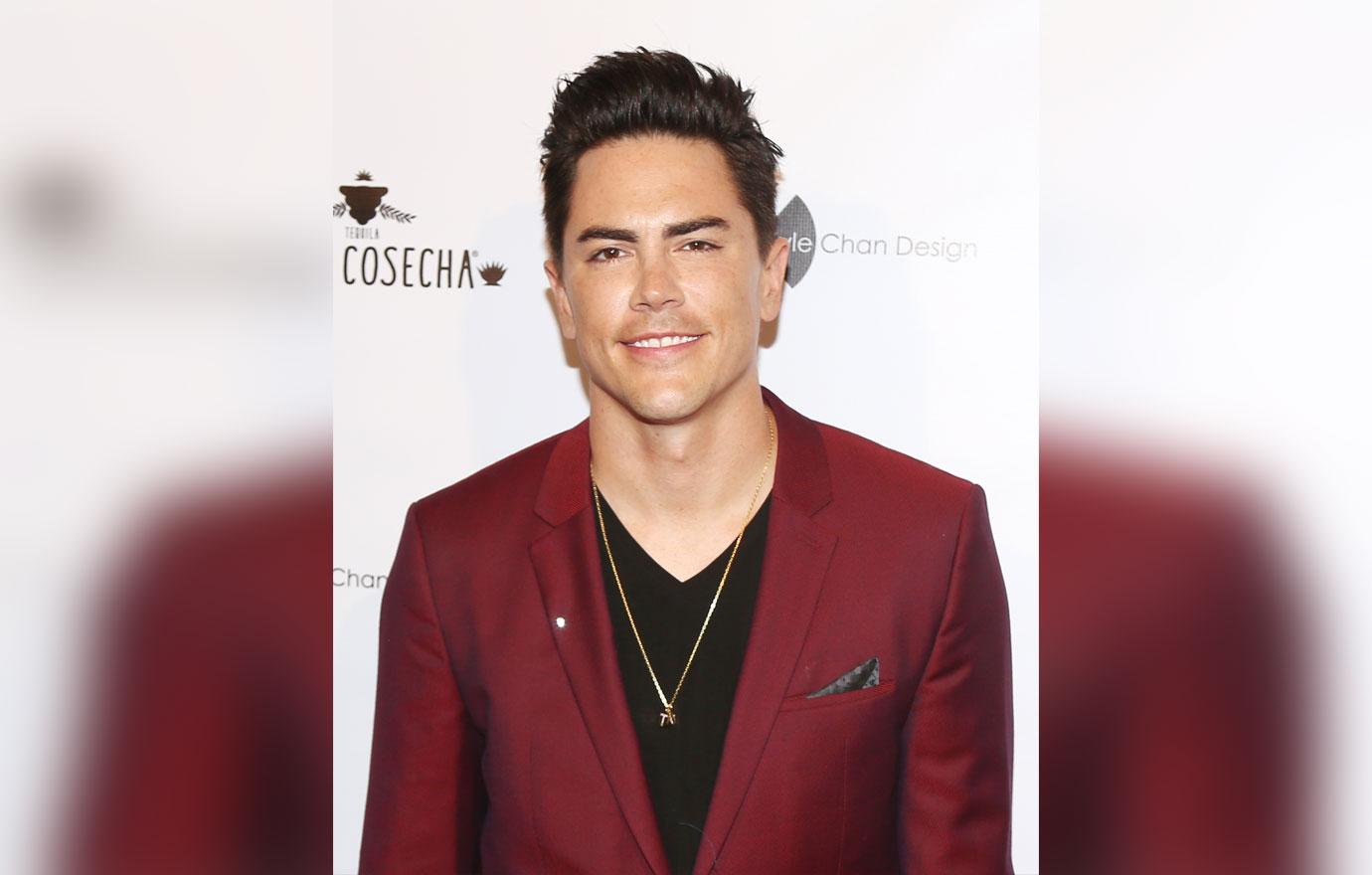 However, the real surprise came when Tom was asked about Botox. Though he said that he doesn't get the injections because he "likes the movement in his forehead," he admitted he has gotten them above his ears.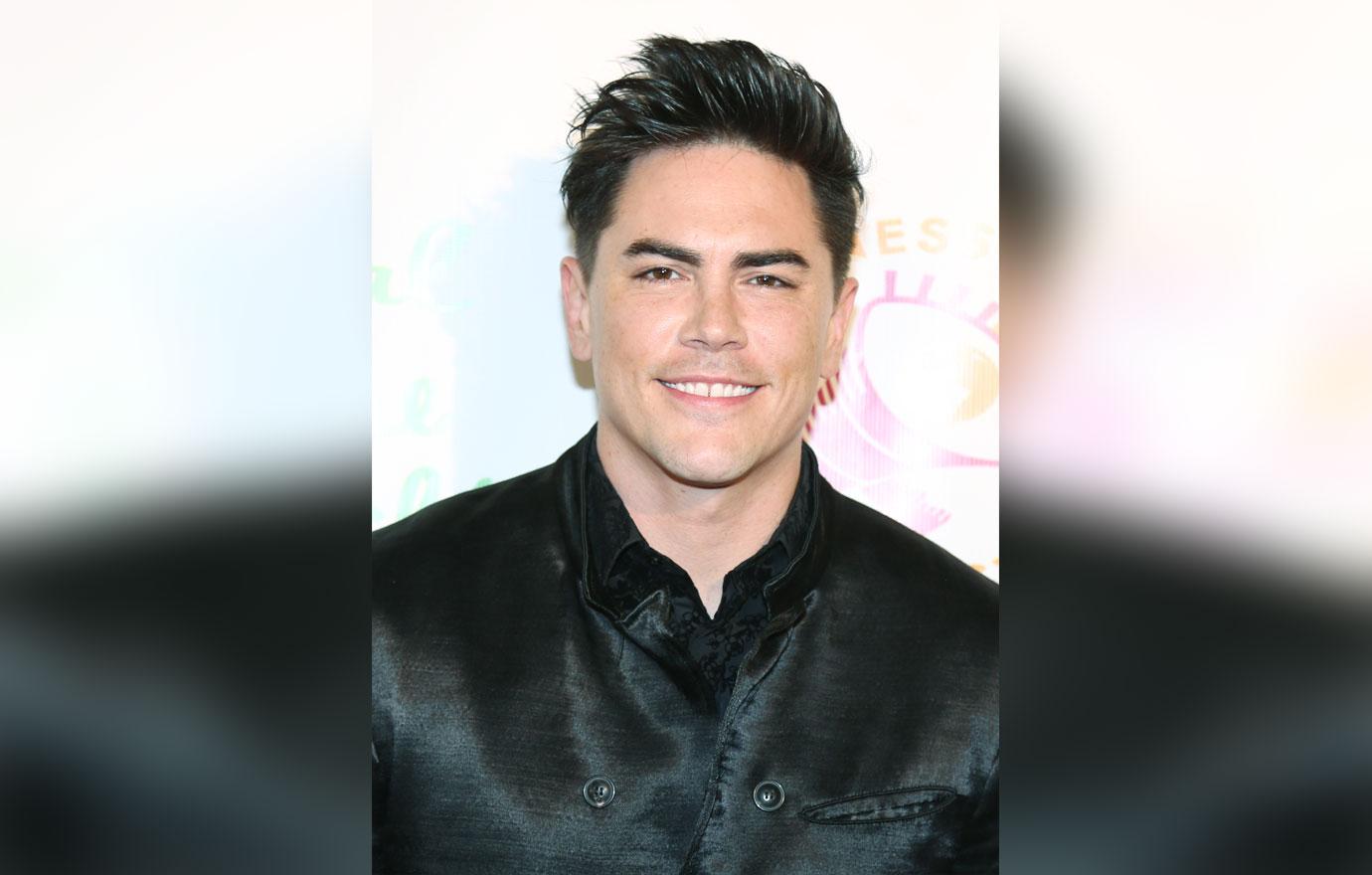 "When I smile, my ears move up a lot and it keeps my hair from going over my ears," the Bravo celebrity explained. "I've done it twice and it lasts for a long time."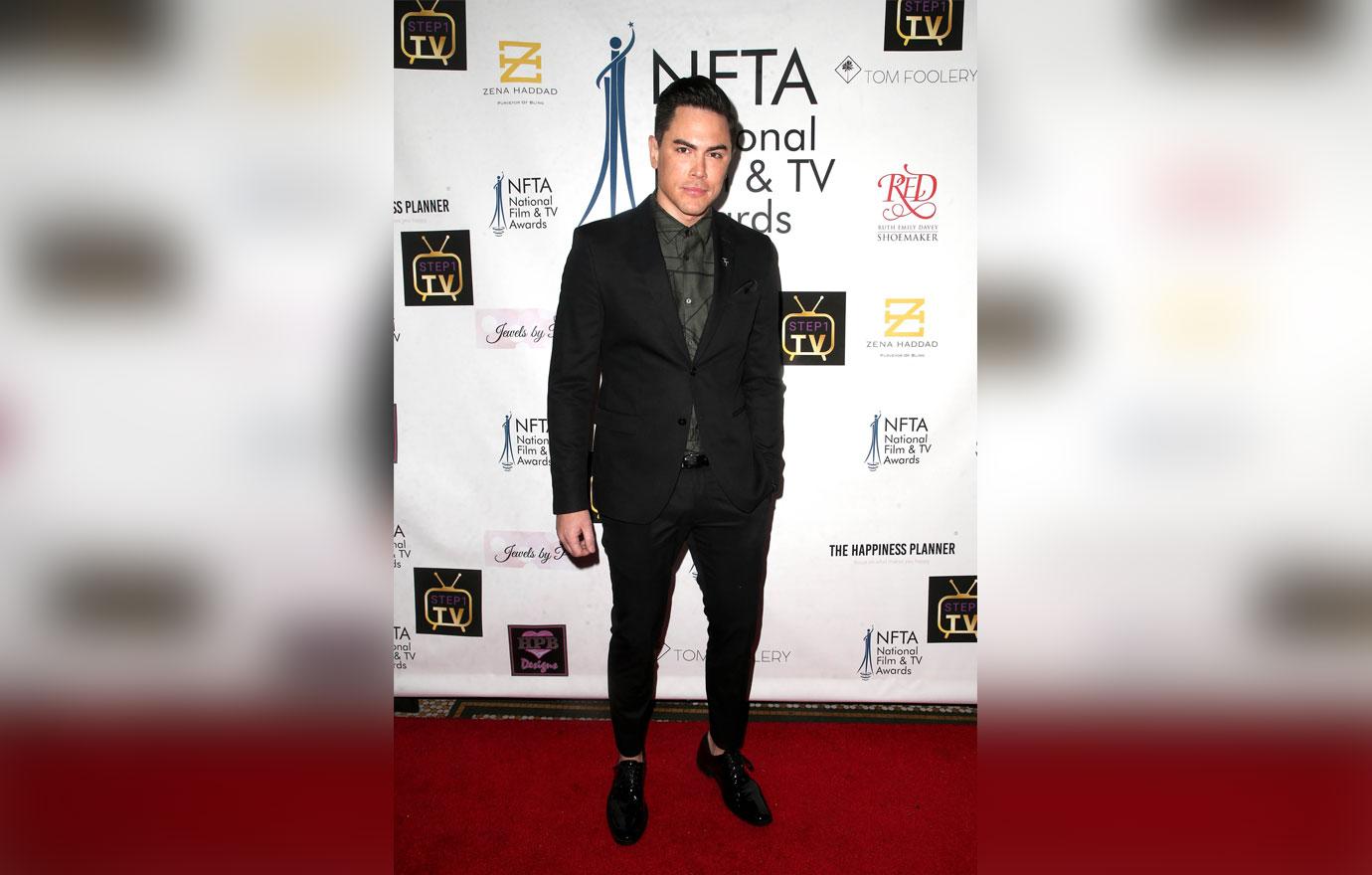 What do you think about Tom's strange Botox shot placement? Share your thoughts in the comments section.