PHOTOS
Tom Schwartz Calls Katie Maloney A 'S**t Wife' — 'Everything About You Is Just Eww'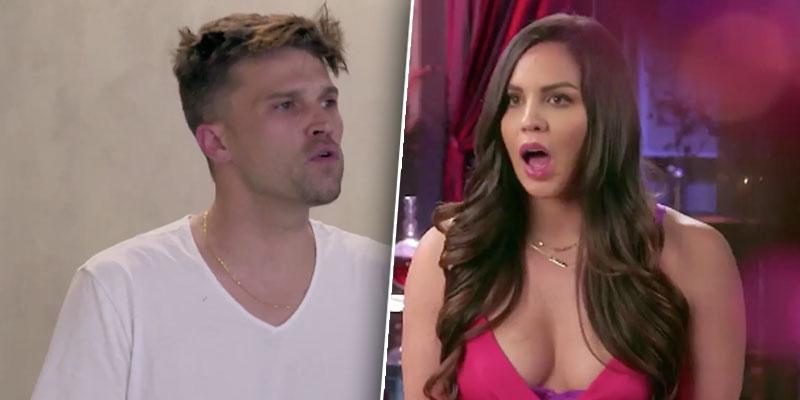 Tom Schwartz and Katie Maloney ended up having the worst vacation in Mexico! The Vanderpump Rules couple came to blows after Tom upgraded to first class from Los Angeles, and left Katie behind in economy class.
Article continues below advertisement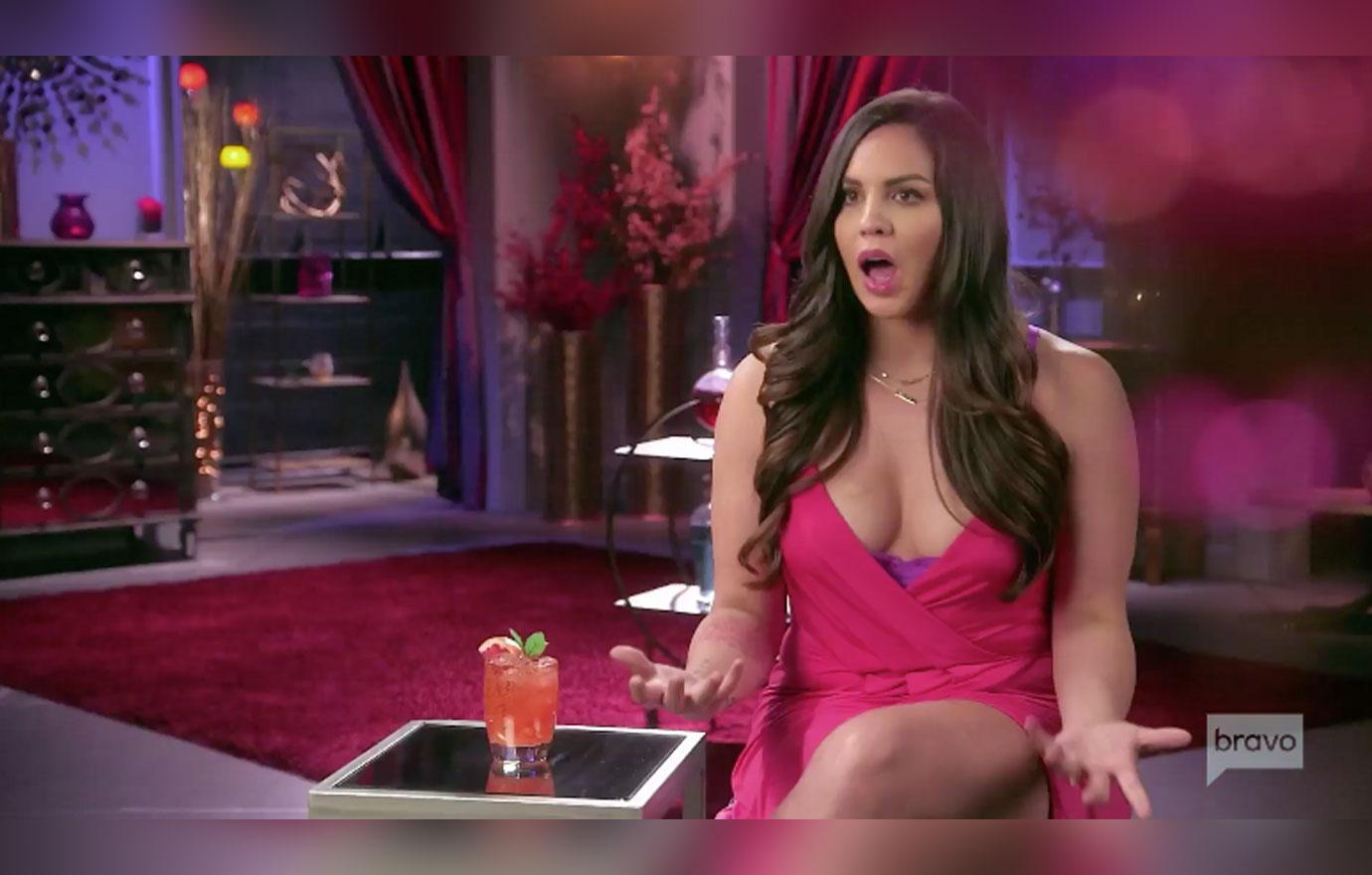 Katie, 32, claimed Tom, 36, leaving her on the airplane was a euphemism for him not spending time with her. She told Tom, "Why don't you just admit that you have not been pulling your weight? The last four months I've barely seen you."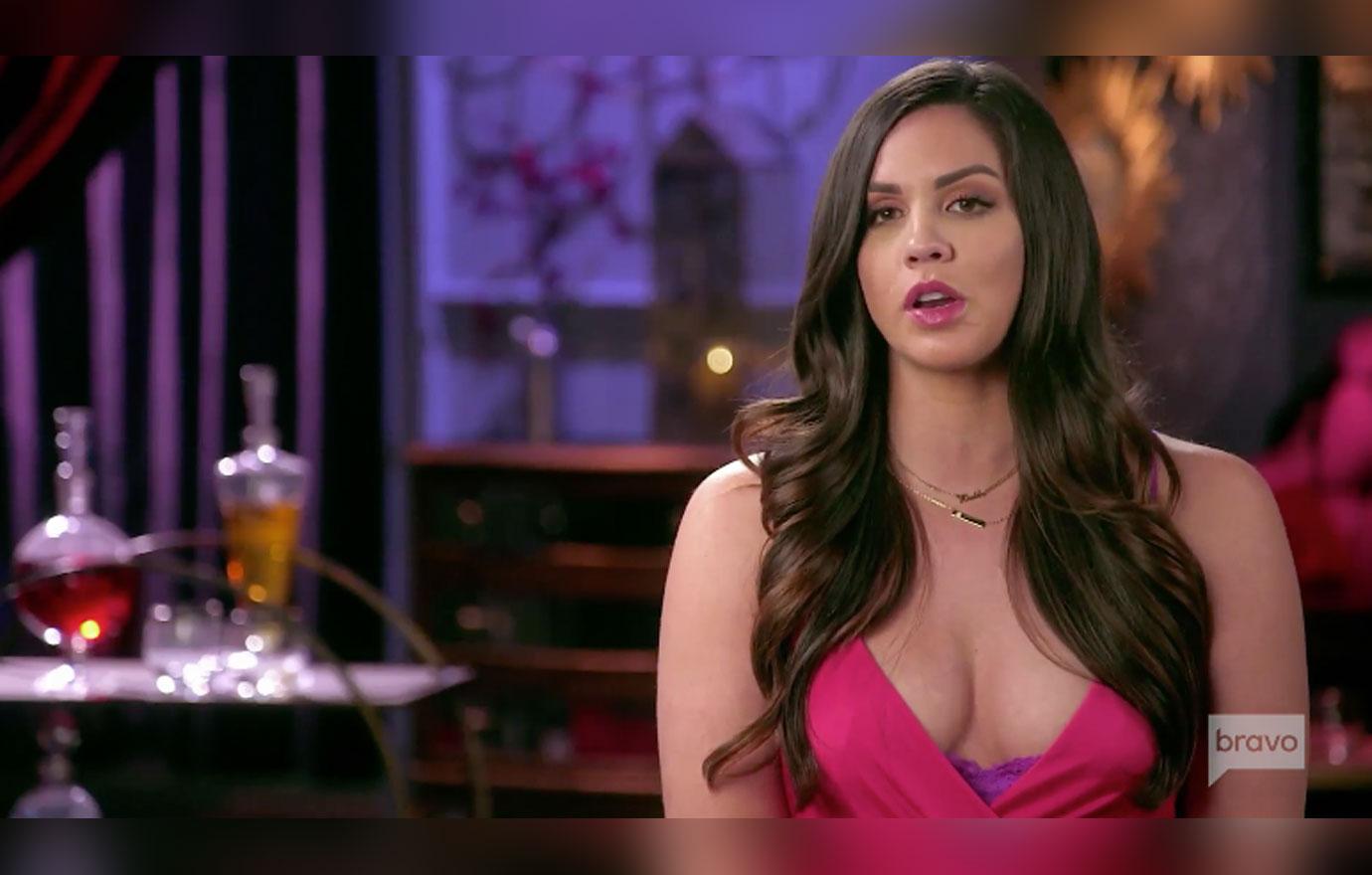 As VPR fans know, Tom has been in the process of opening a bar with Tom Sandoval. "Of course, I'm not upset that Tom has been spending a lot of time opening Tom Tom. I'm mad that Tom hasn't been making any extra effort with me in our relationship. Just because you have a bar now does not mean you should neglect your wife," Katie said in a confessional.
Article continues below advertisement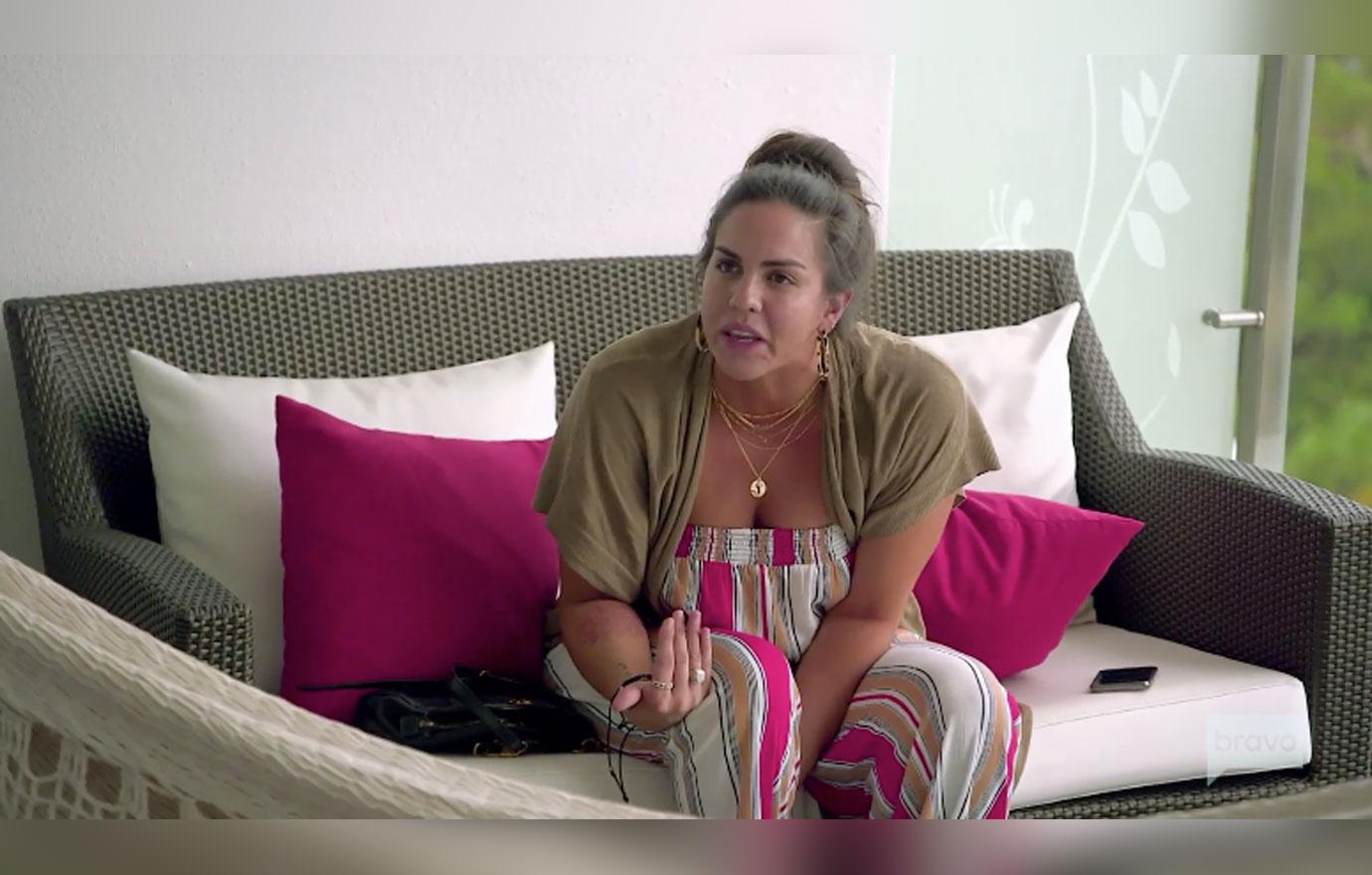 Katie tried to explain herself but as Tom interjected she blurted out, "Just shut up. Stop talking and listen, Tom. All I need you to do is just f**king listen to me sometimes."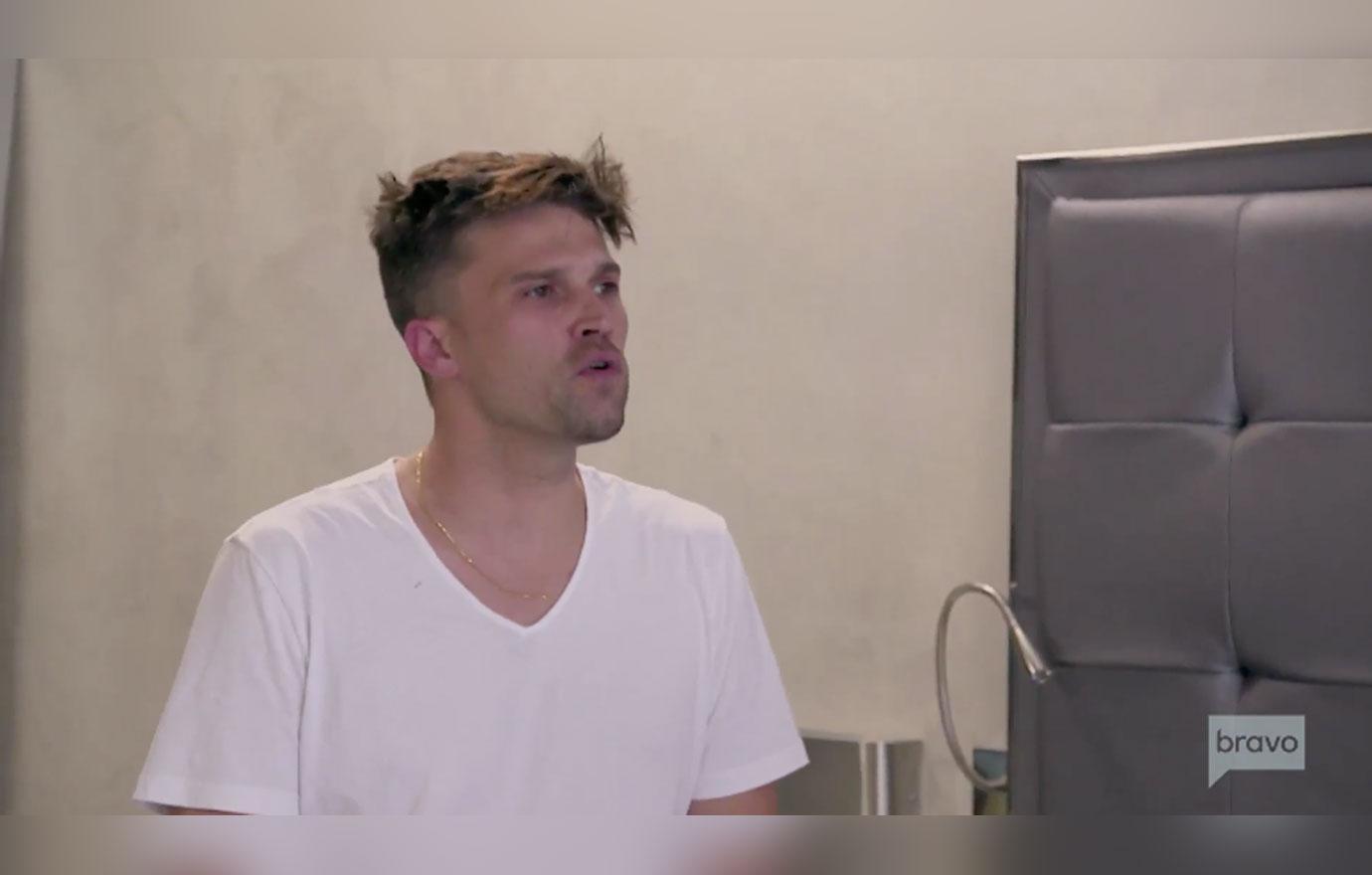 Tom responded, "The problem is I don't like the sound of your voice." He continued, "Everything about you is just eww."
Article continues below advertisement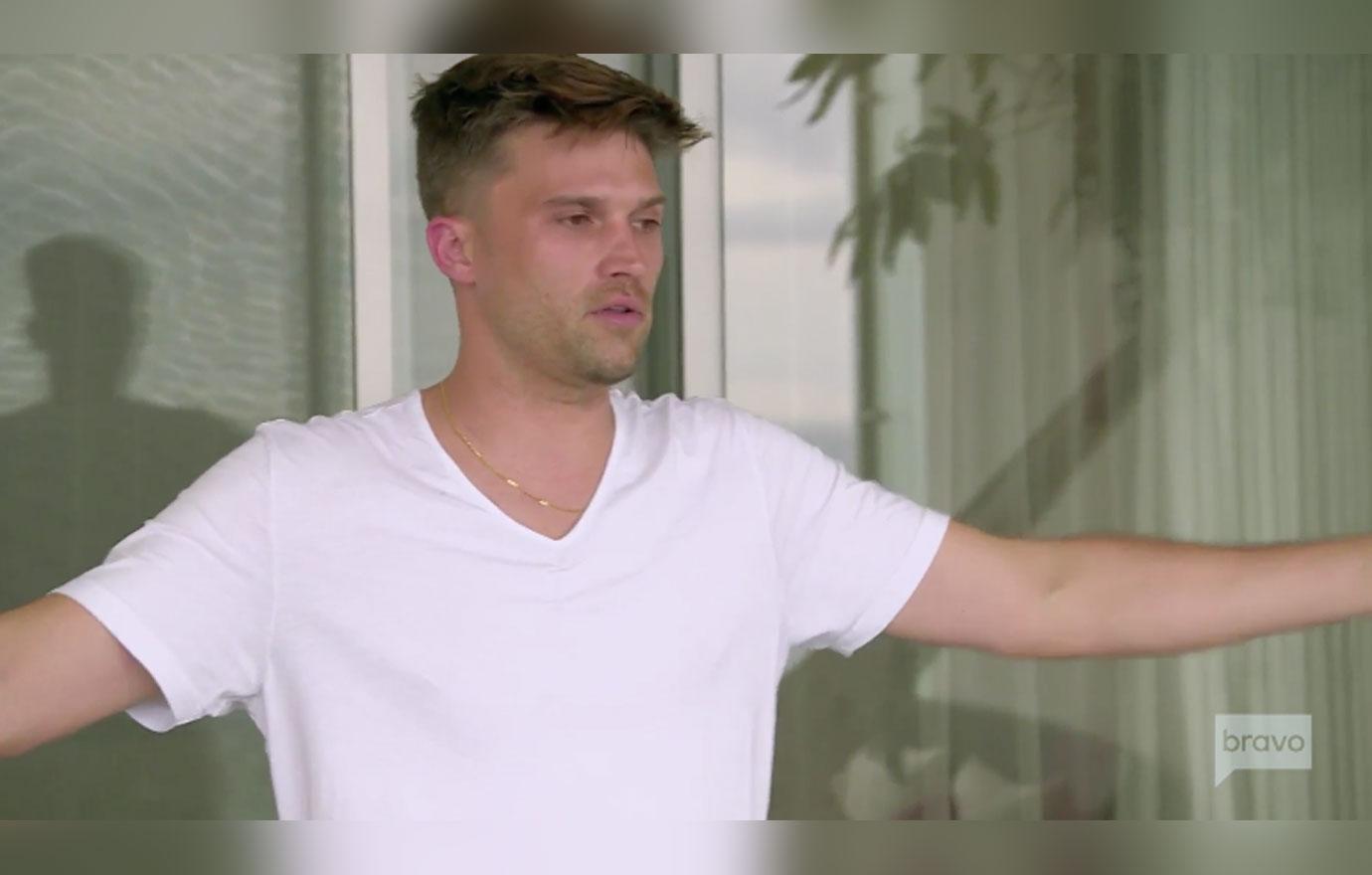 The fight escalated as Katie told the bar owner, "You don't have the wherewithal to say, 'I've been a s**tty husband.'" He yelled back, "Try being with a s**t f**king wife for seven years!"
Watch the clip above to see their explosive fight! Do you think Tom or Katie is in the wrong? Let us know in the comments below.