PHOTOS
Tom Schwartz & Katie Maloney Obtain Marriage License After Lance Bass Reveals The Wedding That Aired On 'Vanderpump Rules' Was Fake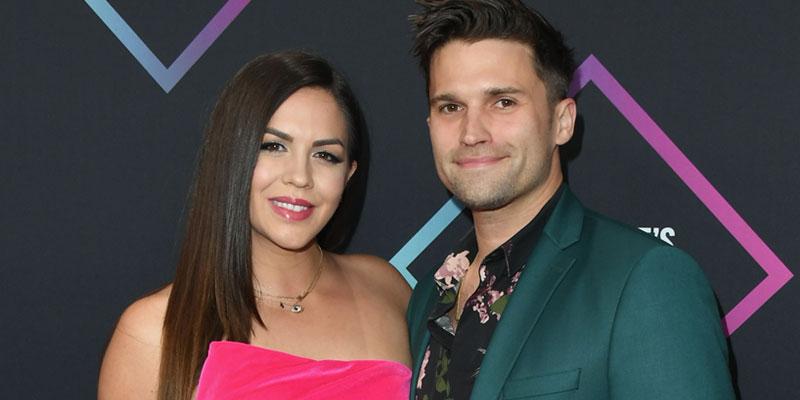 Article continues below advertisement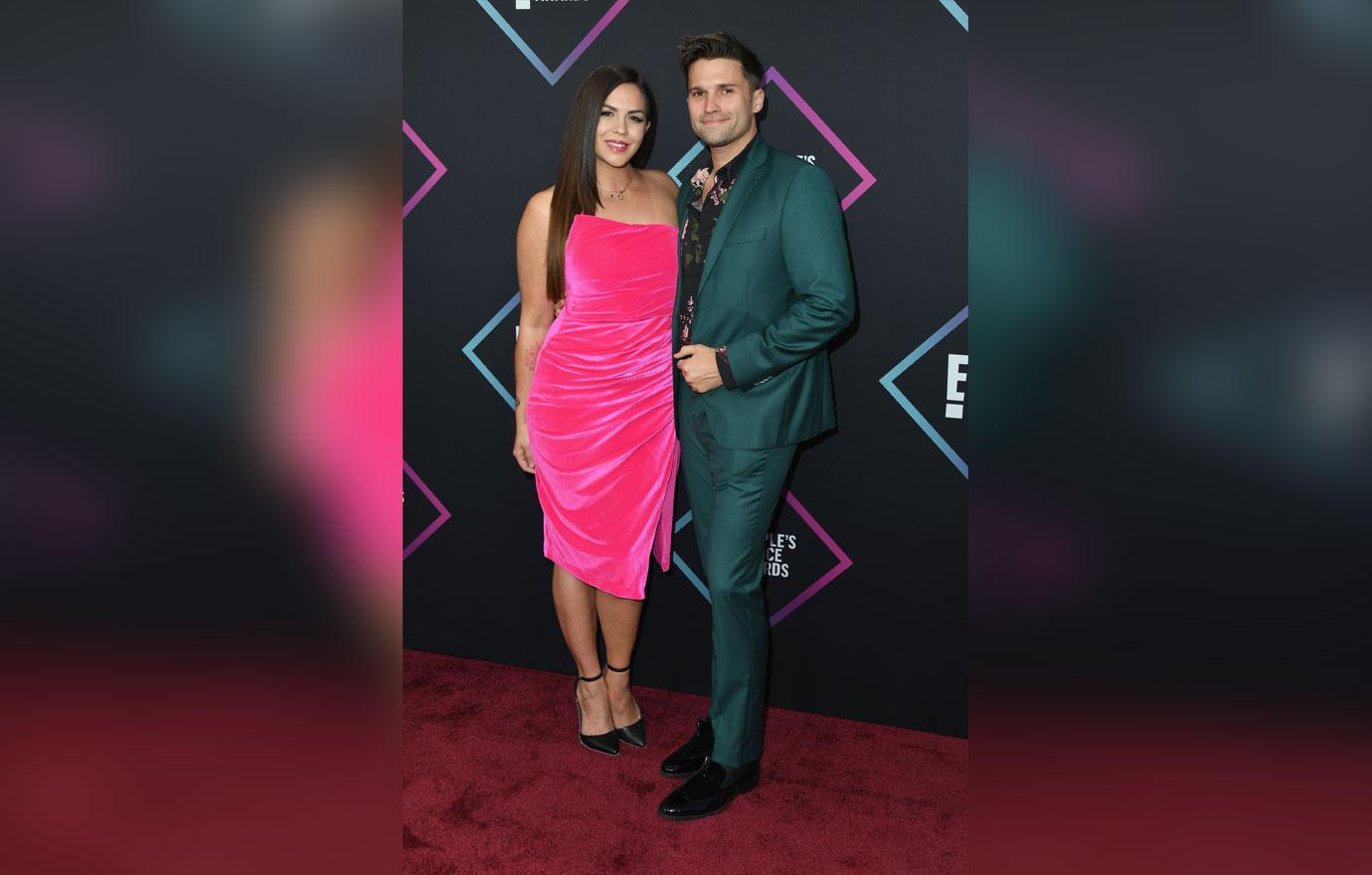 Tom, 36, and Katie, 32, obtained their married license in Las Vegas, E! confirmed on July 24.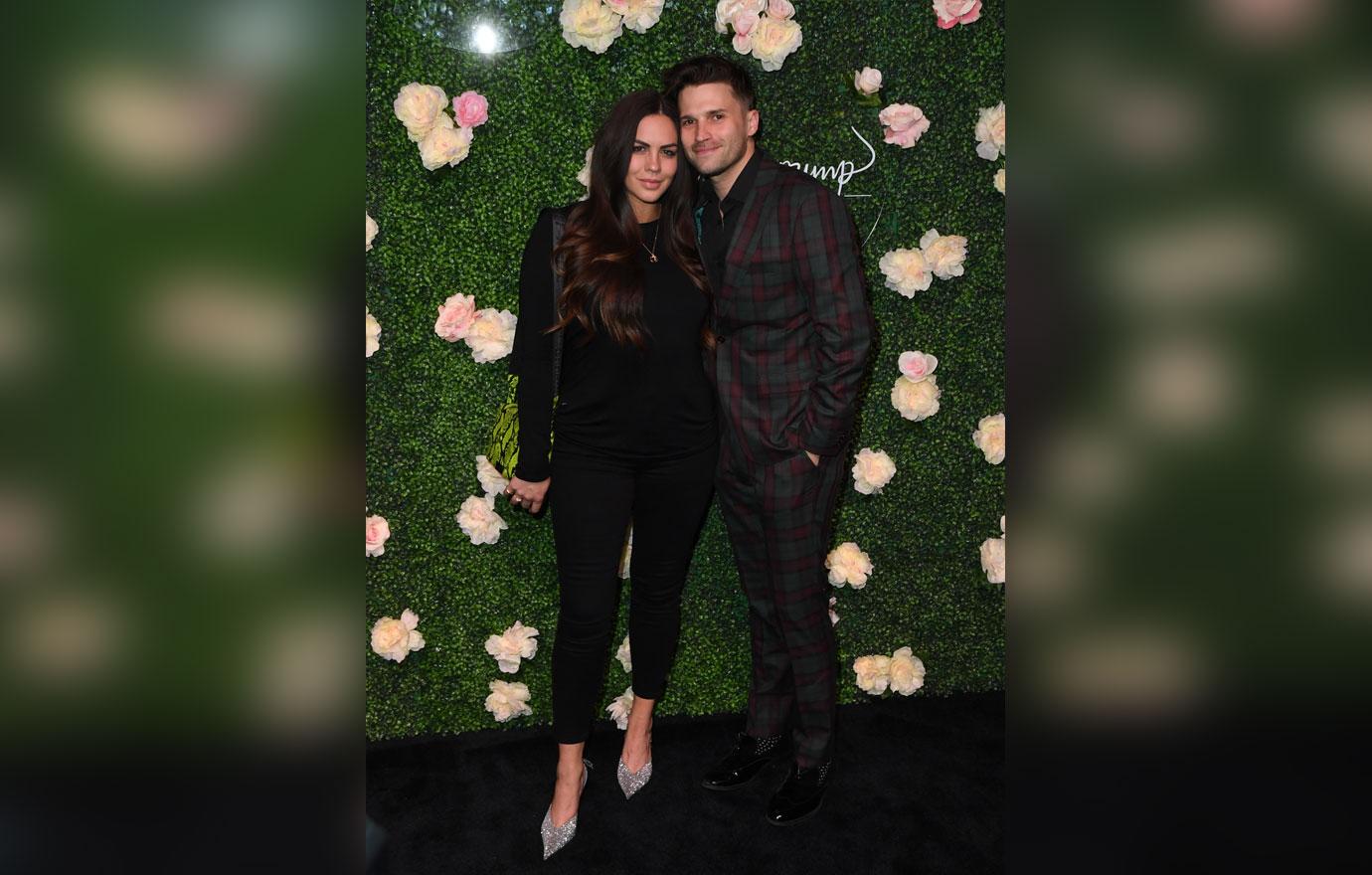 Article continues below advertisement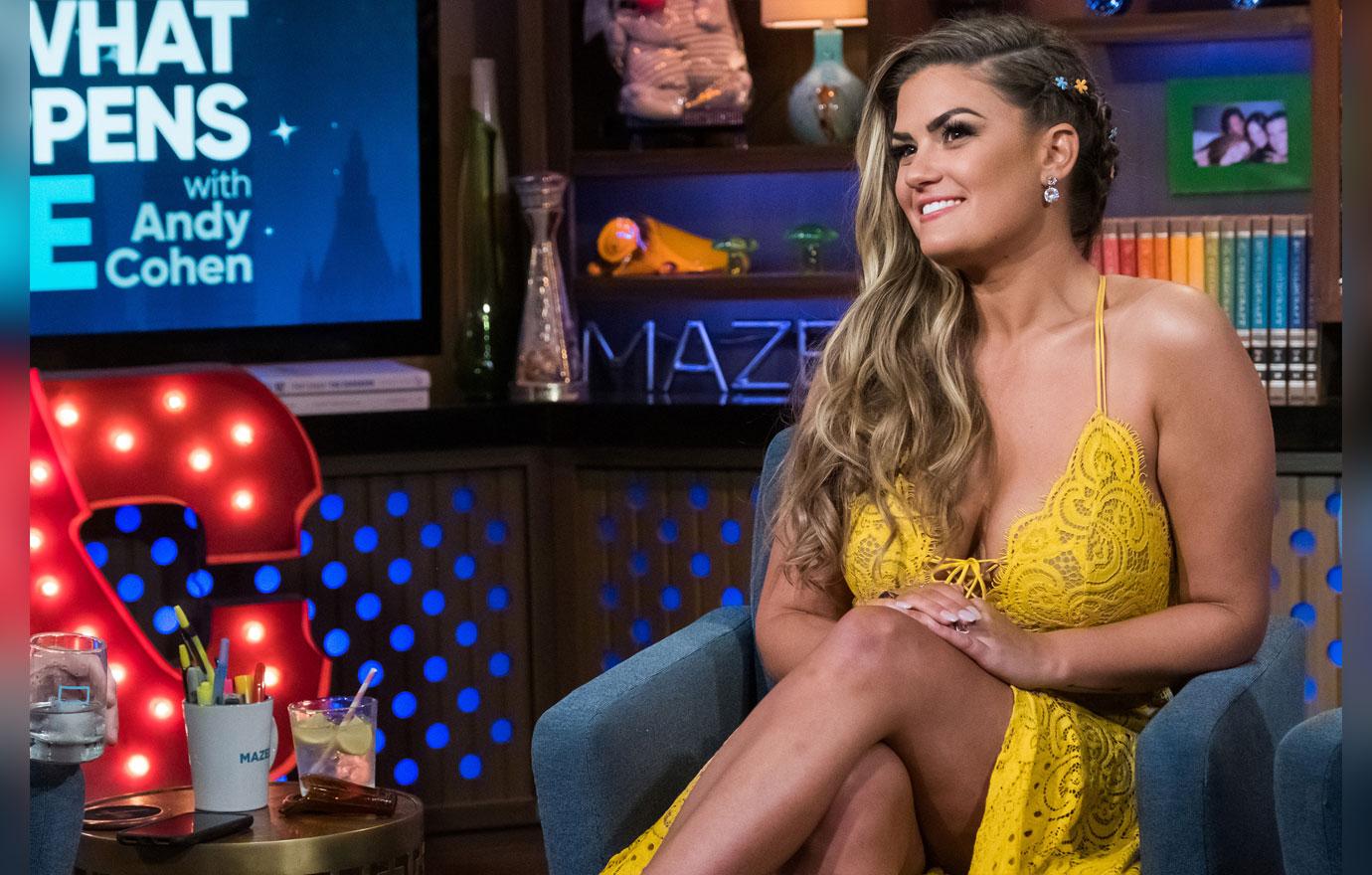 Brittany stressed that Katie was considered the Matron of Honor at her wedding because Katie was already married. "You're the same things as Maid of Honor, but just because you're married you're called Matron," she explained to Katie in a previous episode.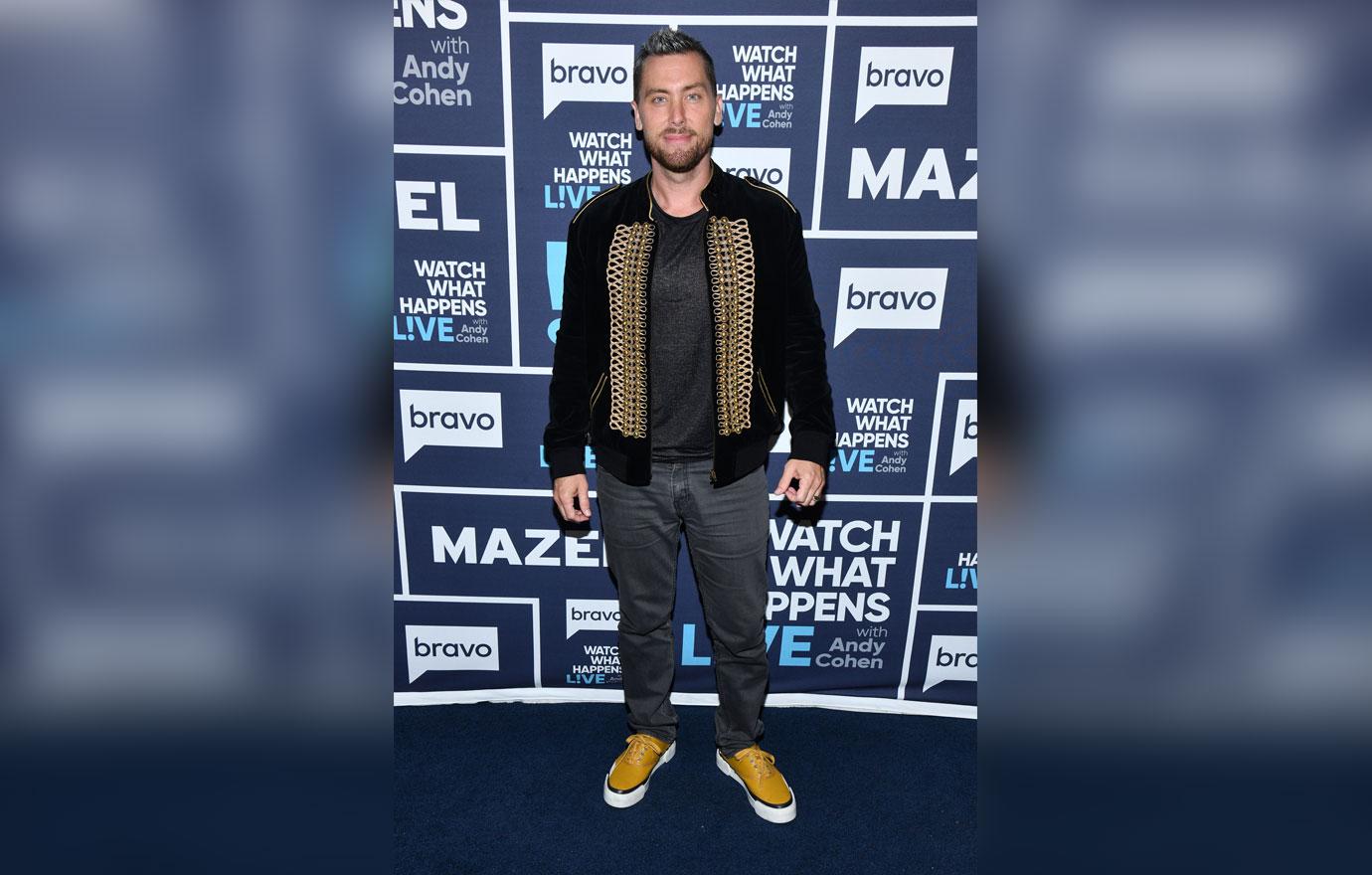 Lance, who officiated the June 29 wedding on behalf of Lisa Vanderpump, revealed Katie and Tom weren't legally married. "The big talk around the wedding was that there was this rumor that maybe Katie Maloney and Tom Schwartz could possibly not be married because they might have done their paperwork wrong," the *NSYNC singer said on the Bleav in Reality Bytes podcast.
Article continues below advertisement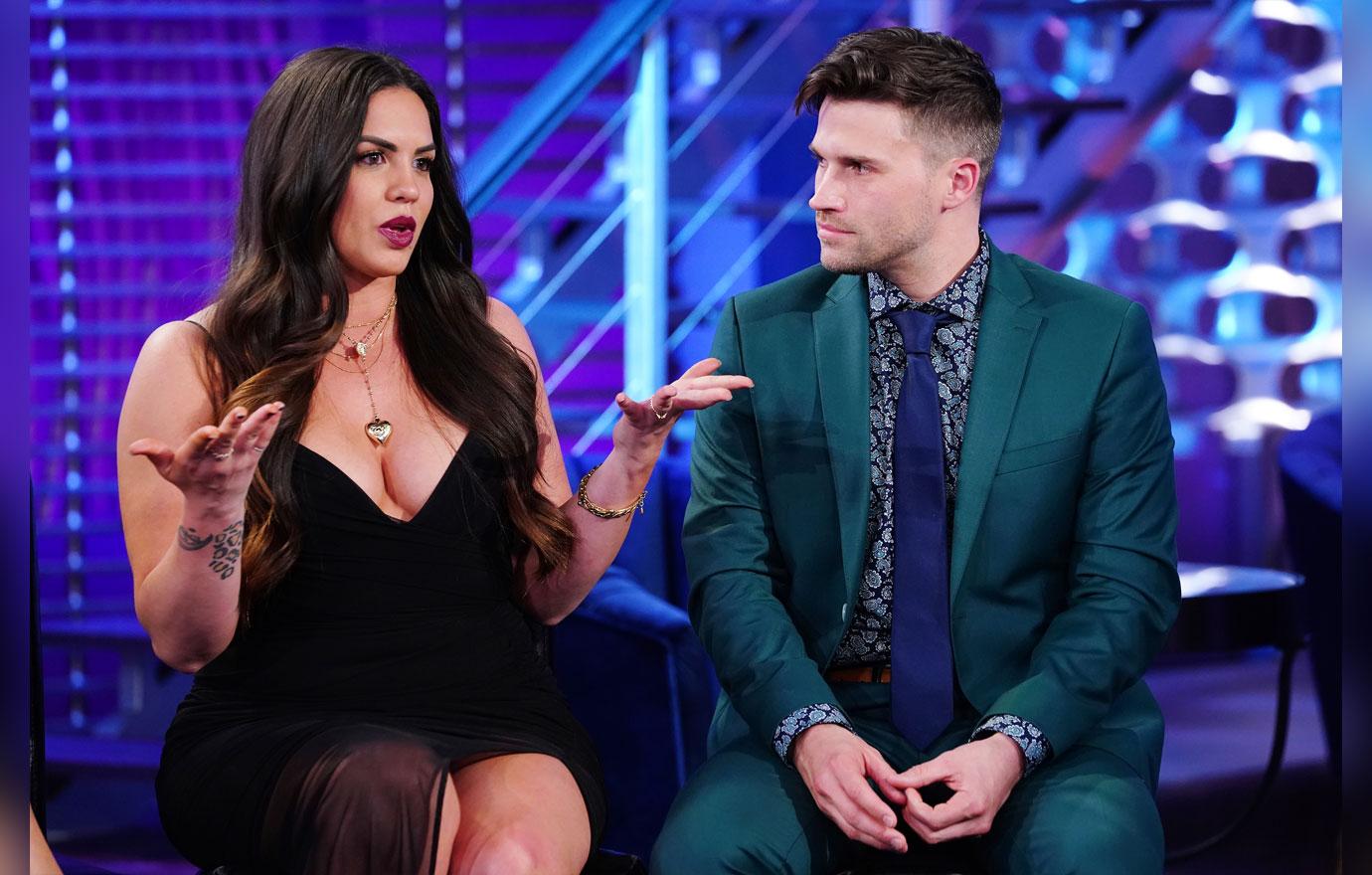 Tom and Katie announced in August 2016 that they tied the knot. Their wedding aired on season 5 of VPR.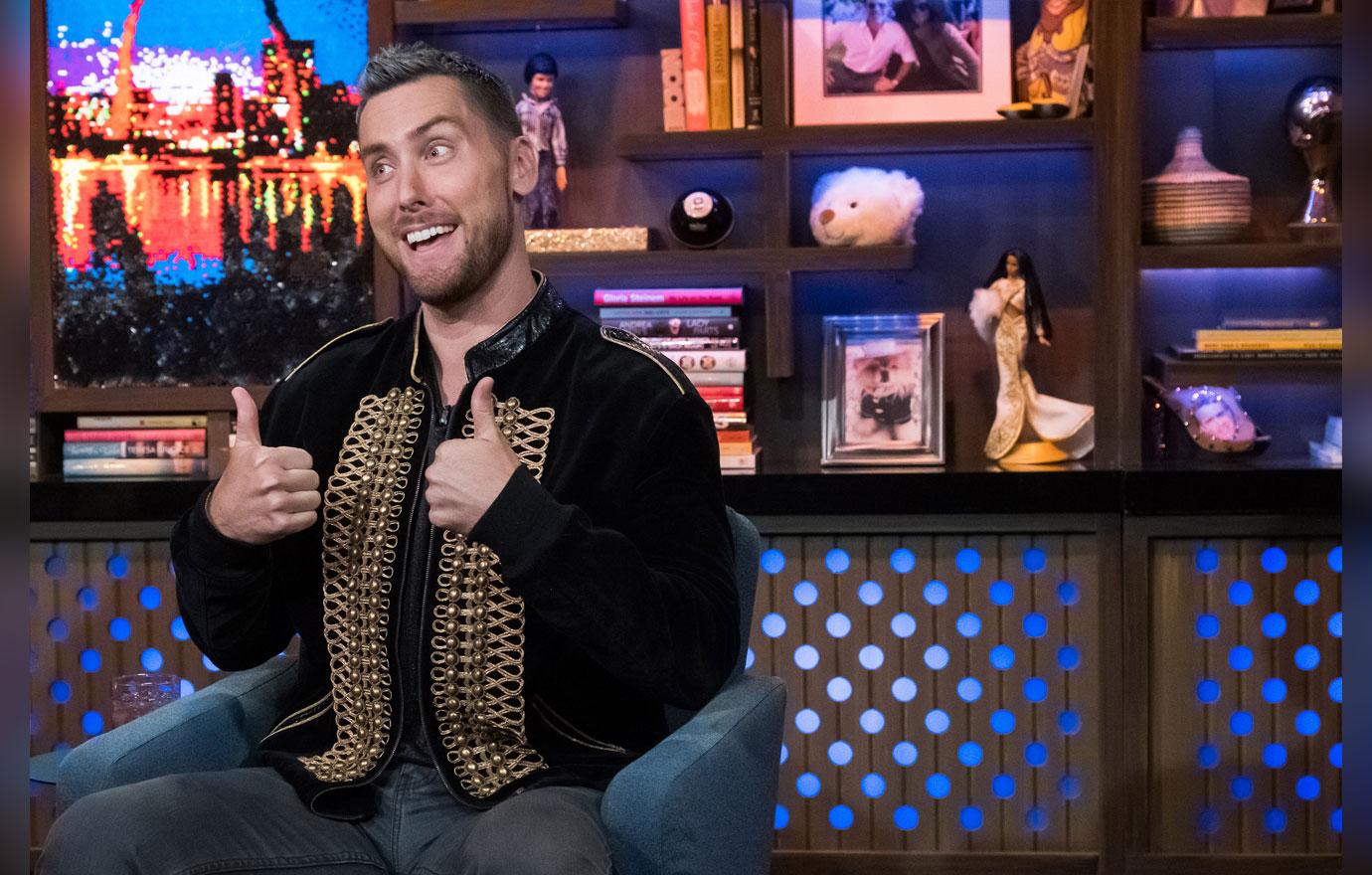 "Lot of times, people forget that I've been in entertainment news for the last 15 years. So, you know, when there's pieces of nuggets out there, I'm going to talk about it," Lance explained on ABC's Strahan & Sara on July 17. "I didn't know it was a secret."
Article continues below advertisement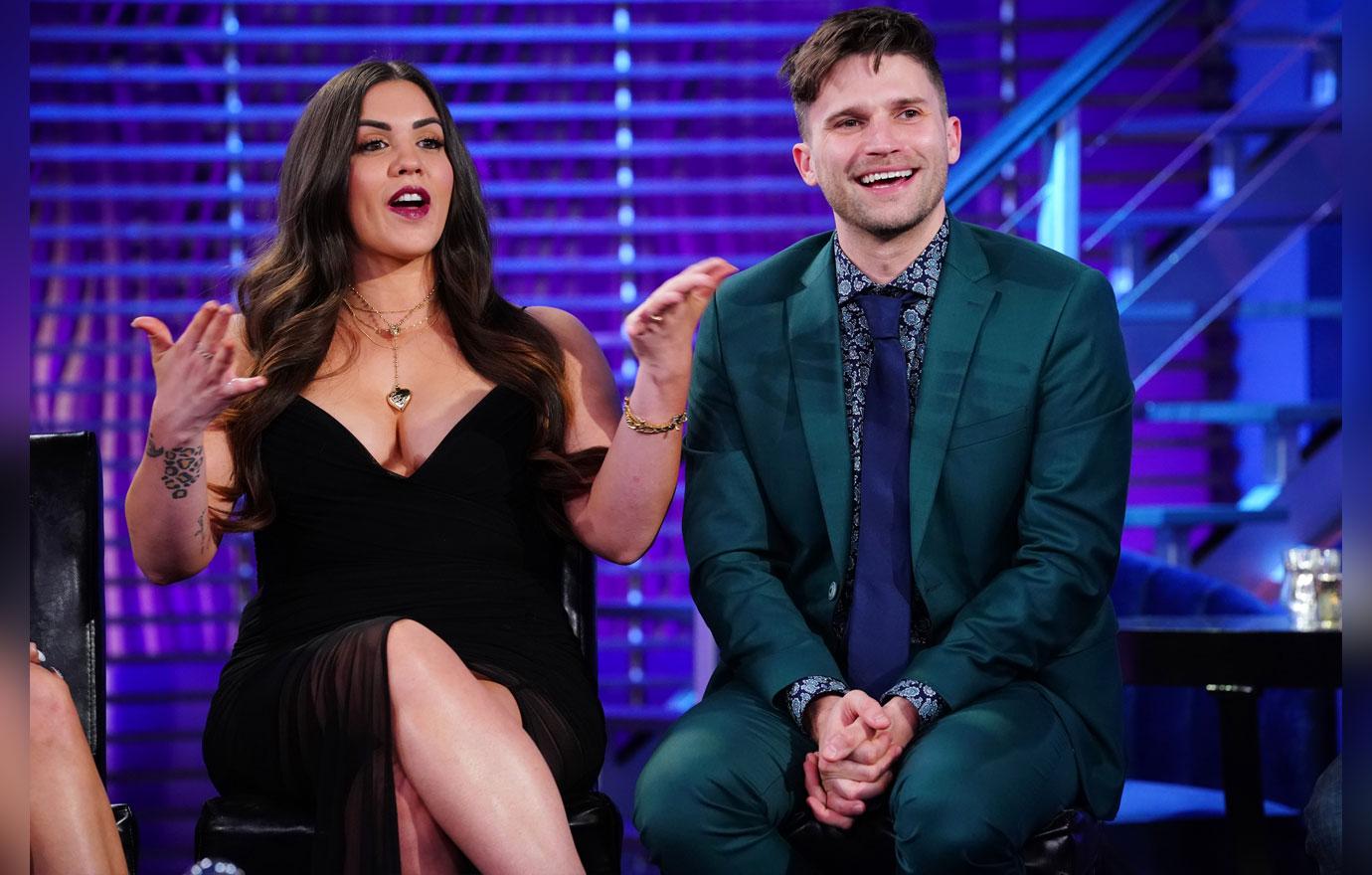 What do you think about Tom and Katie finally obtaining their marriage license? Let us know in the comments below!