PHOTOS
Acne Attack! Vanessa Hudgens Fails To Hide Pimples On Her Face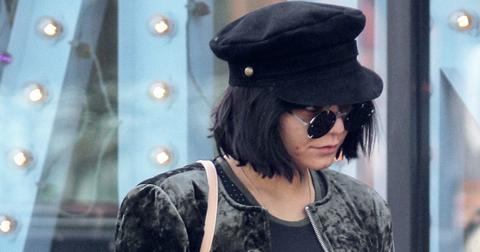 View all comments
Even A-list celebrities have their off days! Vanessa Hudgens did her best to hide her face as she dealt with an acne breakout, but effort wasn't quite enough, as pimples and dark marks were still visible.
Article continues below advertisement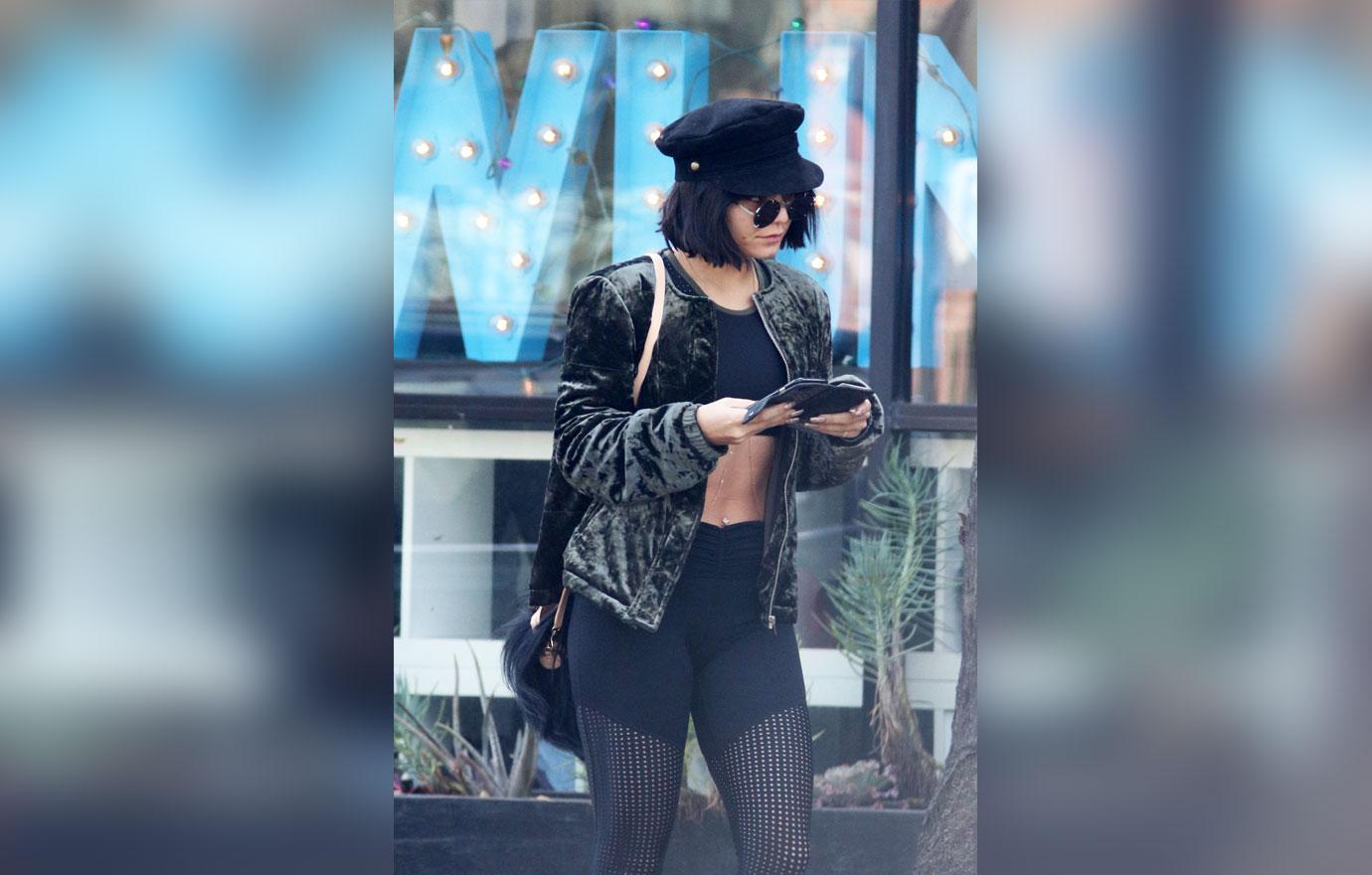 The 29-year-old wore black fishnet leggings and a crop top which she paired with a velour jacket and accessorized with a feather purse and a conductor hat. The avid pilates student was leaving yet another class in Los Angeles.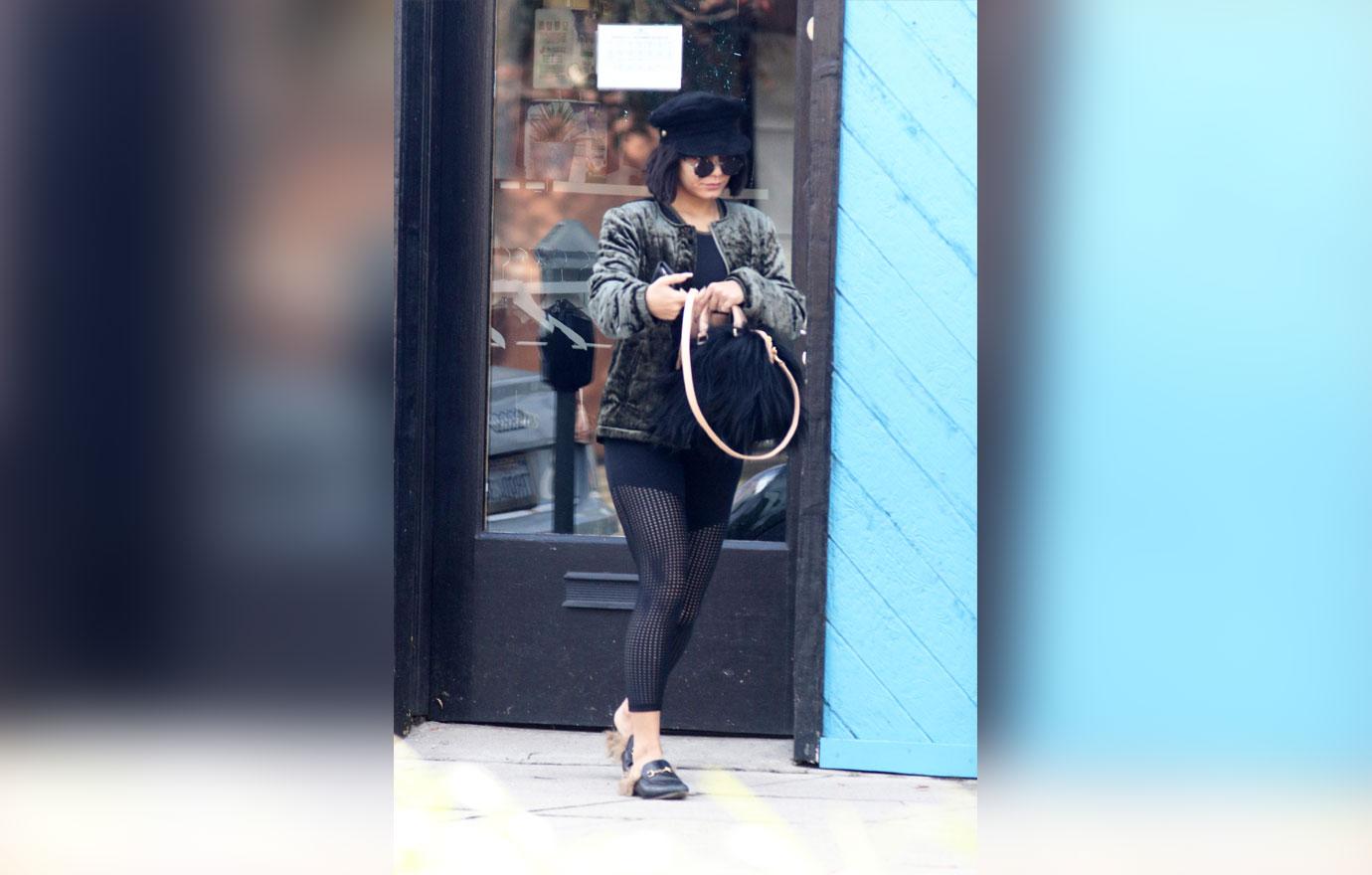 But even her washboard abs couldn't take attention away from the pimples that were close to her chin.
Article continues below advertisement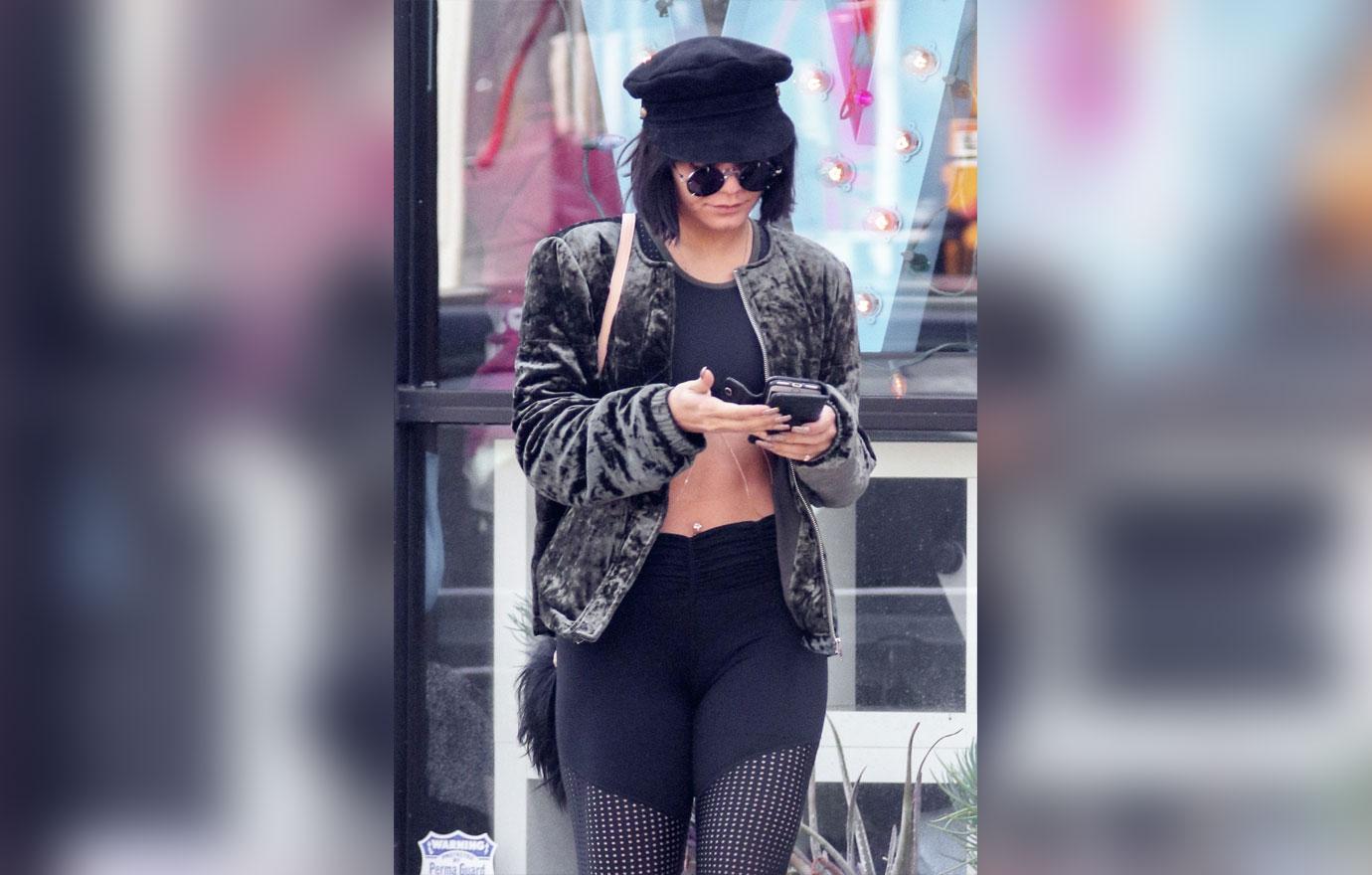 Even former Neutrogena ambassadors have skin care struggles, which really just makes them a bit more relatable.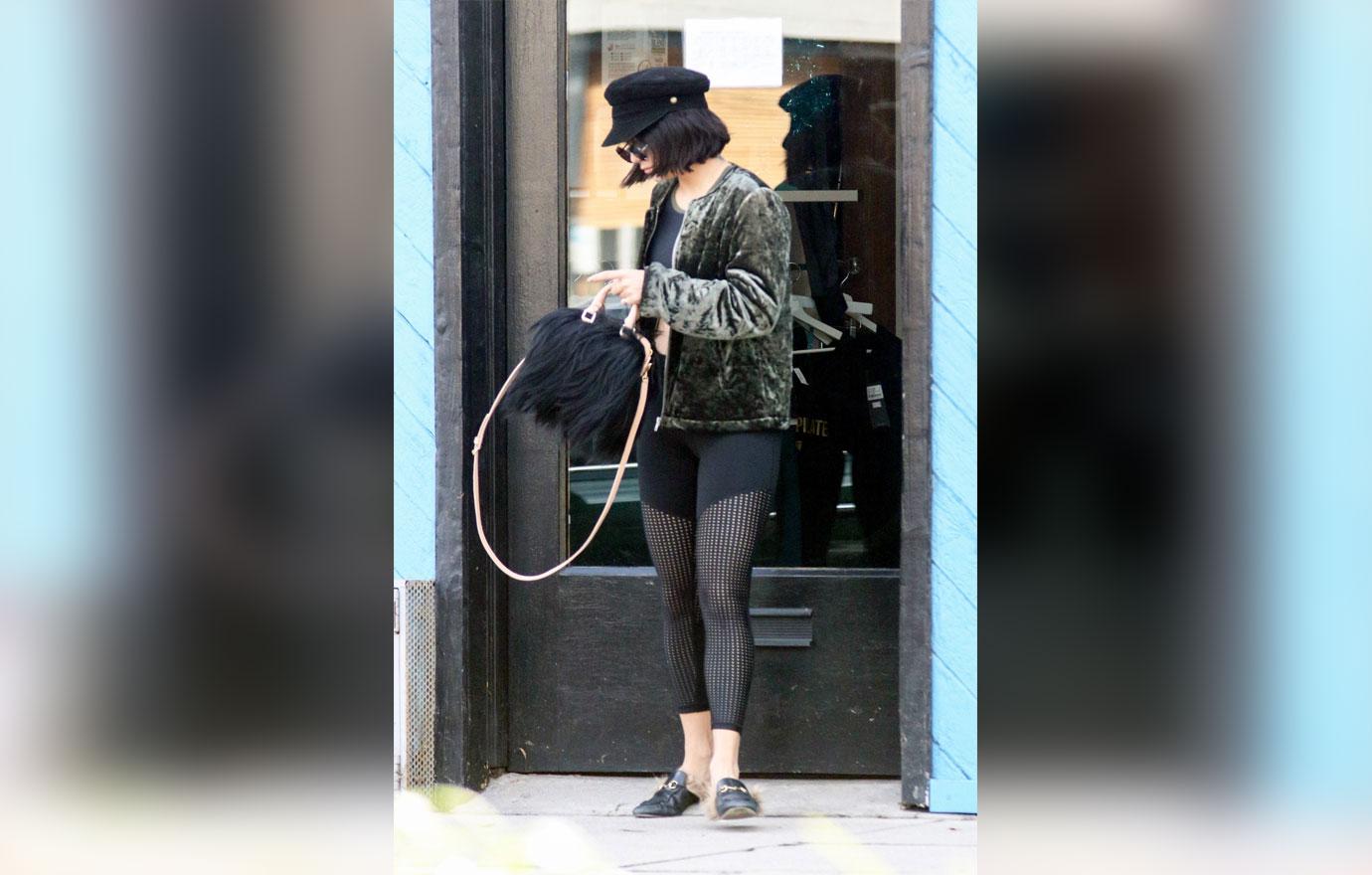 Article continues below advertisement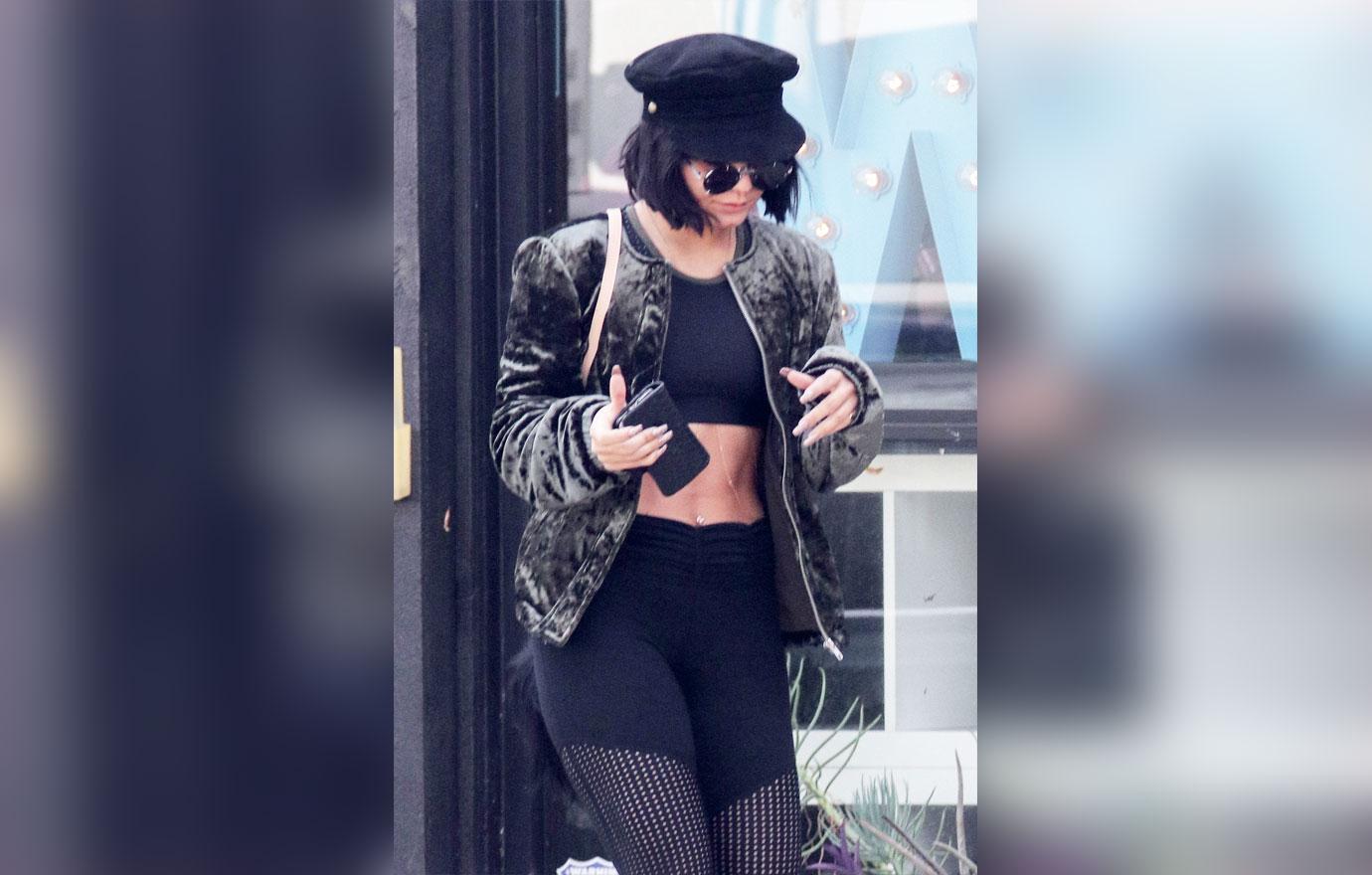 "Guysssss. I'm not engaged! I posted a pic. Not to show off my ring that I happened to throw on that finger after a long day of filming but to show off my haircut Lol," she said. So fans will just have to be patient.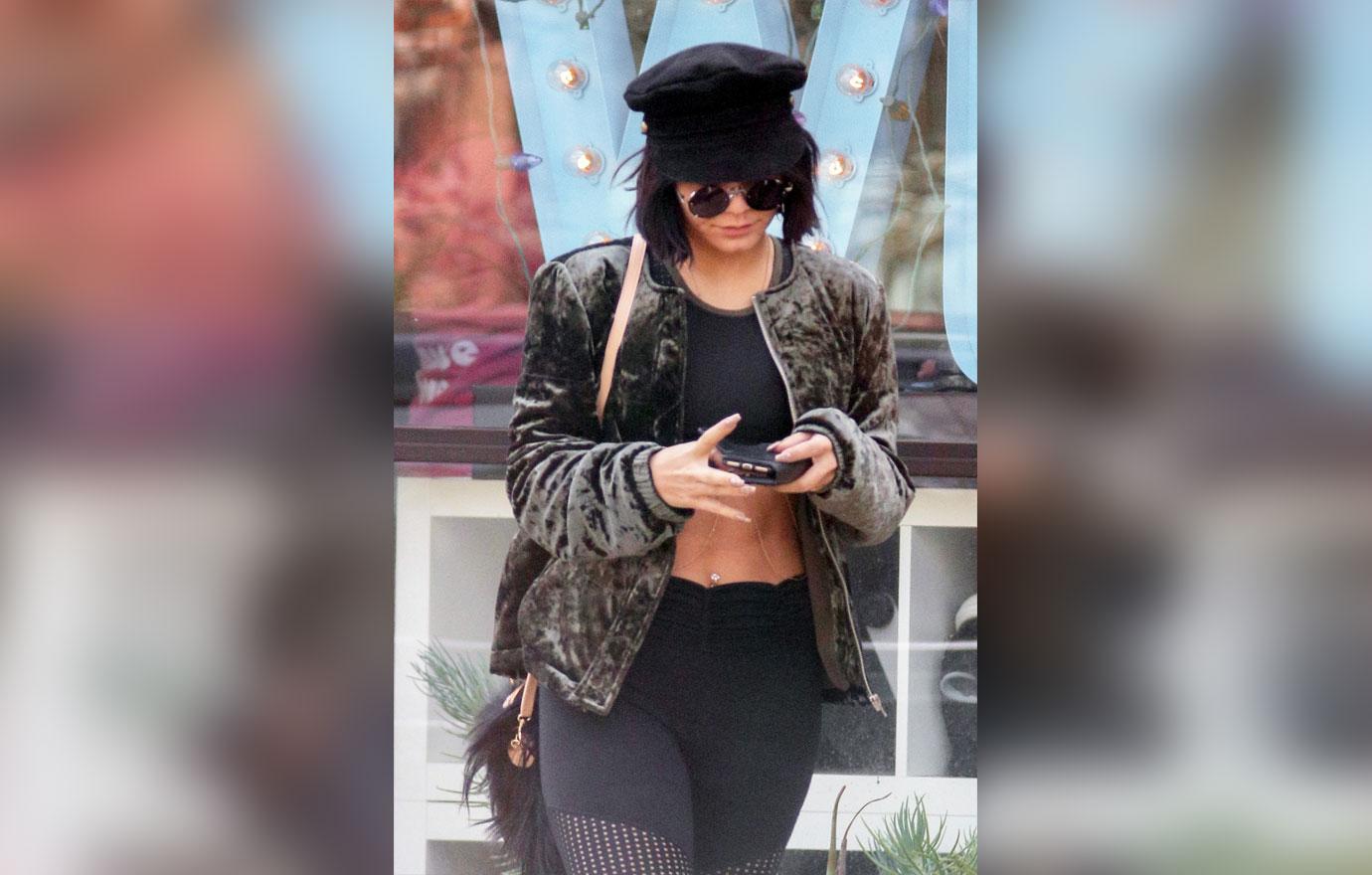 What are your thoughts on Vanessa's skin problems? Let us know in the comments section.