PHOTOS
Vanessa Lachey Reveals She Never Got Paid To Be In Nick's Music Video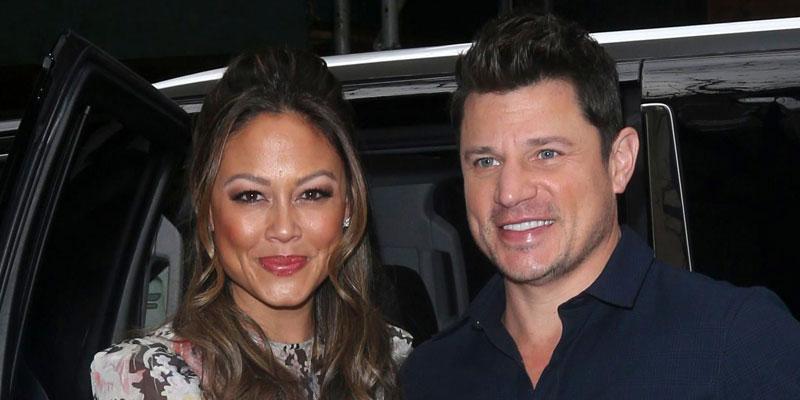 Vanessa Lachey admitted she's still holding a grudge after she wasn't paid to be in her now-husband Nick's music video in 2006. The former TRL host starred as the singer's on-camera love interest for "What's Left Of Me," which was written about his split from his first wife, Jessica Simpson.
Article continues below advertisement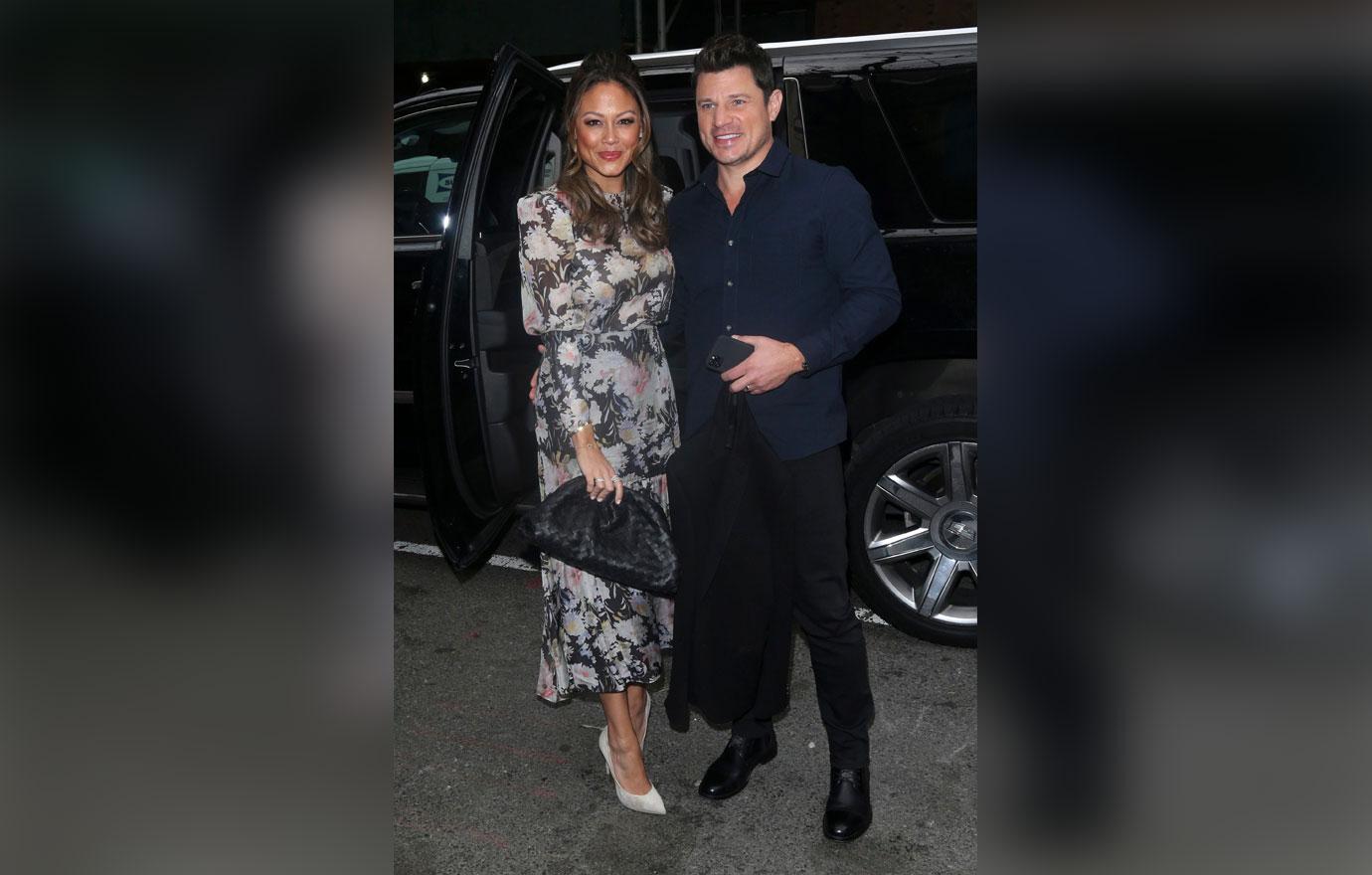 Vanessa, 39, and Nick, 46, appeared on Entertainment Tonight on February 11 and discussed the first time they met on the set of his music video. "I never got paid for that video," the former ET correspondent quipped.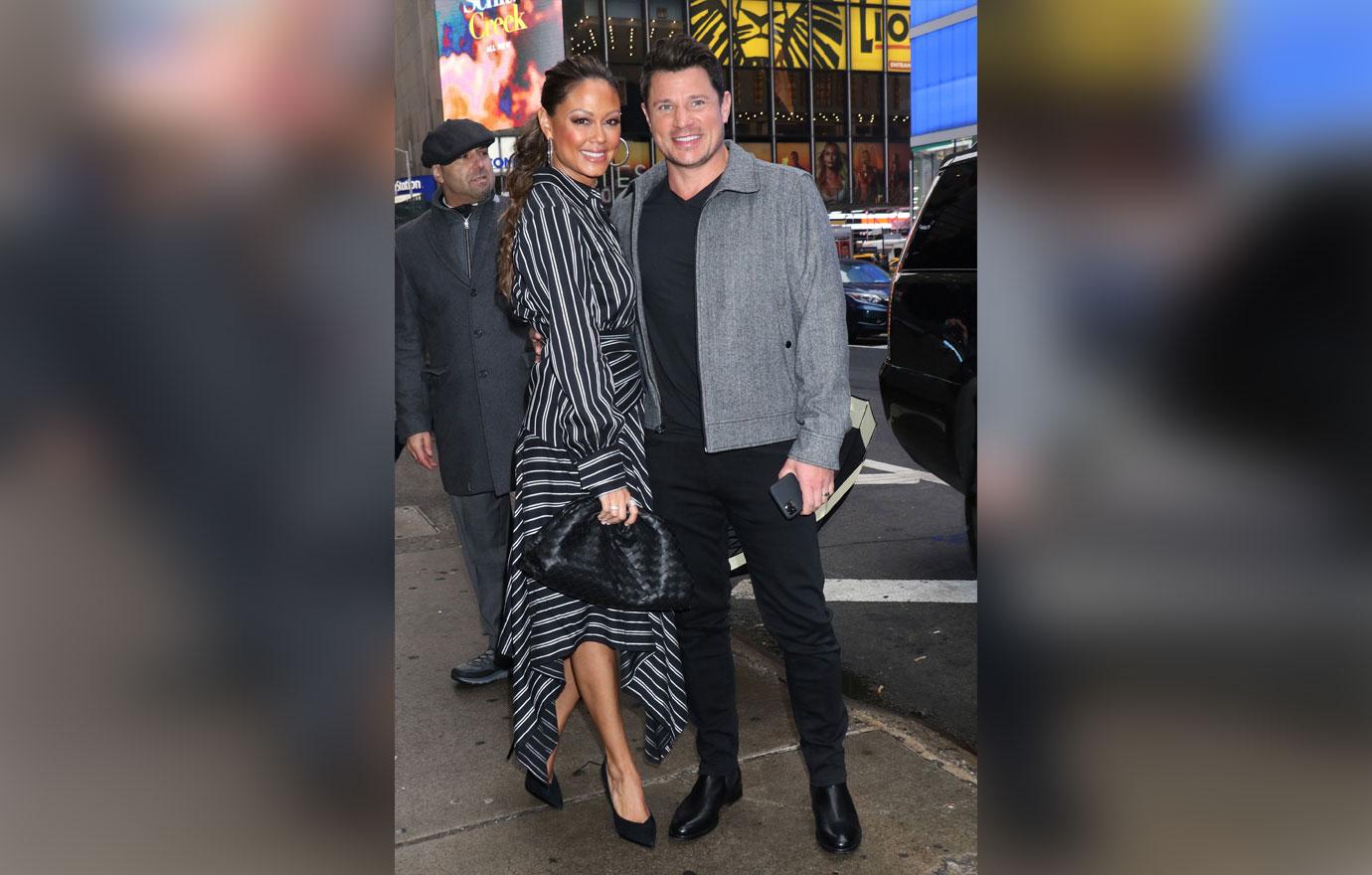 The former 98 Degrees frontman jokingly commented, "I've been paying every day since that video!"
Article continues below advertisement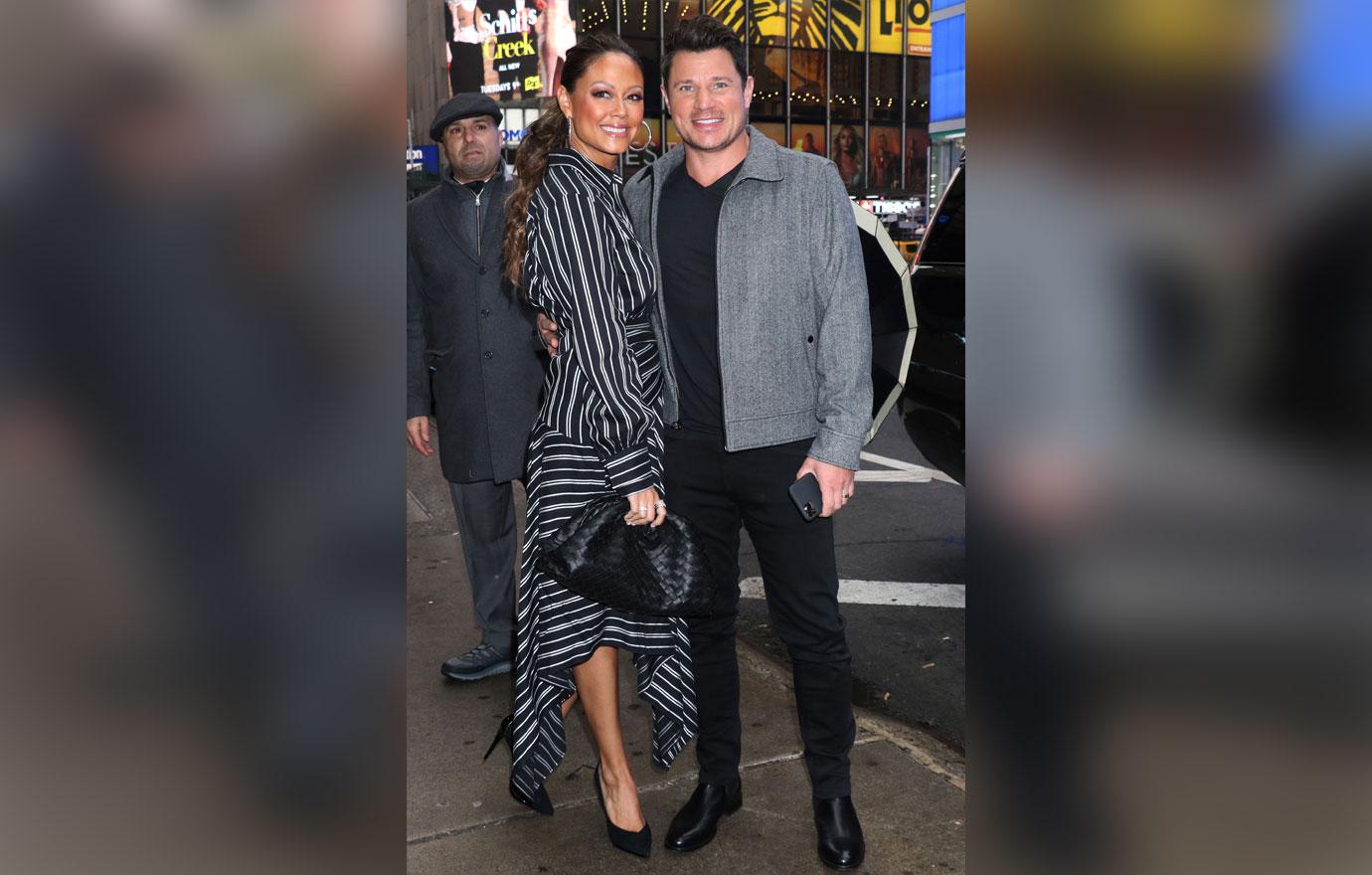 Vanessa admitted that she had a big crush on Nick when they connected on set. "See ladies! If you know what you want, go for it!" she said.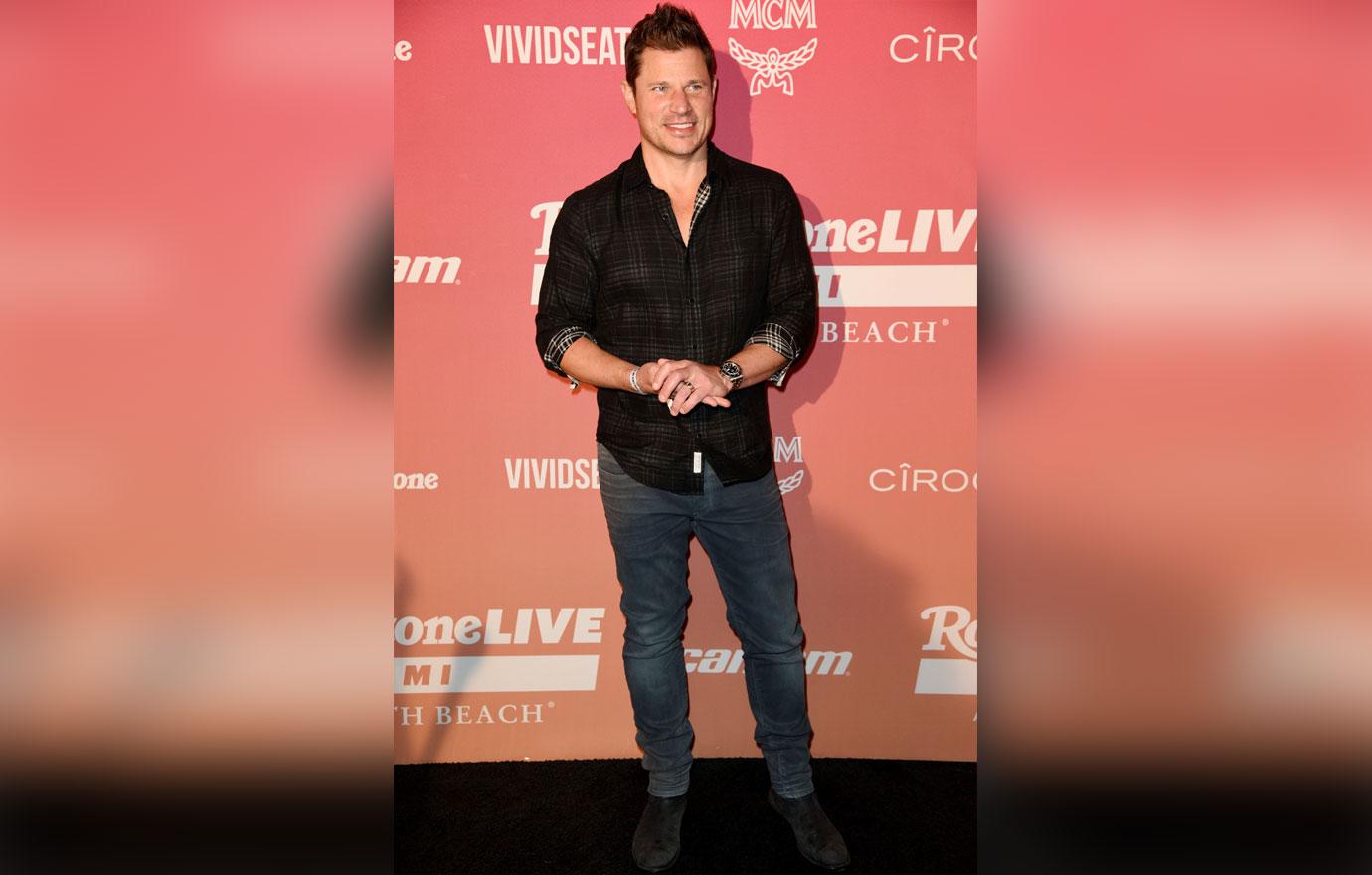 Nick's music video starring Vanessa as his love interest premiered in April 2006 on MTV just a year after him and Jessica, 39, split. The song detailed his heartbreak about that relationship ending. Two months after the video debut, Nick and Jessica finalized their divorce.
Article continues below advertisement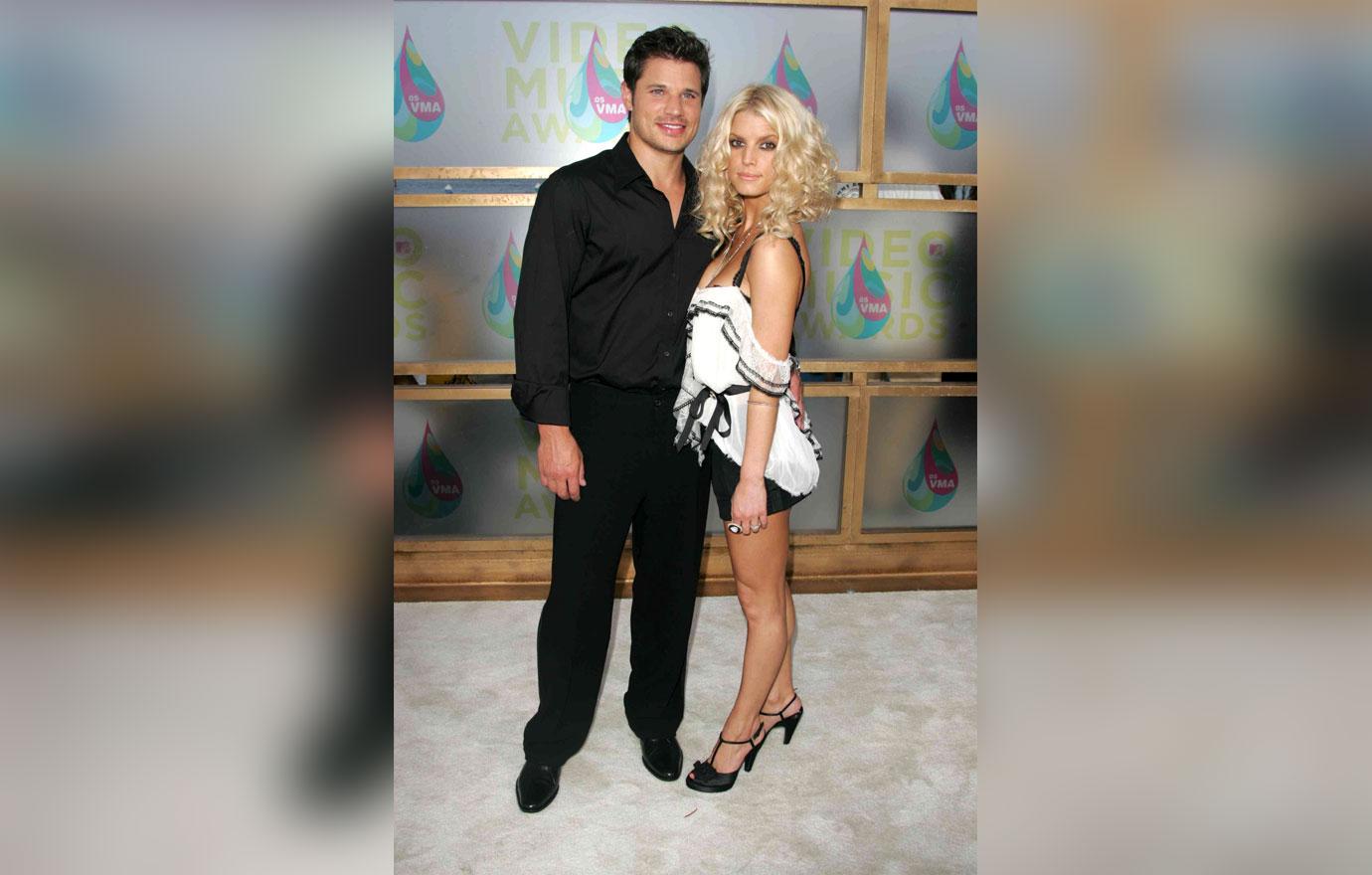 Jessica revealed in her new memoir Open Book that once she saw the music video, she was upset. "I just wanted to know what he thought of me now, because at that point I had no idea," she wrote. "I watched him portray himself as a victim, casting me as this selfish person. I knew he did this to hurt me."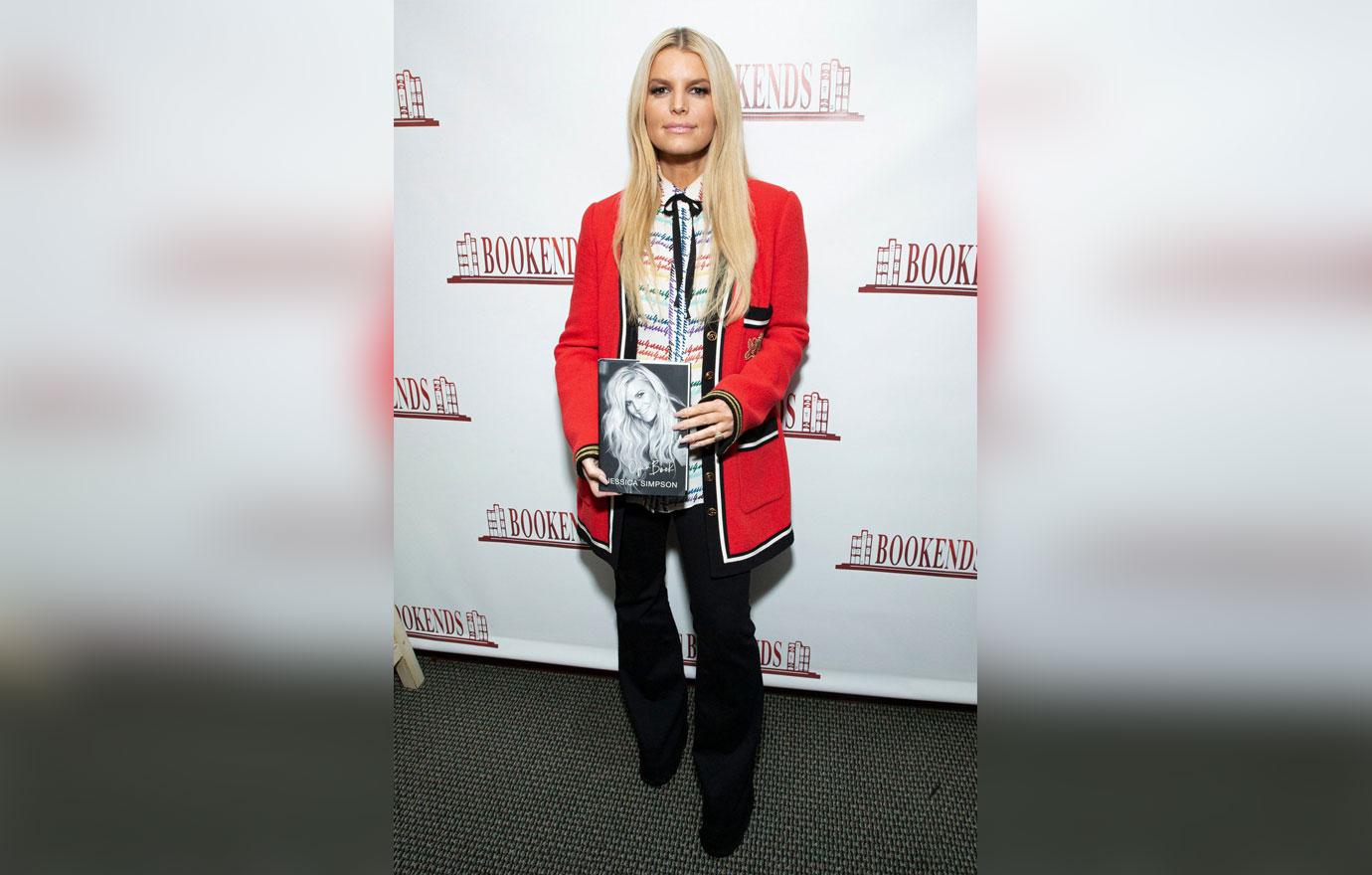 The fashion designer confessed that she asked Nick to come over to talk about their emotions and although she was angry she slept with him. "He didn't stay the night. I was relieved because I could feel his hate. The whole situation was very dark," she wrote in her memoir. "When he walked out the door, I knew I would never see him again."
Article continues below advertisement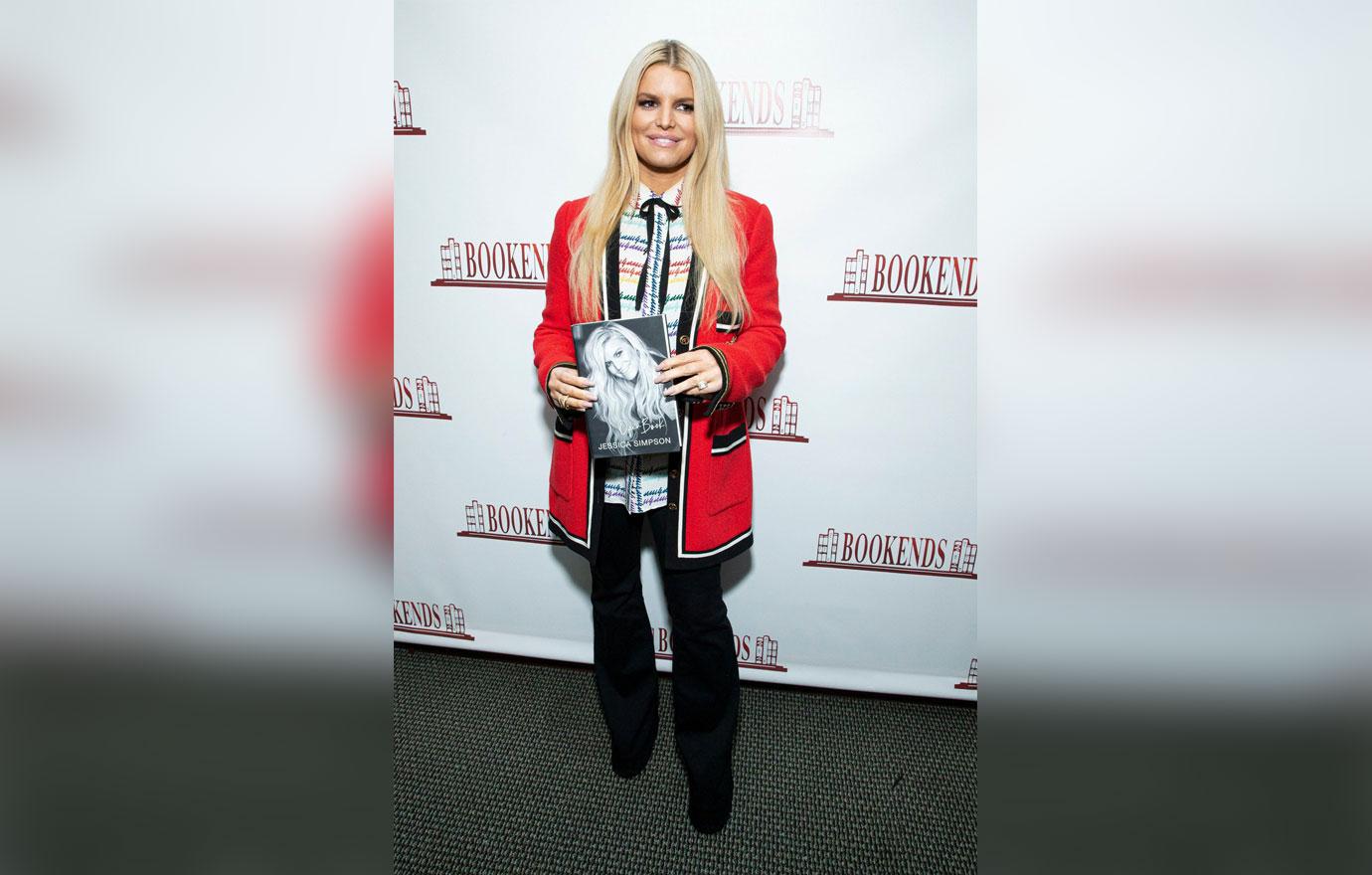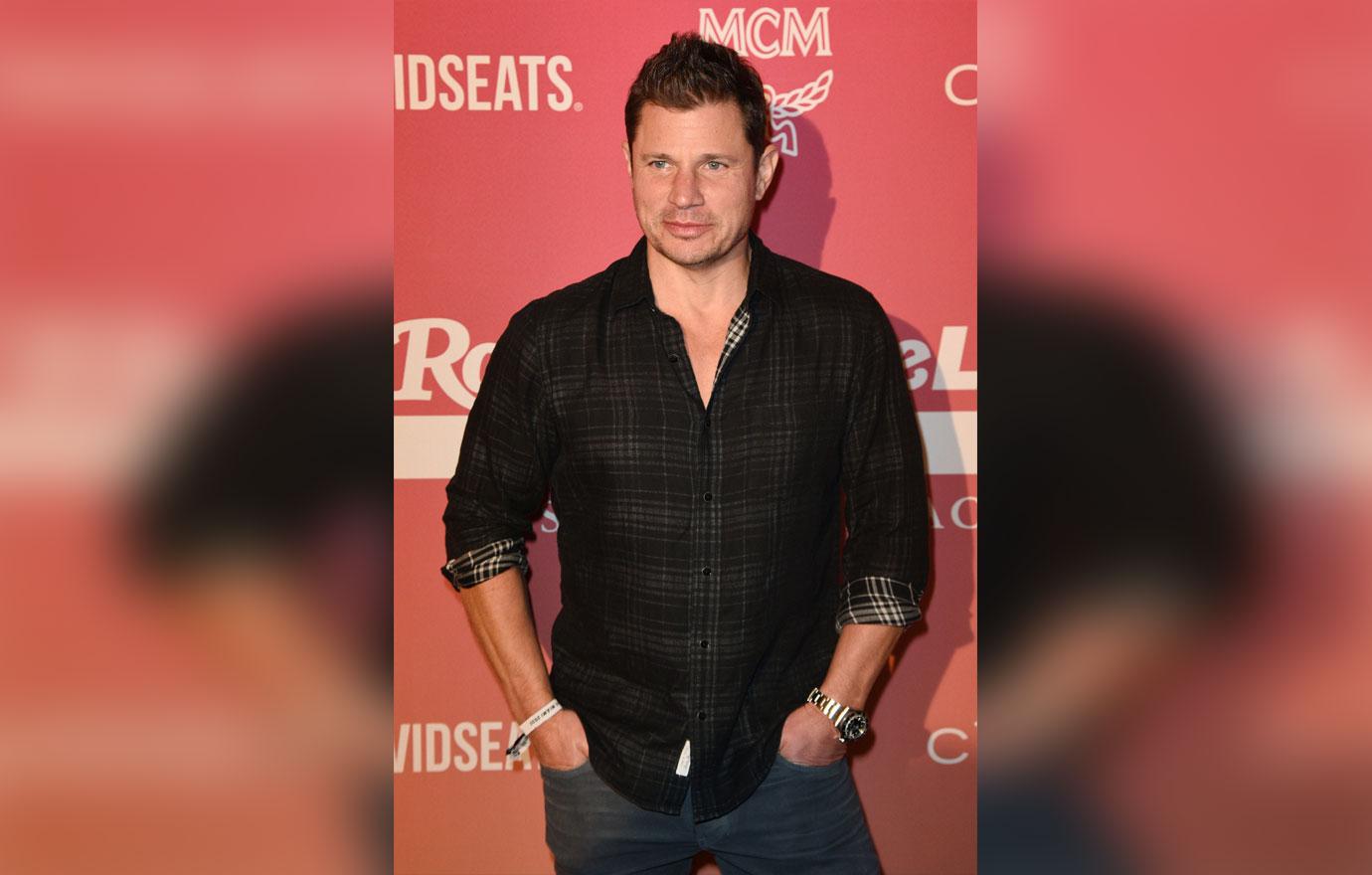 What do you think about Vanessa not getting paid for Nick's music video? Let us know in the comments below!