PHOTOS
Varsity Stars! Celebrities Who Excelled In Sports Before Fame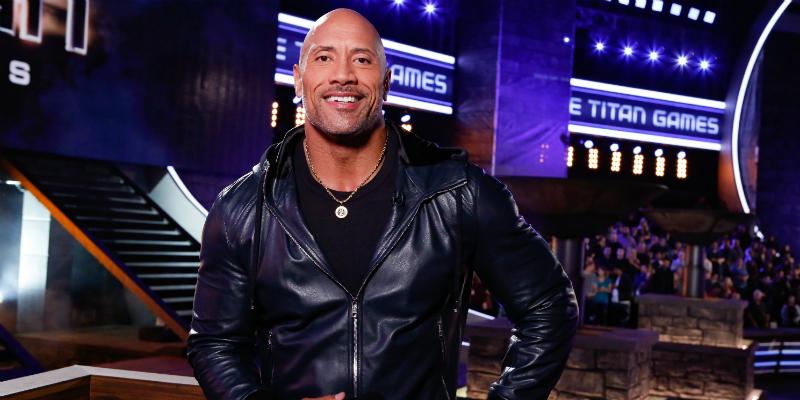 There are many avenues that one could take to make it to the top of the entertainment business. For these celebrity athletes, training and talent went hand in hand — mirroring those who have pursued successful careers in athletics.
MORE: 42 of the biggest celebrity comebacks ever!
These 19 actors and actresses, much to the surprise of many, were decent athletes back in the day.
Did you know that while at Brown University Hermione herself, Emma Watson, used a field hockey stick as confidently as her Harry Potter character wielded a wand? Then there's the former host of The Daily Show, Jon Stewart, who was such a standout soccer player in college that the team has an annual award that carries his name!
Article continues below advertisement