PHOTOS
Sad Update: Vicki Gunvalson Reveals Daughter Briana Nearly Had Leg Amputated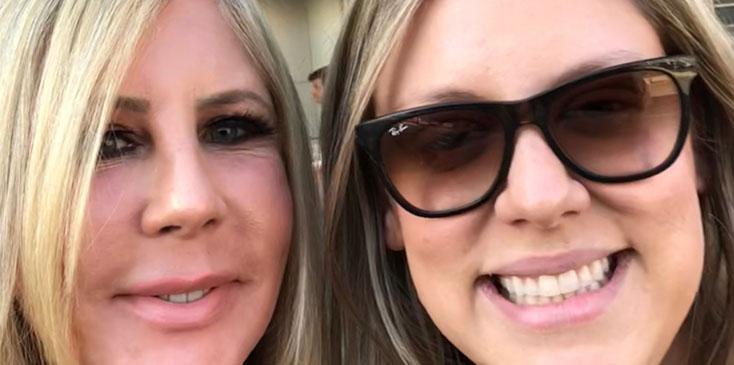 Article continues below advertisement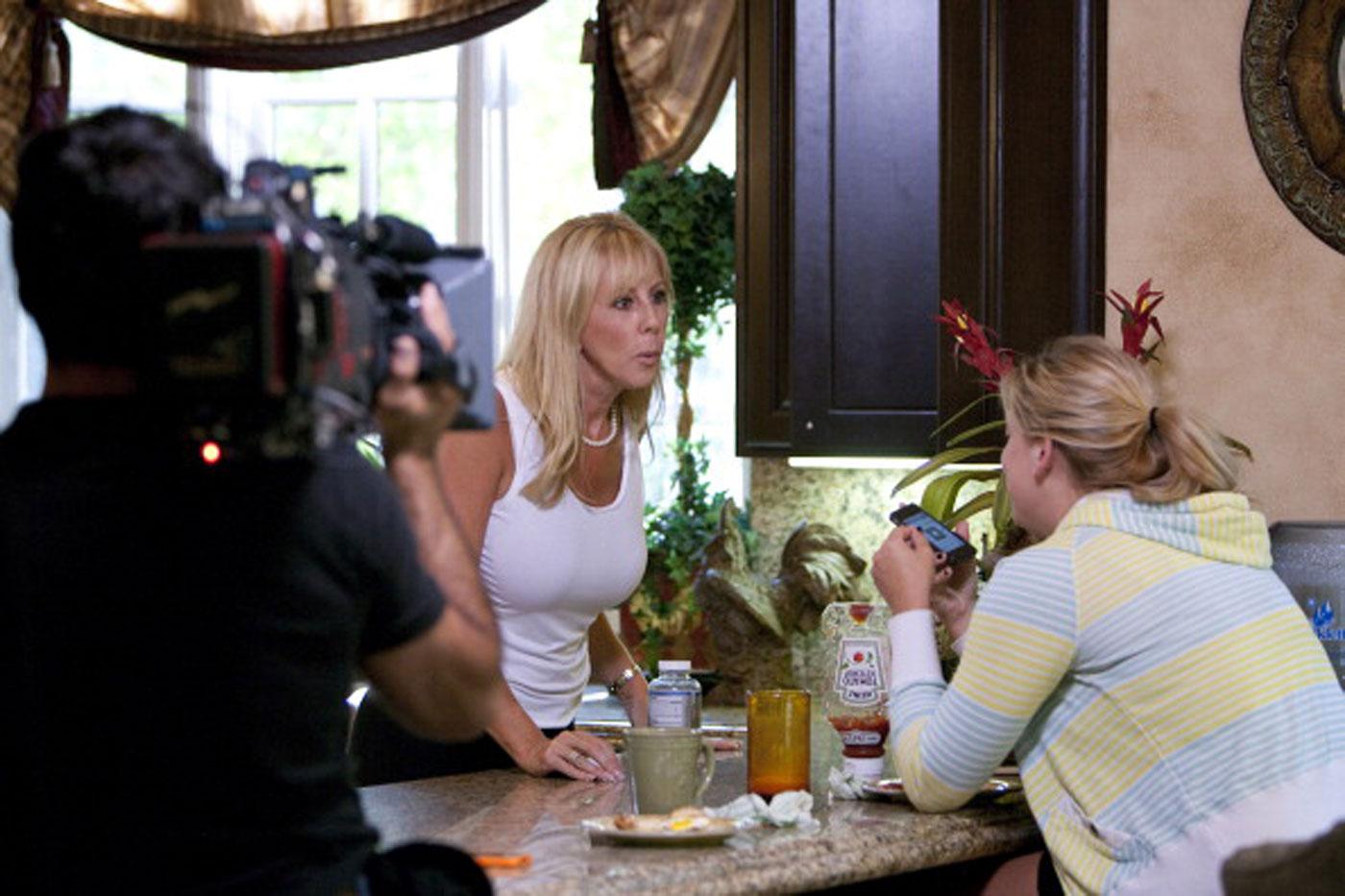 "She has lupus. We almost lost her a couple years ago," Vicki said on The Daily Dish podcast. "That was one of the biggest fears I had in my life while I was filming. It's my 'Oh, my God' moment. And she was super, super sick. She got a very, very bad infectious disease from the hospital."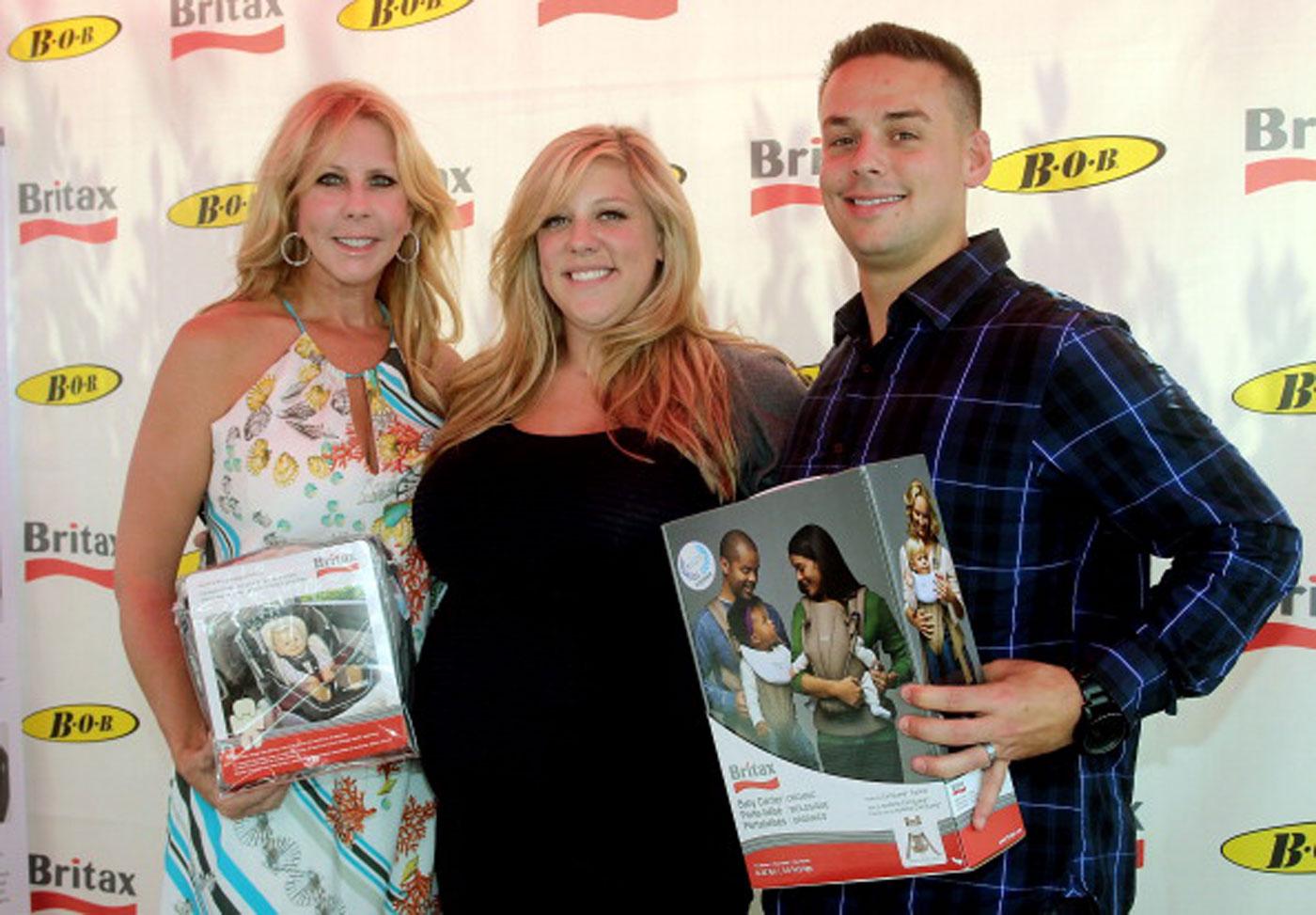 "They almost amputated her leg ... she was extremely sick," she continued. "I put her in City of Hope National Medical Center and she was there in isolation for a month. The viewers don't know but we can share it now 'cause she survived it. But it was horrible."
Article continues below advertisement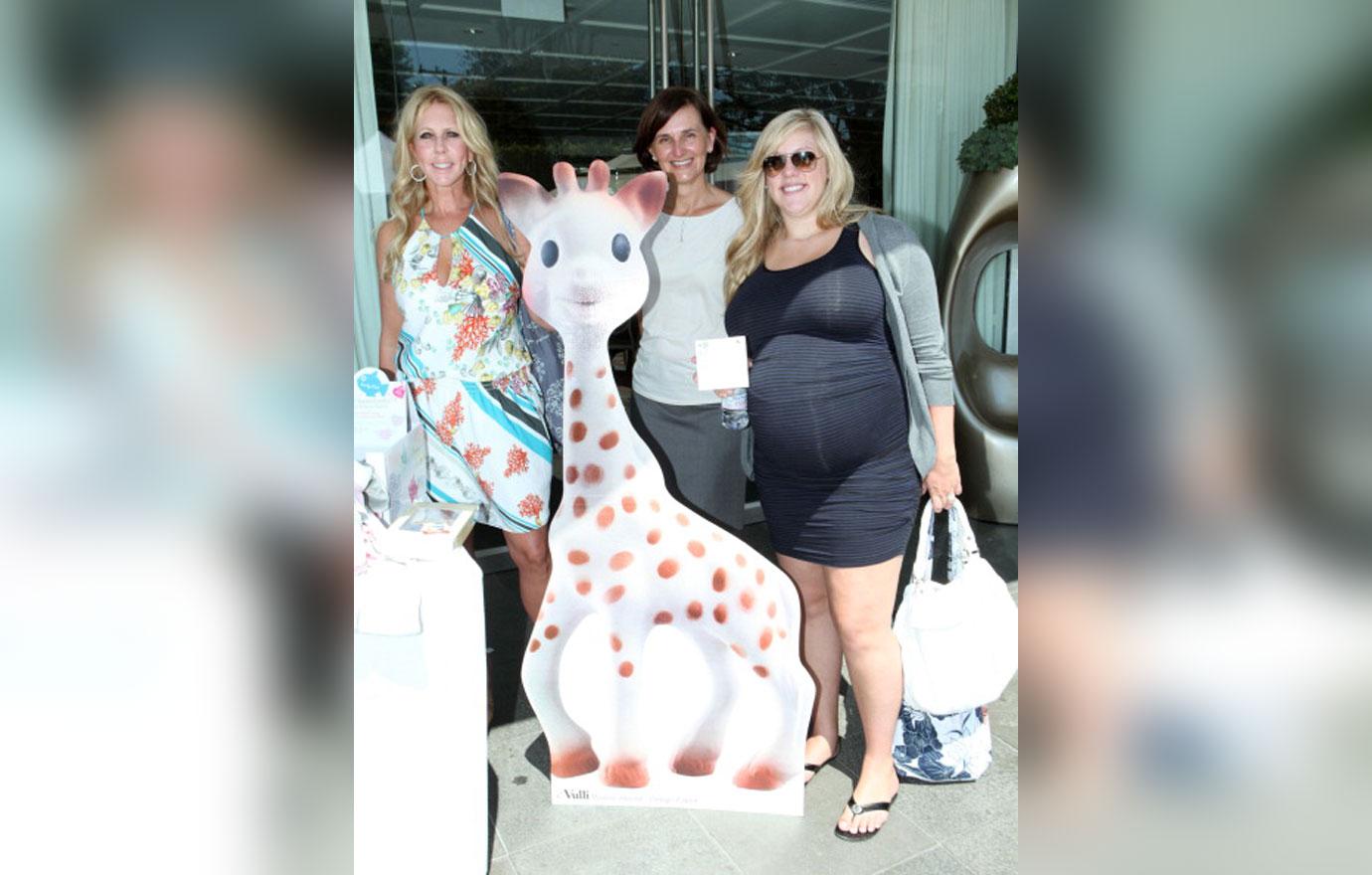 Briana won't appear on the show because she moved cross-country with her husband Ryan and sons Troy and Owen. Despite being far from her mother, it was a good move for the nurse, as she's finally getting the treatment she needs.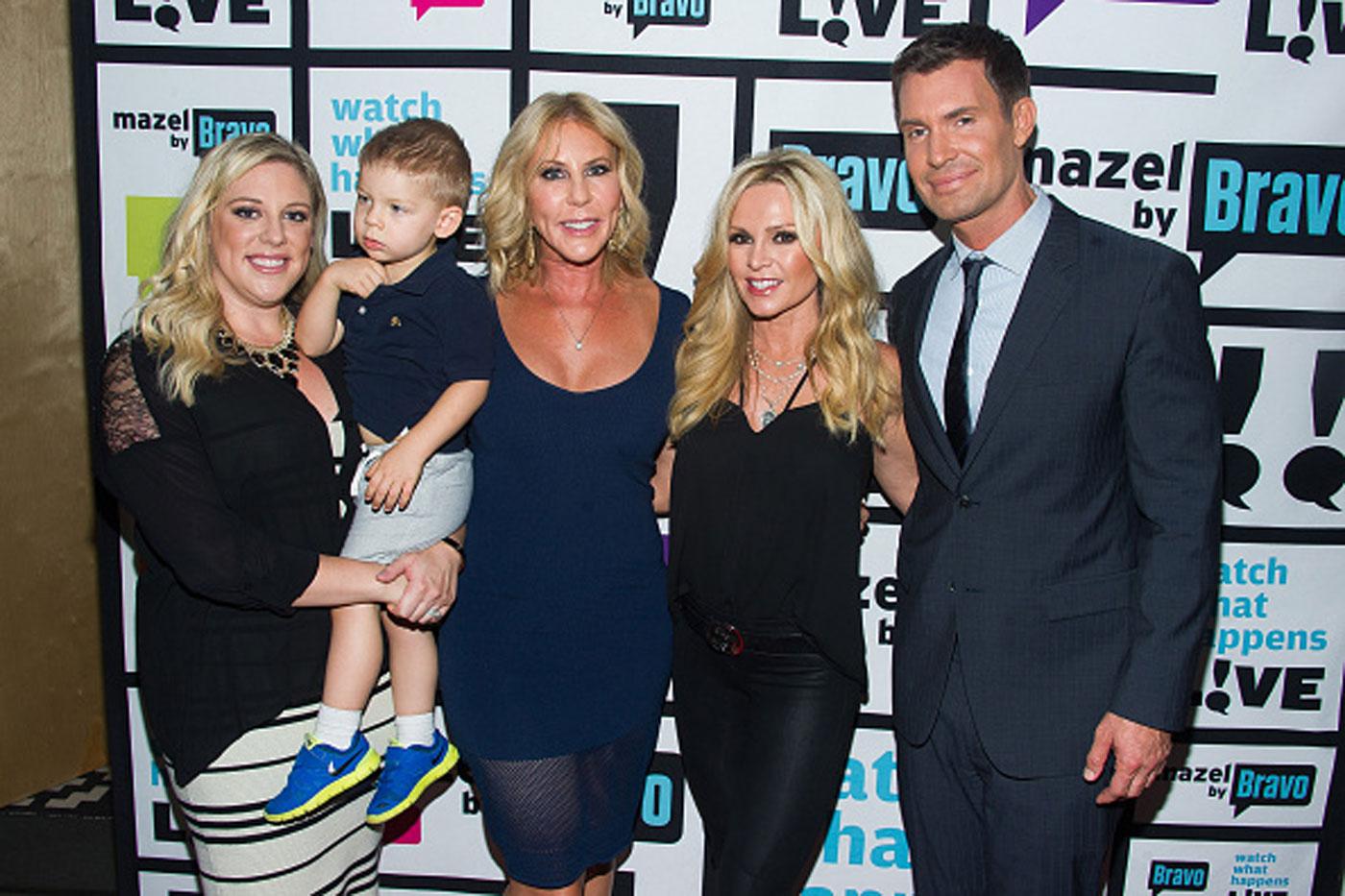 "Now she's being treated for lupus out in University of North Carolina Medical Center, which is actually where she works," Vicki said. "She's an ER trauma nurse. They've got a great lupus center out there. So if God brought her out there to help her get through this, that was the good thing from it."
Article continues below advertisement
What do you think about Briana's health scare? Let us know in the comments.