PHOTOS
Vicki Gunvalson's Son-In-Law Throws Shade At Her Relationship With Brooks Ayers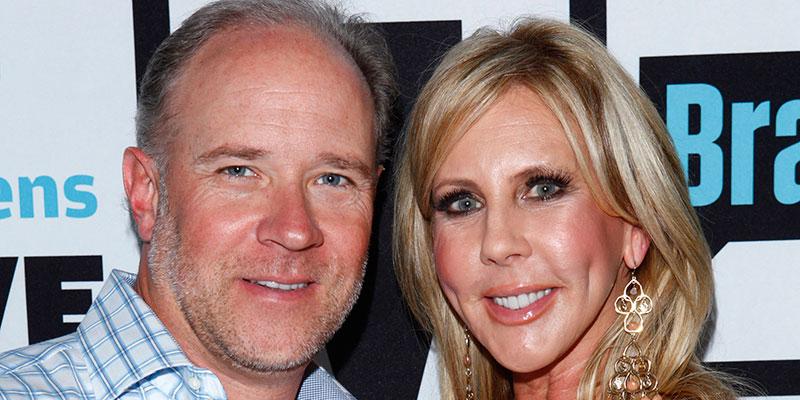 Article continues below advertisement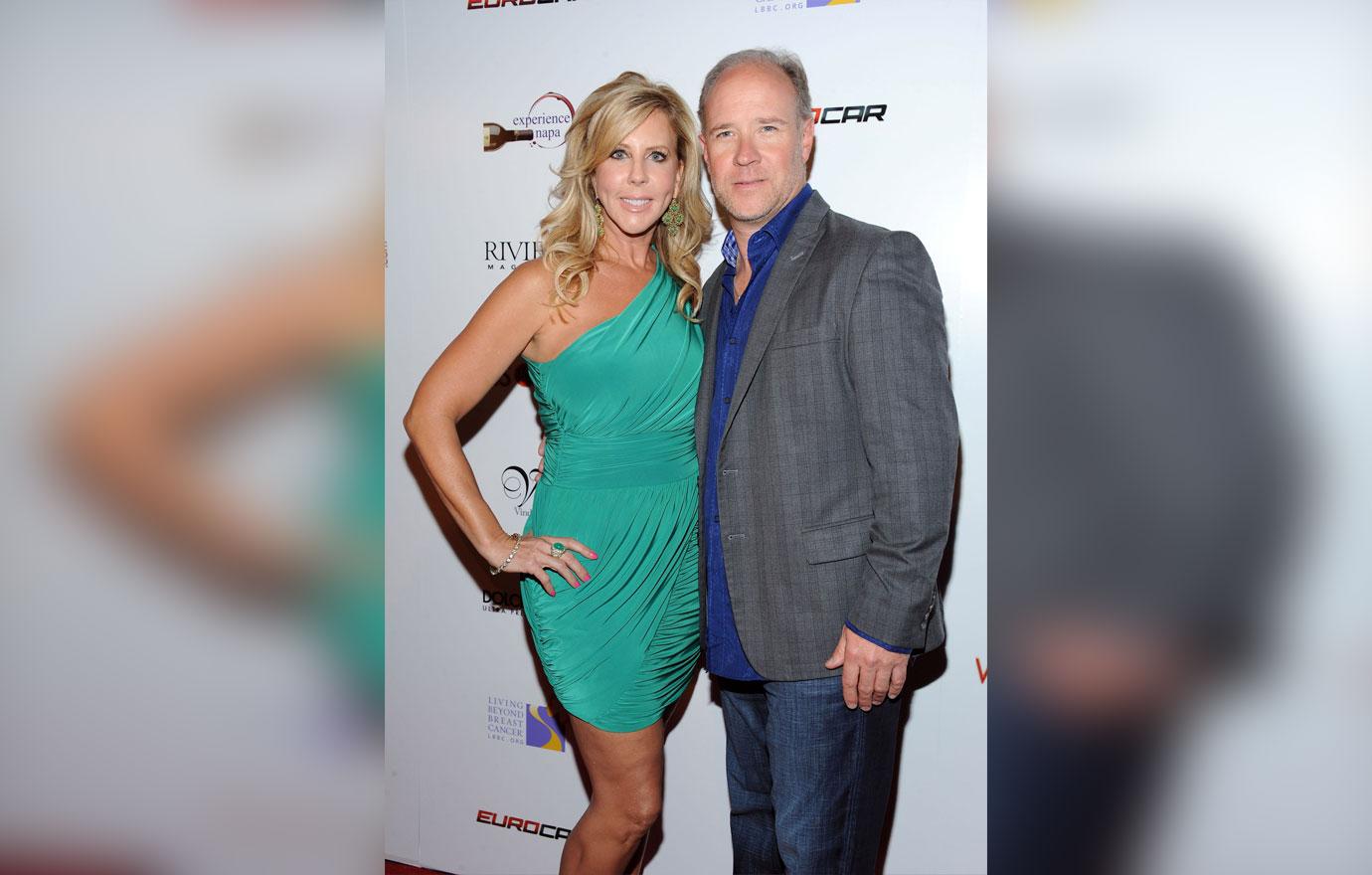 Vicki and Brooks' relationship (which has been done for 3 years now) was brought up in an interesting way during part one of the RHOC reunion last Sunday.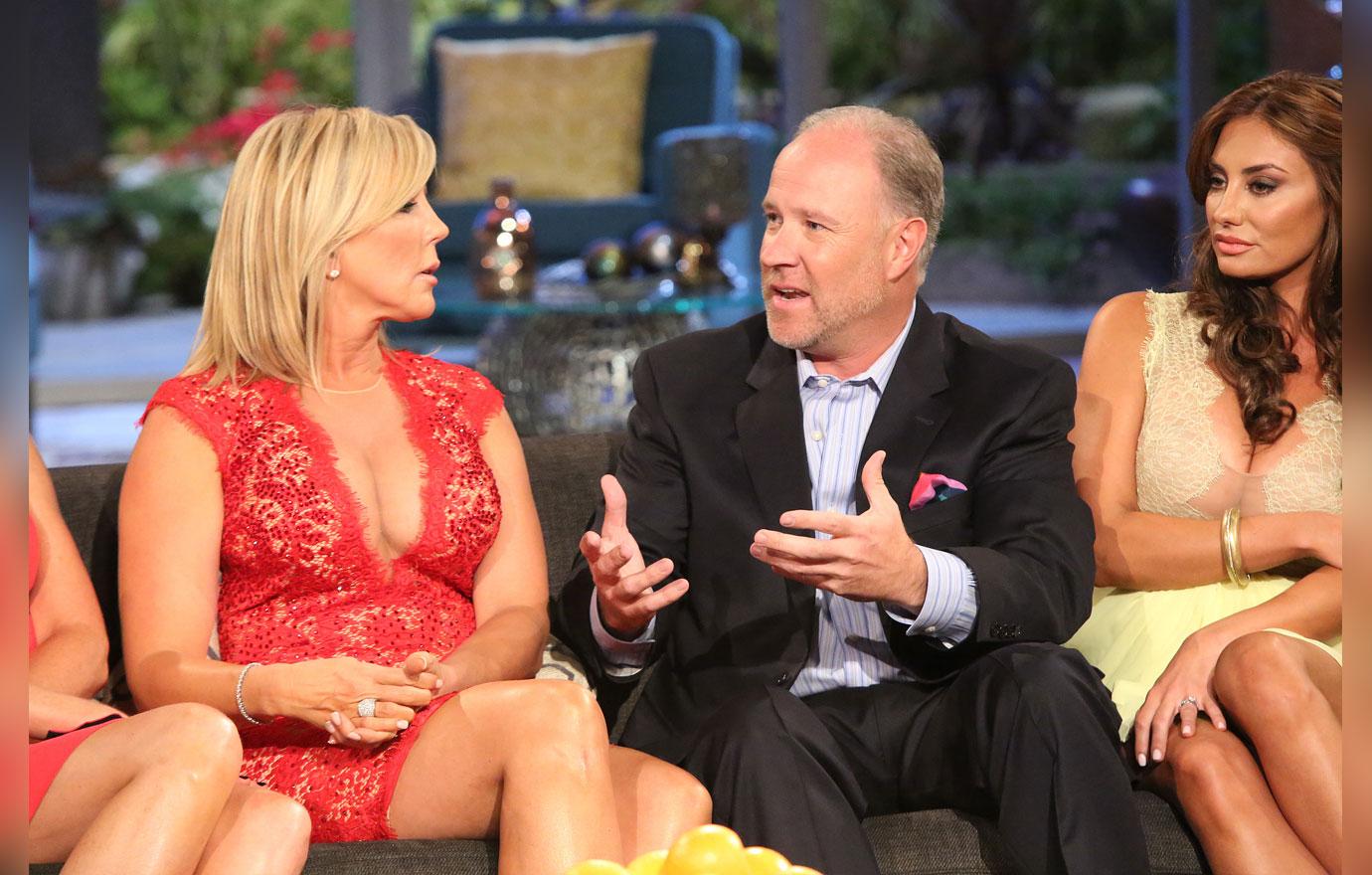 Host Andy Cohen talked about the limited Bravo series Dirty John, which tells the story of a romance that ends in murder after the man in the relationship's web of lies tore his girlfriend's family apart.
Article continues below advertisement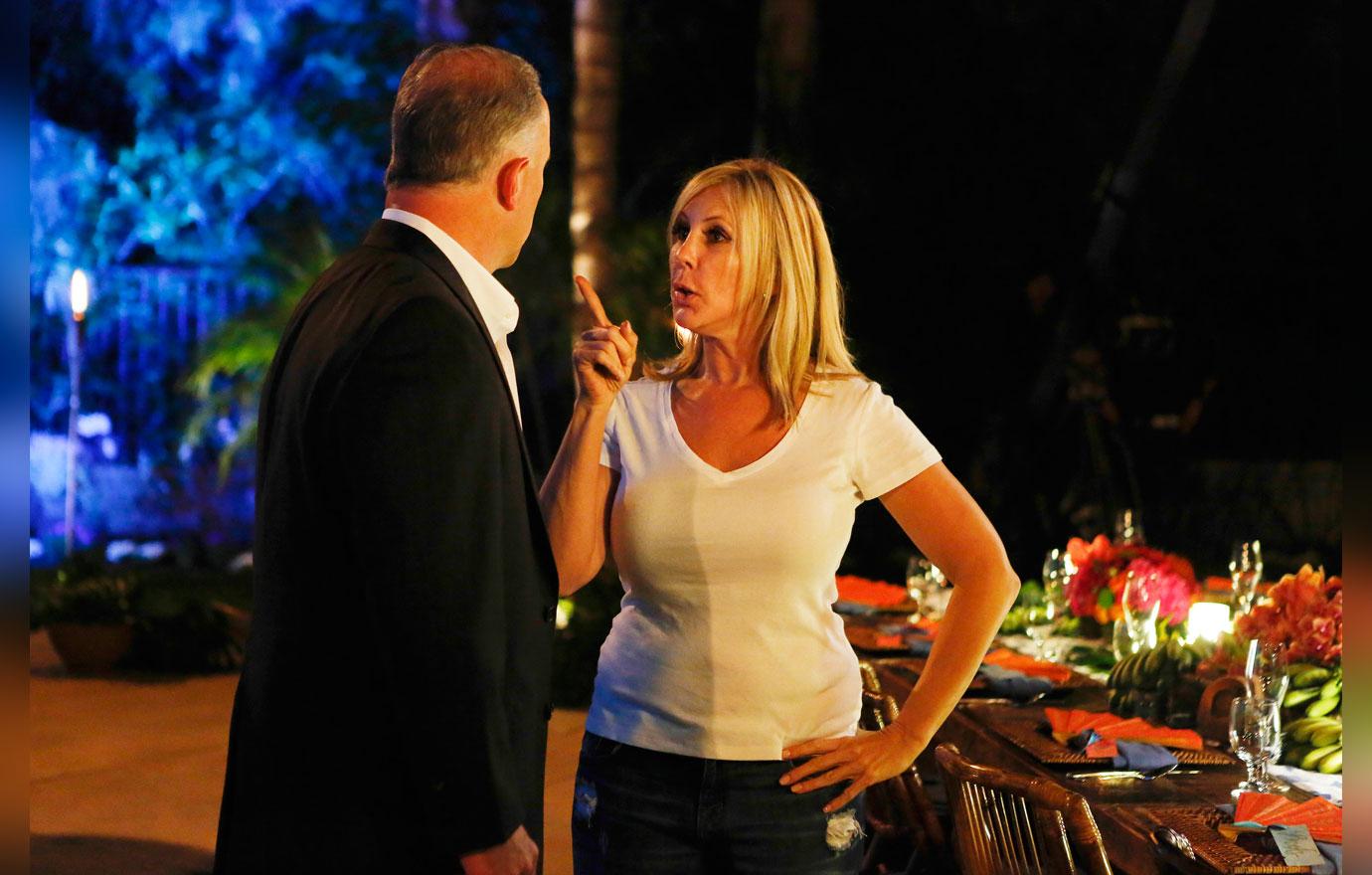 Vicki noticed the similarities immediately in terms of her former flame. "This is totally me. My daughter (Briana) was adamant that this guy was a bad guy. And I was like 'He wants to make love to me four times a day. He's filling up my love tank. He says I'm beautiful,'" she explained. "It's really sad. When you're in it you can't listen to other people because he was chirping in my ear 'they're the enemy. Your daughter just doesn't want you happy.' Like all this mixture of chaos."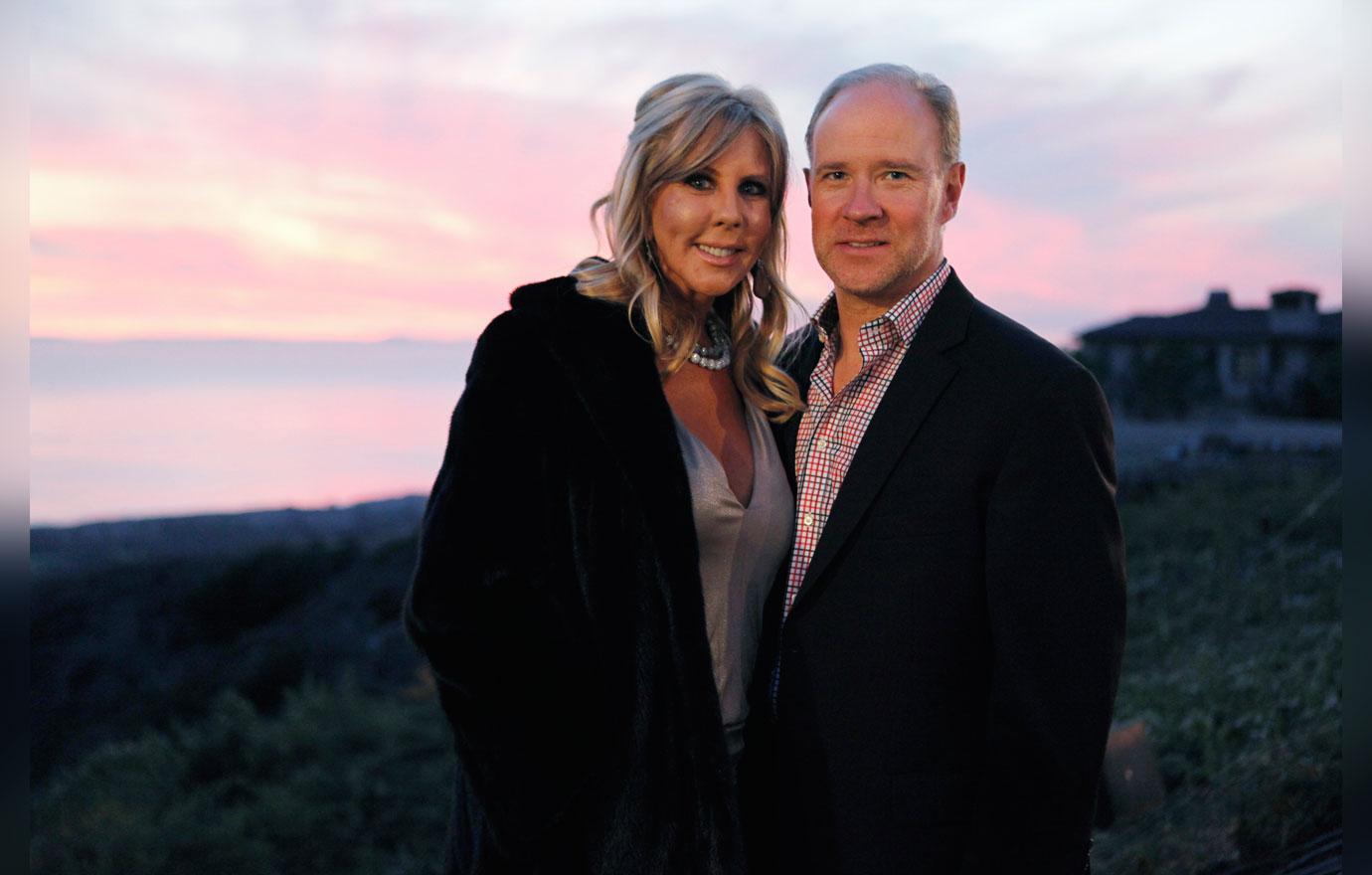 The OG cast member also mentioned how she plans on suing Brooks for all the money he took from her. "I'm going after him … for money he owes me. He owes me a lot. I have an Excel spreadsheet on him," she said. "I don't (want to) relive the emotion, I want my money back. The man lied to me and he's not going to get away with it."
Article continues below advertisement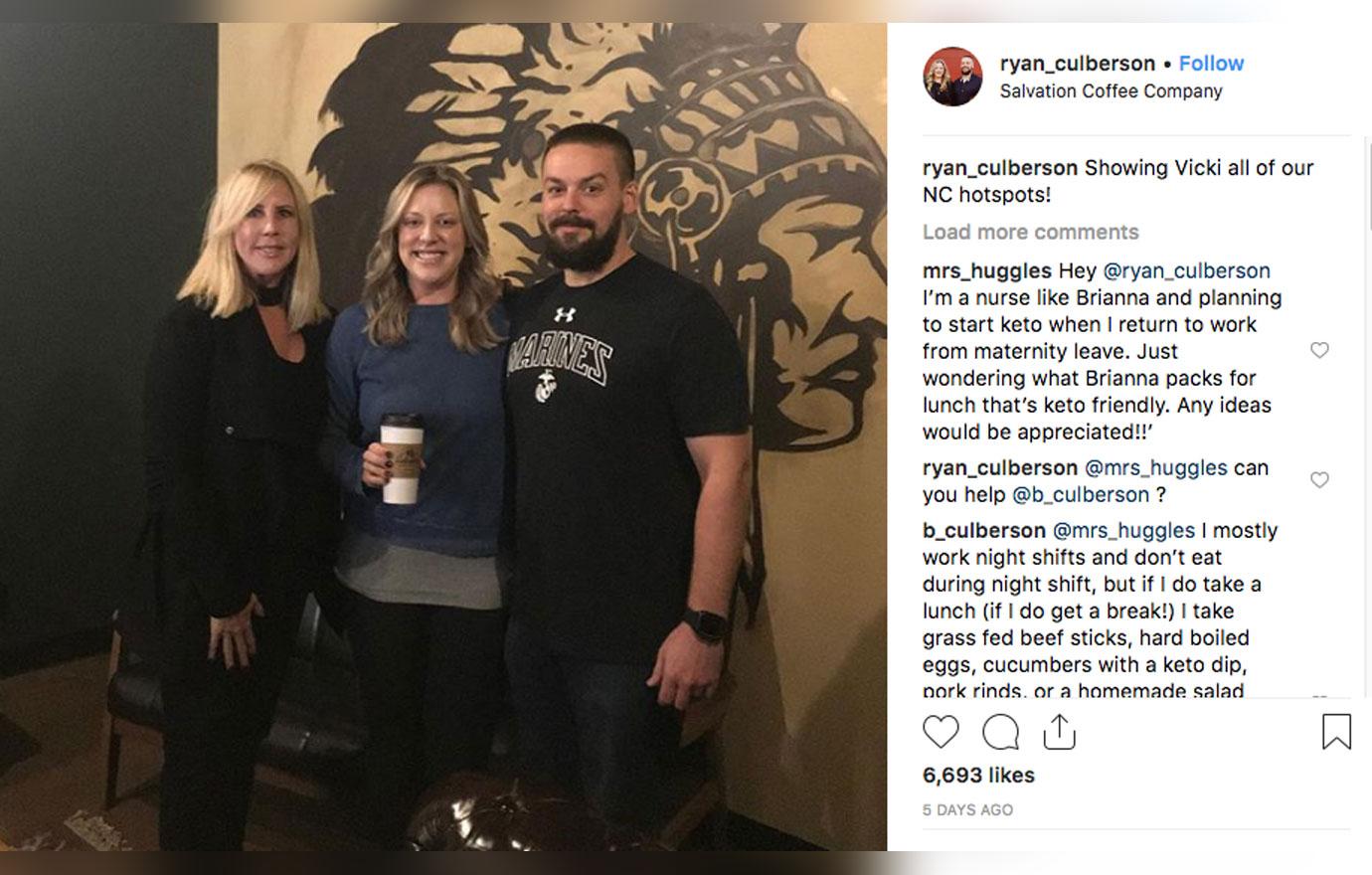 Her son-in-law, Ryan Culberson, watched the premiere of Dirty John with his wife Briana and mother-in-law Vicki, where he happened to throw some shade at the 56-year-old after it was over.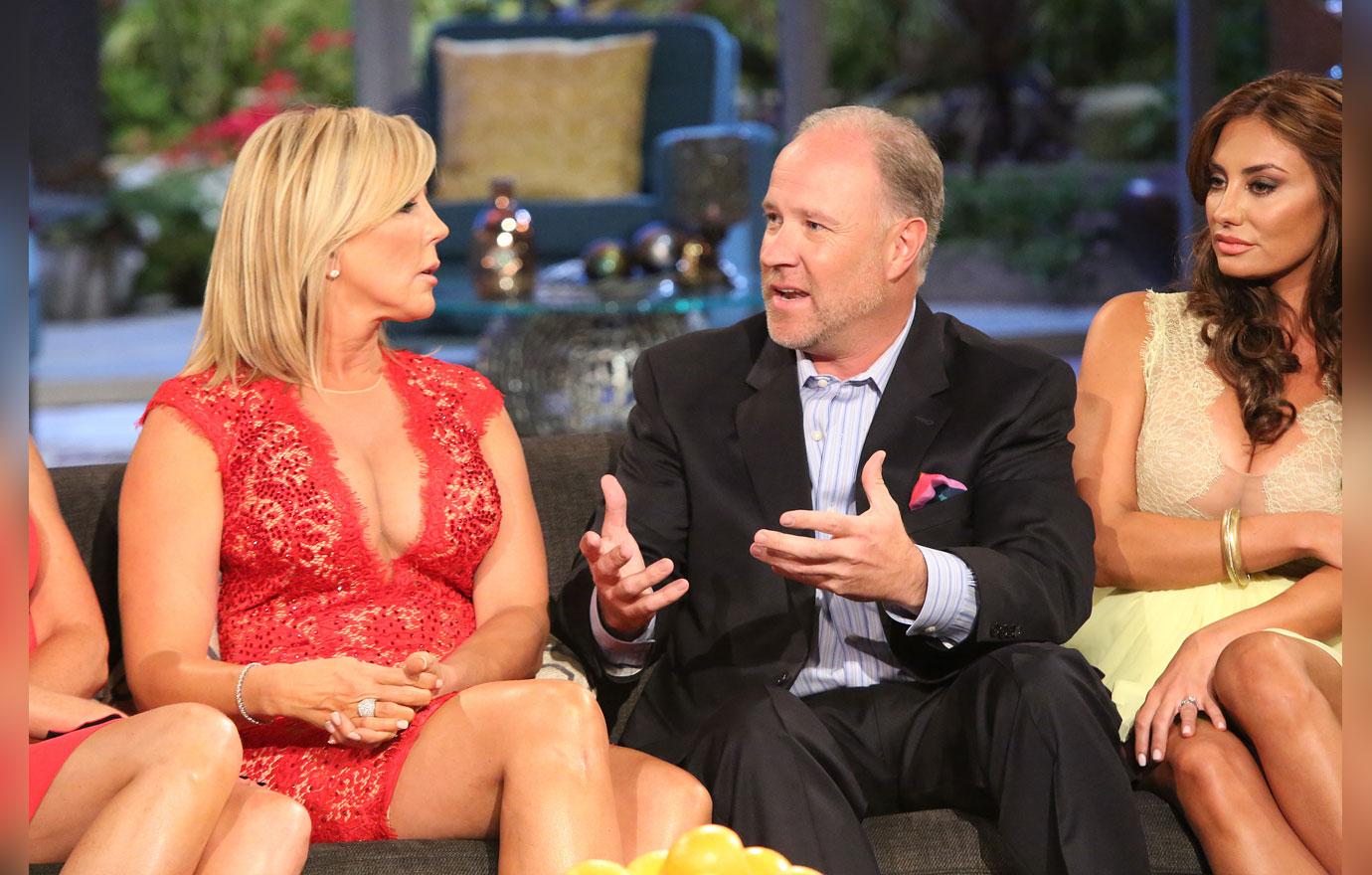 "Watching a show that hits a little too close to home #dirtyjohn, right @vickigunvalson?" Ryan wrote on his Instagram story.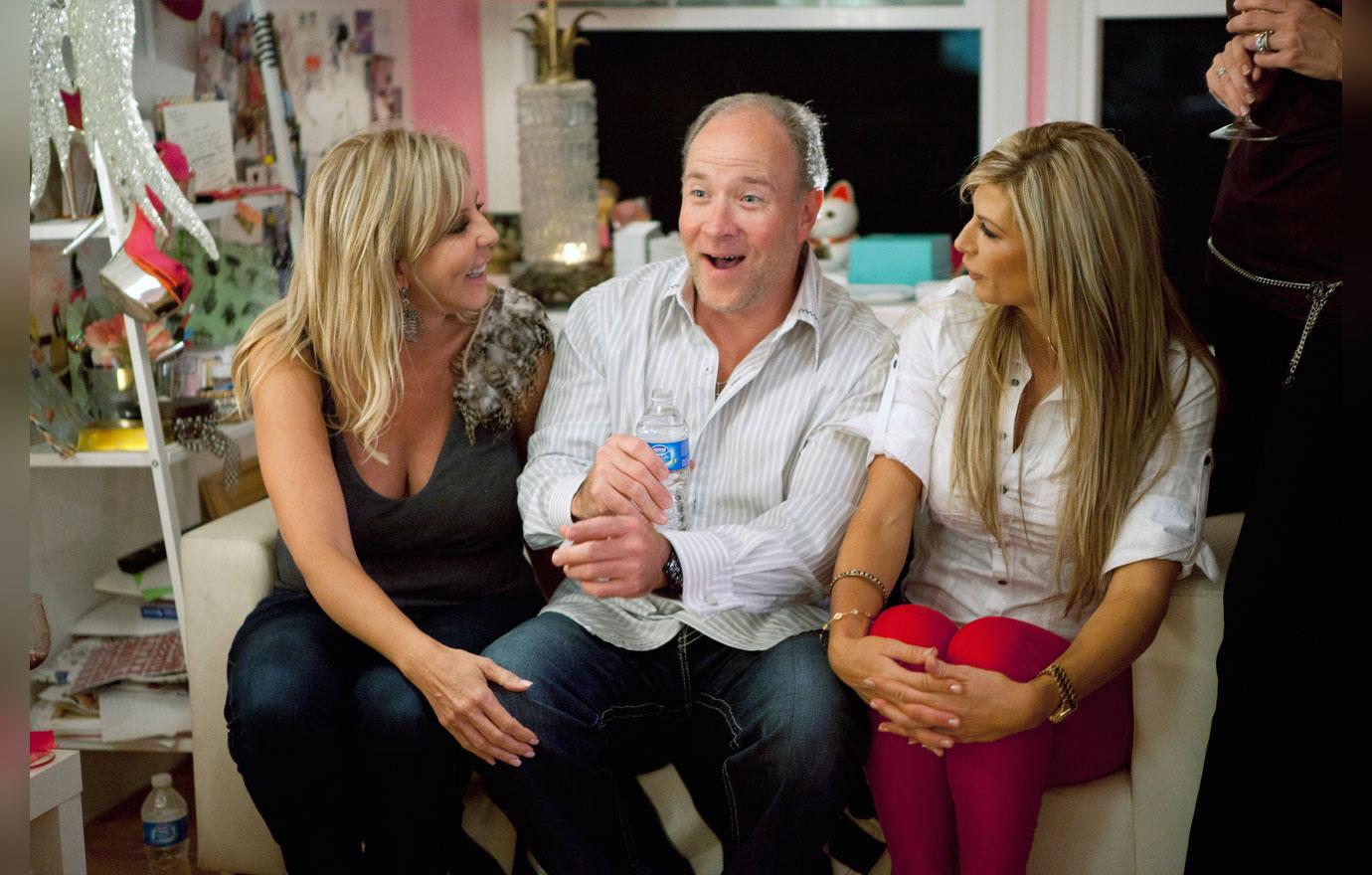 Do you agree with Ryan's sentiment about Vicki and Brooks? Sound off in the comments.