PHOTOS
Vicki Gunvalson & Tamra Judge Tearfully Reconcile On The 'Real Housewives Of Orange County' Reunion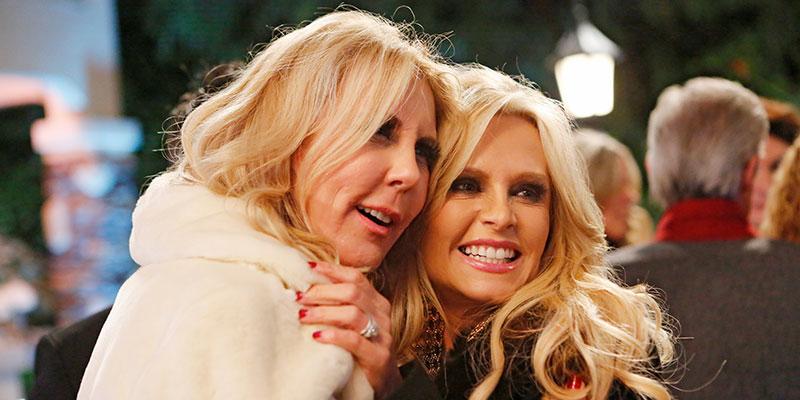 The longest relationship on Bravo's hit show The Real Housewives of Orange County isn't between a husband and a wife… but between two of their legendary cast members. Vicki Gunvalson and Tamra Judge, who have been on the show for a decade now, have been at war with each other in recent years over accusations flying from both sides that including homophobia and a major cancer scam. When all was said and done on part two of the reunion last night, however, they tearfully reconciled and made up! Click-through to see how it all went down.
Article continues below advertisement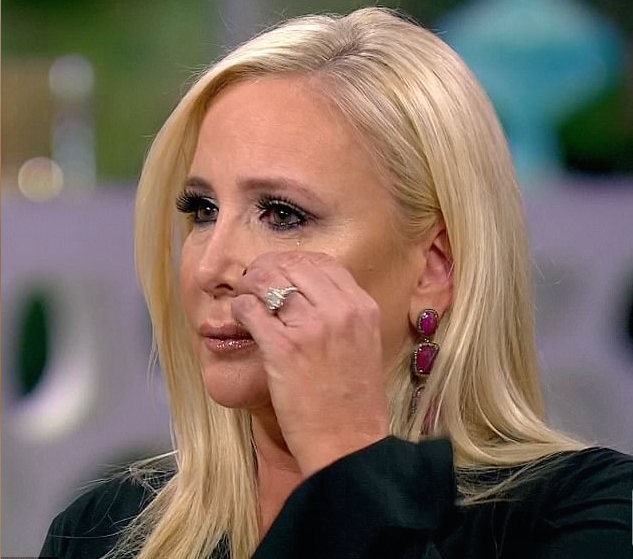 Part one of the RHOC reunion primarily focused on fellow cast member Shannon Beador's marriage ending and the major fallout from it. Although she blamed Vicki for being part of the reason why she put on 40 pounds because of the stress of her marriage, the "OG of the OC" apologized to Shannon for any wrongdoing she did on her part.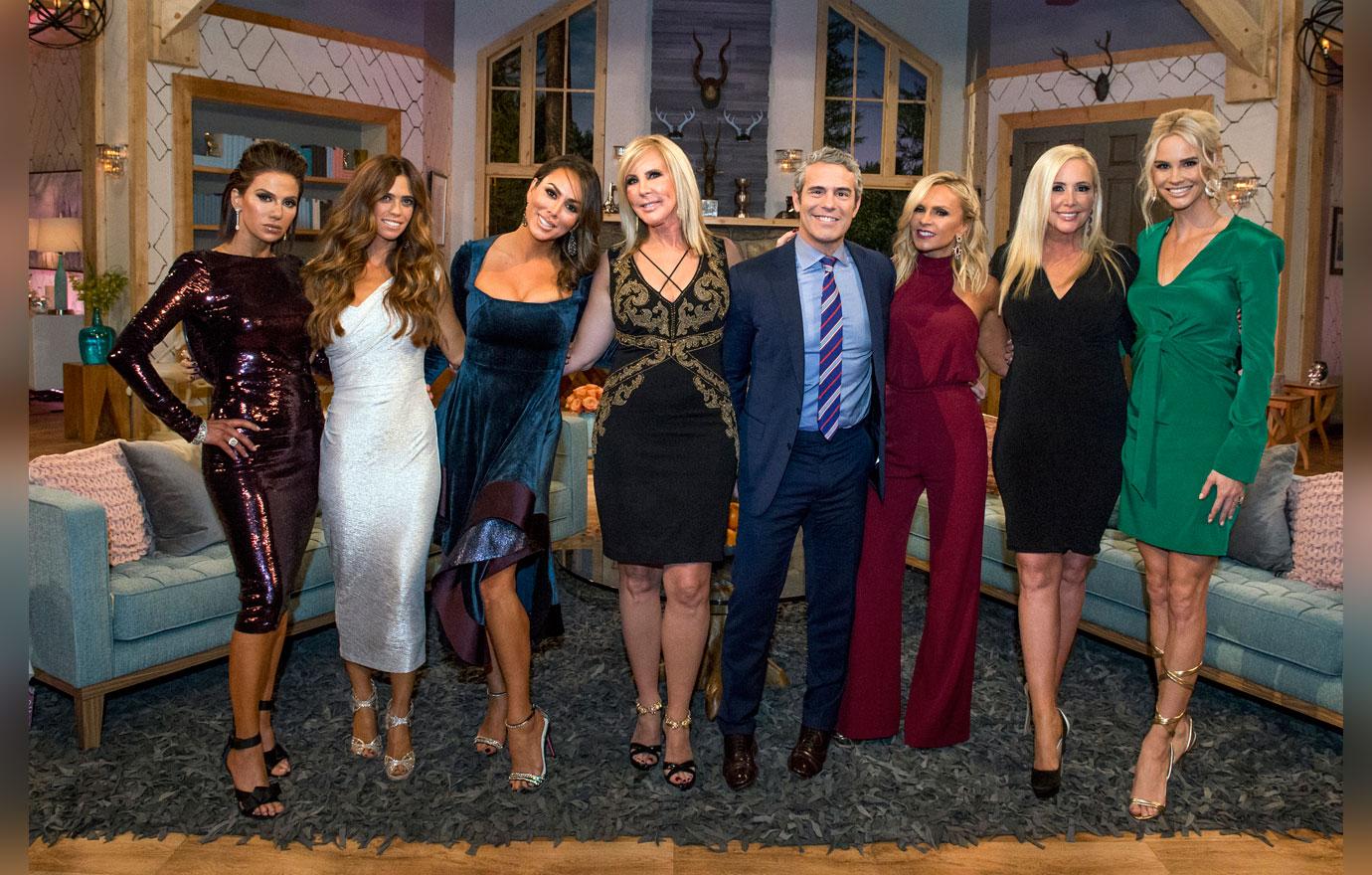 Although part two did touch up on the other ladies issues with one another, they saved the best for last in regards to where Vicki and Tamra stand as the vicious accusations they threw at one another were brought to light as they faced off on their respective couches with Andy Cohen as always in the middle.
Article continues below advertisement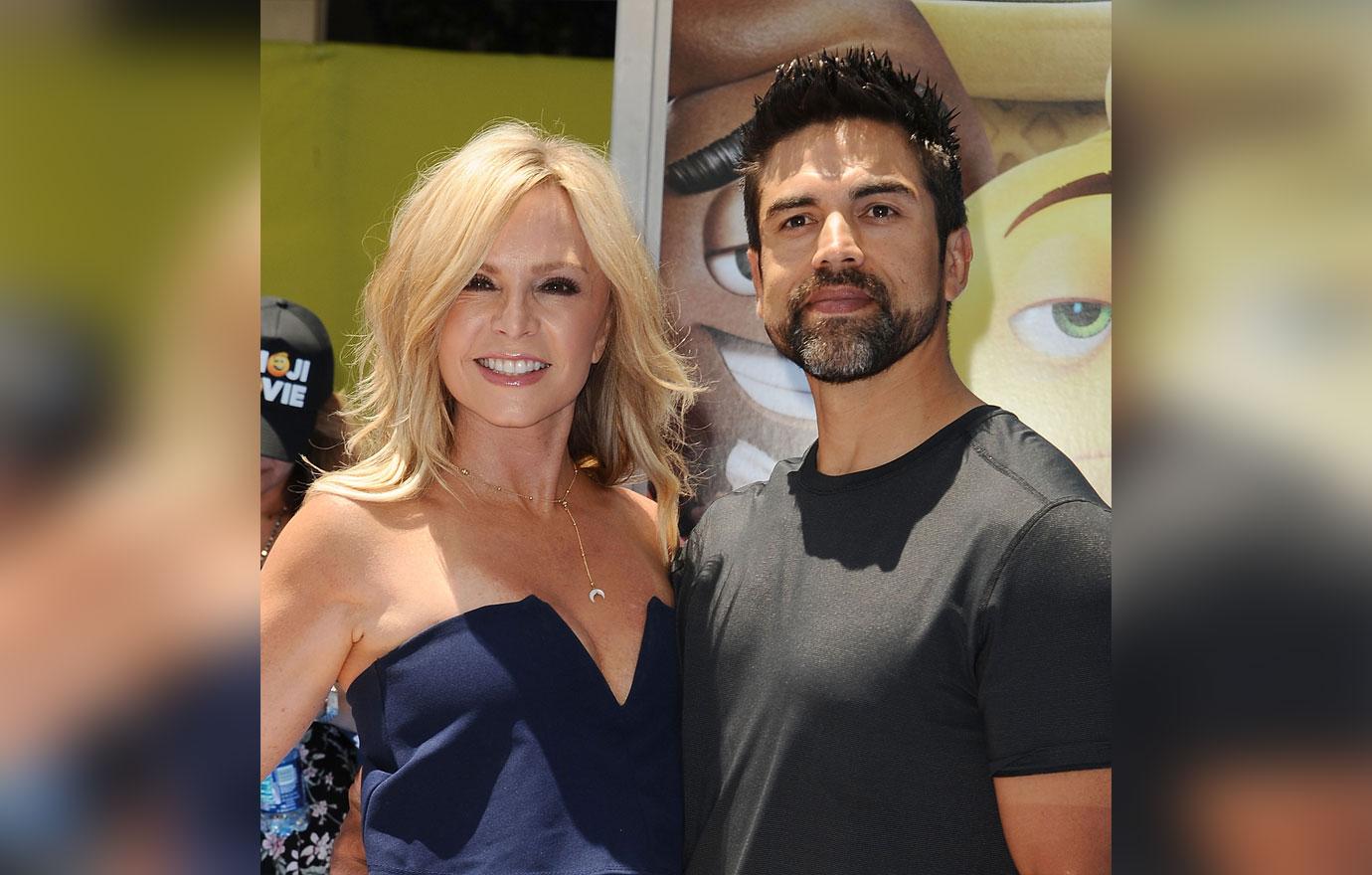 Tamra was initially furious with Vicki over her spreading rumors about her husband Eddie being gay. Vicki then shot back at Tamra regarding her belief that she was part of a "cancer scam" with her ex boyfriend Brooks Ayers.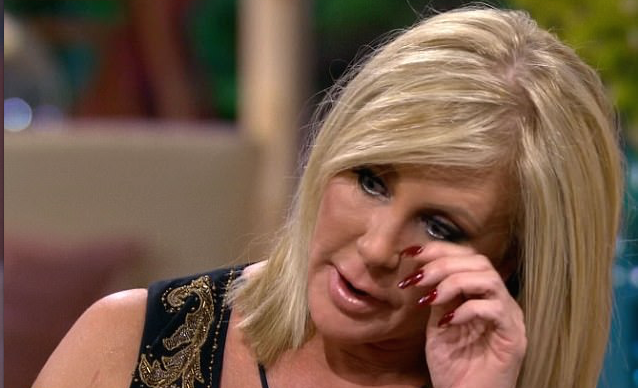 "You lied, I got conned!", Vicki screamed to Tamra, as she was also furious about her accusations that she's homophobic.
Article continues below advertisement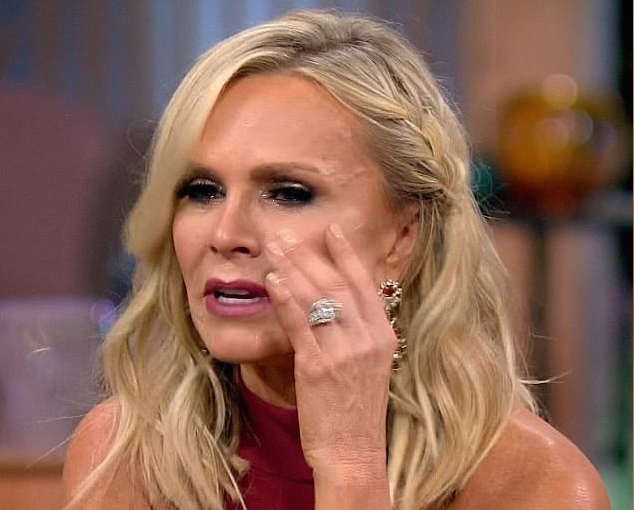 "Liar, liar, liar, liar,"' chanted Tamra. Vicki then warned her that her behavior she was exuding was not a good look. "Nothing looks good on you," Tamra retorted. Vicki then stormed off the set, exclaiming "I'm out, I'm off the show. I'm not going back out there."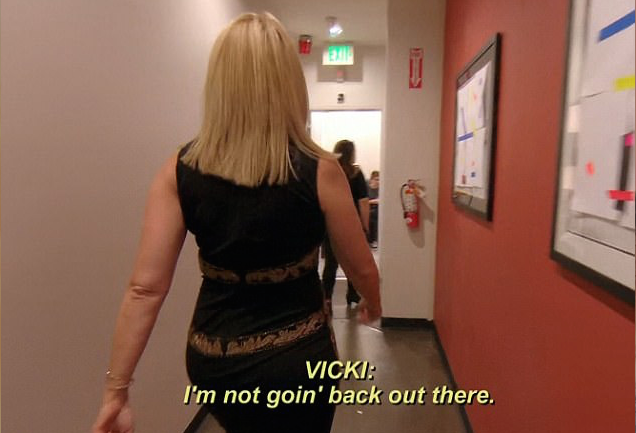 After fellow cast member Lydia McLaughlin comforted her, Vicki returned to set where her and Tamra talked it out and both apologized for their behavior.
Article continues below advertisement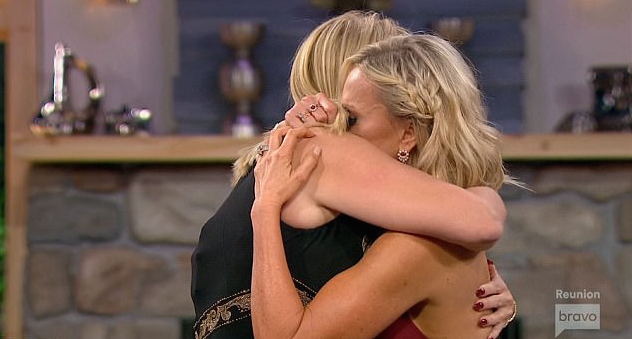 Tamra vowed to never imply that Vicki was part of a "cancer scam", and Vicki would stop talking about the accusations that Eddie is gay, saying "I'm sorry, I won't talk about it ever again, as God as my witness."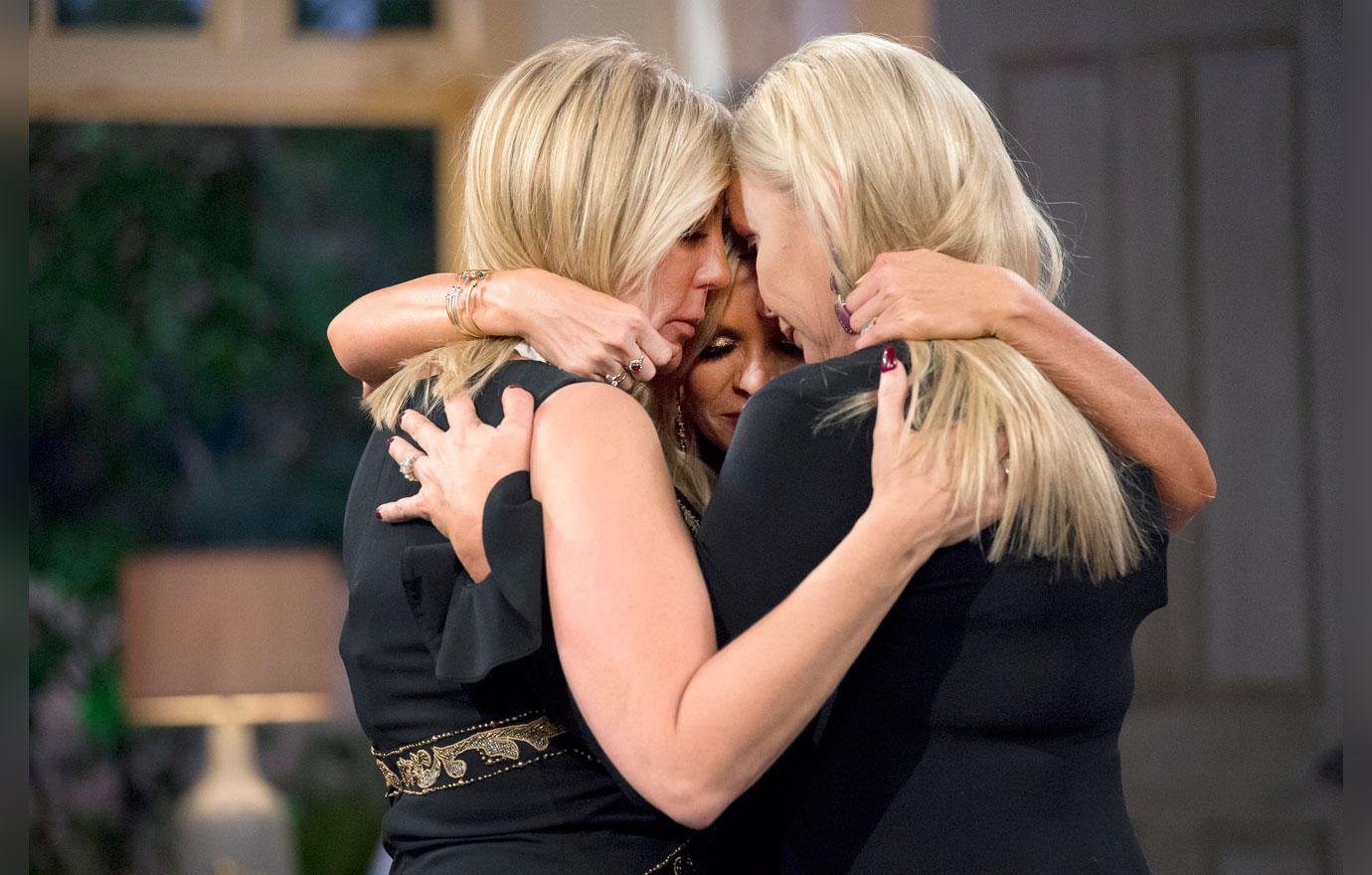 Then the ladies hugged it out, with Shannon joining in on the love fest! With all the drama these three women have had with one another, it's good to see that they are able to put the past in the past… for now.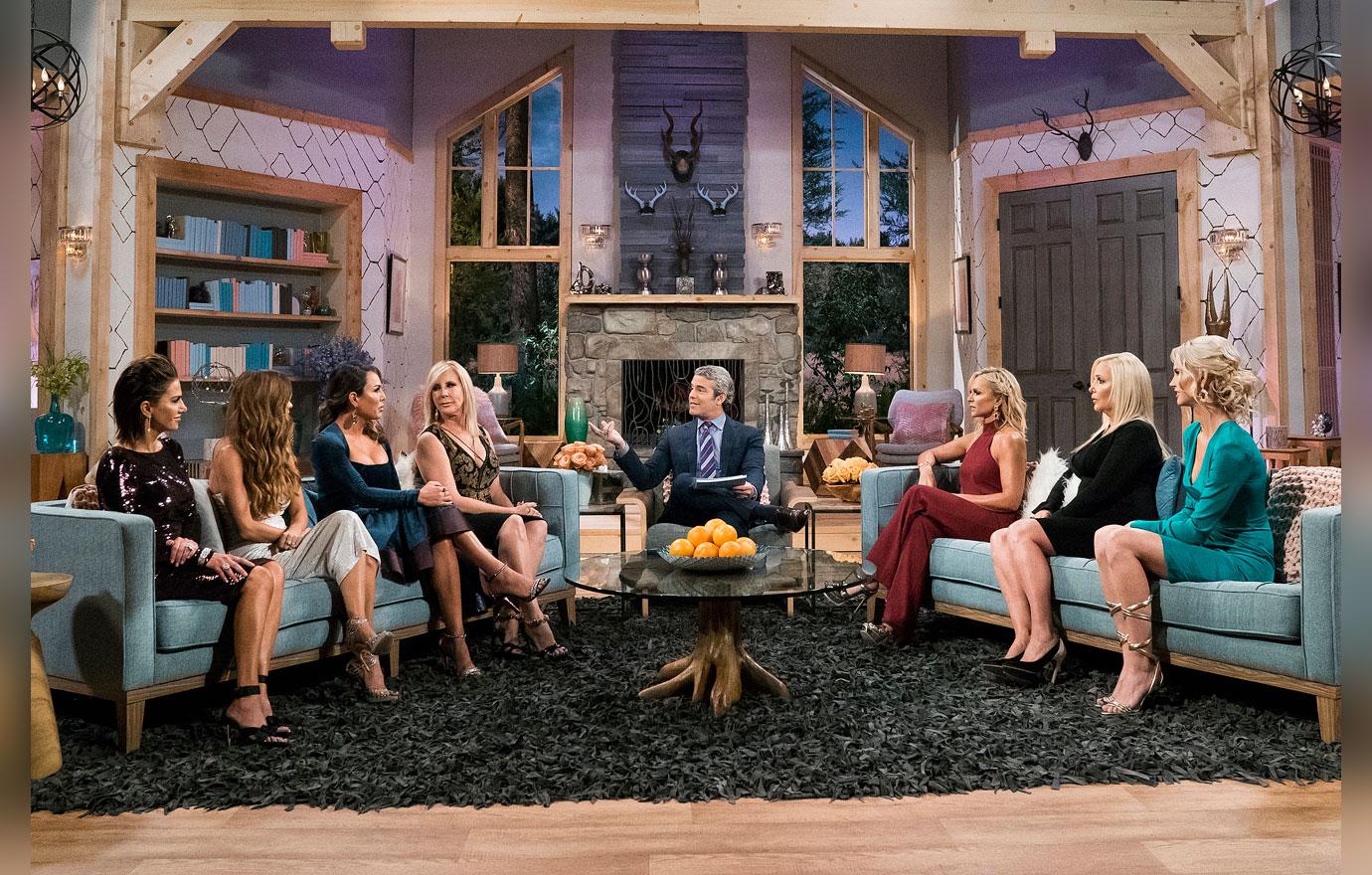 Do you think Vicki's friendship with Tamra & Shannon will last? Sound off in the comments!