PHOTOS
'The Bachelor' Star Victoria Fuller Thanks Peter Weber For His Support Amid Resurfaced Racism & DUI Scandals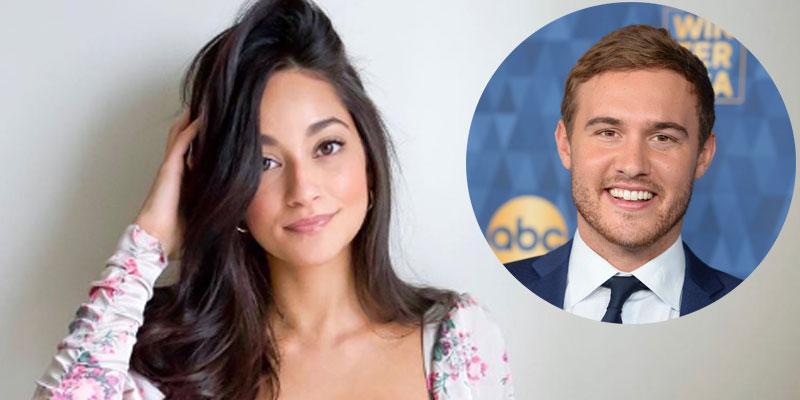 Victoria Fuller is feeling thankful. On February 17, the Bachelor contestant took to Instagram to publicly thank Peter Weber for his support amid a resurfaced racism scandal and after news of her 2017 DUI went public.
Article continues below advertisement
Victoria, 22, shared an Instagram update that featured two pictures of her and Pilot Pete, 28. The first picture was of her leaning against the smiling airline pilot. In the second photo, the pair dressed up in costumes and posed in front of a fireplace. "Thank you Pete for always having faith in us & believing in me, even when I would doubt myself along the way," she captioned the social media update.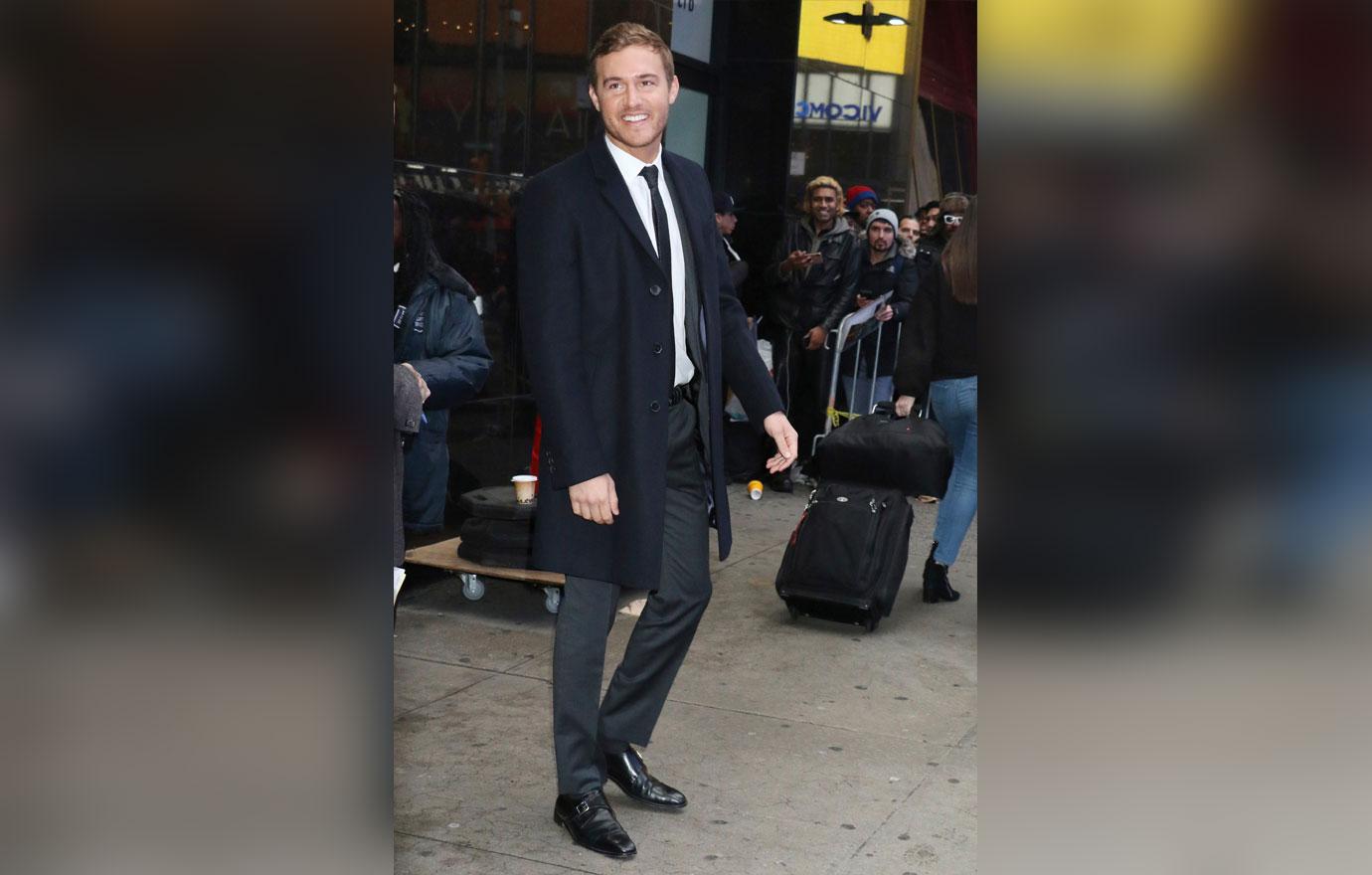 The medical sales rep has been a contentious contestant throughout this season of The Bachelor. Victoria was slated to be part of Cosmopolitan's March 2020 cover which featured the reality stars. However, the plan was scrapped when it was discovered that she was linked to a clothing brand that featured the phrase "White Lives Matter." This led to the reality star being accused of racism.
Article continues below advertisement
Cosmo's editor-in-chiefJessica Pels revealed in a letter on February 3, that despite winning the group date challenge, Victoria's magazine cover would not be released. "Unequivocally, the White Lives Matter movement does not reflect the values of the Cosmo brand. We stand in solidarity with Black Lives Matter, and any cause that fights to end injustices for people of color," the letter read.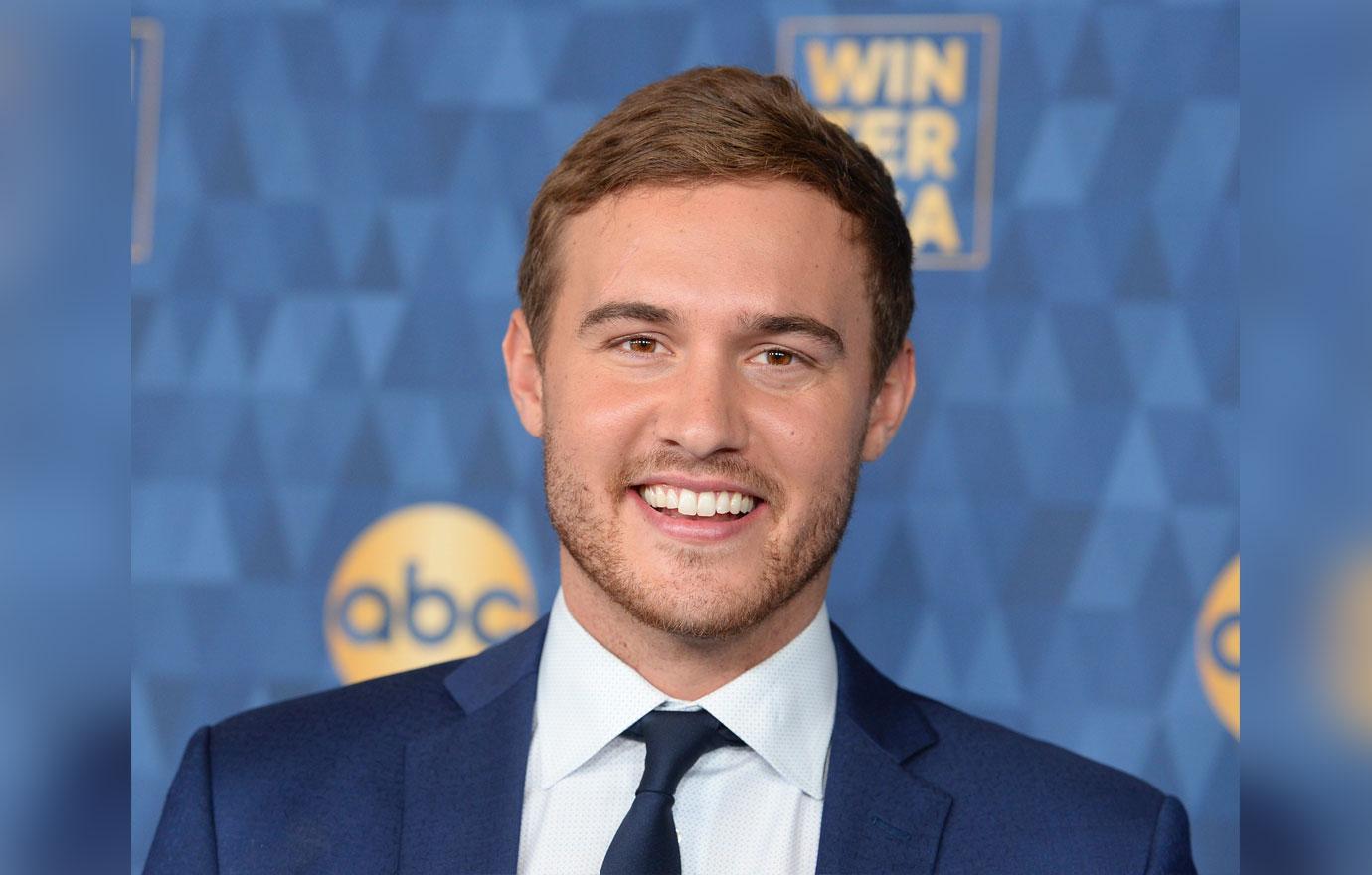 On February 15, Victoria apologized for her involvement in the controversial clothing campaign. "I would like to sincerely apologize for my involvement with We Love Marlins," the reality star stated in her Instagram Story. "My intention was only to support an endangered species. I want to say that I unequivocally reject the beliefs of the white lives matter movement or any propaganda that supports racism of any kind. I would like to specifically apologize to people of color that are affected by racism daily. It was never my intention to add fuel to the racial fire in this country."
Article continues below advertisement
The reality star added, "This is truly been an educational moment for me, and I hope to be a voice against racism moving forward. I hope I can be shown grace as I navigate through this process."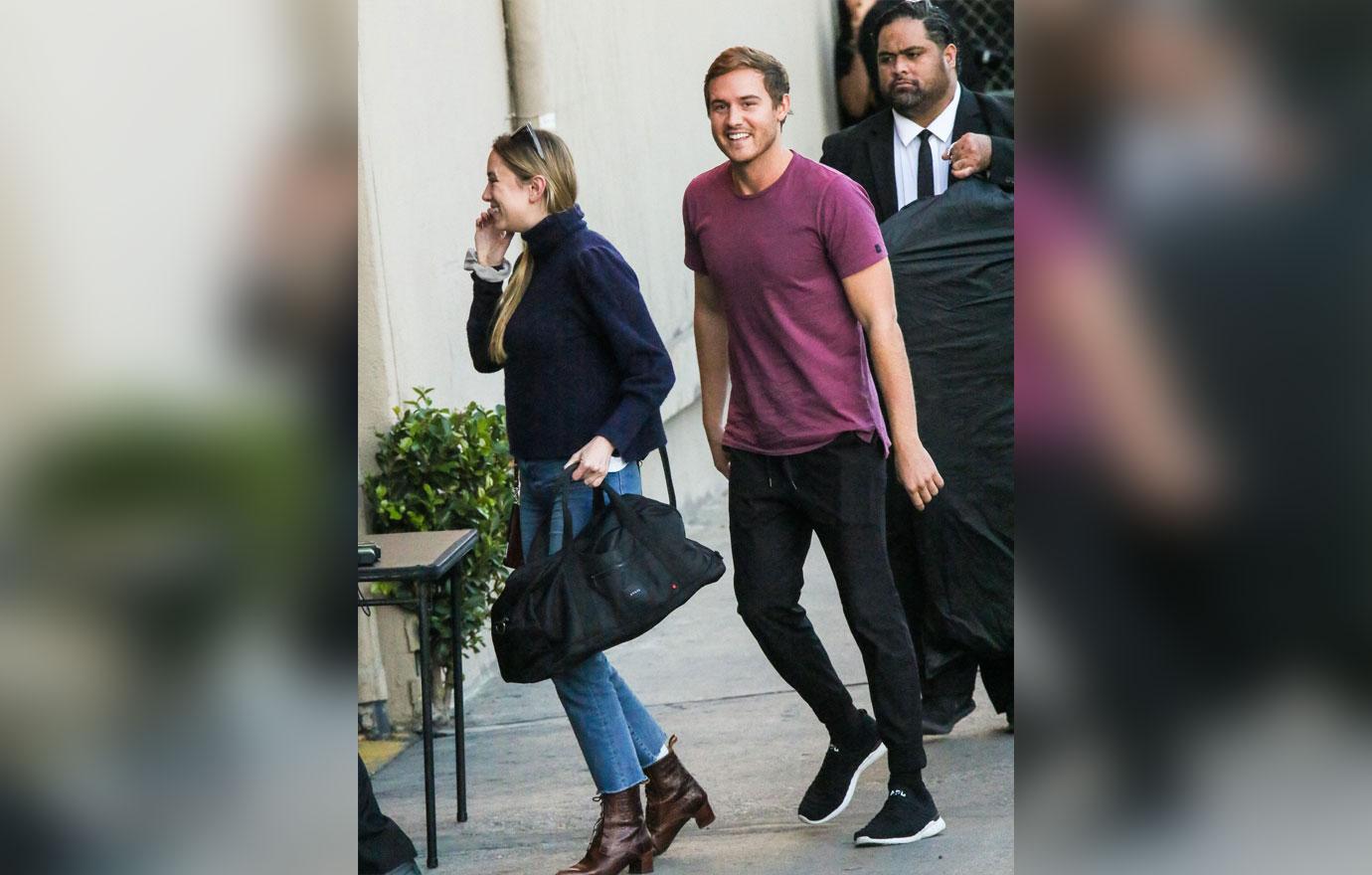 In August 2017, according to The Sun, the medical sales rep was arrested for a DUI. According to the report, Victoria was in the custody of Virginia Beach Sheriff's Office for three hours. She entered a guilty plea and although she was sentenced to jail for 1 year, her time behind bars was suspended.
Article continues below advertisement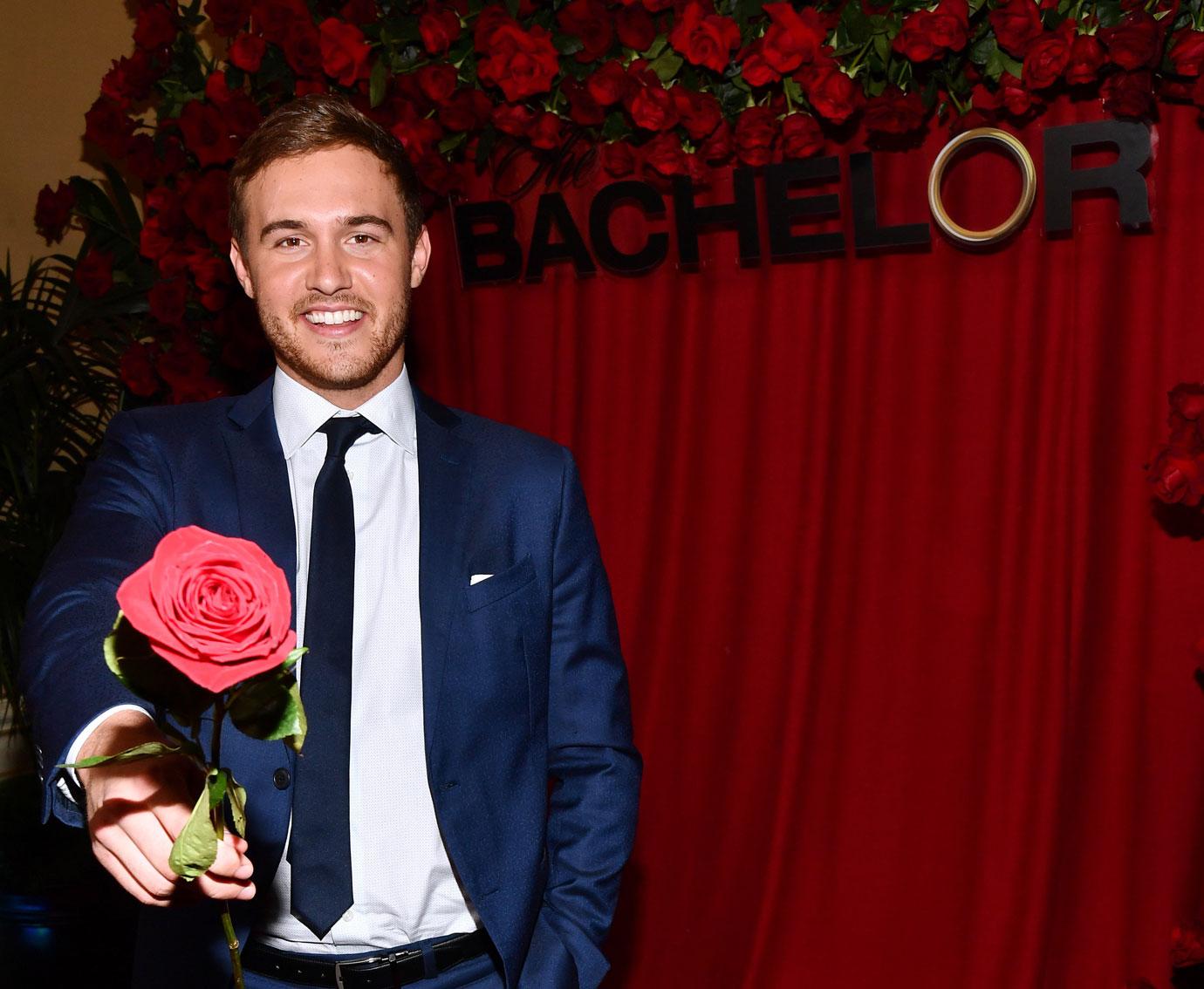 Most recently on the February 17 episode of The Bachelor, Peter and Victoria got into a heated argument due to drama with his ex. He was planning to meet the contestant's family when he heard rumors that Victoria "caused a lot of other relationships to end" in the past. Despite the drama and never meeting the sales rep's family, Victoria still got a rose from Pilot Pete at the end of the episode.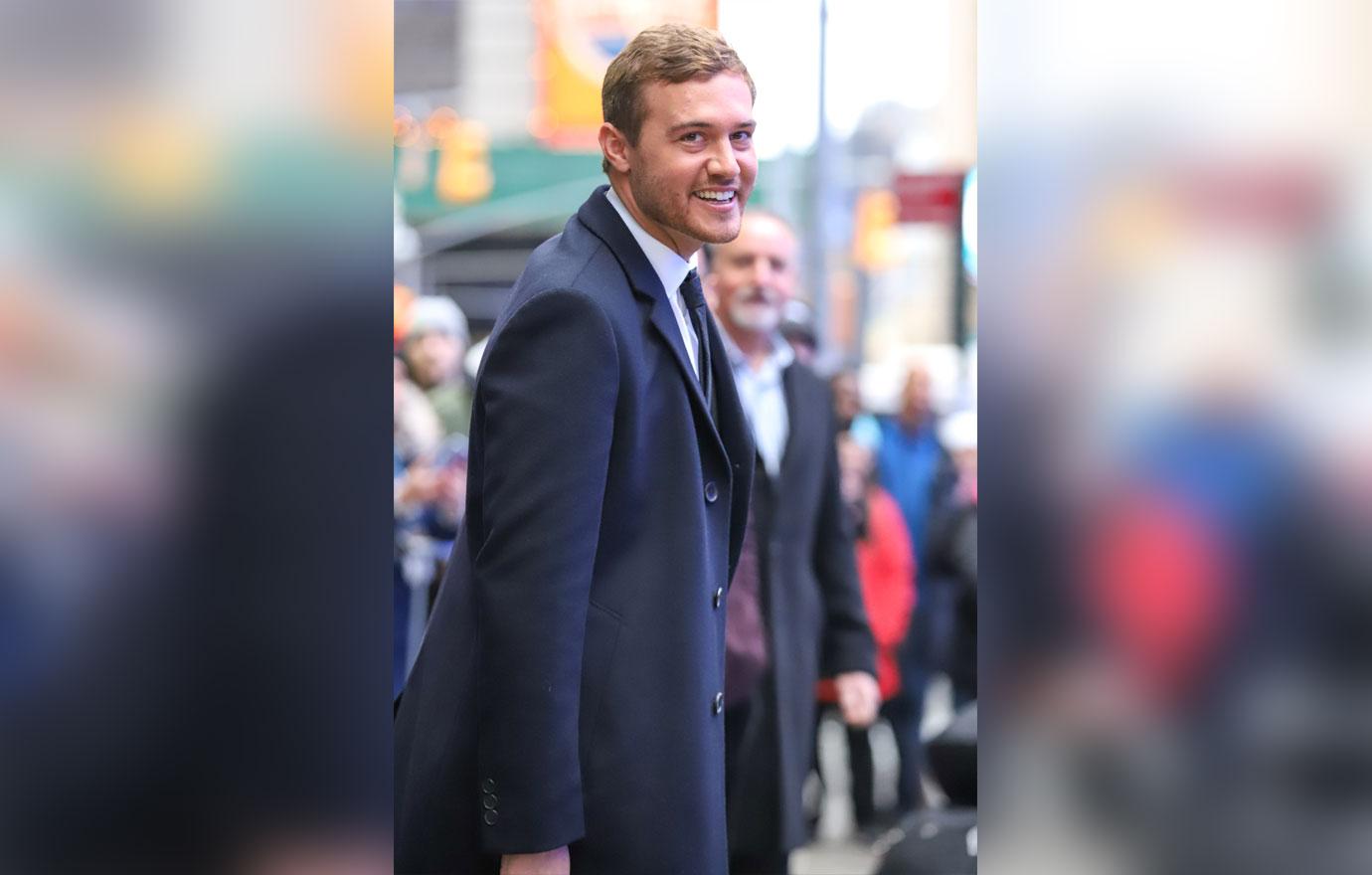 What do you think of Victoria's Instagram post? Sound off in the comments below!