PHOTOS
An Ego As Big As His Muscles! Vin Diesel Kept 'Separated' From The Rock On Press Tour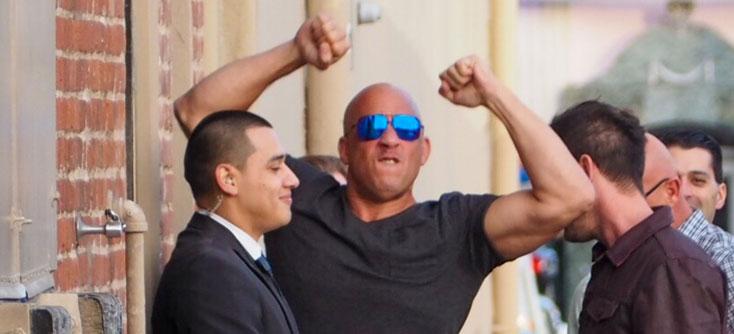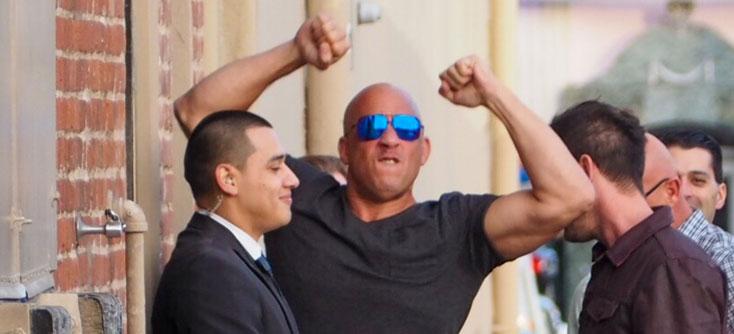 Can't we just all get along?! The feud between Vin Diesel and Dwayne "The Rock" Johnson seems to be at an all time high as the co-stars are said to be avoiding each other at all costs while on press tours for The Fate Of The Furious. The Rock fueled rumors of a feud when he was absent at the screening of the eighth film at CinemaCon in Las Vegas on Wednesday. The actor was the only one missing of his co-stars, who include Vin Diesel, Charlize Theron, Kurt Russell, Chris Bridges and Tyrese Gibson.
Article continues below advertisement
The pair originally began butting heads last year when The Rock blasted Diesel on Facebook for his repeated tardiness to the set.
Article continues below advertisement
"My female co-stars are always amazing, and I love 'em. My male co-stars however are a different story,' adding that 'some' are 'chicken s***' and 'candy a**es," he wrote.
The social media slam allegedly led to a heated argument in Johnson's trailer.
What do you think? Should the duo squash their beef already? Sound off in the comments!