PHOTOS
Not To Fear, Vin's Abs Are Here: Vin Diesel Drops Major Pounds In Just A Few Days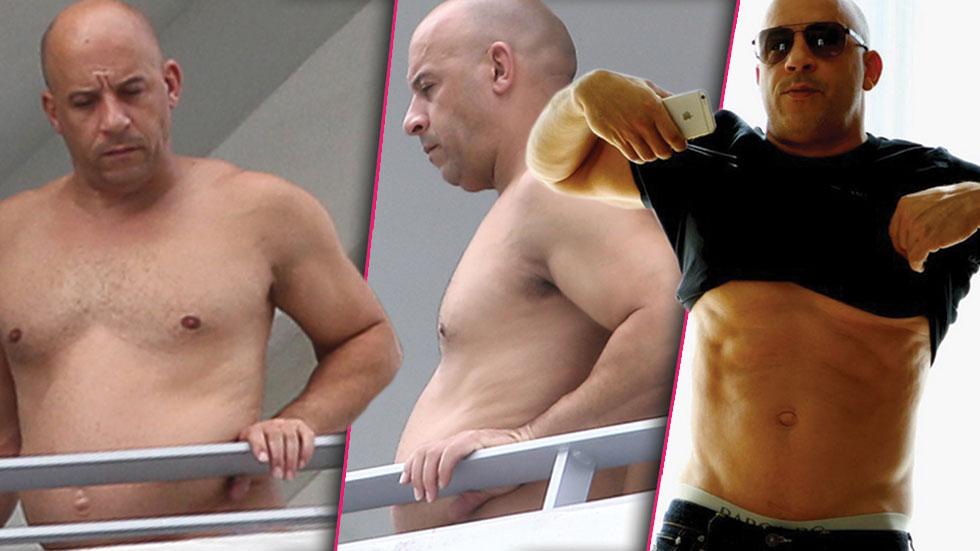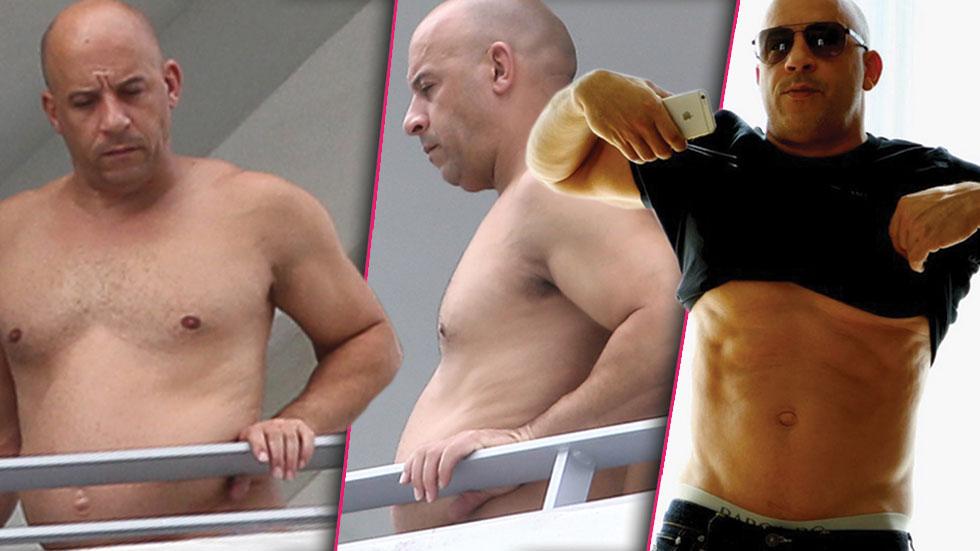 Vin Diesel fans can rejoice as the Fast & Furious star went from "dad bod" back to hot bod in a few days time.
Article continues below advertisement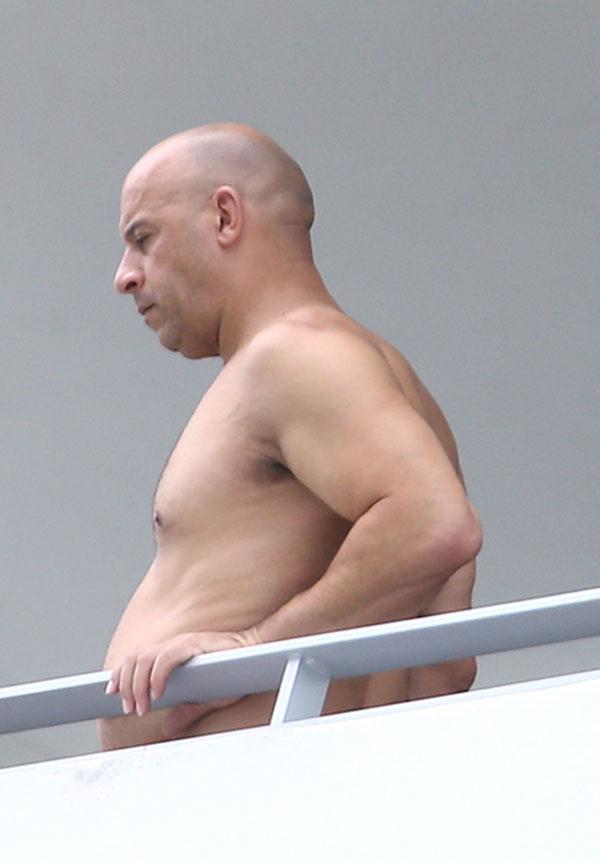 Just last week, not-so-fit shirtless pics were taken of the actor with his signature six-pack nowhere in sight.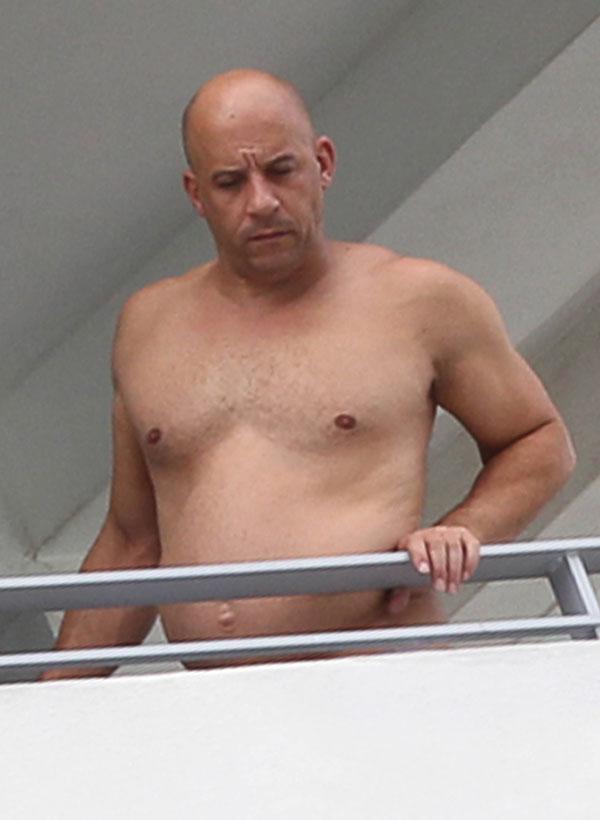 But after being ripped by the Internet, for his not so "ripped body," the XXX star seems to have gained his famous rock hard abs back in record time and is calling out his haters for body shaming.
Article continues below advertisement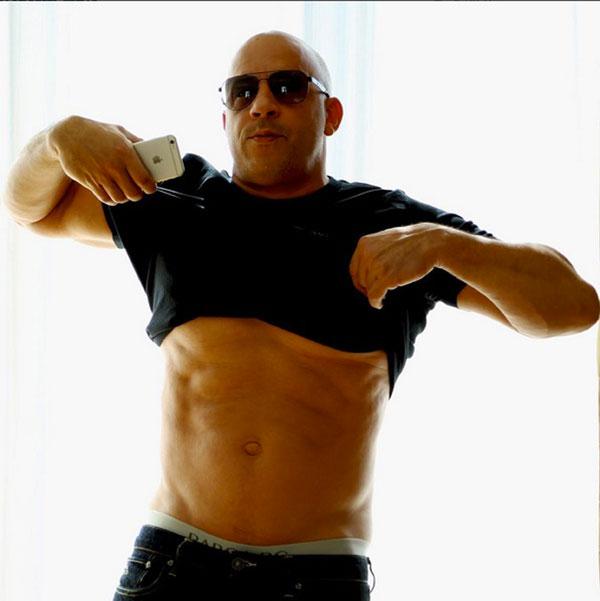 "The pic from yesterday... For those who wanted the show... For all the angels that love dad bod regardless..." the new dad captioned his ab-baring photo on Instagram. "I will post an exclusive video on my Facebook when I am done with press today," he added.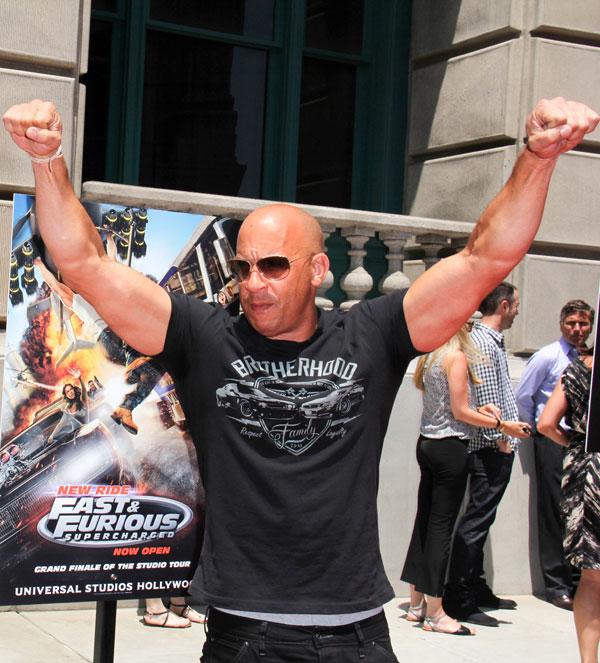 Article continues below advertisement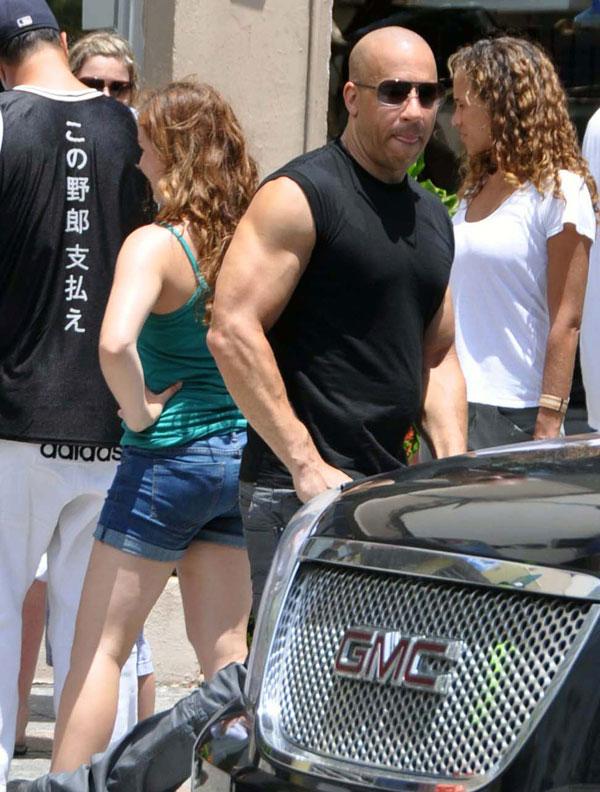 "It is amazing the response from the journalists who I have been talking to for the last two days in New York," Vin wrote. "Today one wanted to see the dad bod. Haha I am wondering if I should show the picture... Body-shaming is always wrong!
What do you think?"