PHOTOS
Wedding Dress Designer Hayley Paige Lists NoMad Apartment Amid Court Battle: Photos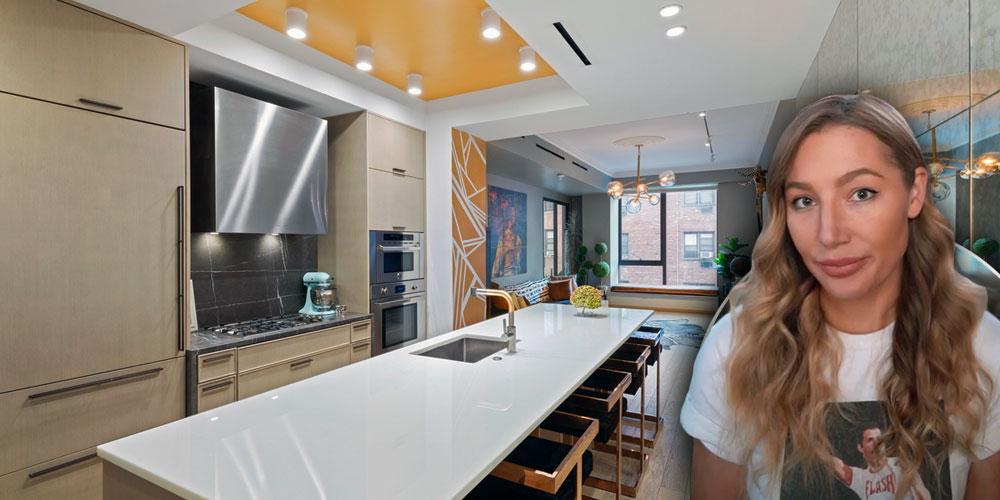 Wedding dress designer Hayley Paige put her New York City condo on the market amid her nasty legal battle with her bosses at JLM Couture.
The blonde beauty, 31, resigned as head designer from the company after her contract negotiations fell through. Paige — whose real name is Hayley Paige Gutman — previously hoped for a deal that didn't feel "so one-sided" regarding what she was allowed to post on social media. She is now involved in a lawsuit over her name and likeness, as the court already granted the company control over her Instagram, TikTok and Pinterest accounts.
Article continues below advertisement
Scroll through the gallery below to see Paige's trendy Manhattan home.
Article continues below advertisement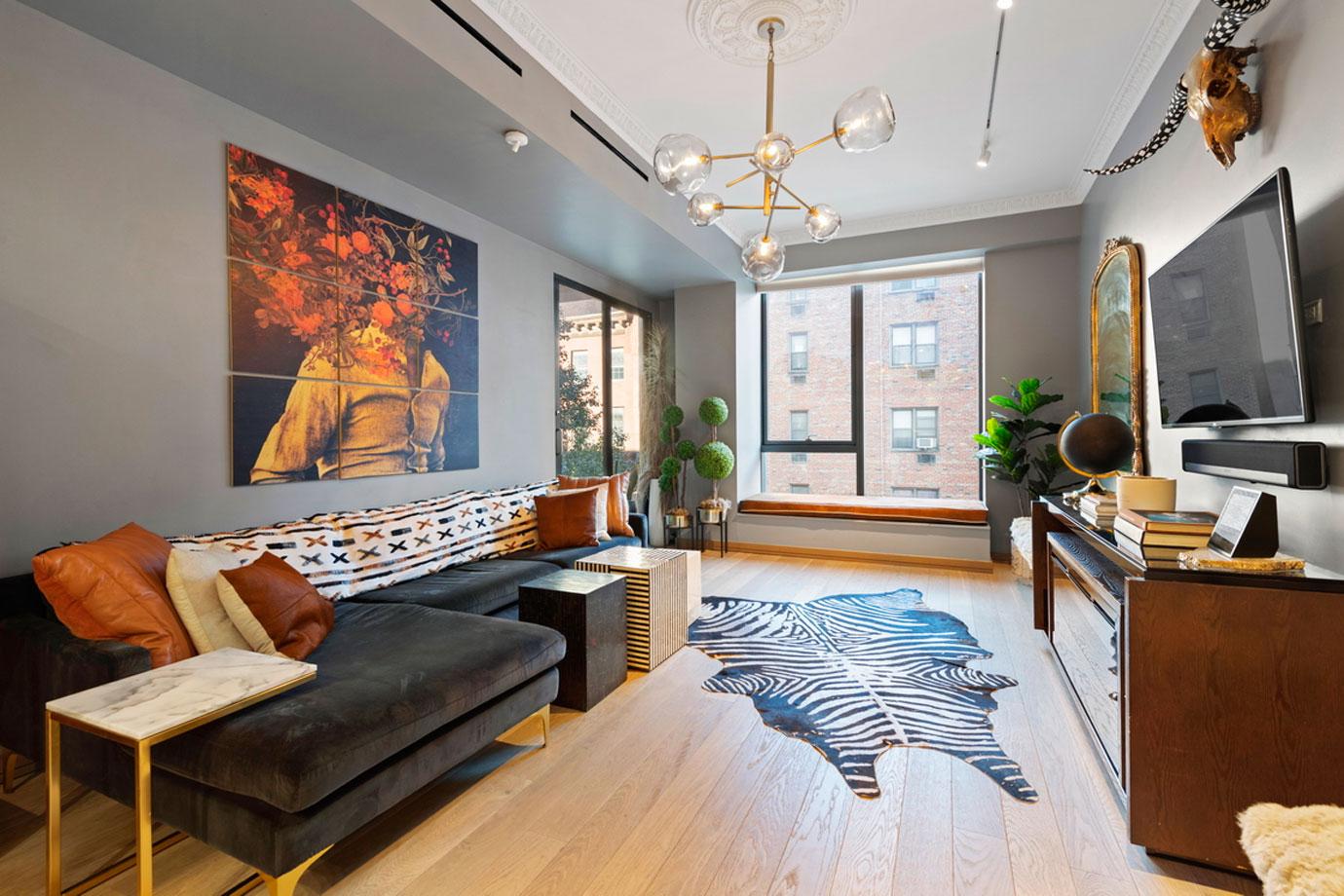 Paige's modern two-bedroom, 2.5-bath NoMad condo is located in one of the most desirable neighborhoods in NYC. The humble abode is surrounded by restaurants, shops, fitness centers, cafés and entertainment venues. The apartment is also walking distance to Madison Square Park.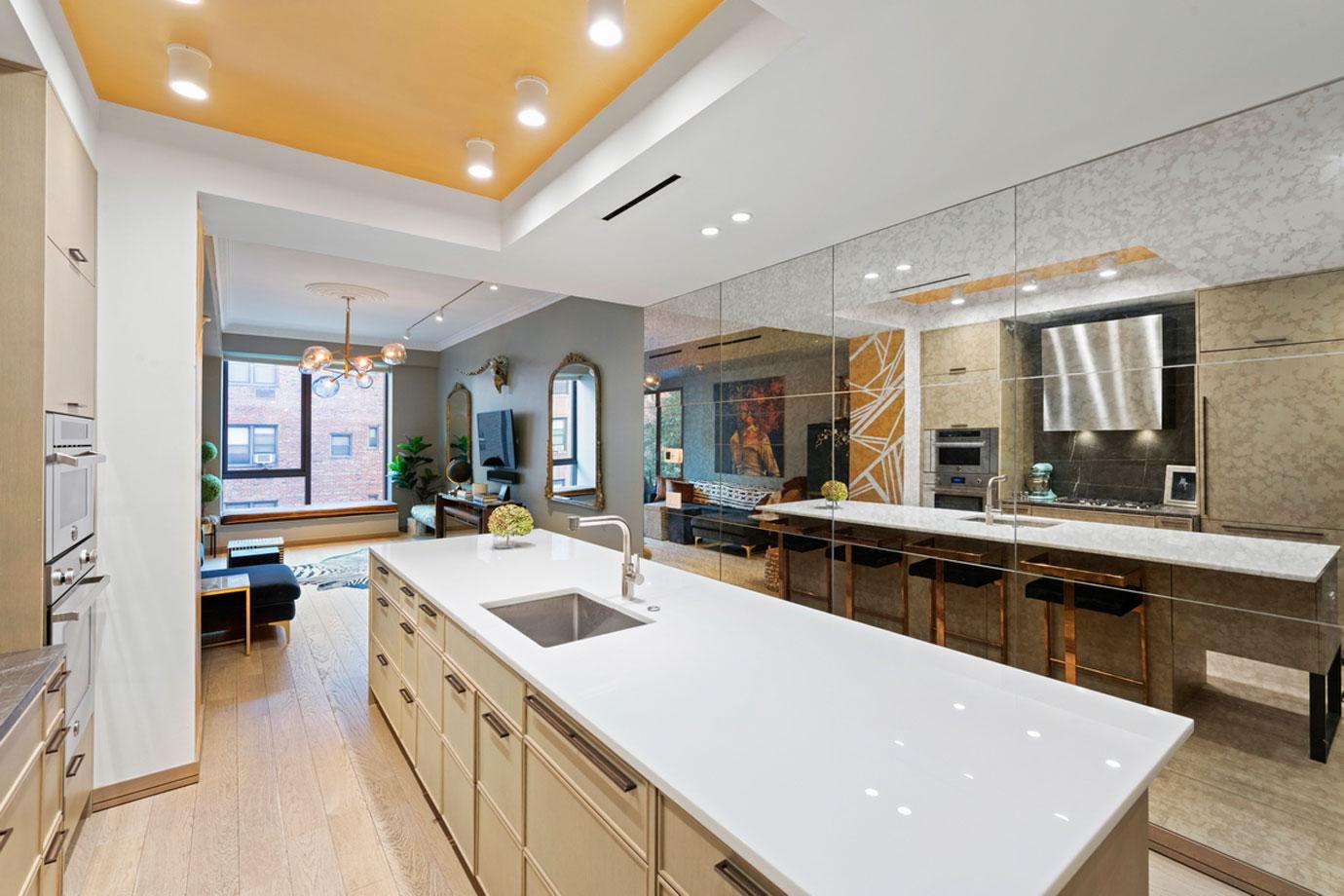 The vibrant chef's kitchen — which has custom European oak cabinetry — comes with a Bertazzoni oven and cooktop, a Sub-Zero refrigerator, a freezer and a wine cooler.
Article continues below advertisement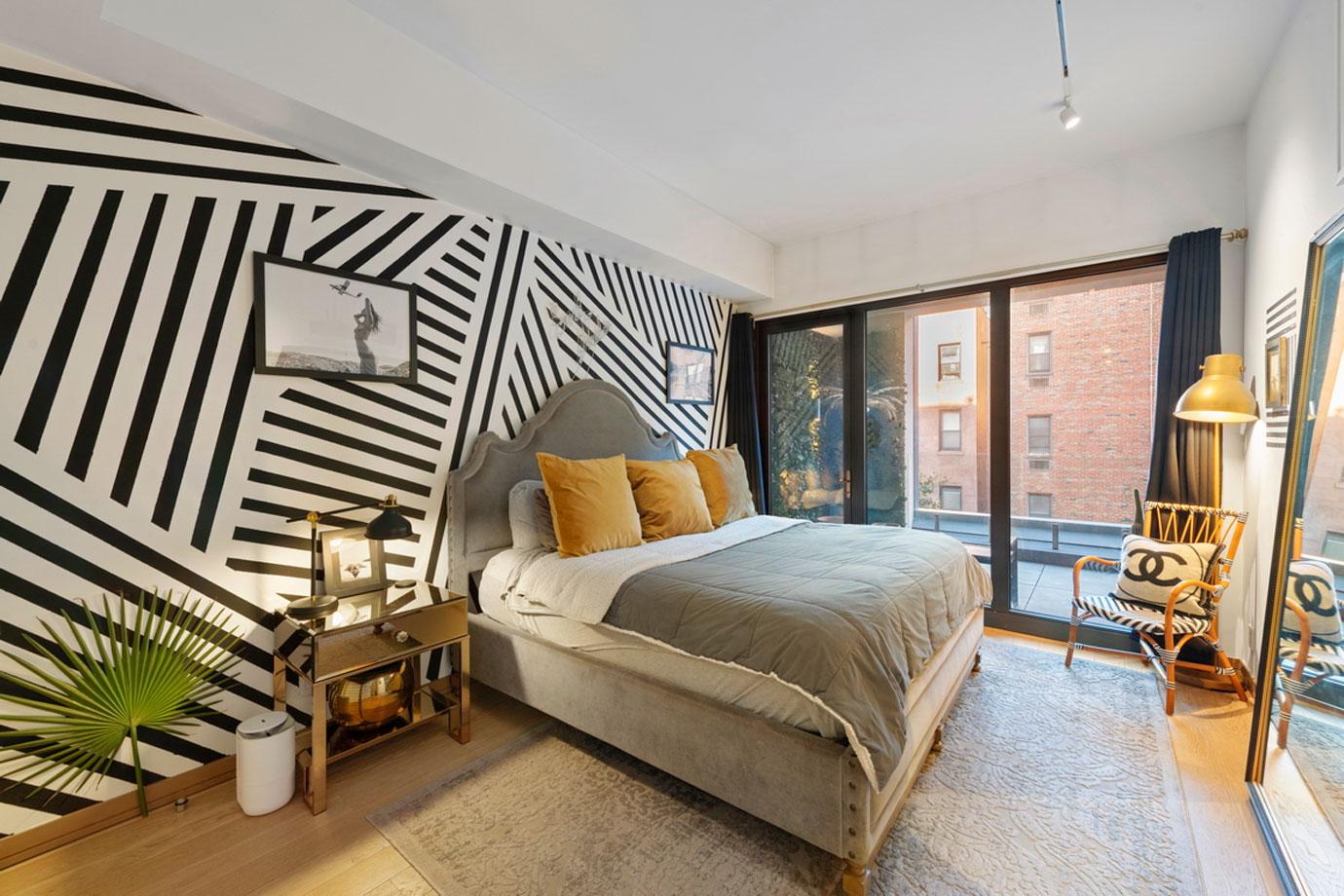 The master suite offers an accent wall, oversized windows with views of the city streets and a large walk-in closet.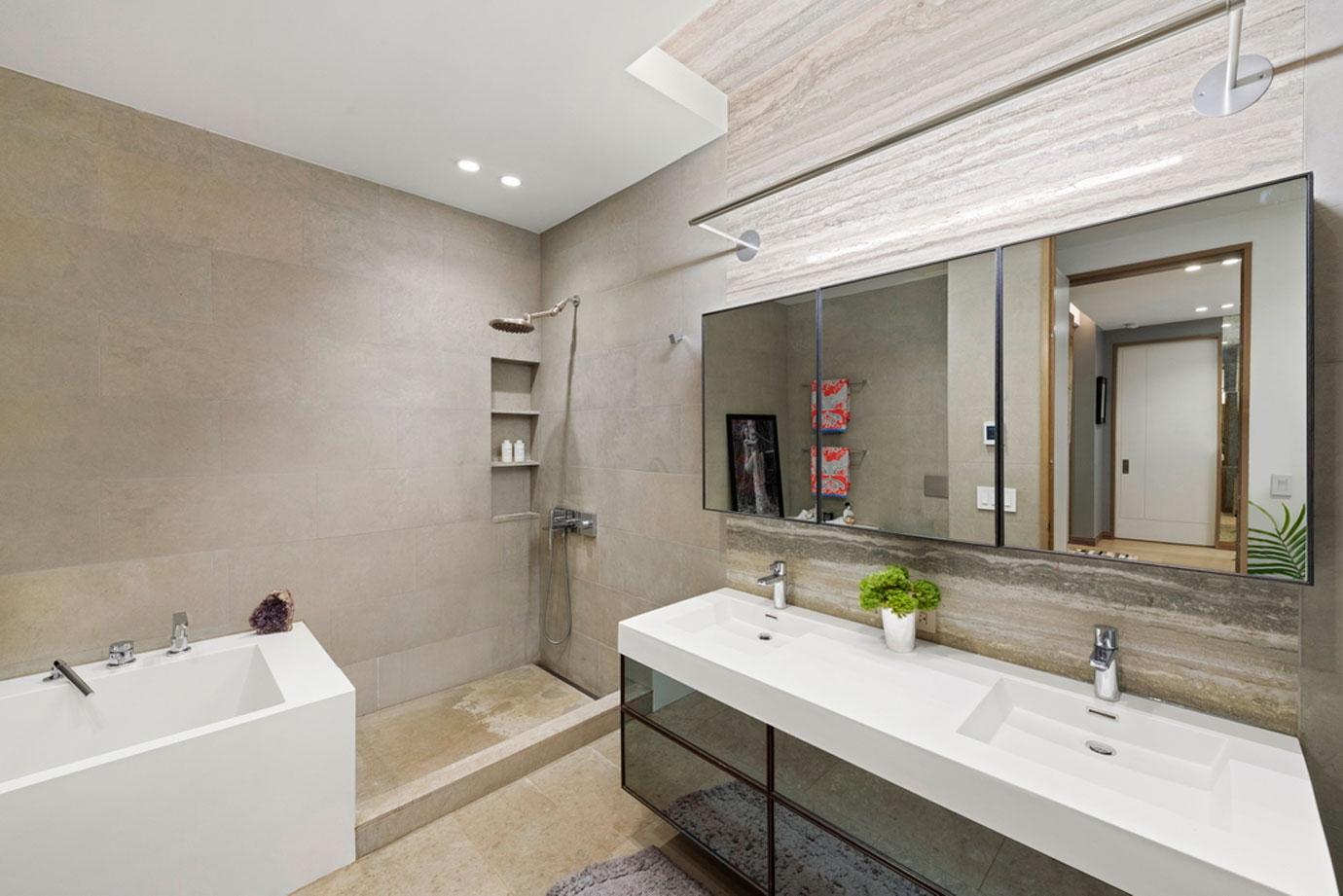 The master bath serves as a perfect retreat away from the hustle and bustle of the city.
Article continues below advertisement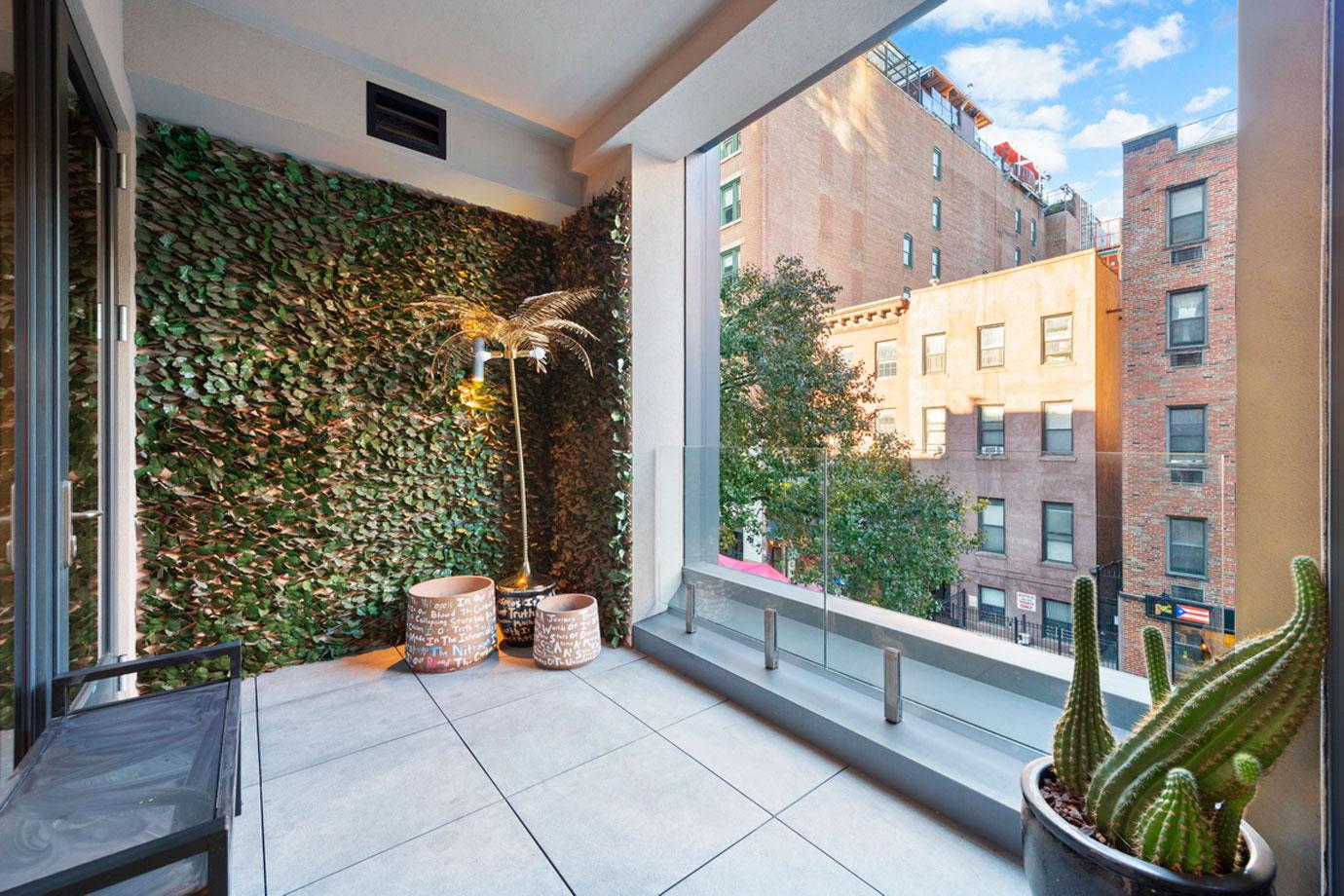 With 10 ft. ceilings and oversized windows, which boast natural light throughout the property, the chic condo is a buyer's dream.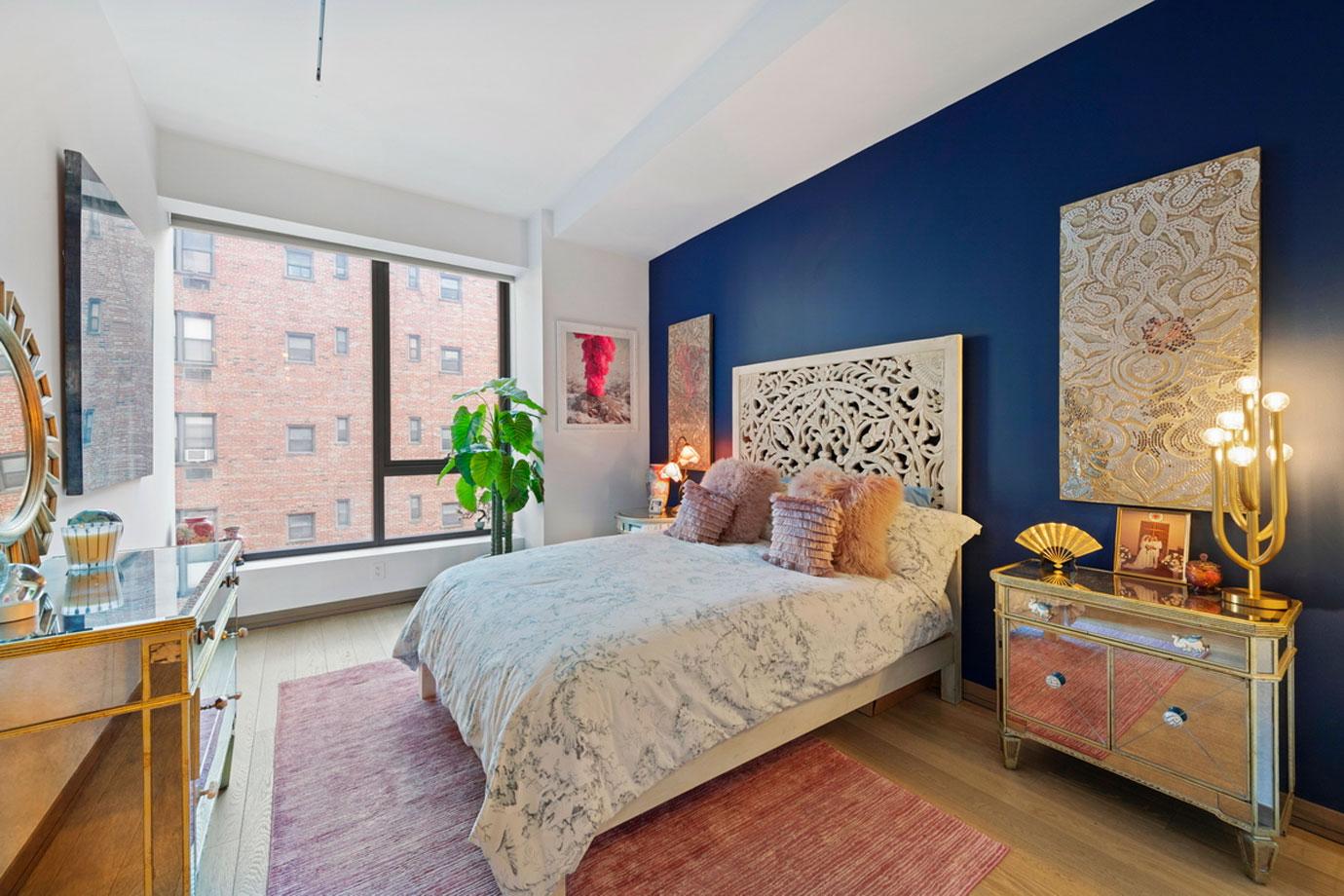 The enchanting home boasts a second bedroom, which can be turned into an additional media room. The impressive building also features an abundance of added amenities including a pool, rooftop terrace, health club quality fitness center, screening room, game room and playroom for children.
Article continues below advertisement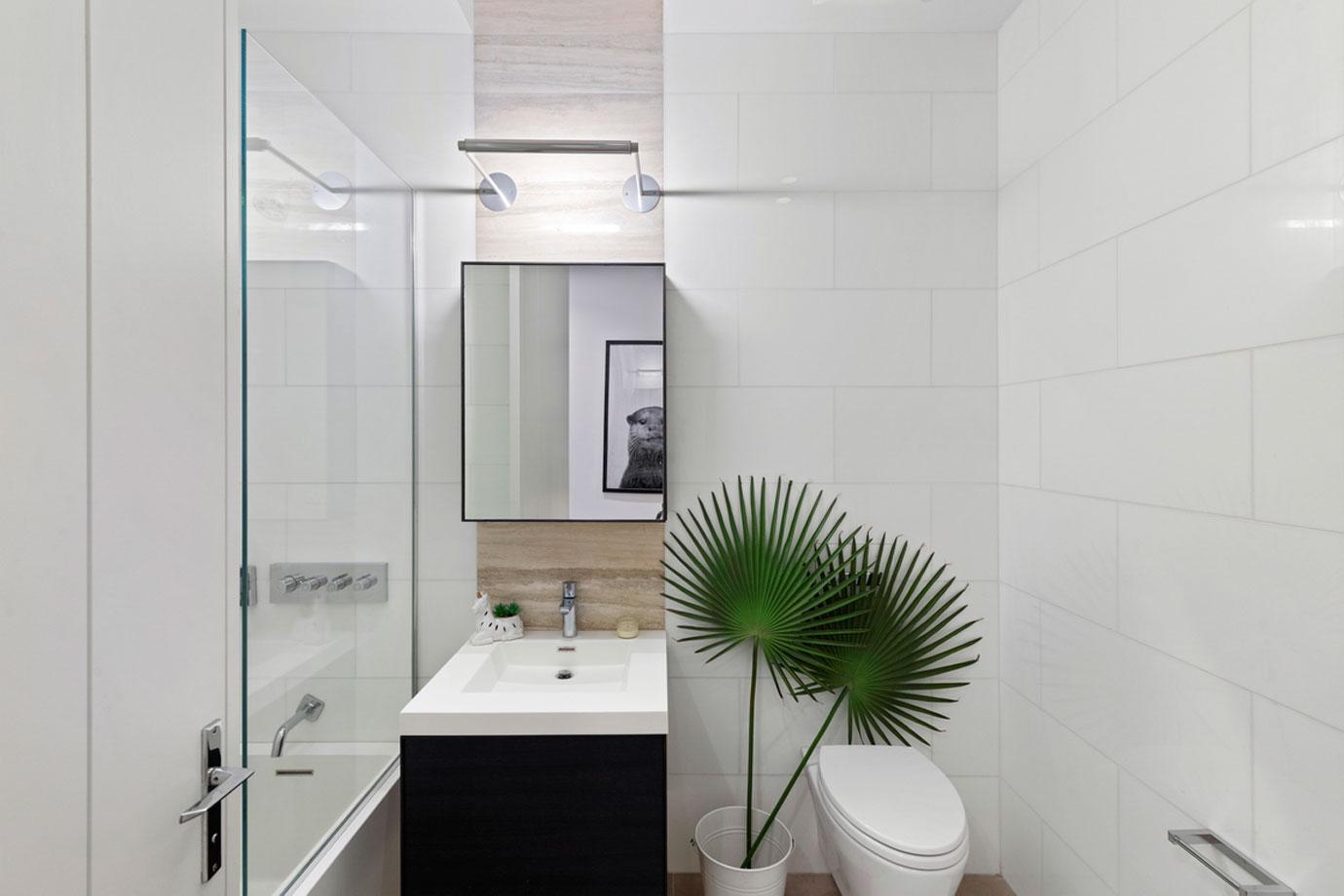 The sleek and modern finishes to the condo amplify the innovative design of the property.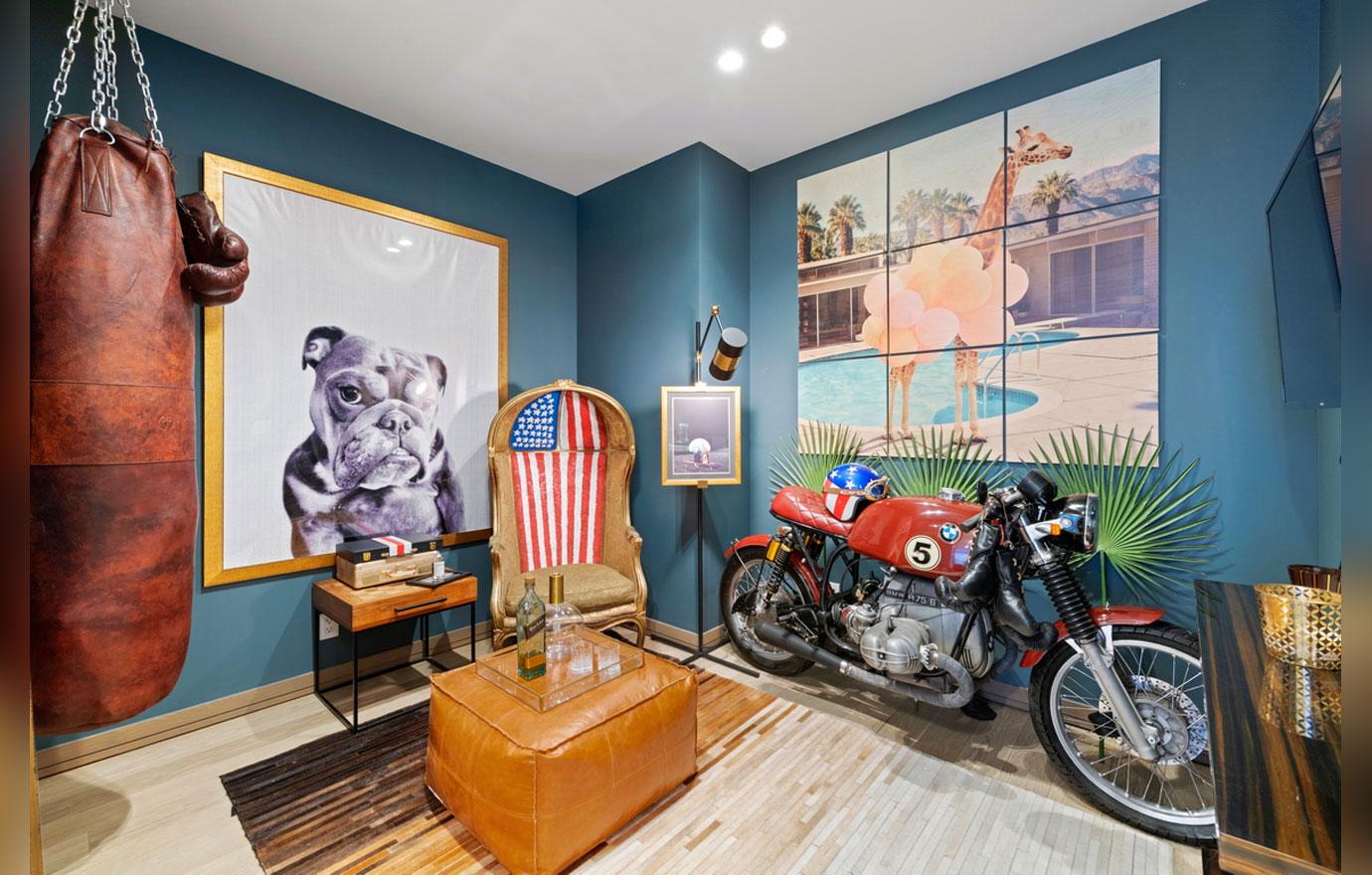 From the bright and trendy colors to the ideal location, Paige's home is everything a city dweller could hope for and more.