PHOTOS
Wendy Williams Announces Truce With 50 Cent — 'Apparently We Have Made Up'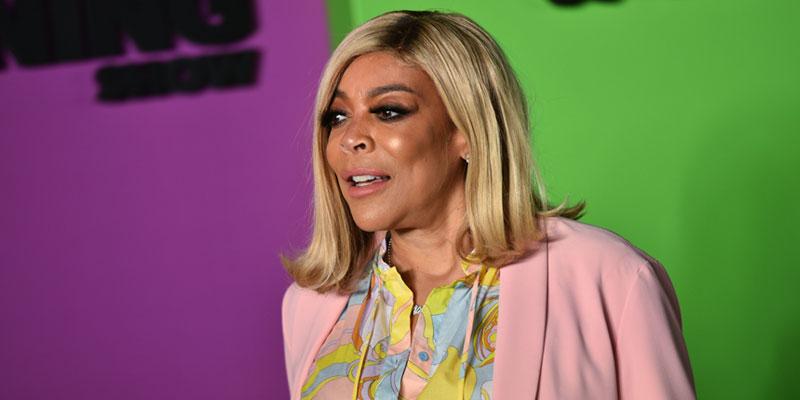 Wendy Williams and 50 Cent are burying the hatchet. On the February 10 episode of The Wendy Williams Show, the TV personality revealed that she and the "In Da Club" rapper have come to a truce.
Article continues below advertisement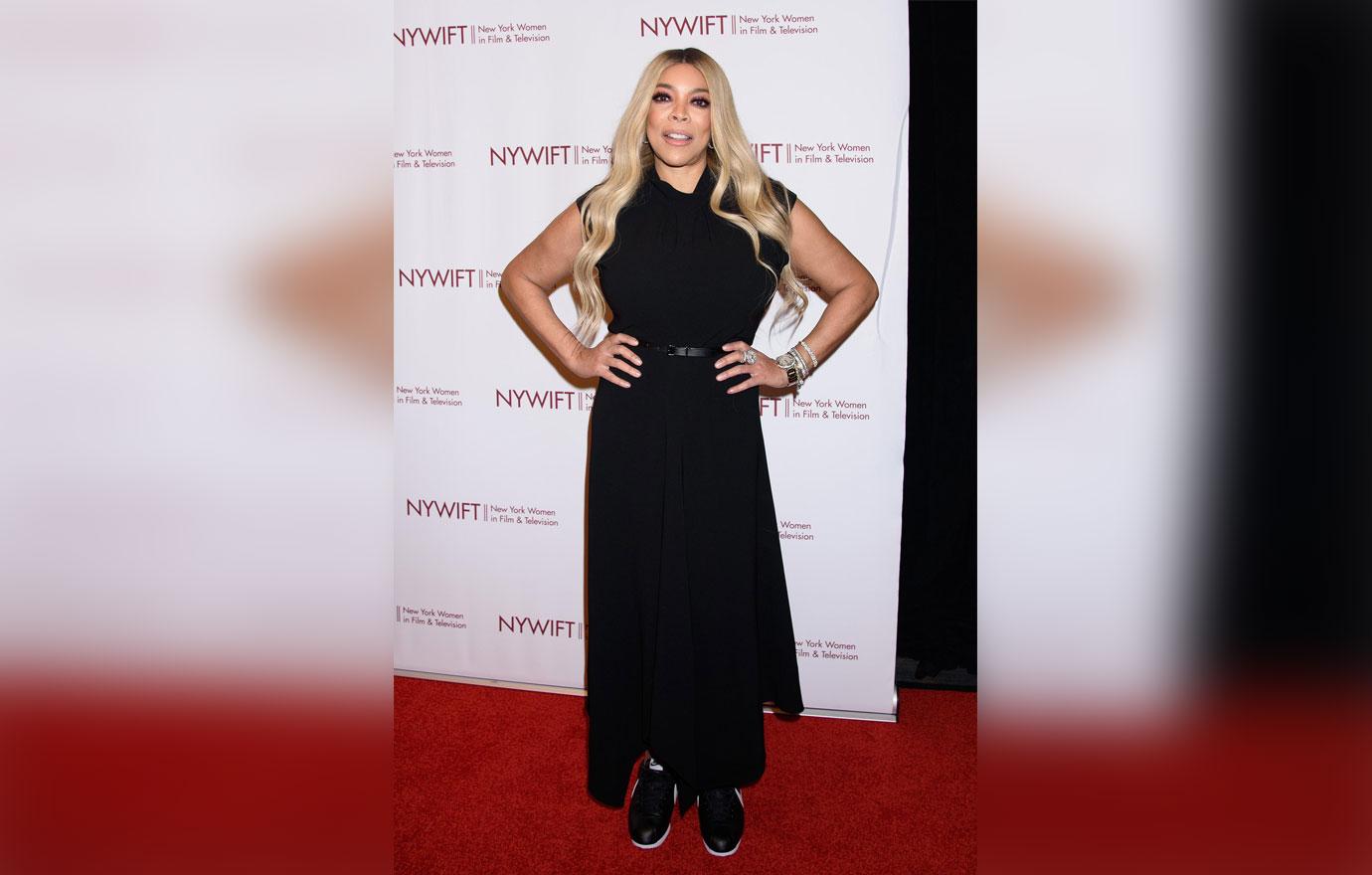 During the Hot Topics segment of her show, Wendy, 55, told the audience that she and 50 Cent, 44, had made amends. "Shout out to 50 Cent, apparently we have made up," she said, to which the crowd applauded. "Thank you, Curtis," she continued, before she was interrupted by Norman, a producer on her show. "What?" she asked him.
Article continues below advertisement
Norman insisted he didn't say anything, and had only laughed. "Why are you laughing?" Wendy prodded. "We are grown people."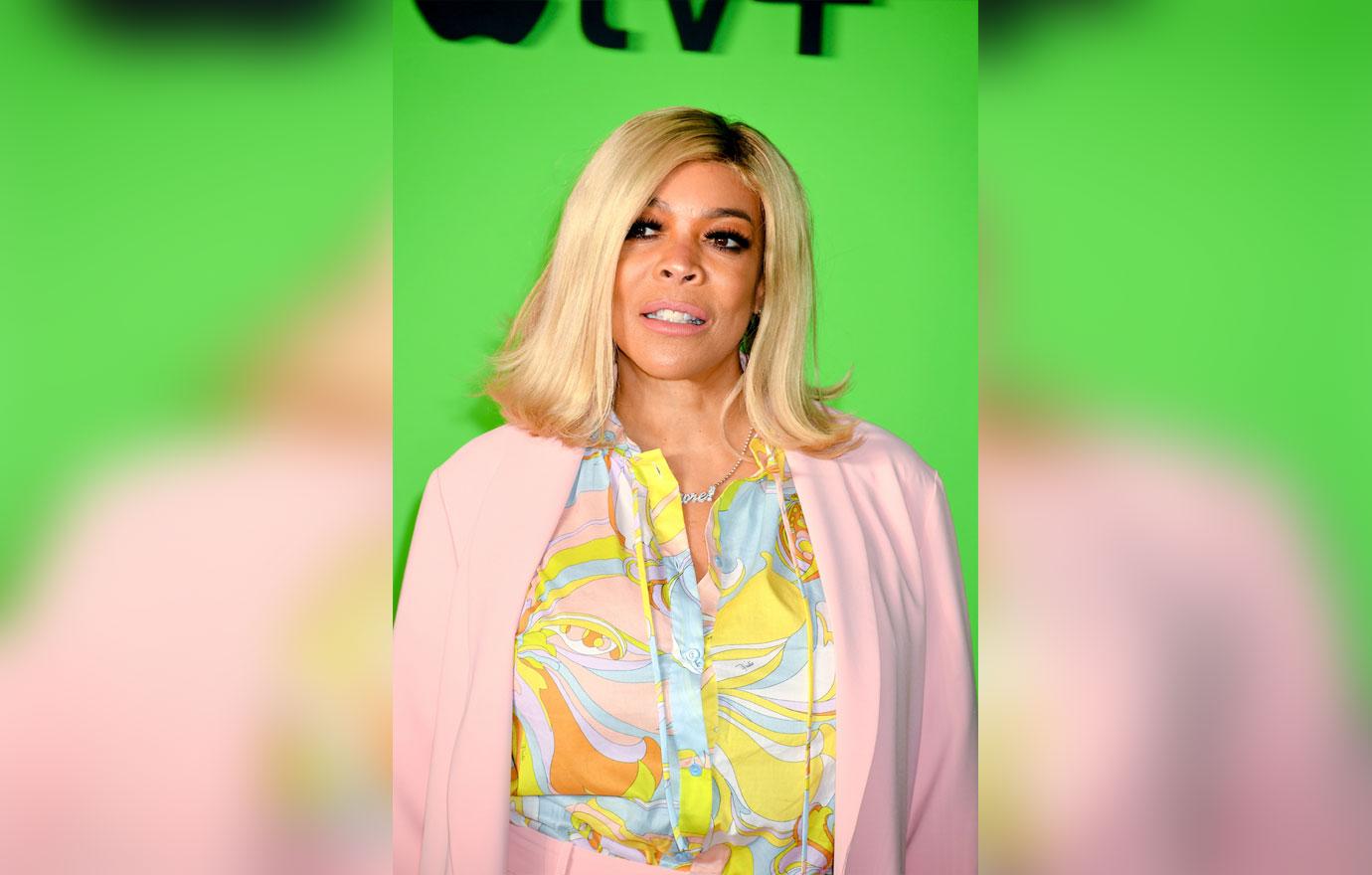 Wendy also gave the New York native a shoutout during her February 6 episode of her show. She spotlighted Black History Month, and spoke about Isaac Wright Jr. He was wrongfully sentenced to life in prison, and studied law in order to get himself out. 50 Cent is currently working on a show about his story. "It's being produced by my friend and my costar on the Hollywood Walk of Fame, the legendary 50 Cent," she announced.
Article continues below advertisement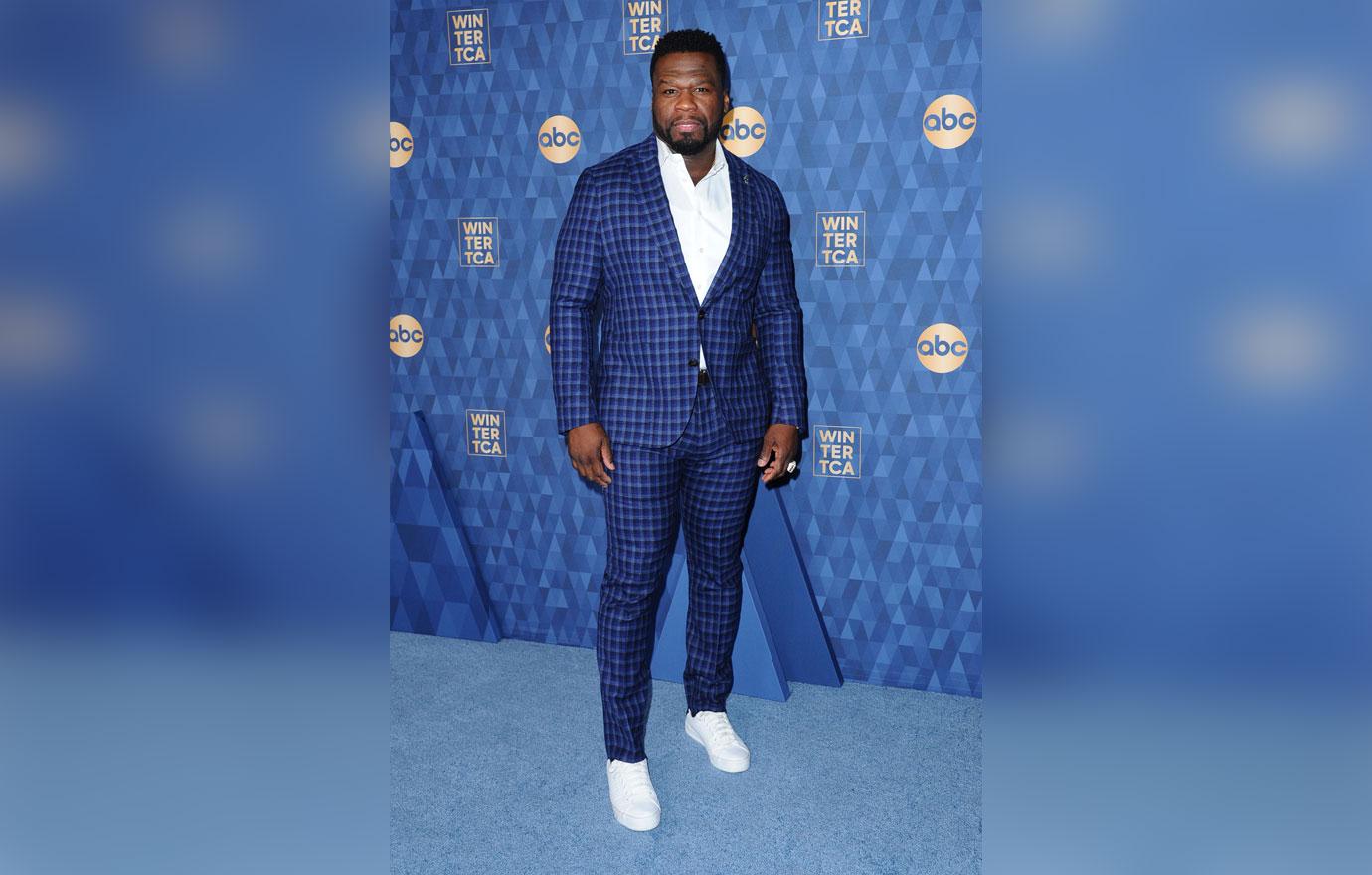 "How the f**k did this happen," 50 wrote on Instagram with a clip of the shoutout. "Ok I'm not going to argue with Wendy anymore that was nice." The Think Like A Man actress and 50 were previously involved in a publicized feud.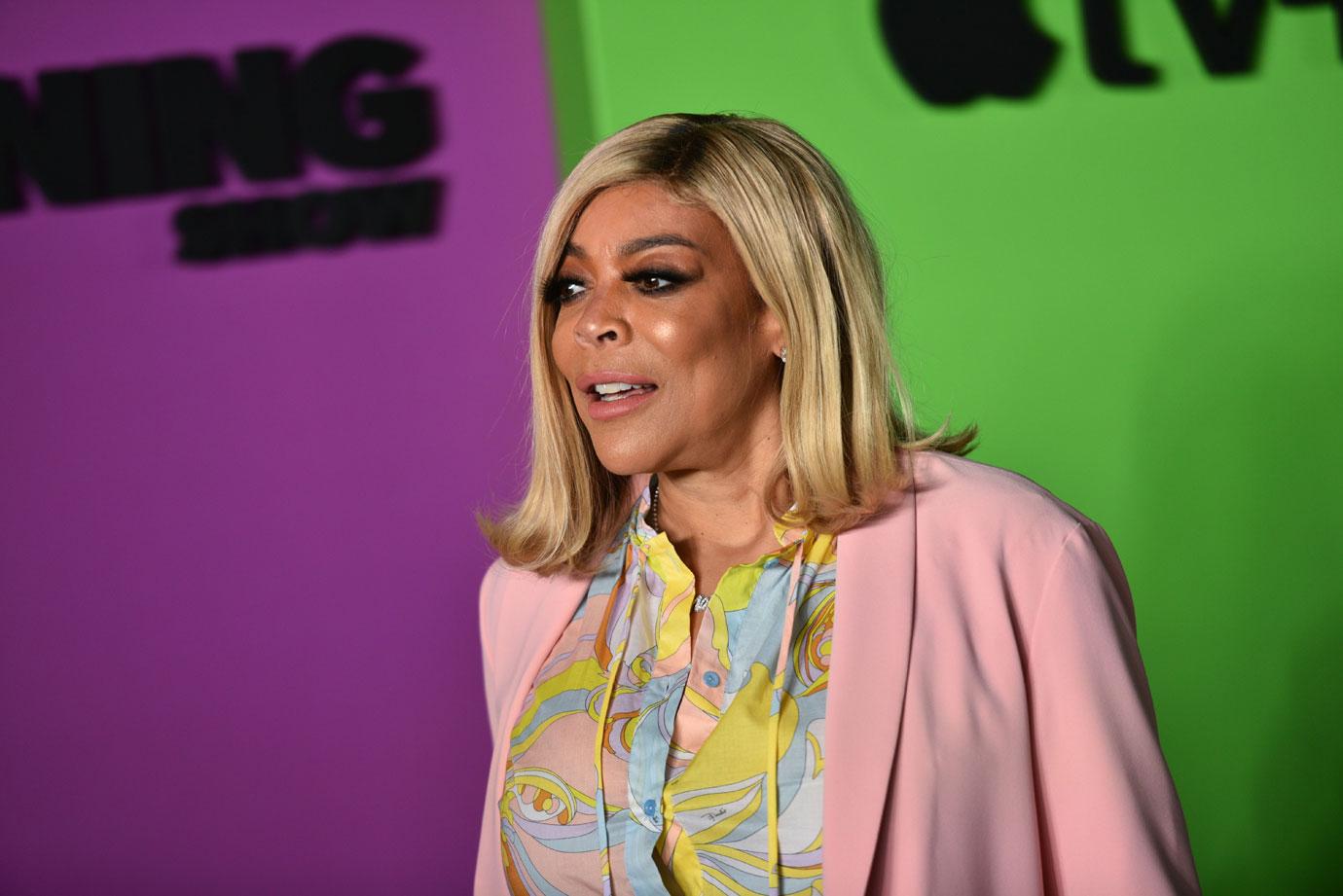 In August 2019, 50 commented on a selfie Tiffany Haddish took with Wendy. "Having fun talking life with @wendyshow," Tiffany, 39, captioned the Instagram picture. "It's always nice to share Knowledge and Good energy." 50 shared the picture and captioned it,"Tiffany wait, there's a monster on your shoulder don't move. Whatever you do don't look to your left. LOL ugly motherf***er." His commentary sparked backlash, and fans told him to be respectful.
Article continues below advertisement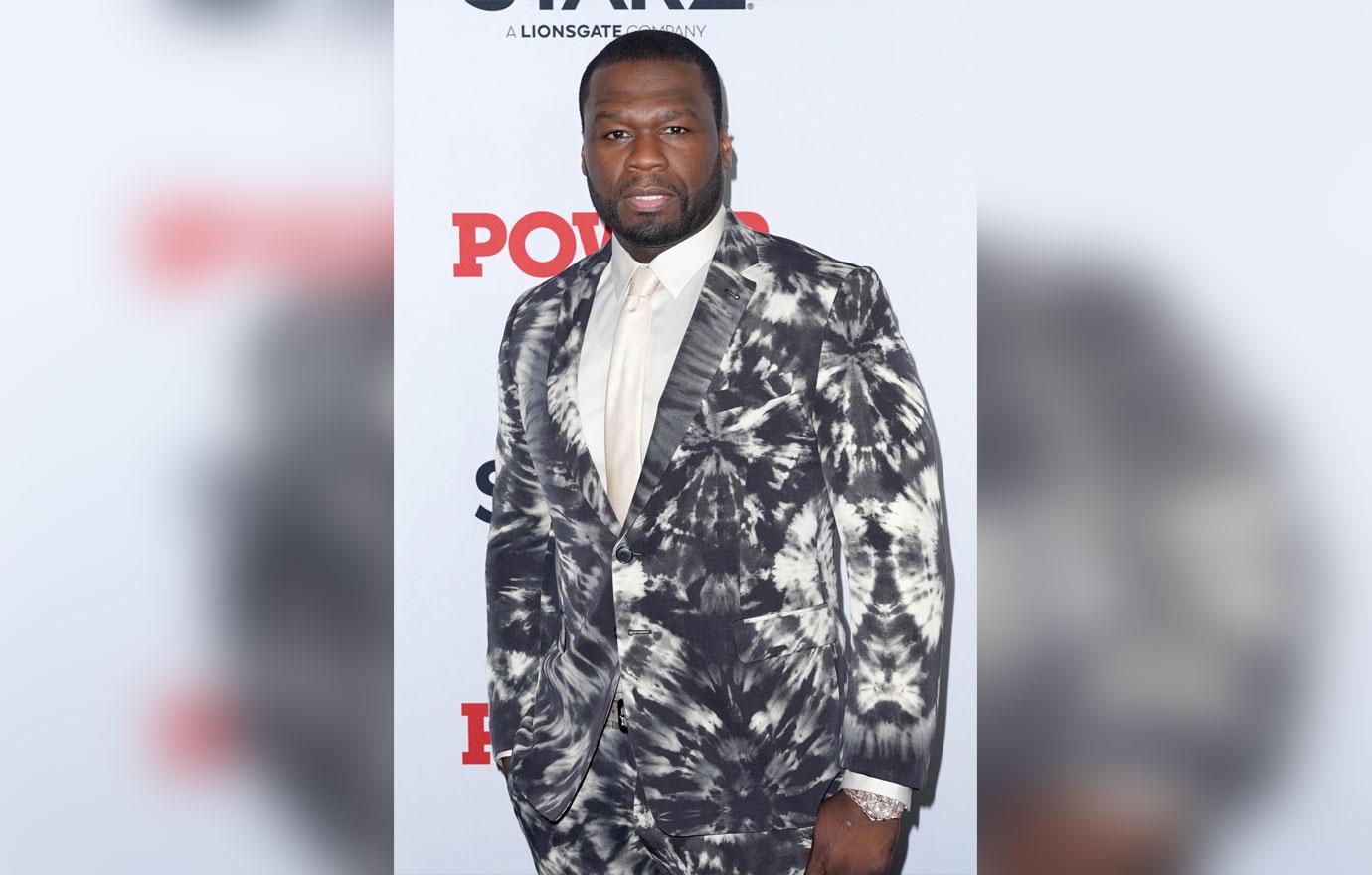 The Grammy winner also explained his beef with the talk show host during an interview with Hollywood Life that month. "I don't like her. You know why? She said things about me consistently over the years and it was at points that I was not necessarily in control of the things that she was talking about and you'll find it's really not," he said.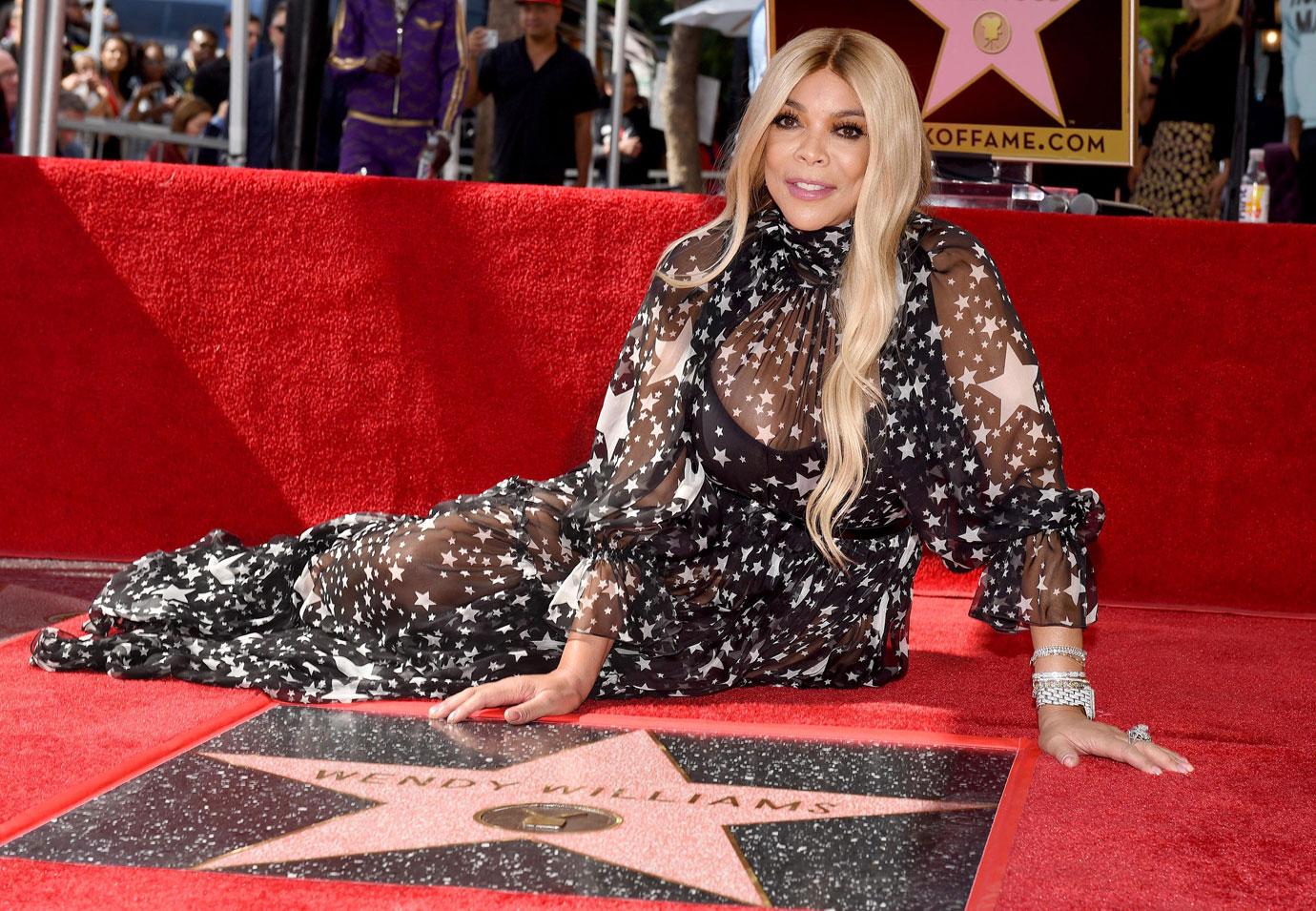 50 continued, "When you're sensitive to certain things that people are really not just using it for their personal content and gain. But now that she's successful, I can say things about her. If she wasn't as successful, I wouldn't even be talking about her. It would be me bullying a woman."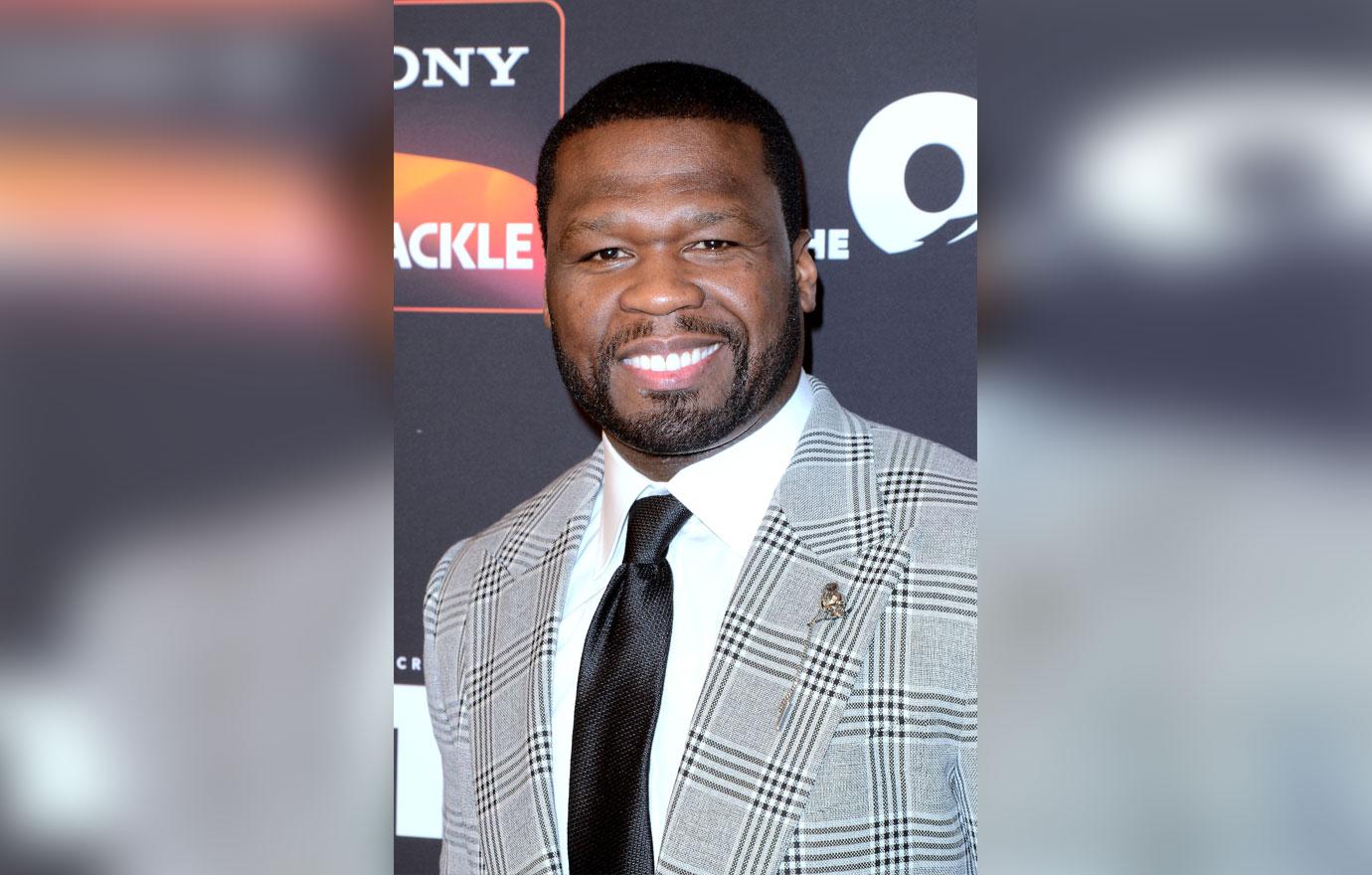 What do you think of Wendy announcing a truce with 50 Cent? Sound off in the comments below!