PHOTOS
Tearful Wendy Williams Breaks Down During Last Episode Of Her Show's 'Hell' Season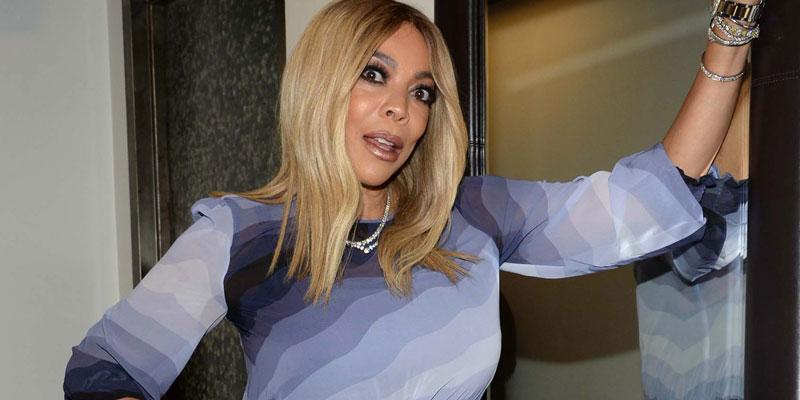 Wendy Williams is reflecting on her rough year. During the season 10 finale episode of her show, the host broke down while discussing how difficult it's been to focus on filming amid her divorce and subsequent family drama.
Article continues below advertisement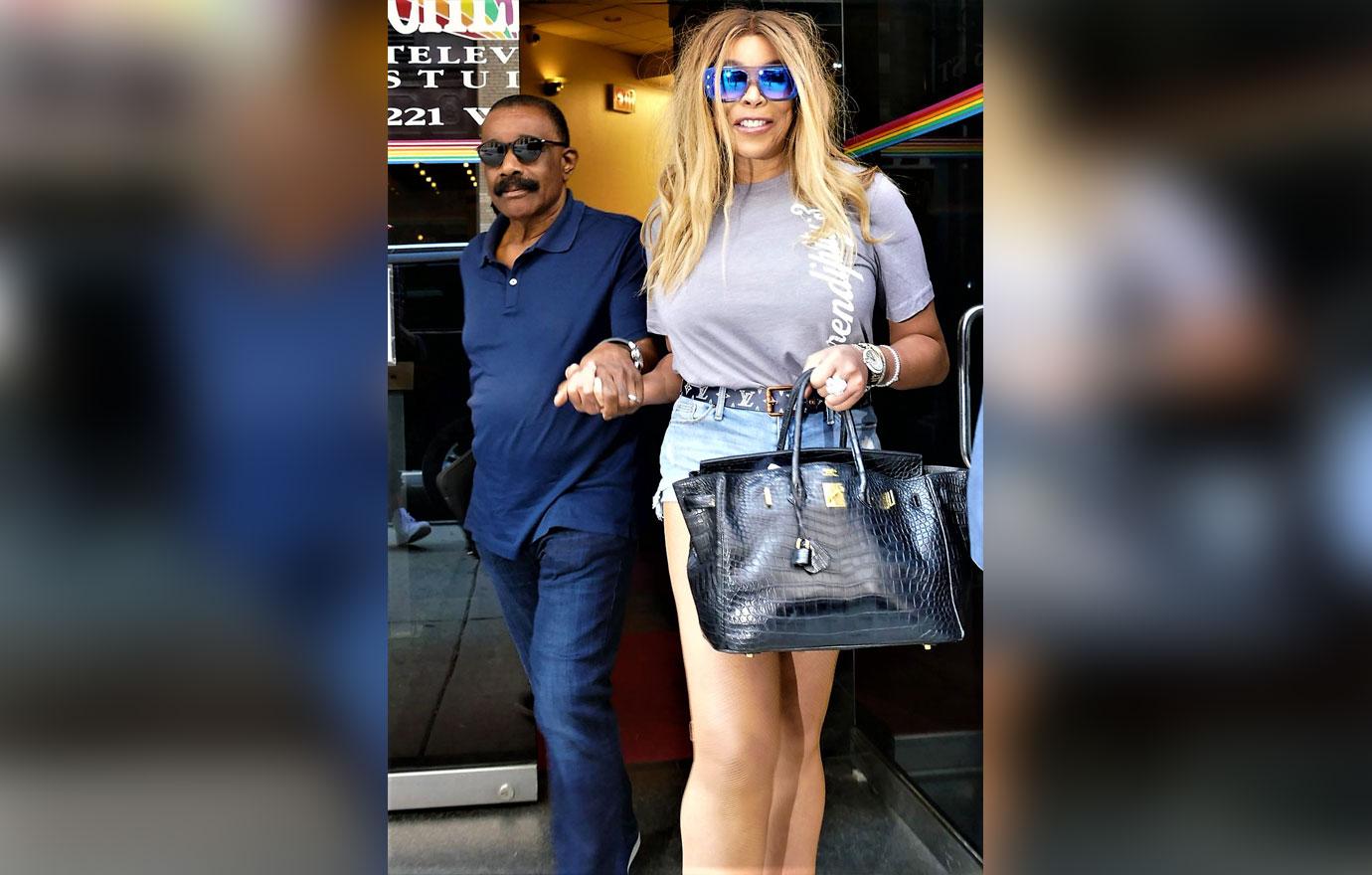 "This season has been — well, hell for me. In a weird way," Wendy, 55, admitted to her audience.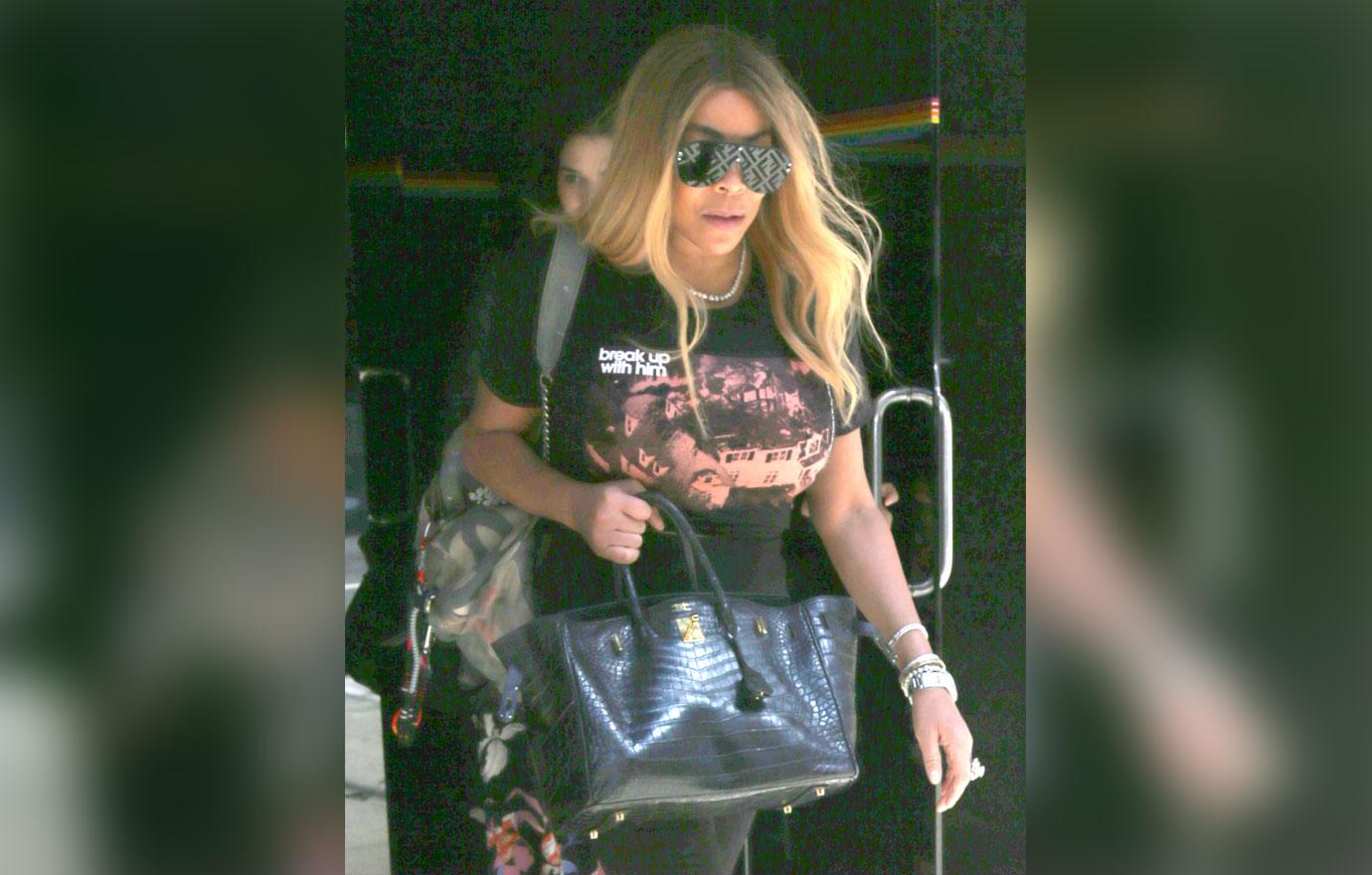 However, she also acknowledged that staying busy with her show has helped her cope with her off-air drama.
Article continues below advertisement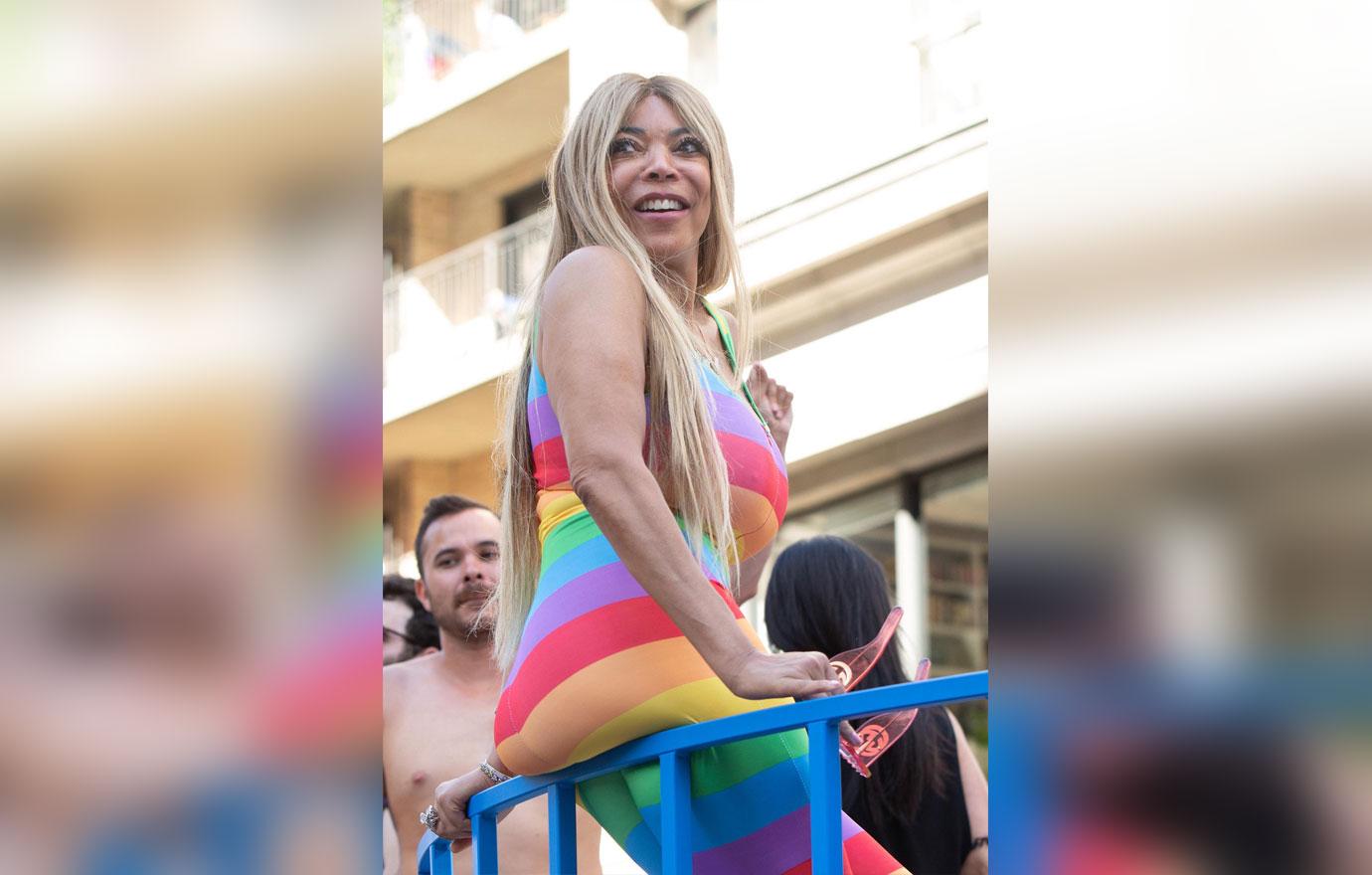 "I appreciate doing this show because it's my one hour where I get to be fun and forget about stuff," she said.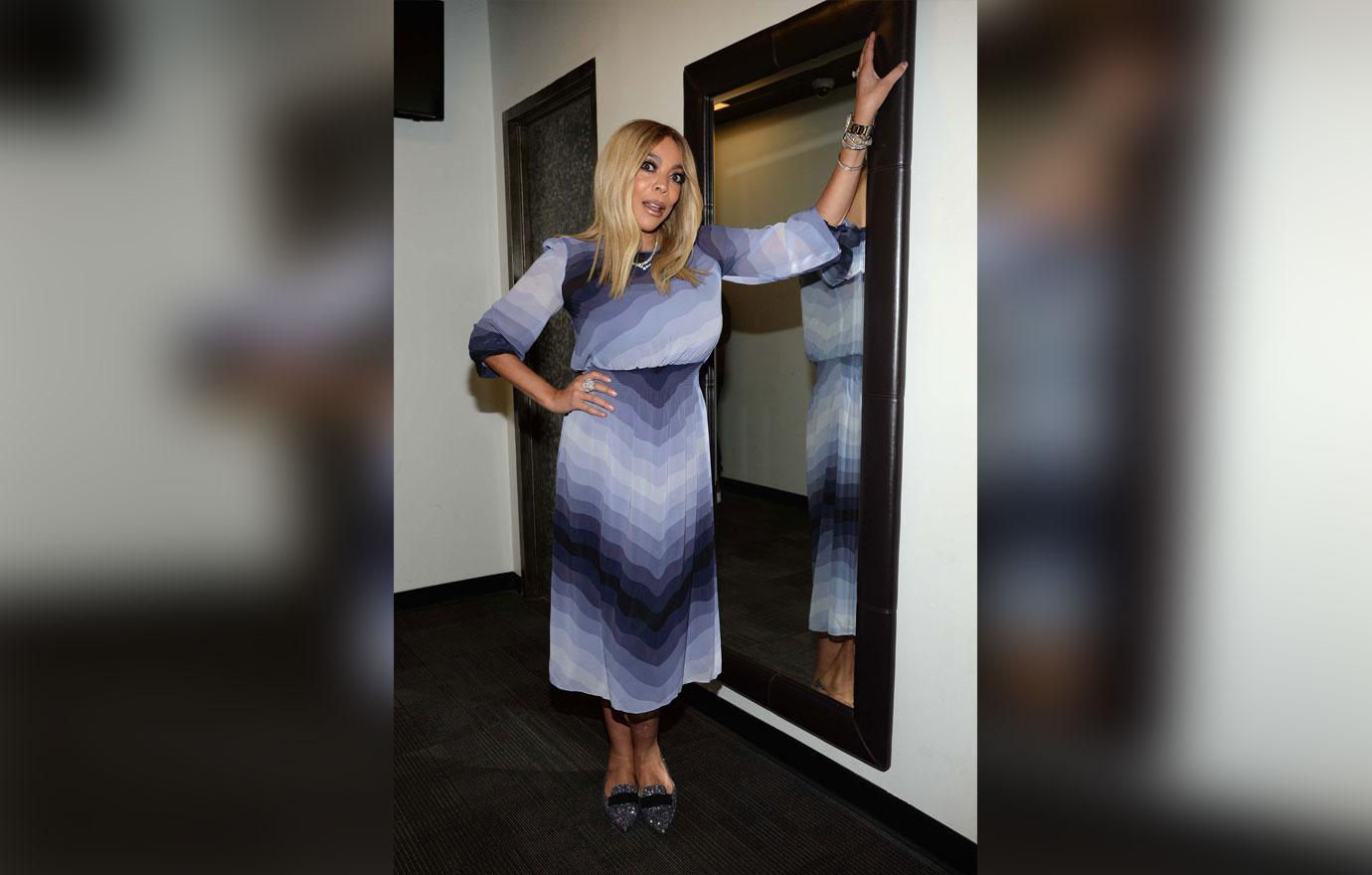 "But through it all, my one joy – aside from my son and my family — is you," the former radio DJ added.
Article continues below advertisement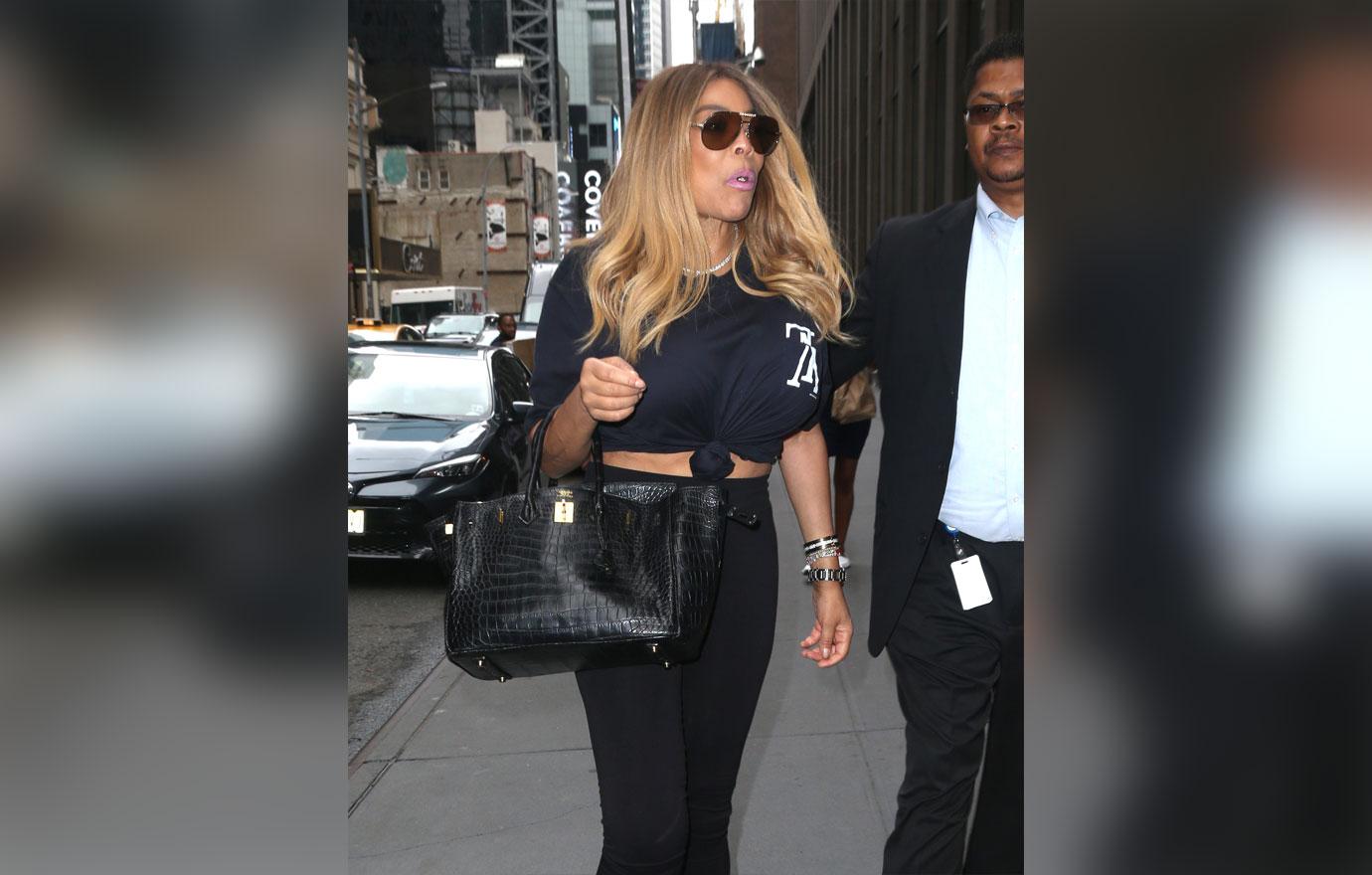 Wendy also hinted at possible retirement. "I'm not doing this show forever," she said. "But I certainly will be back for season 11."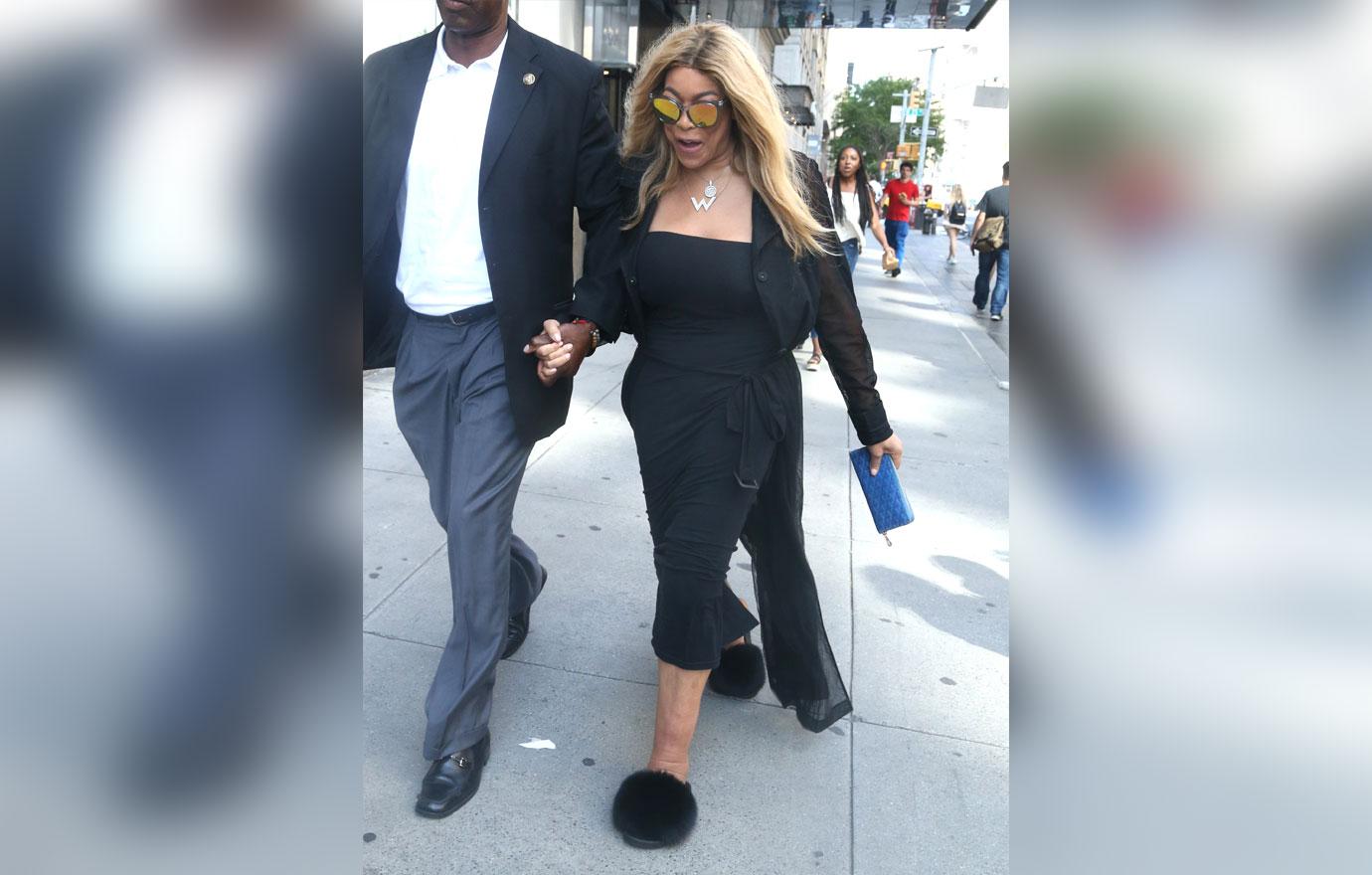 The long-running show will return for season 12 on September 18. "A lot of people didn't think we could do it, but we did it!" the mom of one said, clapping back at naysayers.
Watch the clip and let us know you think of Wendy opening up about juggling her professional and personal life?