PHOTOS
Wendy Williams' Son Arrested After Fight With Her Estranged Husband Kevin Hunter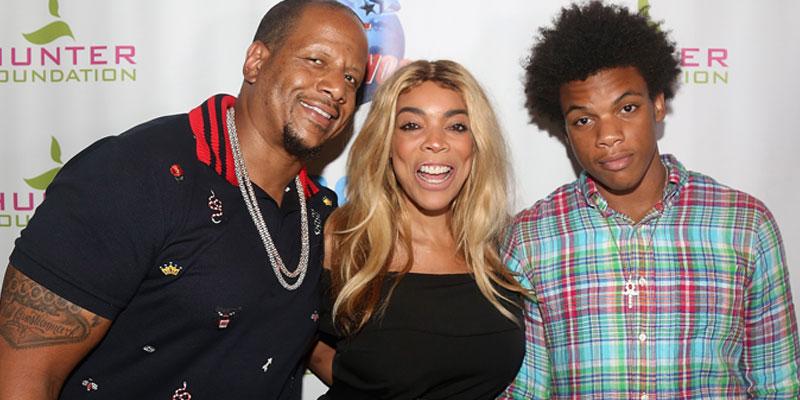 Wendy Williams' divorce from estranged husband Kevin Hunter keeps getting nastier. On Wednesday, May 22, cops were called after a fight between the Kevin and his son turned physical. Kevin Jr. was reportedly arrested as a result of the altercation.
Article continues below advertisement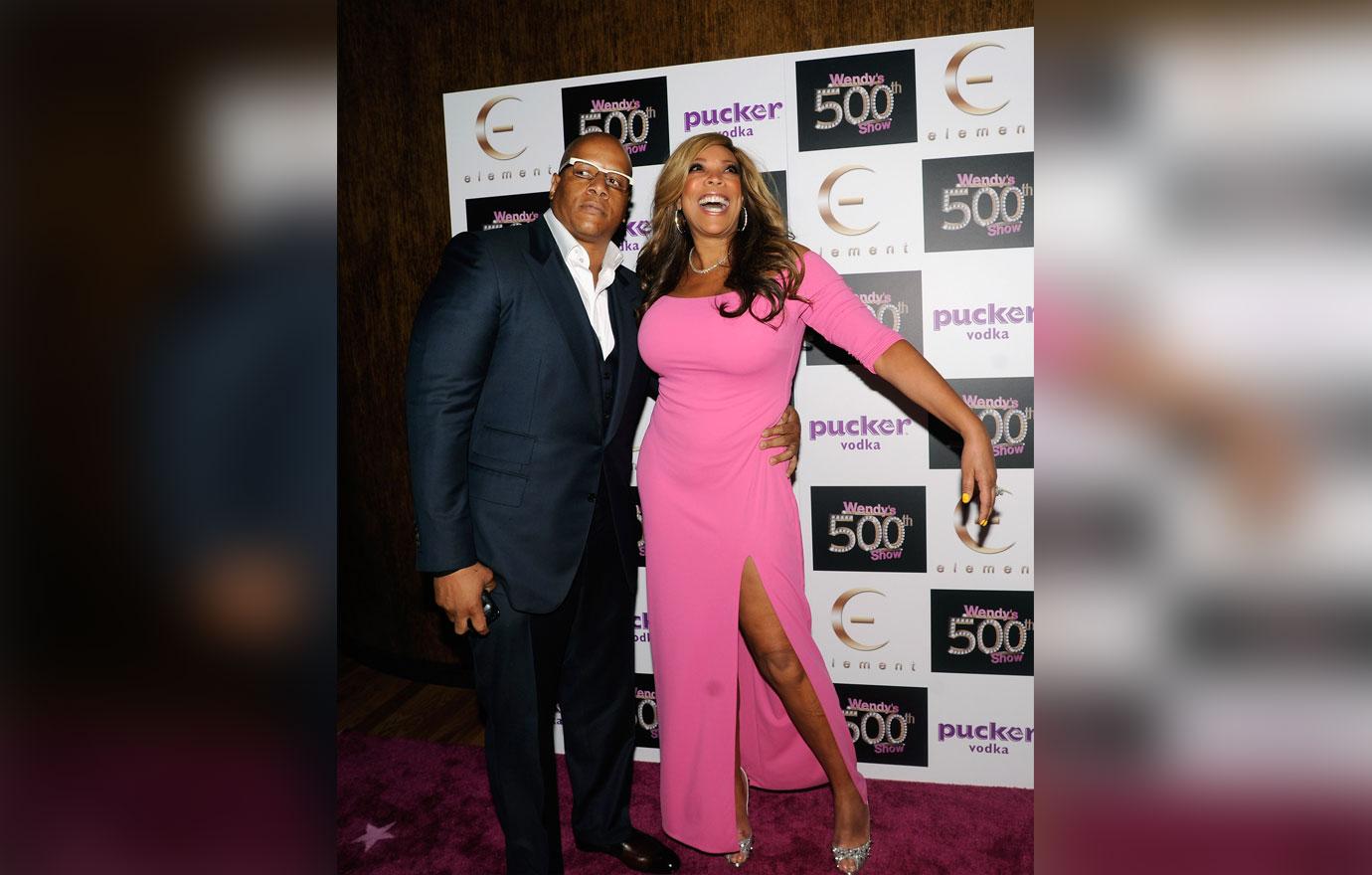 According to a report, 18-year-old Kevin Jr. and his dad come to blows after an argument about the impending divorce and about Kevin Sr.'s request for spousal support.
Article continues below advertisement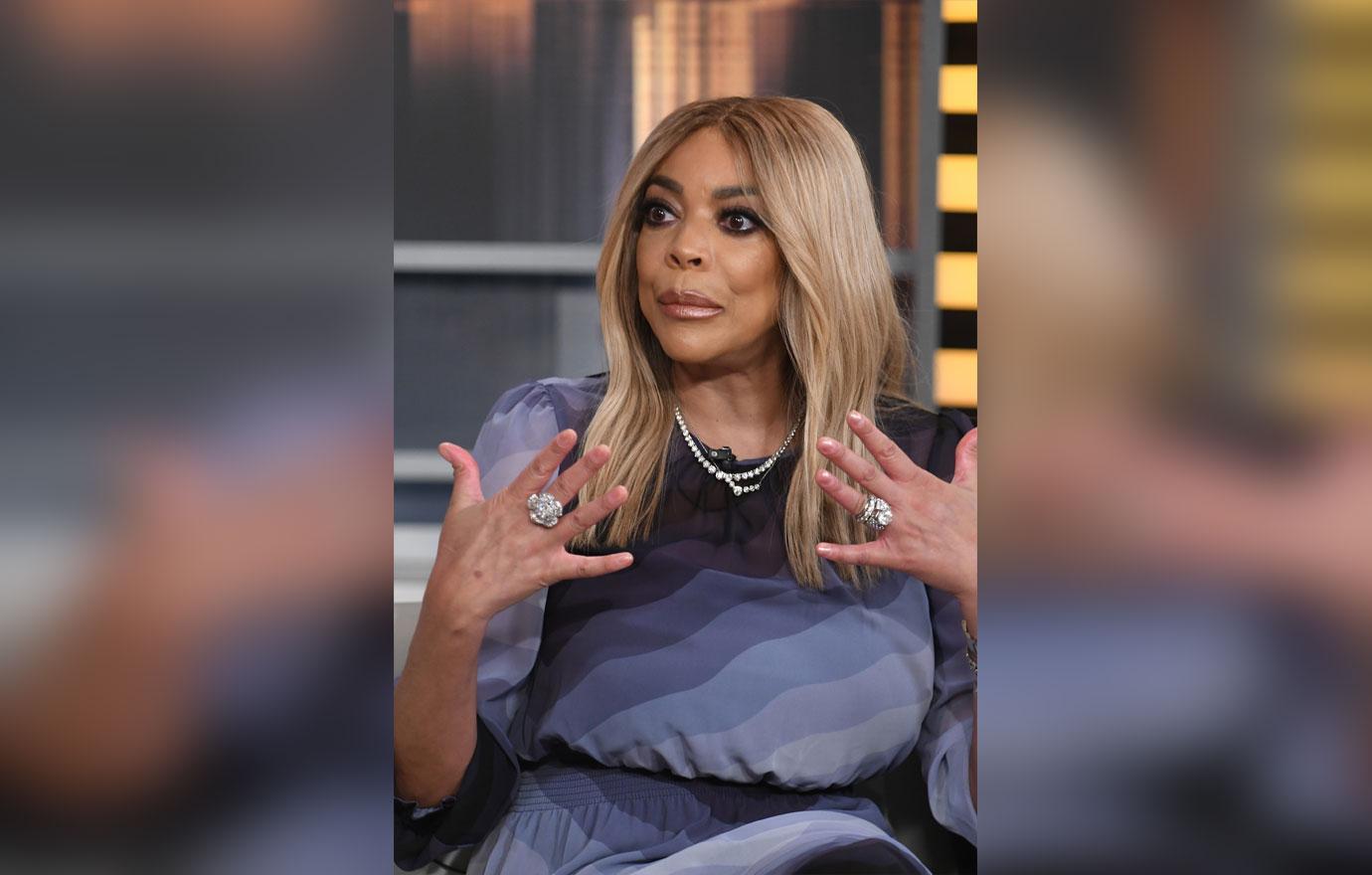 A source close to the family claimed that Kevin Sr. accused Wendy, 54, of "brainwashing" their son.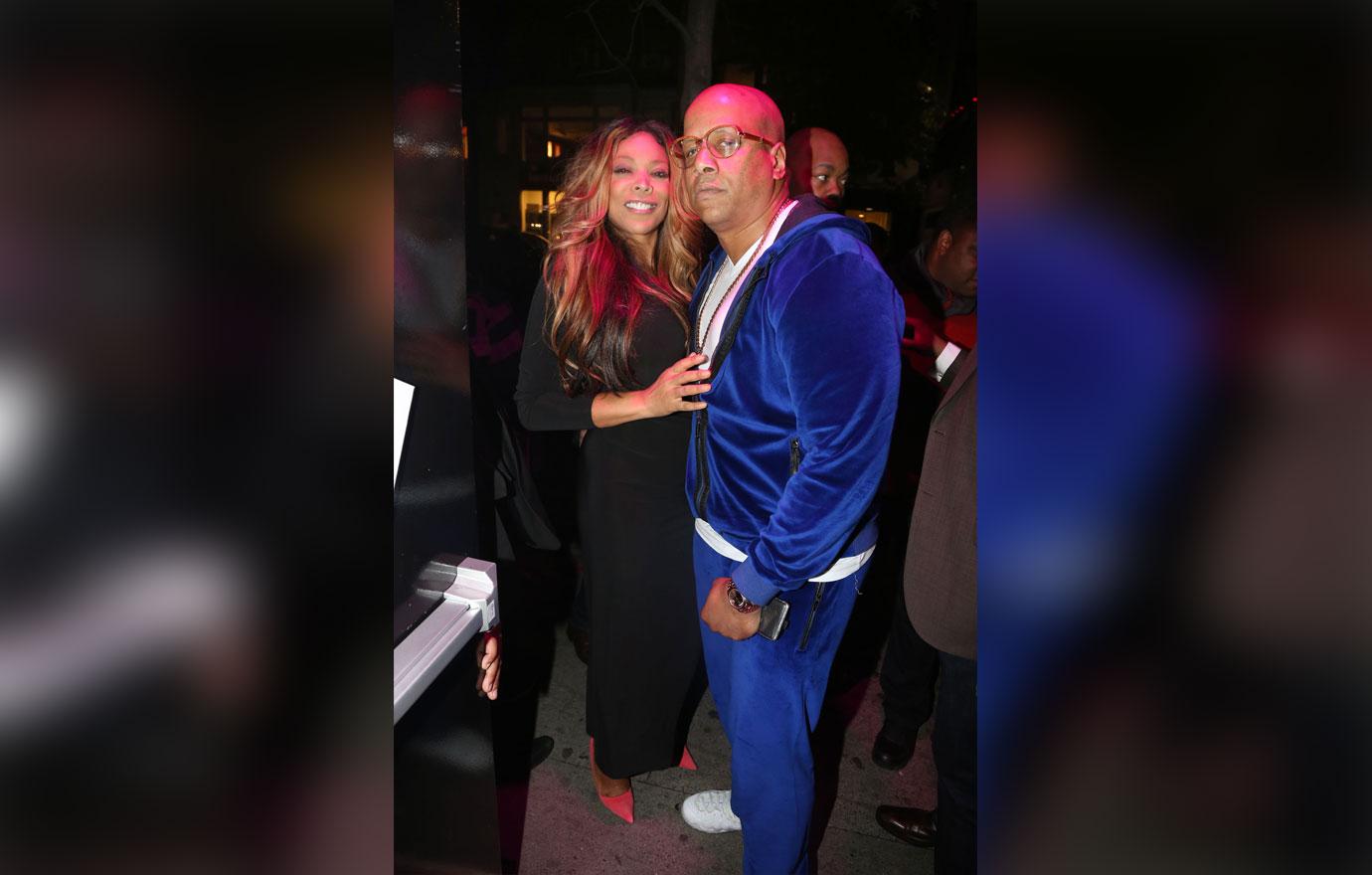 The fight got physical when Kevin Sr. allegedly placed his son in a headlock. Kevin Jr. allegedly threw a punch in attempt to escape the hold.
Article continues below advertisement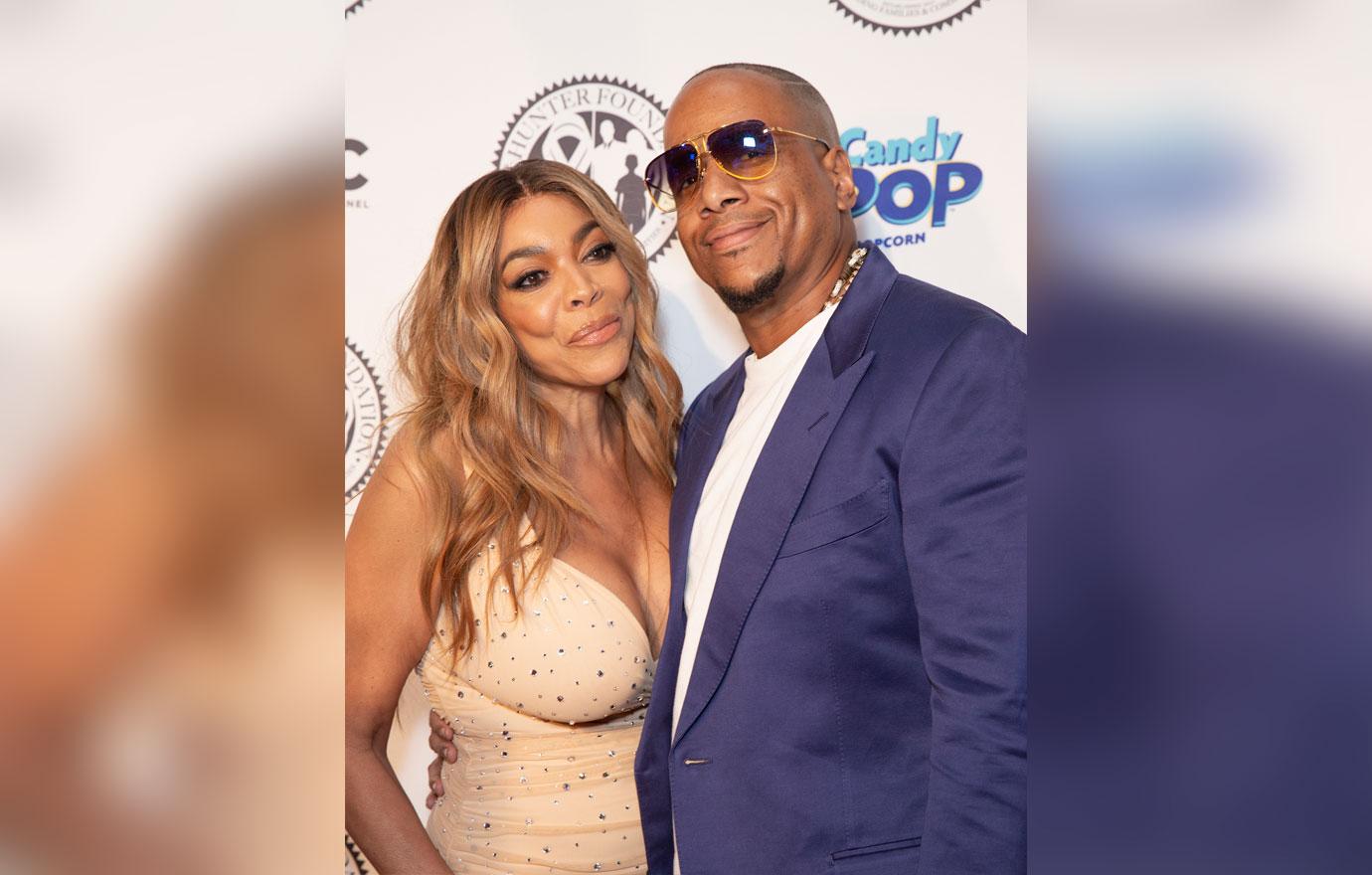 Following the brawl, Kevin Jr. was arrested and charged with assault by the West Orange police.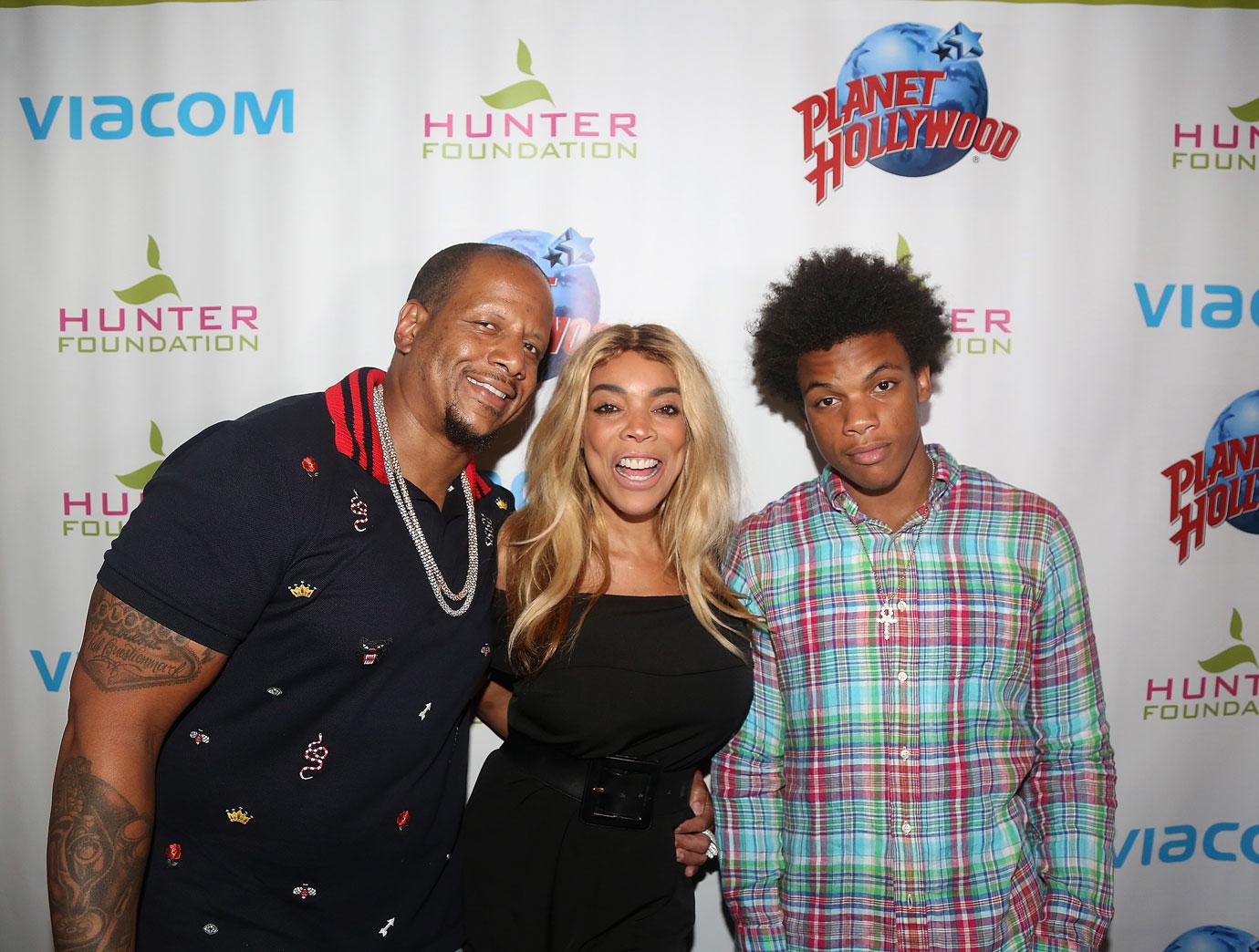 Before he was released, he was issued a summons and will have to appear to family court at a later date.
Article continues below advertisement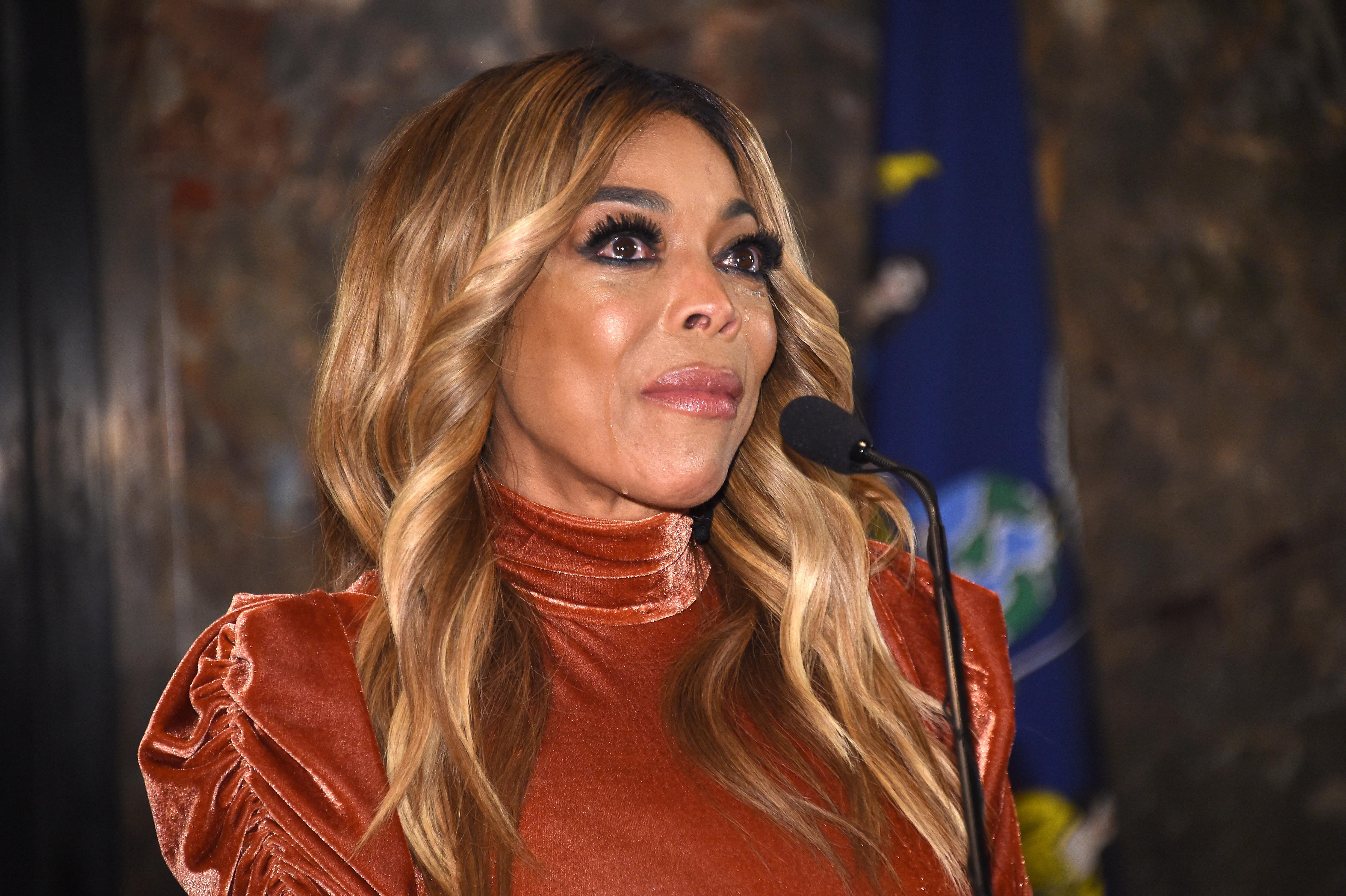 In a statement, Kevin Sr. said he had no intention of pressing charges against his son. "I love my son very much and I will not be pursuing this matter legally," he said. "Things are not always how they appear."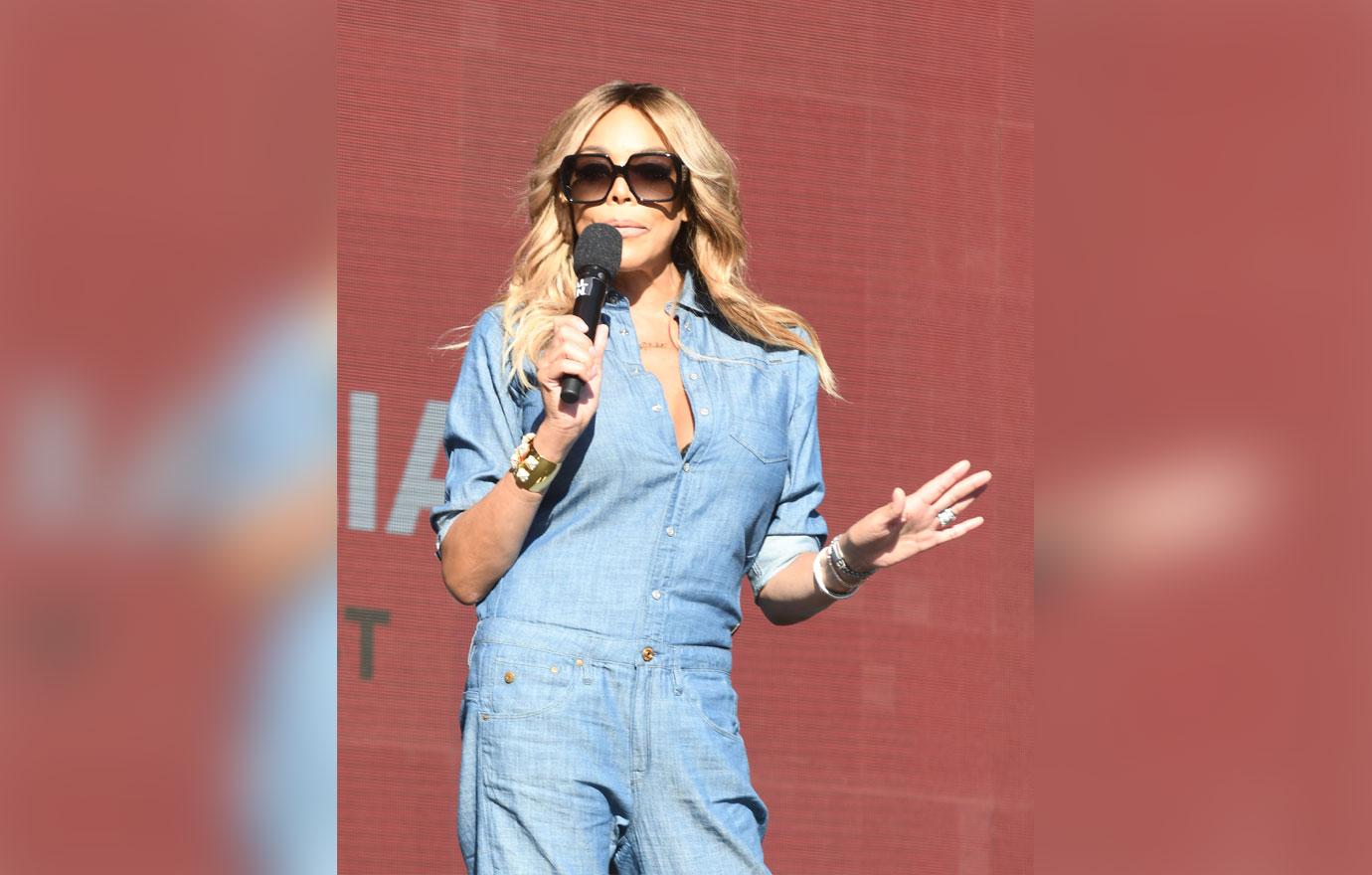 News of Kevin Jr.'s arrest comes just days after Wendy announced her plans to dissolve The Hunter Foundation, which she started with her estranged spouse. The organization was created to provide addicts with support and resources to aid in their journey to recovery.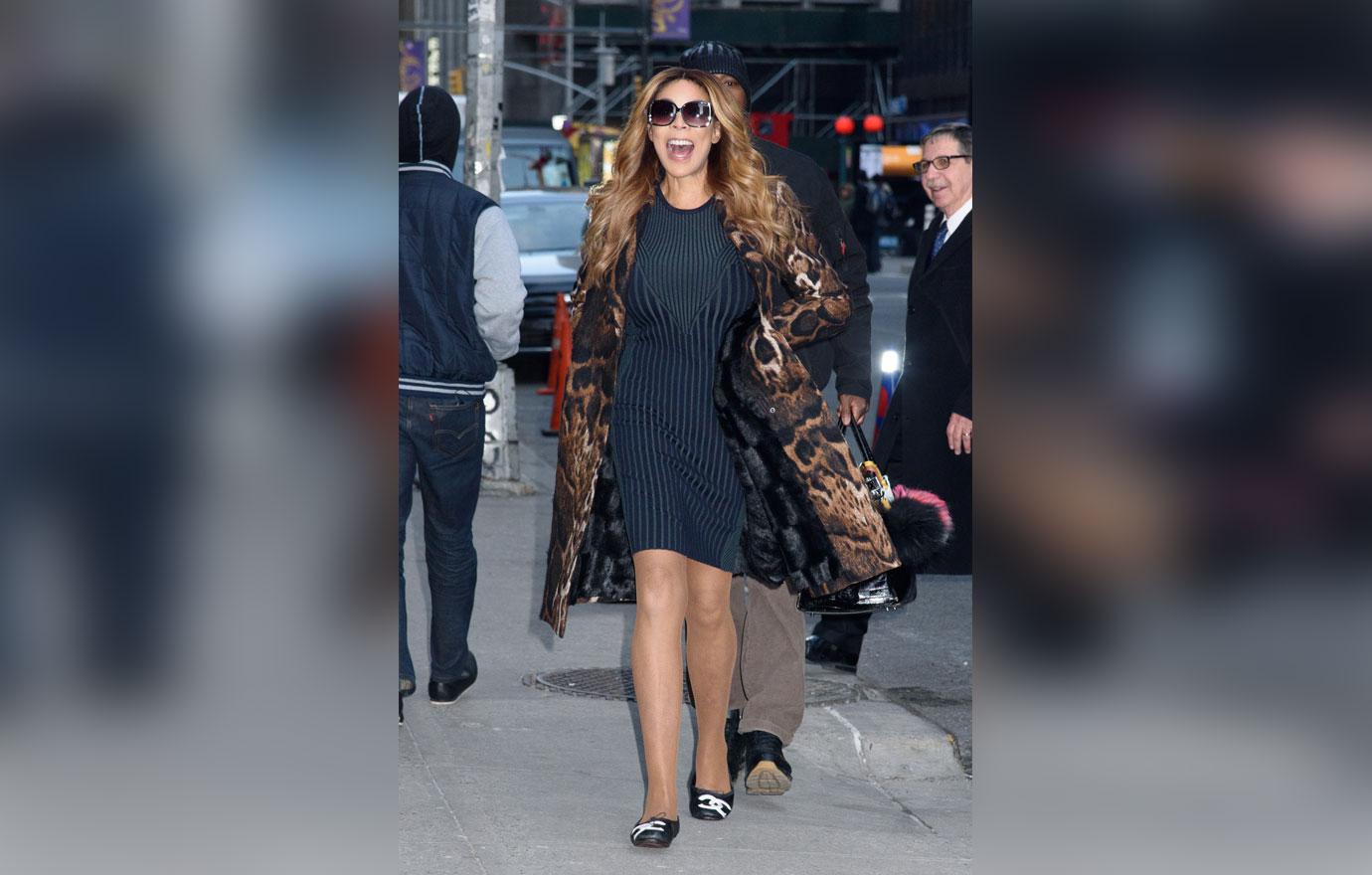 "While accepting her new reality, many things in her life have changed including the dissolution of The Hunter Foundation," the talk show host said in a statement. "Wendy's giving spirit will continue through her work with other foundatio