PHOTOS
'Really Scary' — Wendy Williams Breaks Down Onstage A Day After Fainting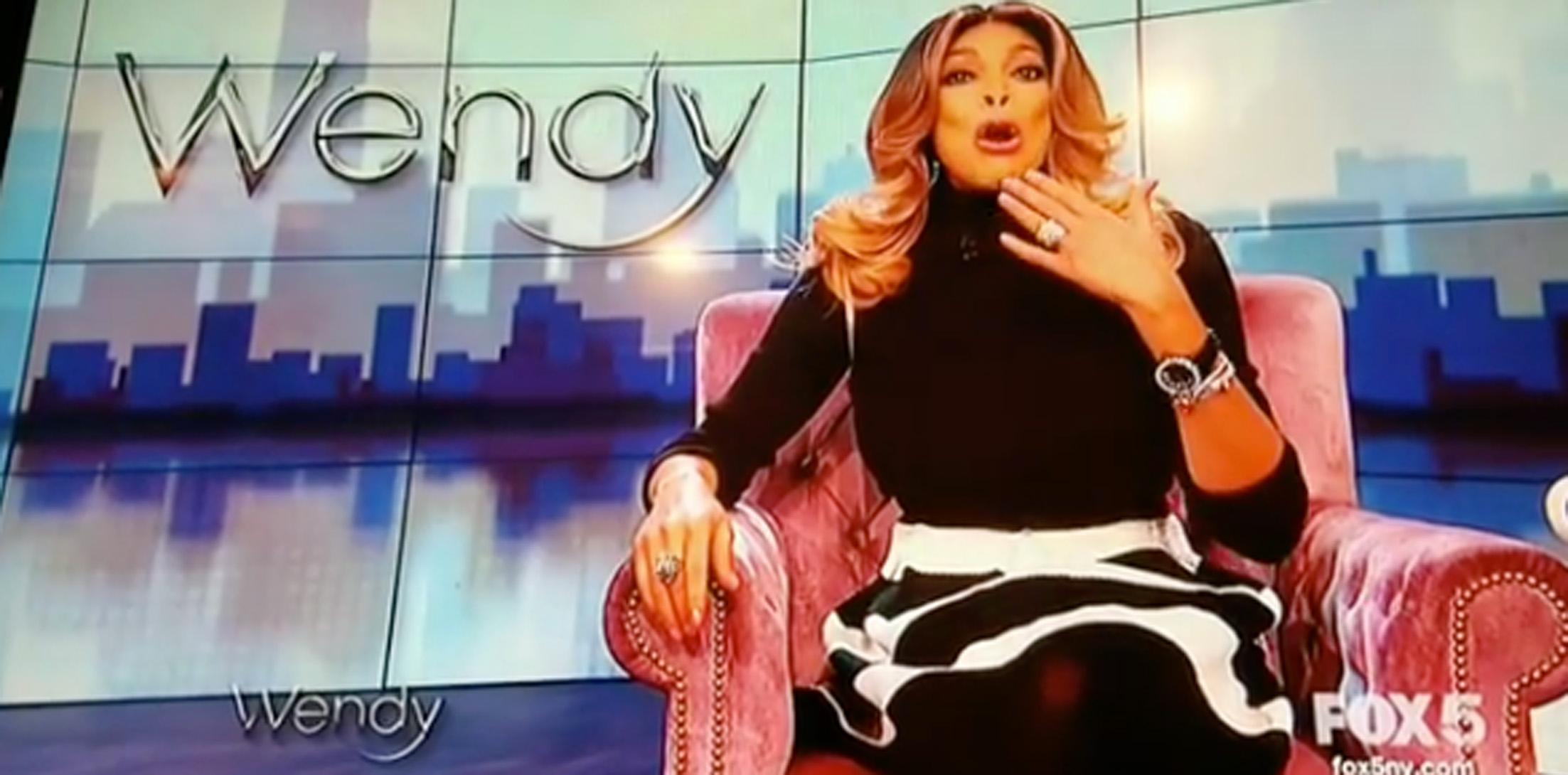 Article continues below advertisement
While discussing the incident, which raised concerns about her health, Wendy teared up, saying, "It was scary. It was really scary." And there were many who, due to her slurred speech at the time of the ordeal and the way her eyes widened, commented online that they believed she had a heart attack or stroke.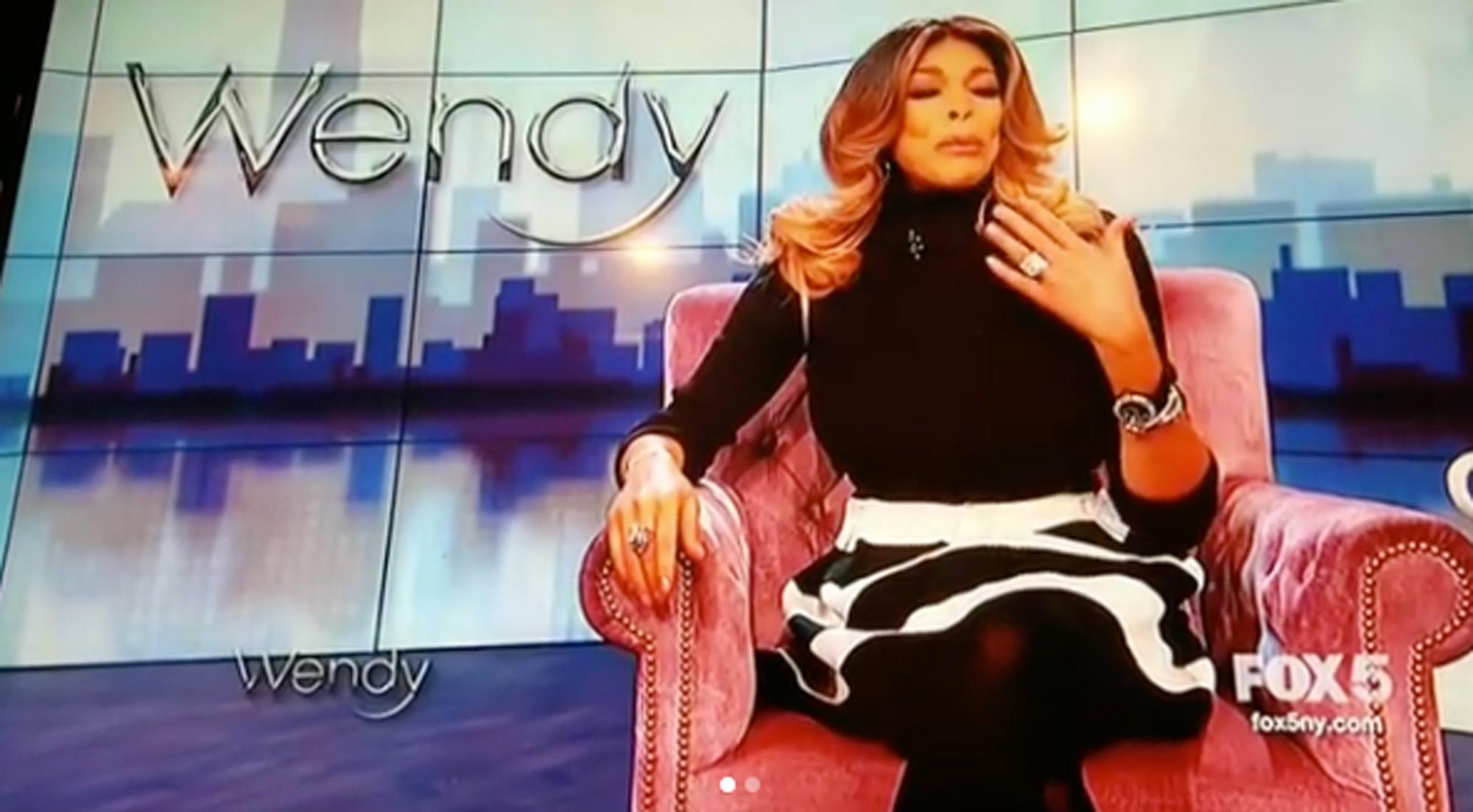 Wendy confronted those rumors, and said, "I had neither. And you know, people were commenting that I reached up for my head, and that was because I promised myself two things. First of all, this is never going to happen again. Second of all, if it's going to go down, it's gotta be as cute as I can make it. So I'm going down with the crown."
Article continues below advertisement
A day prior, Wendy, while dressed up as the Statue of Liberty, passed out on-air, and later blamed it on overheating because of her costume, the lights, and heavy makeup.
She headed home after wrapping up the show, and reassured fans that she was fine and just needed to rest and drink water and electrolytes.
Article continues below advertisement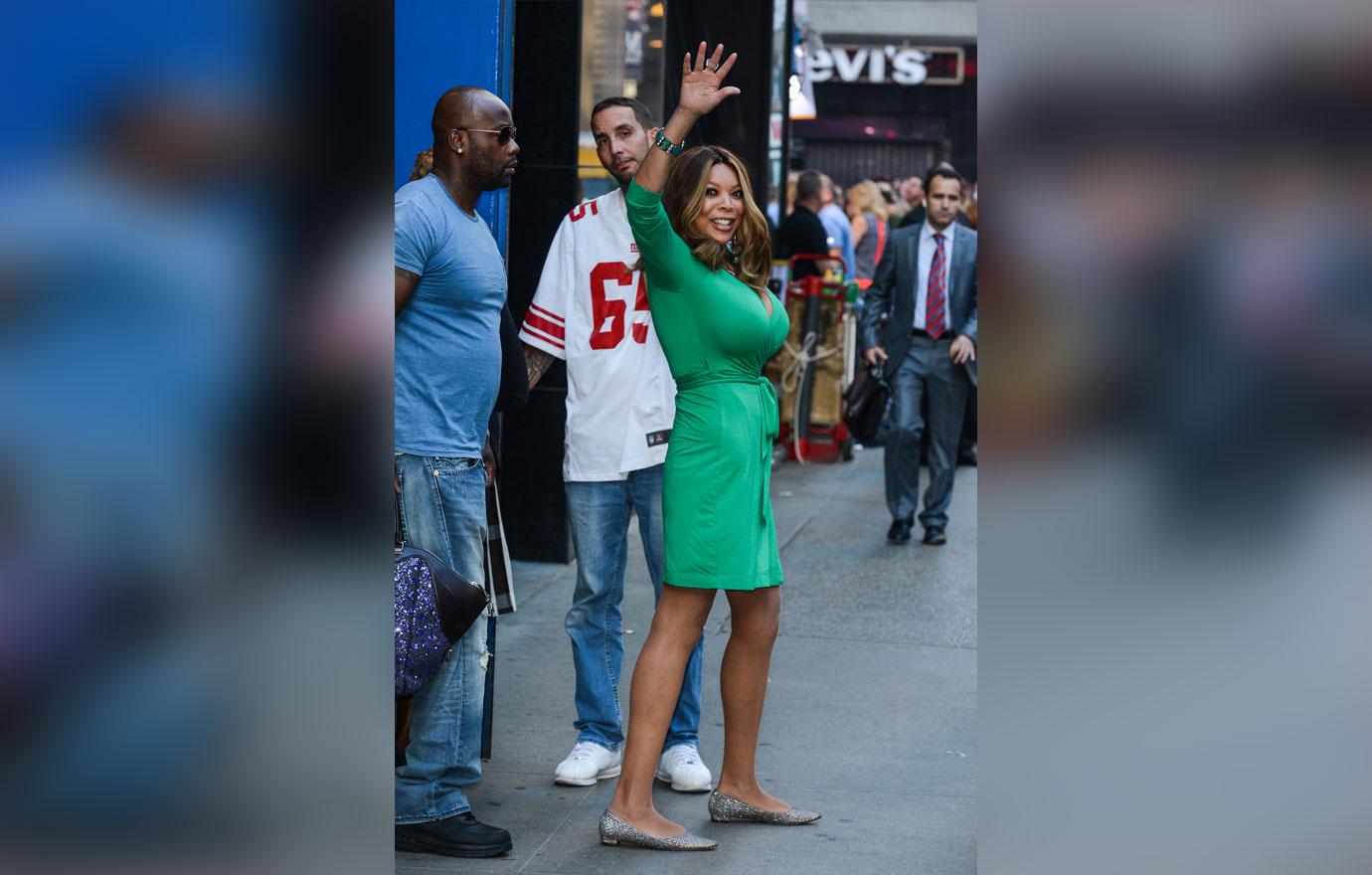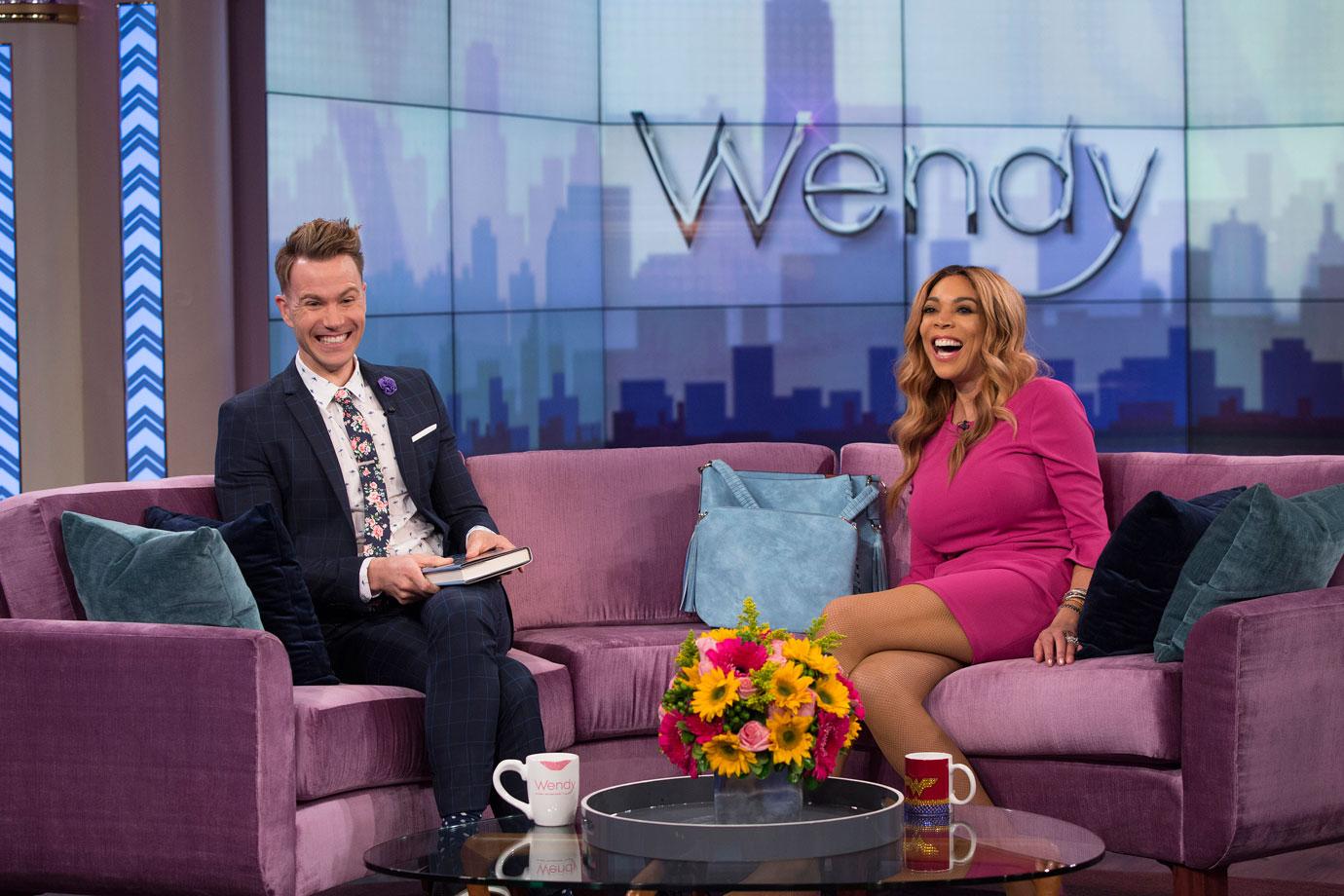 Do you think Wendy is stressed out? Let us know in the comments section.