PHOTOS
Wendy Williams Dissolves The Foundation For Addicts She Established With Estranged Husband Kevin Hunter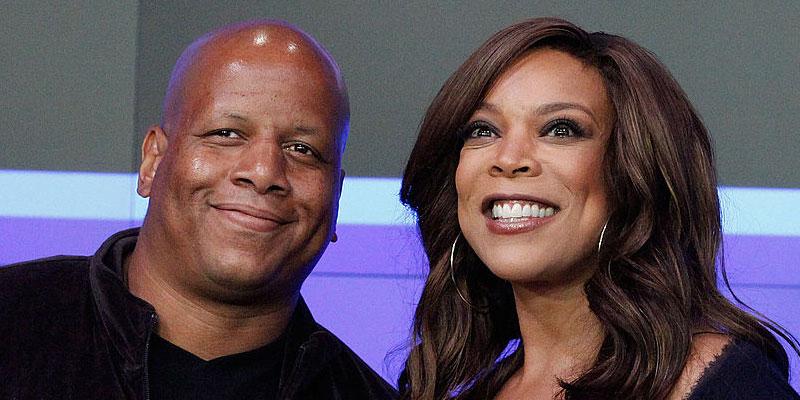 Wendy Williams has decided to get rid of the of The Hunter Foundation, an organization she set up with her estranged husband Kevin Hunter to help addicts in their recovery. Scroll through for details!
Article continues below advertisement
Wendy, 54, filed for divorce from Kevin, 47, after 21 years of marriage in April 2019. She also fired him from her show and kicked him out of her house, amid reports that his alleged longtime mistress Sharina Hudson had given birth to his child in March.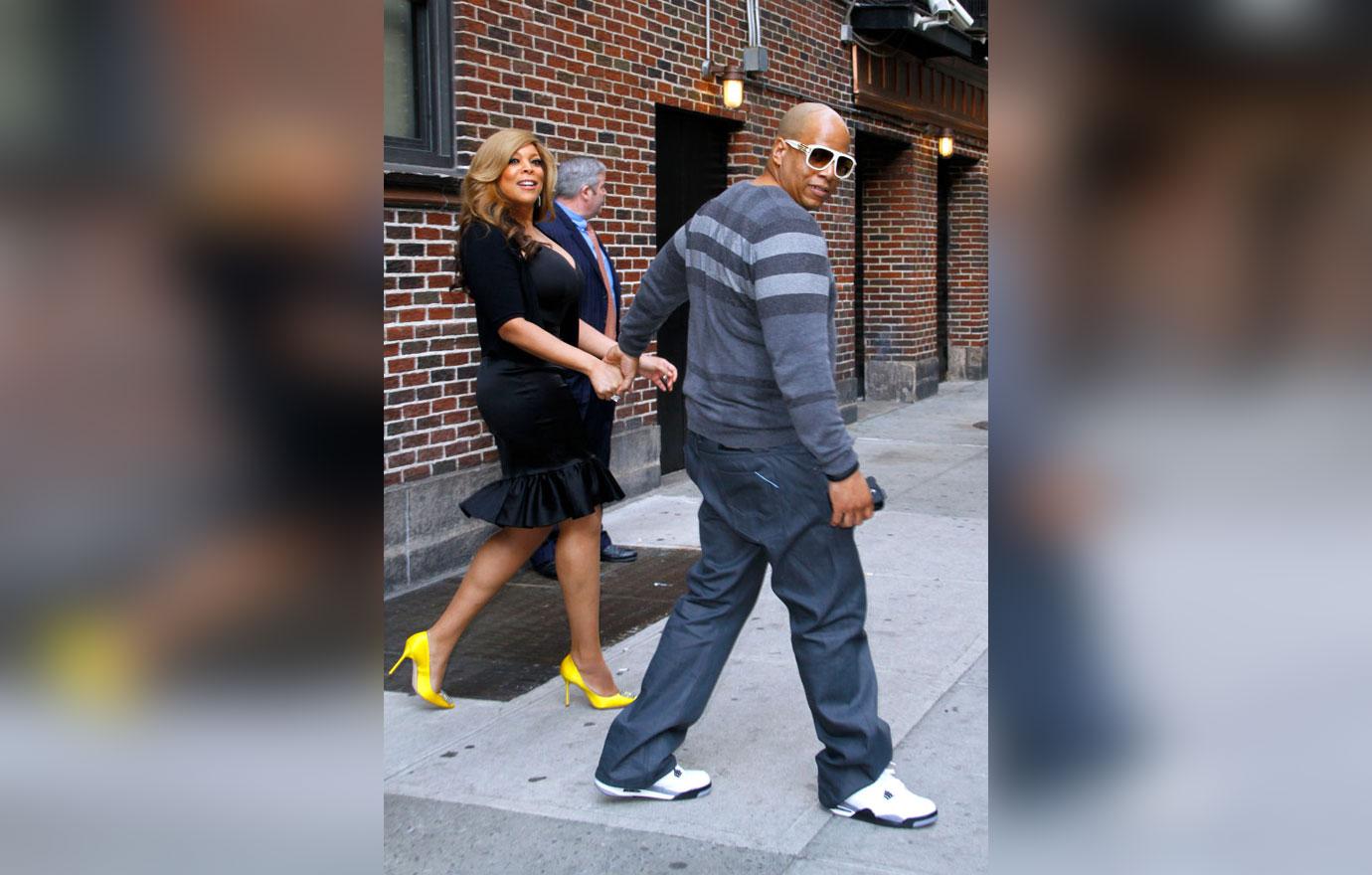 In a further effort to cut ties, Wendy has made the decision to dissolve their joint foundation.
Article continues below advertisement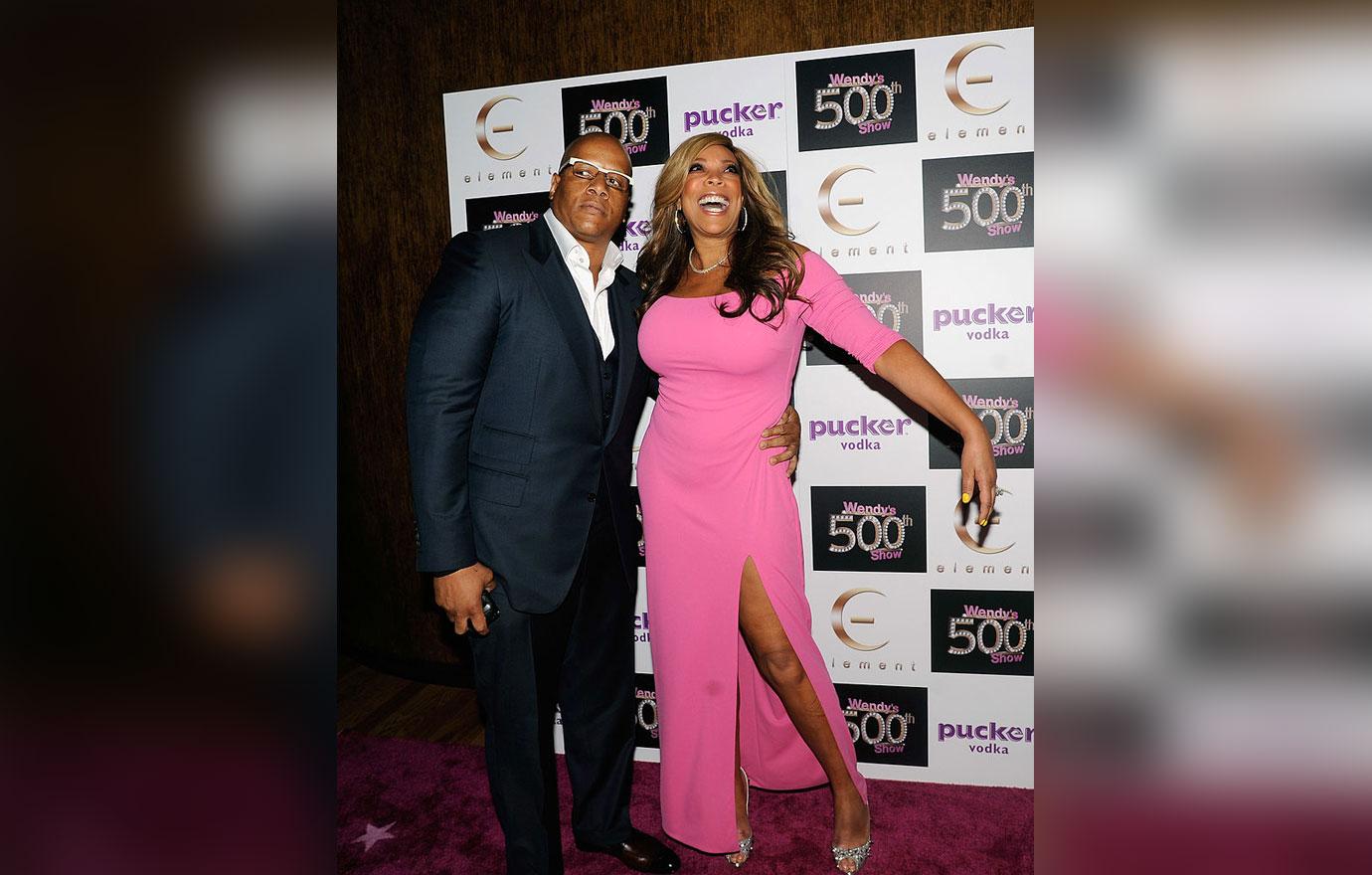 "Wendy Williams has been, and remains, committed to helping others in the struggles of life. While accepting her new reality, many things in her life have changed including the dissolution of The Hunter Foundation. Wendy's giving spirit will continue through her work with other foundations. Thank you," Wendy said in a statement during her show on Wednesday, May 15.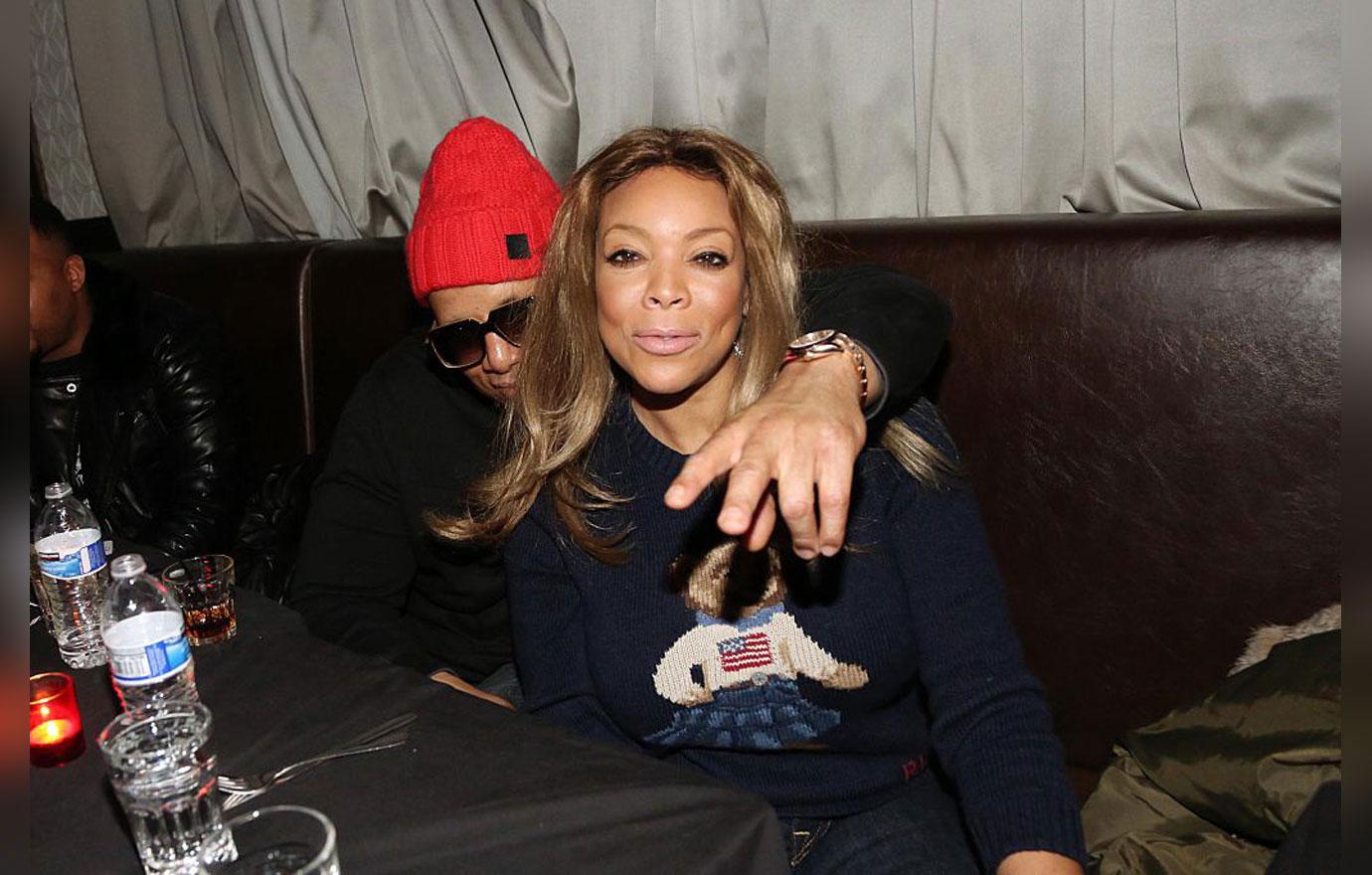 Wendy confessed she was battling her own addictions and living in a sober house shortly before her split from Kevin.
Article continues below advertisement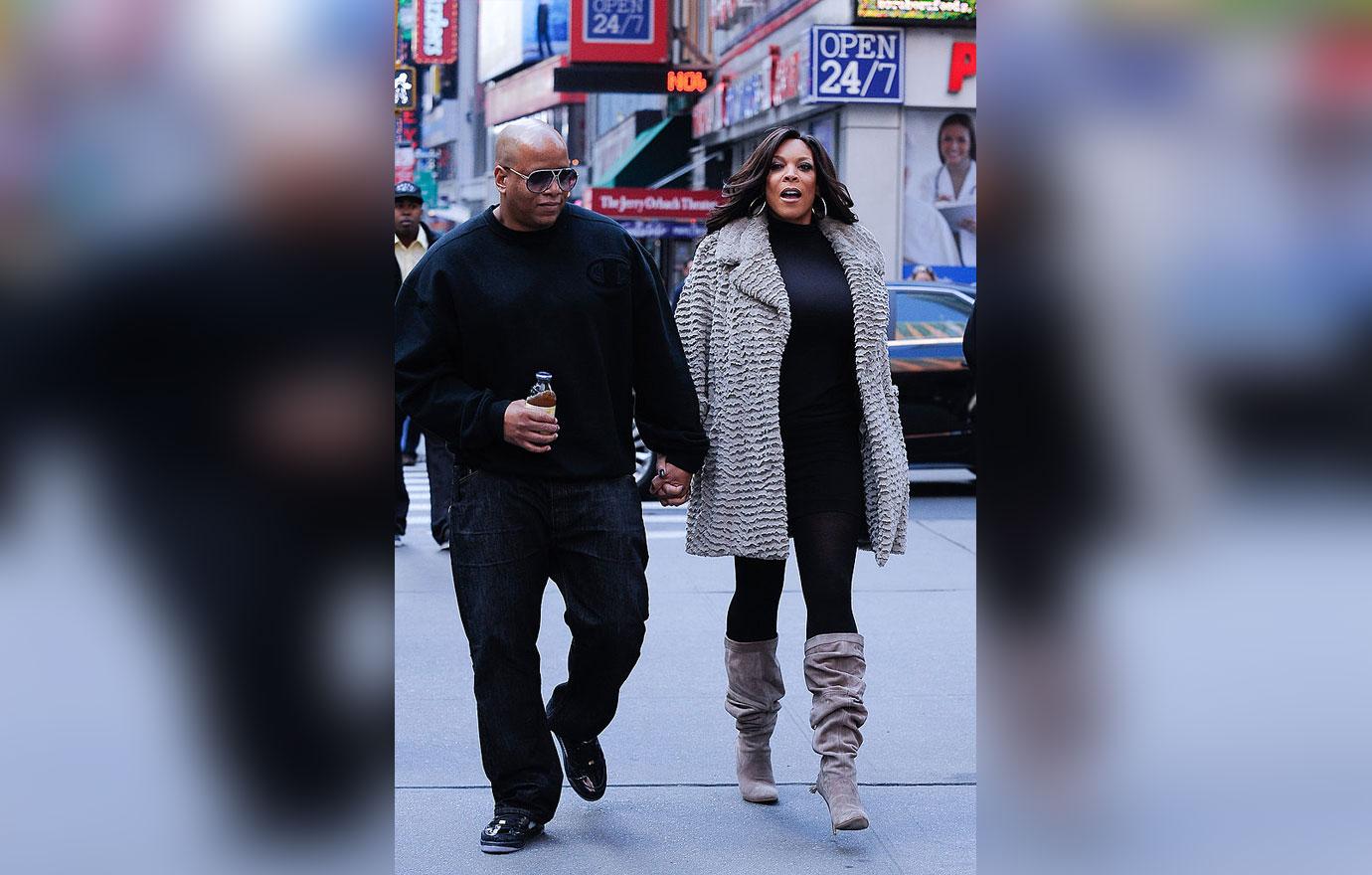 "For some time now, and even today and beyond, I have been living in a sober house ... And you know I've had a struggle with cocaine in my past. I never went to a place to get the treatment. I don't know how, except God was sitting on my shoulder and I just stopped," she said on The Wendy Williams show on Tuesday, March 19.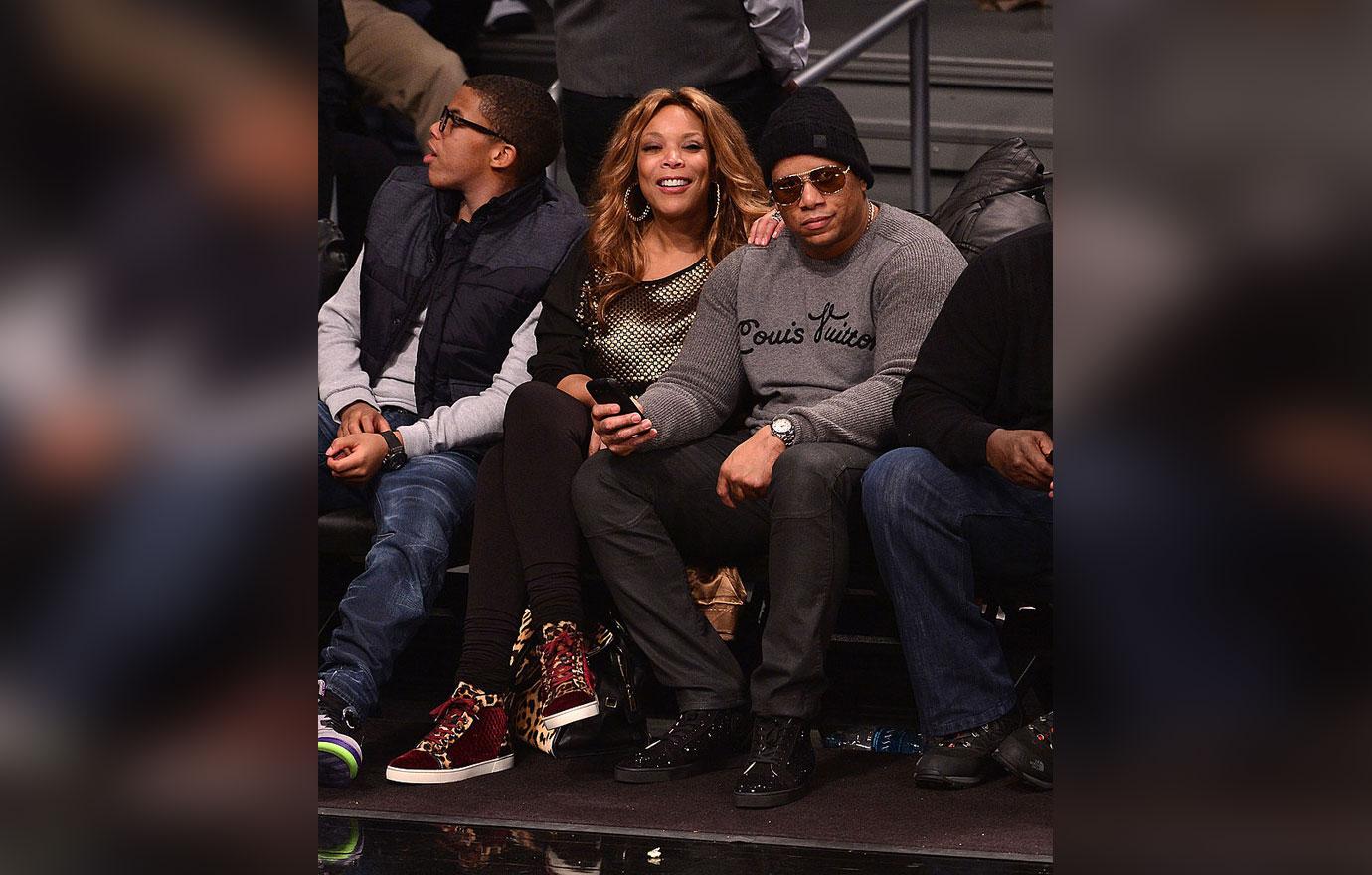 Kevin addressed his infidelity in a public apology shortly after Wendy pulled the plug on their marriage. "I am not proud of my recent actions and take full accountability and apologize to my wife, my family and her amazing fans. I am going through a time of self-reflection and am trying to right some wrongs," he said in his statement.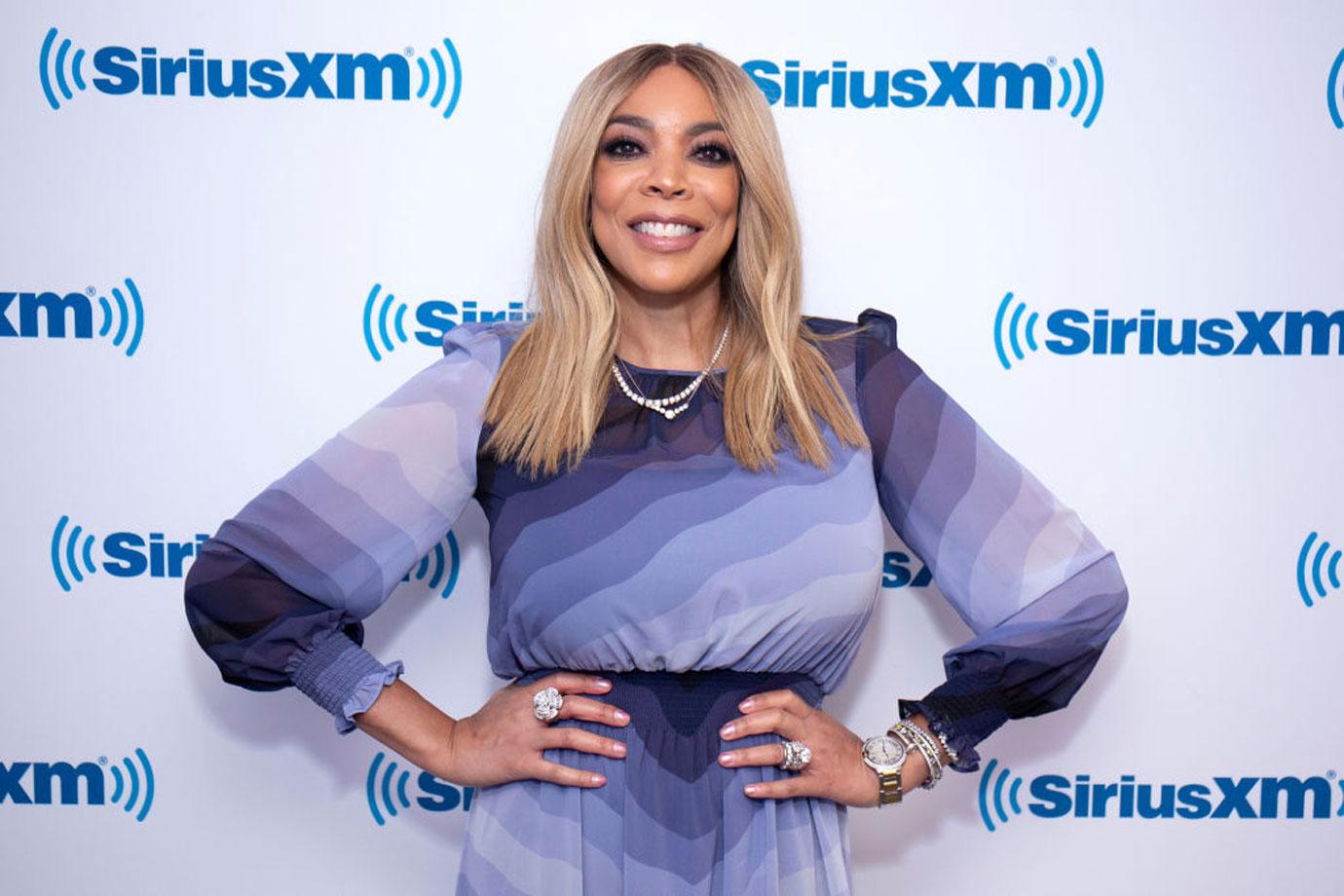 What do you think of Wendy's decision to dissolve their foundation? Sound off in the comments below!