PHOTOS
Wendy Williams Says Howard Stern 'Ripped Her A New One For No Damn Reason'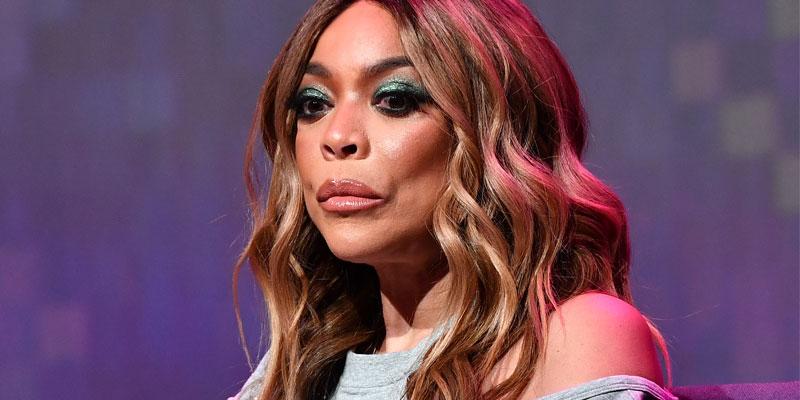 Wendy Williams is accepting Howard Stern's apology. Months after the shock jock went off on her during episode of his own show, Wendy opened up about his change of heart.
Article continues below advertisement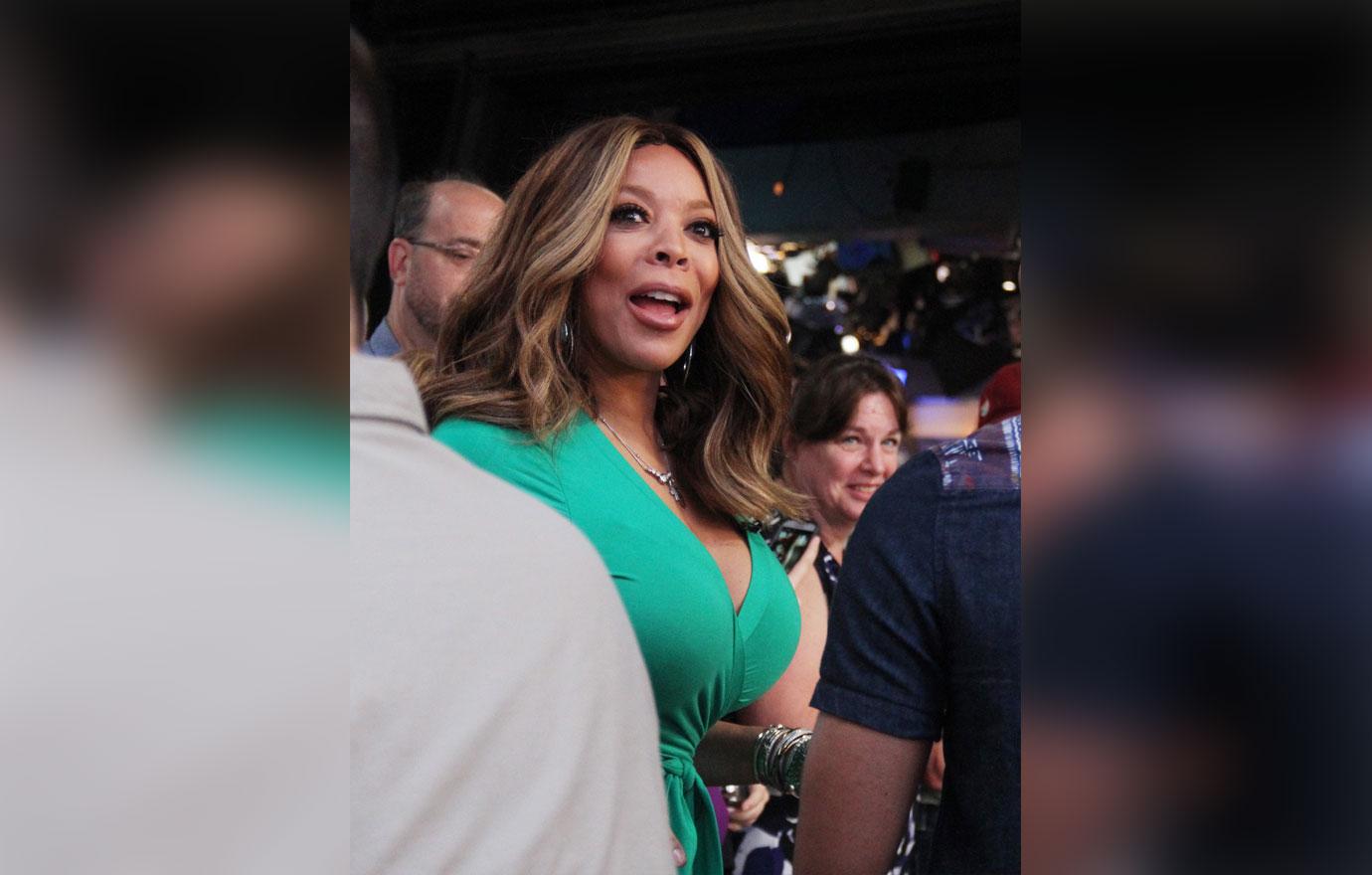 During the May 13 episode, Wendy, 54, addressed Howard, 65, directly. "I saw that you mentioned me and that you apologized," she said. "Howard, you know what? Even if you never apologized to me ever in your life, you would still be one of the most influential people shaping my career."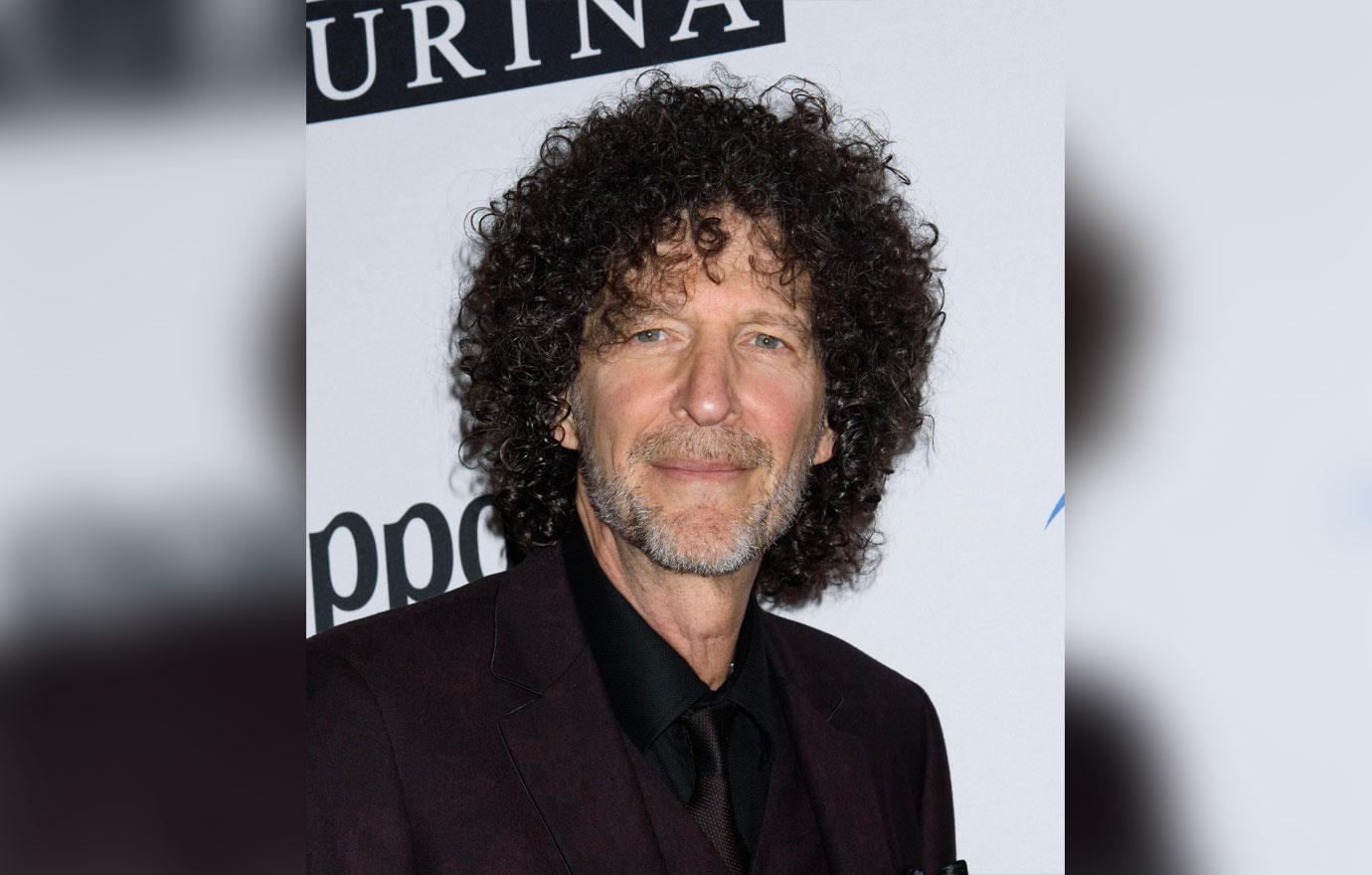 "He went on the air and ripped me a new one for no damn reason 'cause I knew I was right," she told her audience. "In this article he goes on to say that he loves me."
Article continues below advertisement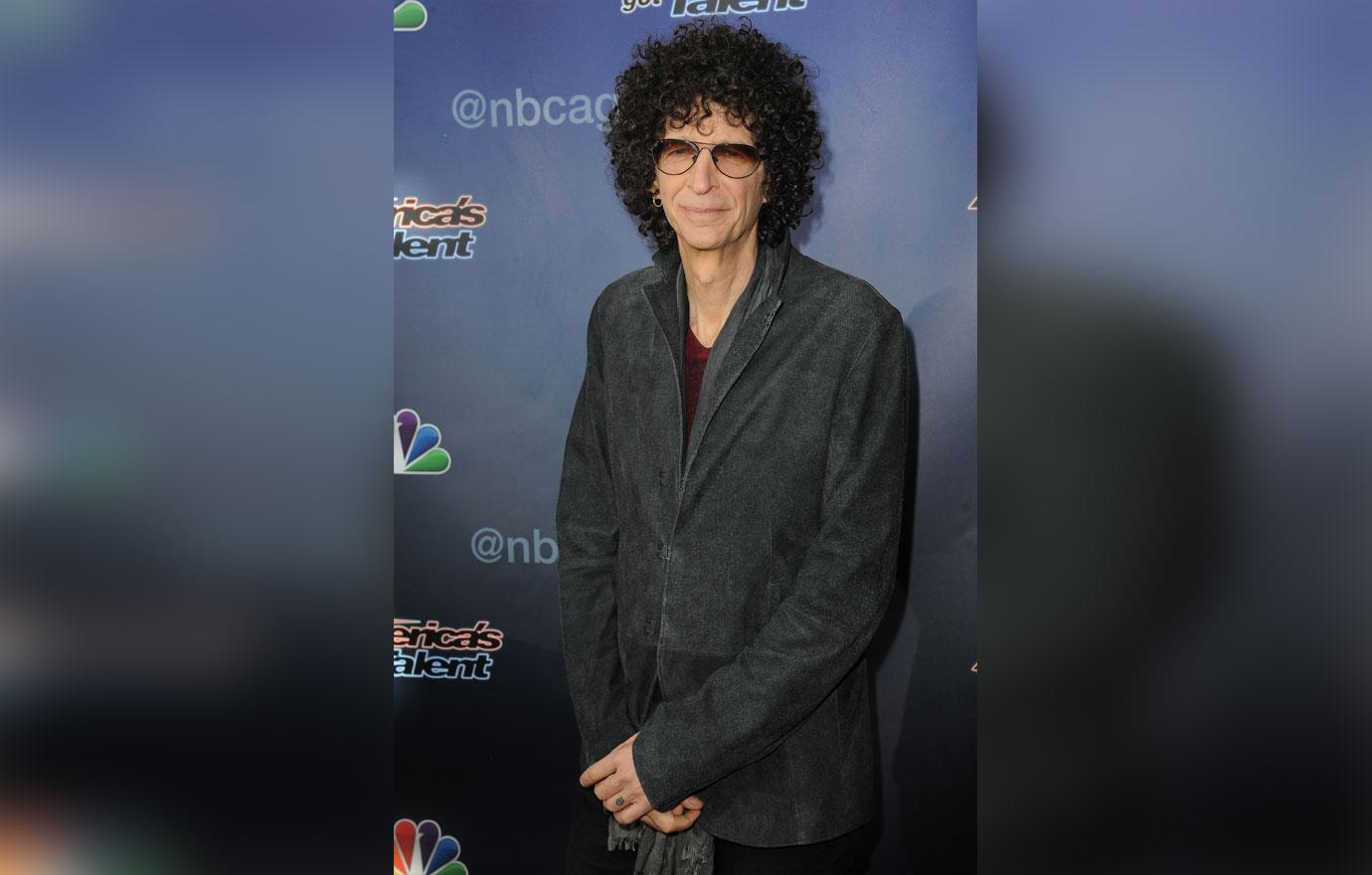 "He said I might have seen something in him that he didn't see," she continued.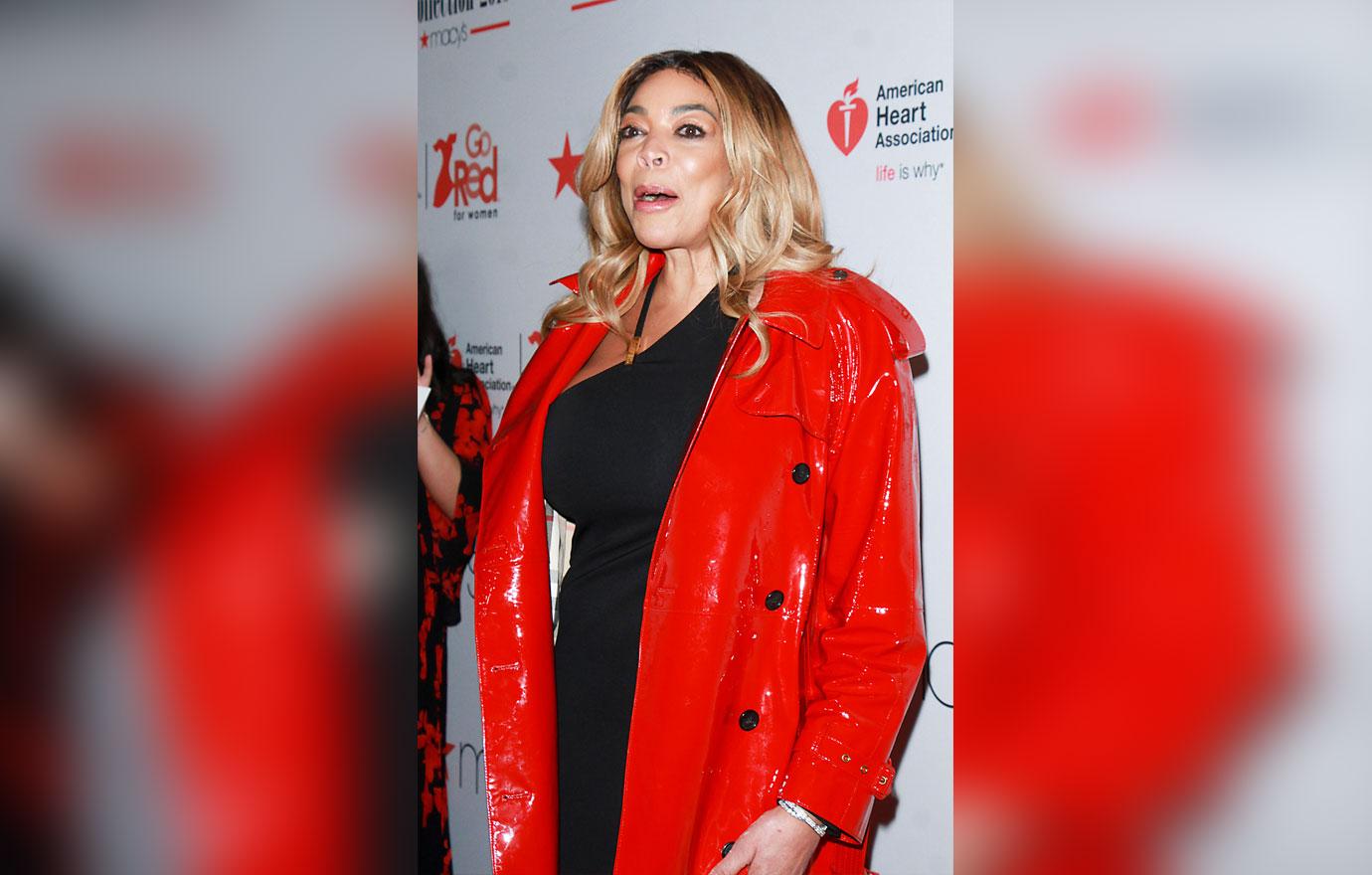 Wendy also explained that Howard took it a step further and removed all traces of the episode from his website.
Article continues below advertisement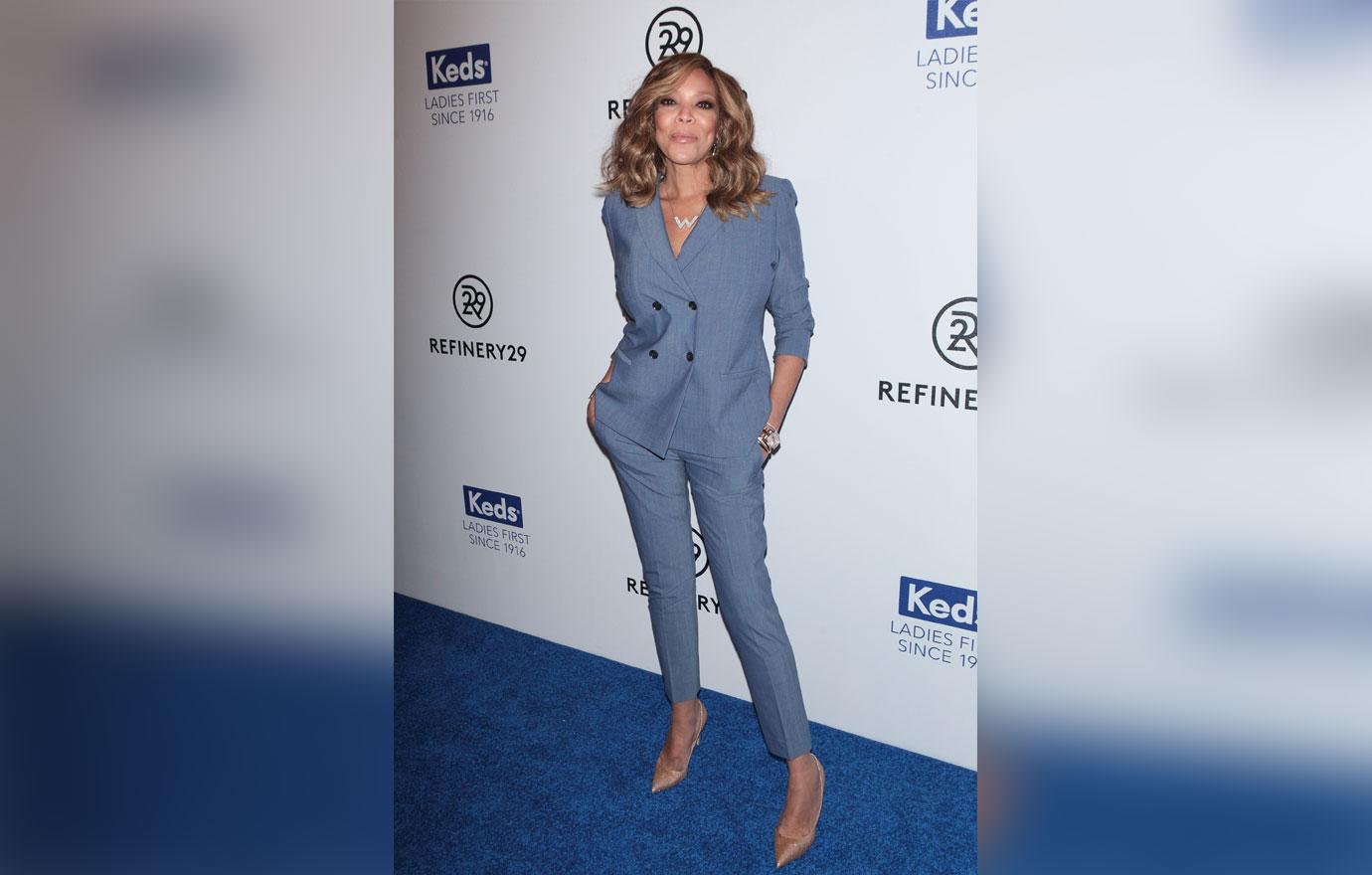 "He's kind of embarrassed by ripping me on the air so he's pulled that from the archives," she said. "You will never hear that episode on repeat.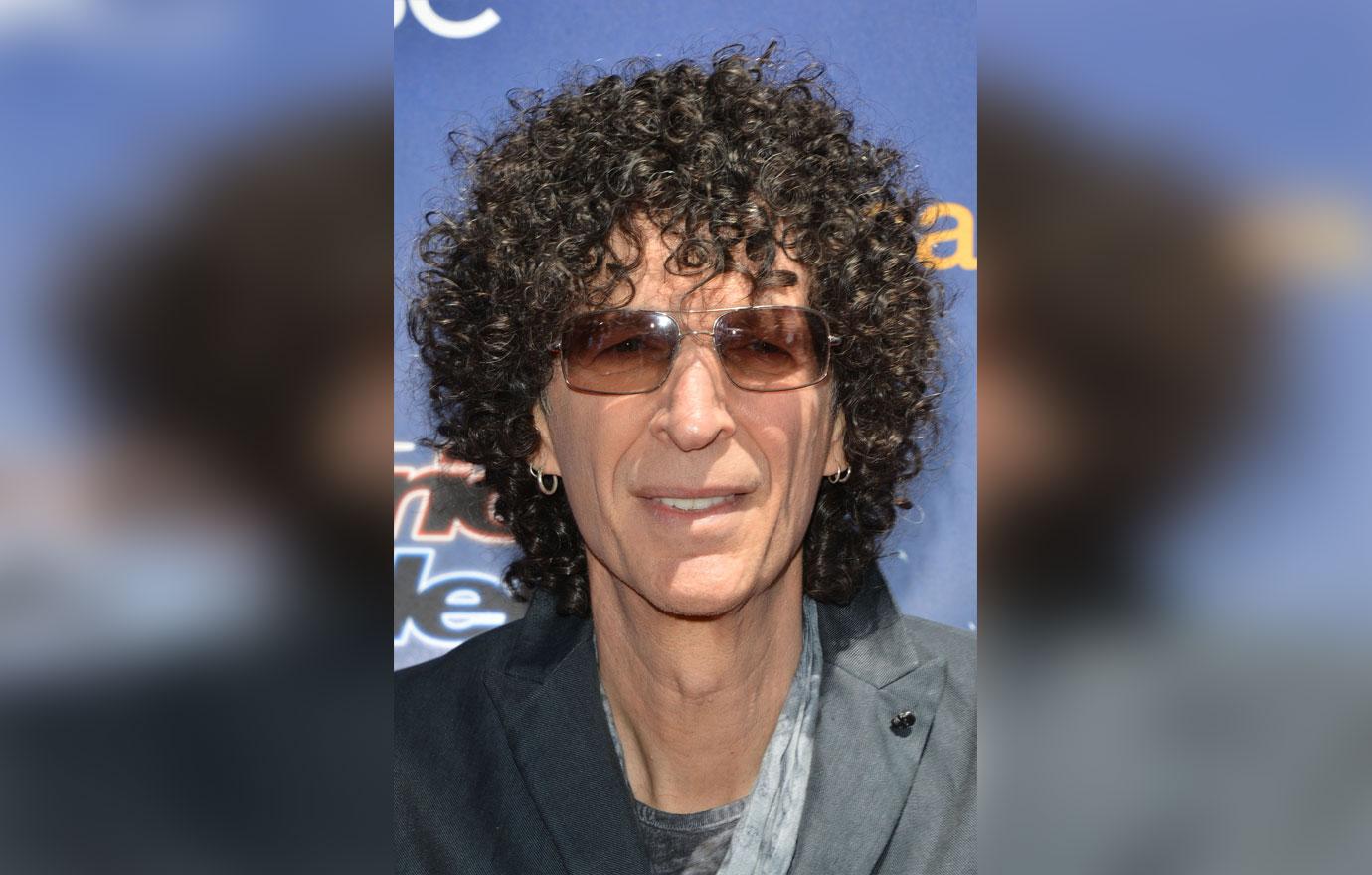 In March, while reviewing Howard's book Howard Stern Comes Again, Wendy accused him of being "so Hollywood." At the time, she said, "Howard everything you say is so predictable. Every story is going to be about, 'Oh, I love this one, and then we went on their yacht.' He's a Hollywood insider, which sucks."
Article continues below advertisement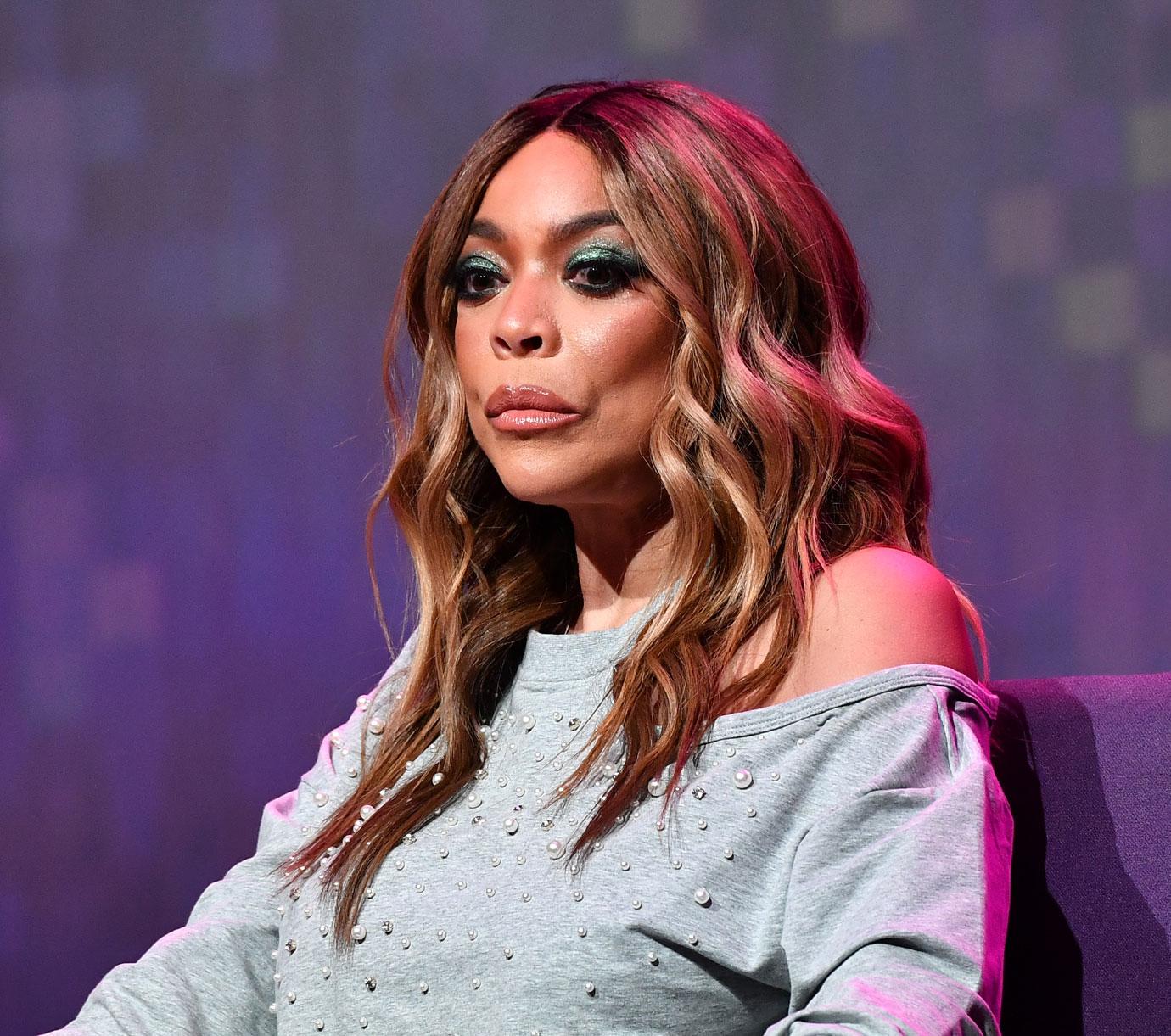 Howard responded with an expletive-filled rant. "Jealous b***h...You are nobody to me," he said in part. "You'll never be me, Wendy."
Watch the clip above and let us know what you think about Howard apologizing to Wendy.