PHOTOS
Wendy Williams Shares Photo From Her Pregnancy & Reveals She Weighed 297 Pounds Before Having Postpartum Surgery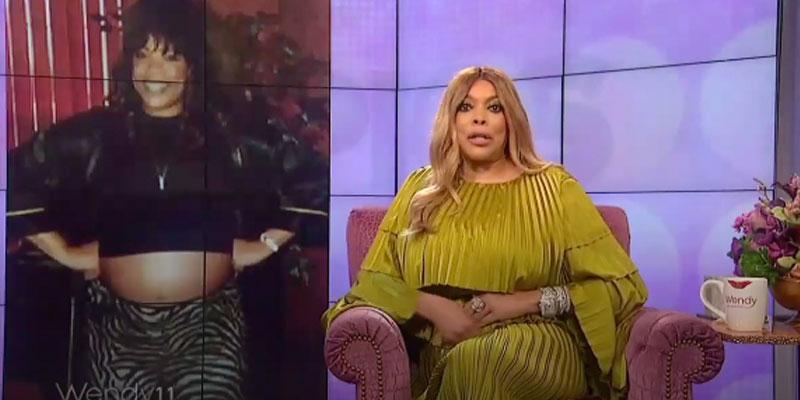 On the February 26 episode of The Wendy Williams Show, Wendy Williams shared a photo from her pregnancy before having postpartum surgery. The photo reveal came after Malika Haqq was mommy-shamed for booking a post-pregnancy cosmetics procedure.
Article continues below advertisement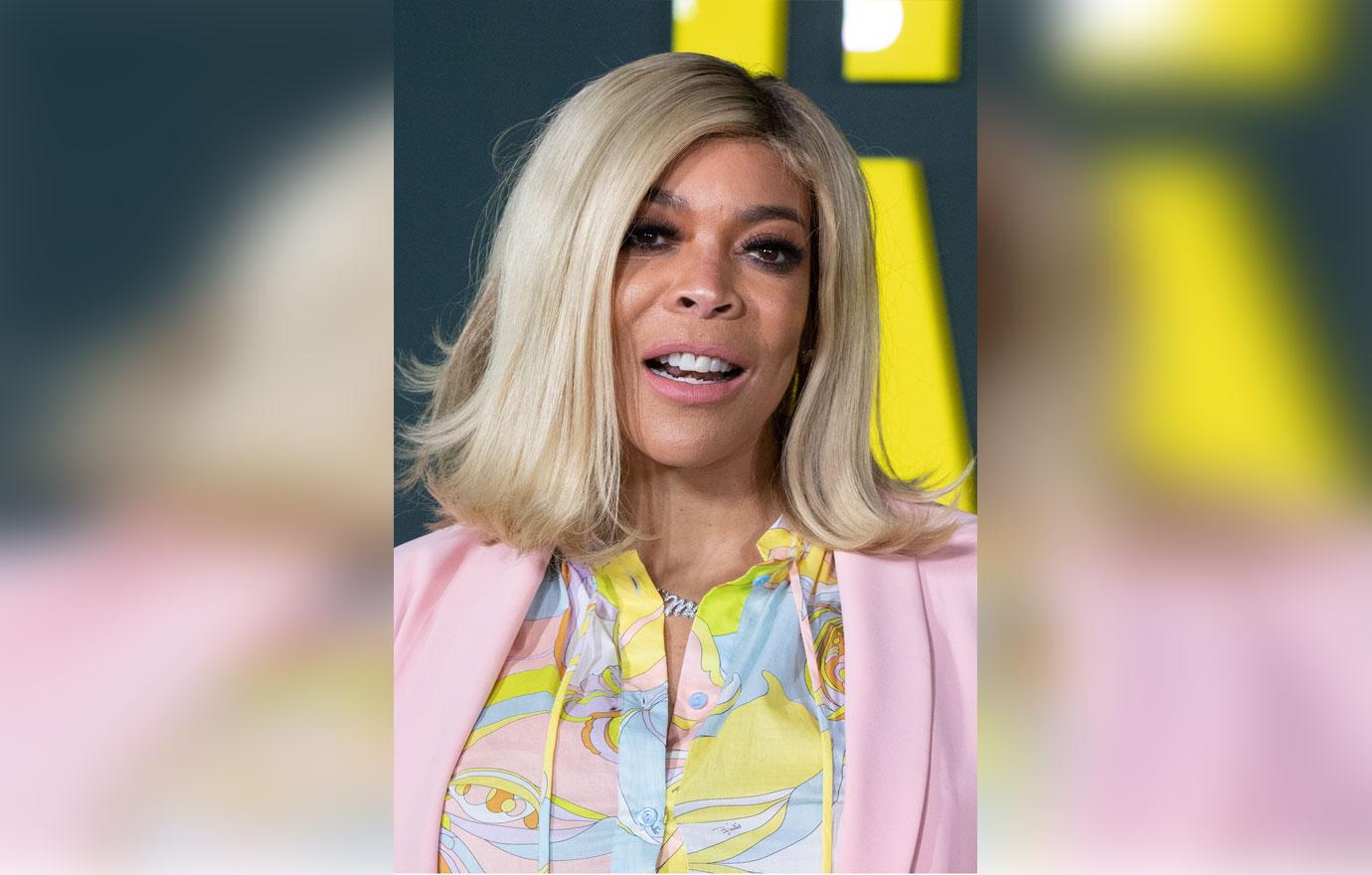 "I weighed 297 pounds," Wendy, 55, said after a picture from her pregnancy projected onto the screen. "Honey, at my sixth month of birth, I had the surgeon on the phone from bed rest. I was like, 'I want this, that.'" She added, "I had the full makeover line."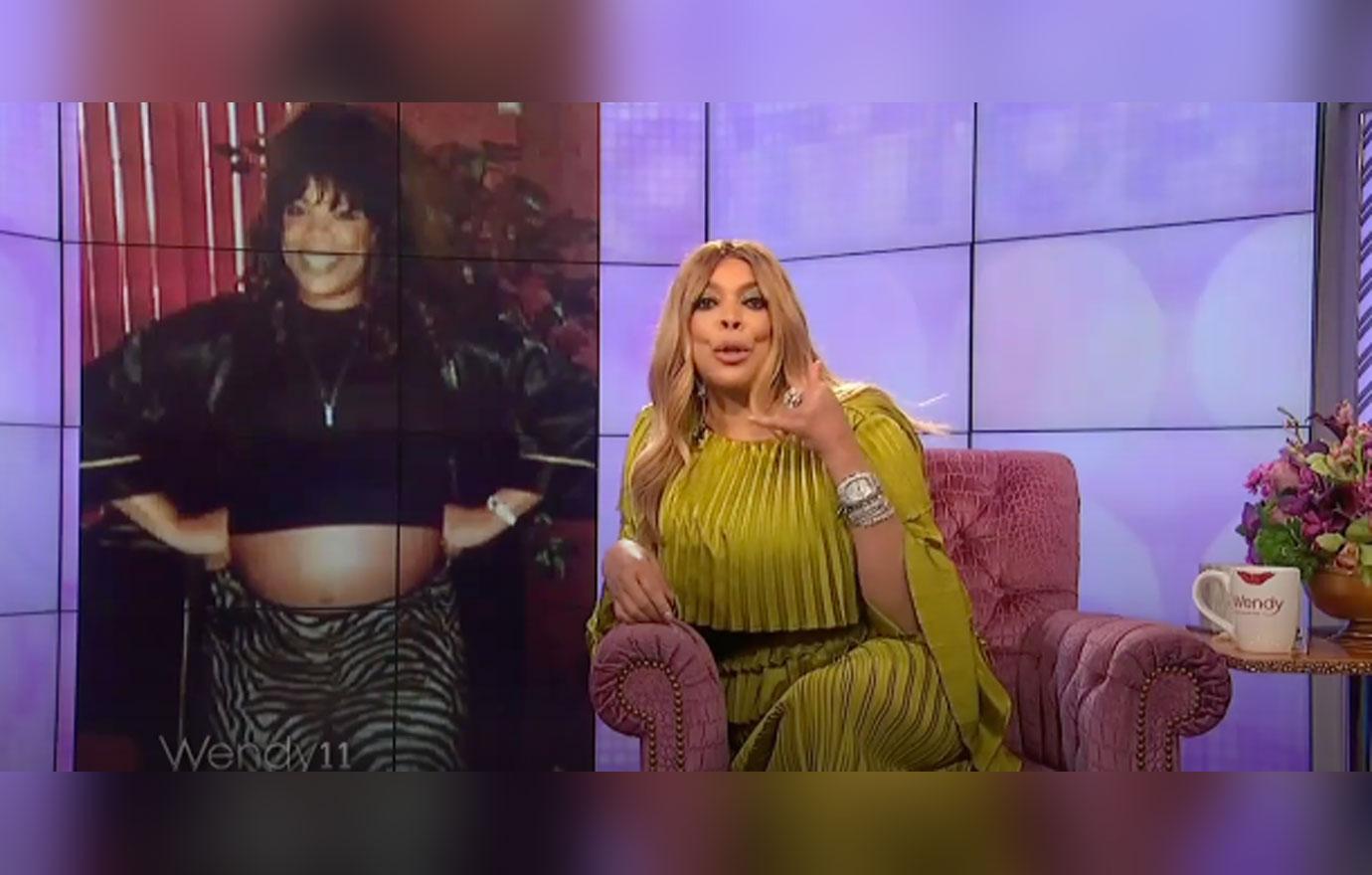 Prior to revealing her story, Wendy explained that Malika, 36, shouldn't be mommy-shamed for making a similar decision. "Instagram people are calling her 'spoiled and shallow.' Gee, jealous much?"
Article continues below advertisement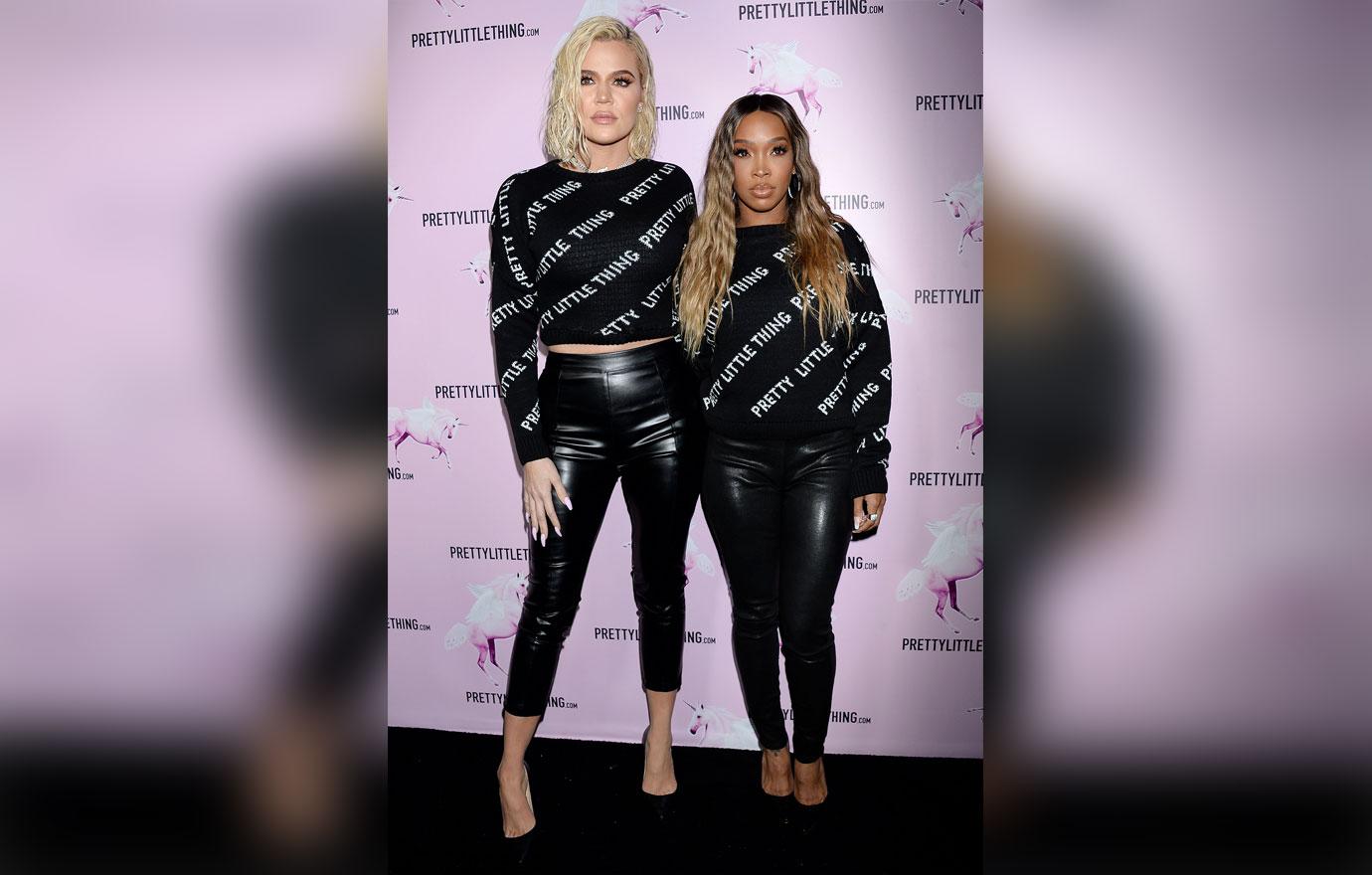 She continued, "She can go to the gym, go hiking and all that other kind of stuff. If you have the money, the bravery, you aren't going into debt, your kid is still taken care of, there is still a roof over her head then why wouldn't she?"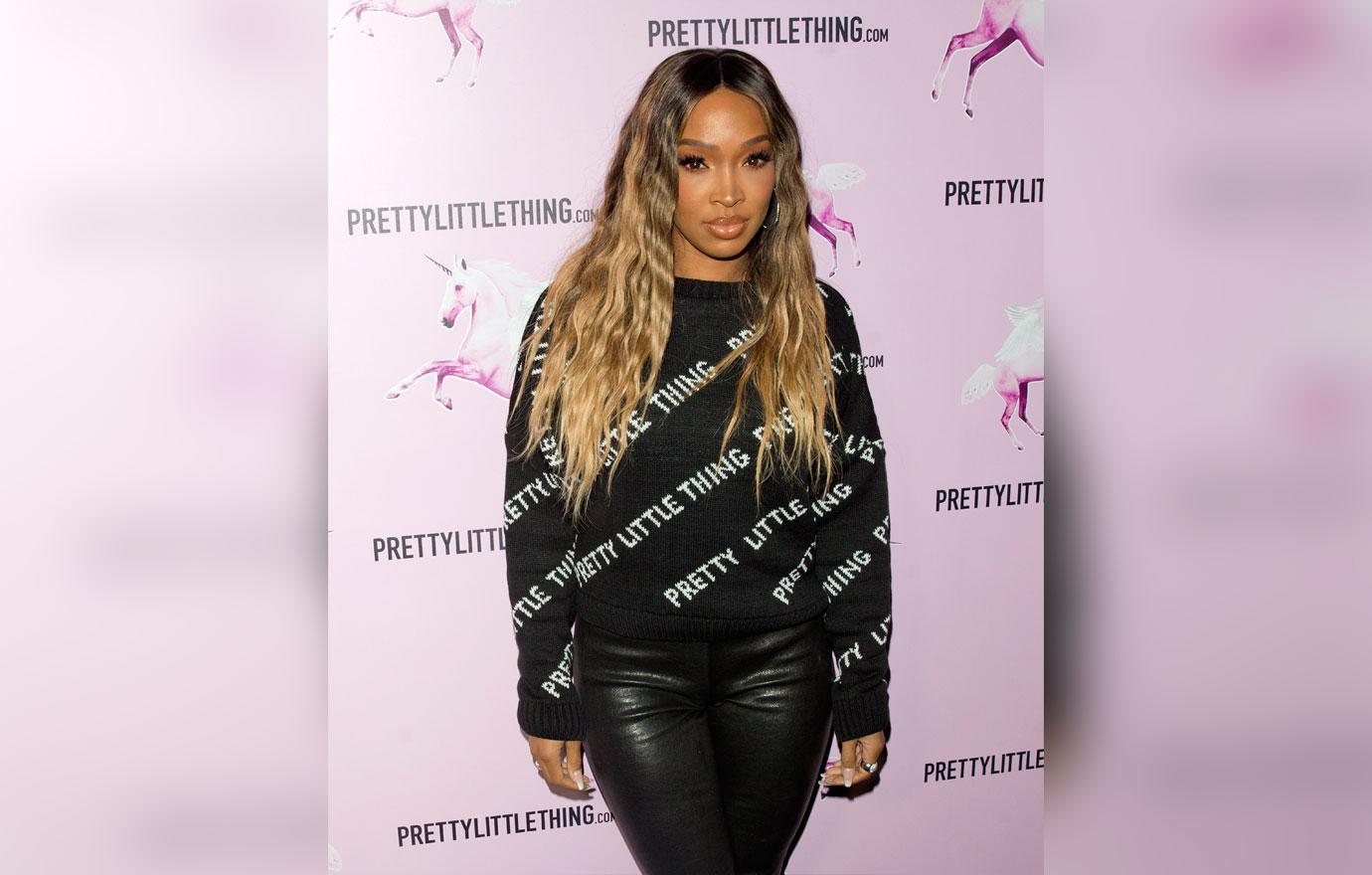 Article continues below advertisement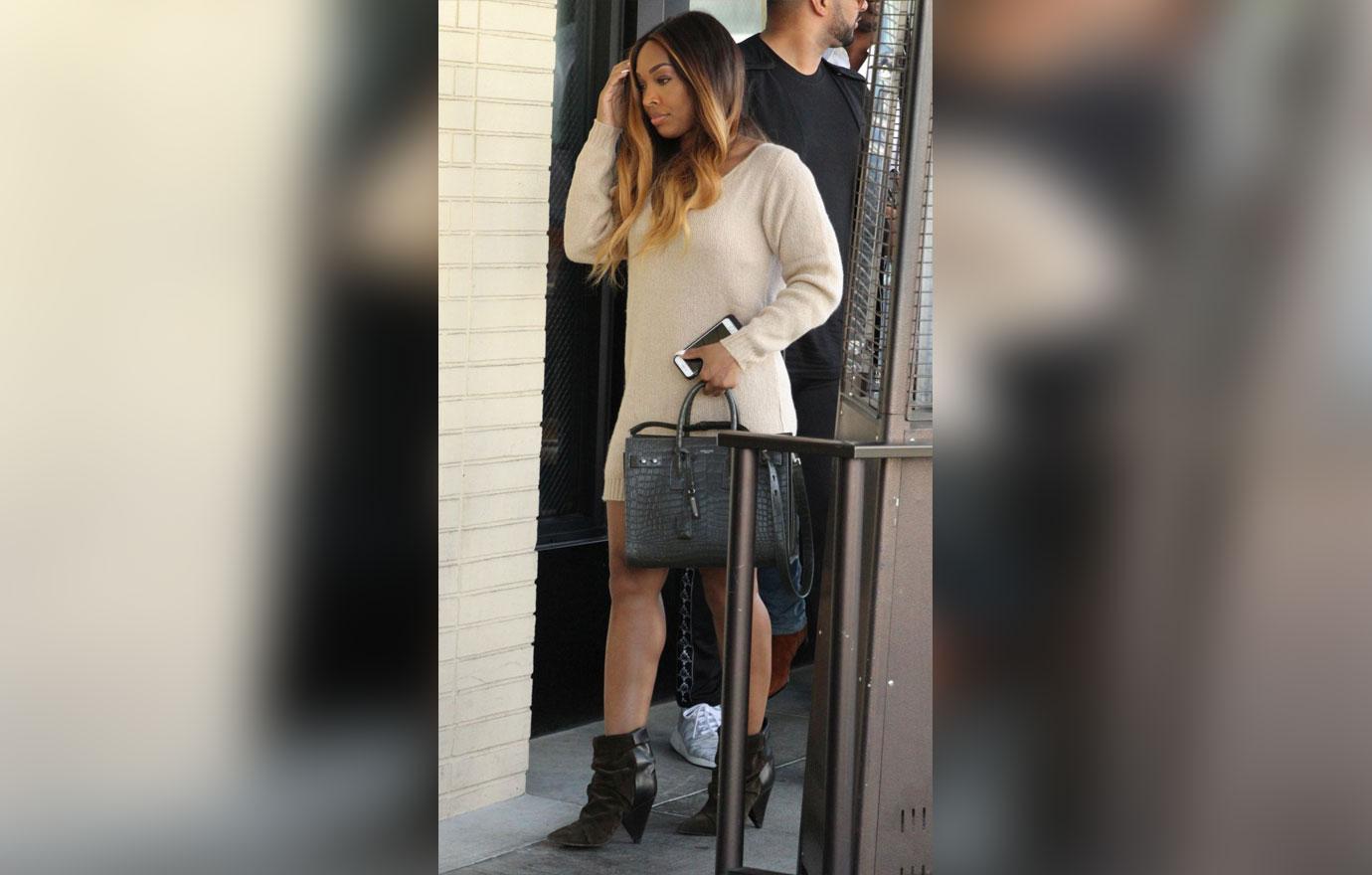 Following the post, the former Dash Dolls star caught backlash from fans. "Dang have the baby first. Why do females think they need to look amazing right after giving birth? Beyond me. Vanity, I guess," one person wrote. "So sad to hear this. What a shallow life," another user added.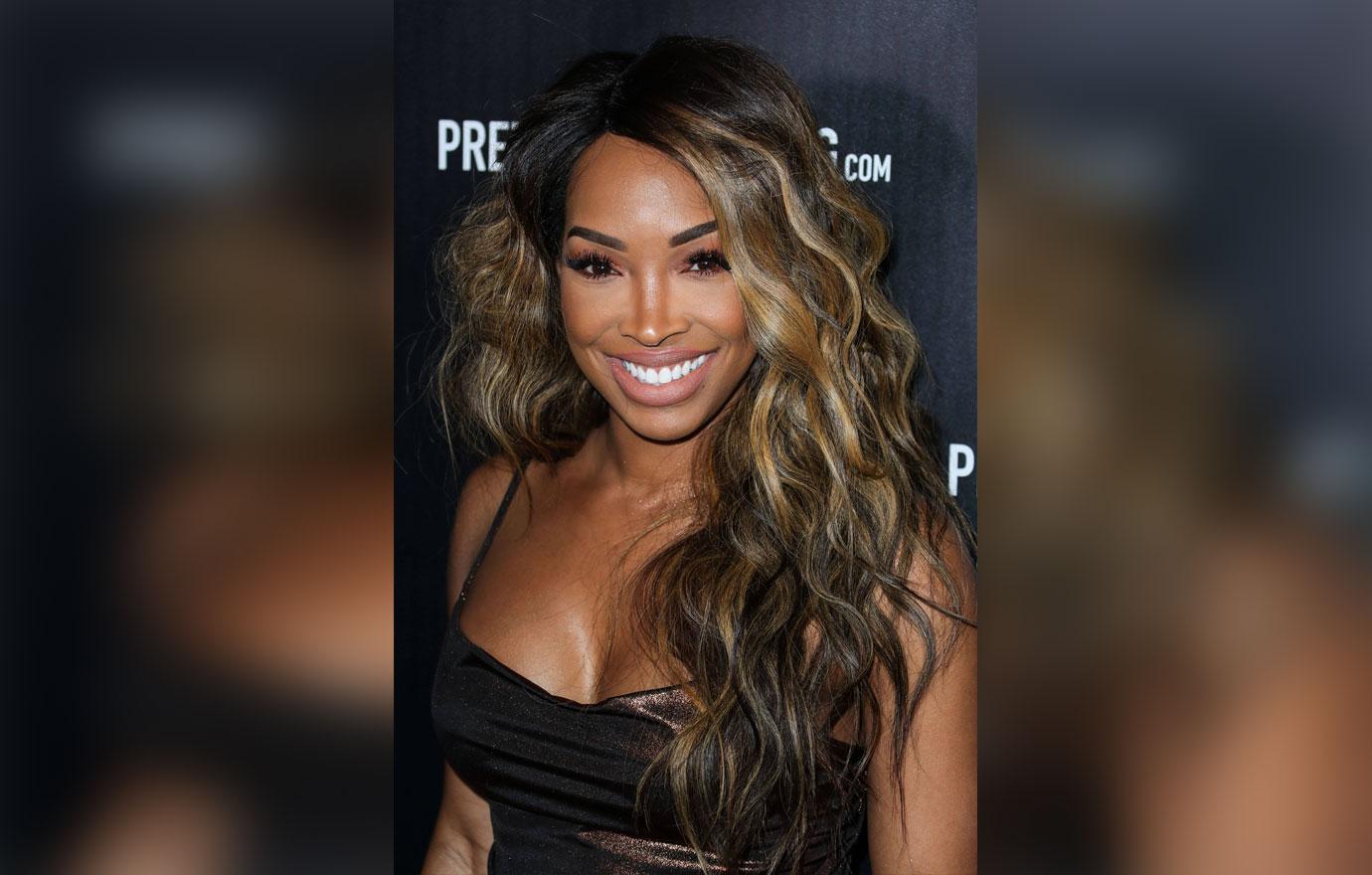 Back in September 2019, Malika announced that she was expecting her first child with ex-boyfriend O.T. Genasis. "I listen to my heart, and I've decided that the rest of my life will be the best of my life. I'm pregnant! I didn't know when, I just knew one day. God said it's my turn, and I couldn't be more grateful for the little spirit that grows inside of me. I am yours, baby, and you are mine. Thank you, @Clearblue for being a CLEAR and intricate part of the most important test result of my life. 2020 baby!" she wrote at the time.
What do you think about Wendy speaking so candidly about her postpartum surgery? Share your thoughts in the comments below!