PHOTOS
Spoiler Alert! What To Expect From Season Six's Real Housewives of New Jersey Reunion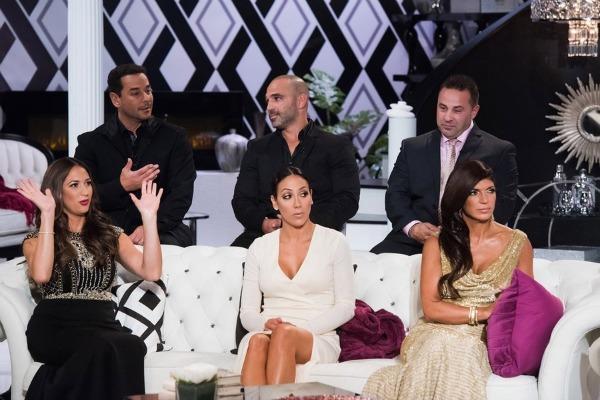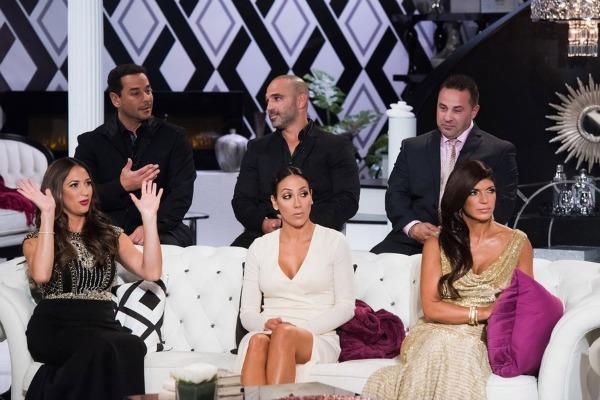 Teresa Giudice set the bar high for future Real Housewives of New Jersey reunions when she pushed Andy Cohen back in his chair after he tried to hold her back from attacking Danielle Staub. Now it looks like the Garden State gals are finally going to top that one!
Check out spoilers from one of the most highly anticipated reunion specials in RHONJ history set to air Sunday on Bravo at 8/7c.
Article continues below advertisement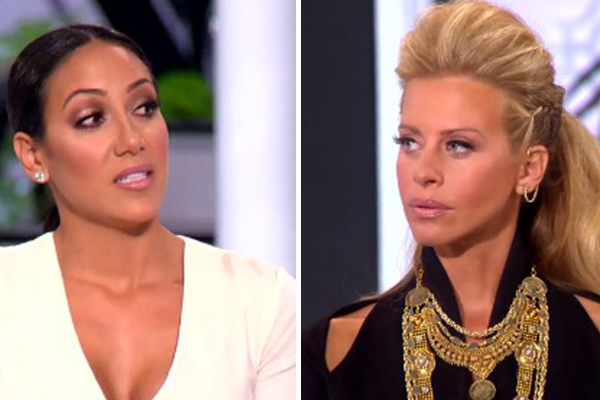 Melissa Gorga and Dina Manzo have avoided spats with each other all season long – until now. During the reunion, Melissa defended Dina's estranged sister-in-law Jacqueline Laurita when Dina spoke badly of her. "Manzo sniped that she wished someone would use glue and concrete to keep Laurita's mouth shut," a source told RadarOnline.com. Melissa fired back that the former RHONJ star, who has an autistic son, has a lot going on.
teresa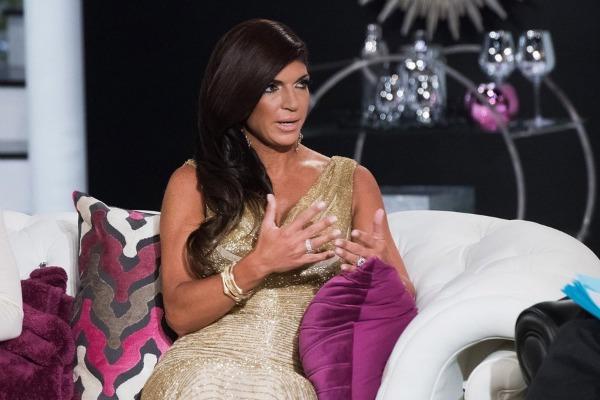 Although you'll see a lot of verbal fights, it won't get physical this time around. All alcohol was reportedly banned from the set because a physical fight could send Teresa and Joe Giudice to jail early. "In addition, Andy talked to each housewife individually, and their significant others, and said there would be absolutely no physical violence or threats tolerated. Anyone doing it would be removed from the premises immediately," a source said.
Article continues below advertisement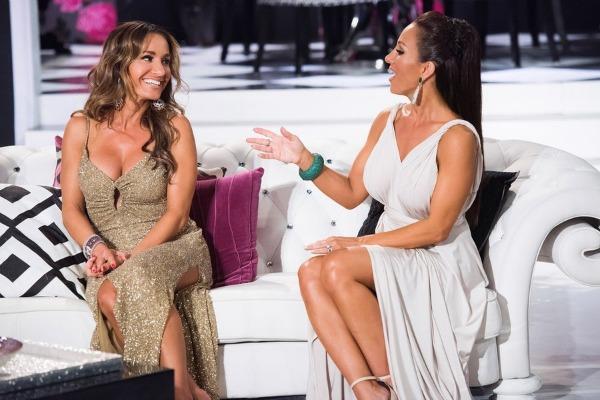 Although Teresa Giudice won't be getting into any physical altercations, that doesn't mean verbal ones are off the table! Twins Teresa Aprea and Nicole Napolitano fought with Teresa Giudice for spreading Victoria Gotti's rumor that Rino Aprea slept with his wife's mother.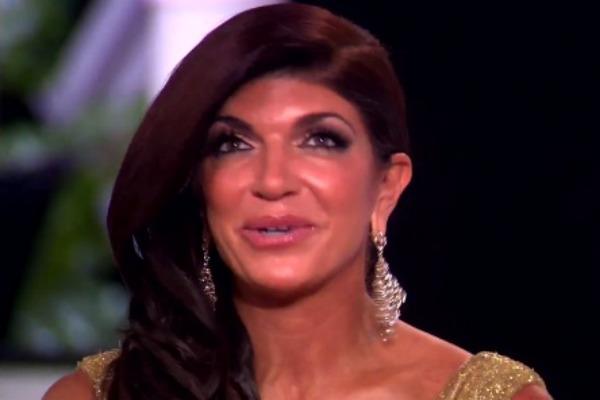 MORE ON:
real housewives of new jersey reunion
The waterworks will be in full force this time around! After showing up three hours late to filming, a source told RadarOnline.com that the reality star couldn't help but cry over her 15-month prison sentence. "Teresa is absolutely still in denial, and did her best to dodge all questions about the prison sentence," a source told the website. "She would get very emotional and storm off the set, and come back a few minutes later."
Article continues below advertisement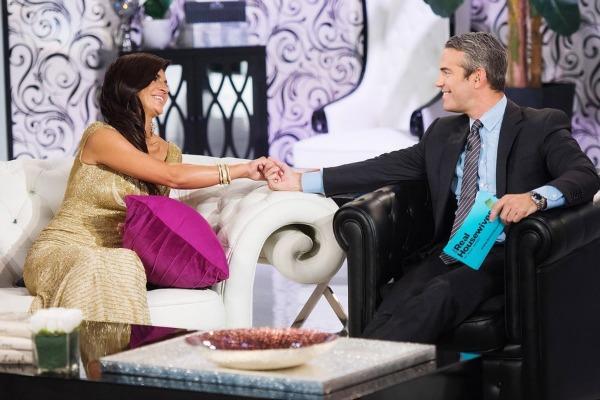 Could this be Teresa Giudice's last reunion special? In a preview clip for the reunion, the jail-bound reality star tearfully told Andy, "You're going to make me cry, Andy. This is probably going to be my last reunion."
Don't expect Dina Manzo to have Amber Marchese's back during the reunion! A source told RadarOnline.com that Dina called Amber to let her know that she will not have many allies at the reunion and that she will be on her own.
Article continues below advertisement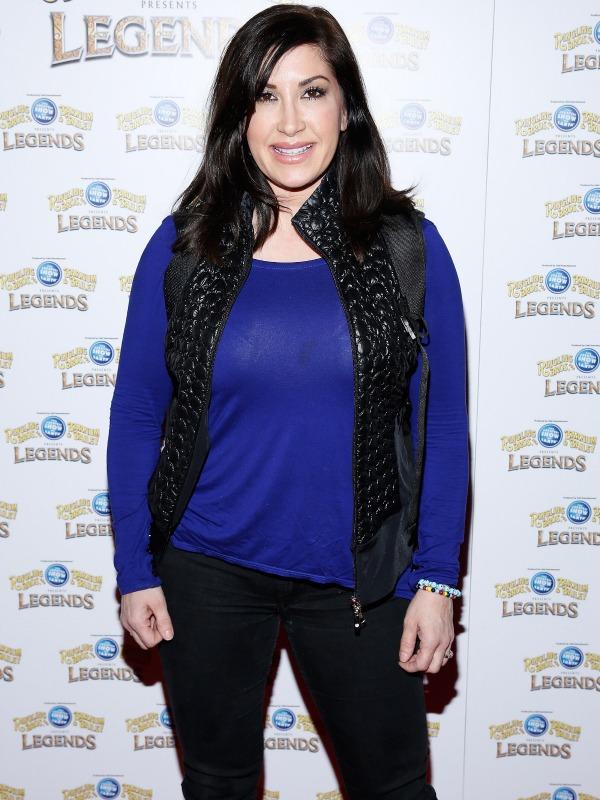 Although Jacqueline made appearances this season when she tried to reach out to former BFF Teresa Giudice, you won't see her at the special. She reportedly refused to attend to avoid drama. "It's still very tense between Jacqueline and Dina, and she didn't want to deal with all of the drama," a source told RadarOnline.com. "There was no way Jacqueline was going to go into that hornet's nest, it was all part of her contract."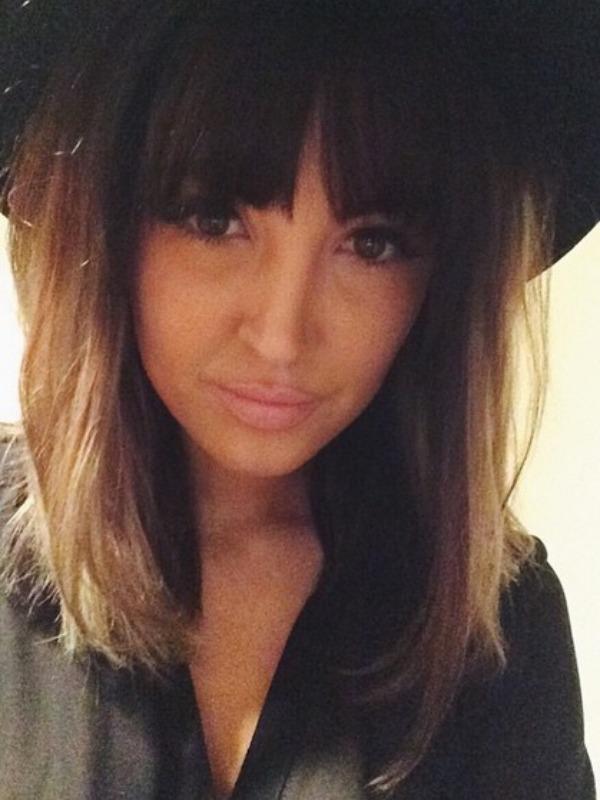 Dina Manzo seemed to be in the middle of all the fights in a trailer for the reunion special. Could it have been because of a fight behind the scenes? RadarOnline.com reported that Jacqueline's daughter, Ashlee Holmes, attended the reunion to do Kathy Wakile and Rosie Pierri's makeup. "Dina flipped out… As soon as she saw Ashlee, Dina threw a little tantrum and asked to have her removed," a source told the website. Production was forced to have Ashlee do their makeup in a separate room away from Dina.